Again, we came back to Watford Race for Life – A Pretty Muddy Affair! It was a great run and a noble action. The organizers did not have a mercy for the participants this year. Trully!
Personally, I am privately proud for another reason. Natalia recorded her photographic debut. Many of the photos below are her authorship. Is there any difference between her photos and mine???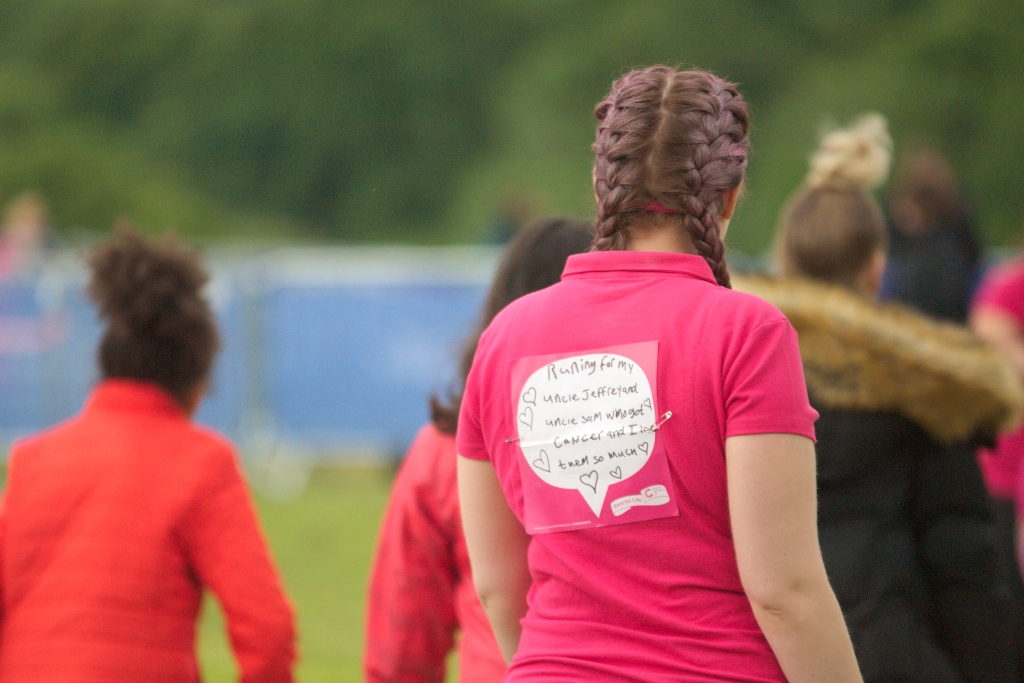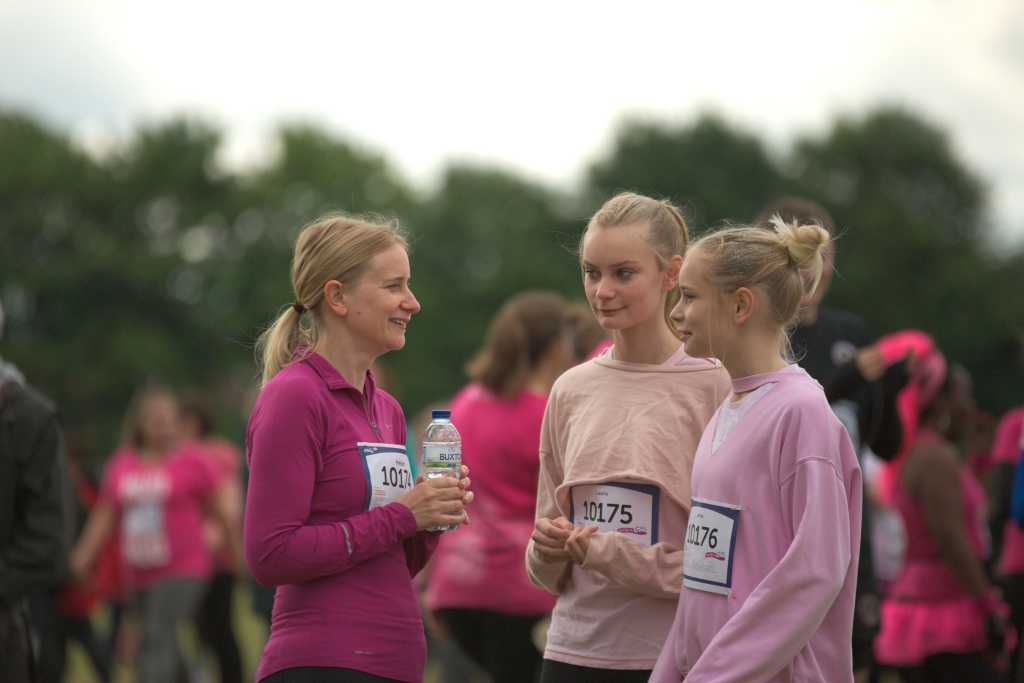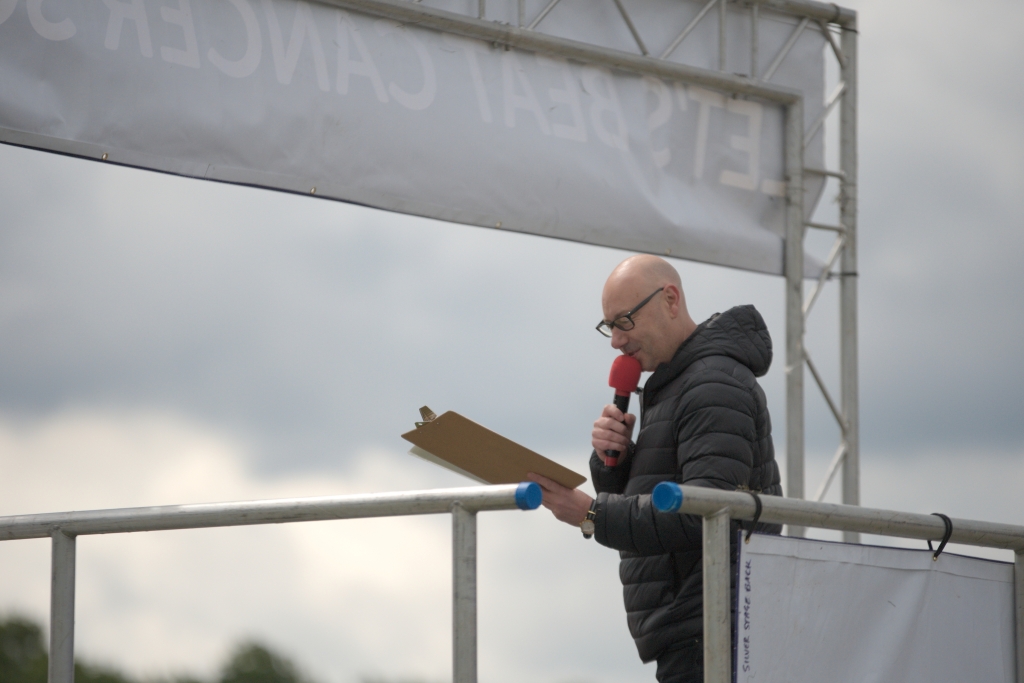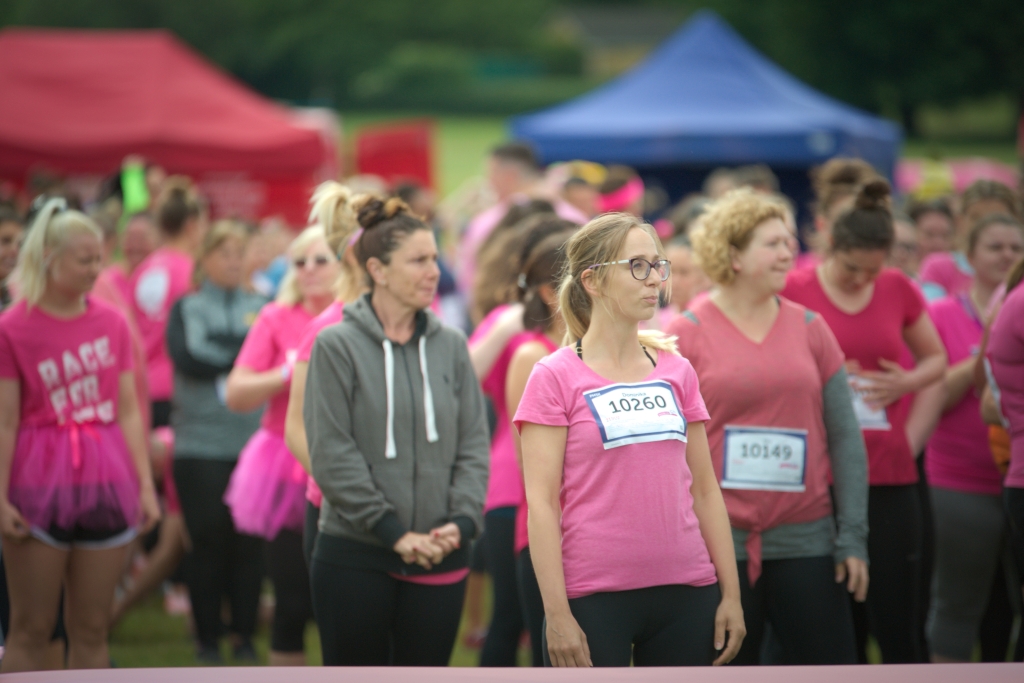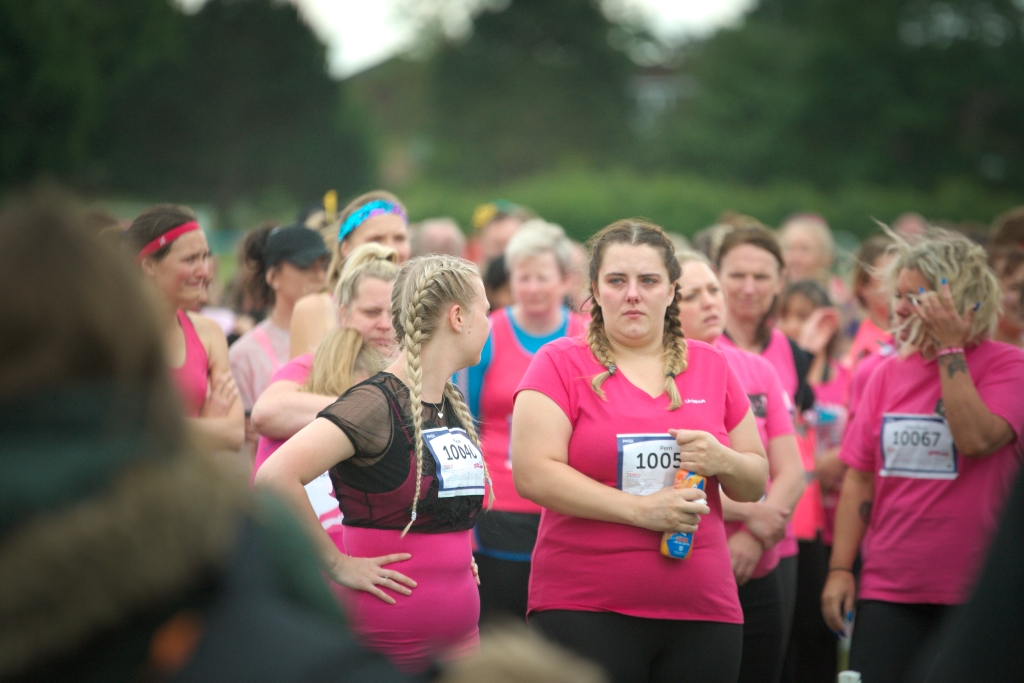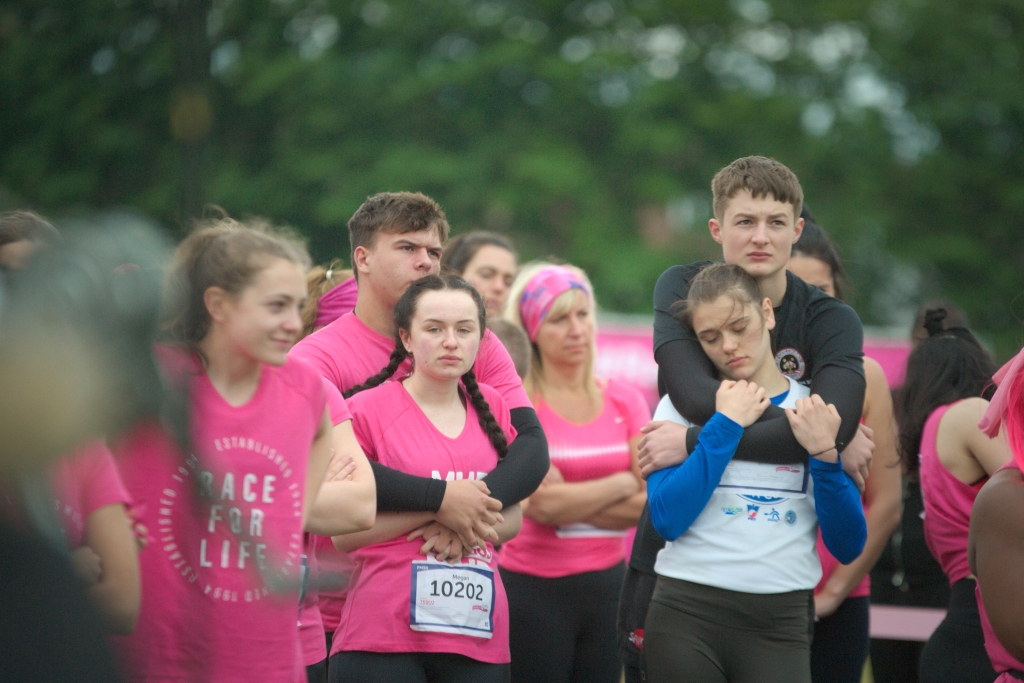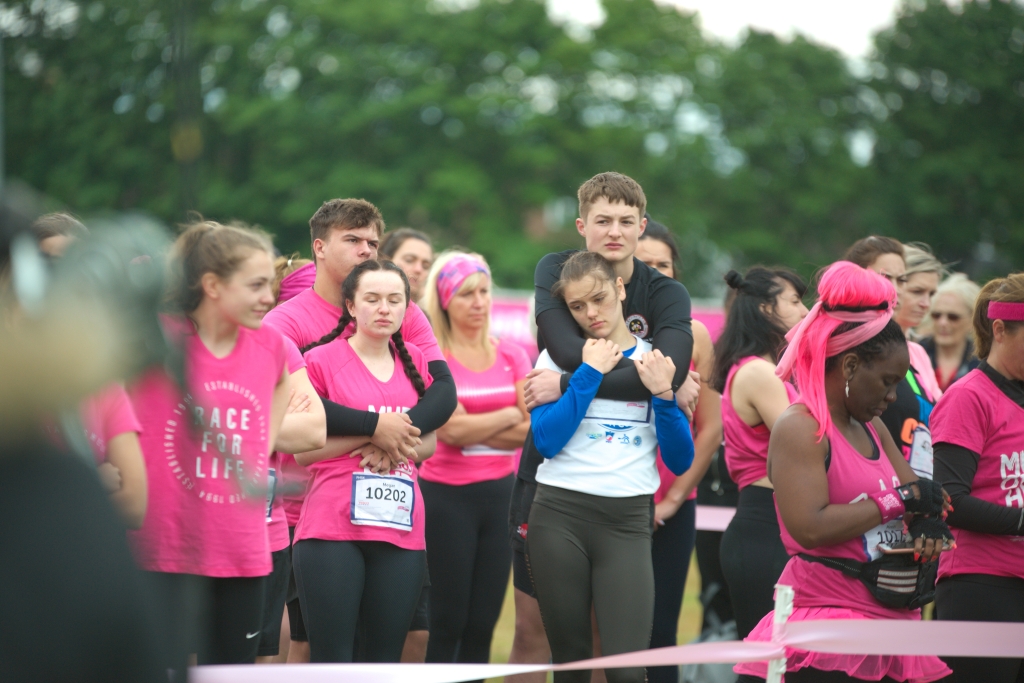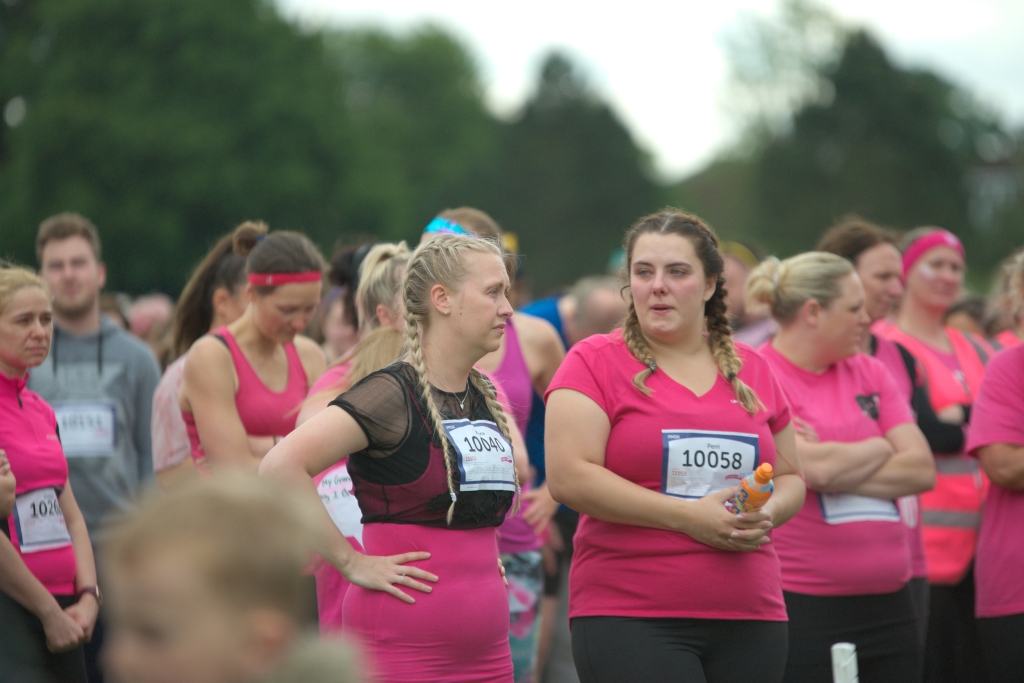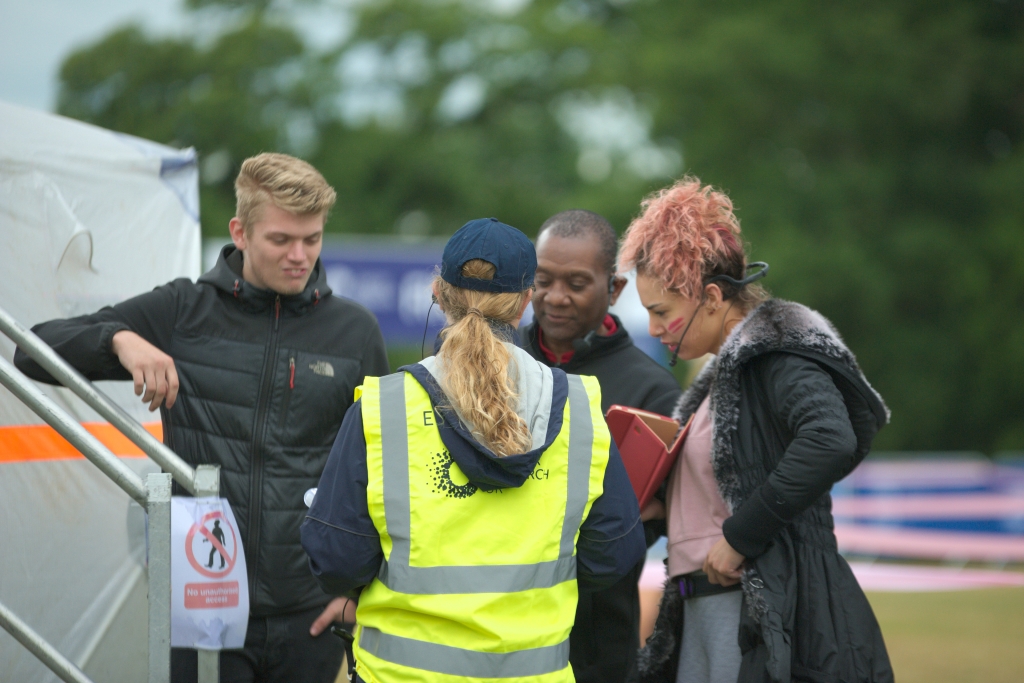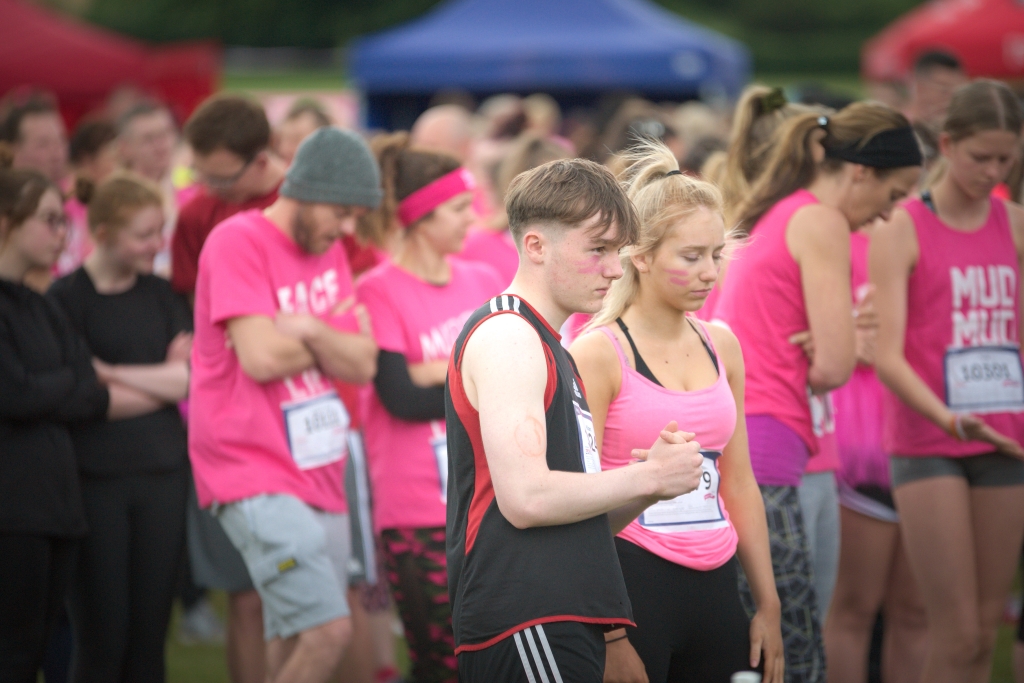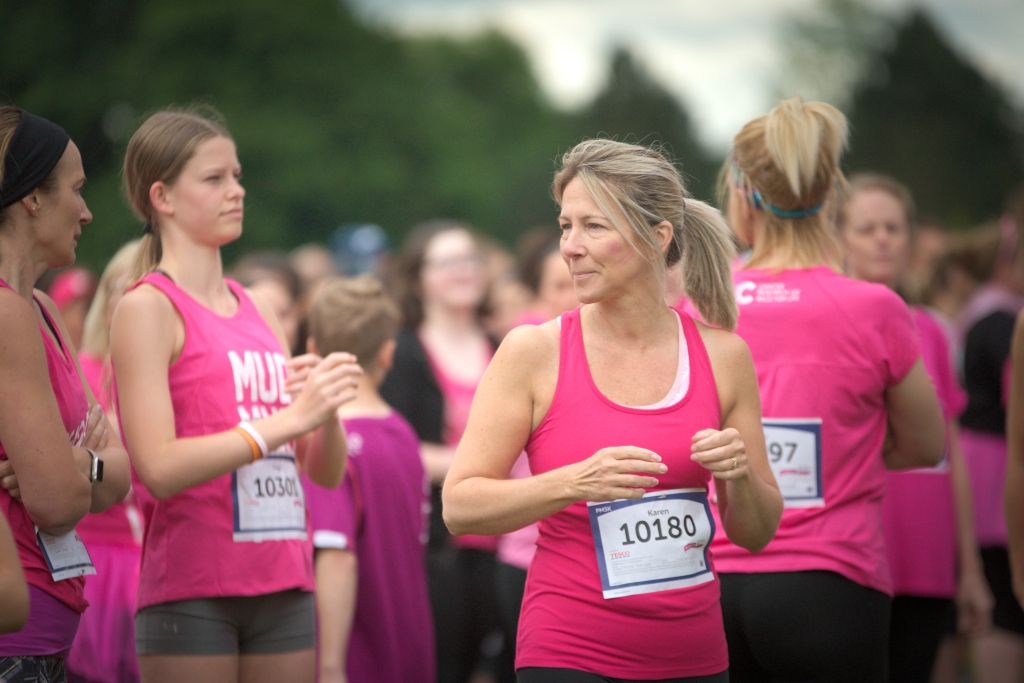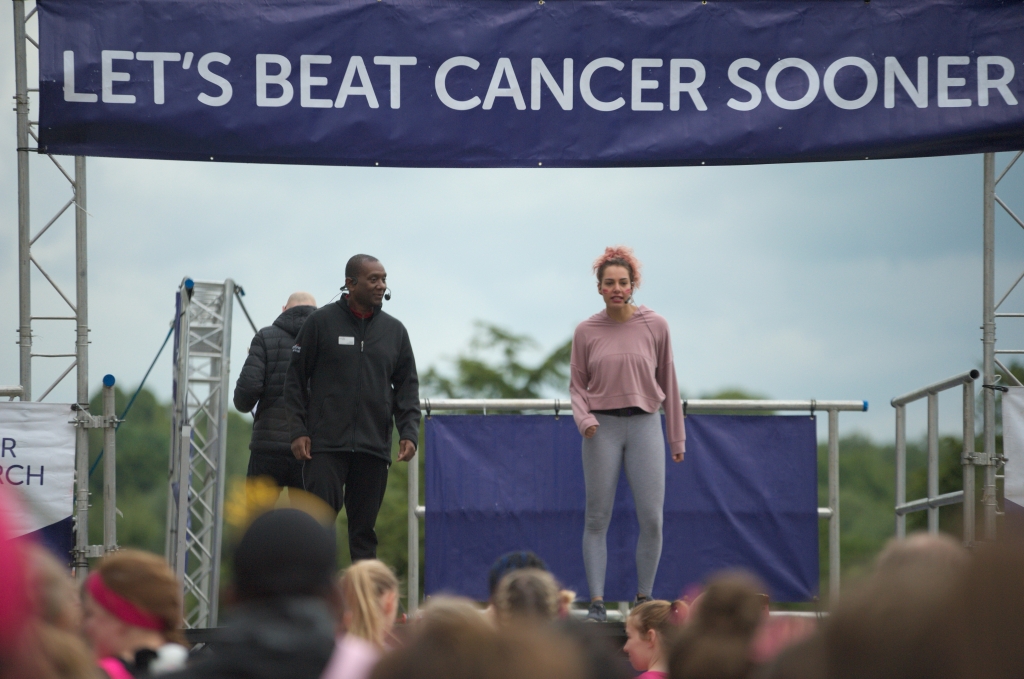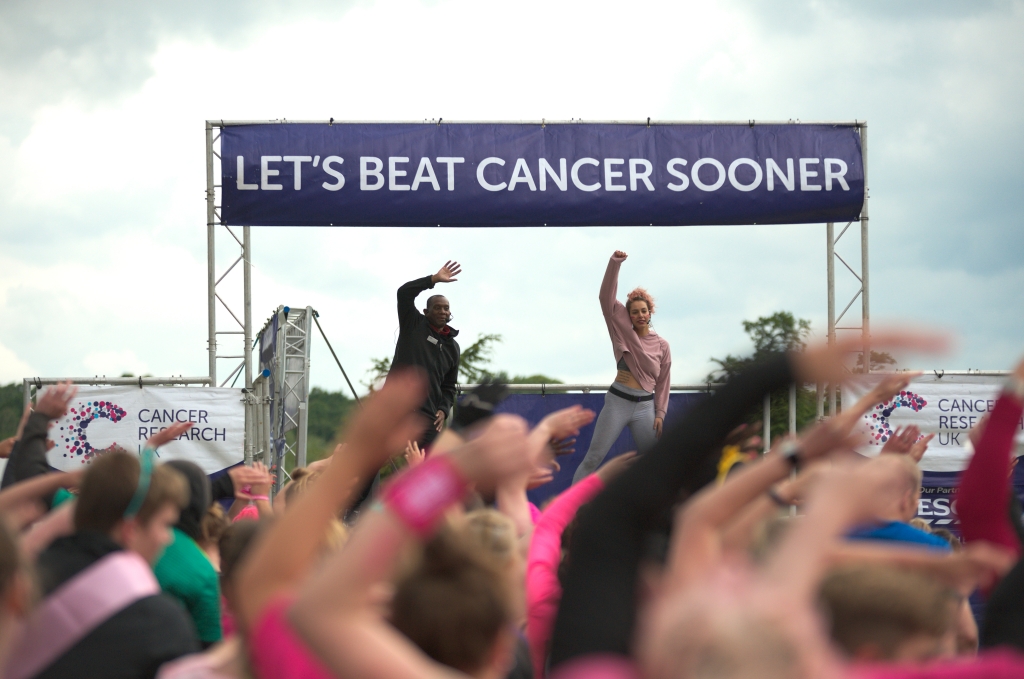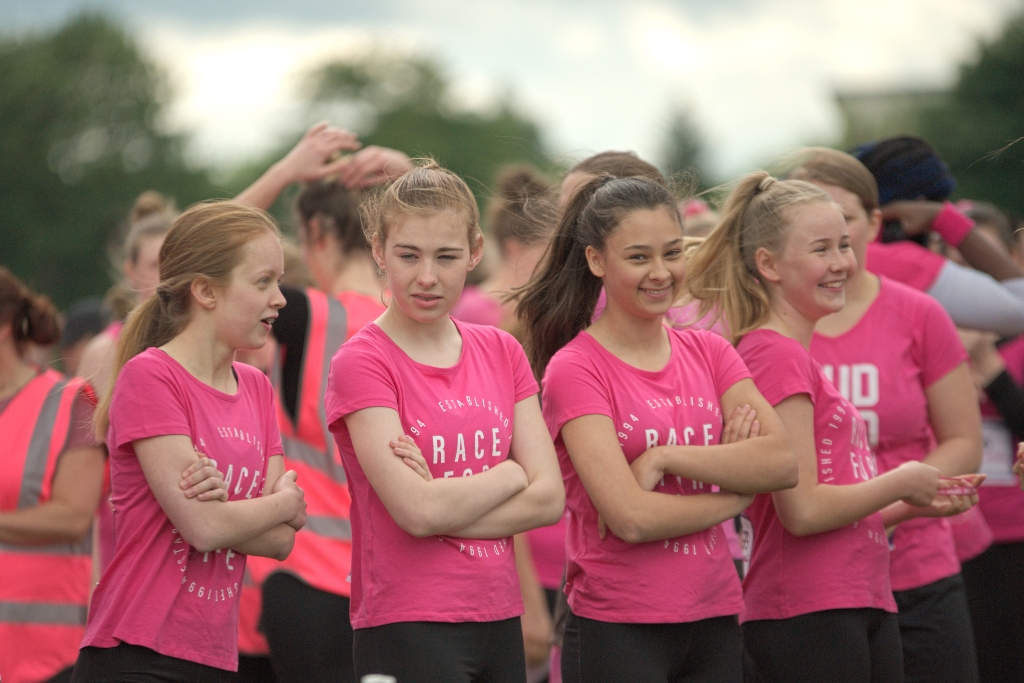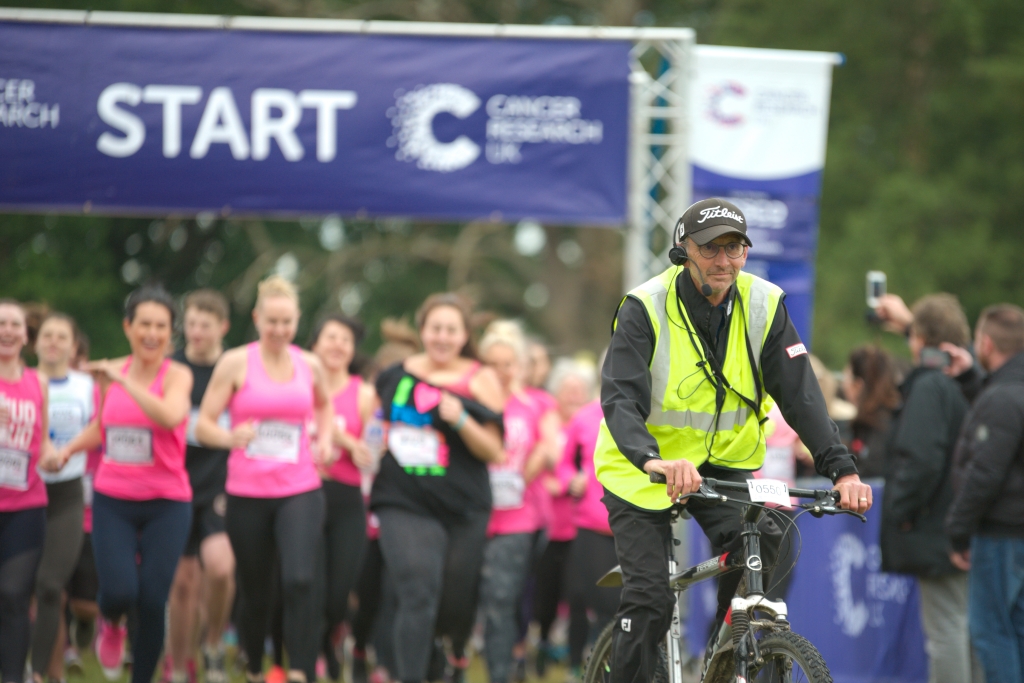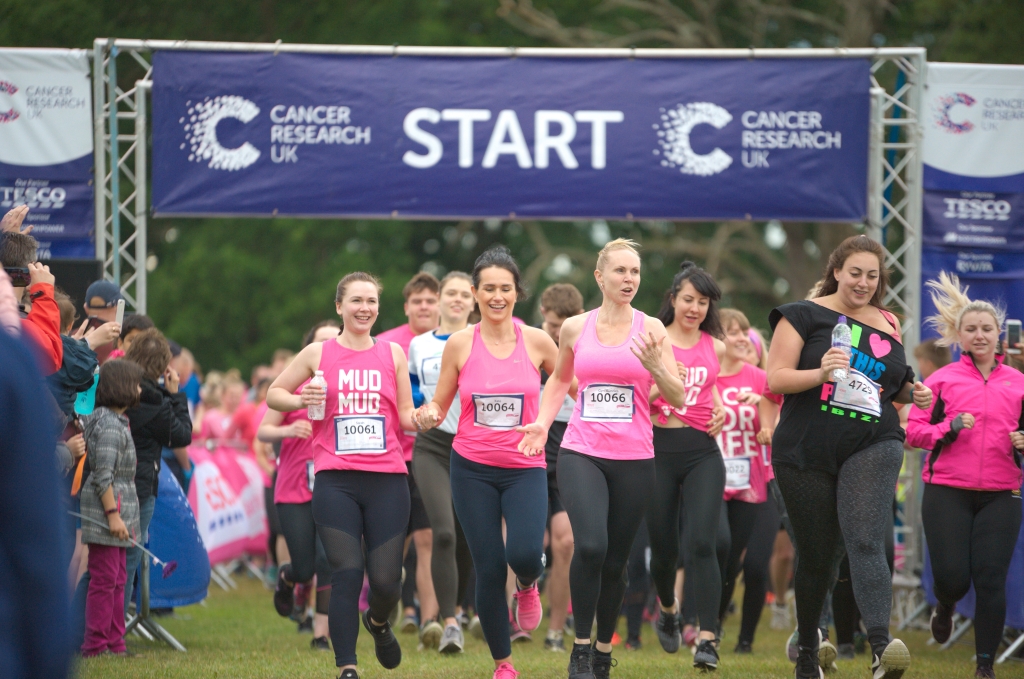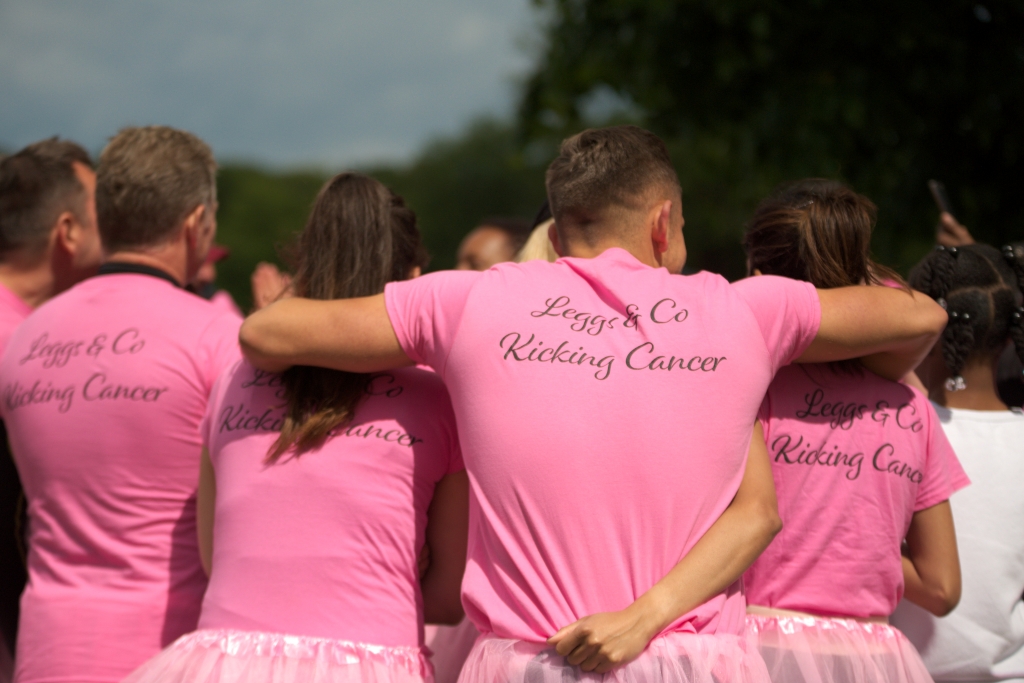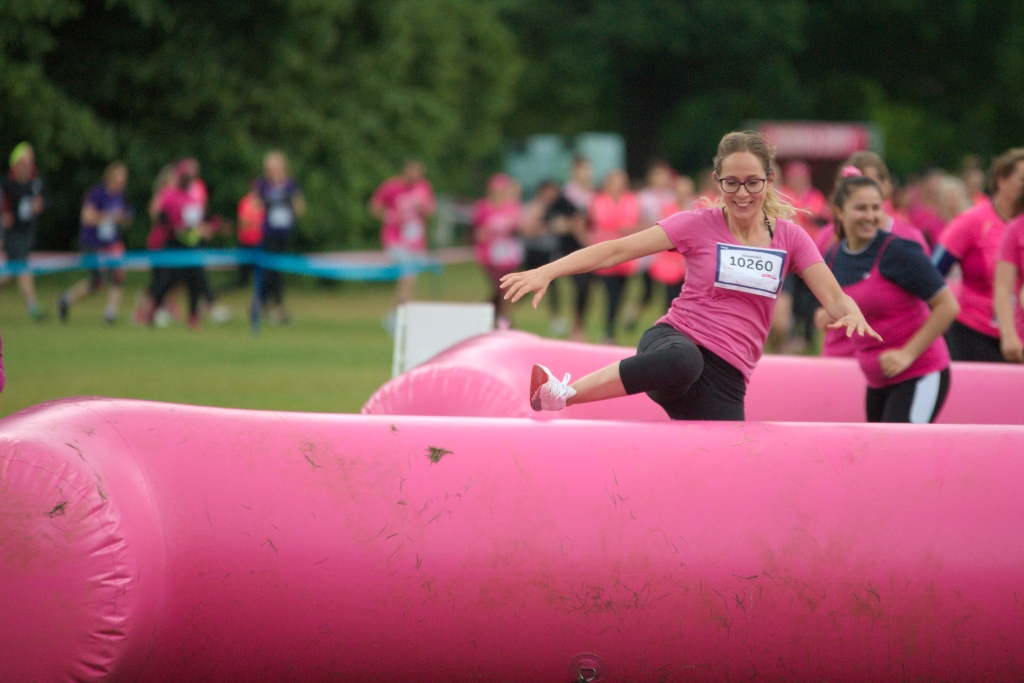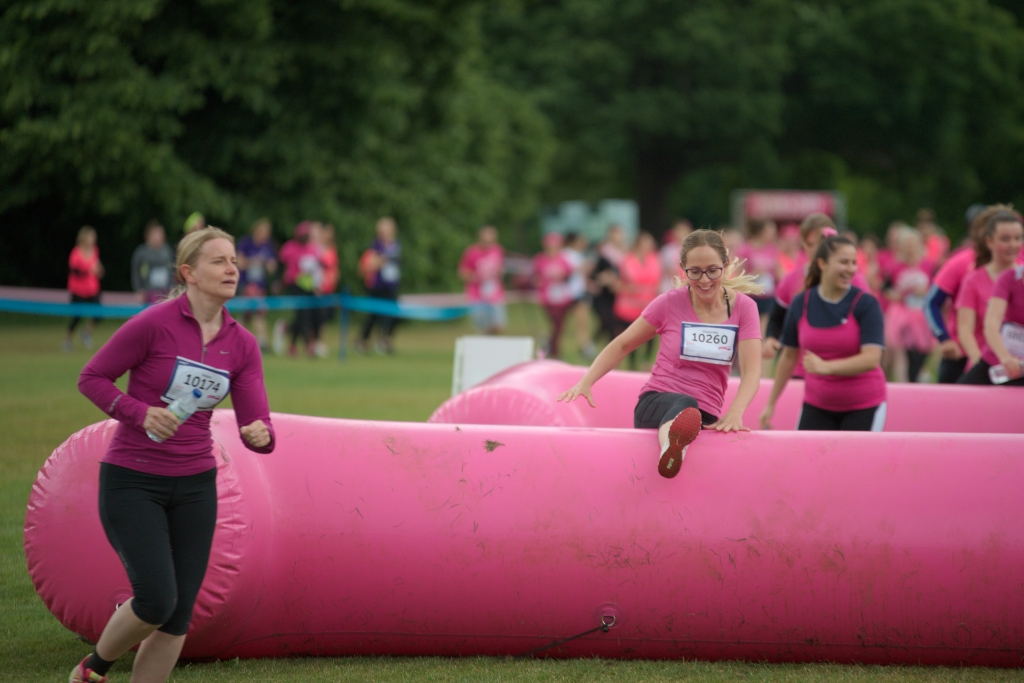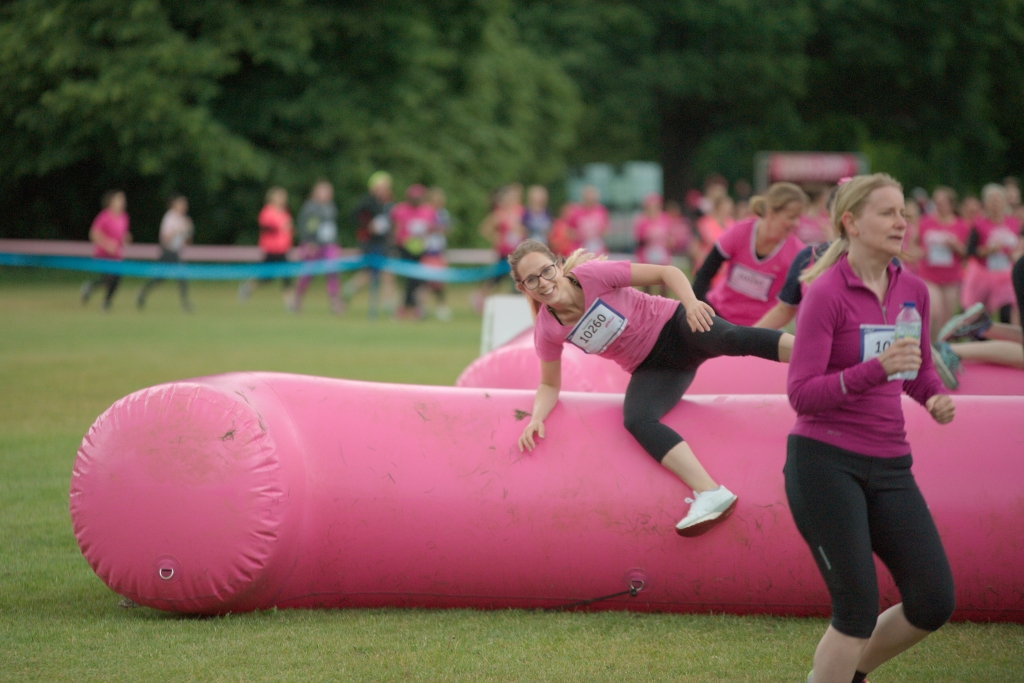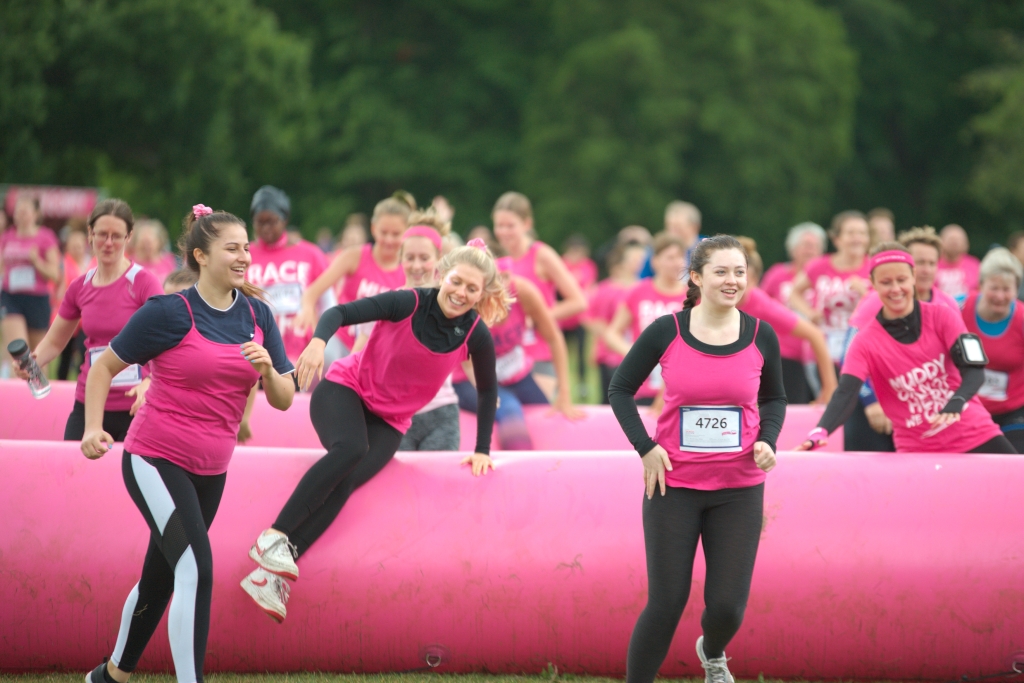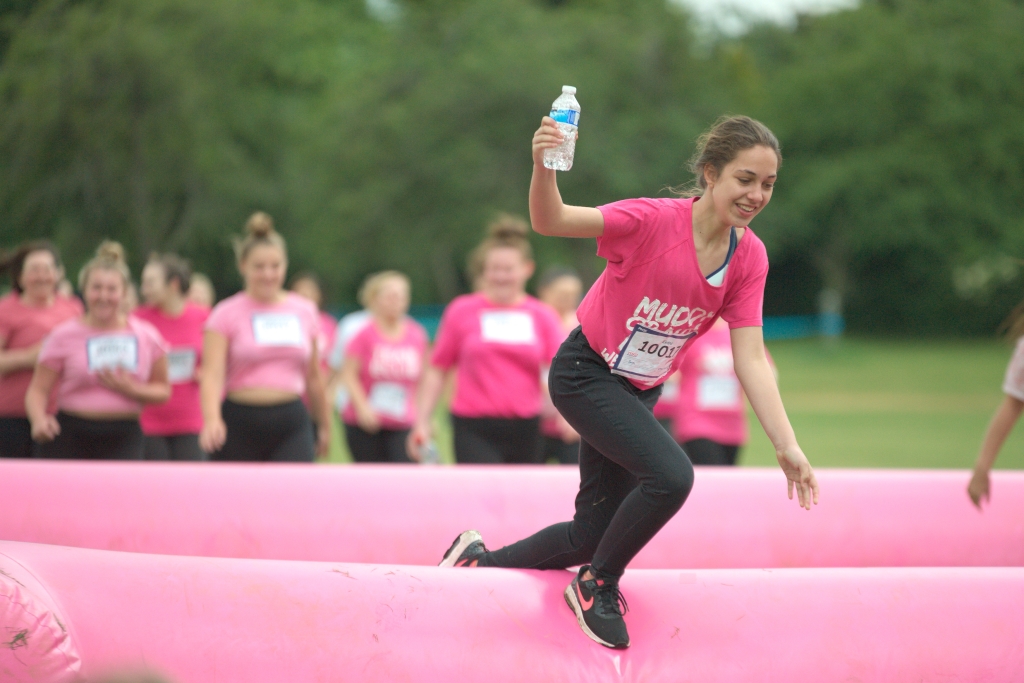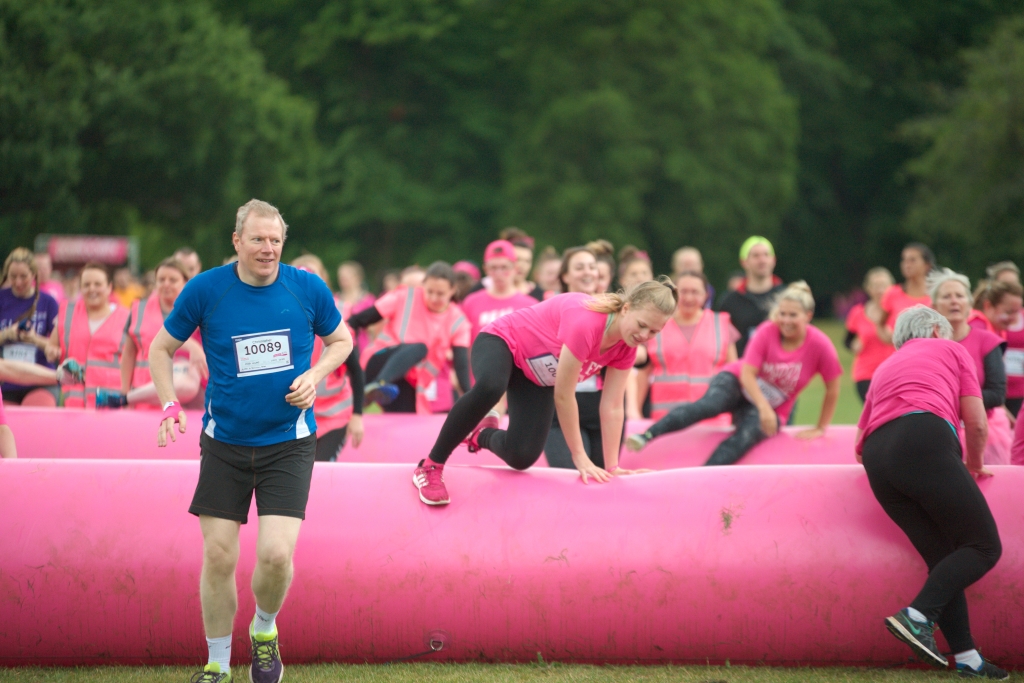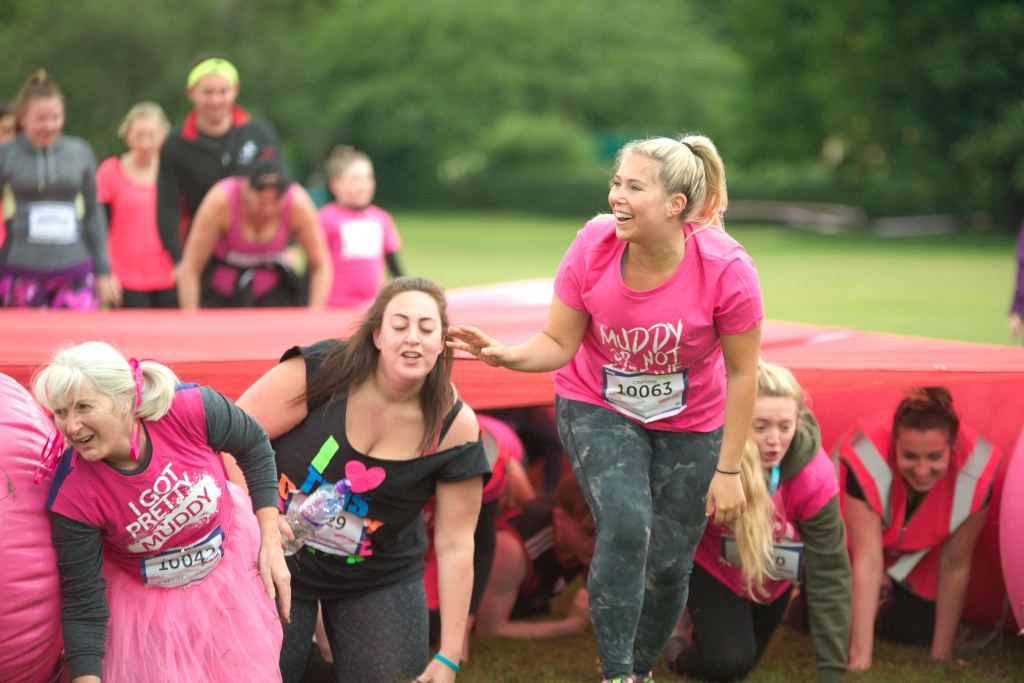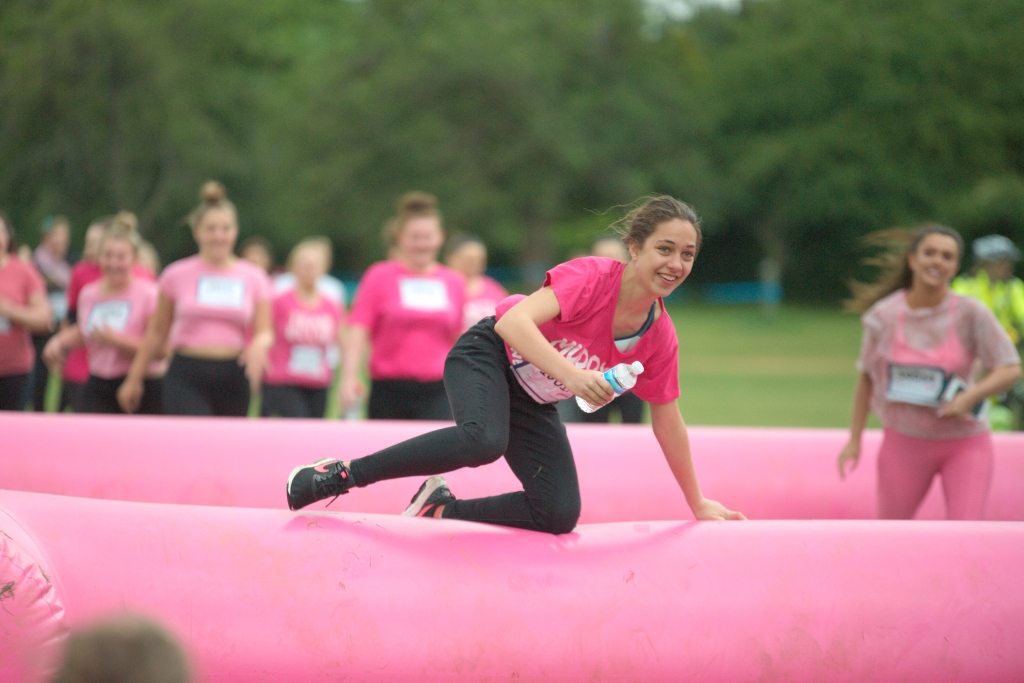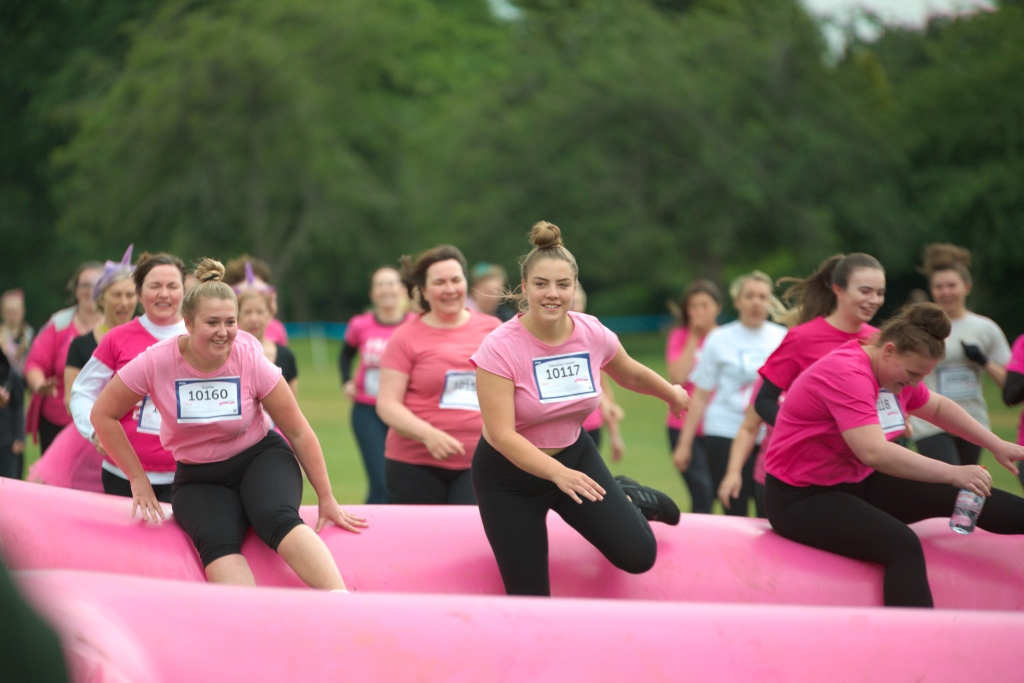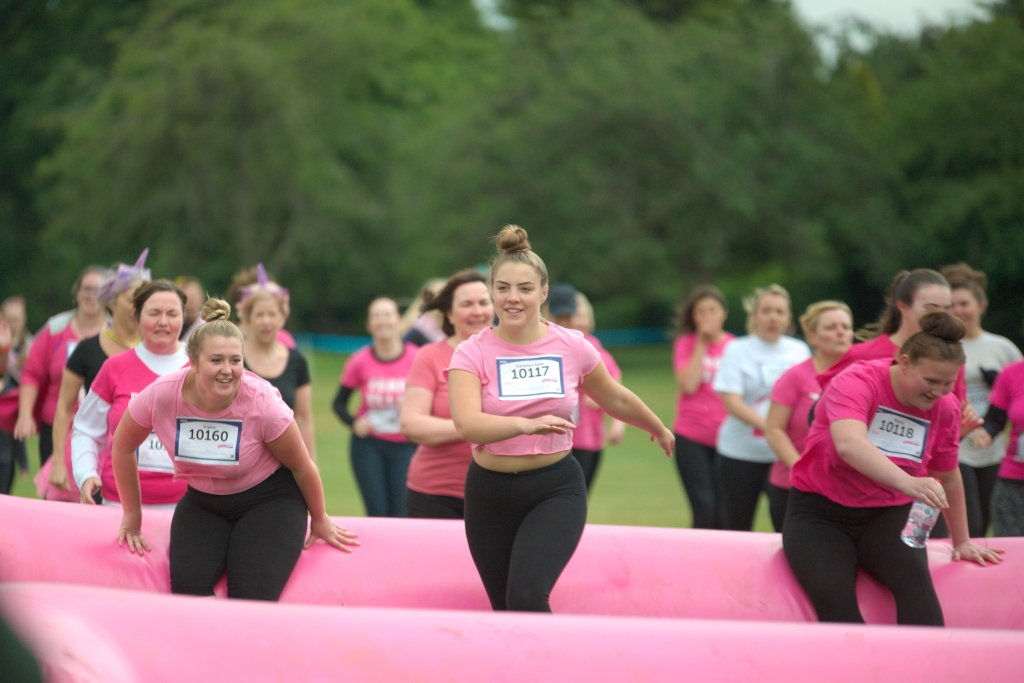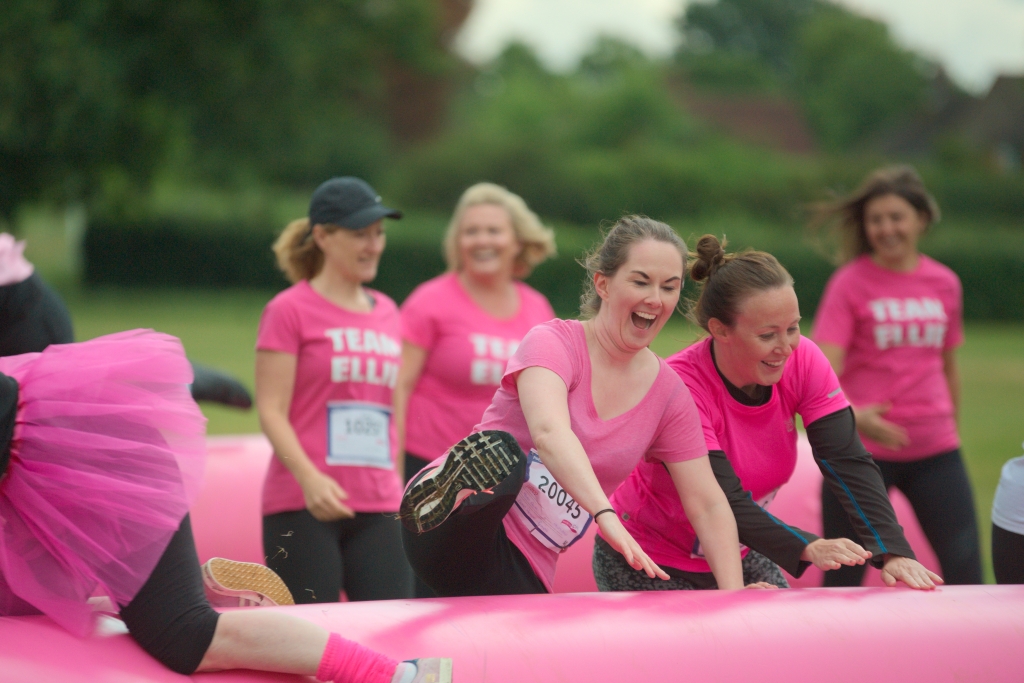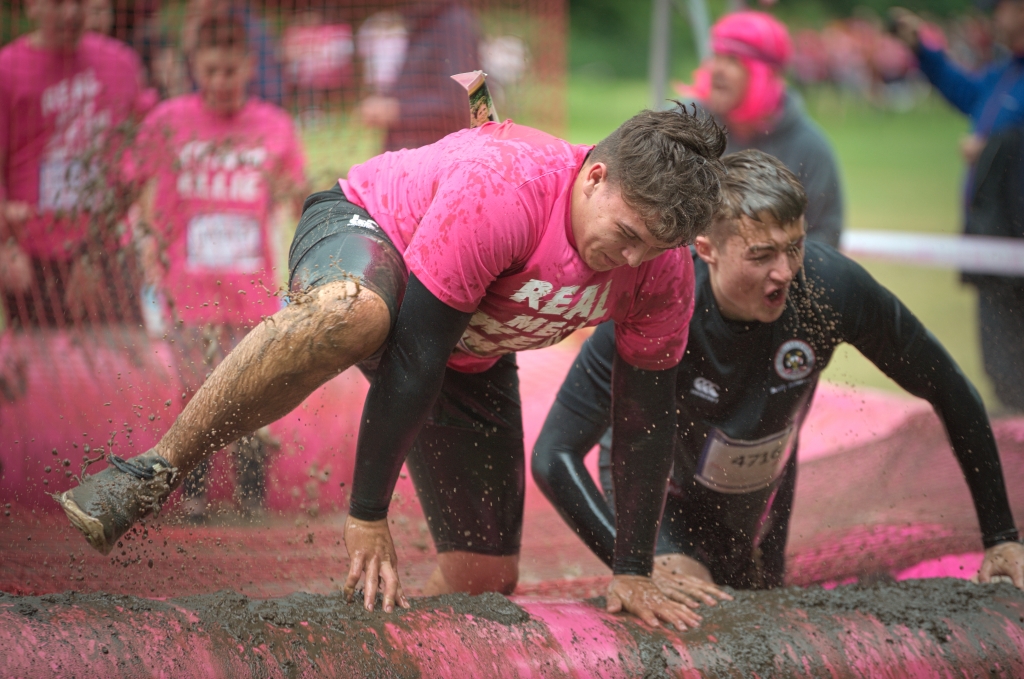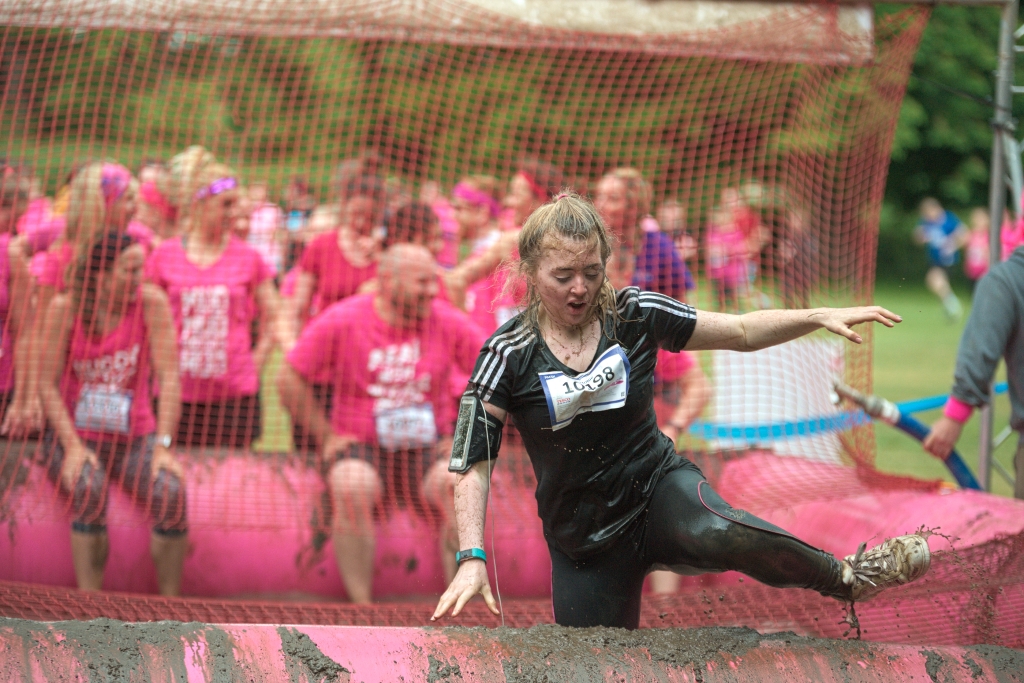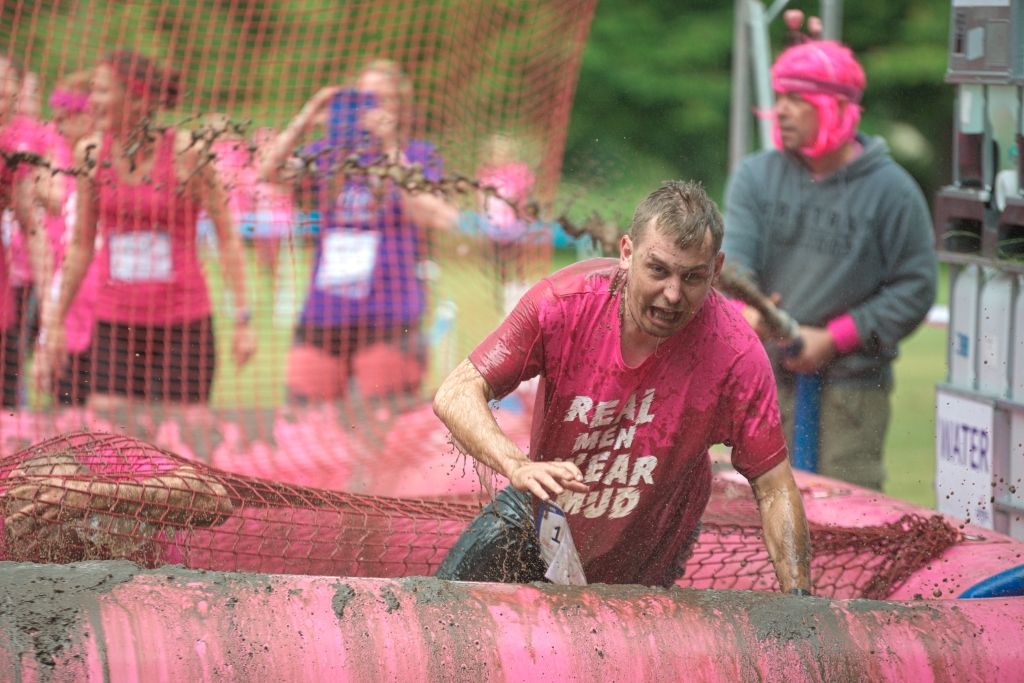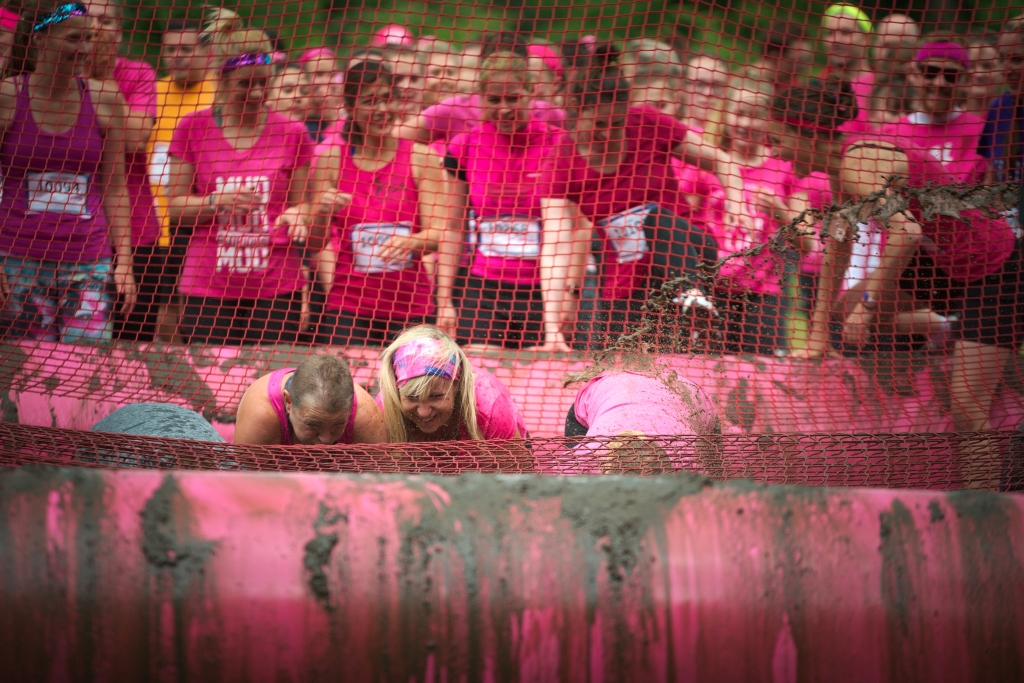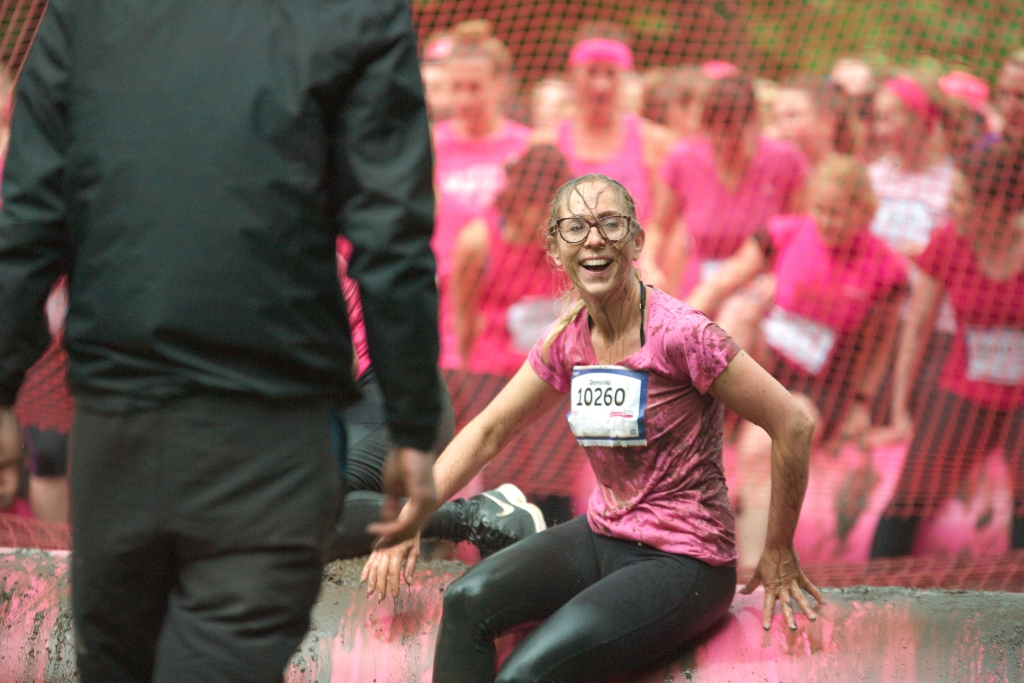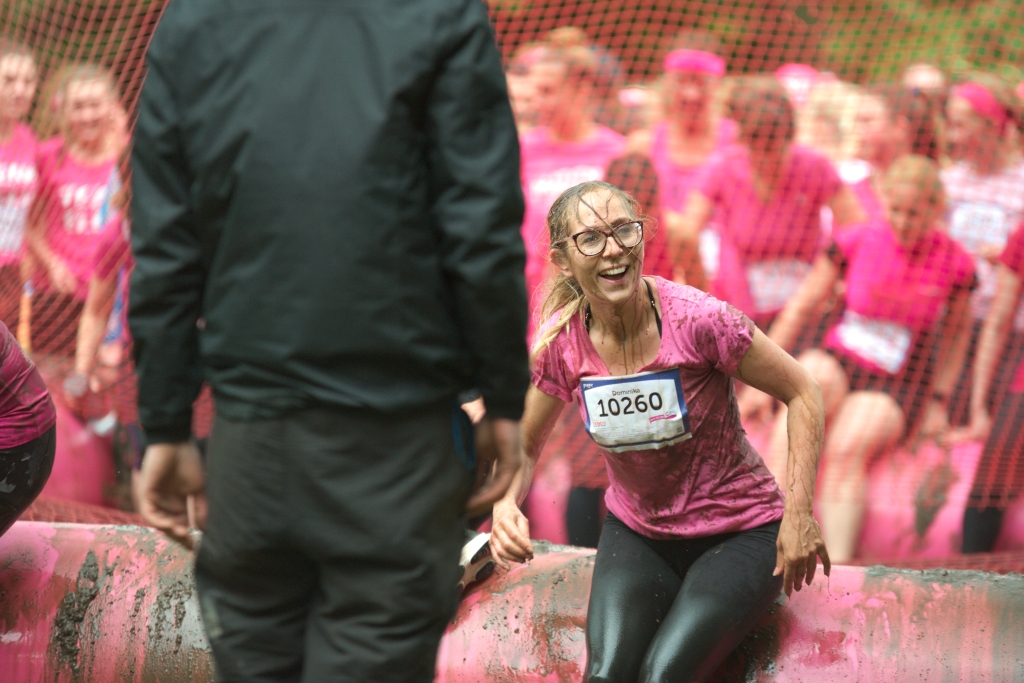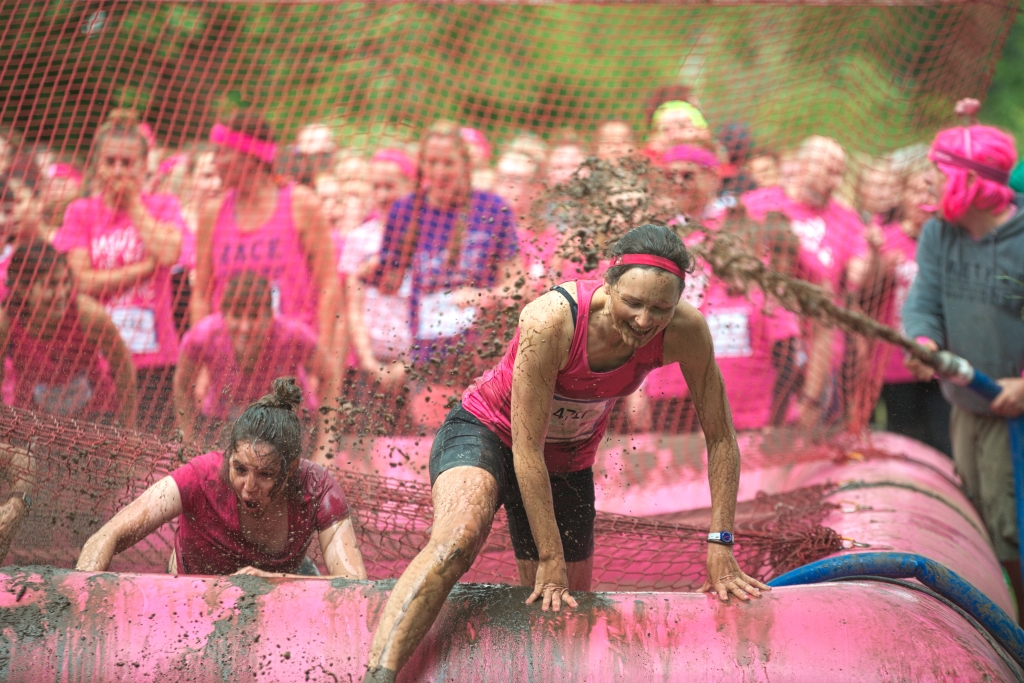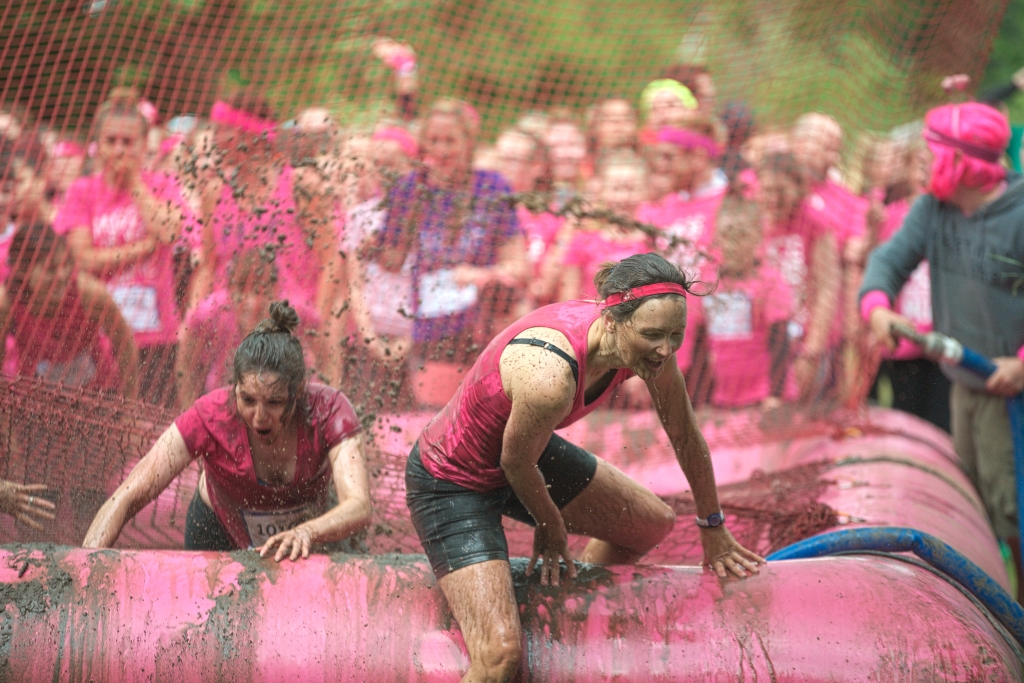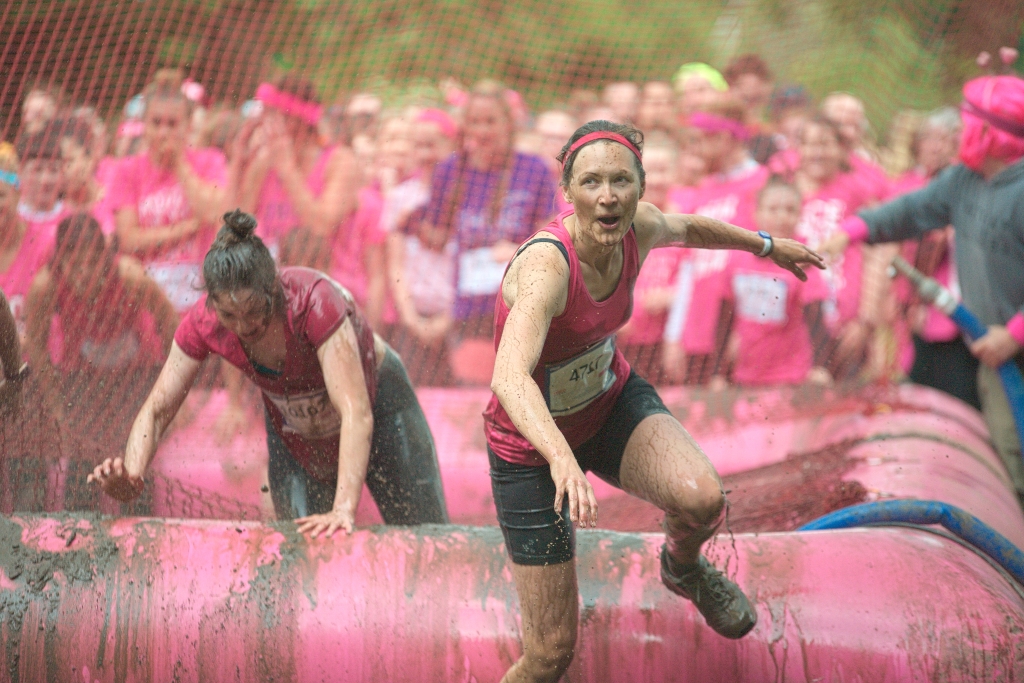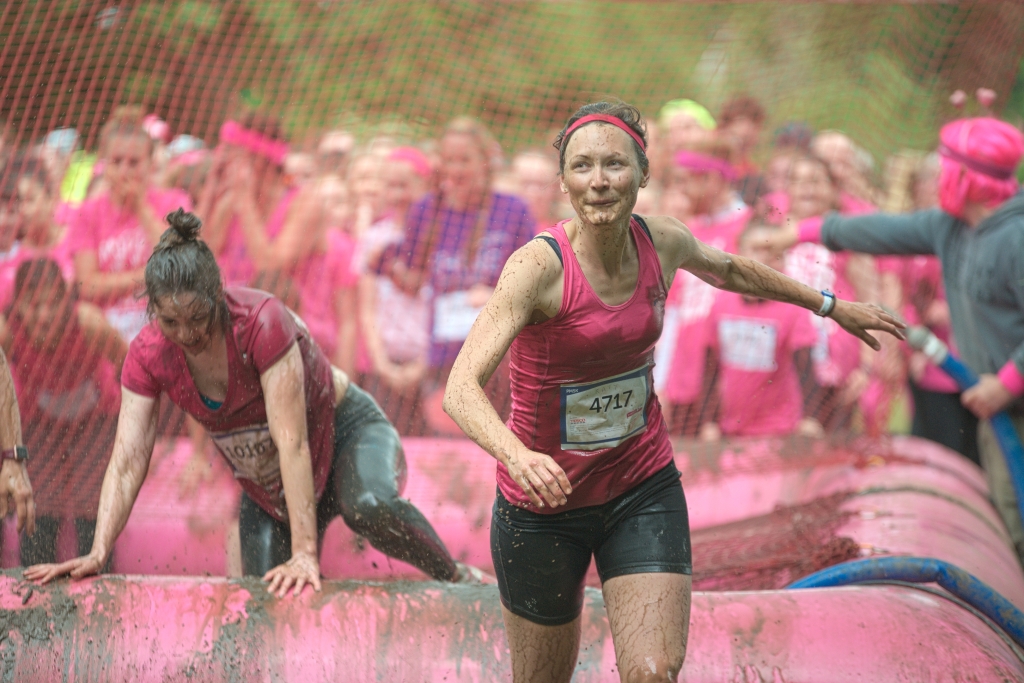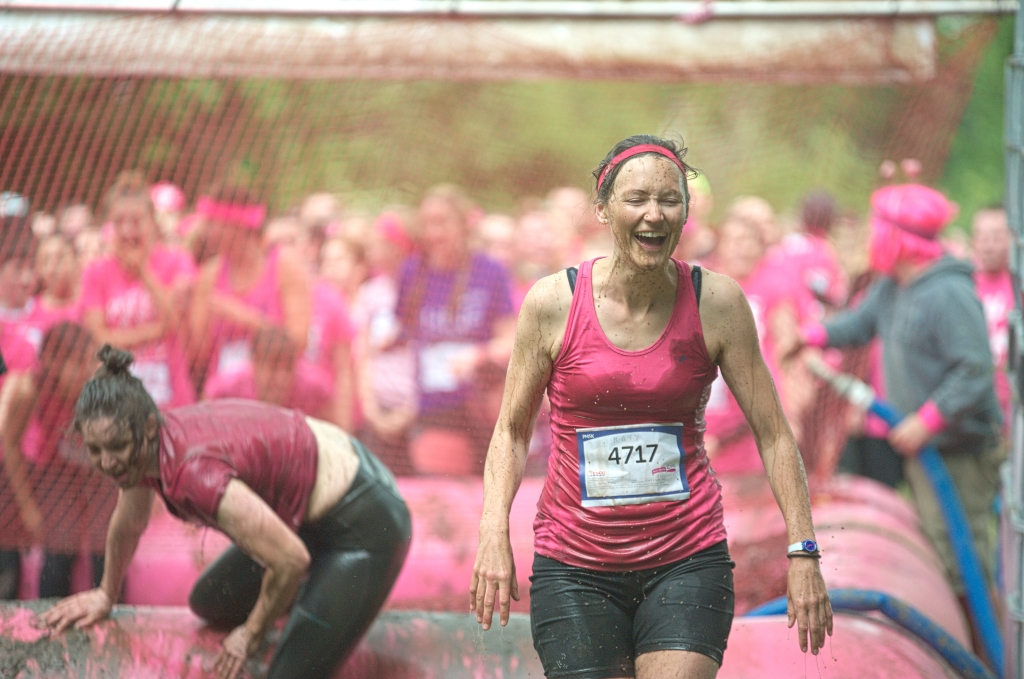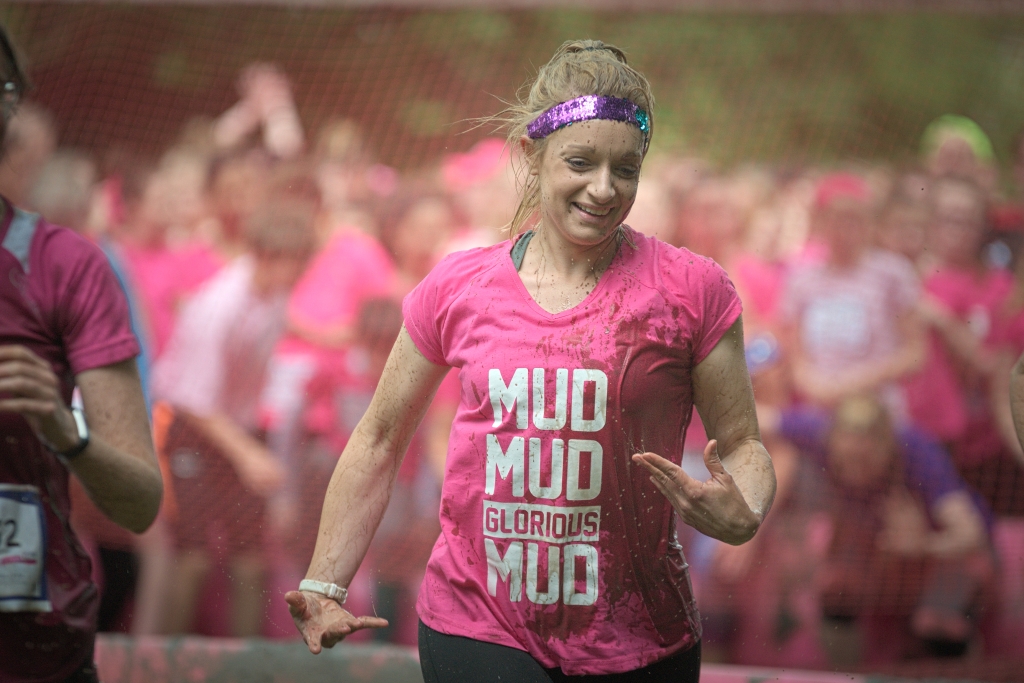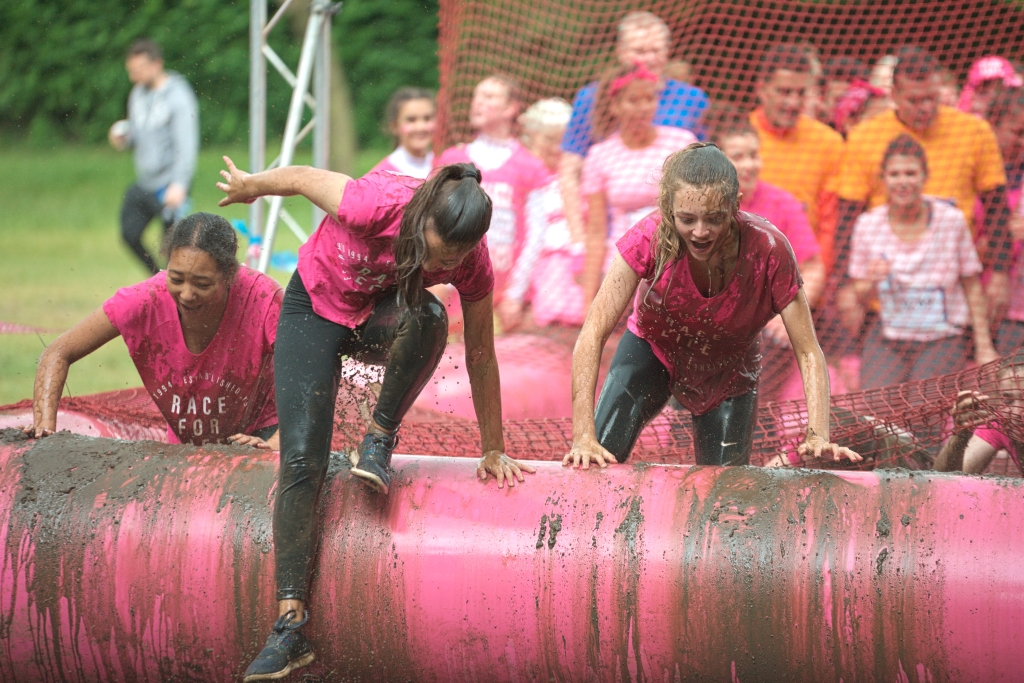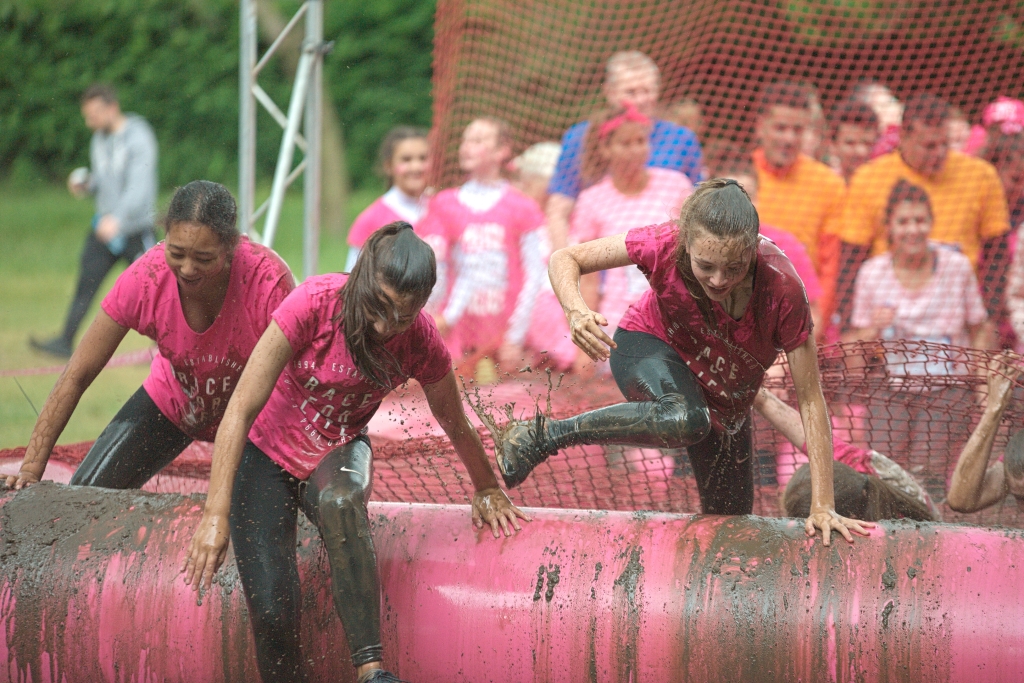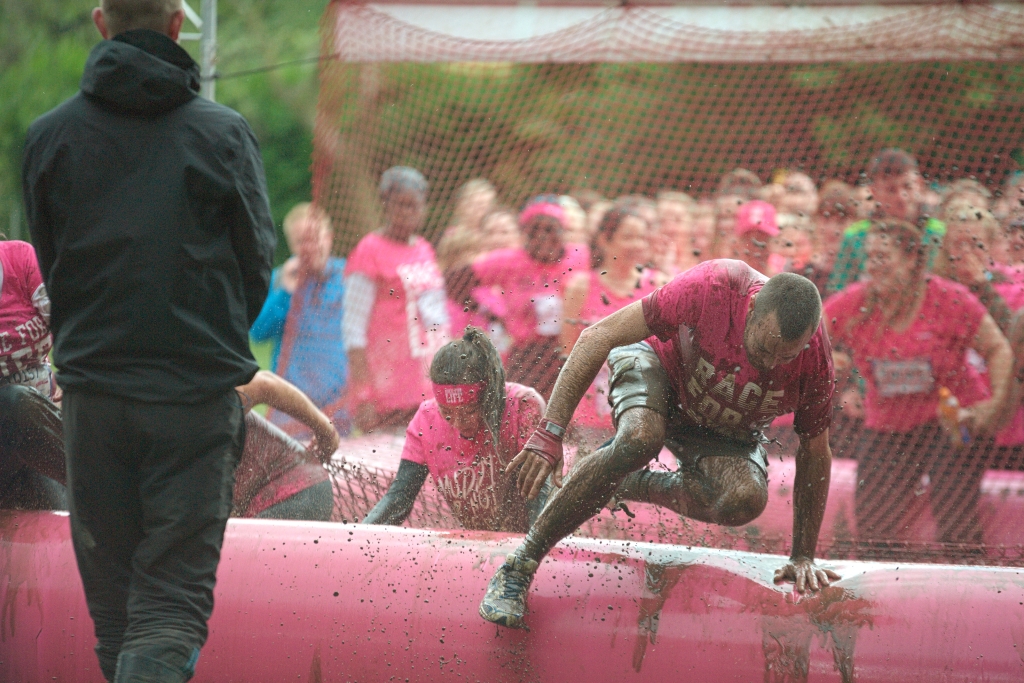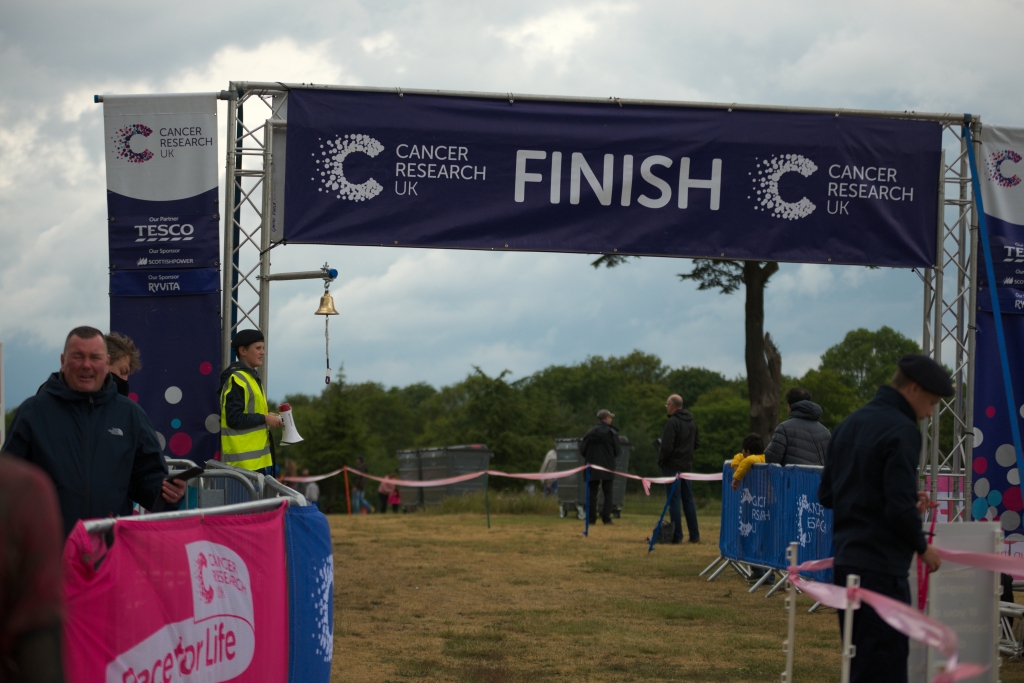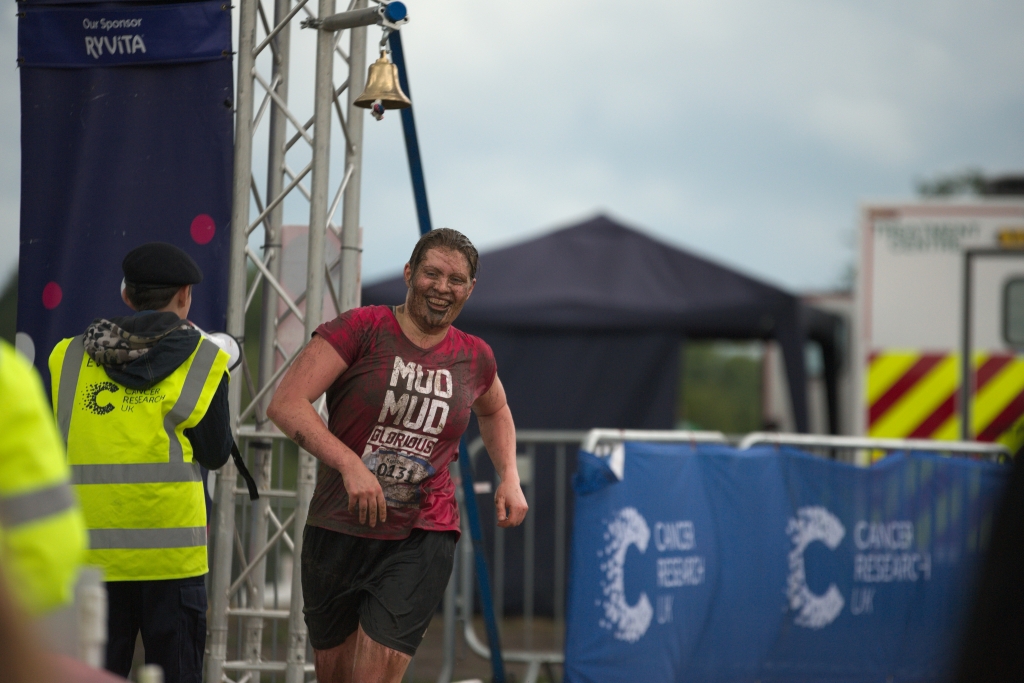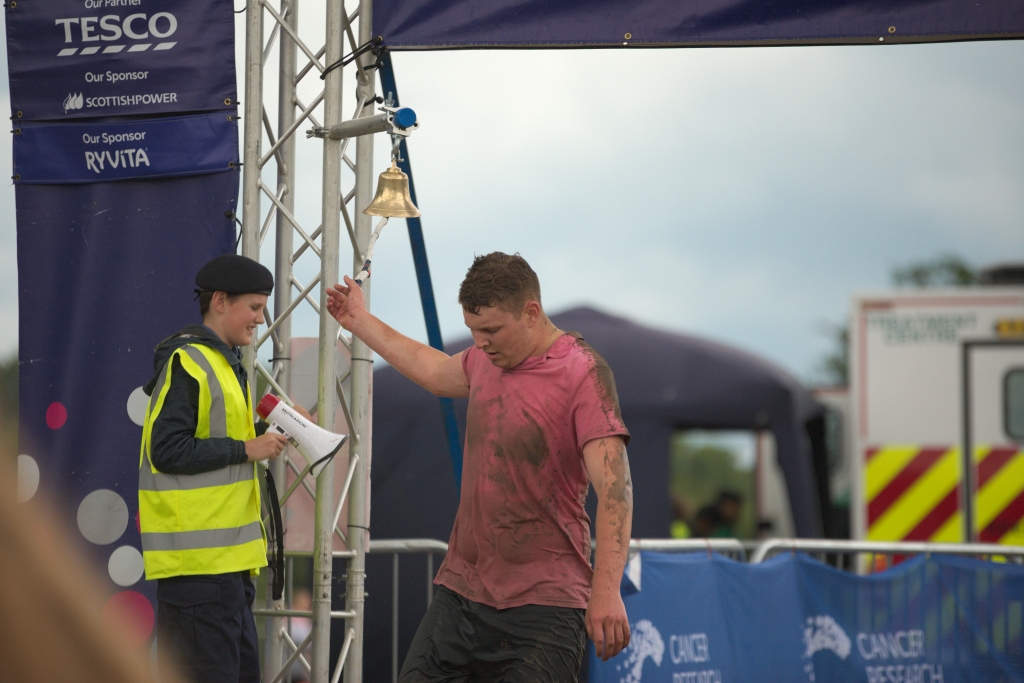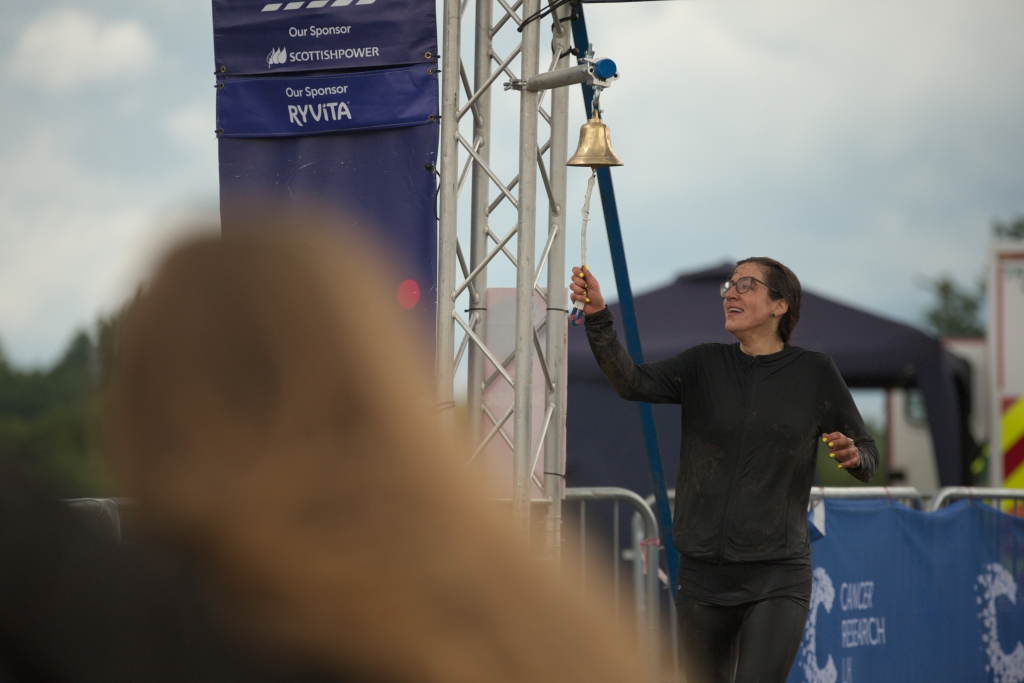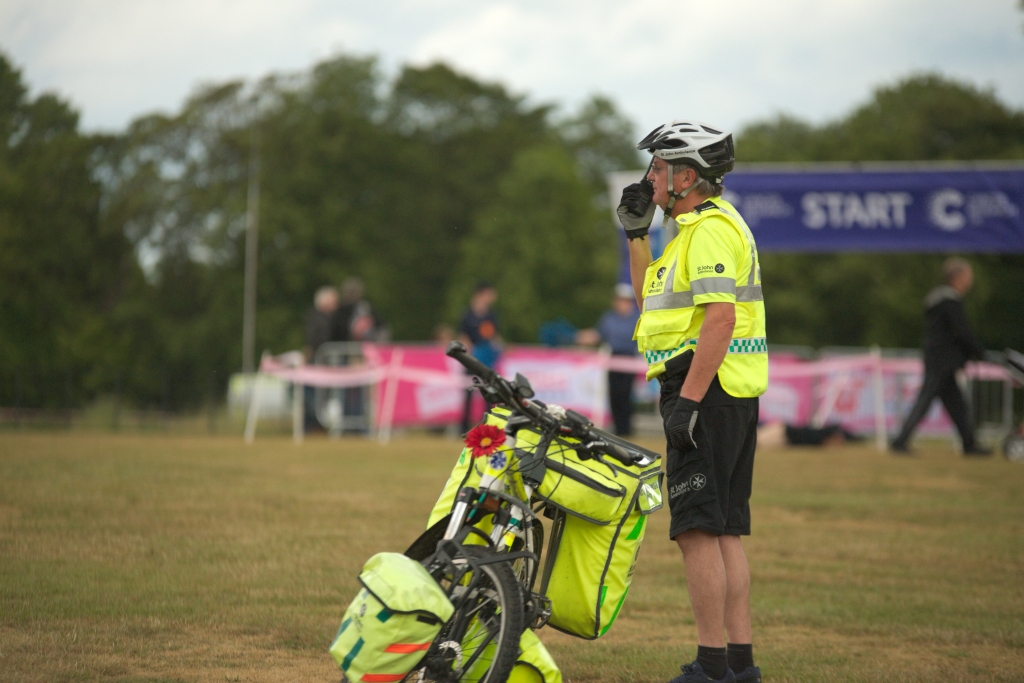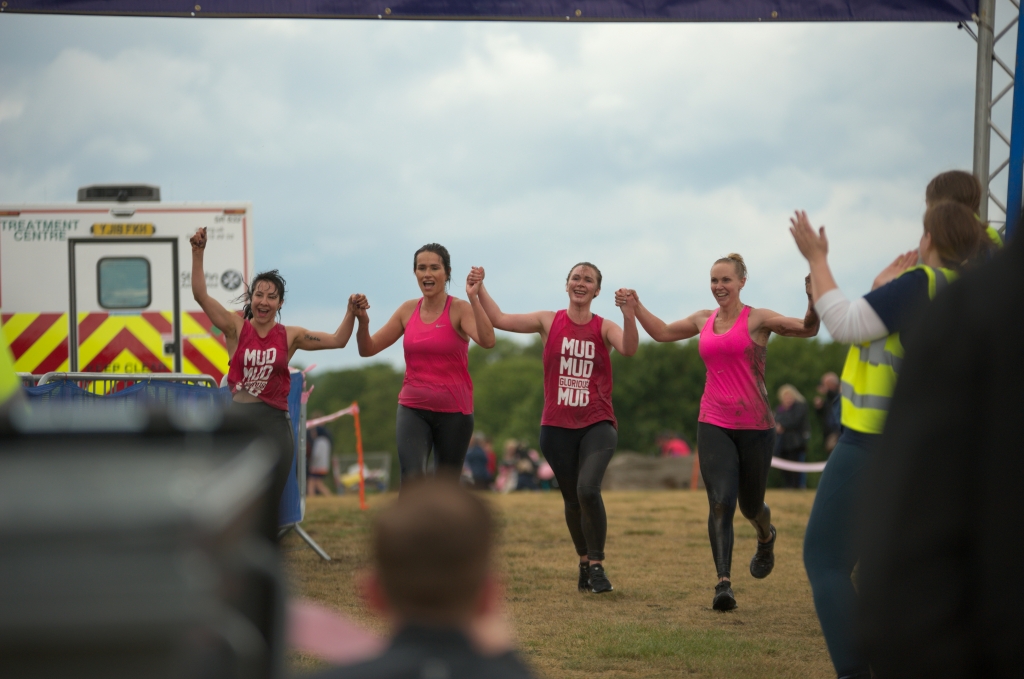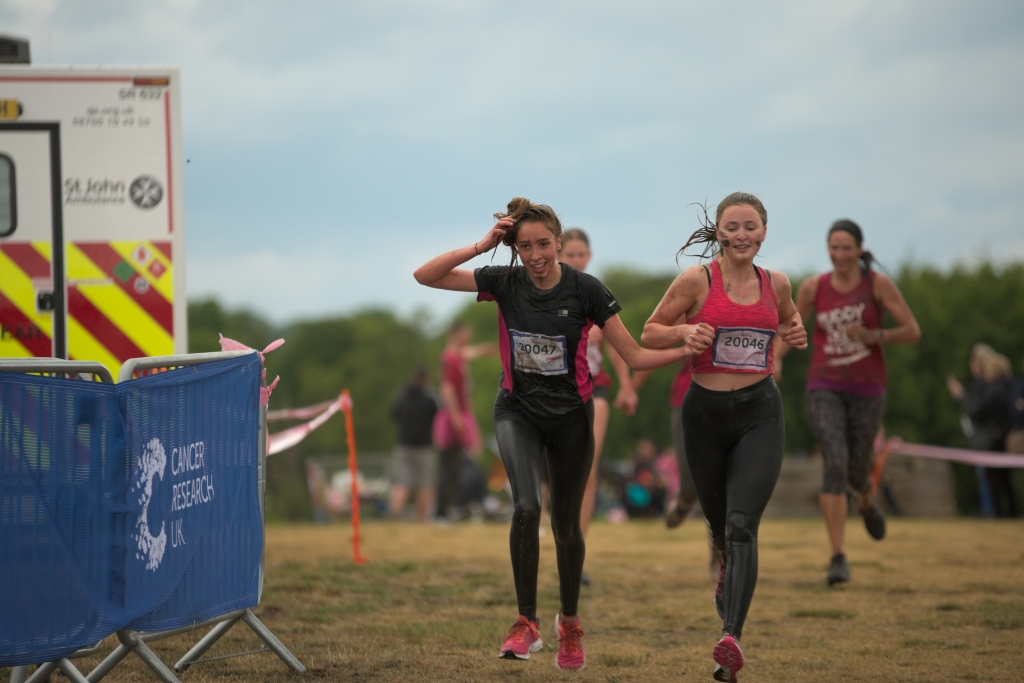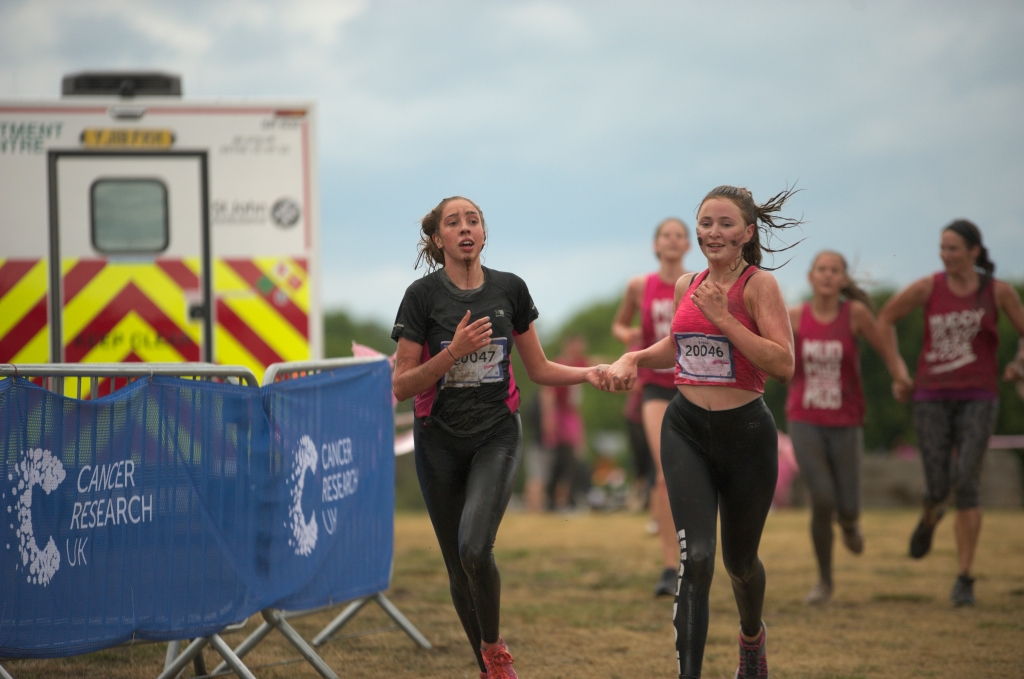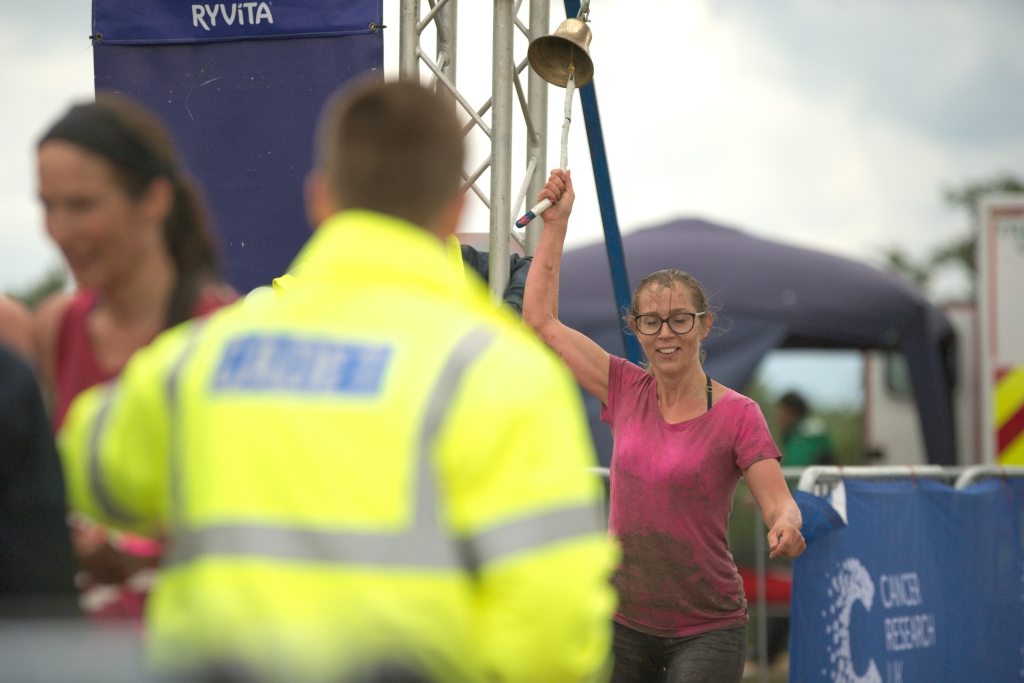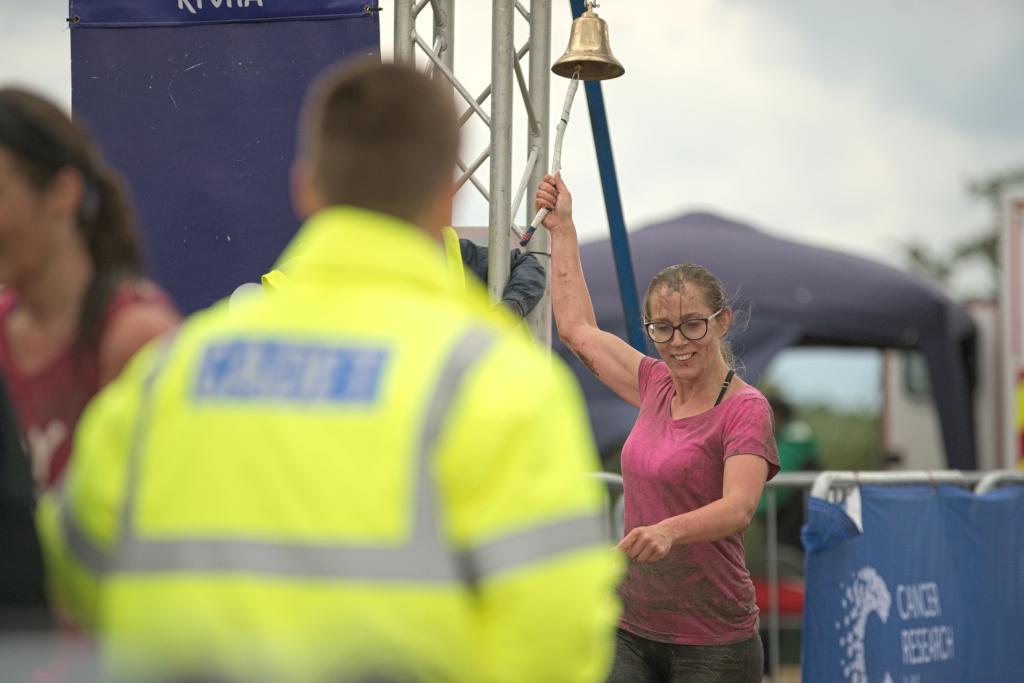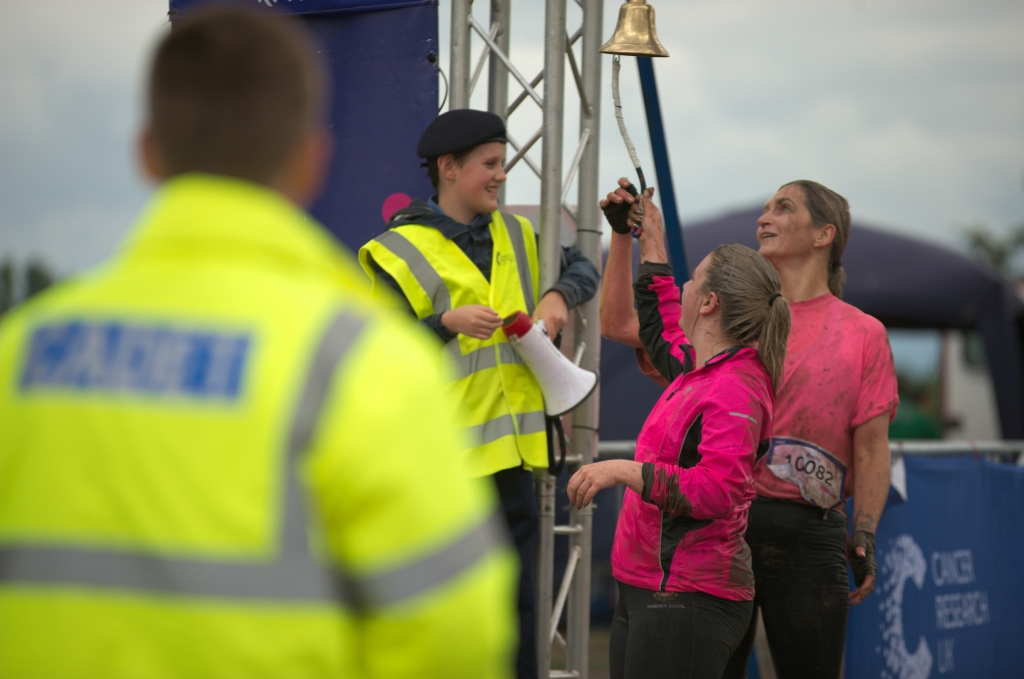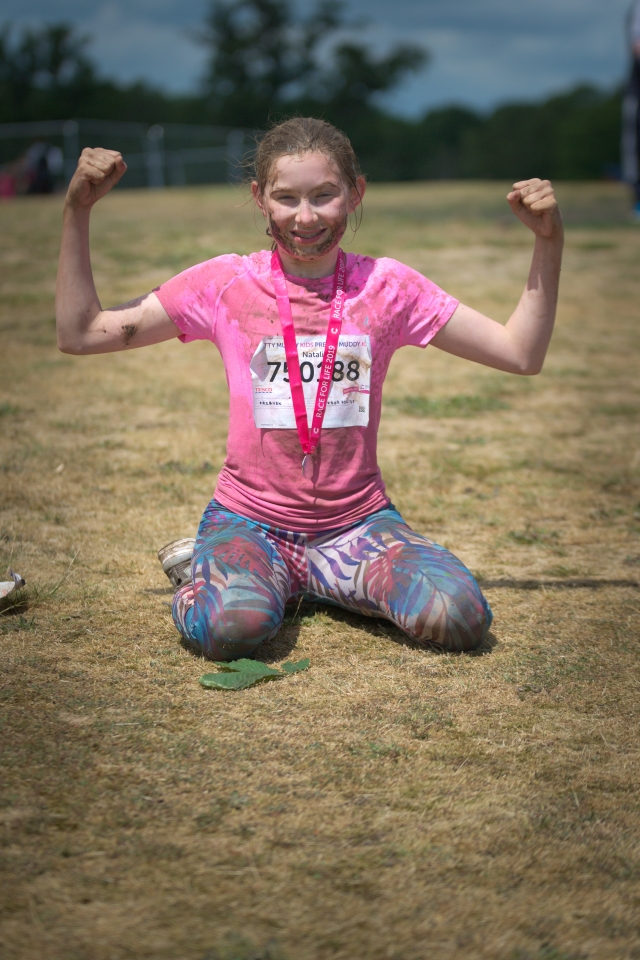 Interested in booking a photo shoot? Please use my Contact page to send me a message.
Copyright © The Photo House
All rights reserved. No part of this publication may be reproduced, distributed, or transmitted in any form or by any means, including photocopying, recording, or other electronic or mechanical methods, without the prior written permission of the publisher.