Hello people! We are The Photo House and we are very much a family business and family is at the core of everything we do. My wife Dominika helps me to run the business and coordinate photo shoots and my Daughter is both my motivation and my inspiration.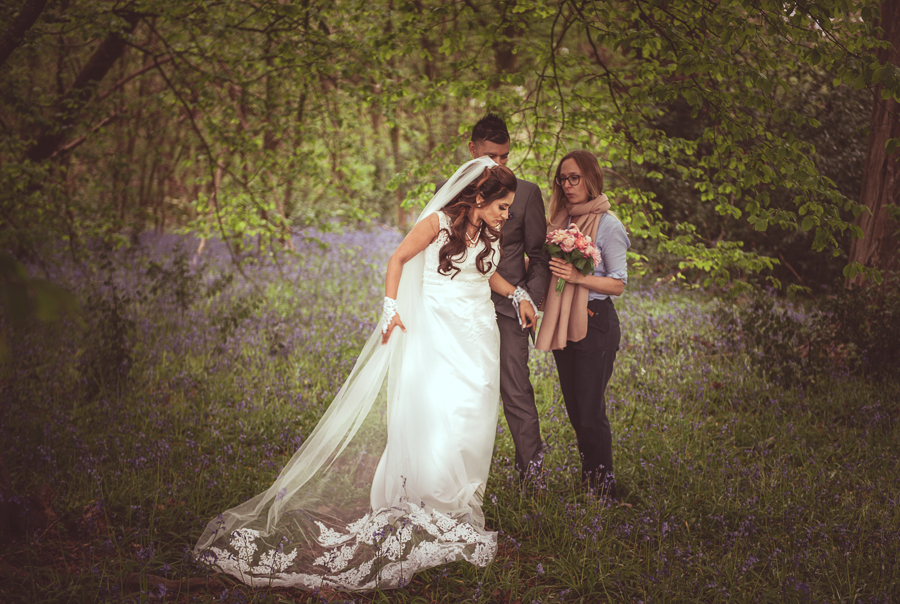 The Photo House was established in 2018, I've had a true passion for photography from an early age and have been taking photographs since I was able to pick up a camera.
For me photography is not just a job, it's a vocation and a way of life. I believe in taking not good but great photographs. My philosophy is that a great photograph can capture a landmark moment in time and hold it there for prosperity.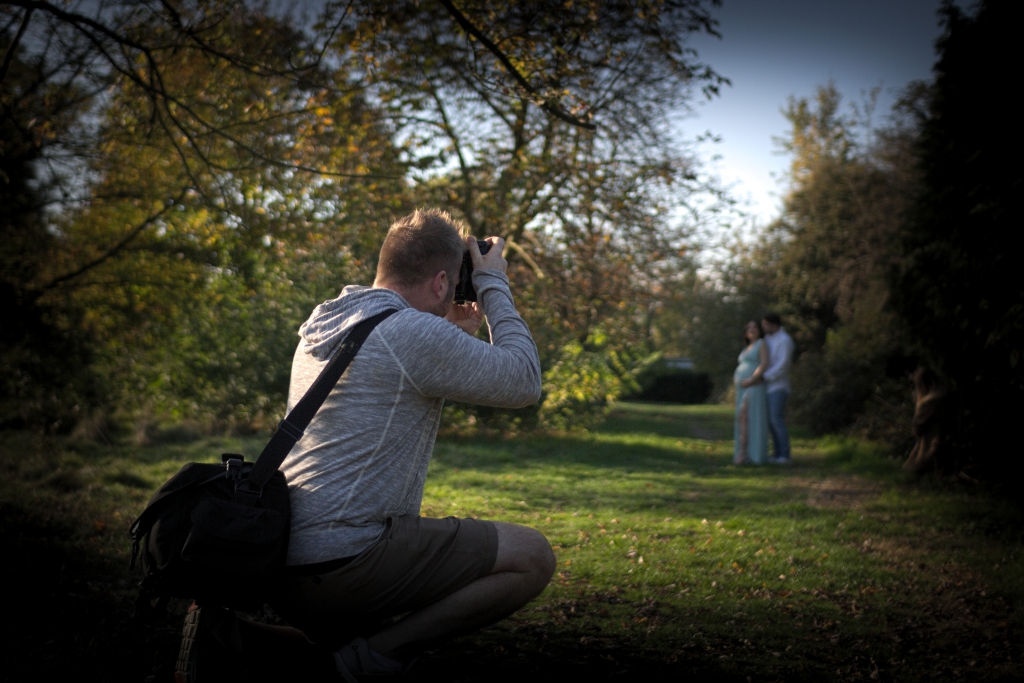 I offer a variety of different services, from weddings and special events to portrait and family photography. My style is professional, yet friendly and relaxed, I aim to put you at ease to achieve the best possible results.
Quite simply I love being a Photographer and believe this shows through in the quality of my work.
To get a feel for my photography style and the kind of work I produce, please take a browse through my galleries.
We are on
Poptop is an international event concierge service, where you can design your event safely and easily.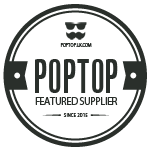 WeddingWire is the largest and most trusted global marketplace connecting engaged couples with local wedding professionals.

UK Bride – Bride? Wedding Planning? Searching for your wedding dress or your wedding venue – UKbride is a fantastic website to help you with your big day.