It's nice how customers like our style and choose us because of how we photograph. We met Oosh a few months ago. From the beginning, it was nice to talk and we knew that it is worth waiting with her photo session by the end of April. We publish only a few shots. But after these pictures you can see what a beautiful April is.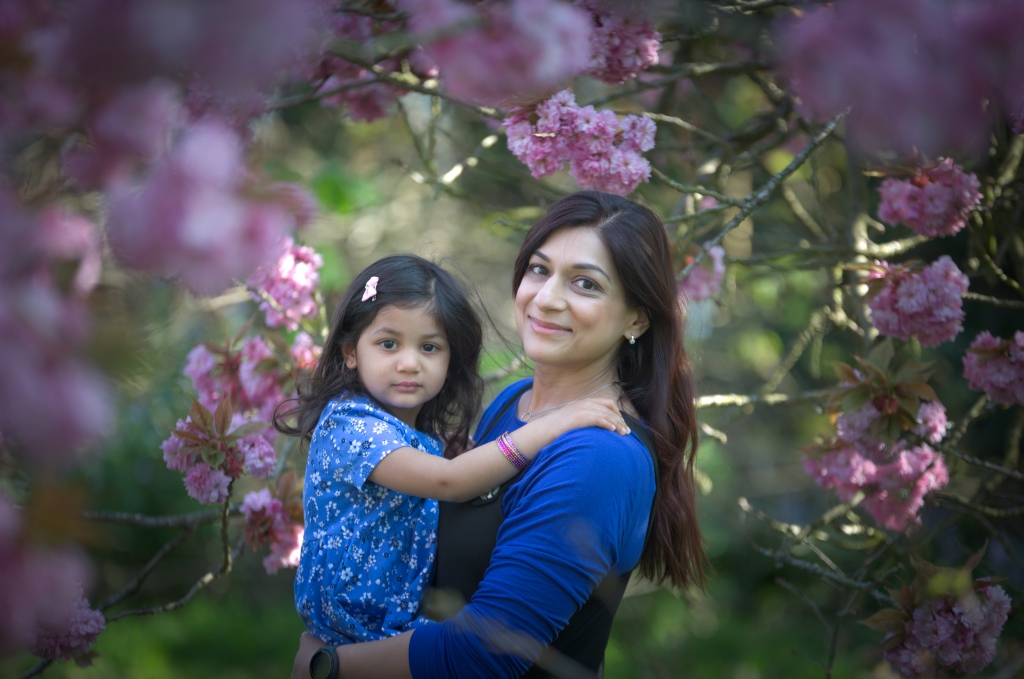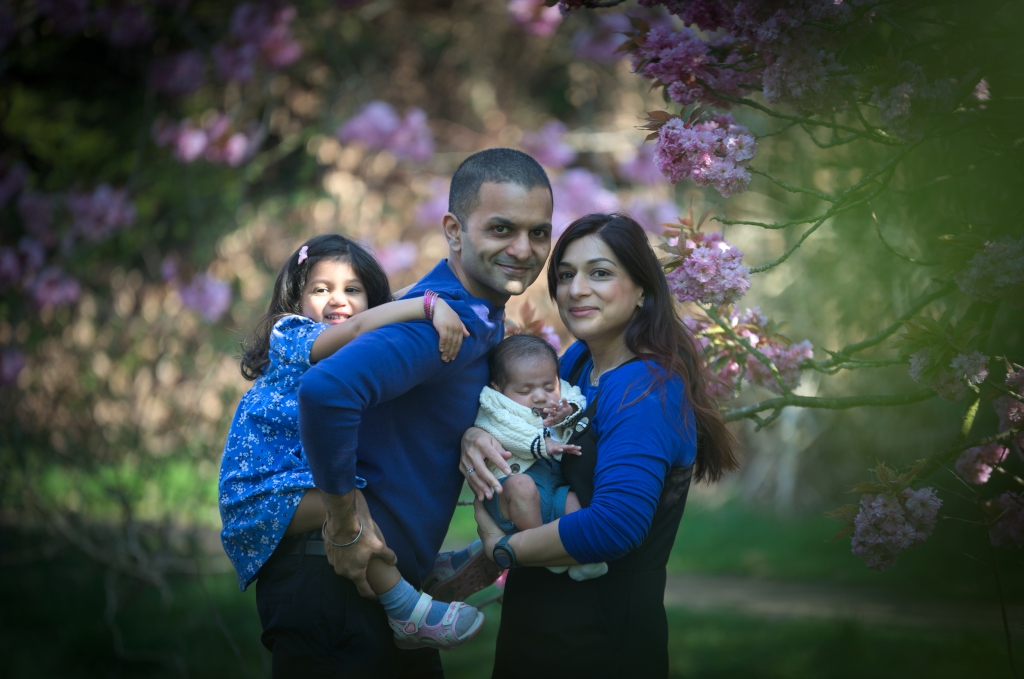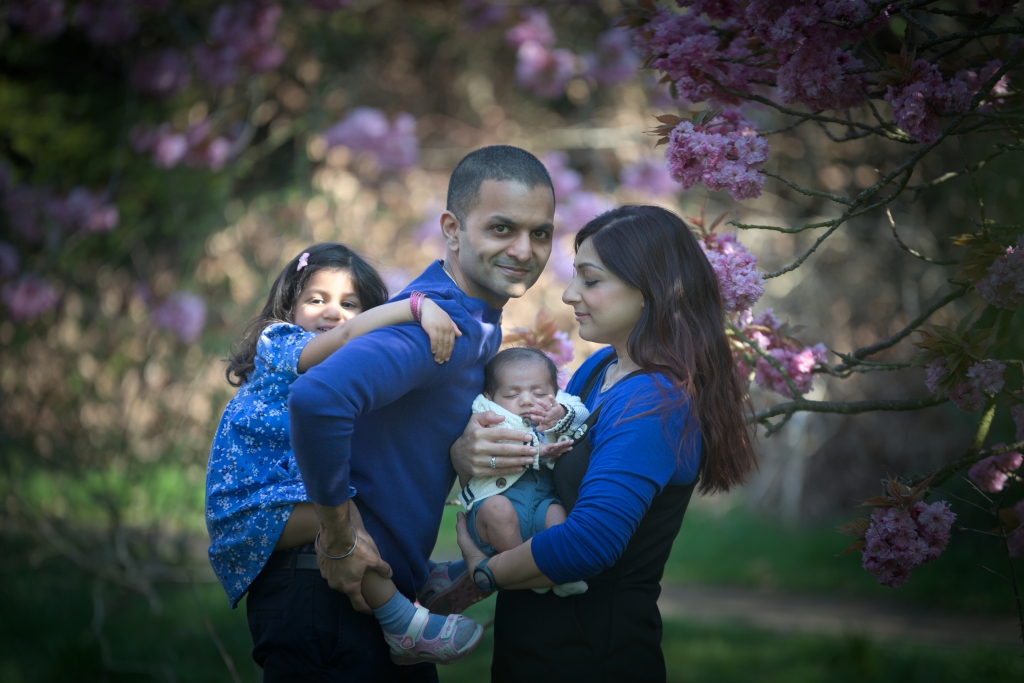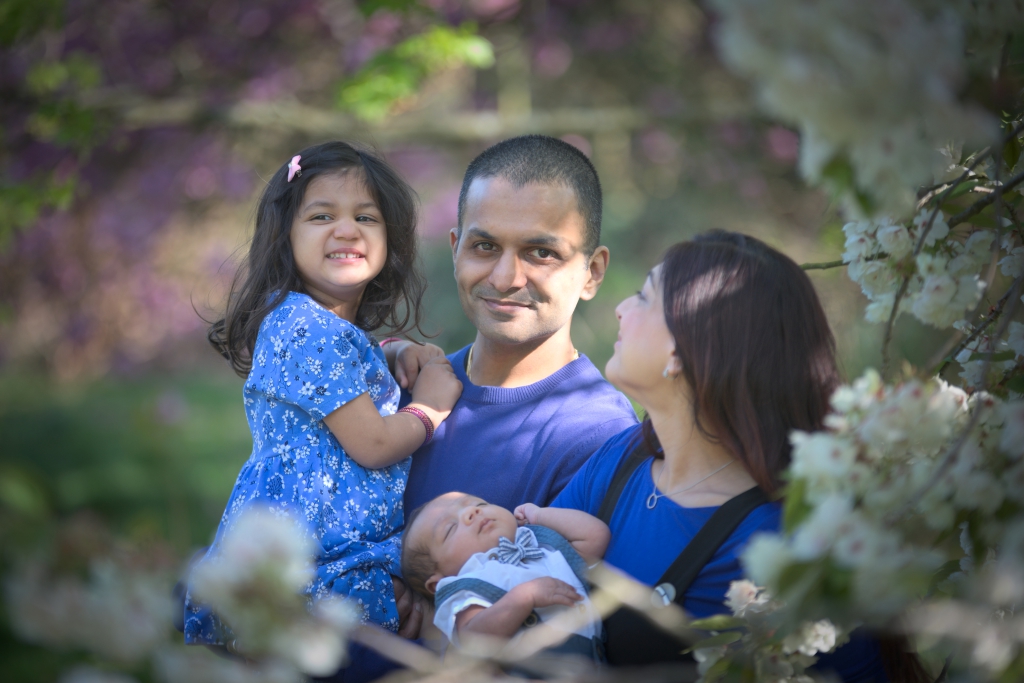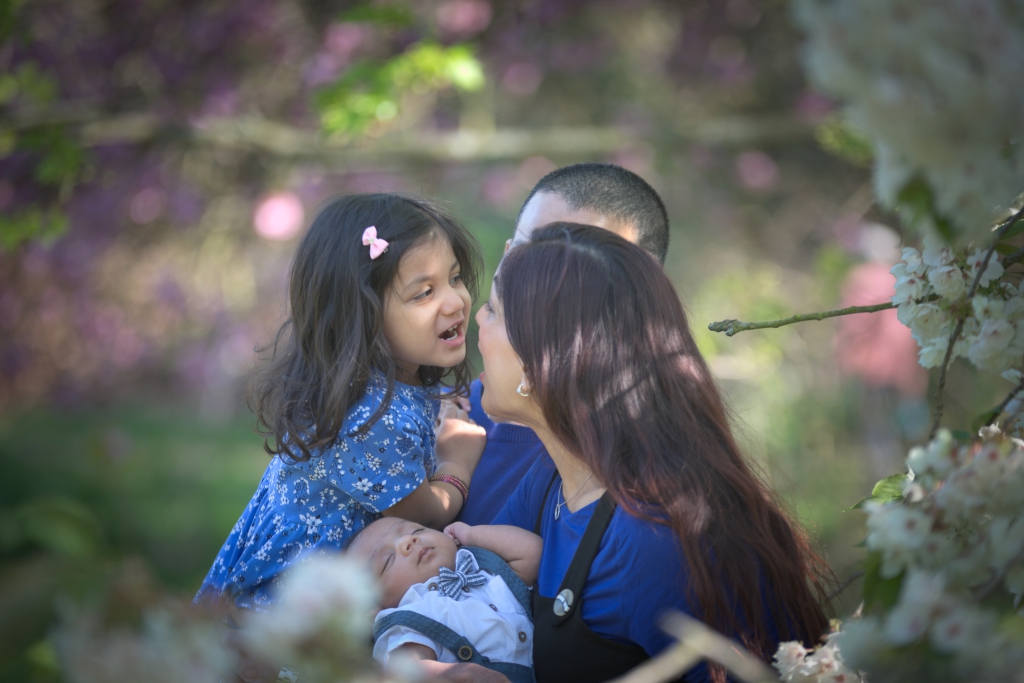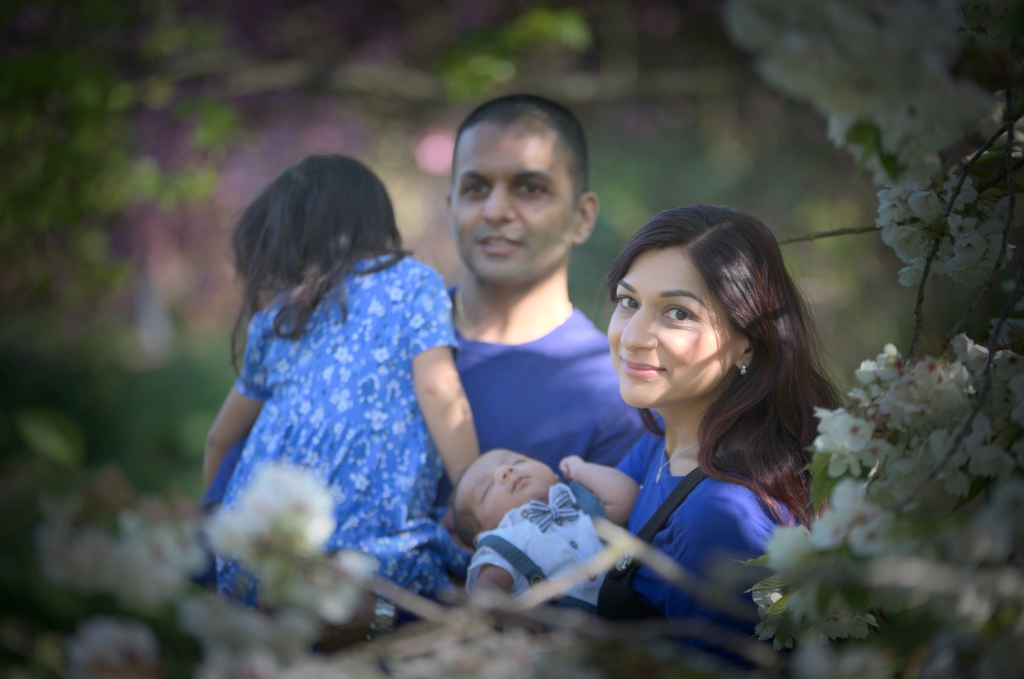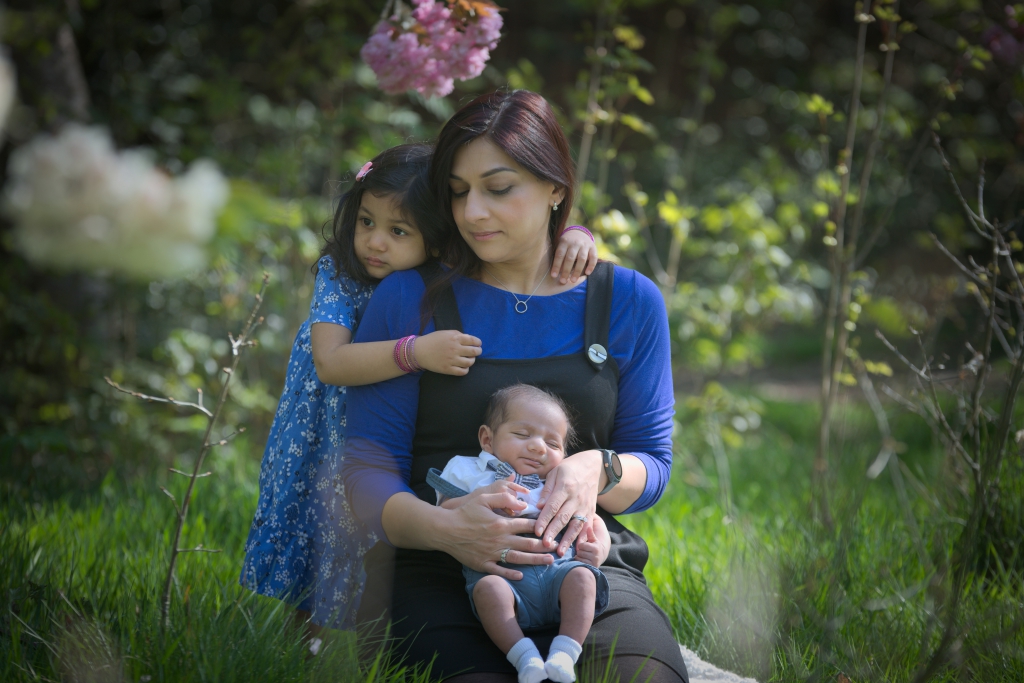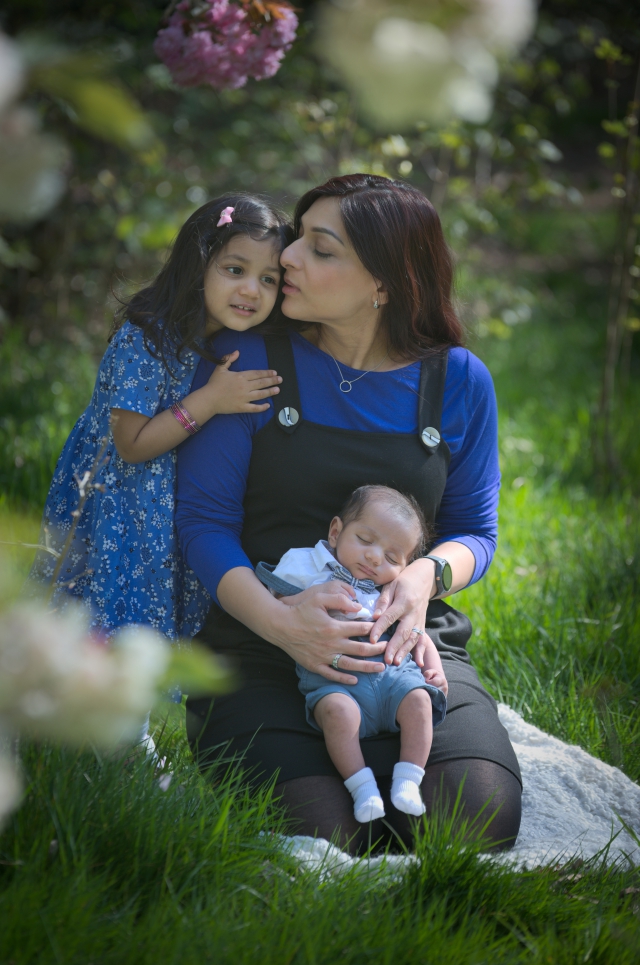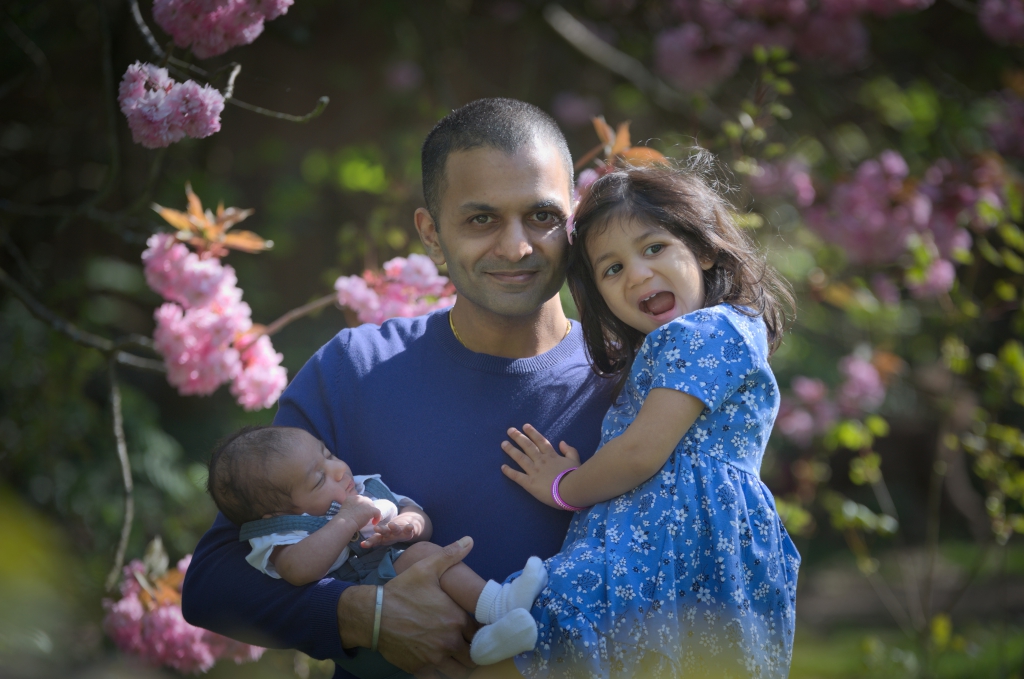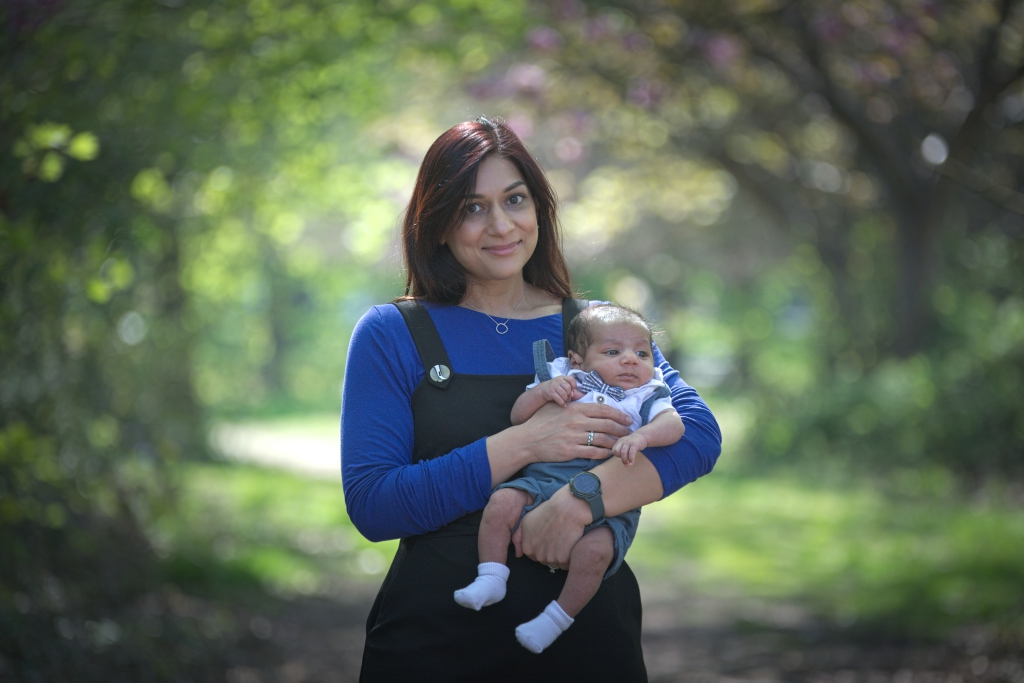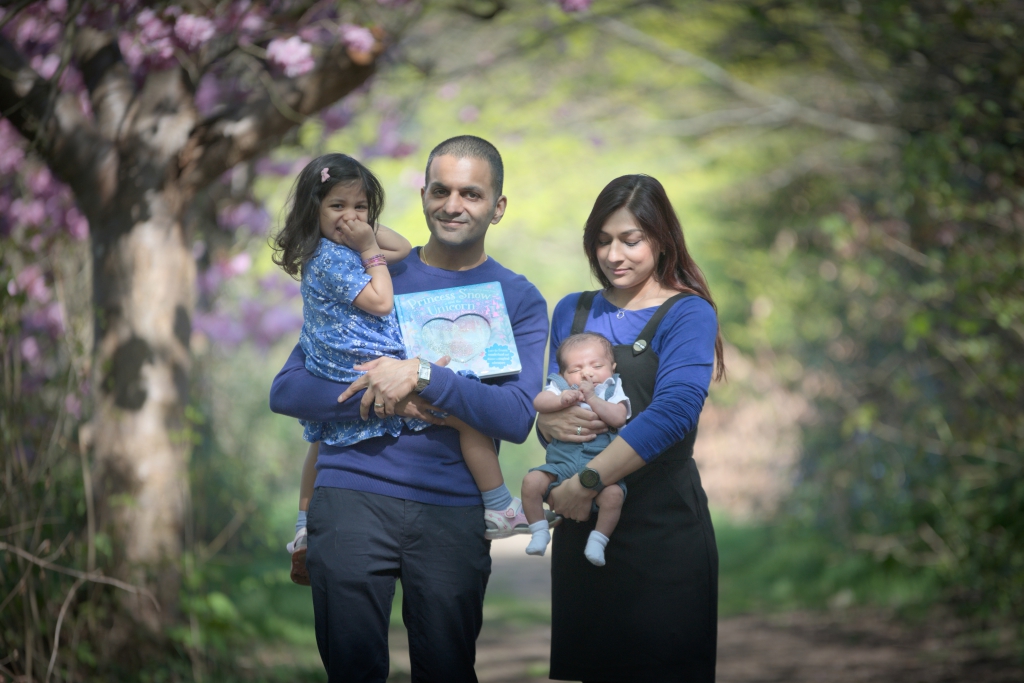 Interested in booking a photo shoot? Please use my Contact page to send me a message.
Copyright © The Photo House
All rights reserved. No part of this publication may be reproduced, distributed, or transmitted in any form or by any means, including photocopying, recording, or other electronic or mechanical methods, without the prior written permission of the publisher.