A family photo session for Marzena and CJ was to be unique from the beginning. A few years ago we found a very charming place. It's hard to get there. It is beyond all walking routes. We came here accidentally.

Literally. Since then, we have been visiting this place a few times a year, but we have never photographed here. Till now.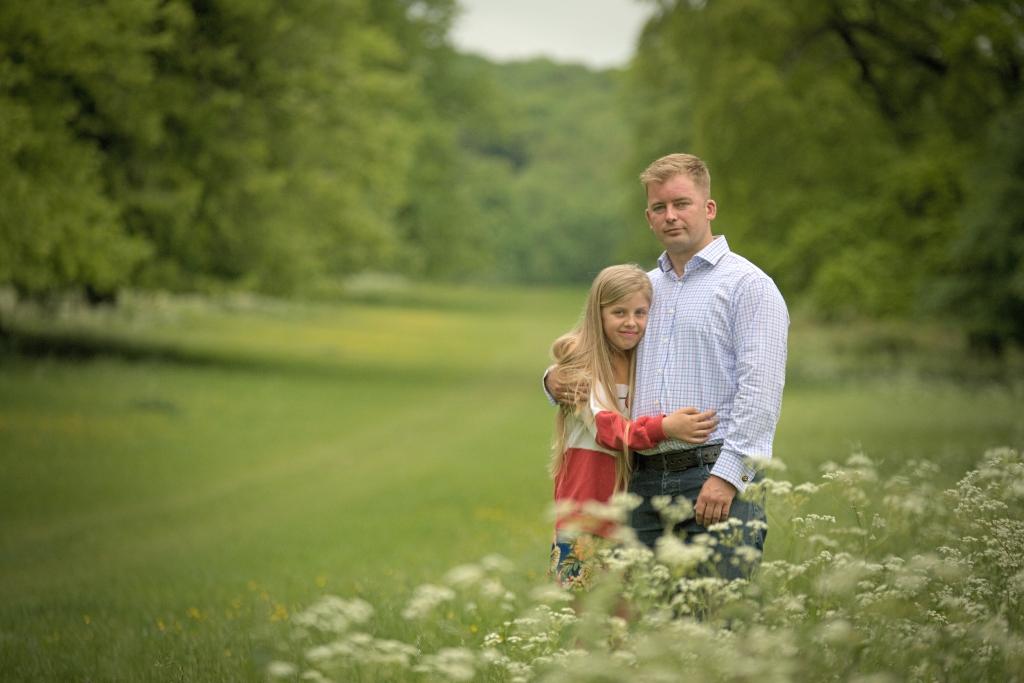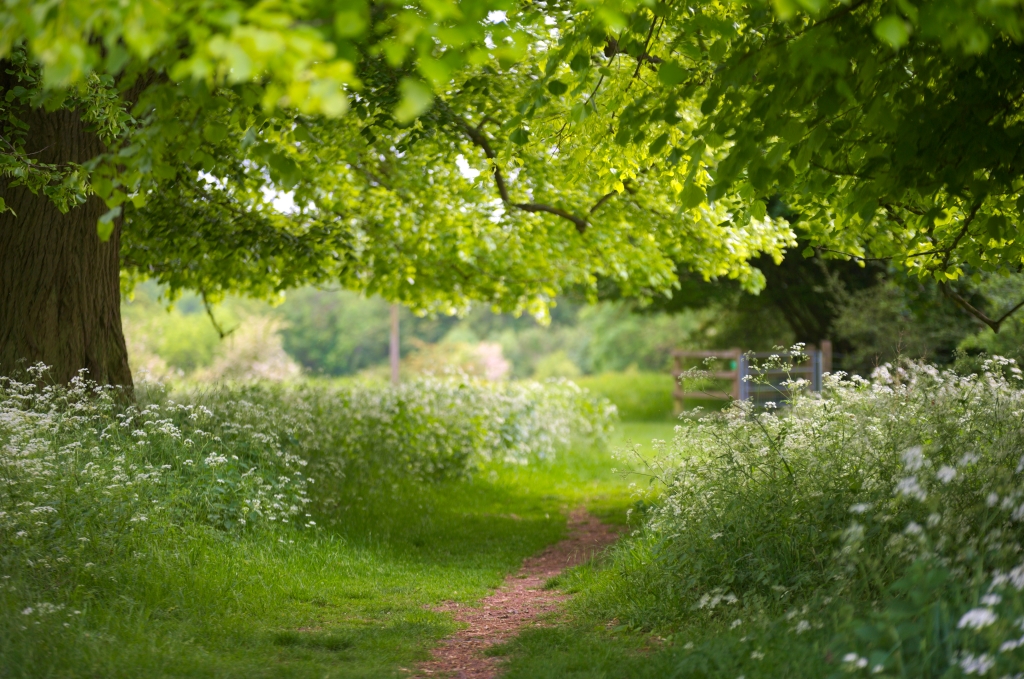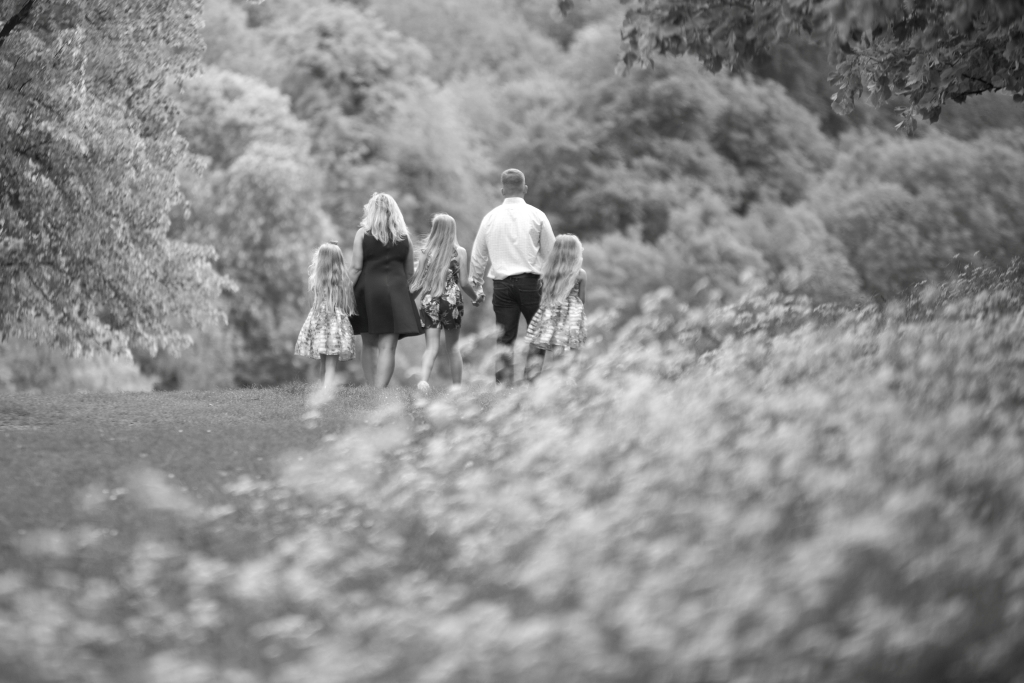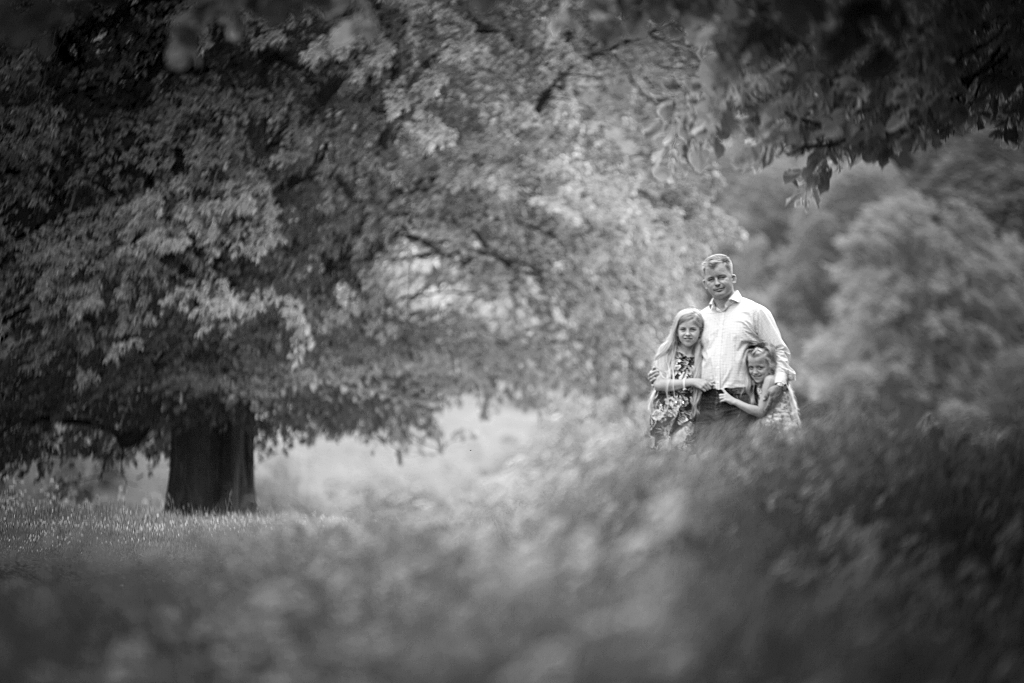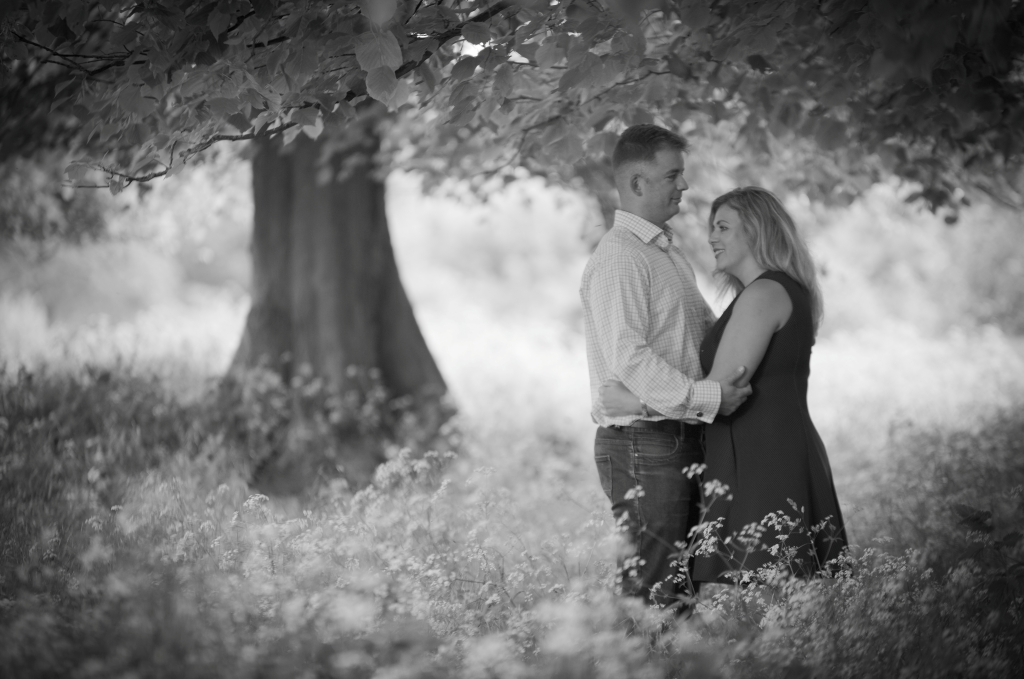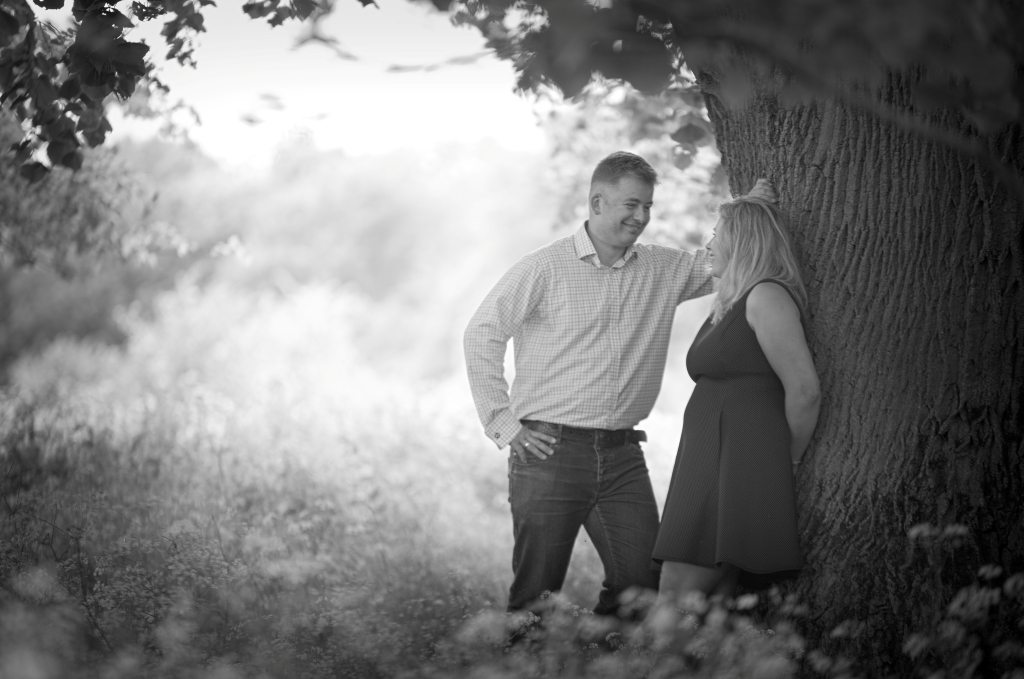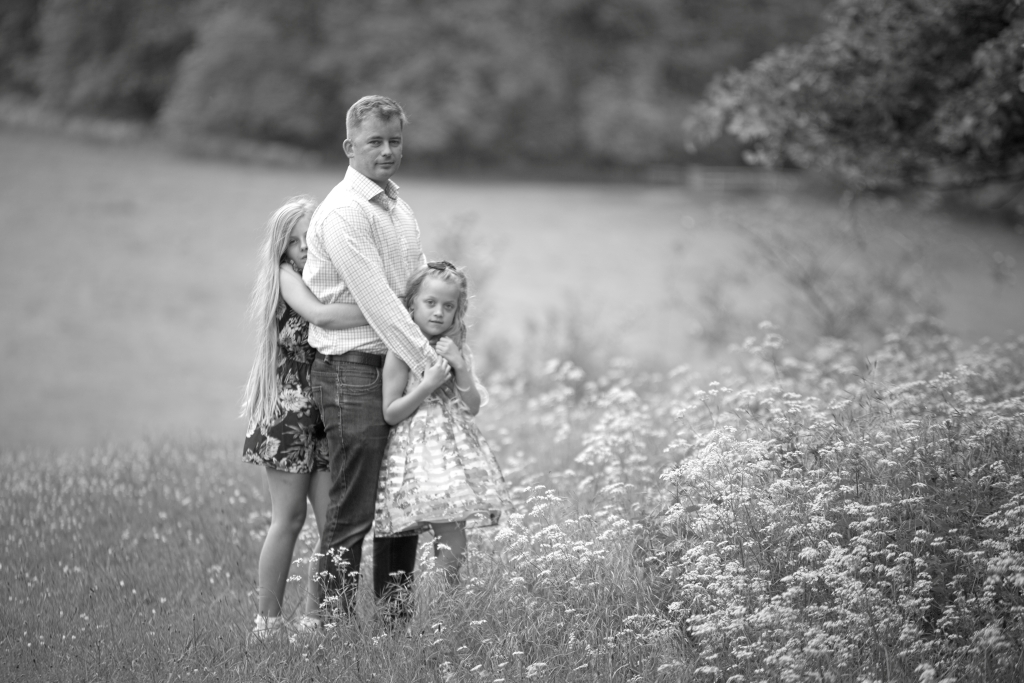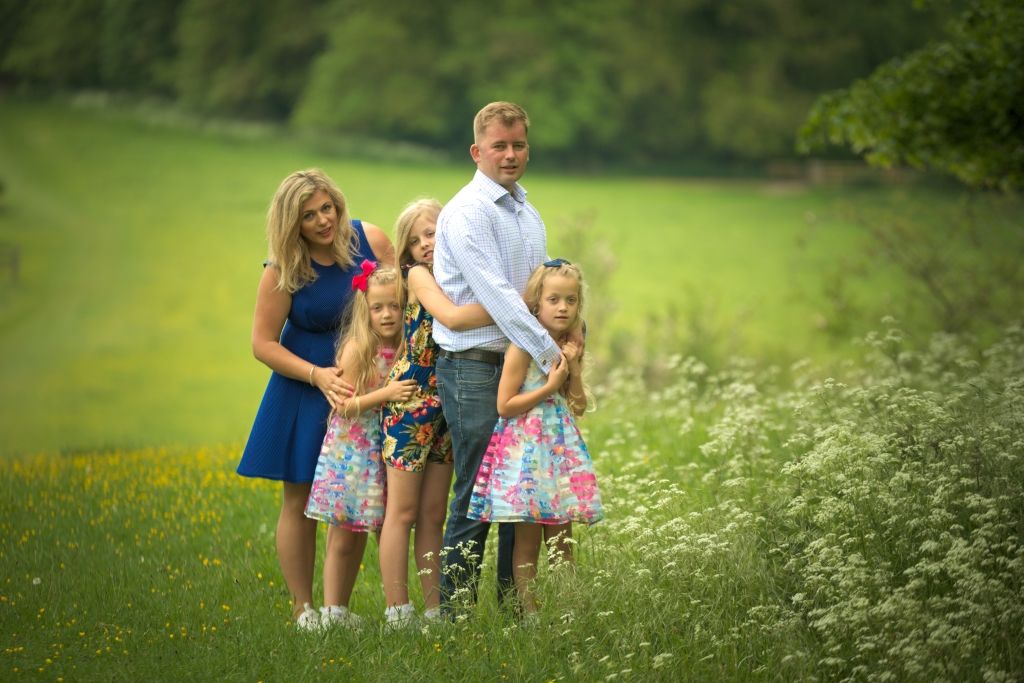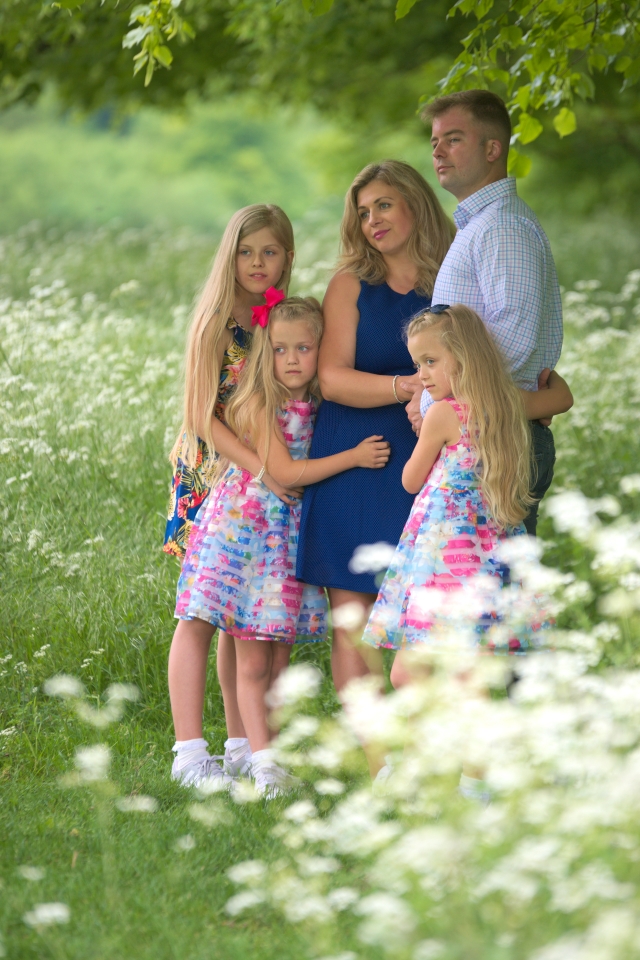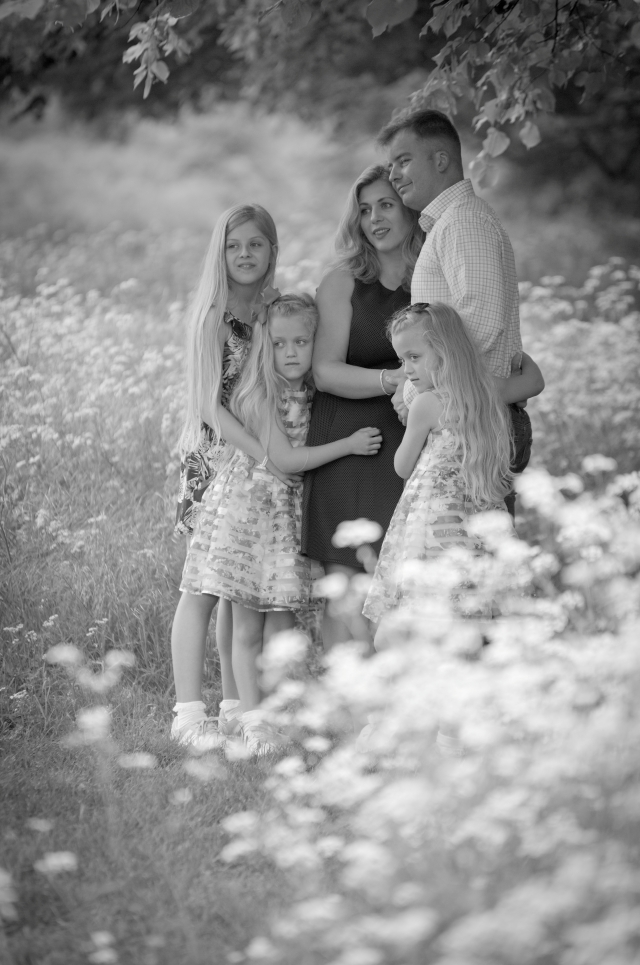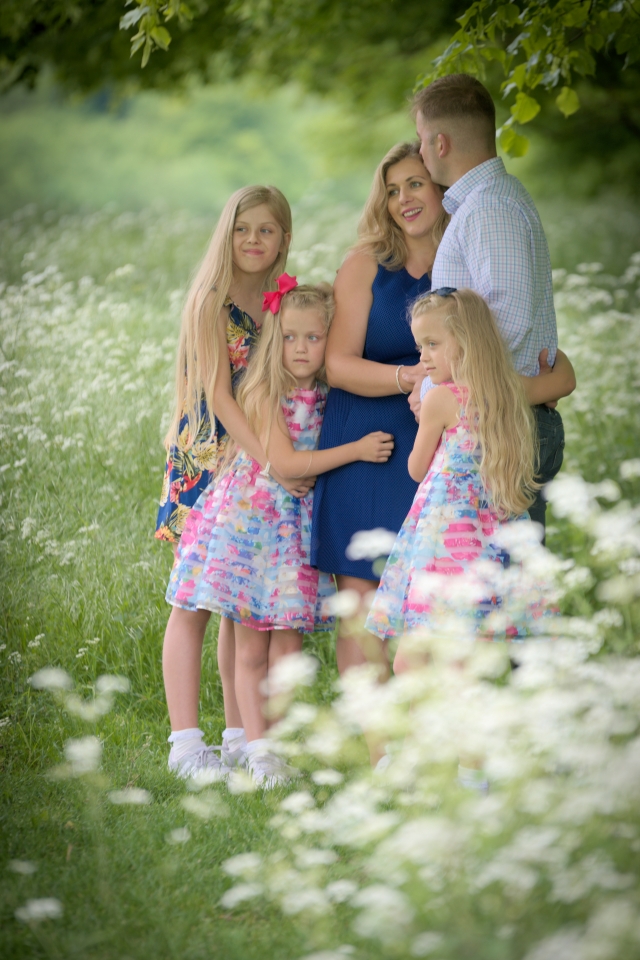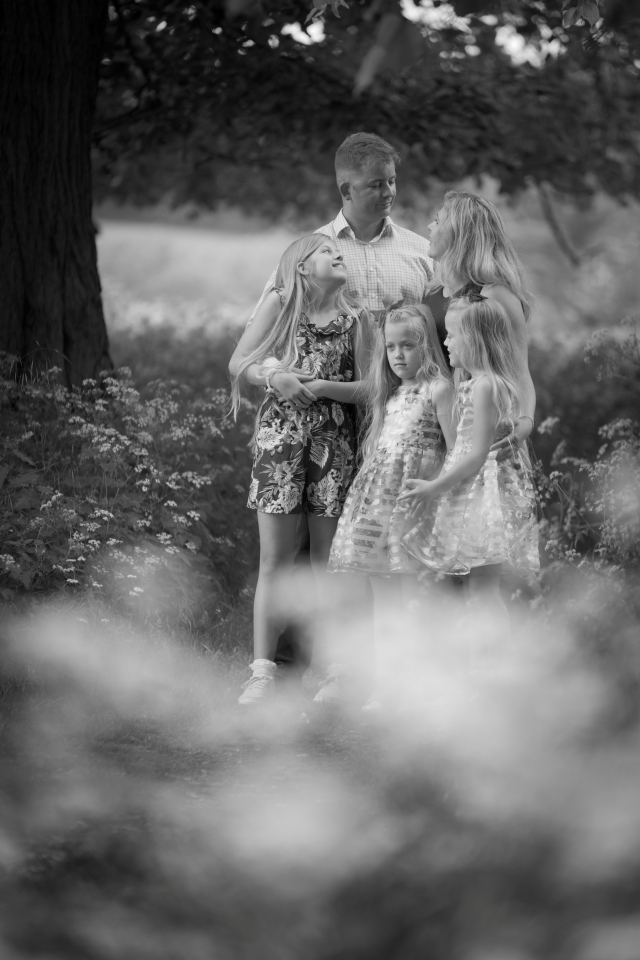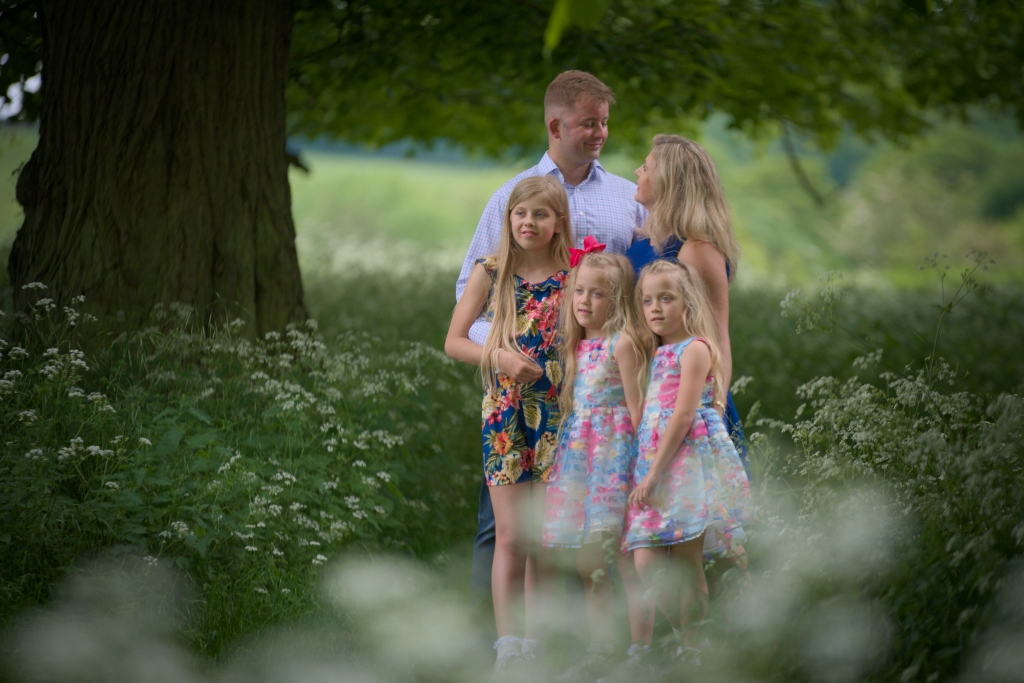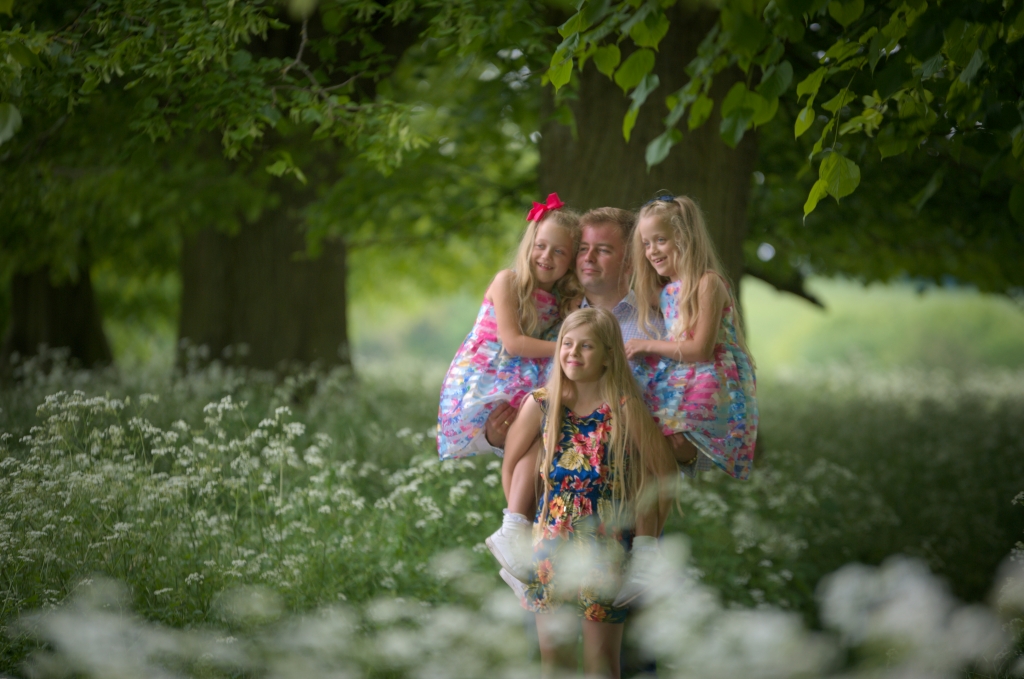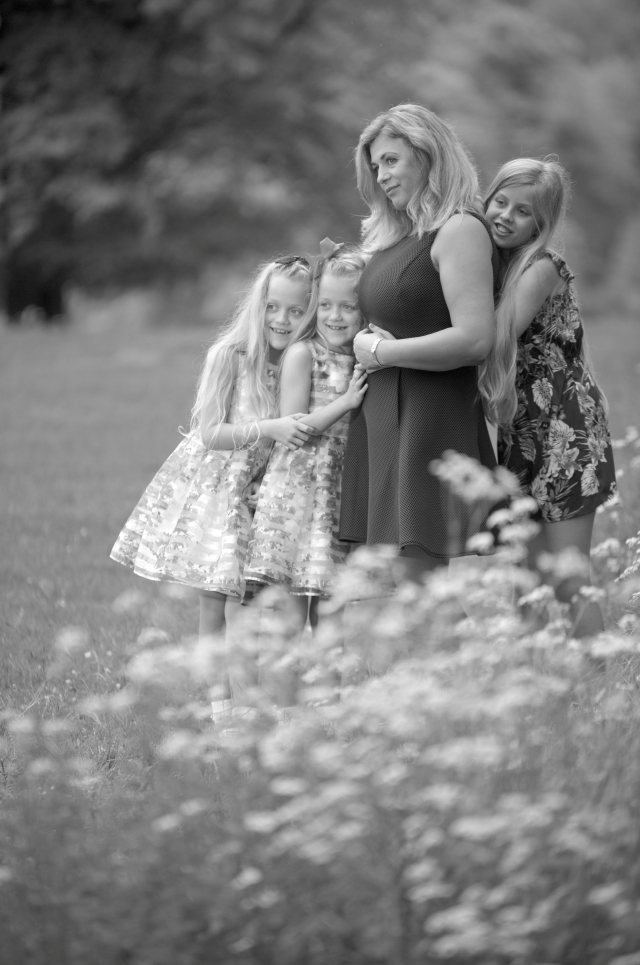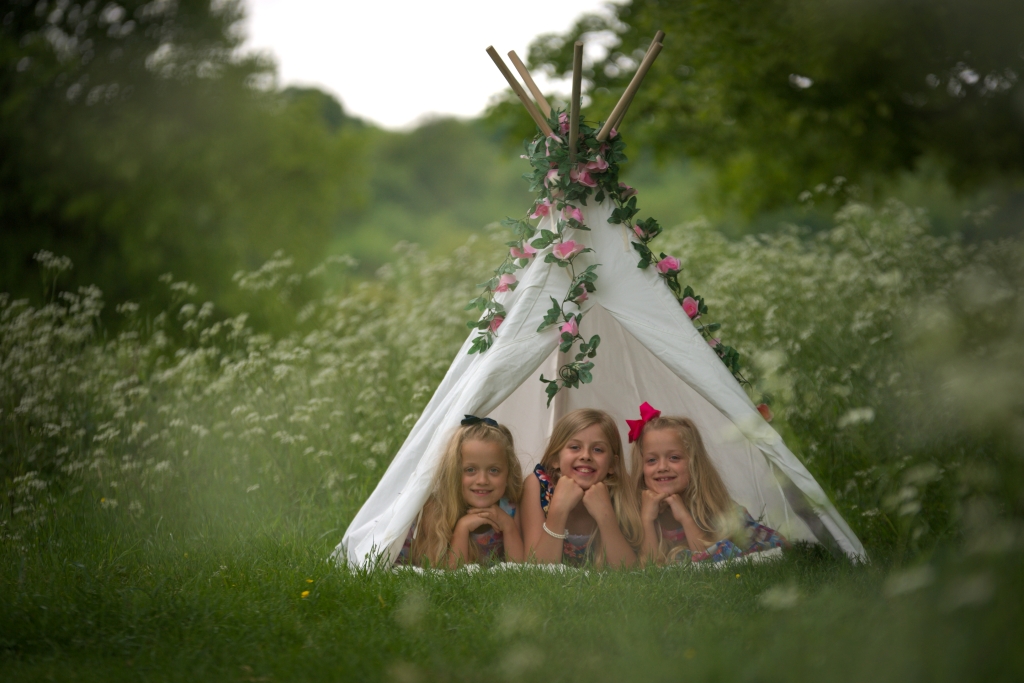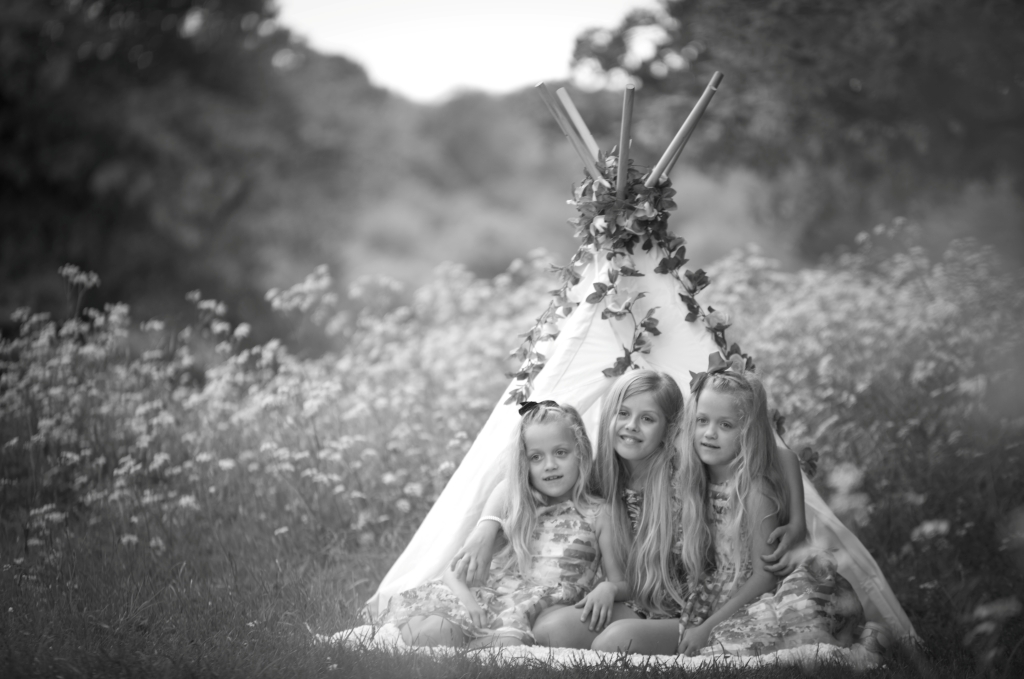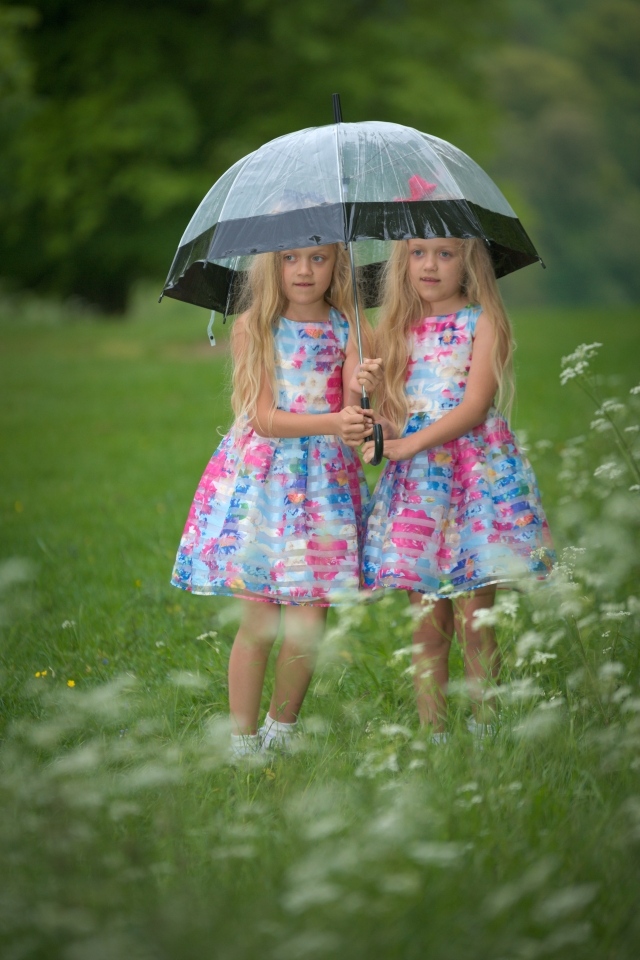 Interested in booking a photo shoot? Please use my Contact page to send me a message.
Copyright © The Photo House
All rights reserved. No part of this publication may be reproduced, distributed, or transmitted in any form or by any means, including photocopying, recording, or other electronic or mechanical methods, without the prior written permission of the publisher.