Aldwickbury Park Golf Club Wedding Photography – what a lovely wedding that was! I met Krina and John a few months ago. Since then, I have often kept in touch with Krina about her wedding. Krina is a master of planning. She planned everything herself. As she said – Now I can become a wedding planner. Below are my favorite photographs from that day.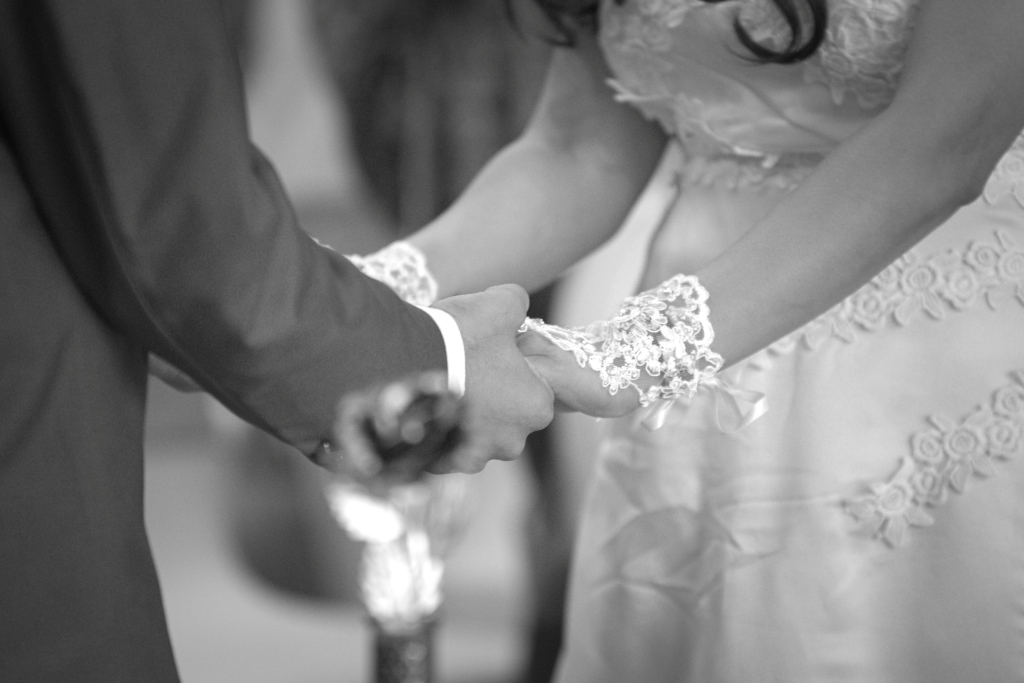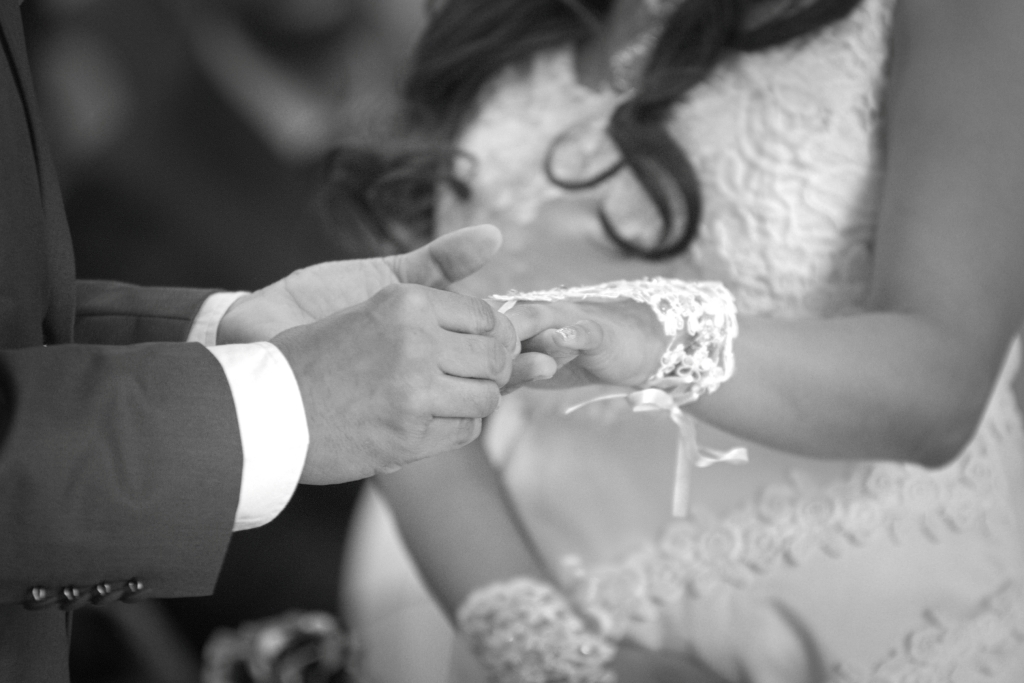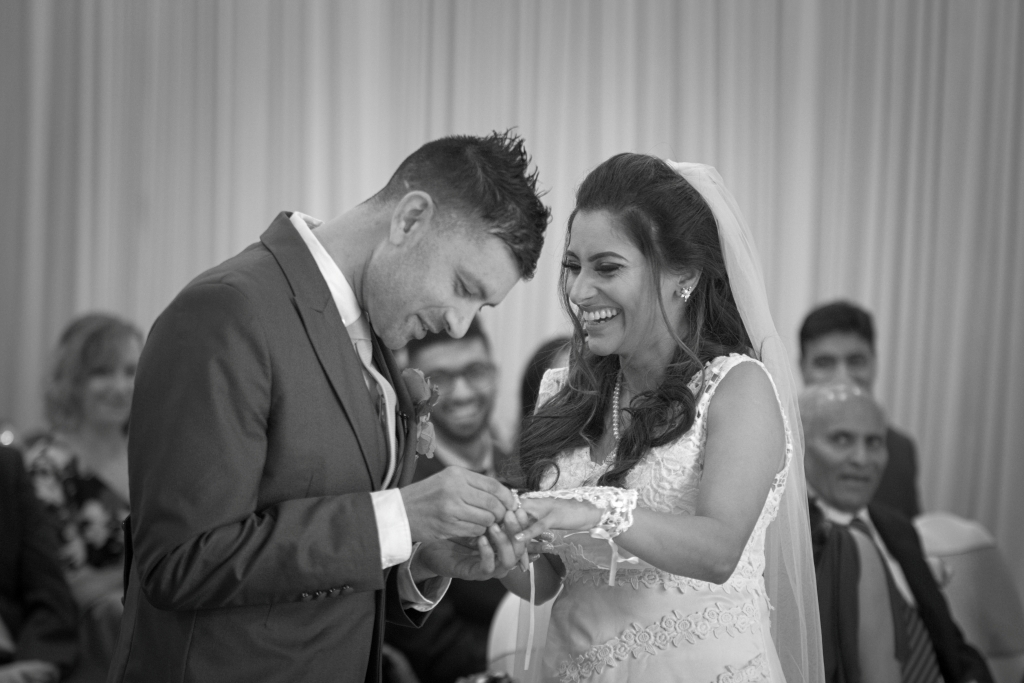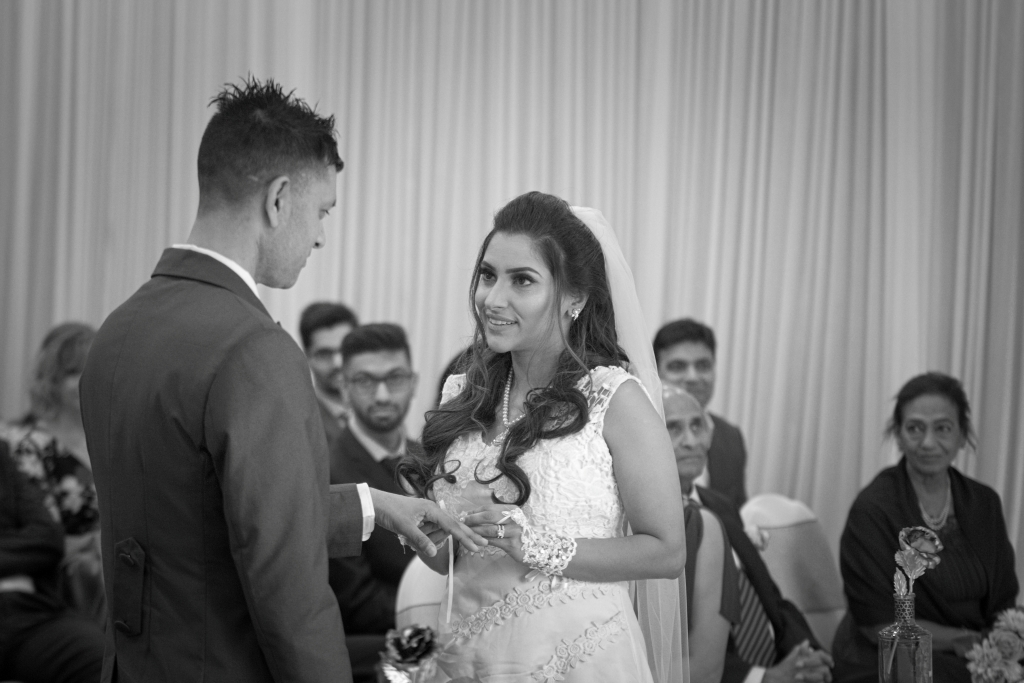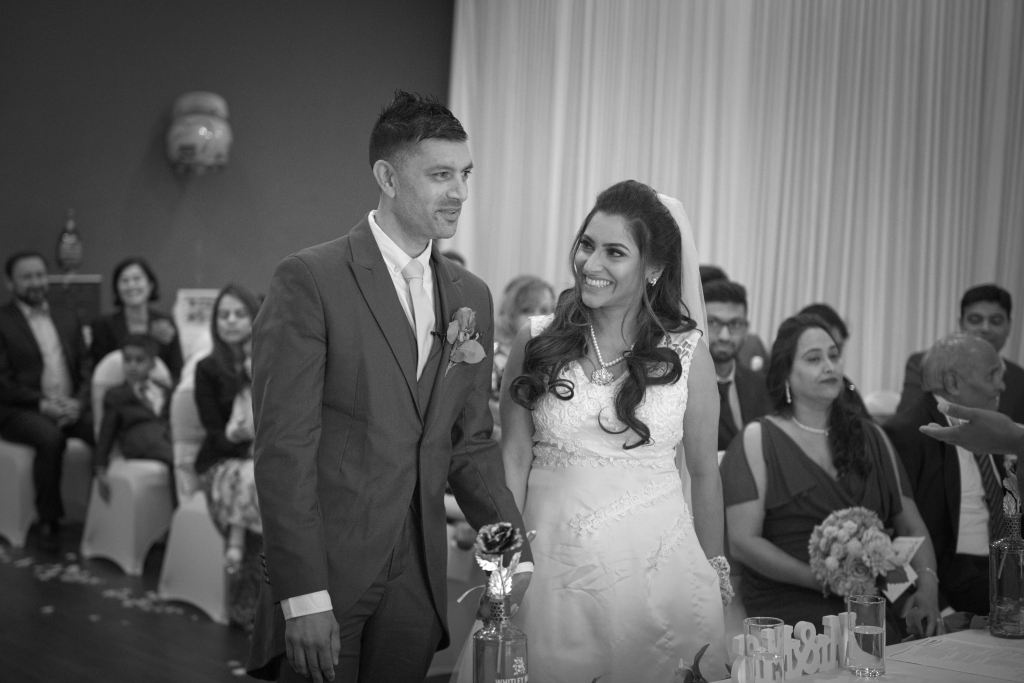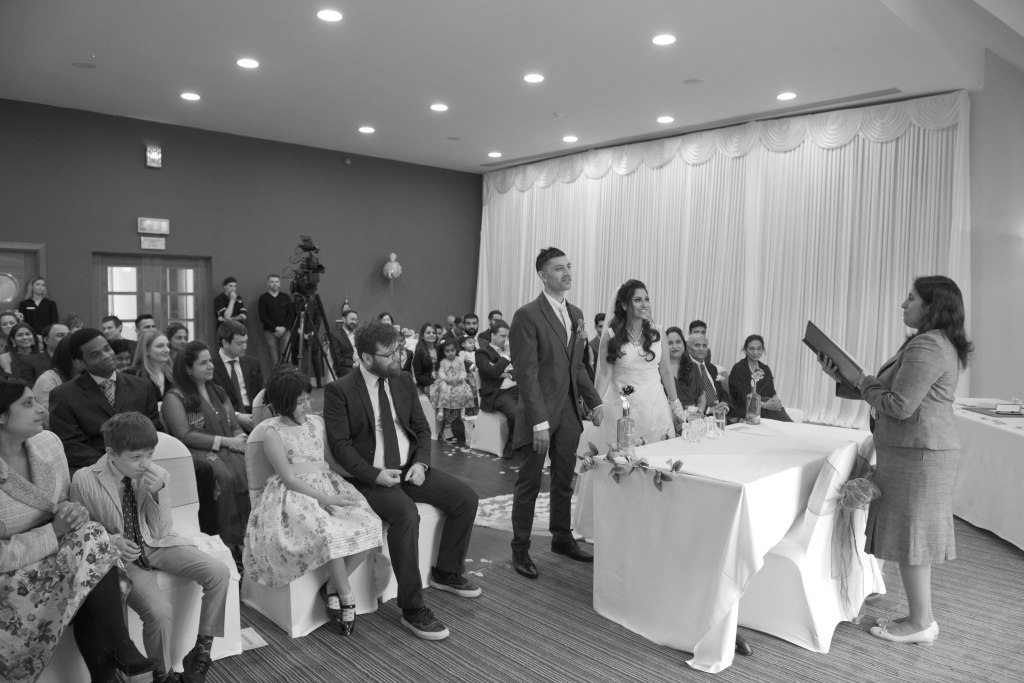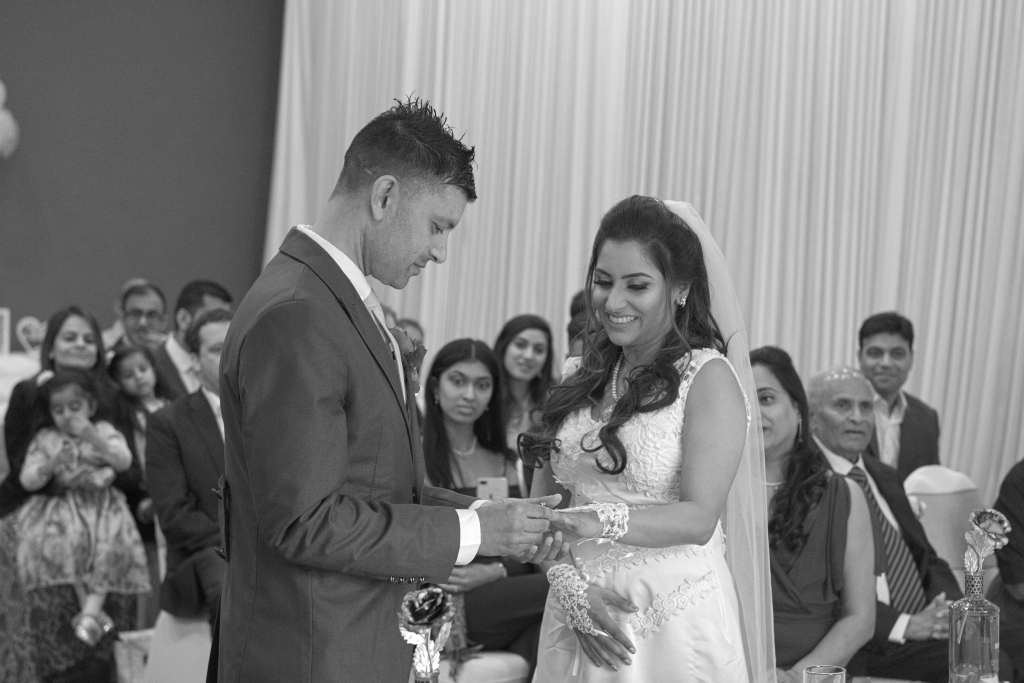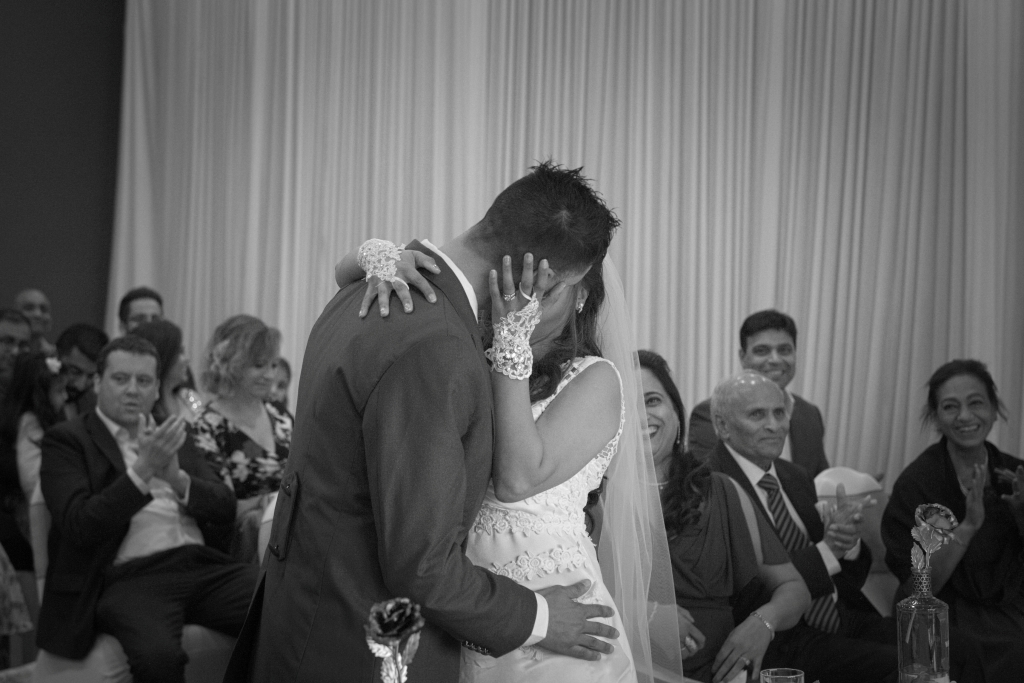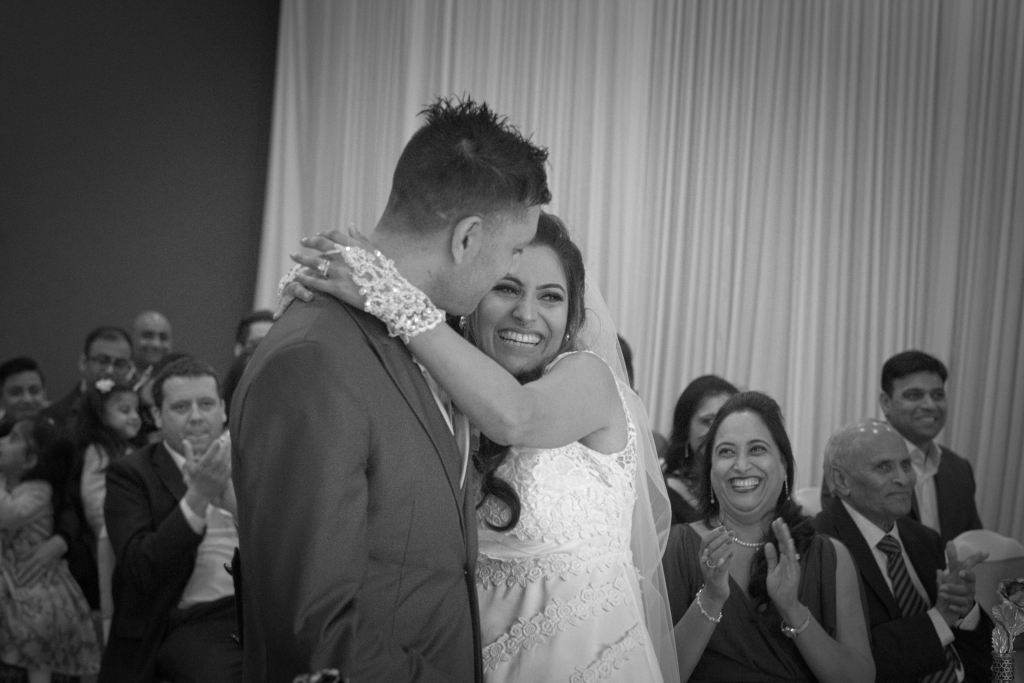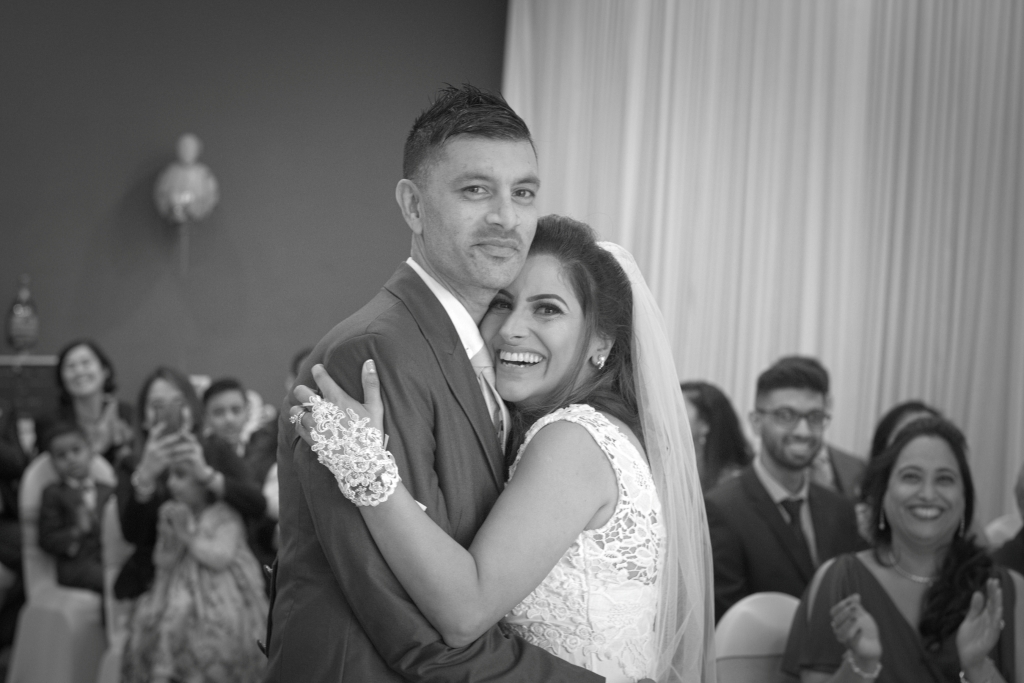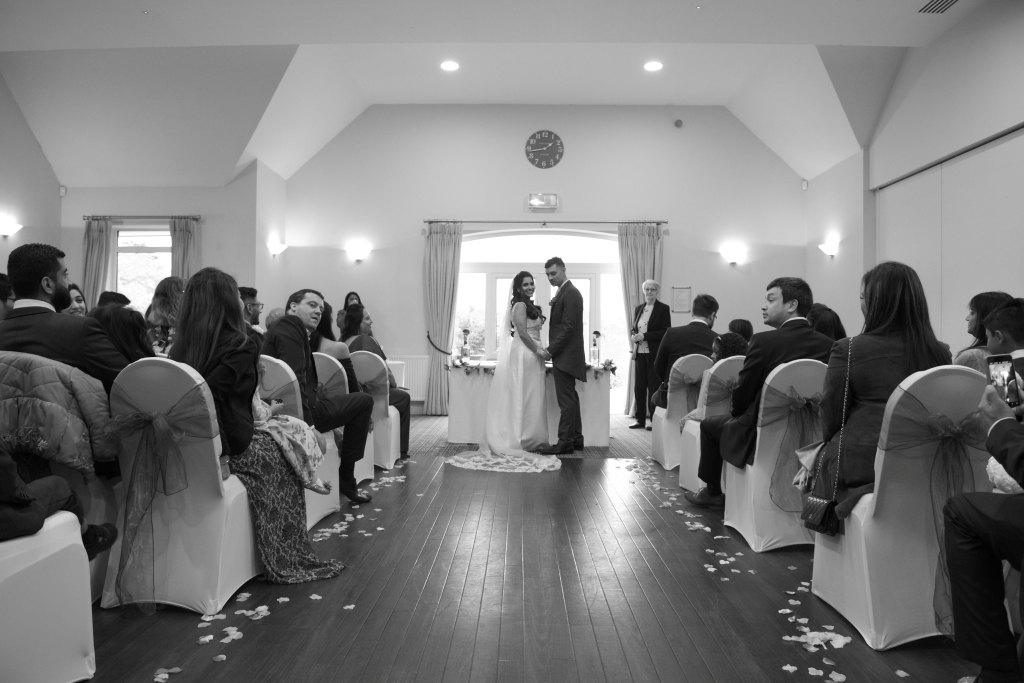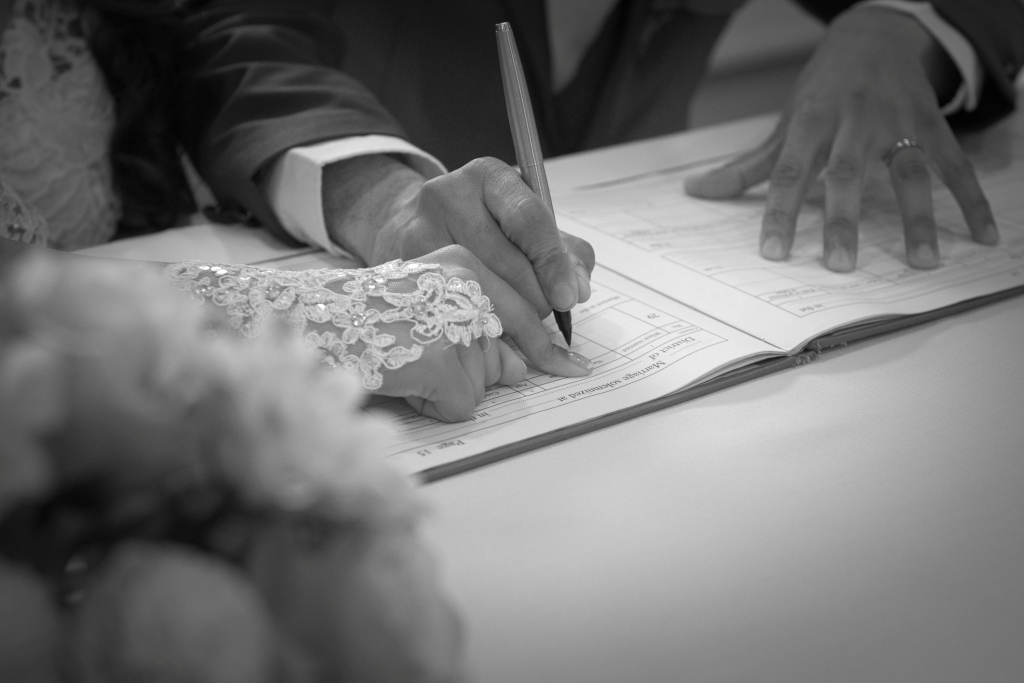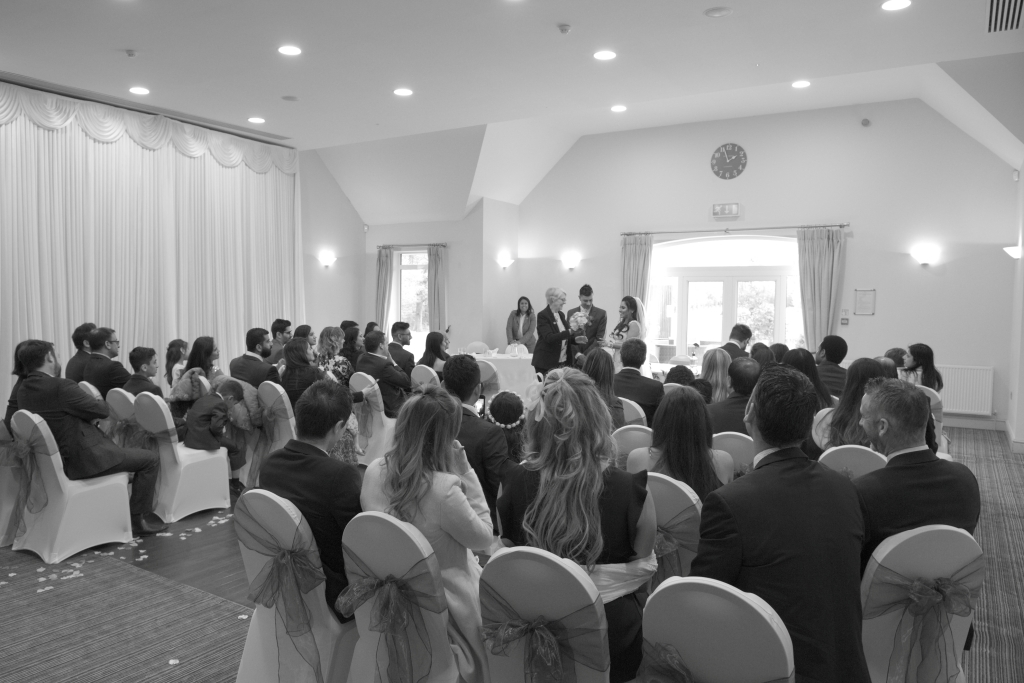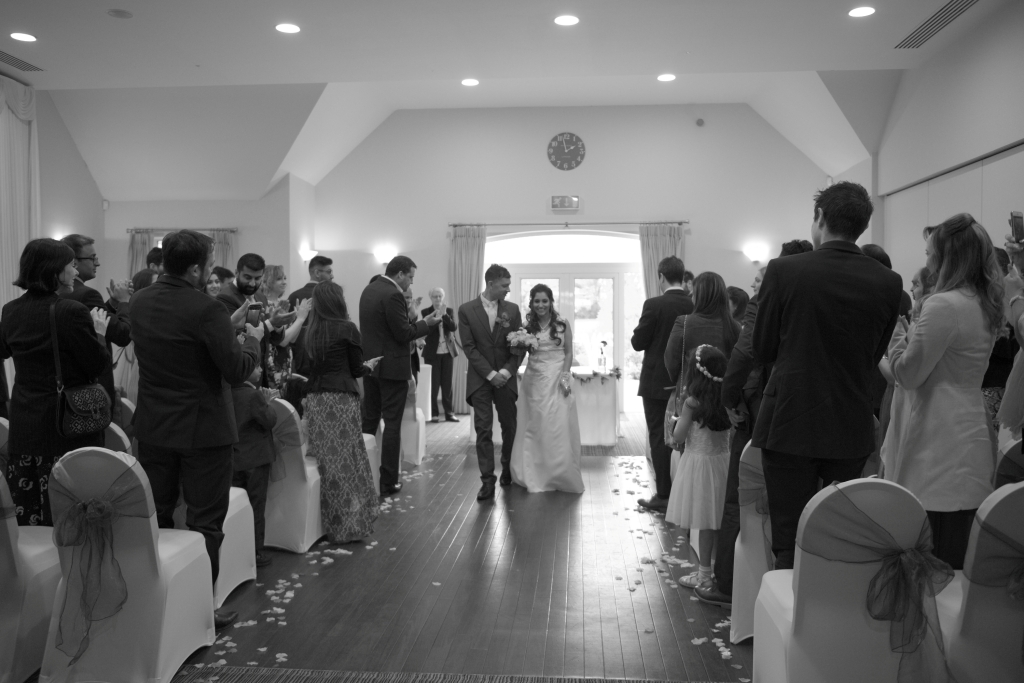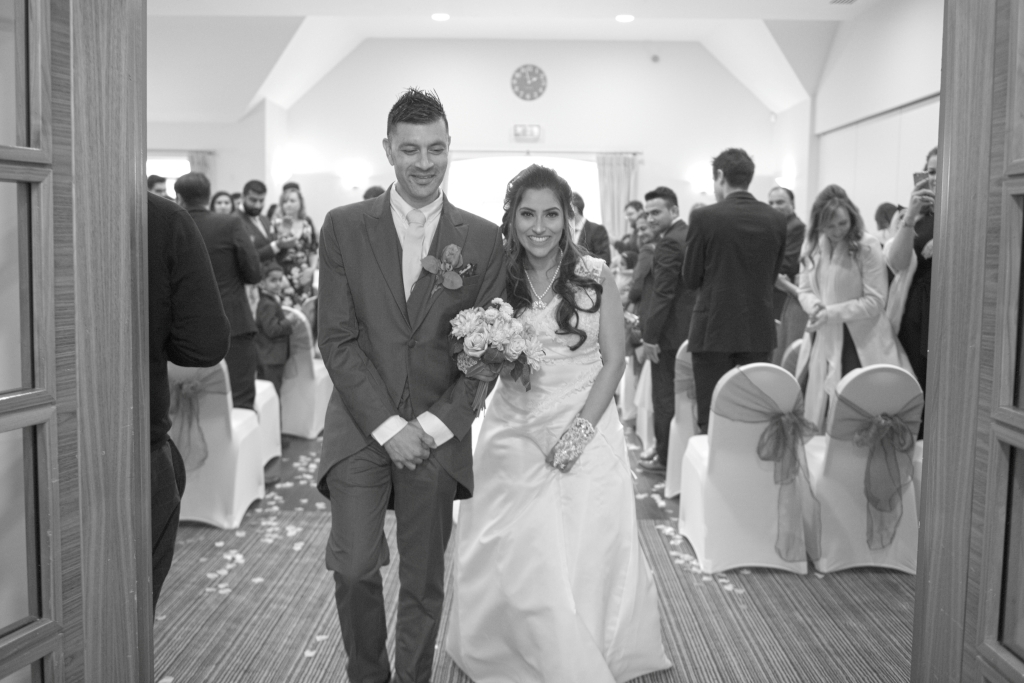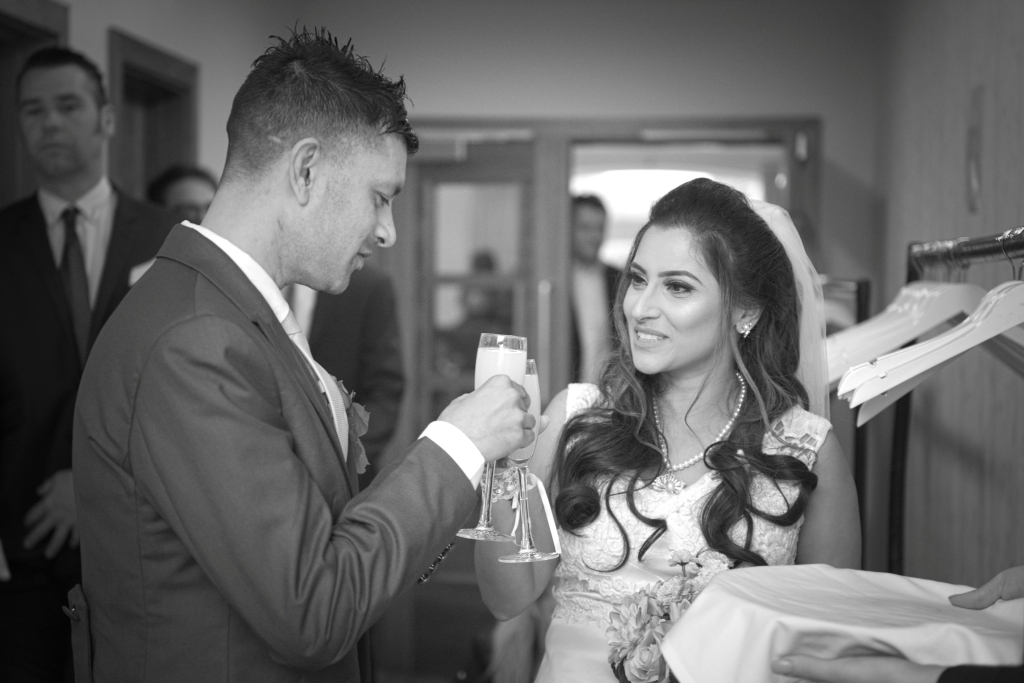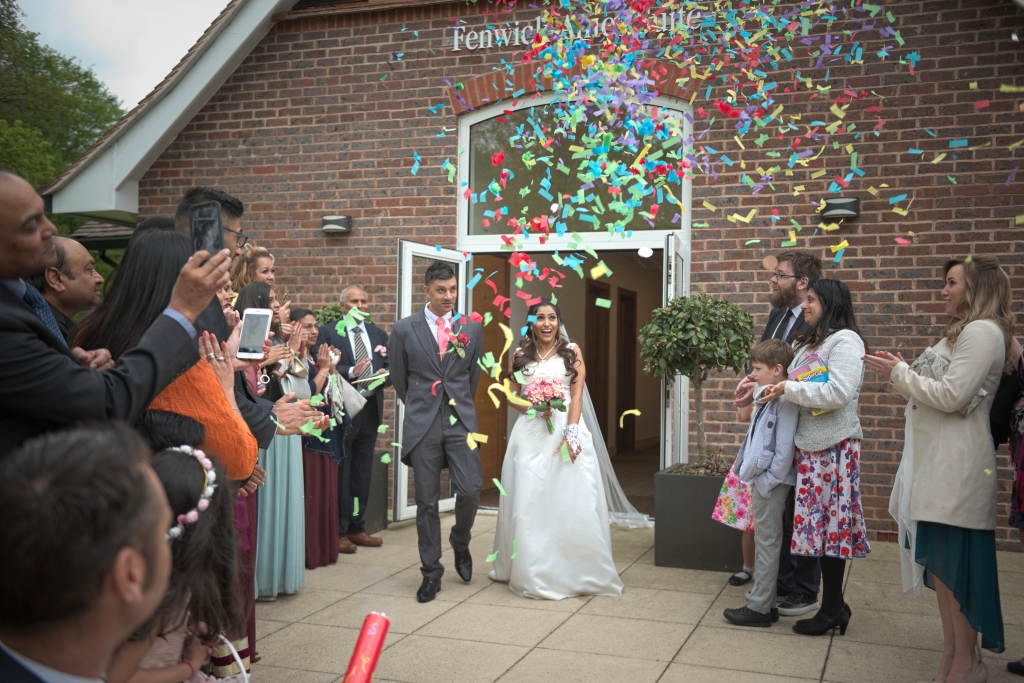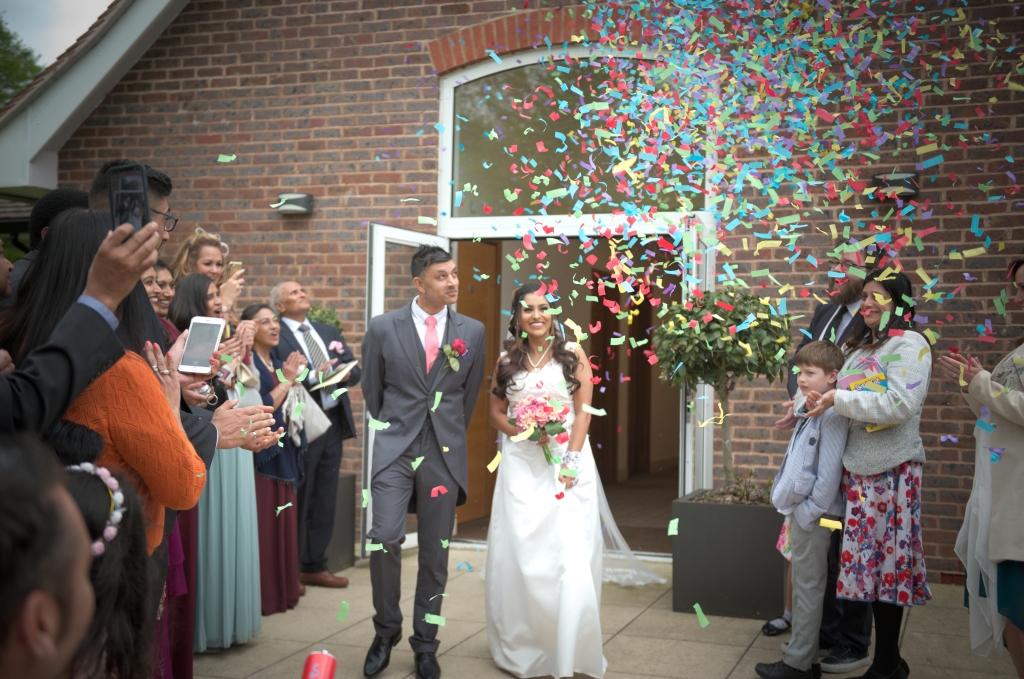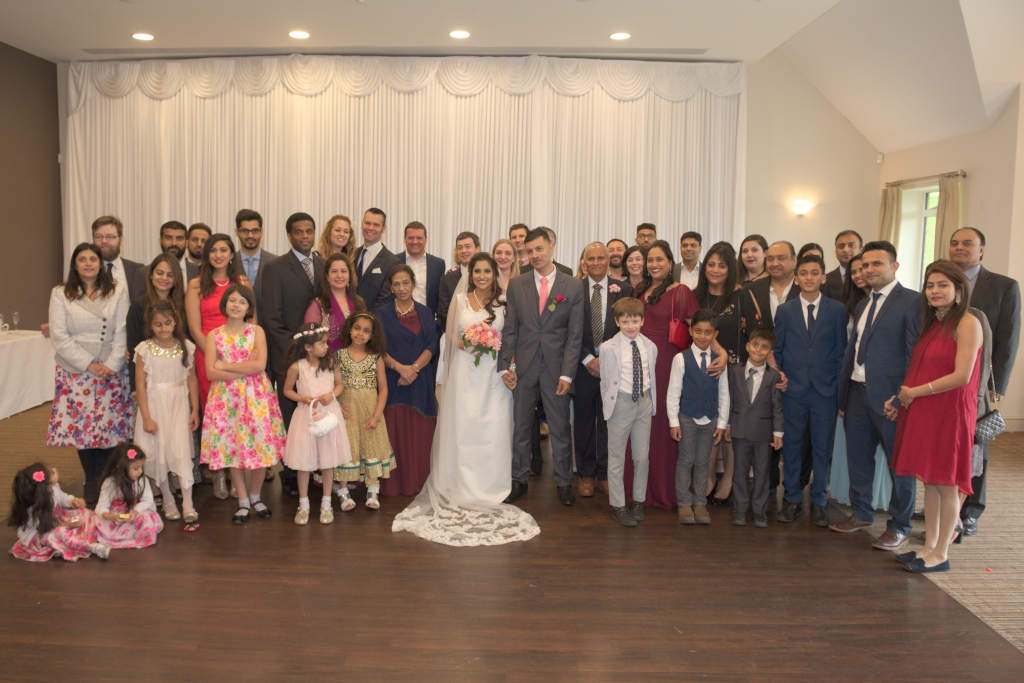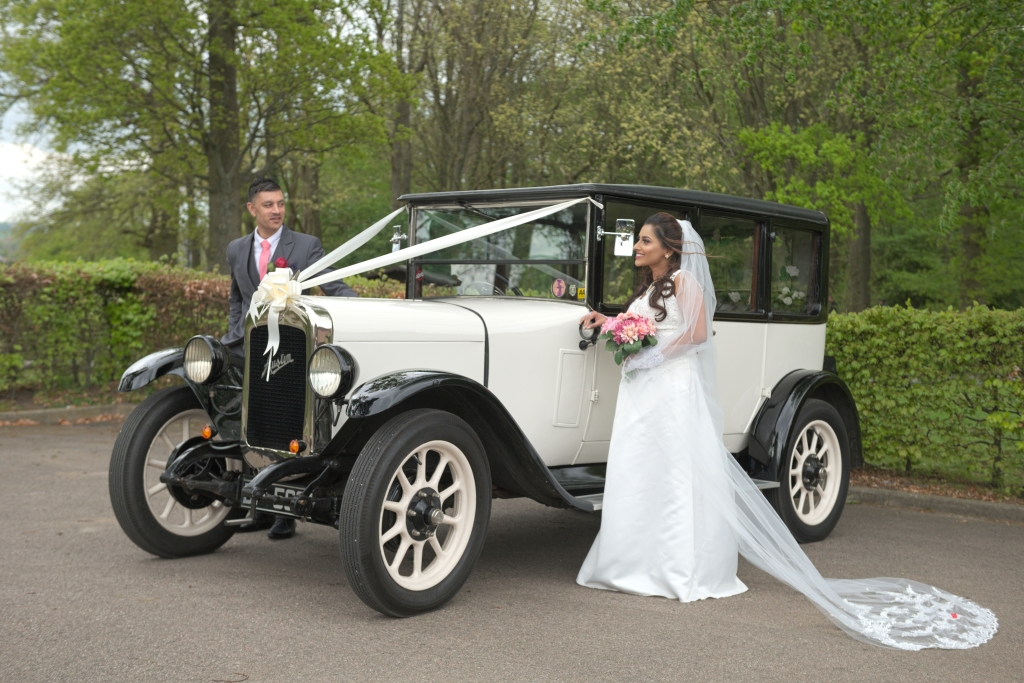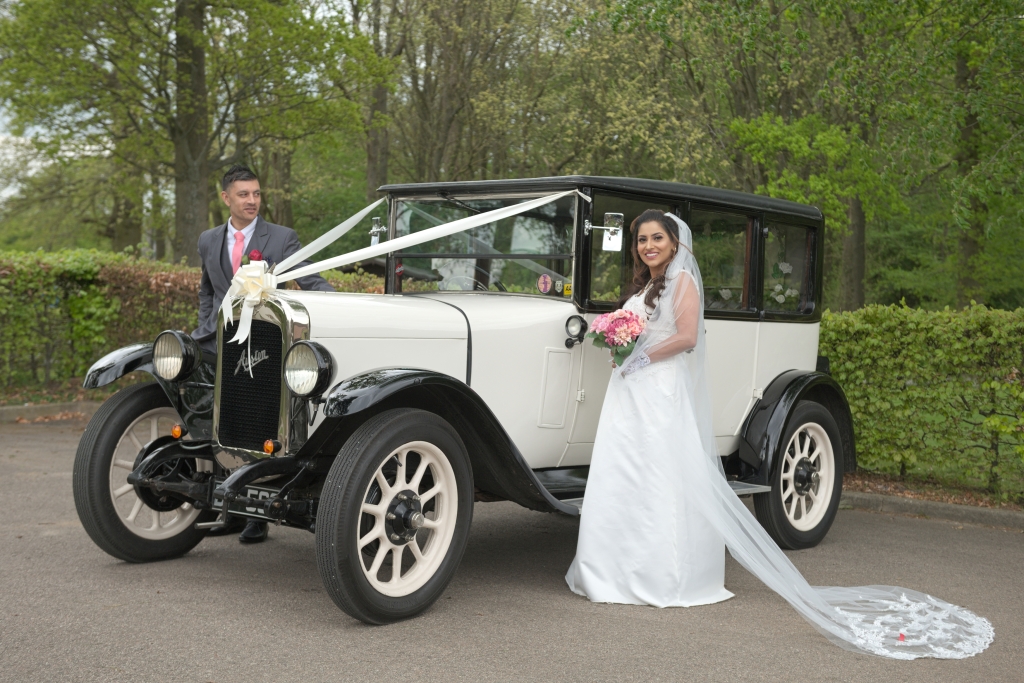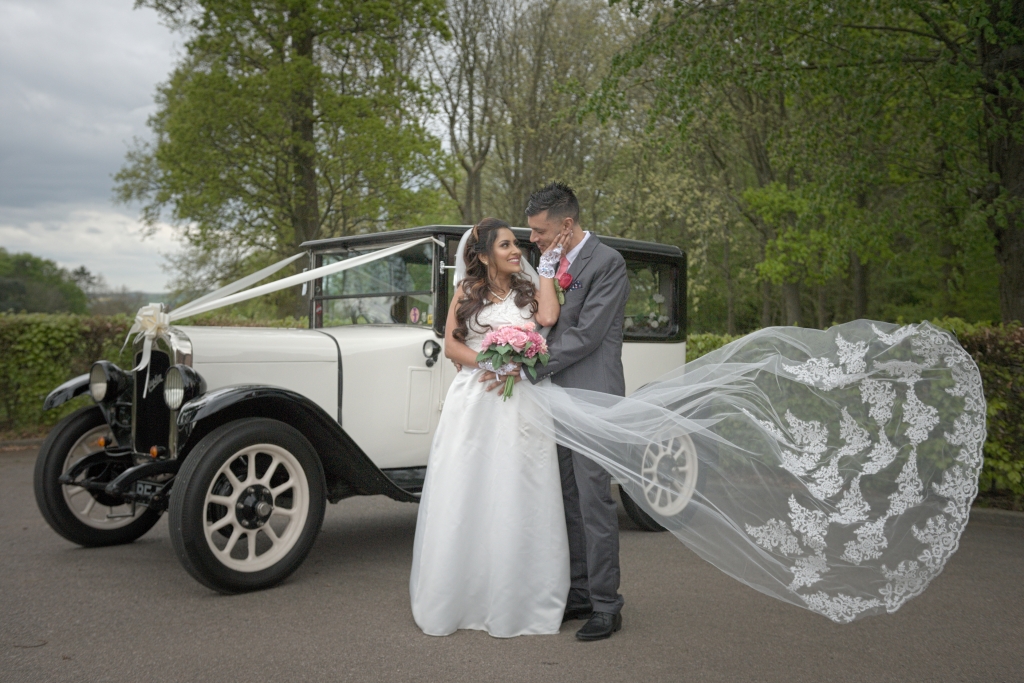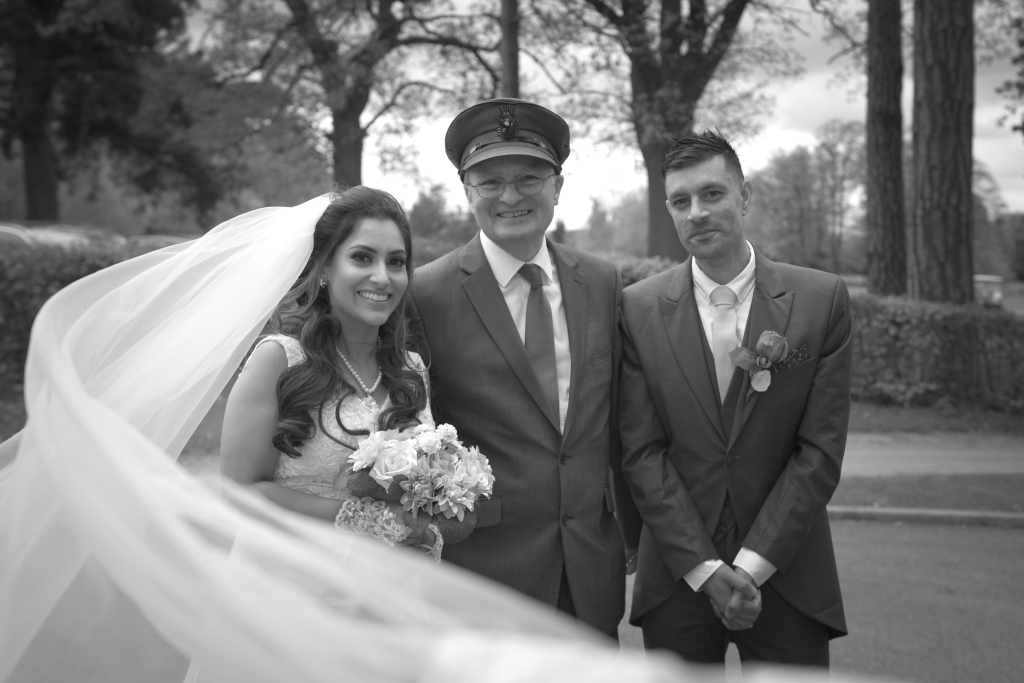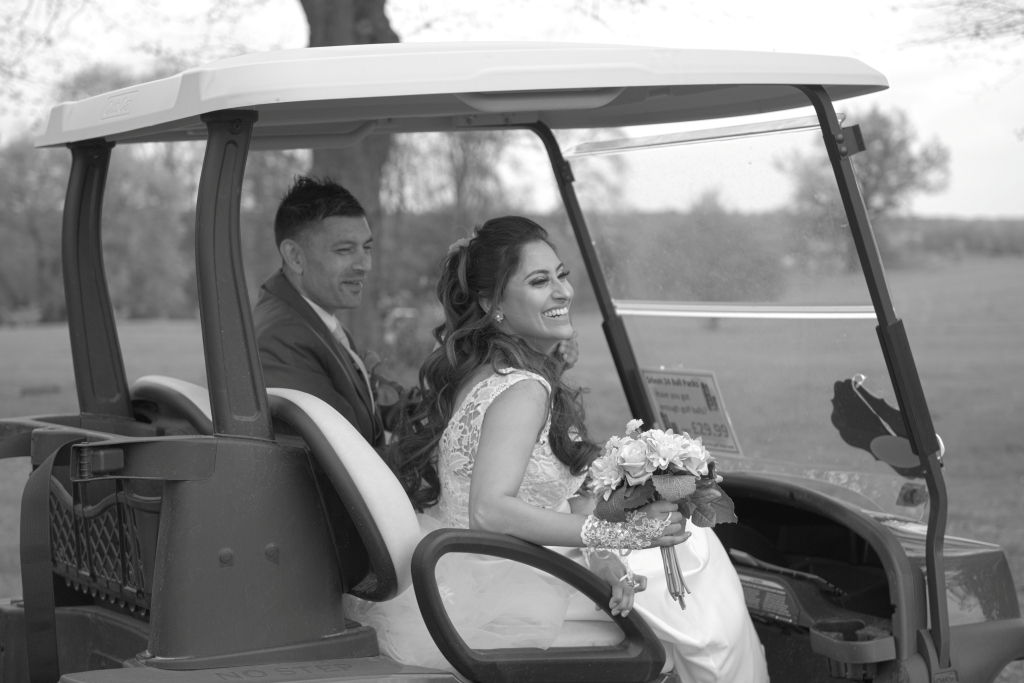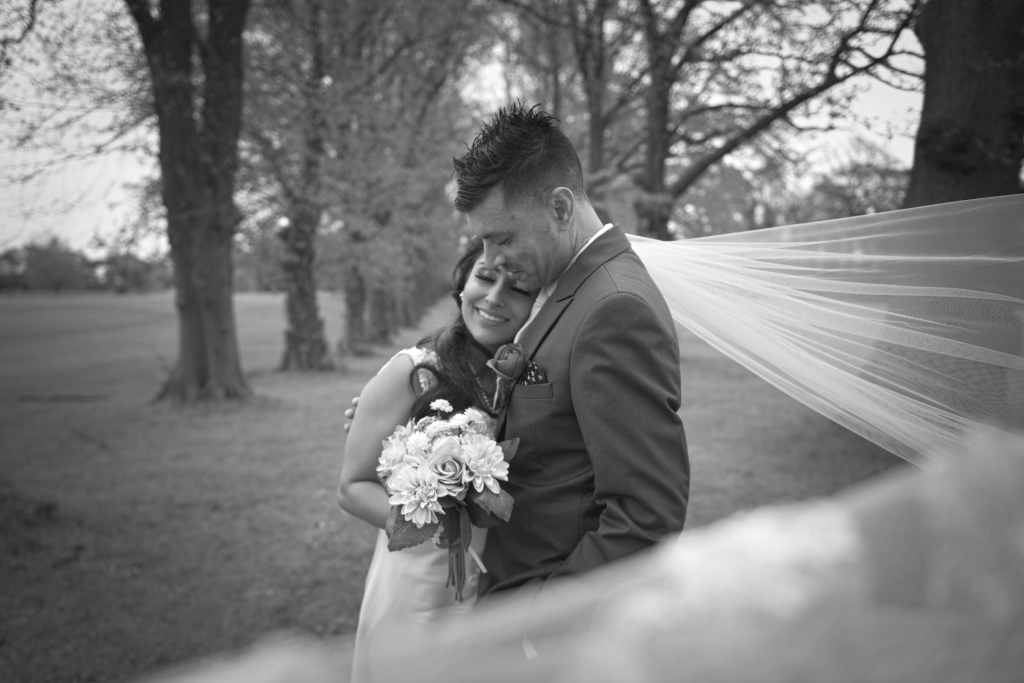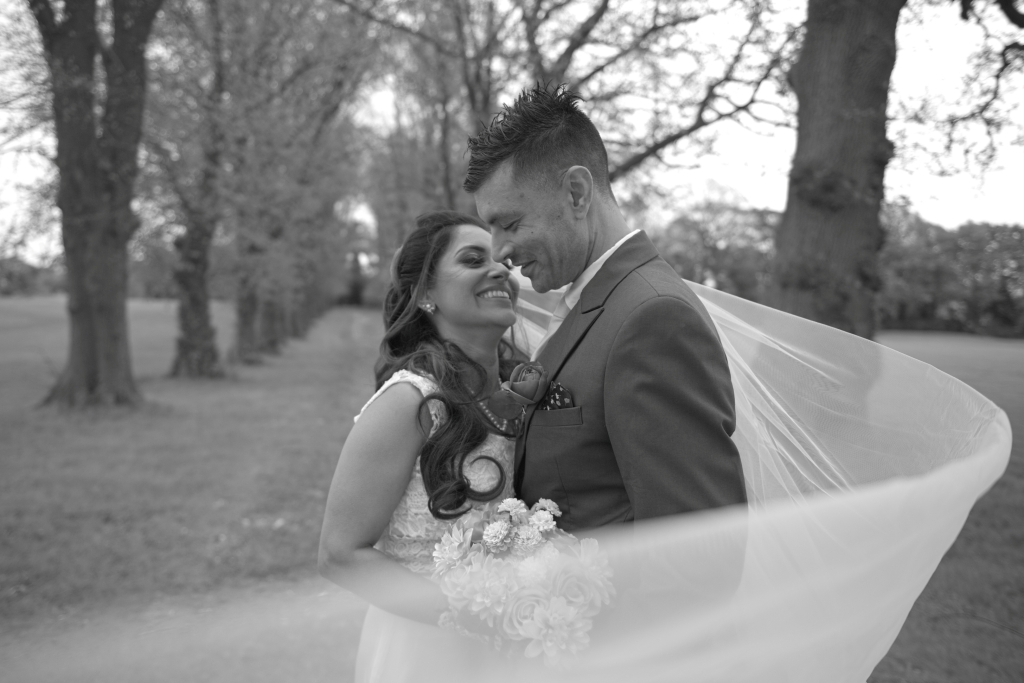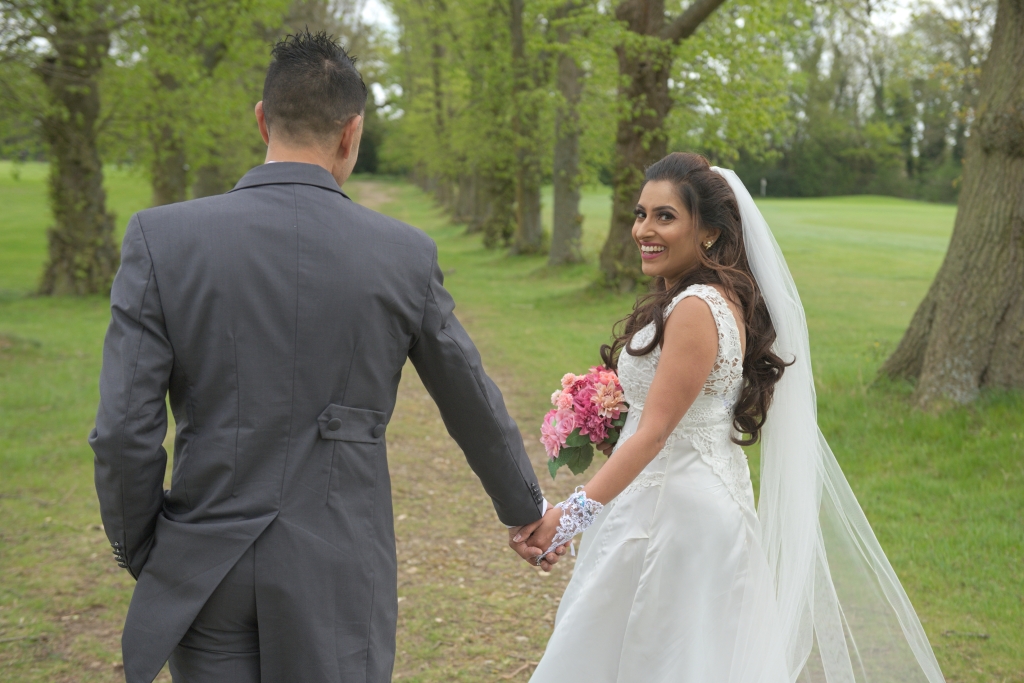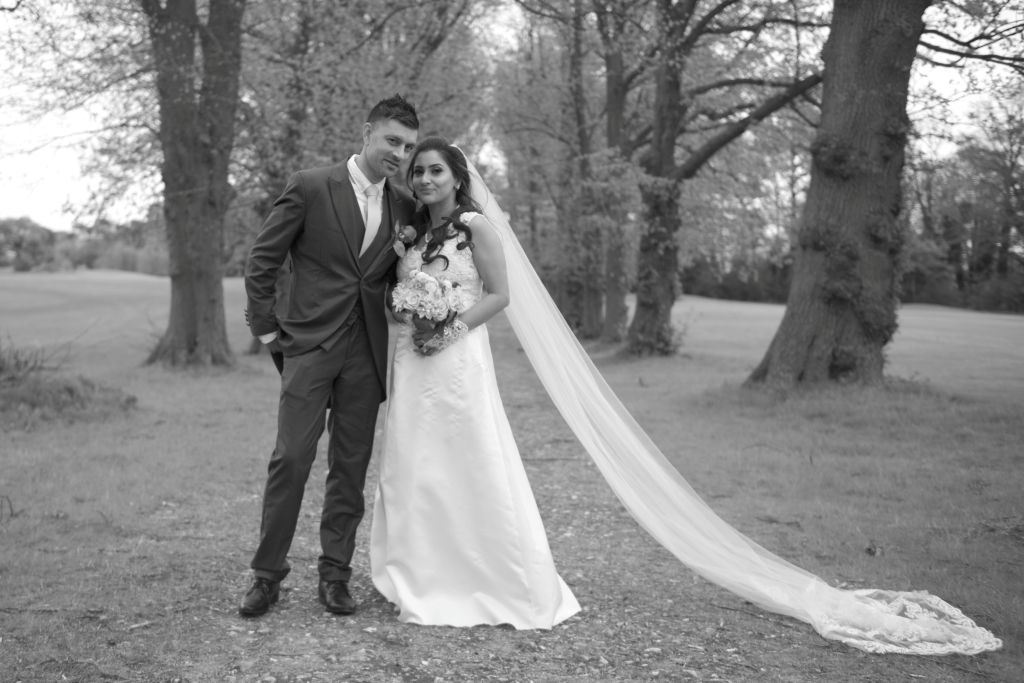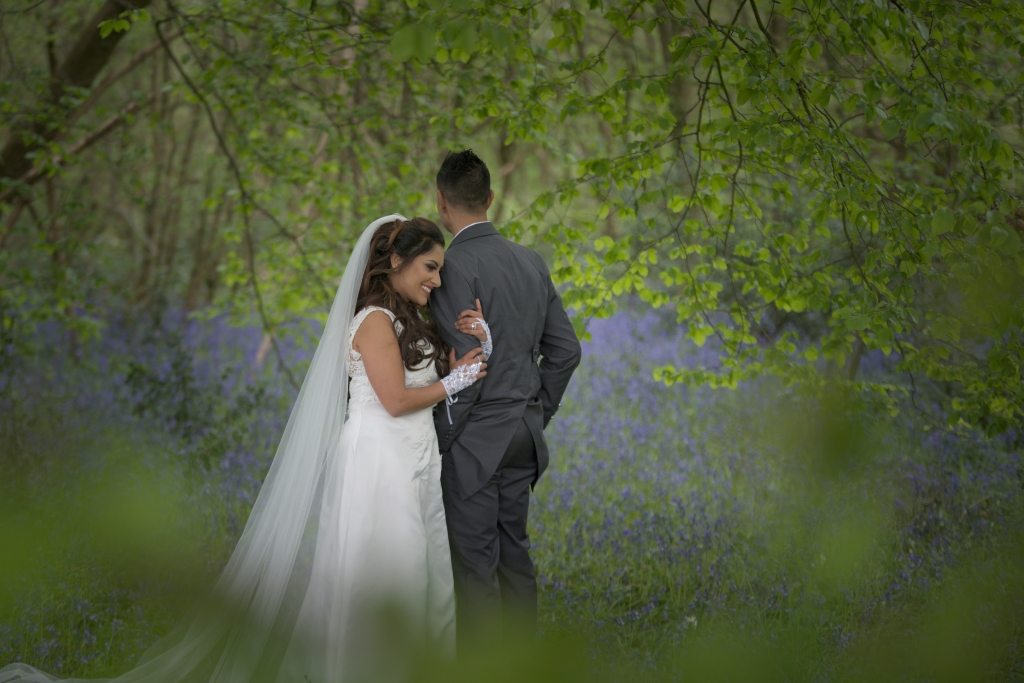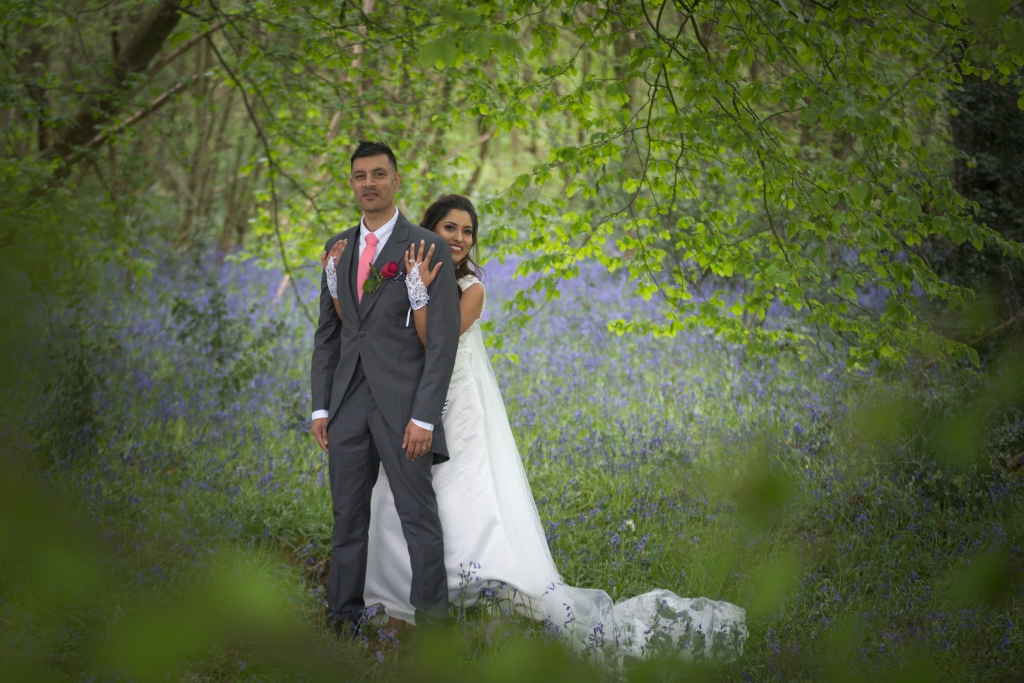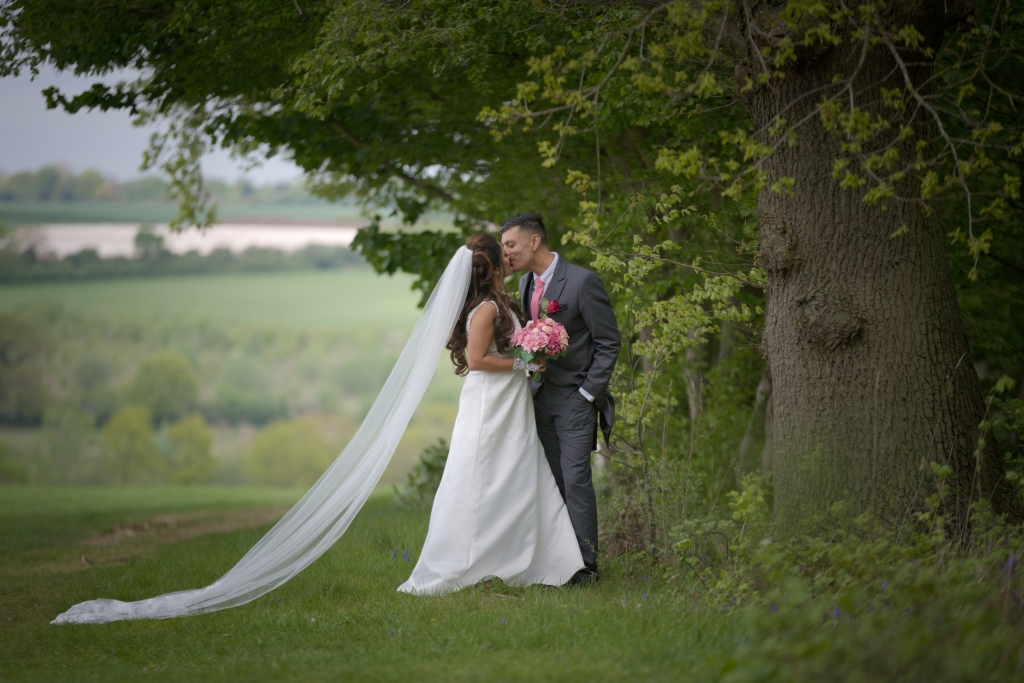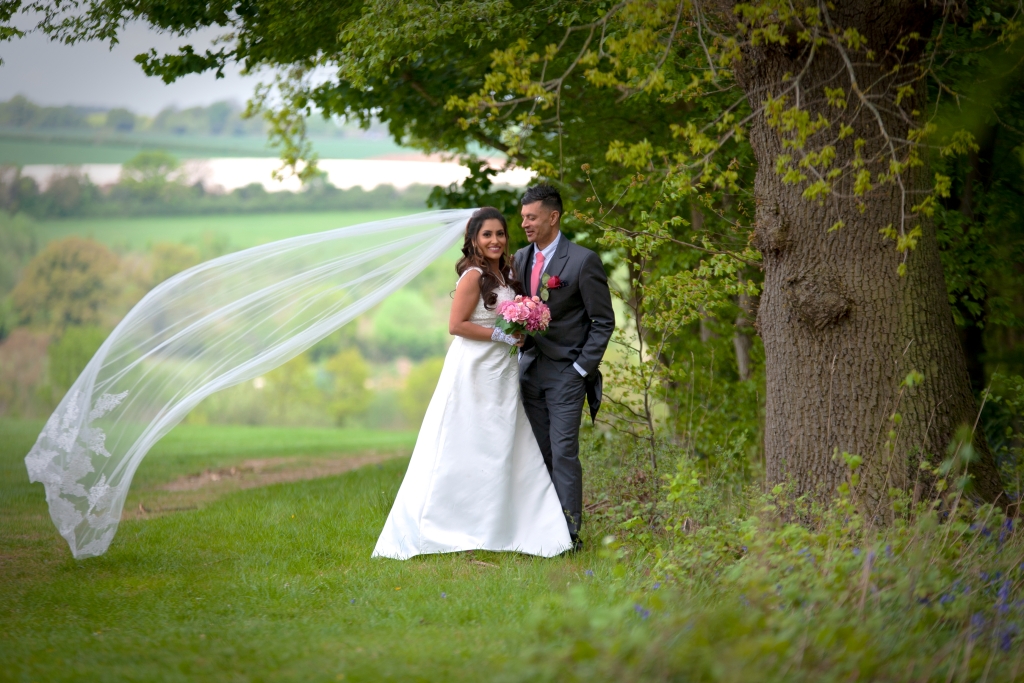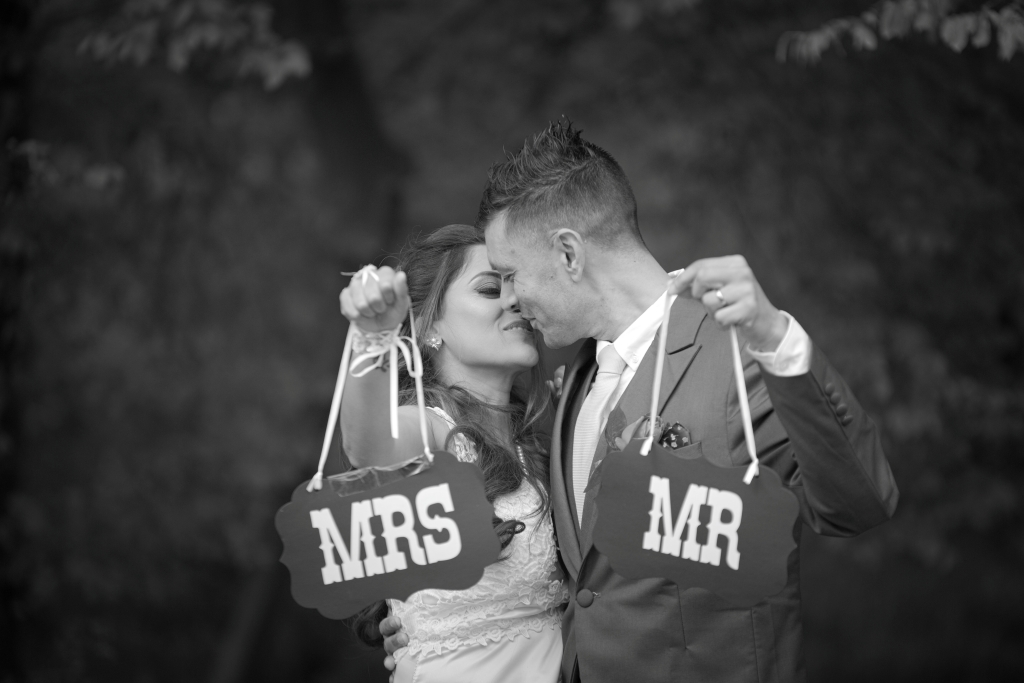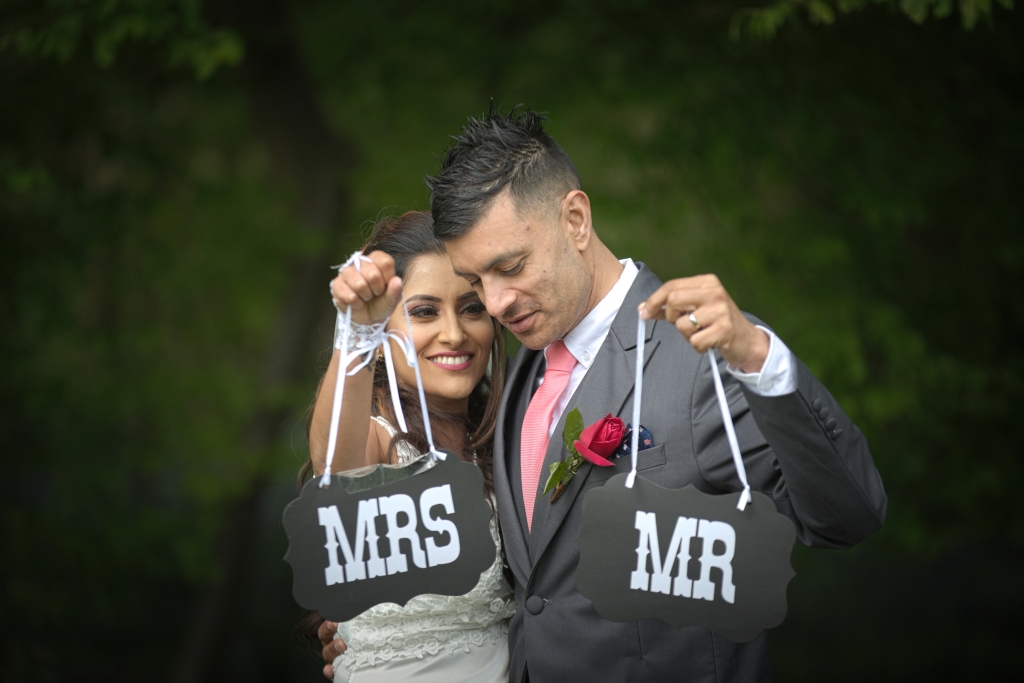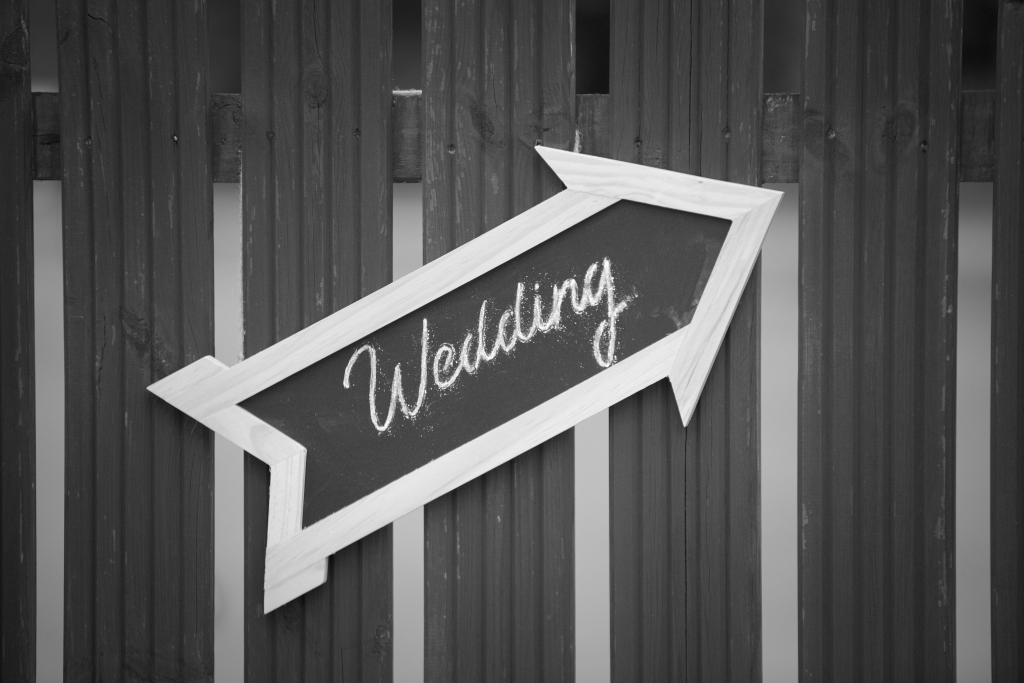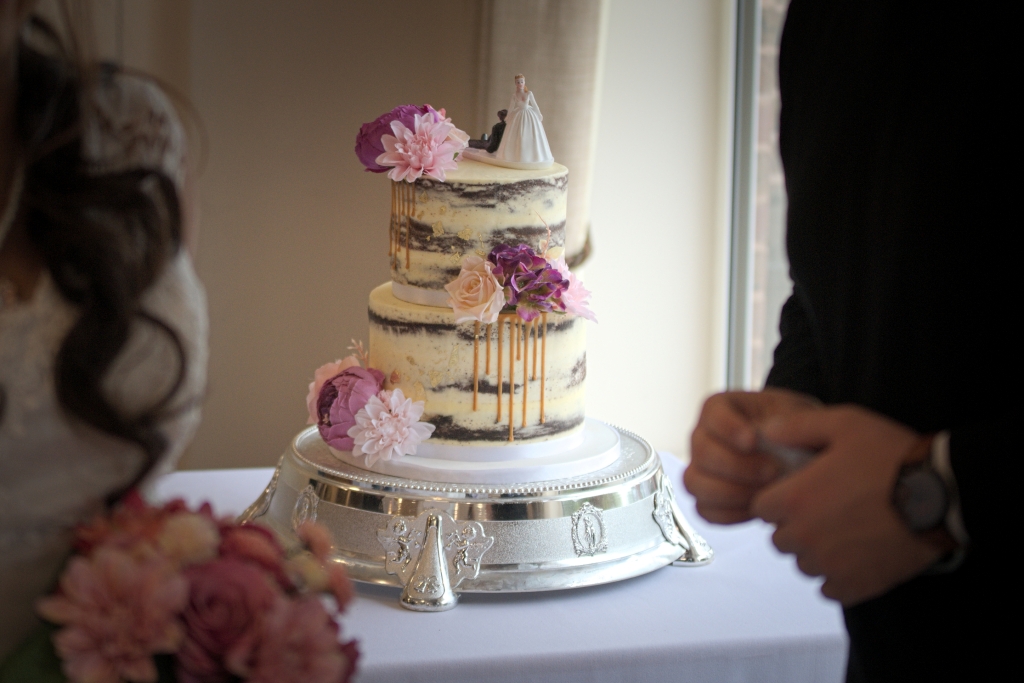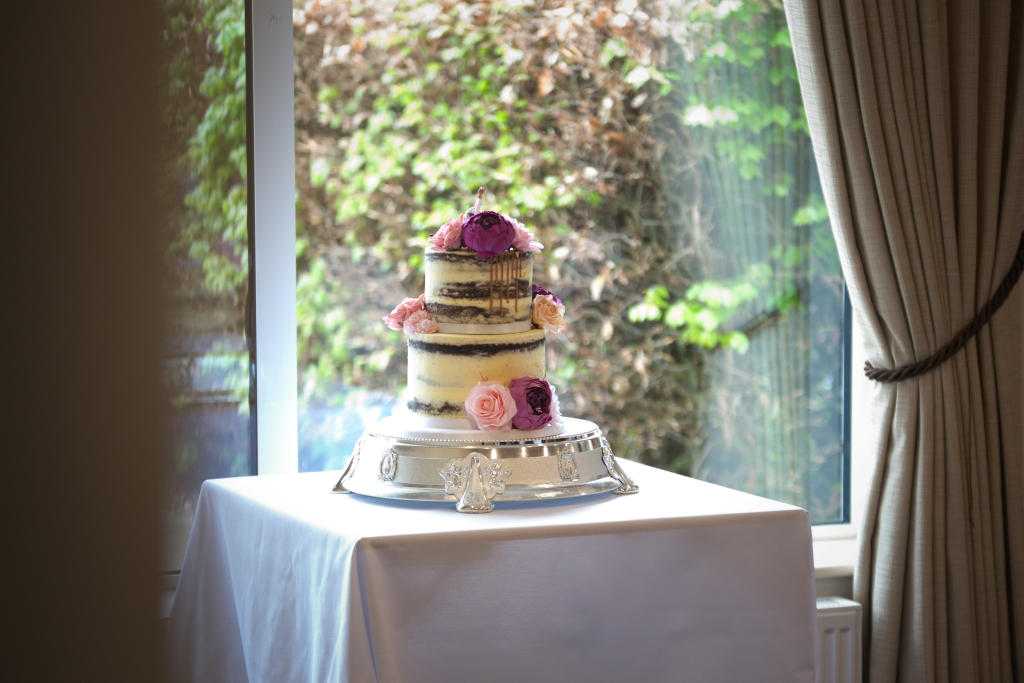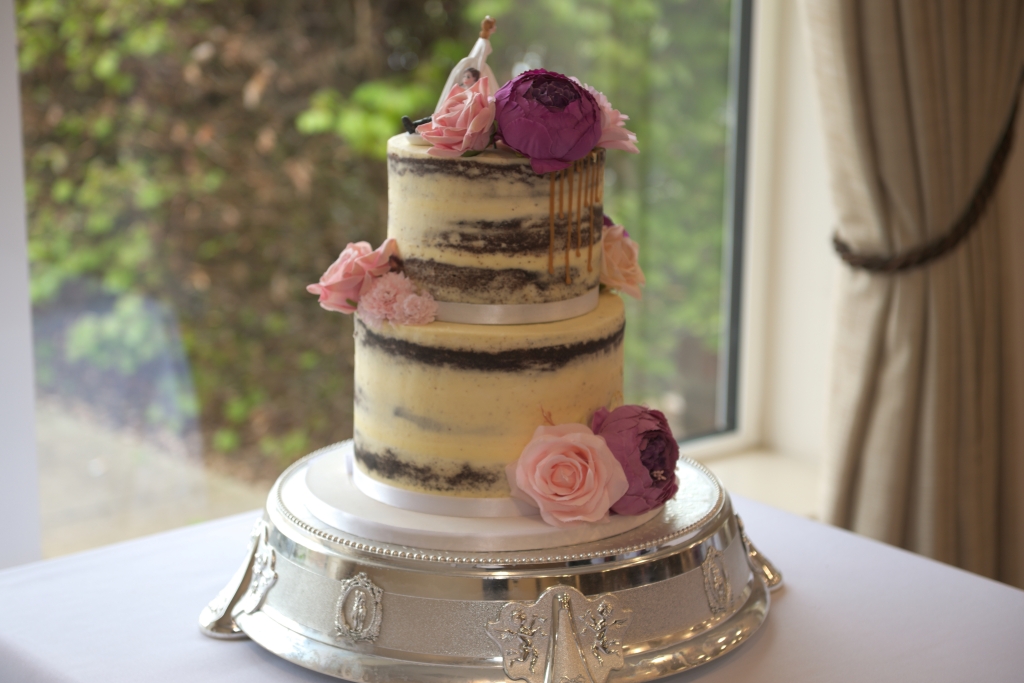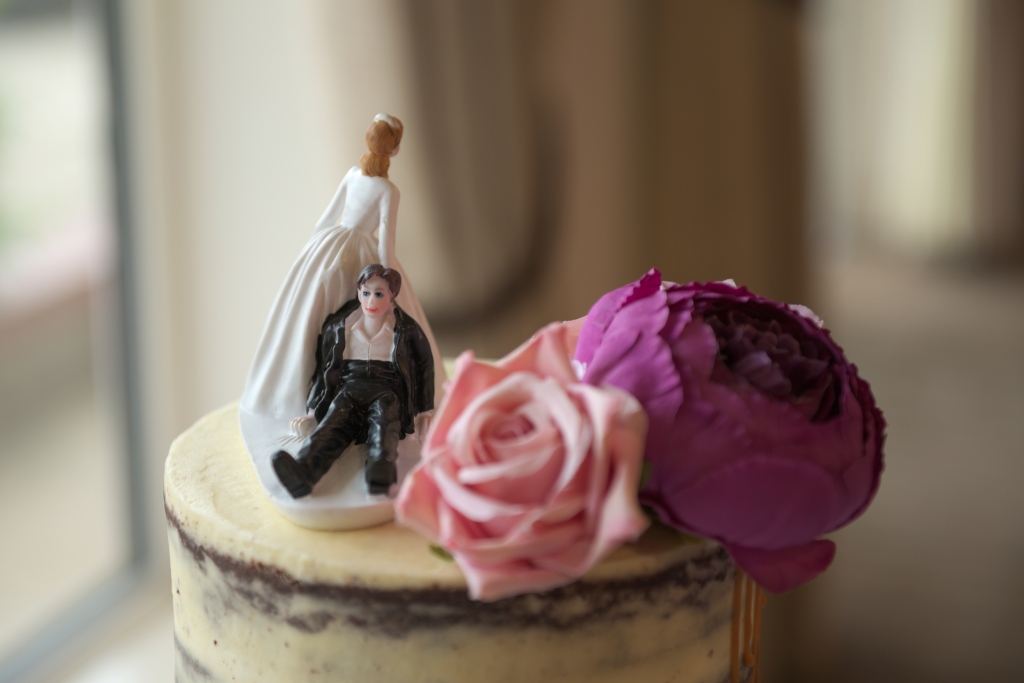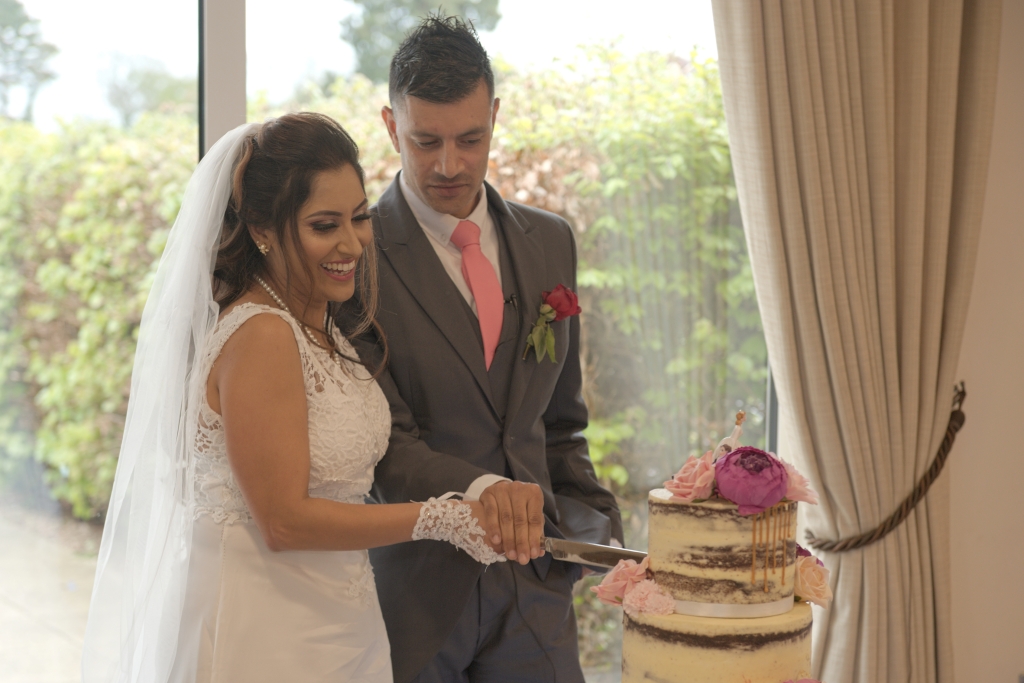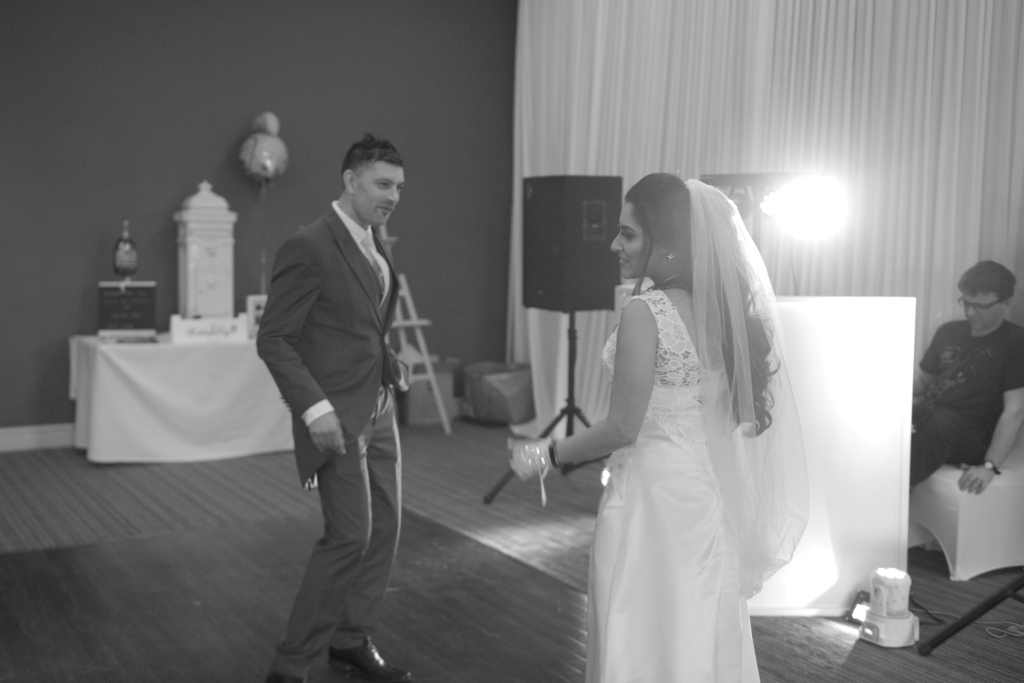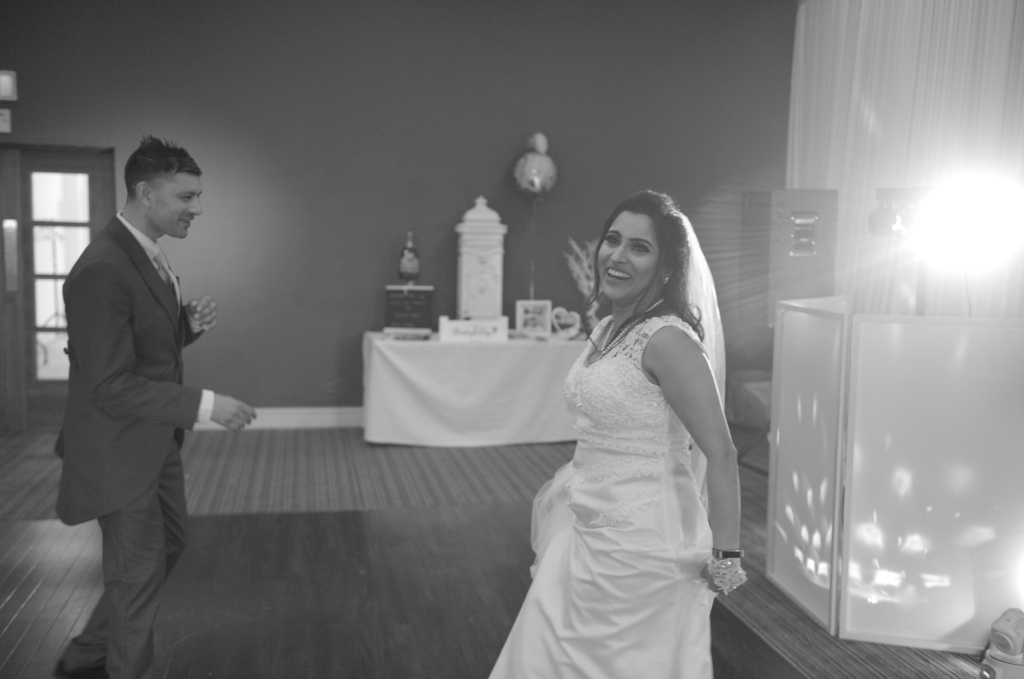 Interested in booking a wedding photo shoot? Please use my Contact page to send me a message.
Copyright © The Photo House
All rights reserved. No part of this publication may be reproduced, distributed, or transmitted in any form or by any means, including photocopying, recording, or other electronic or mechanical methods, without the prior written permission of the publisher.