Hello my dear loved ones! Wedding Photographer in Beaconsfield – Phil and Pamela BIG DAY at Beaconsfield Old Town Registration Office.

I think I can reveal everything now. We were hired by Jayne. A few months before the wedding, we worked very closely with her about photography style. We knew how important this event is. We tried very hard to take photographs so that the photos were remembered. That's why Phil and Pam's private photo shoot was a bit longer as usual.
Thanks again and please comment below.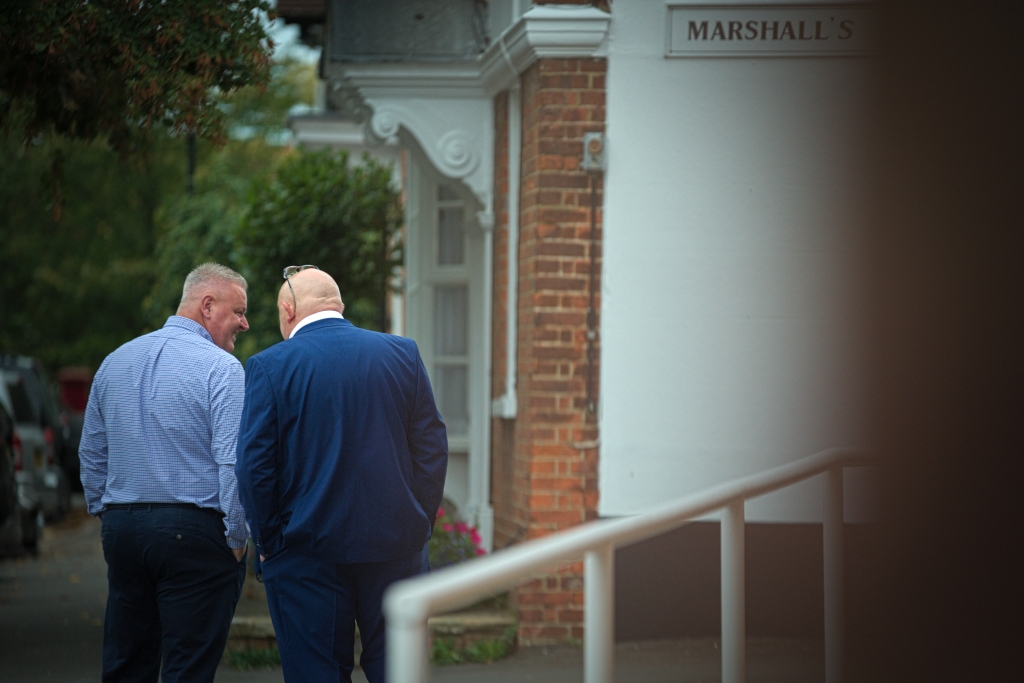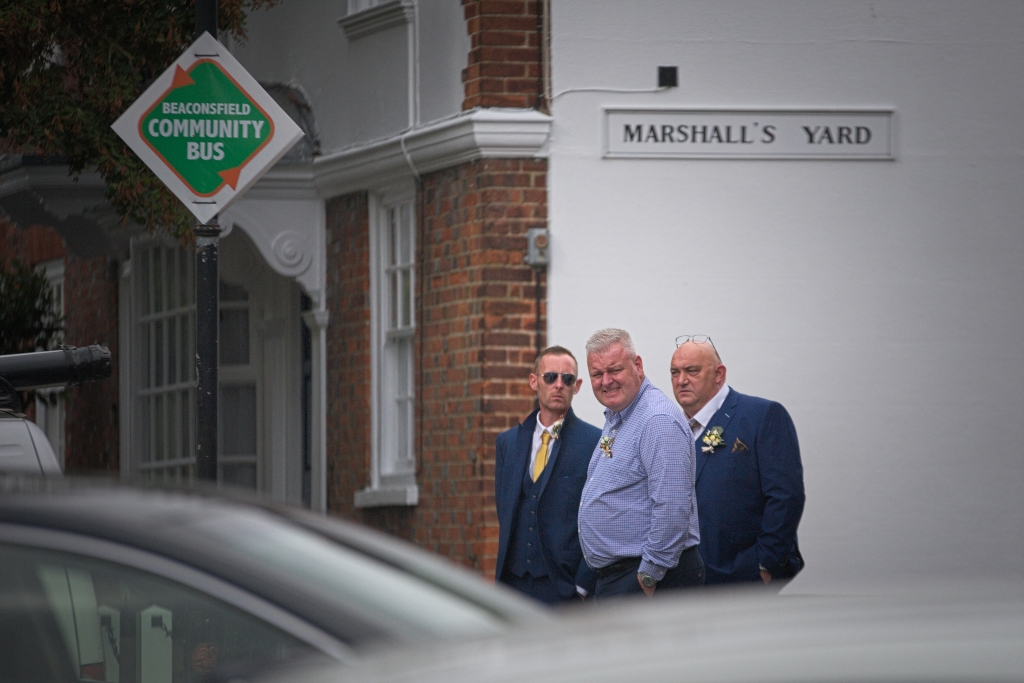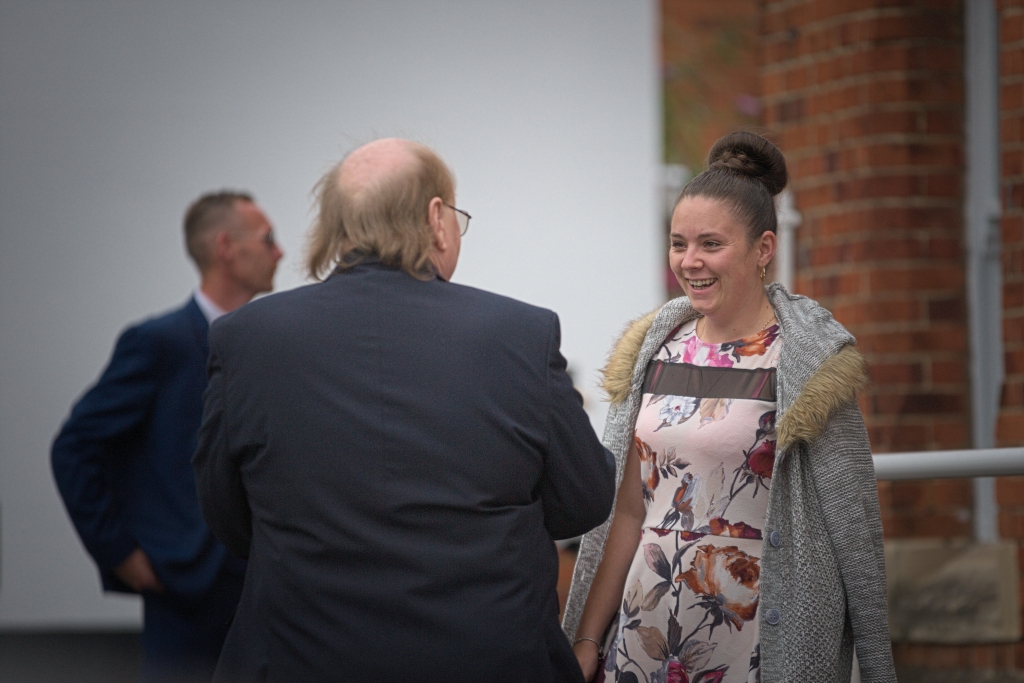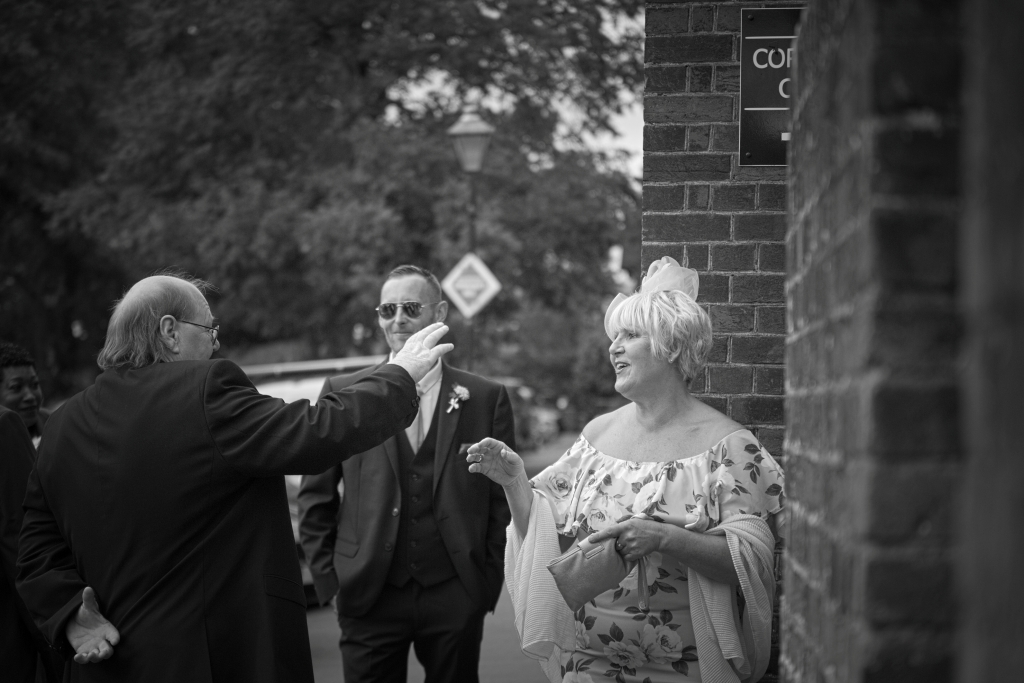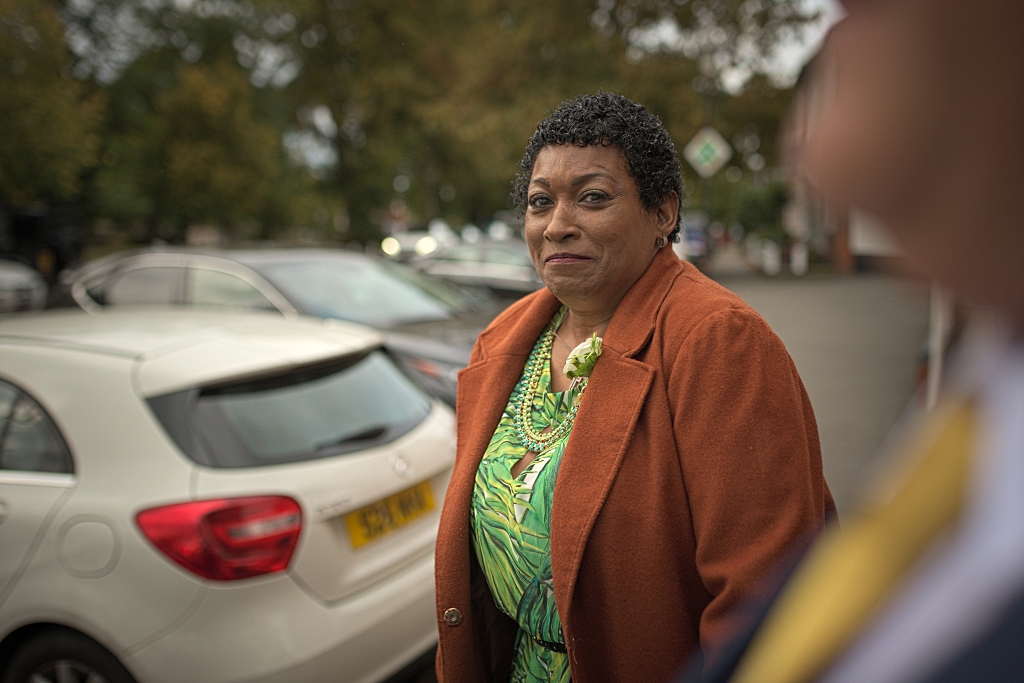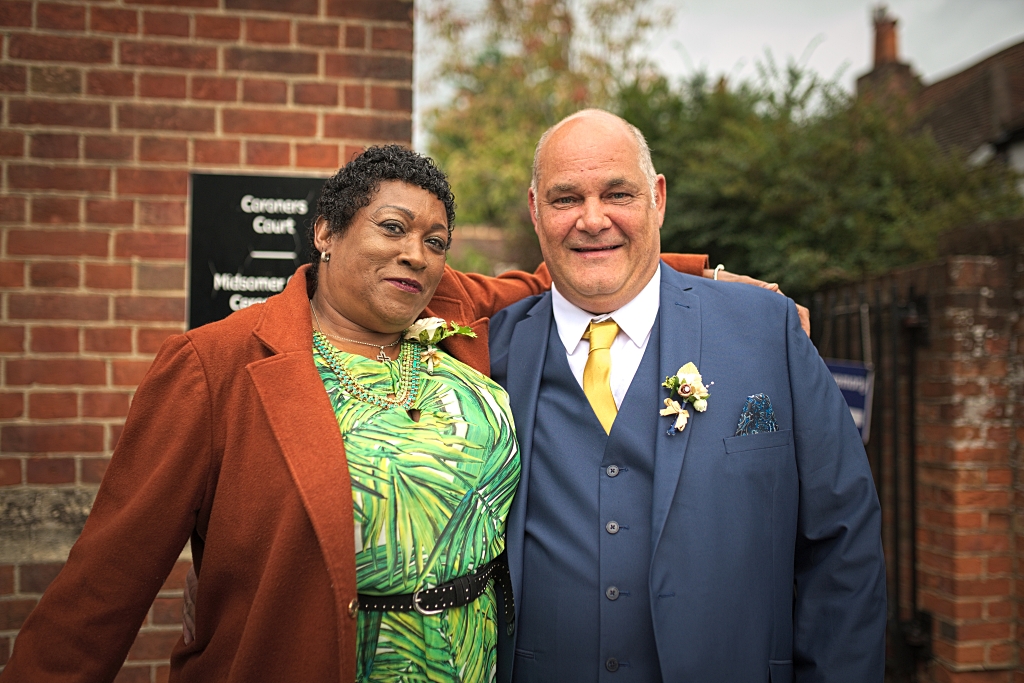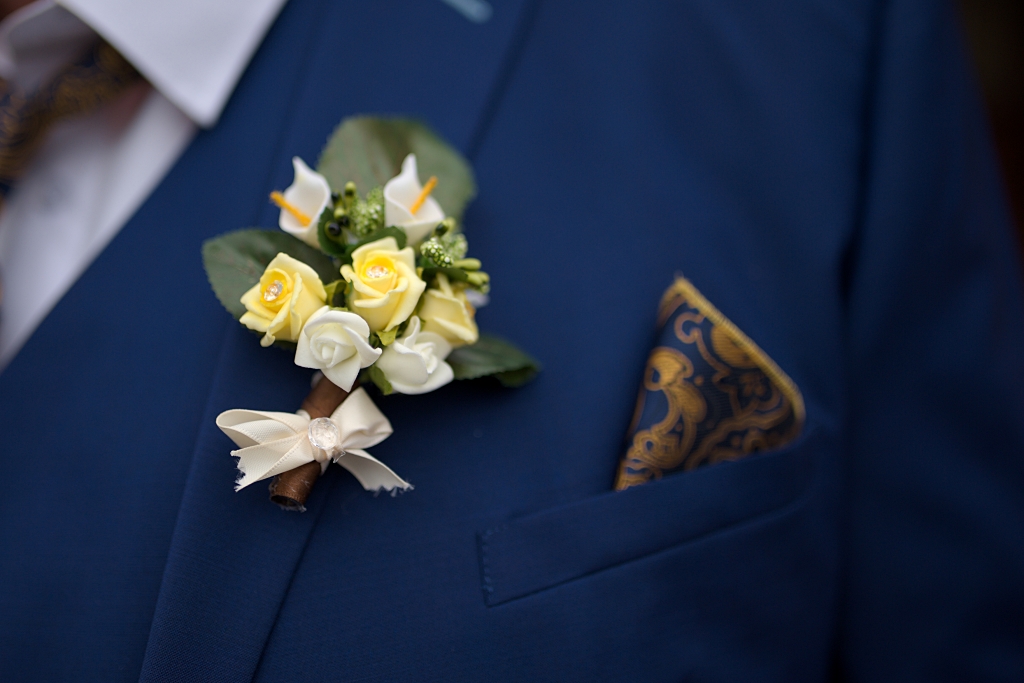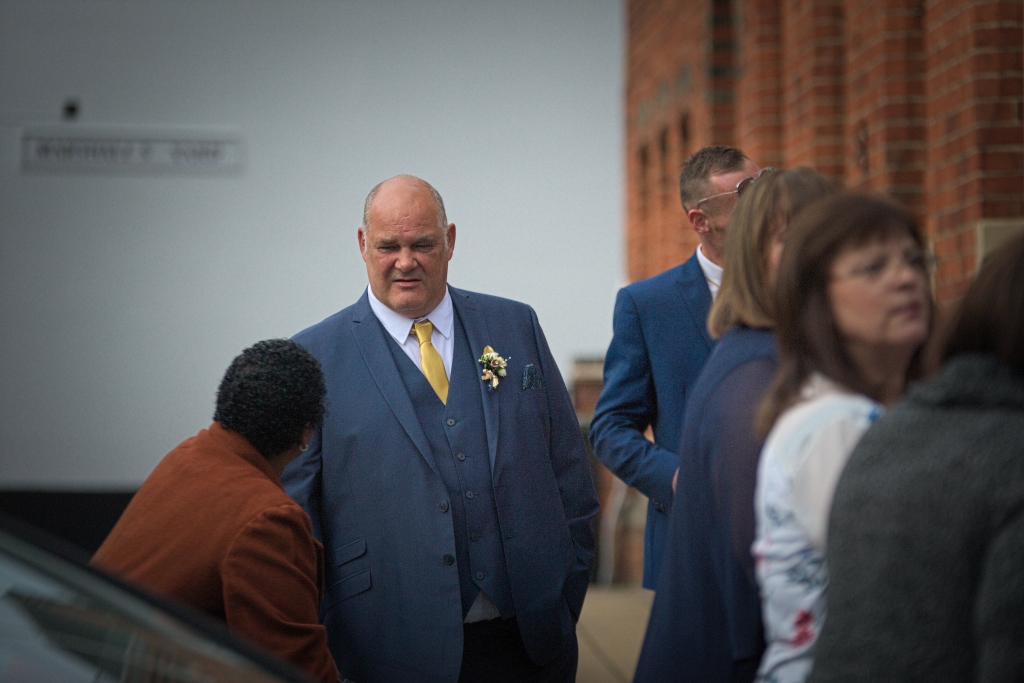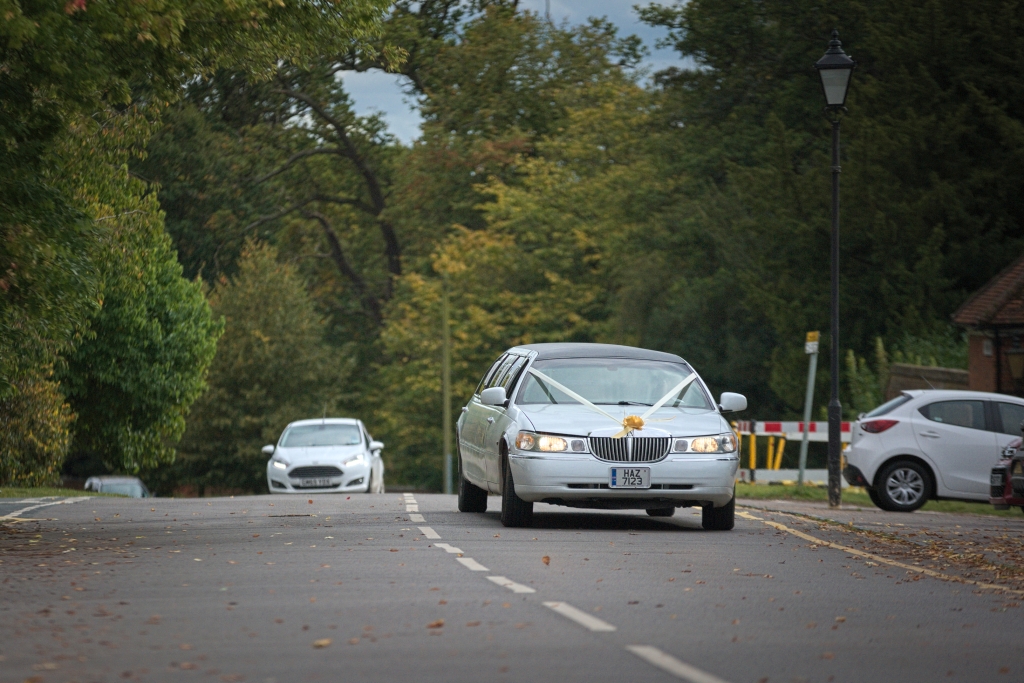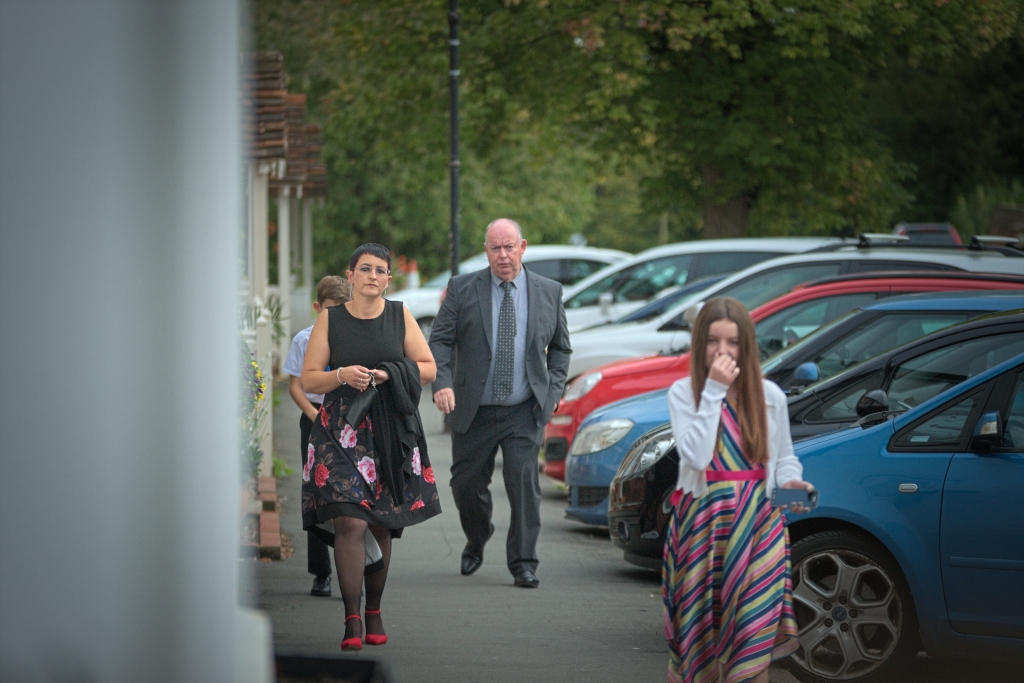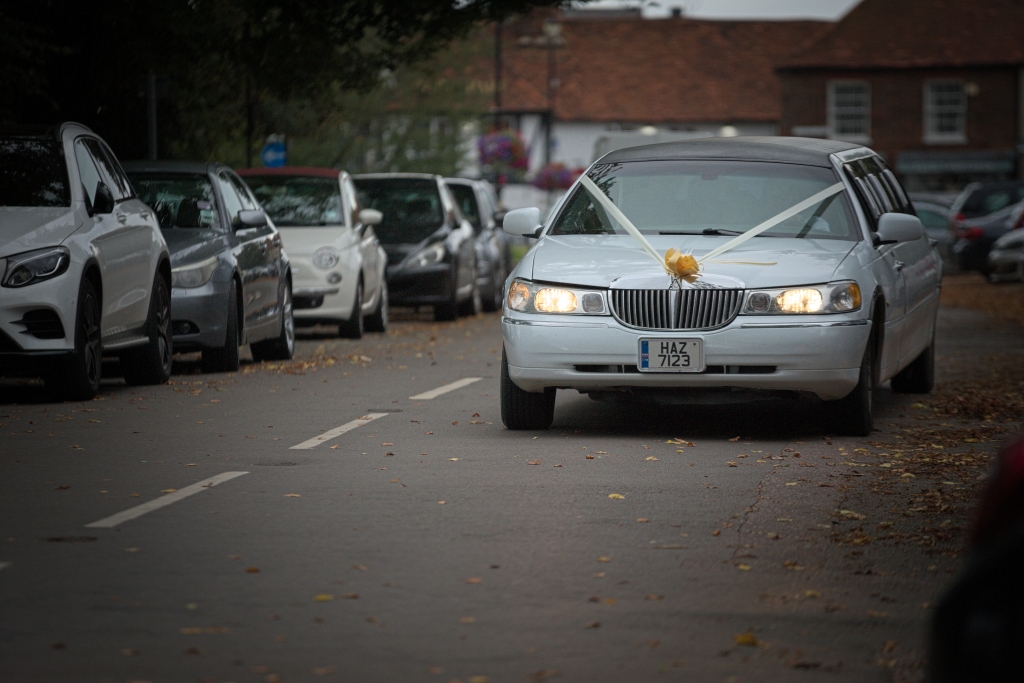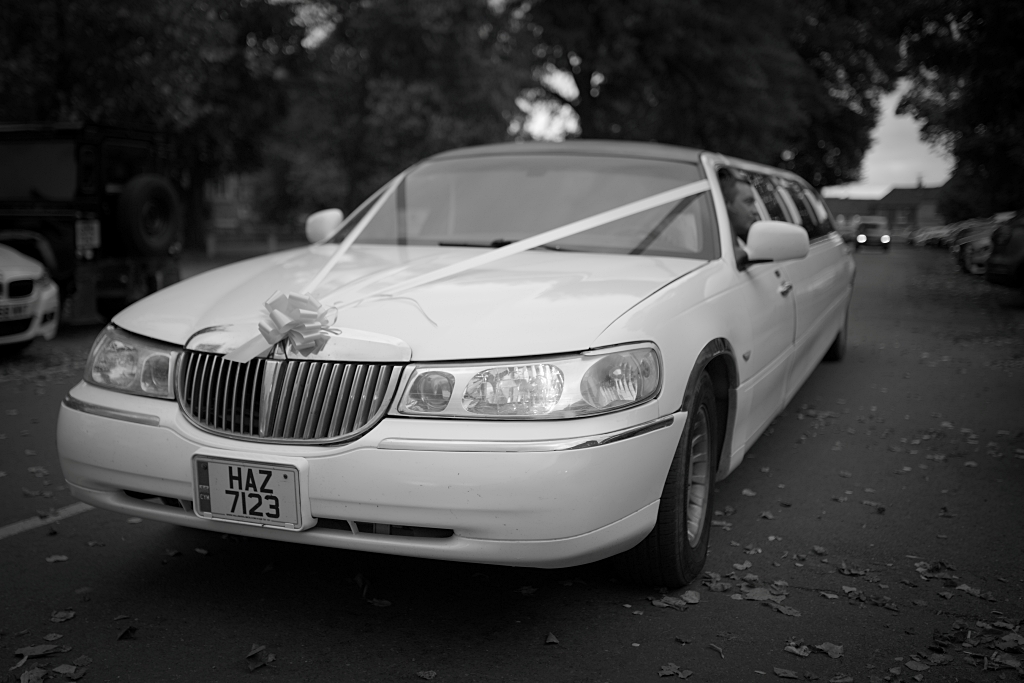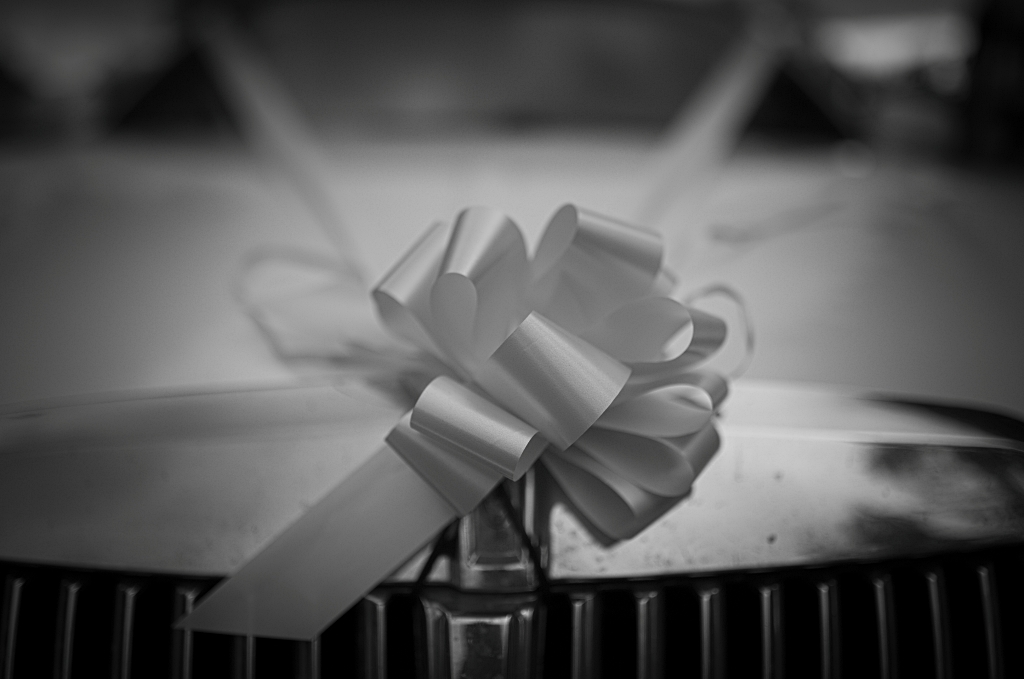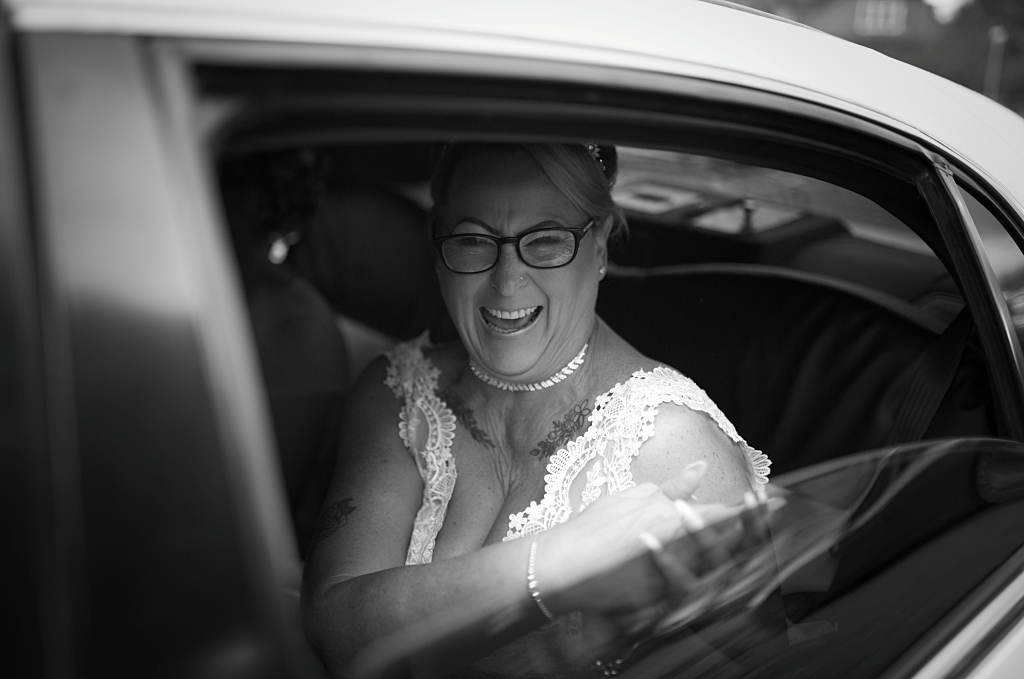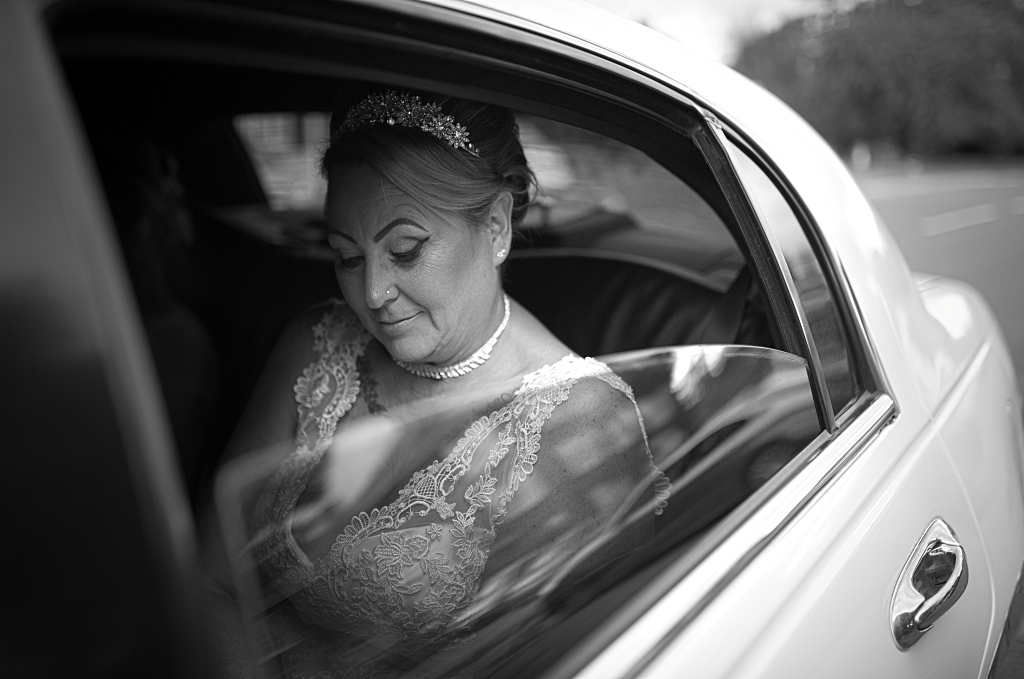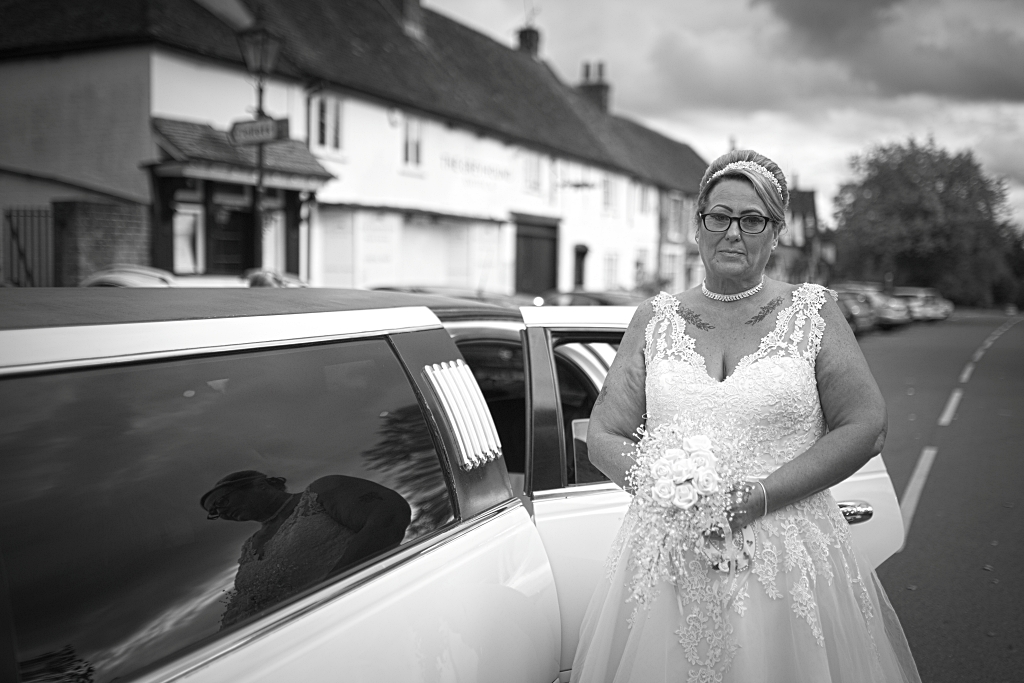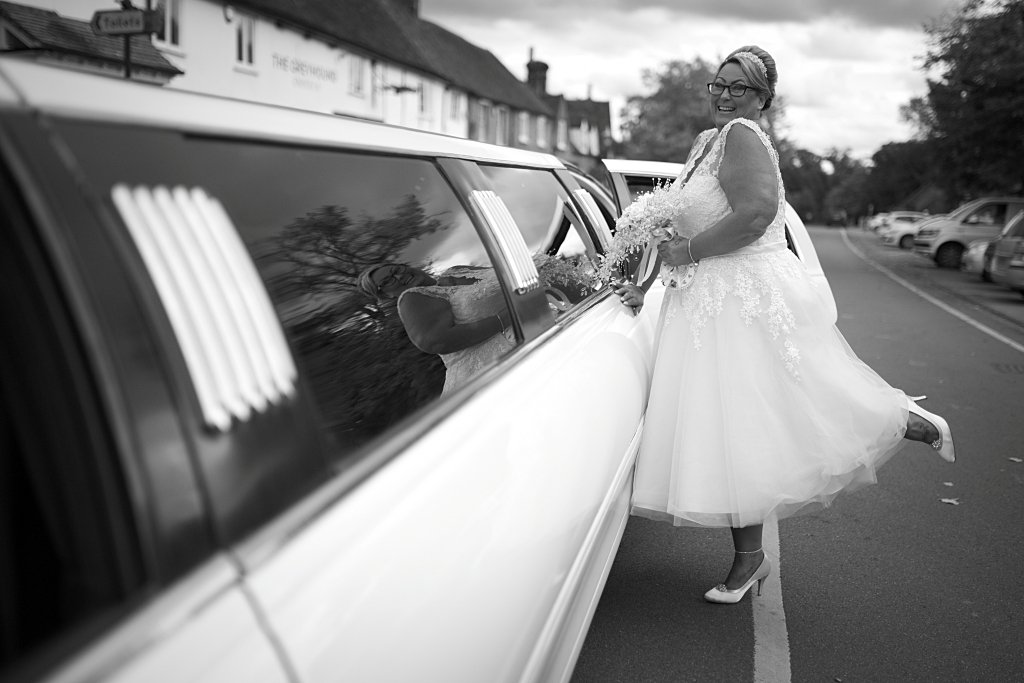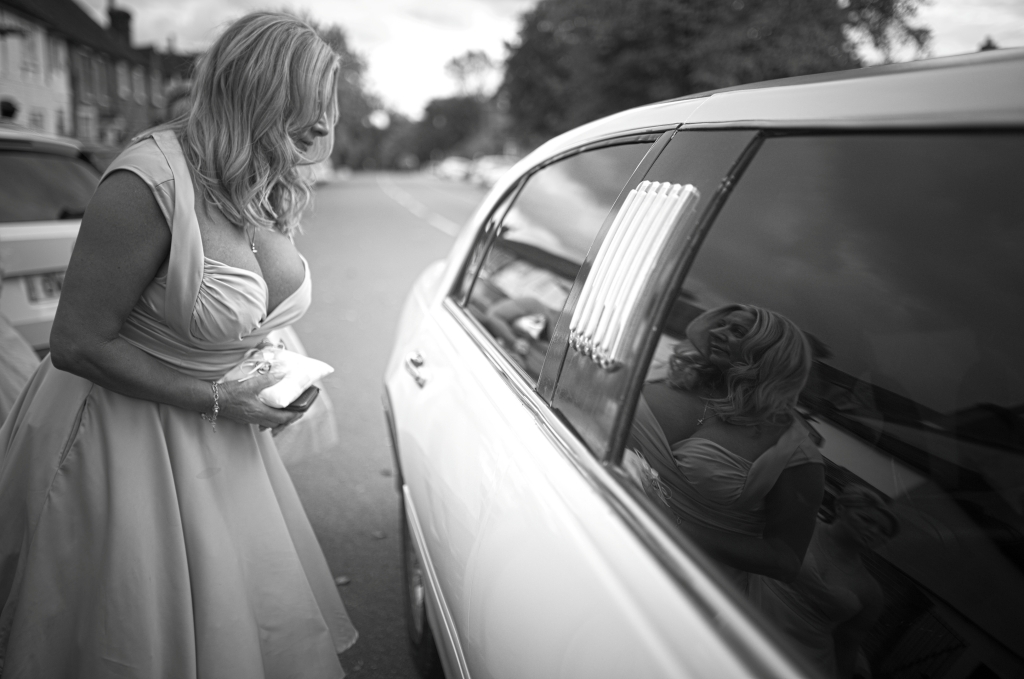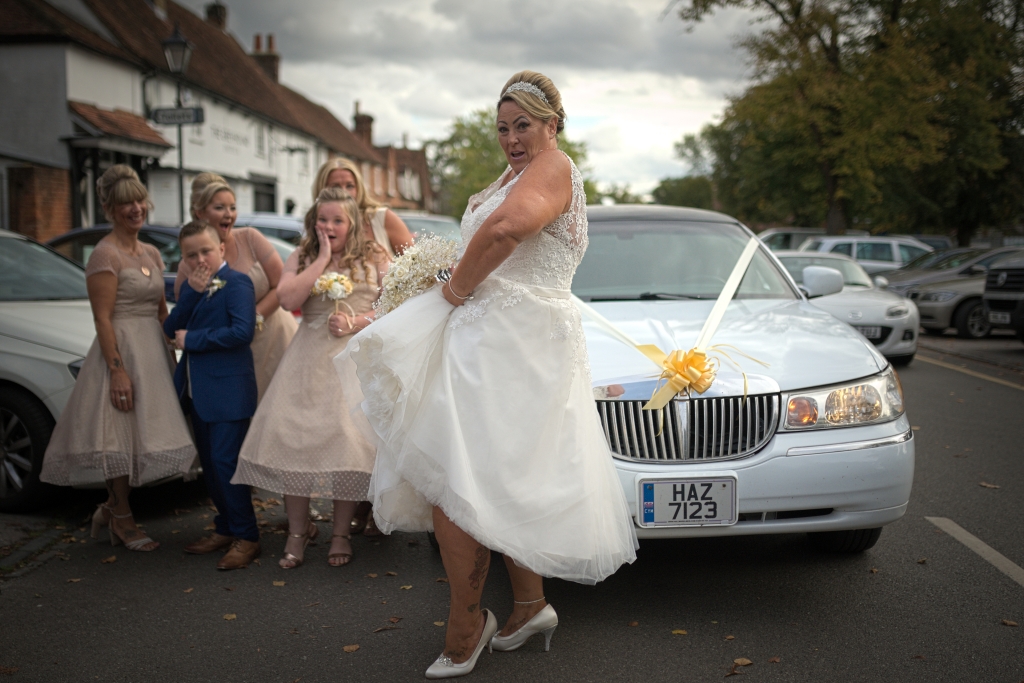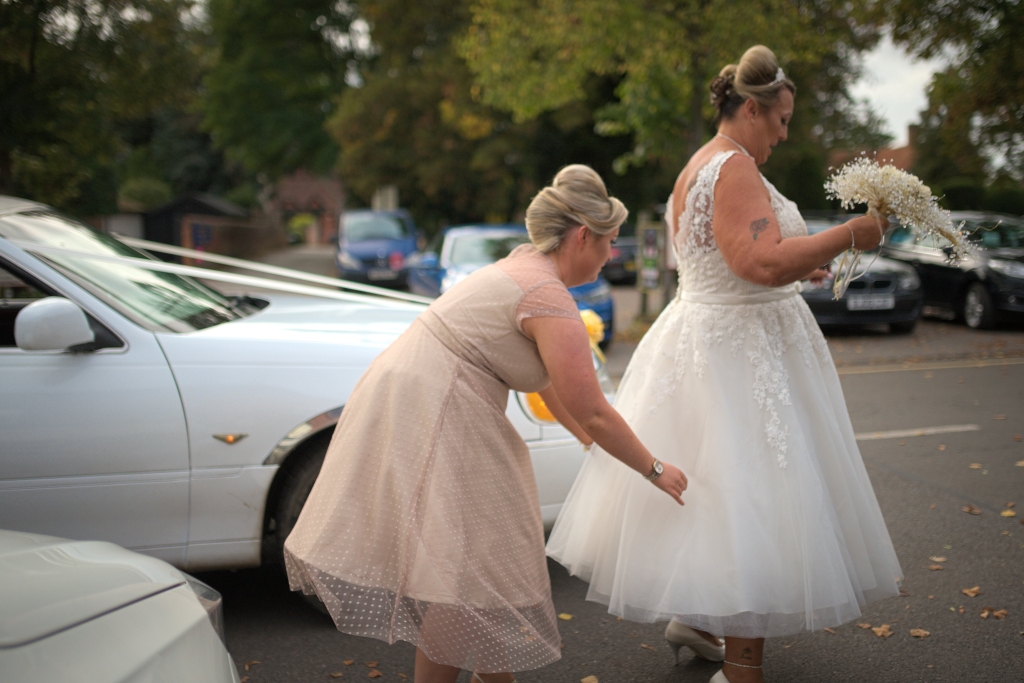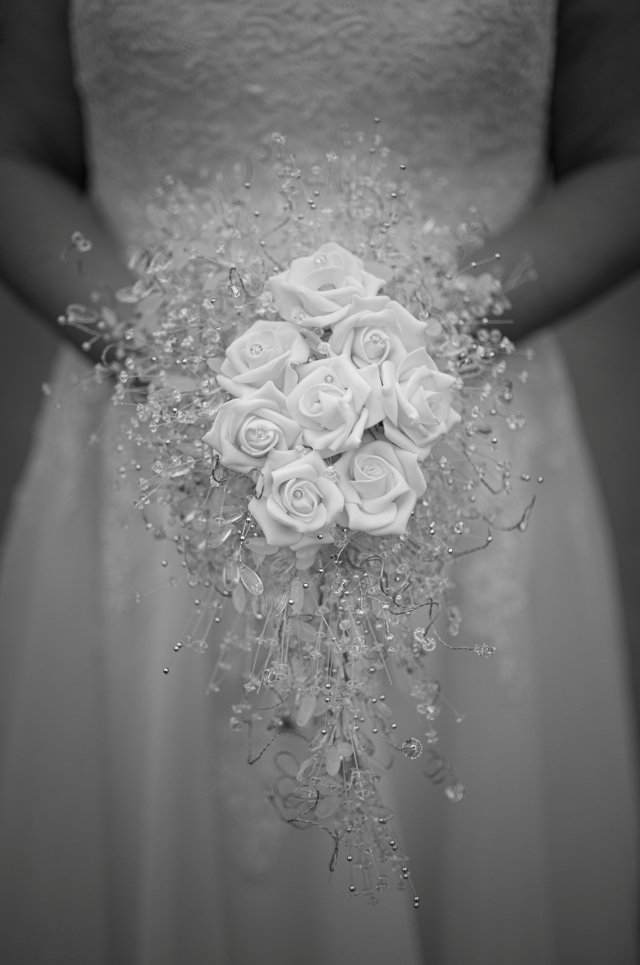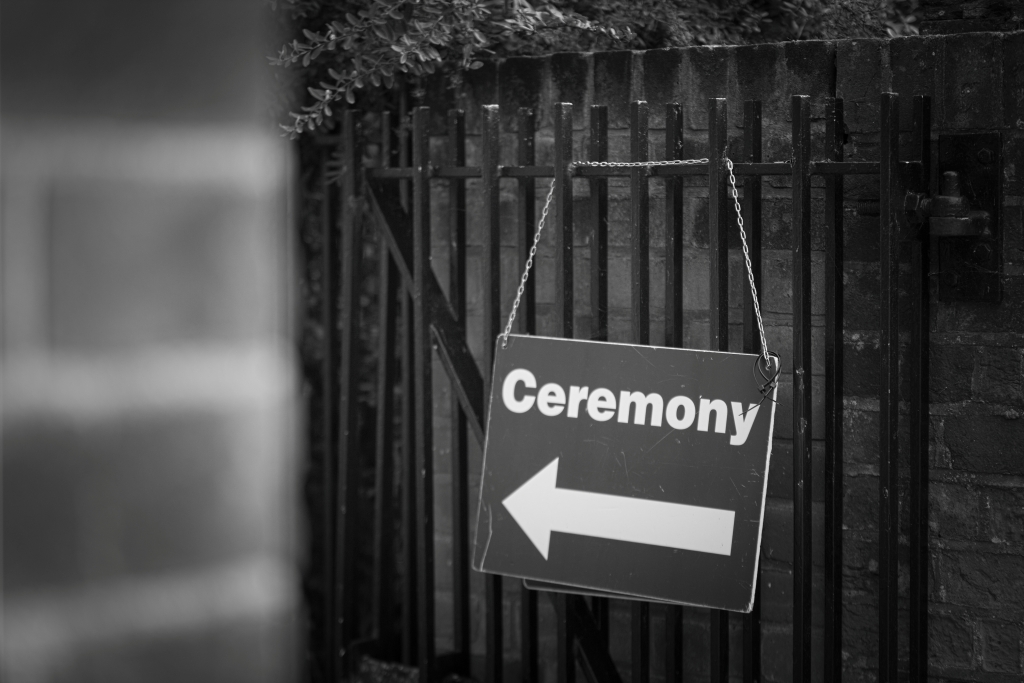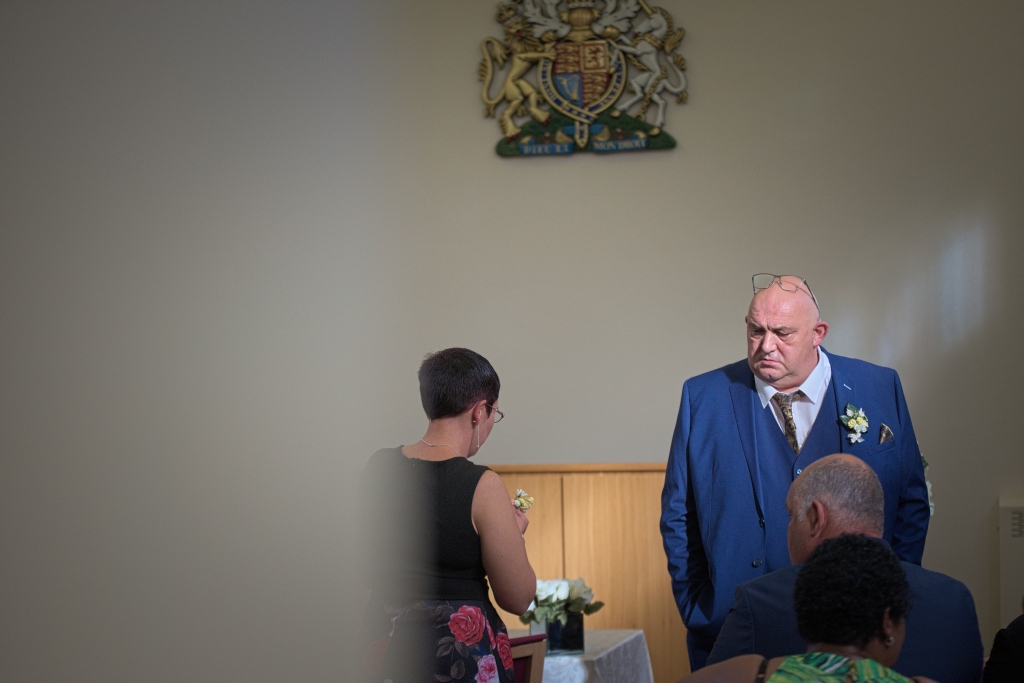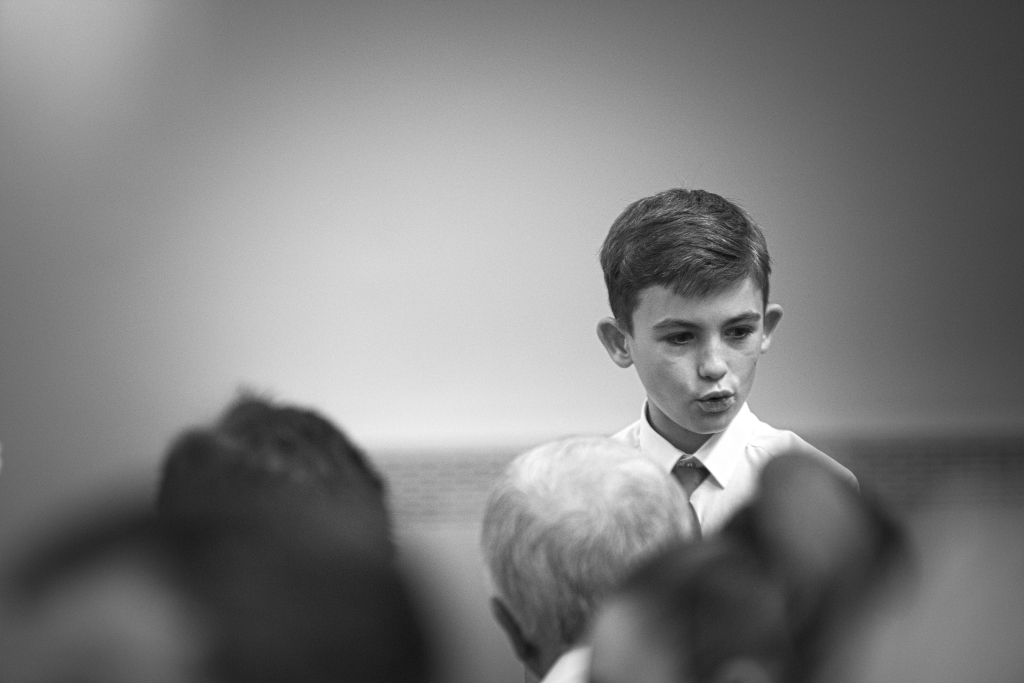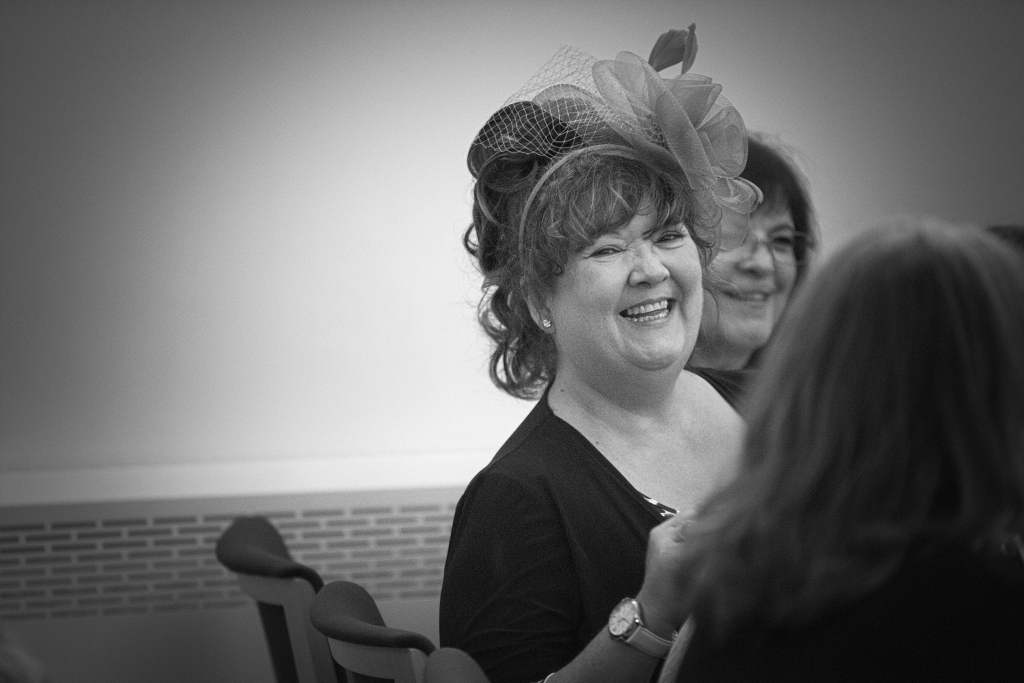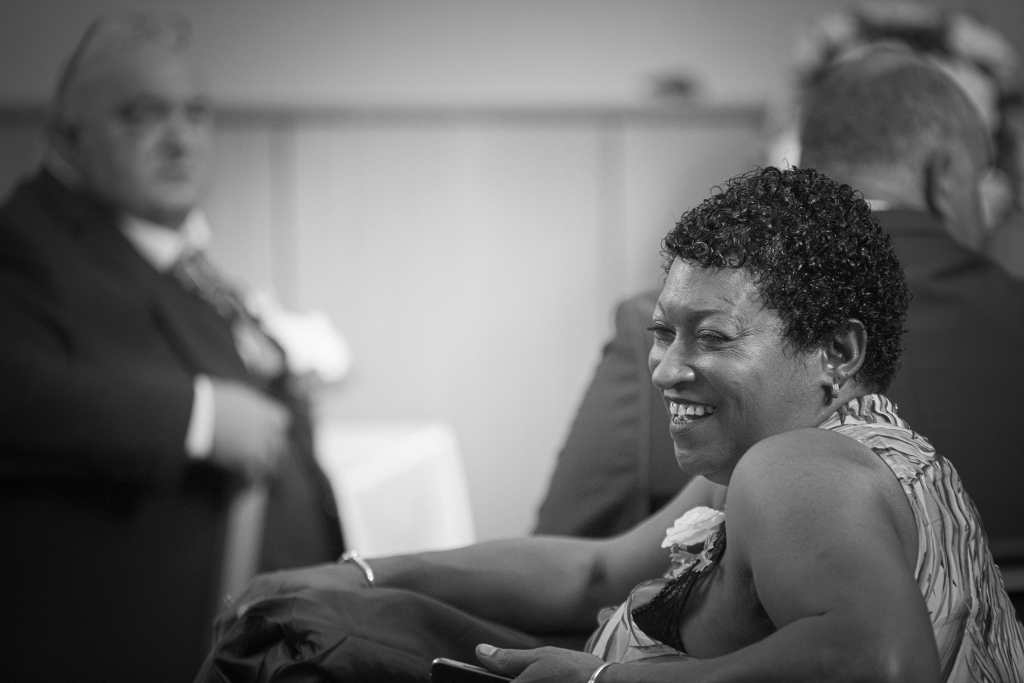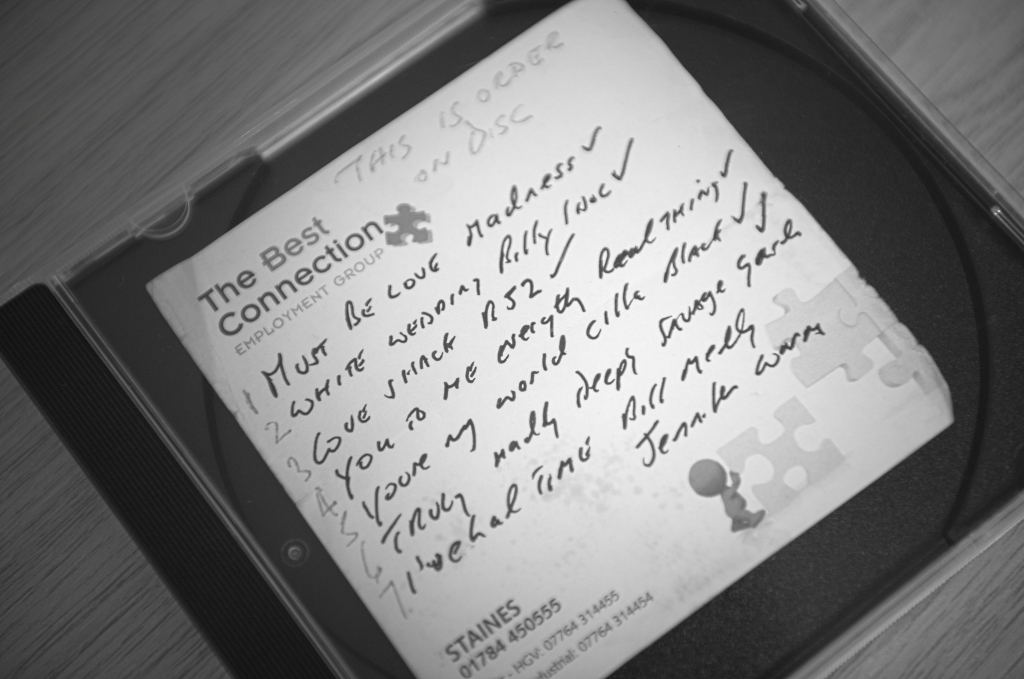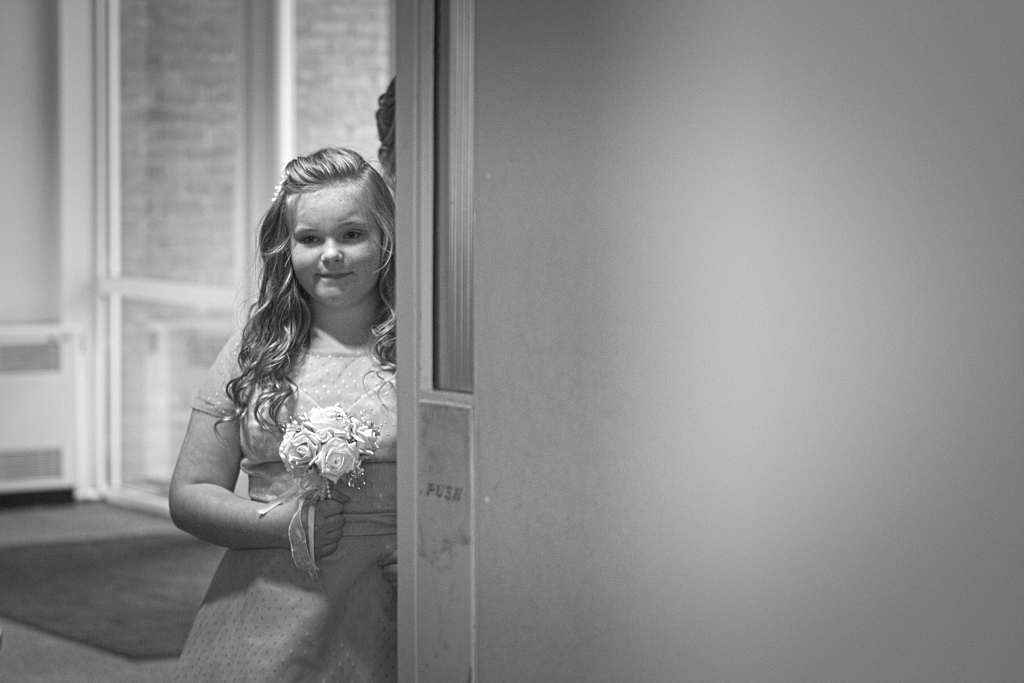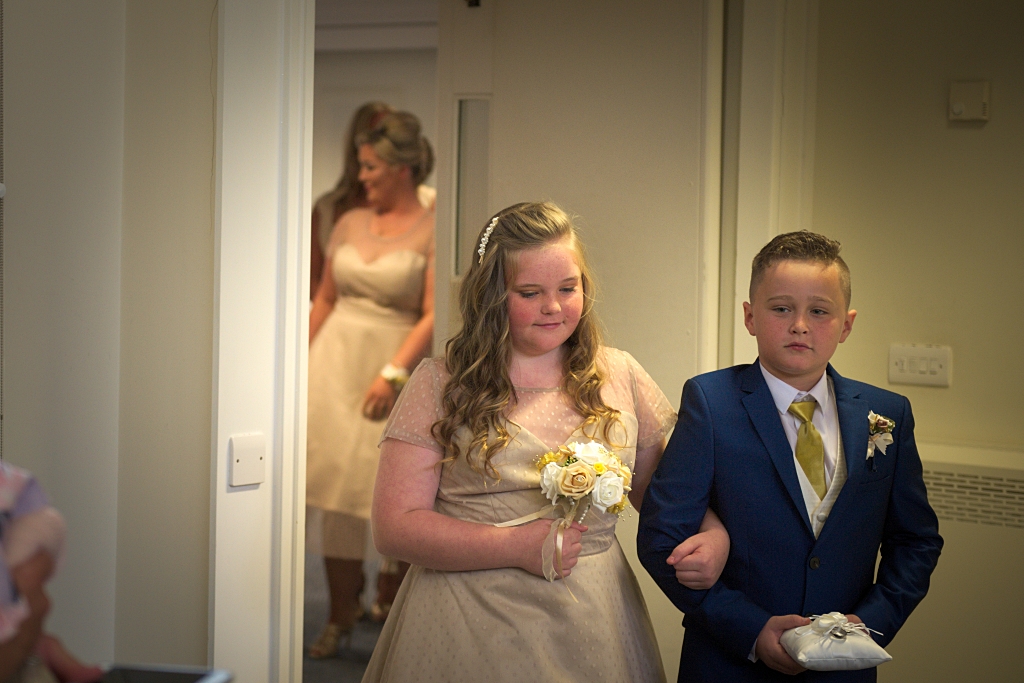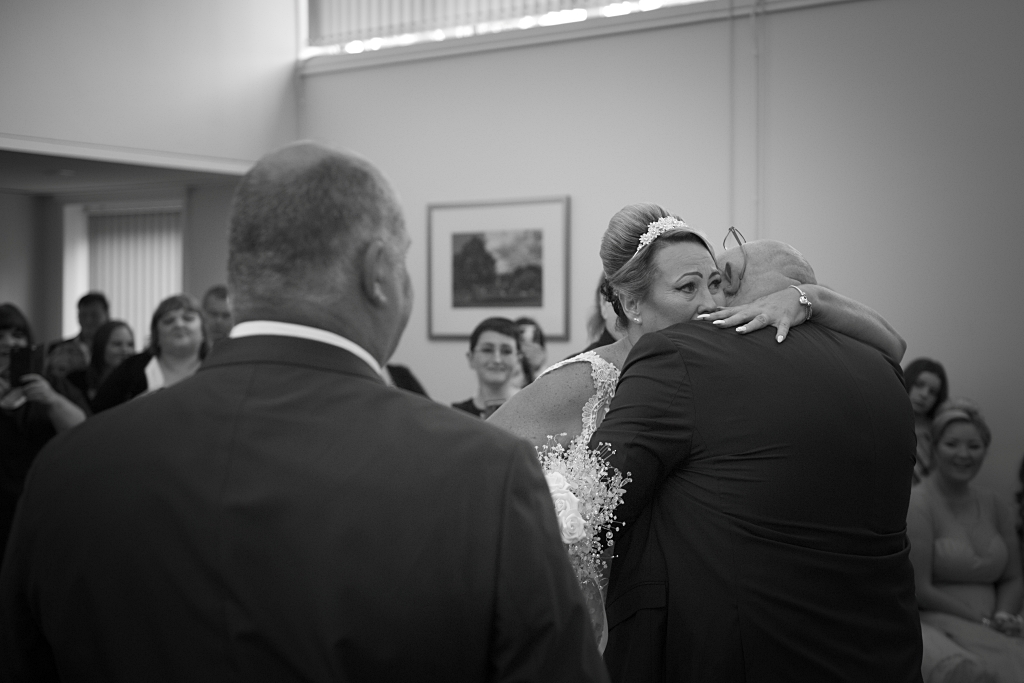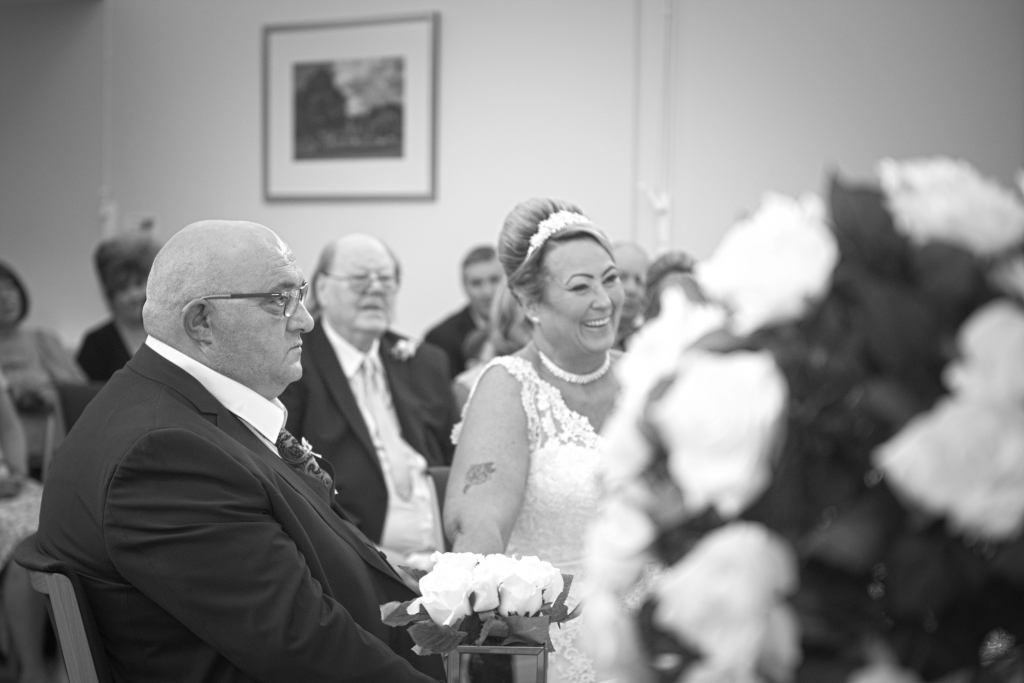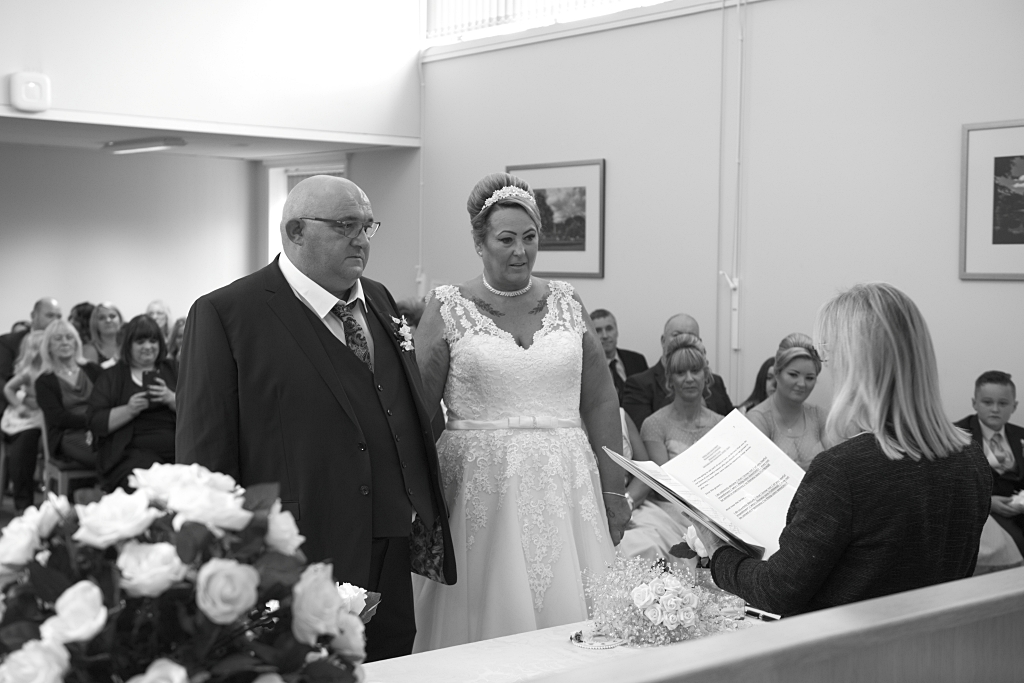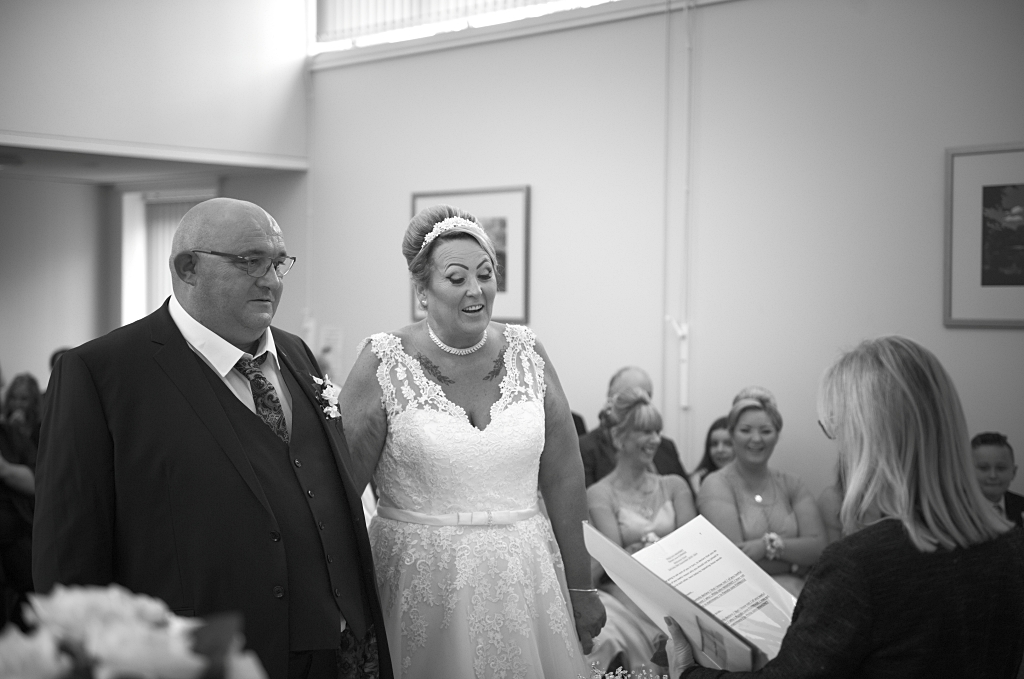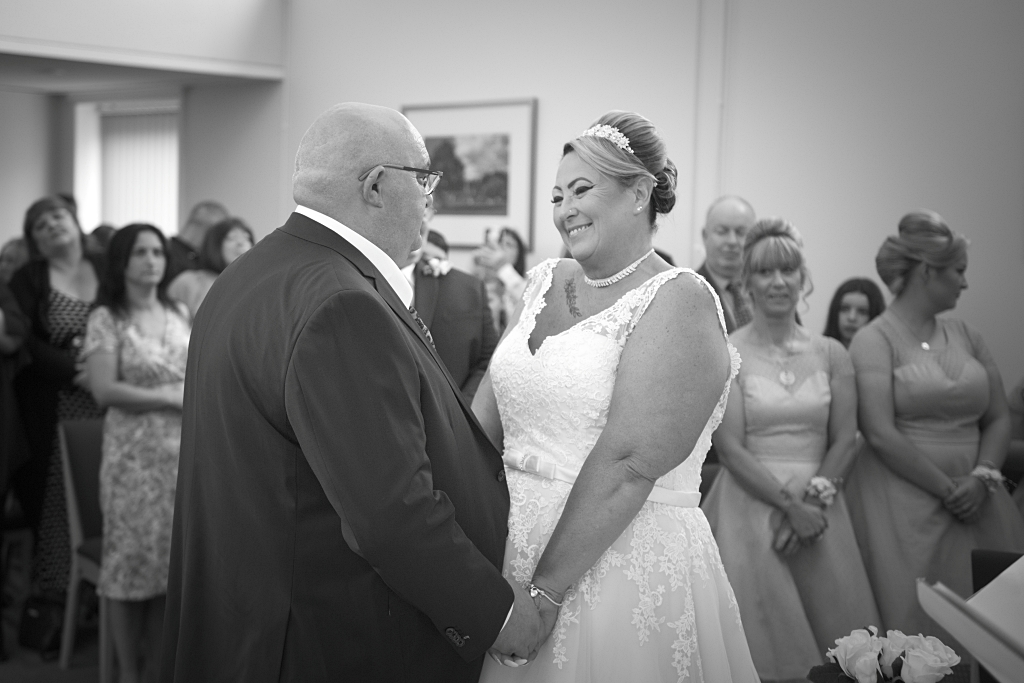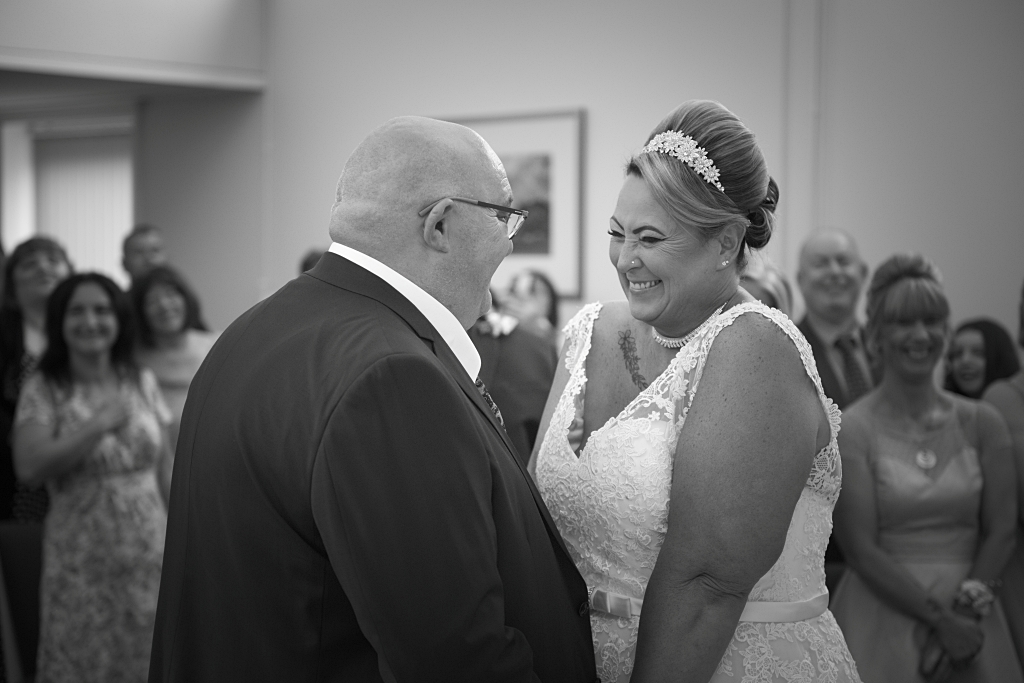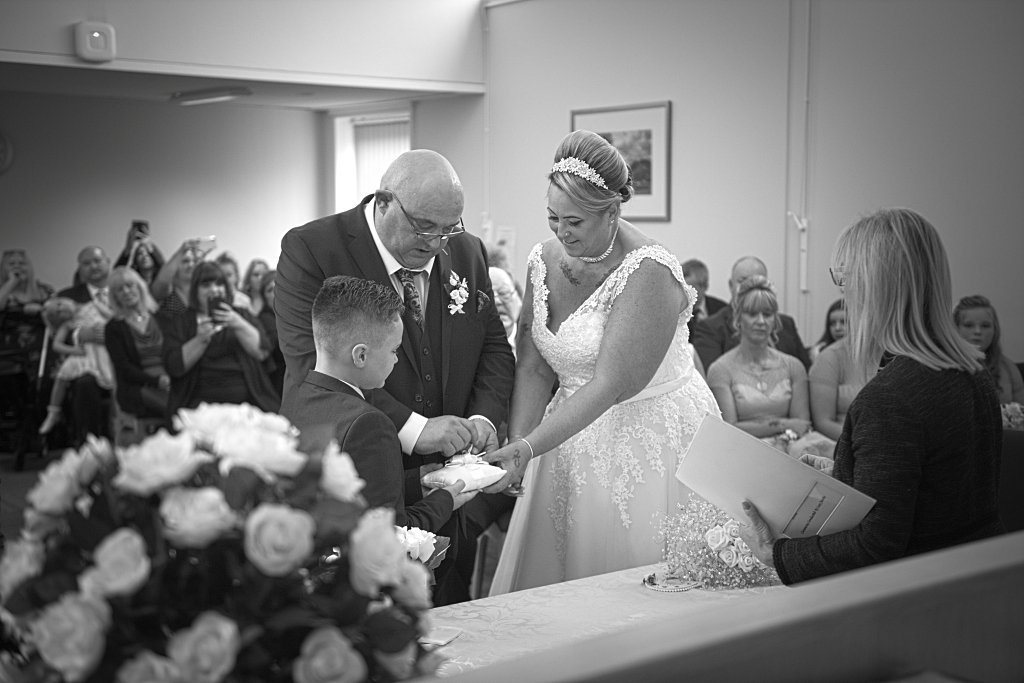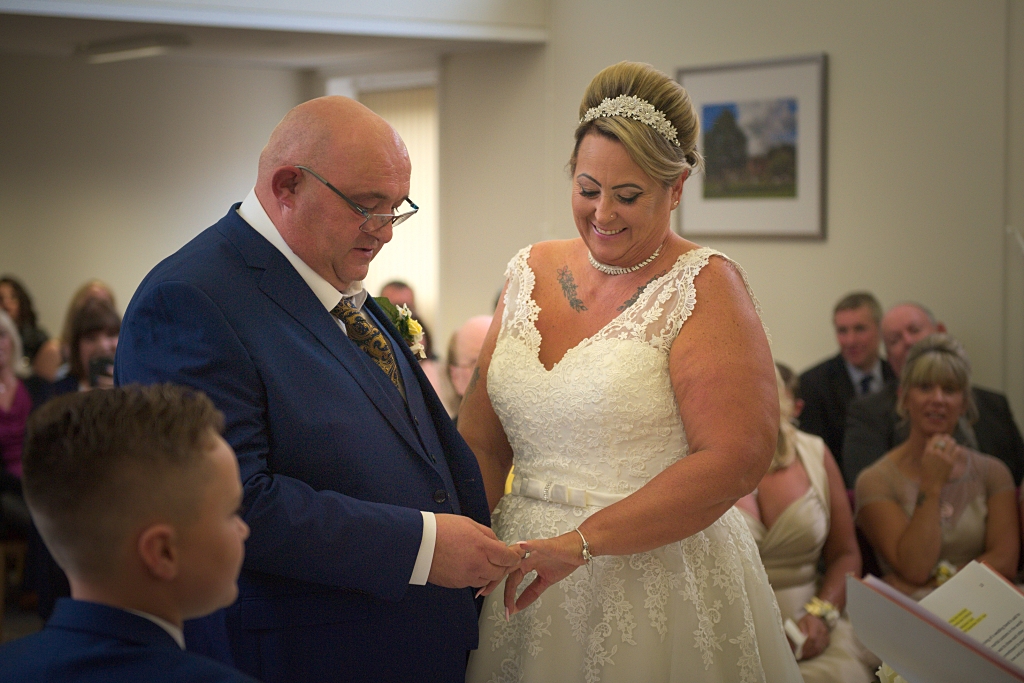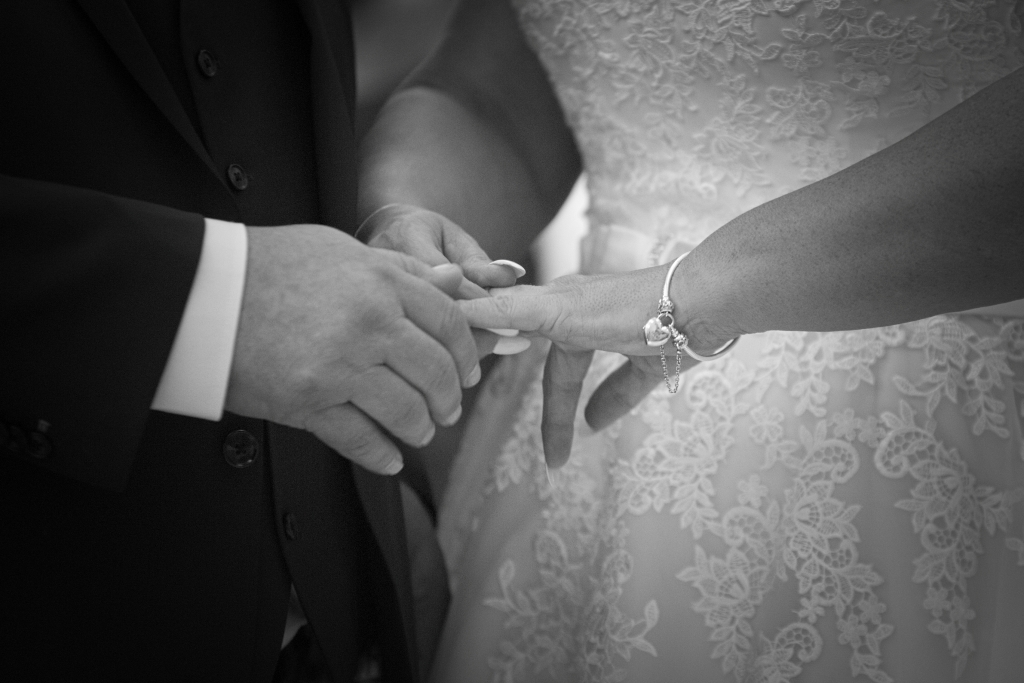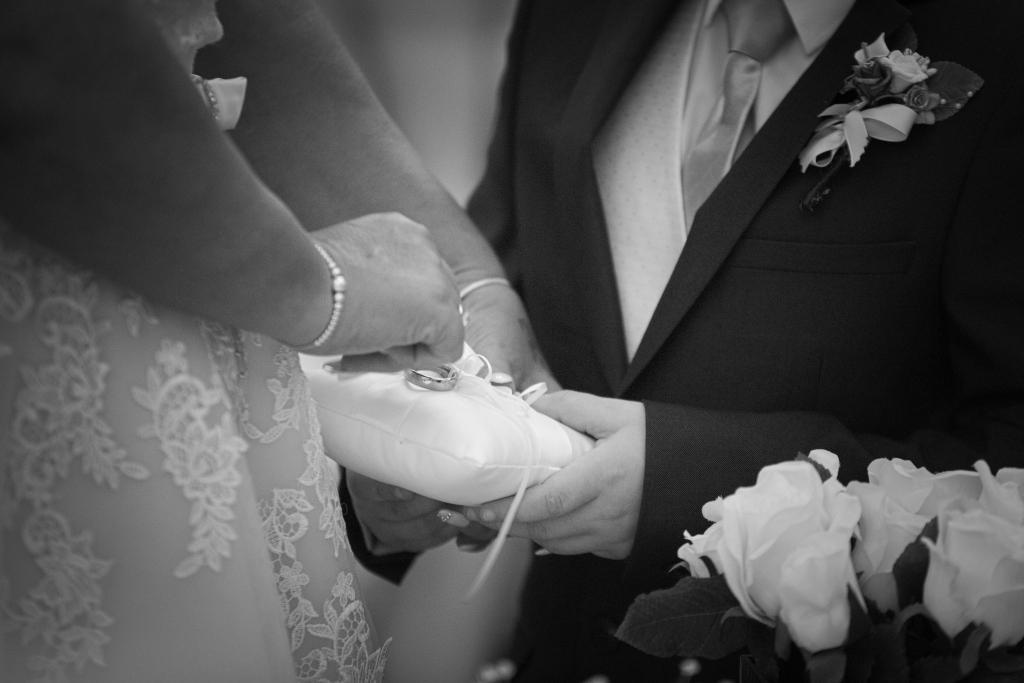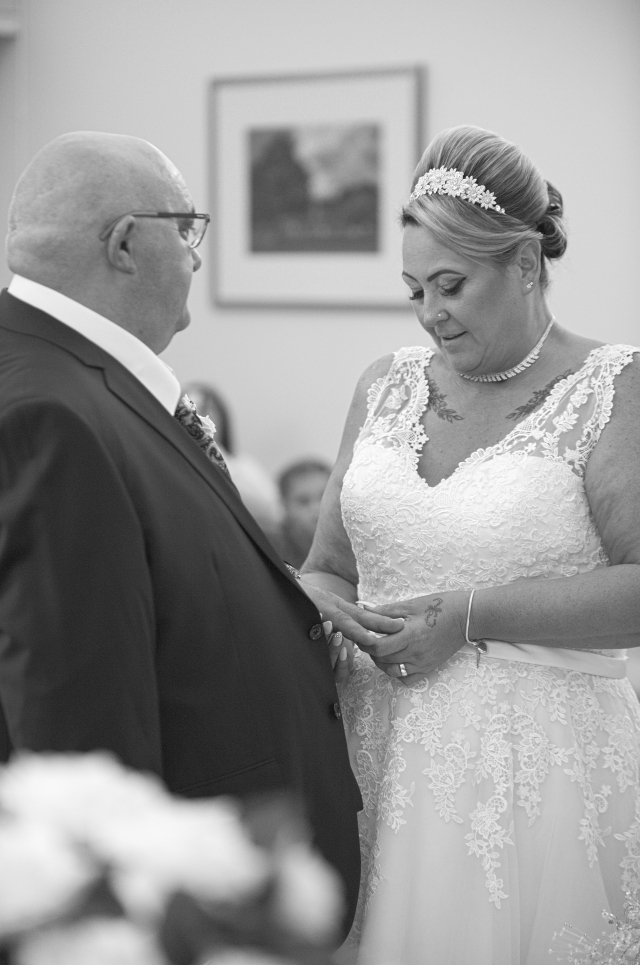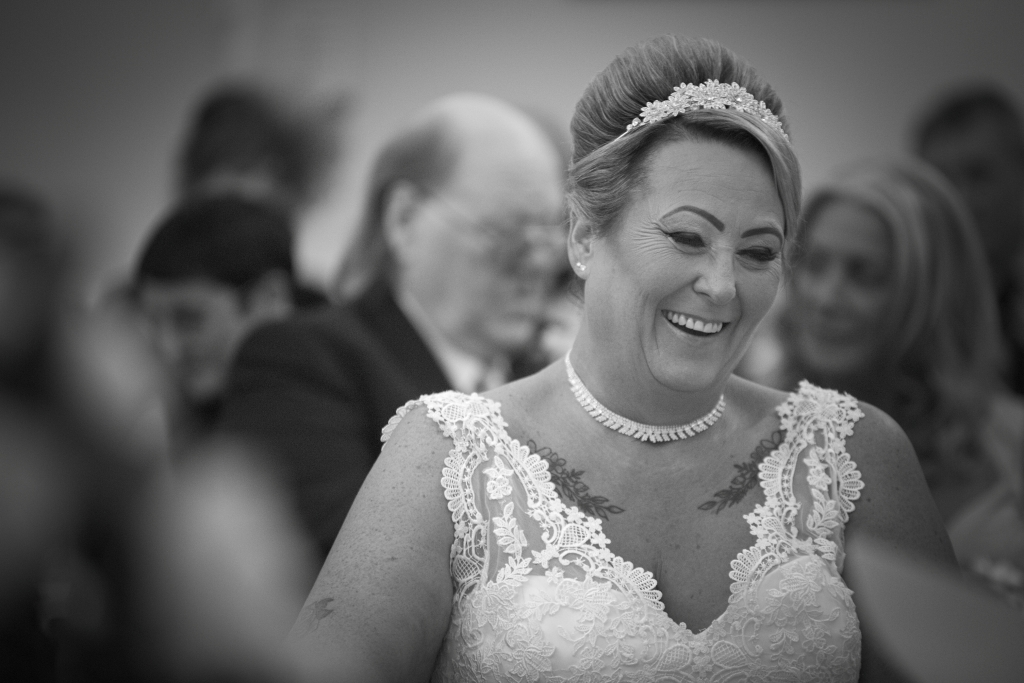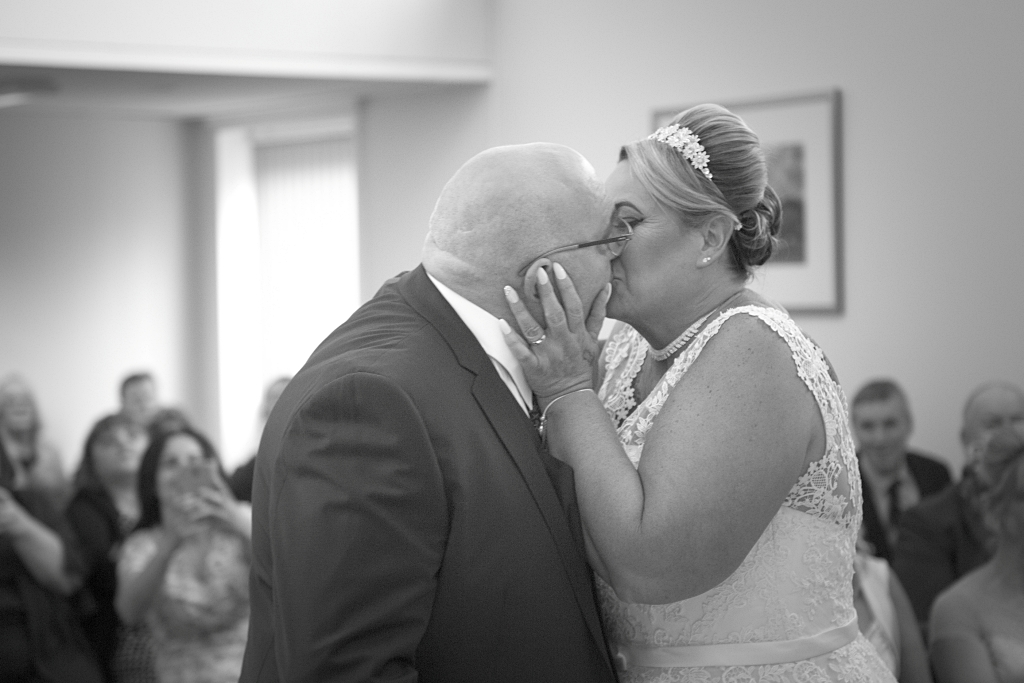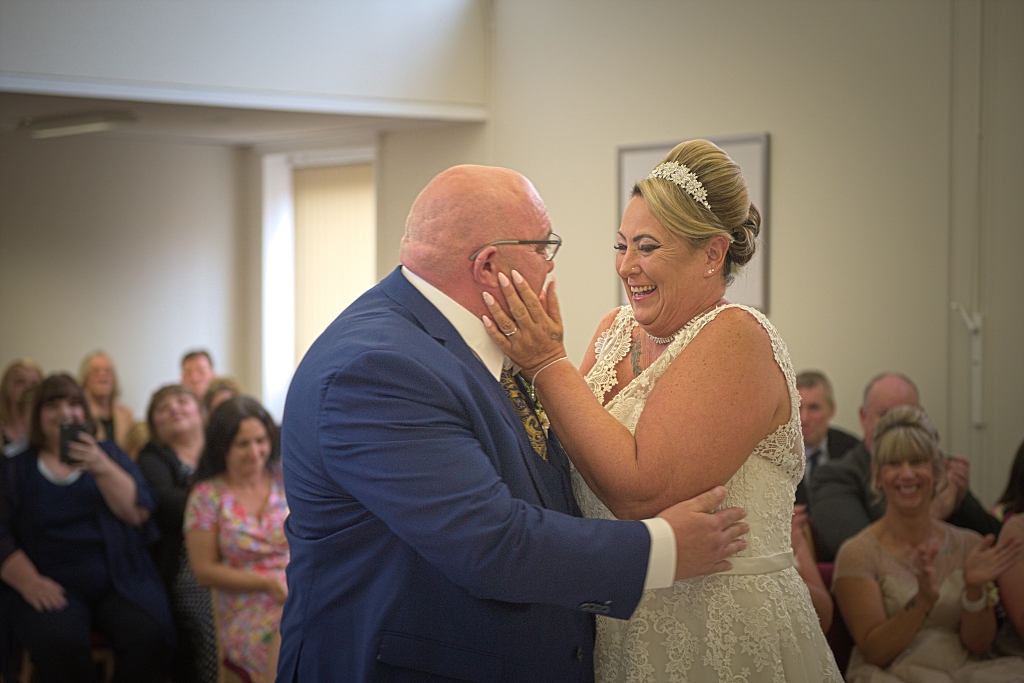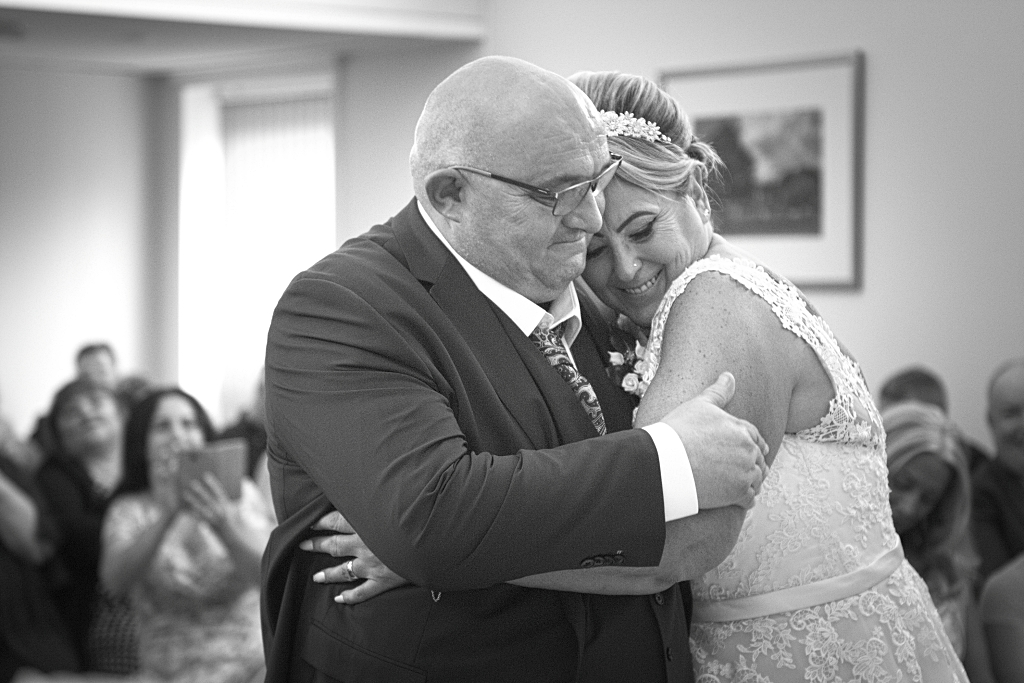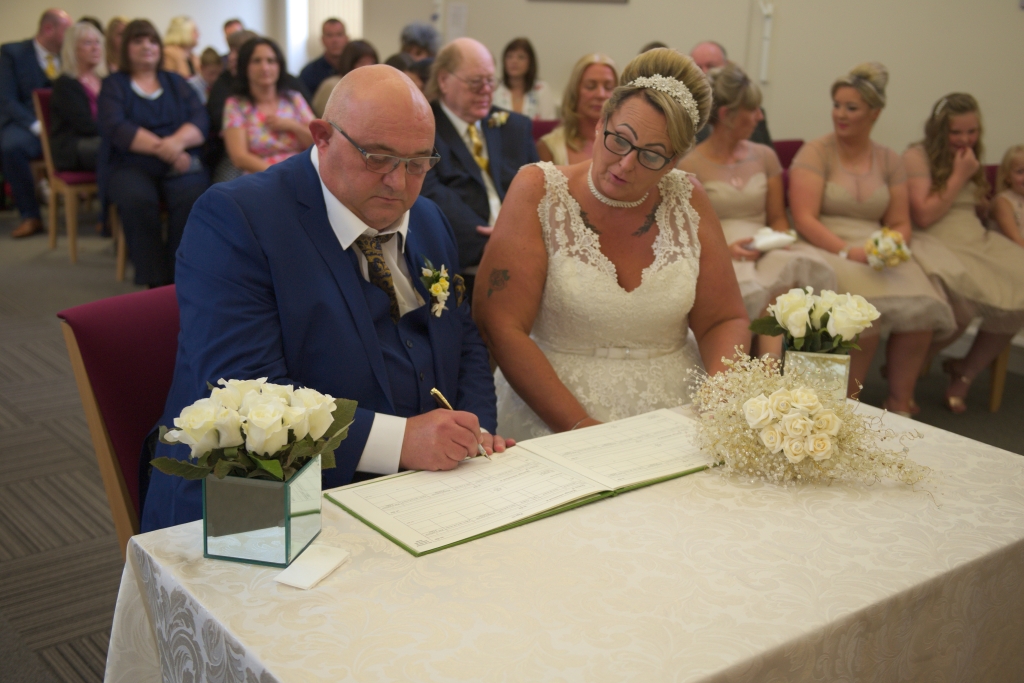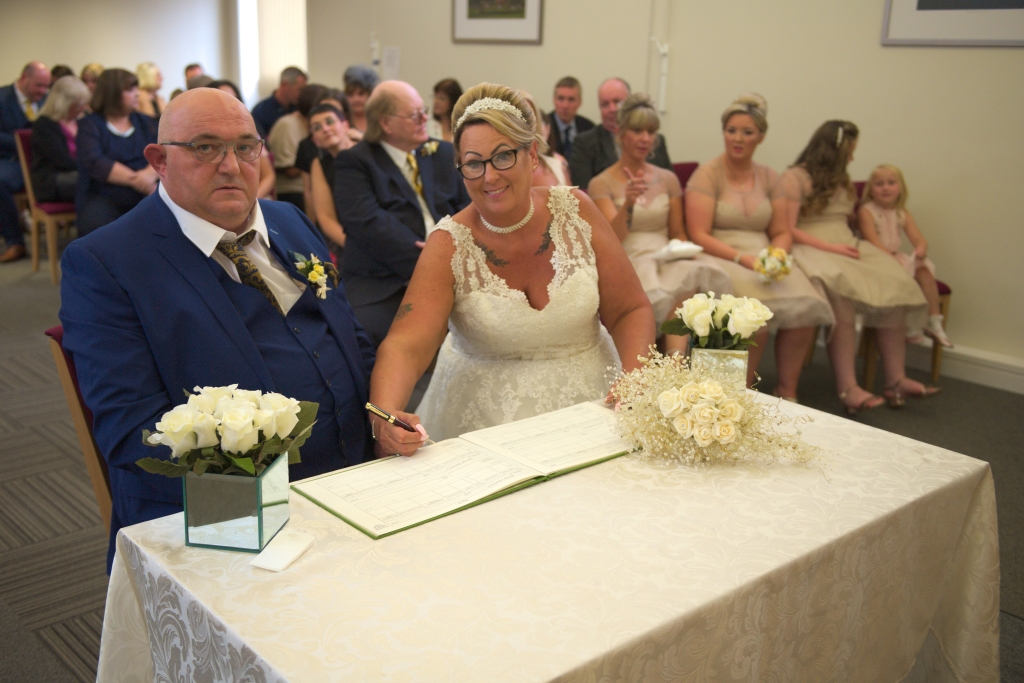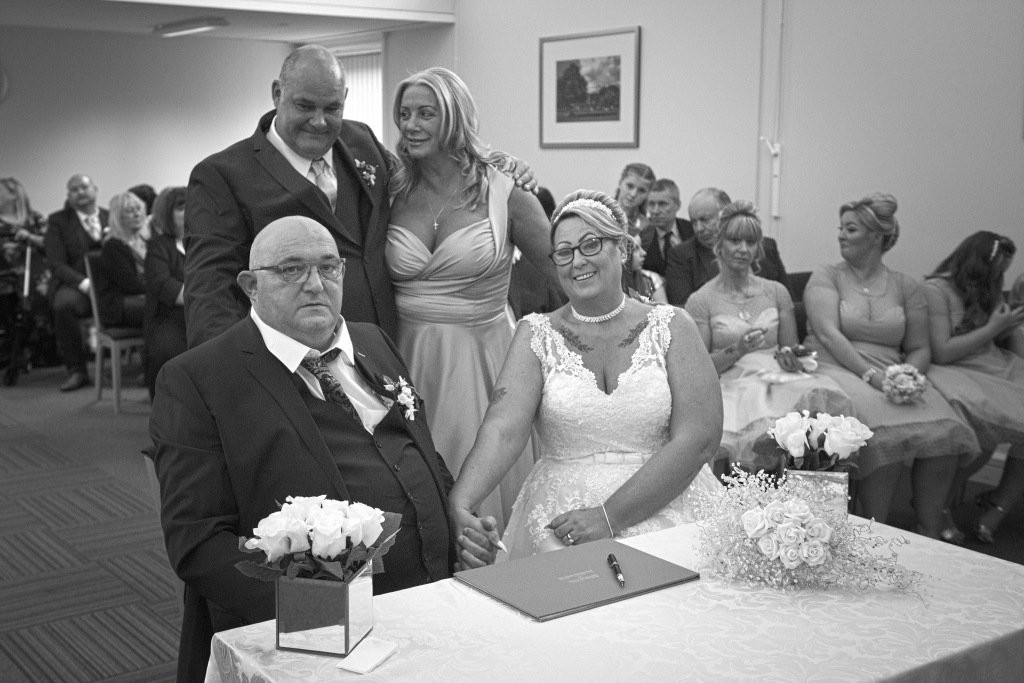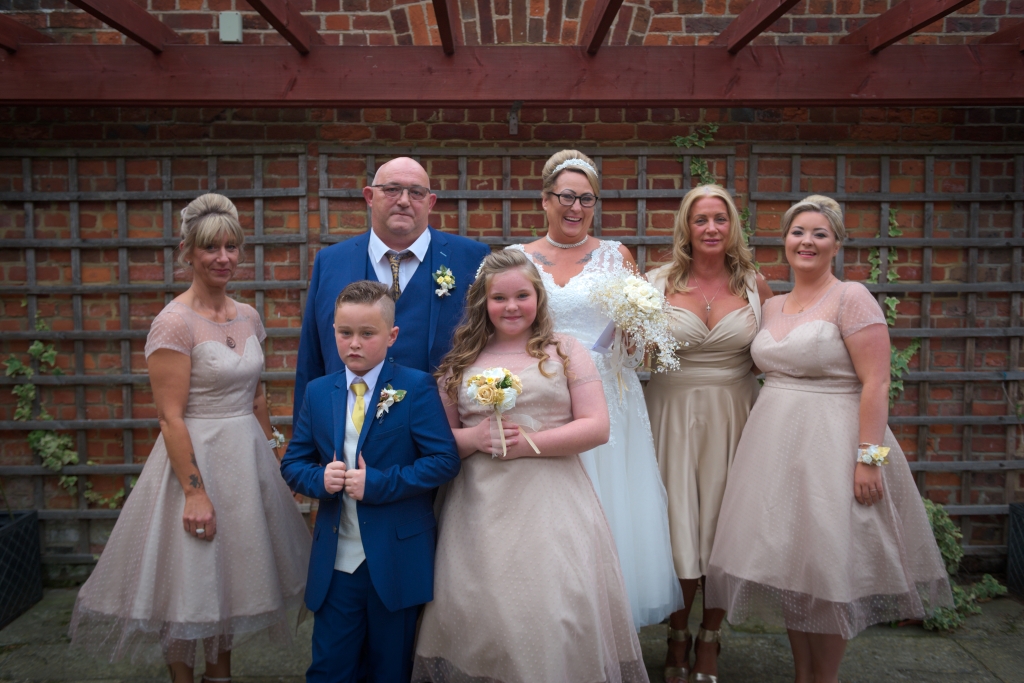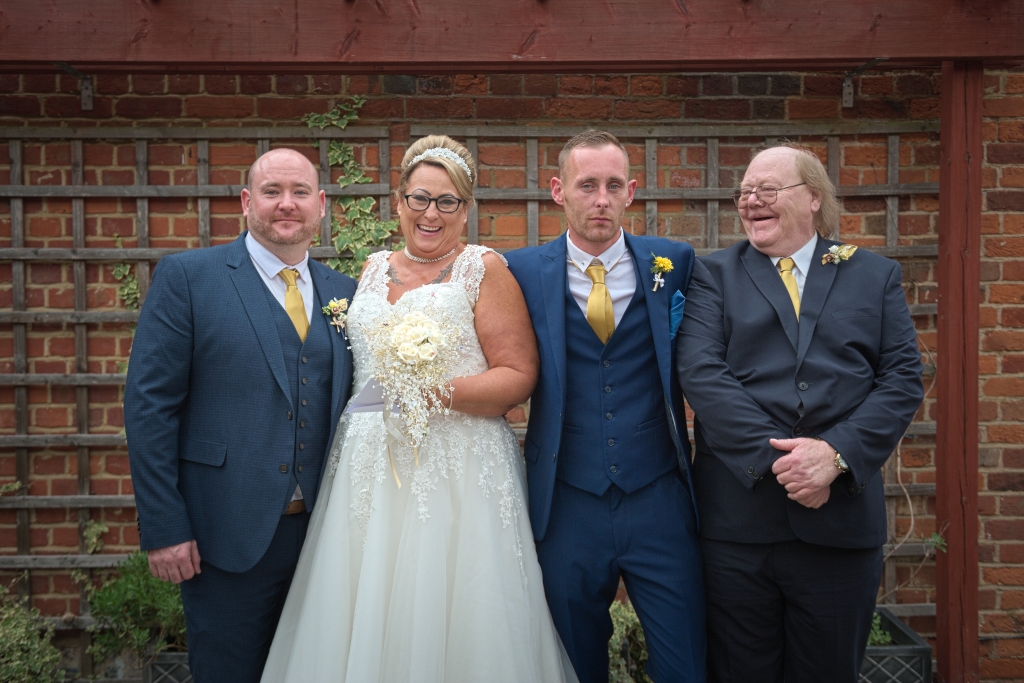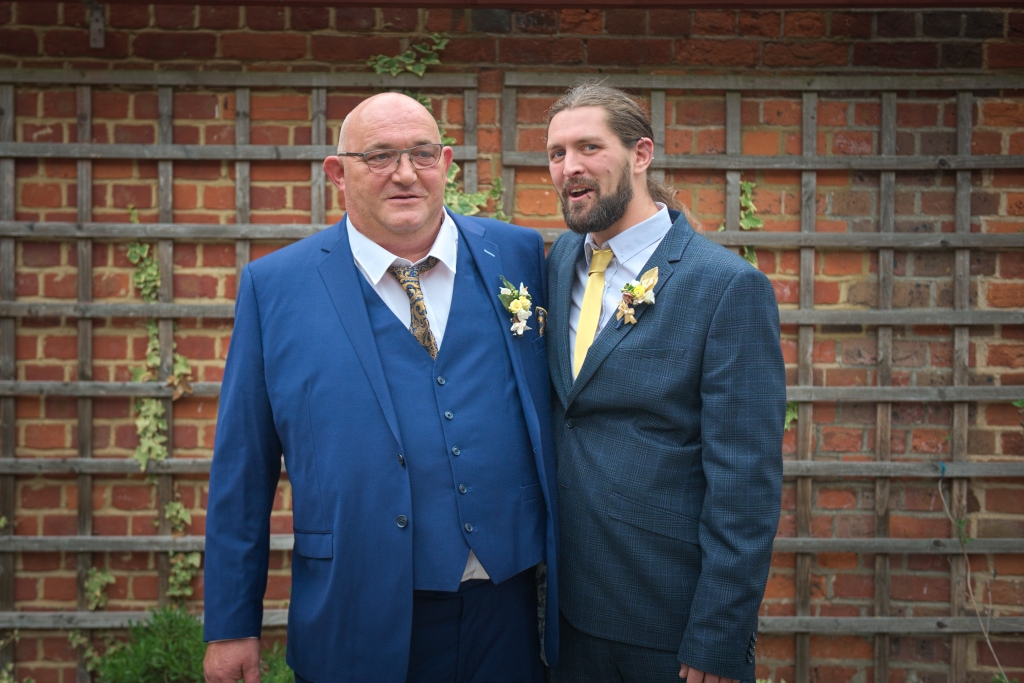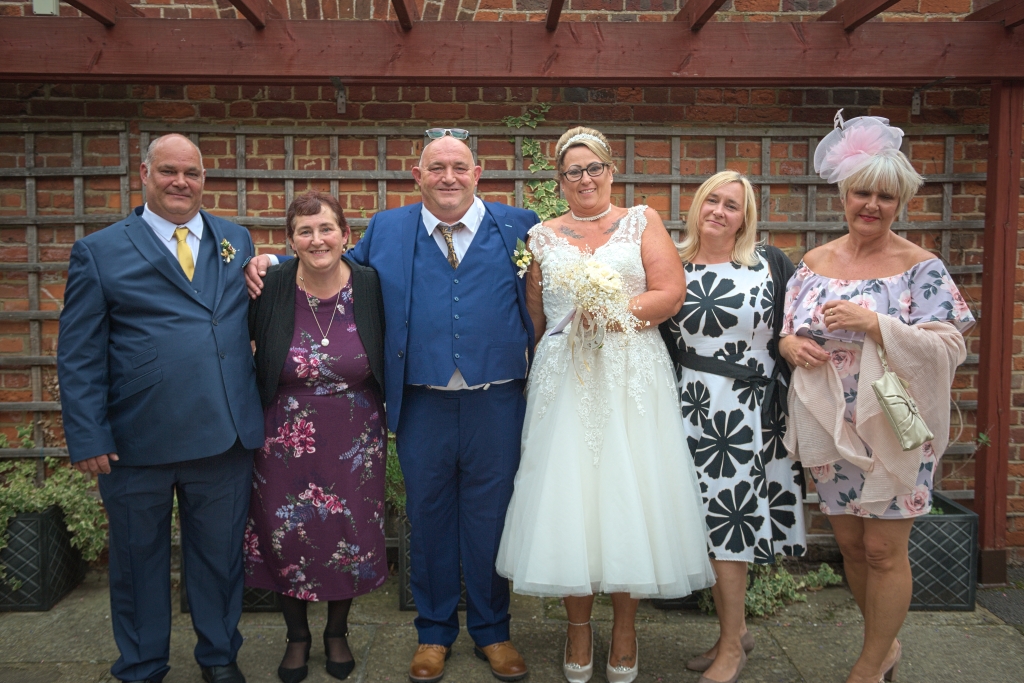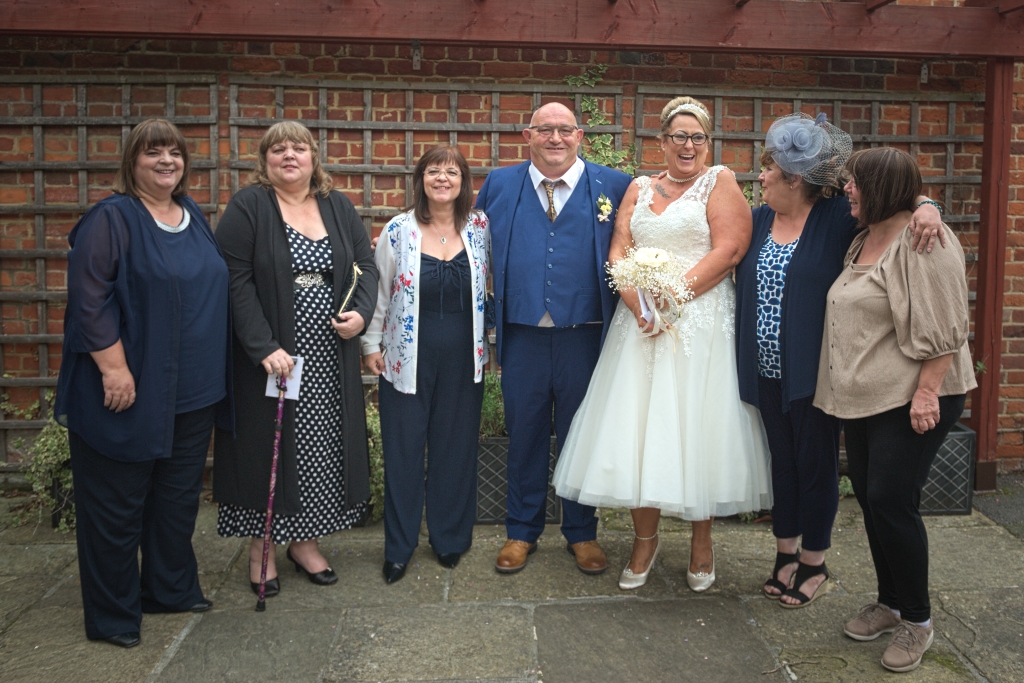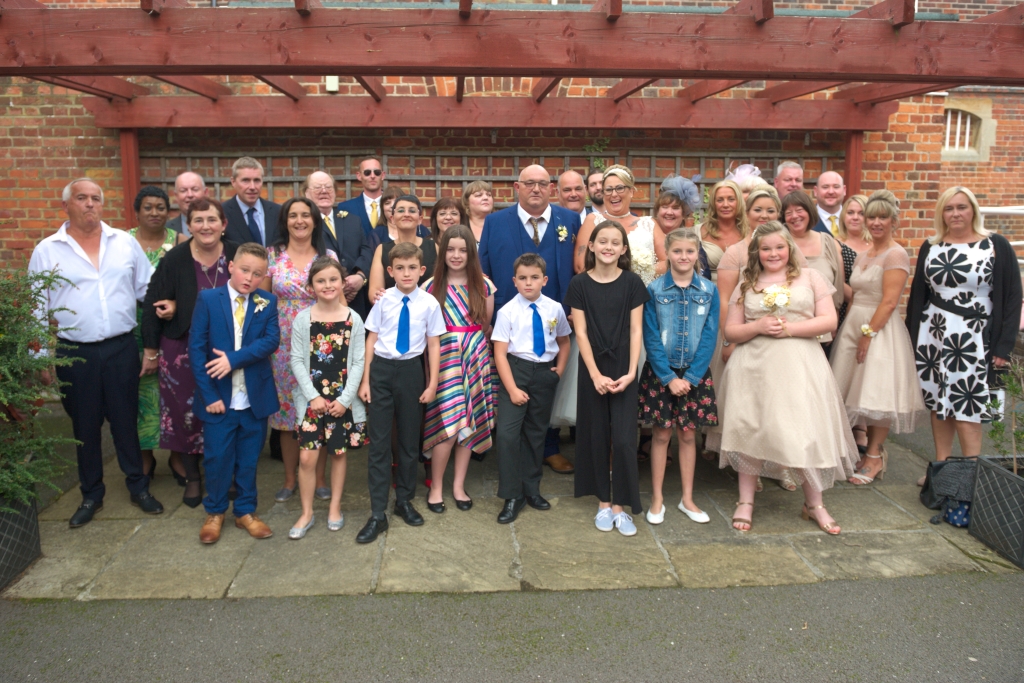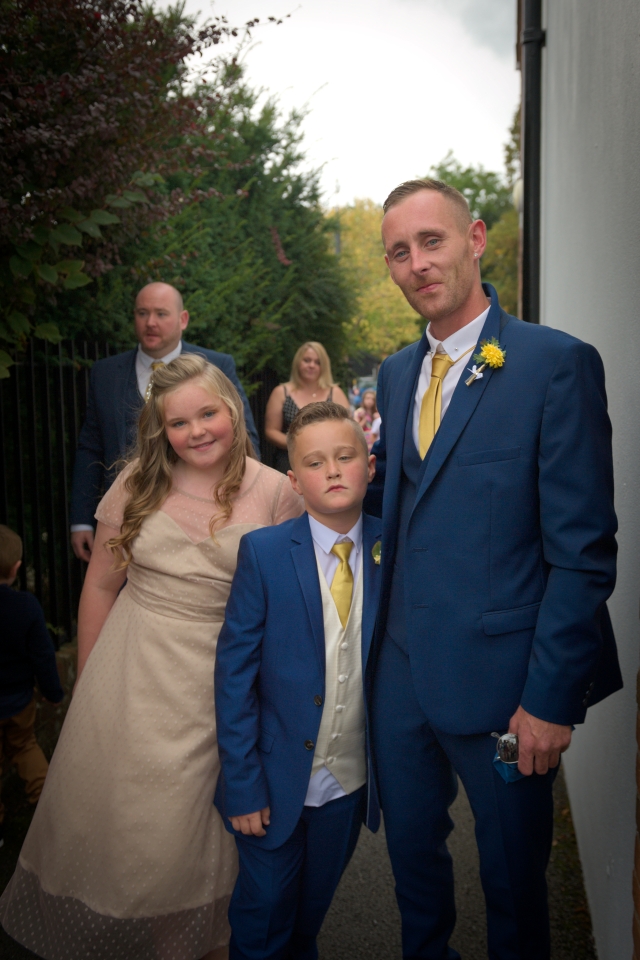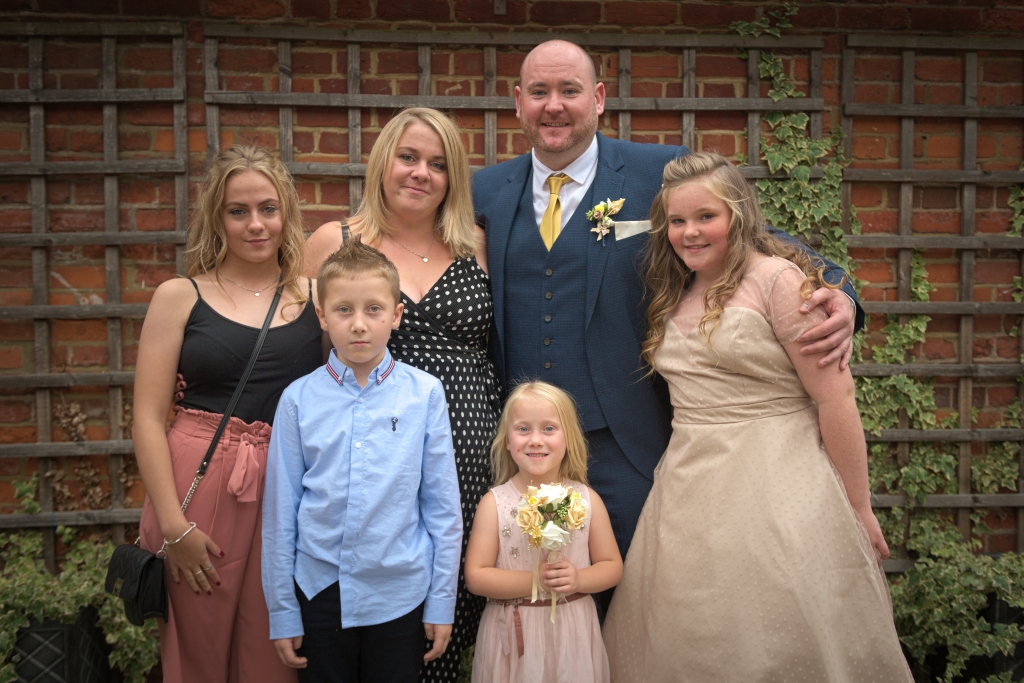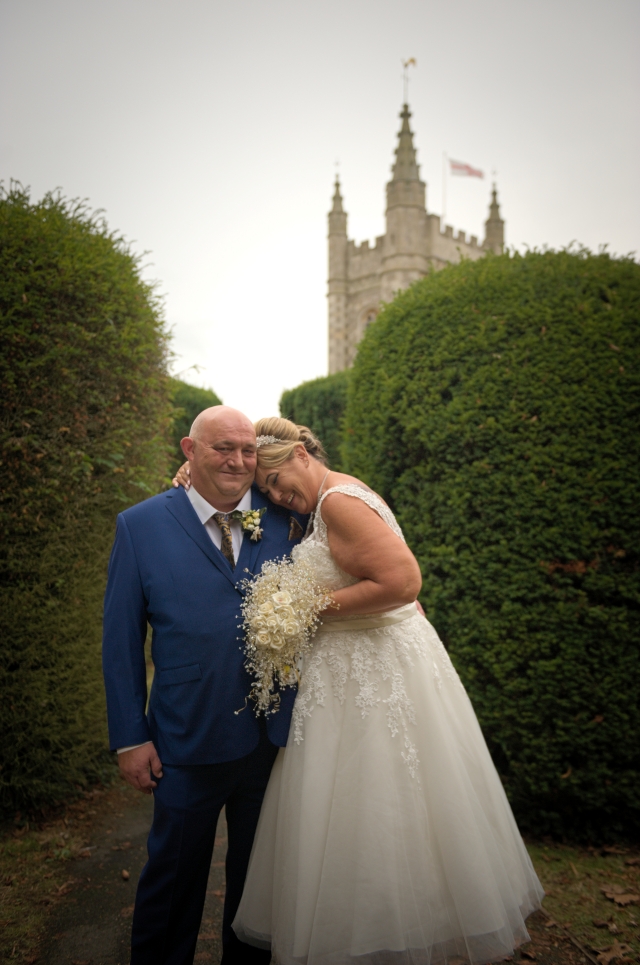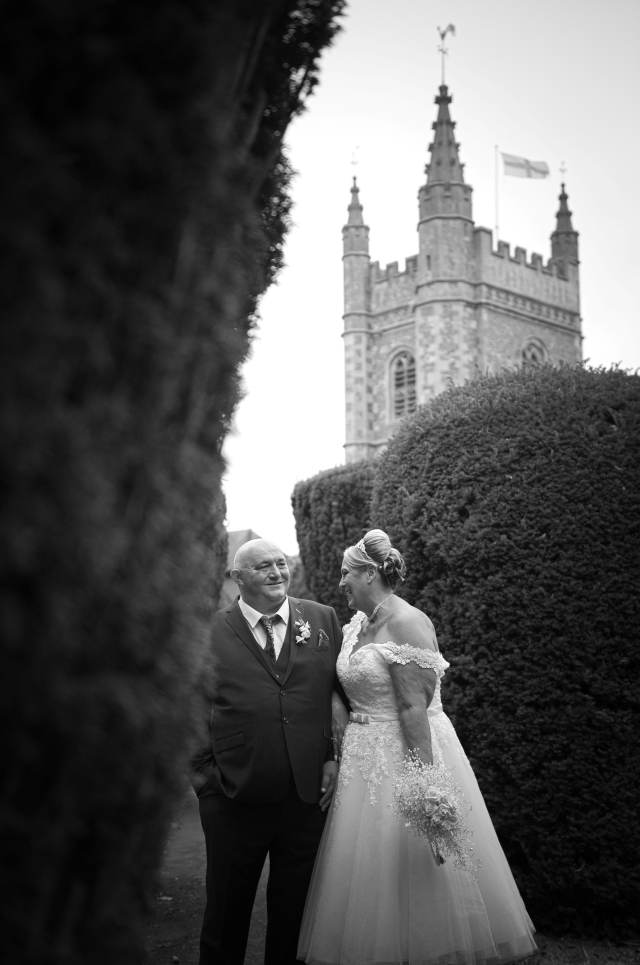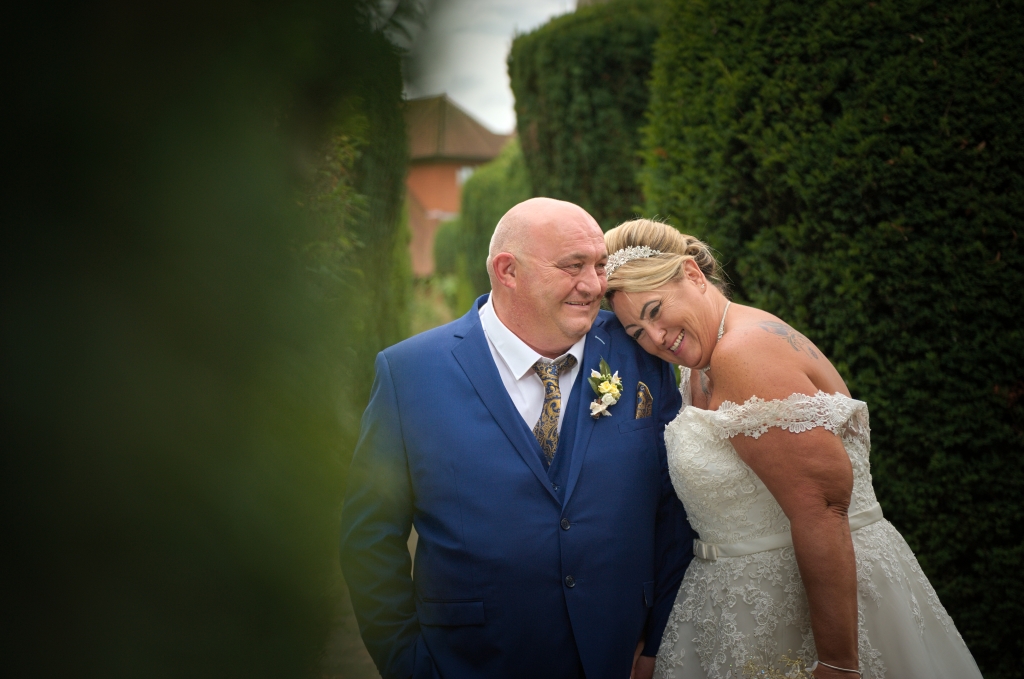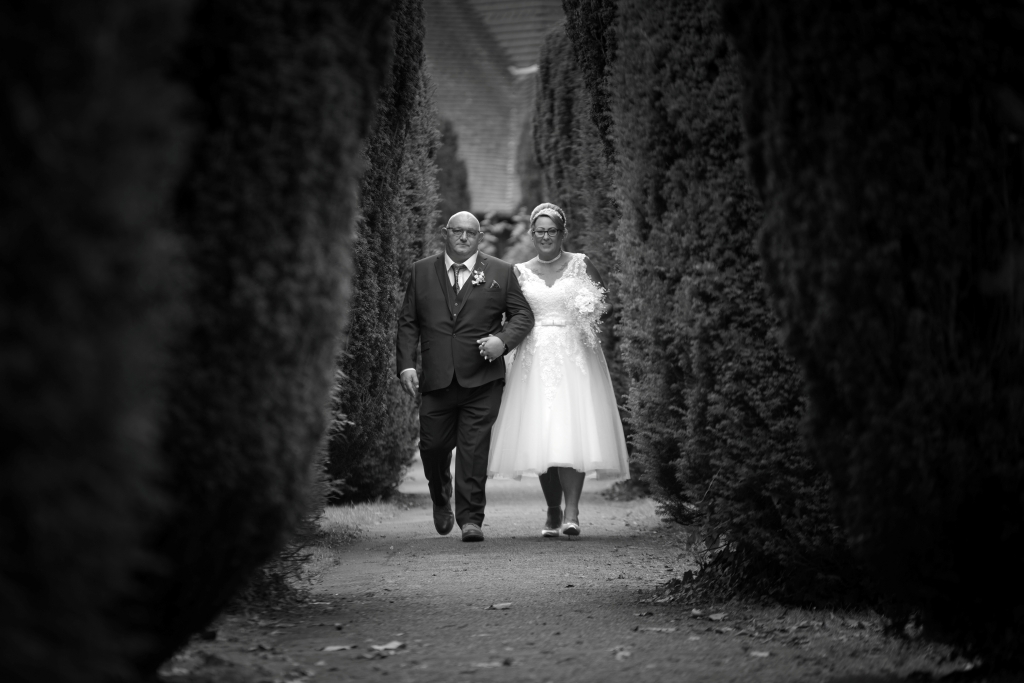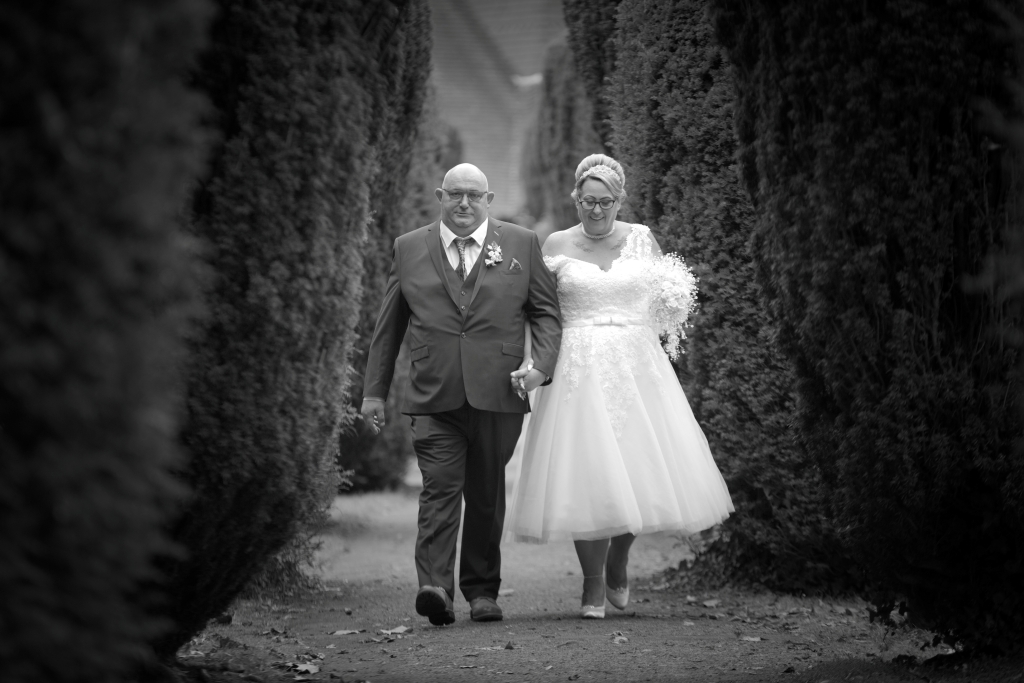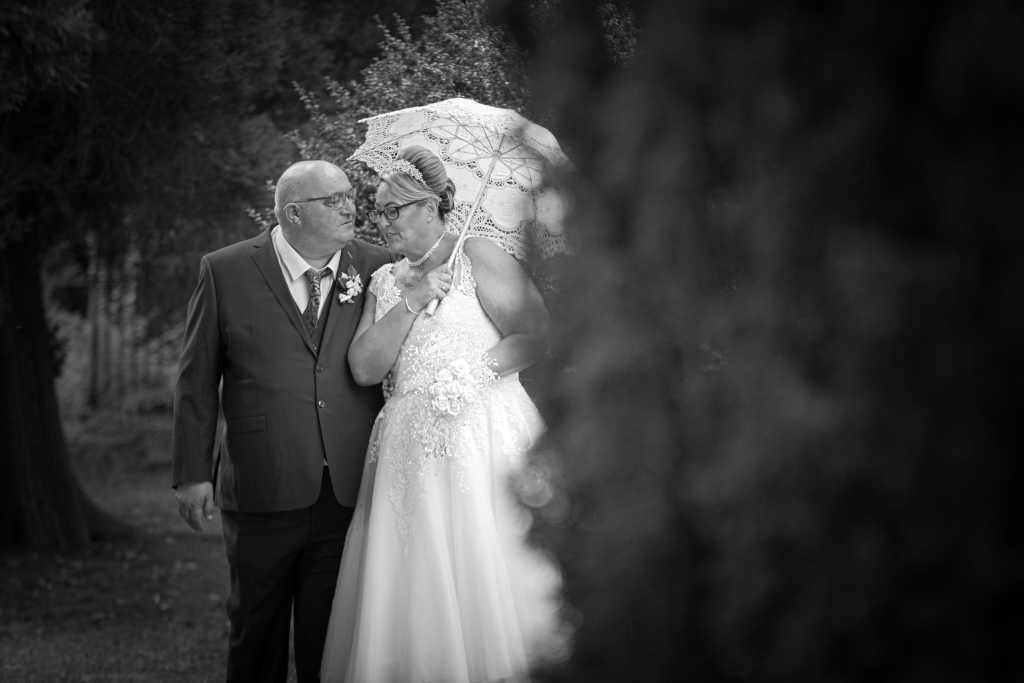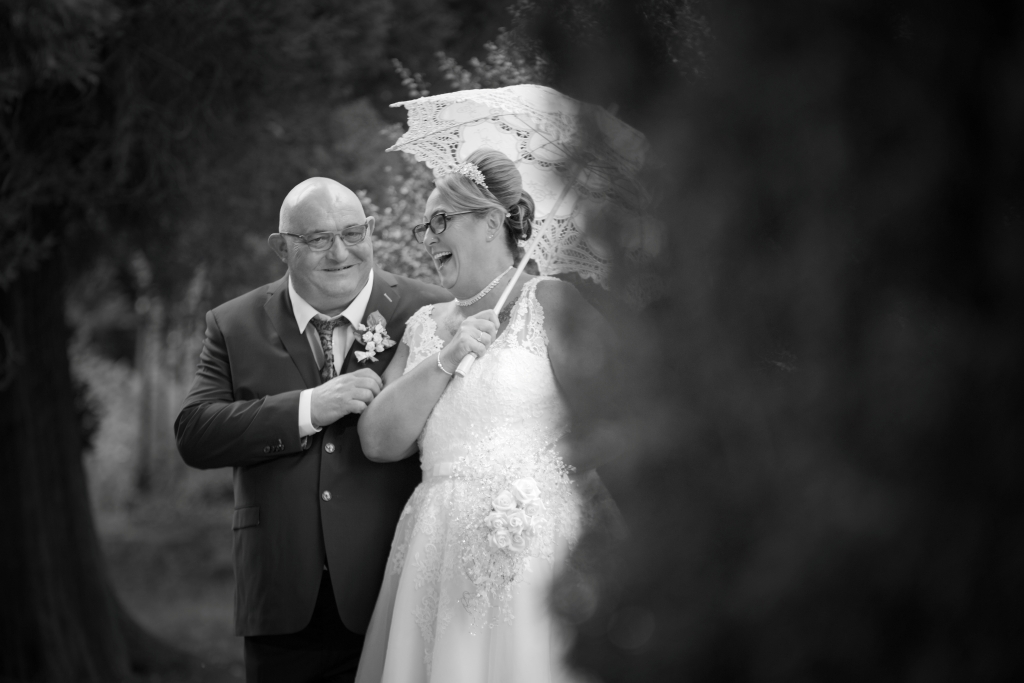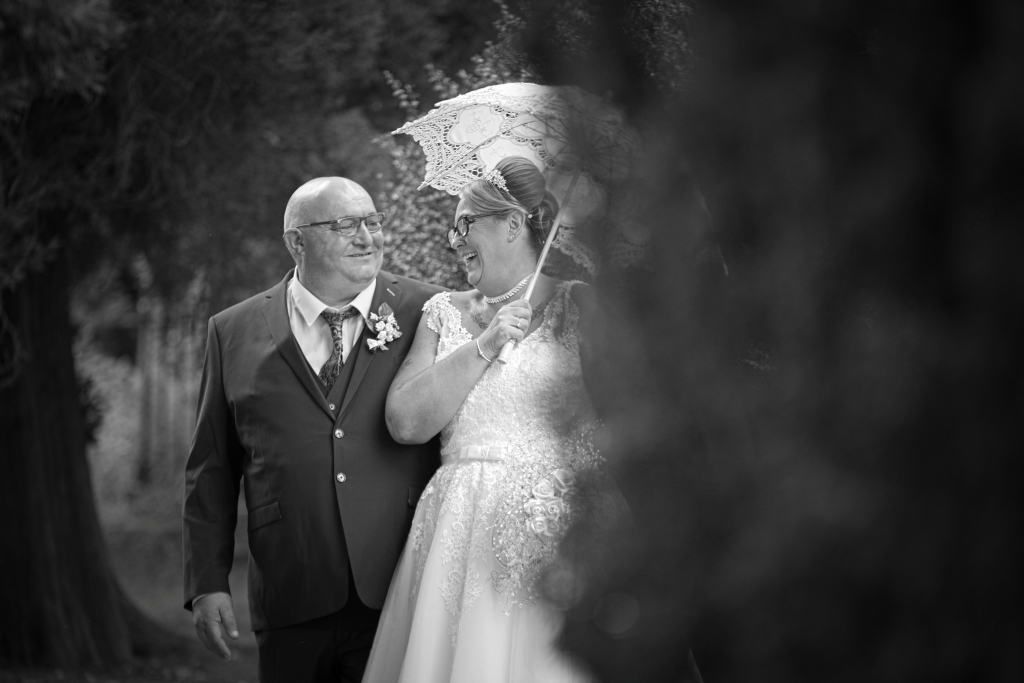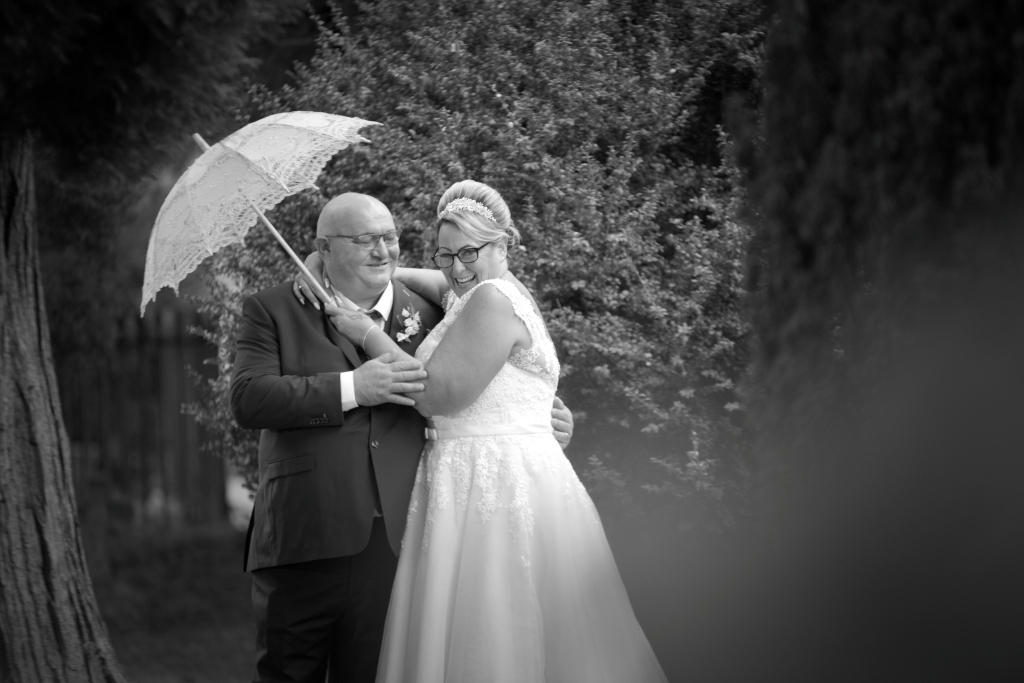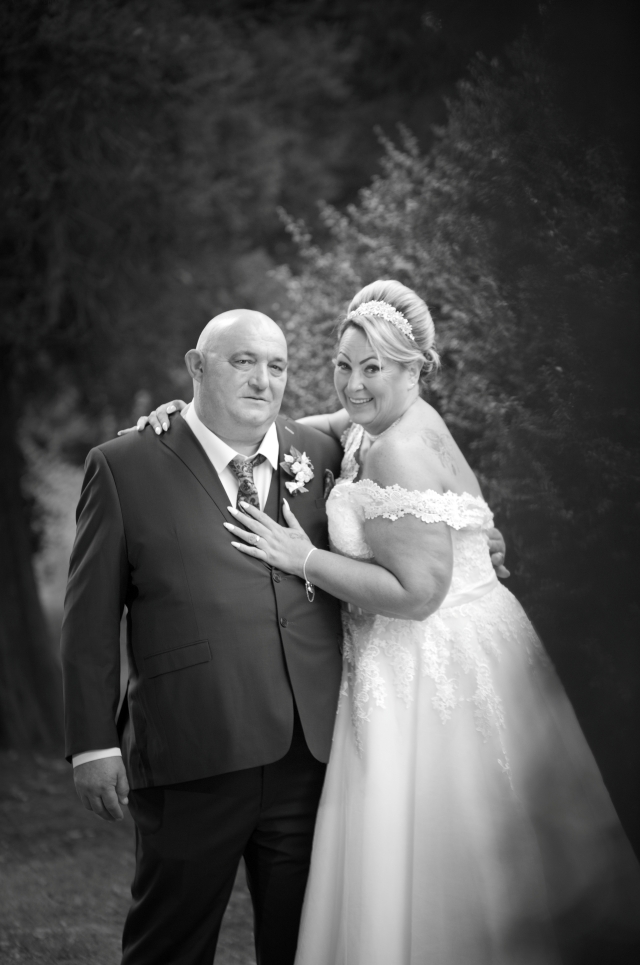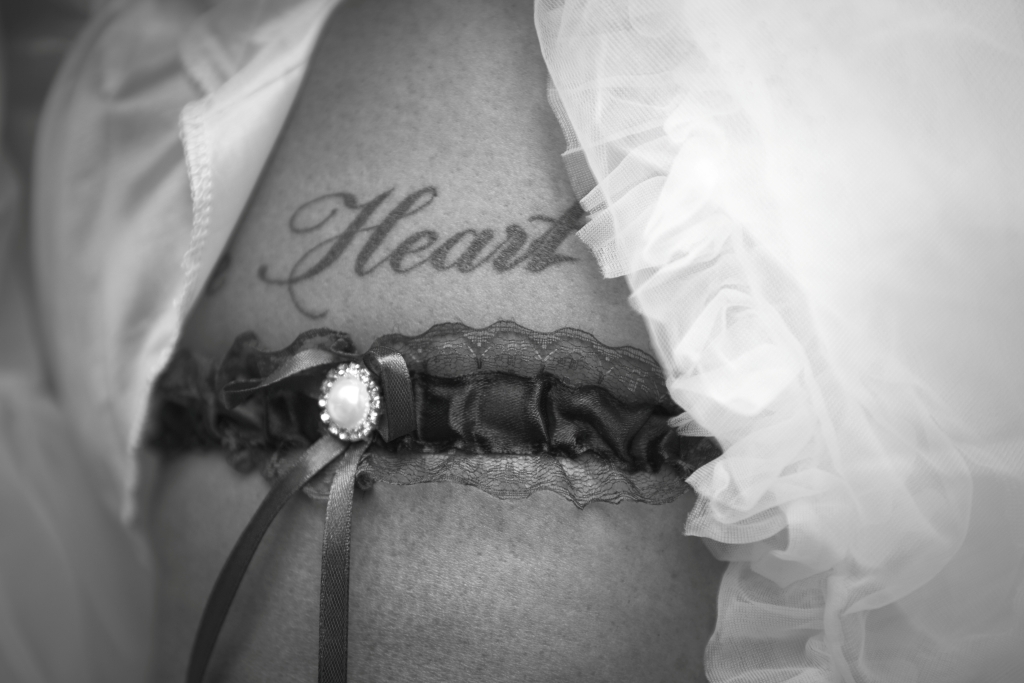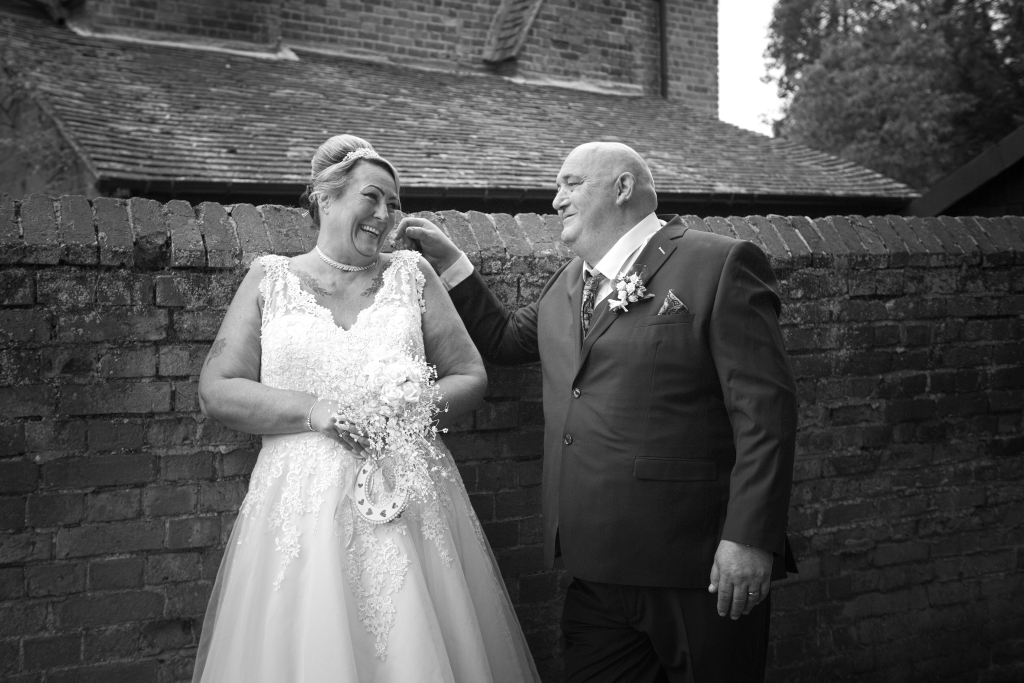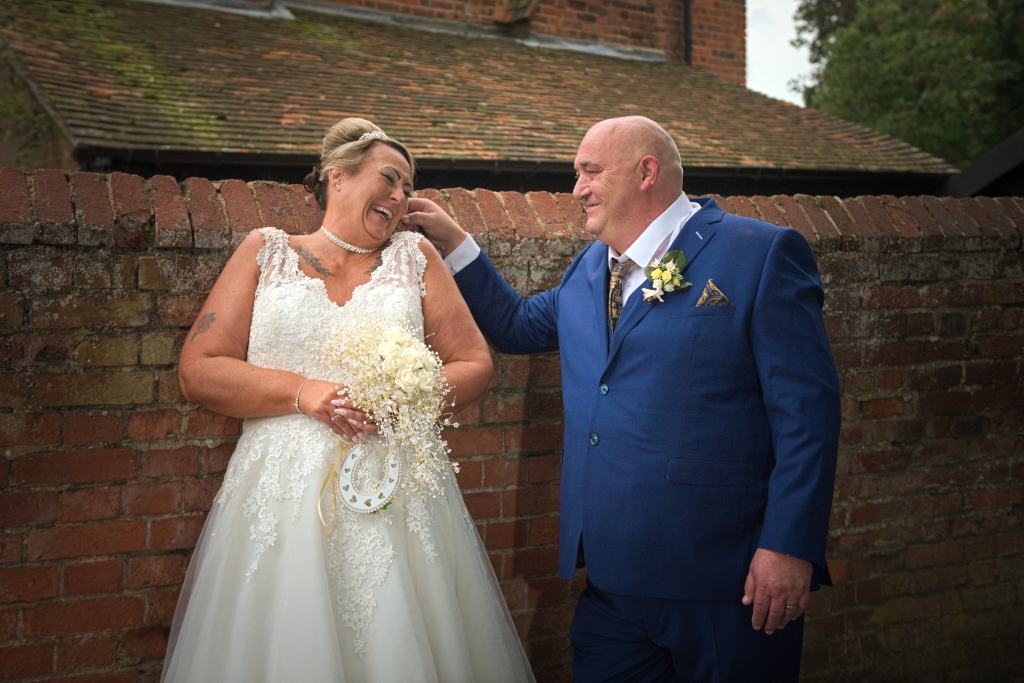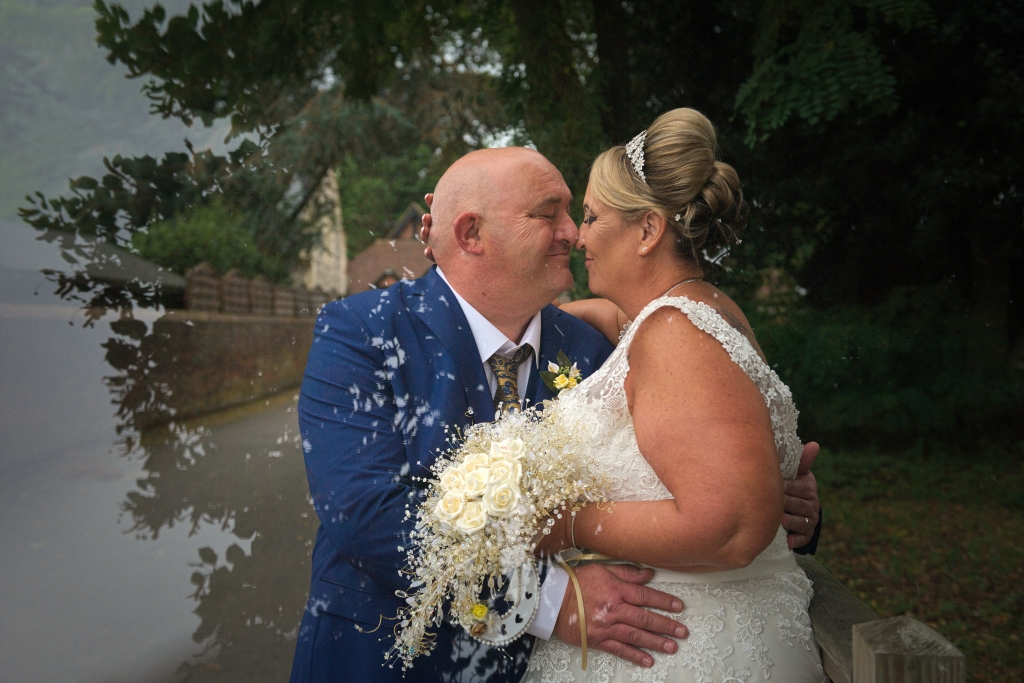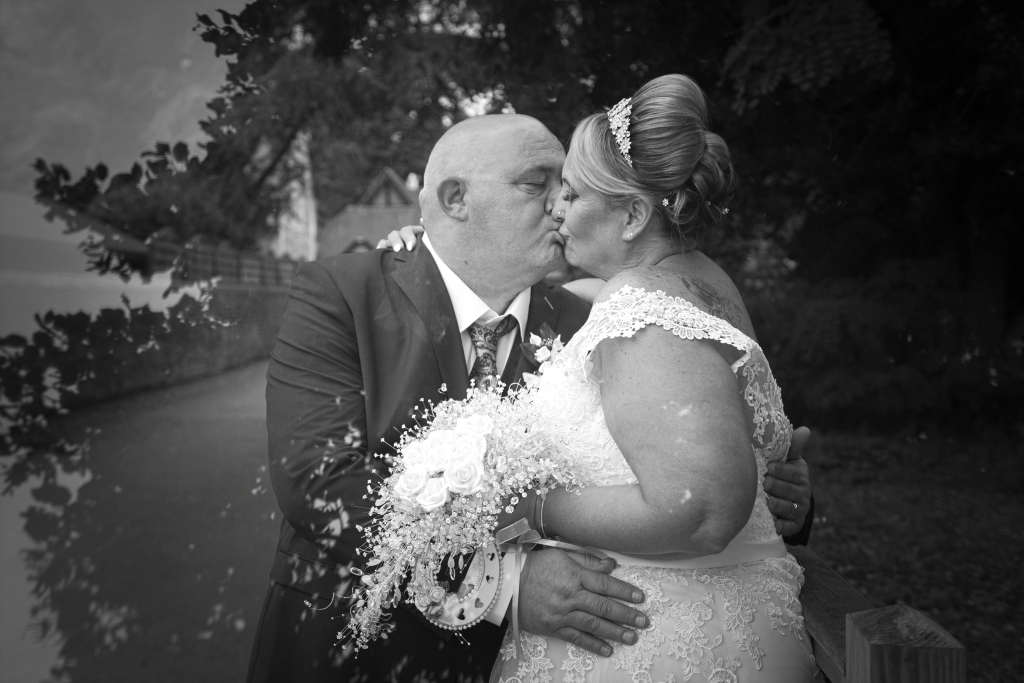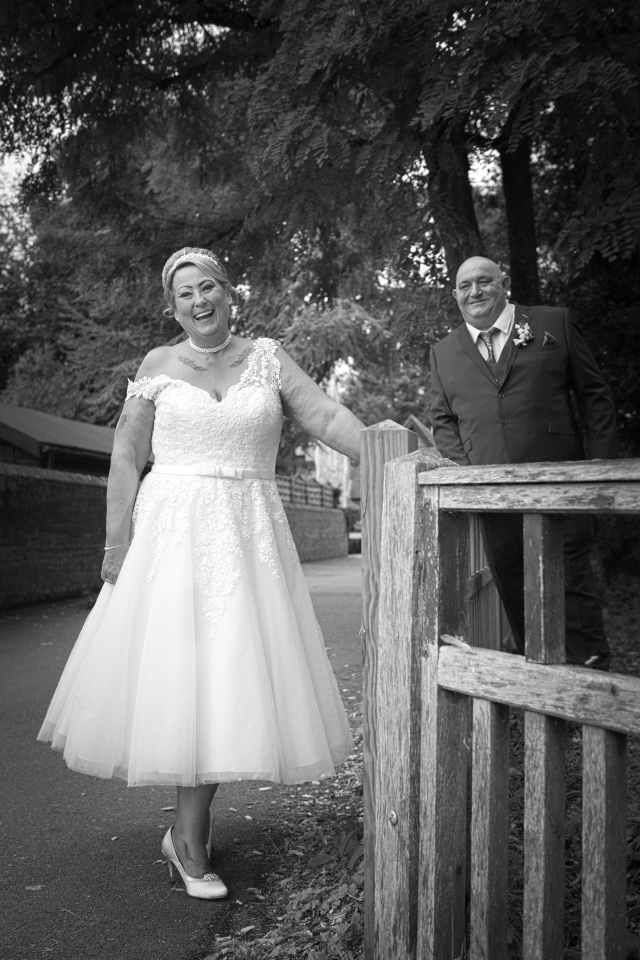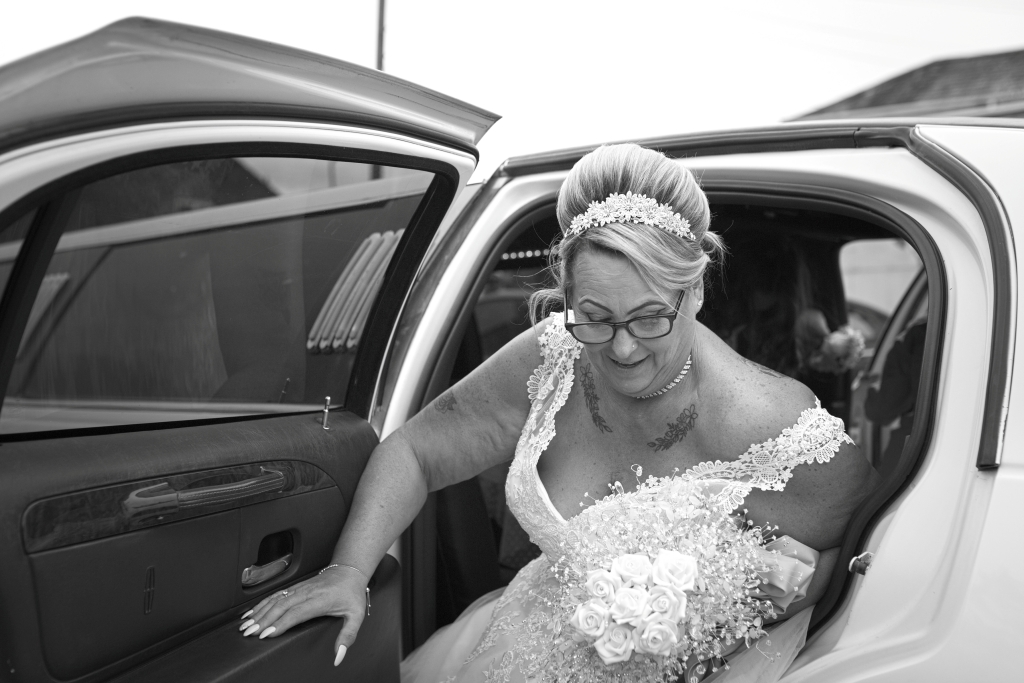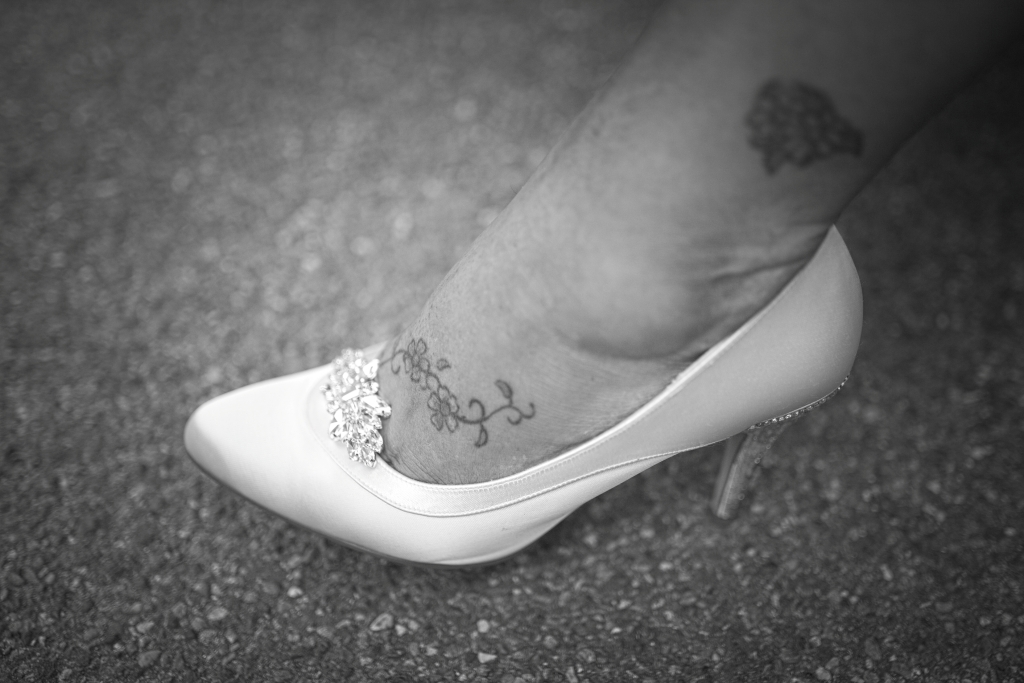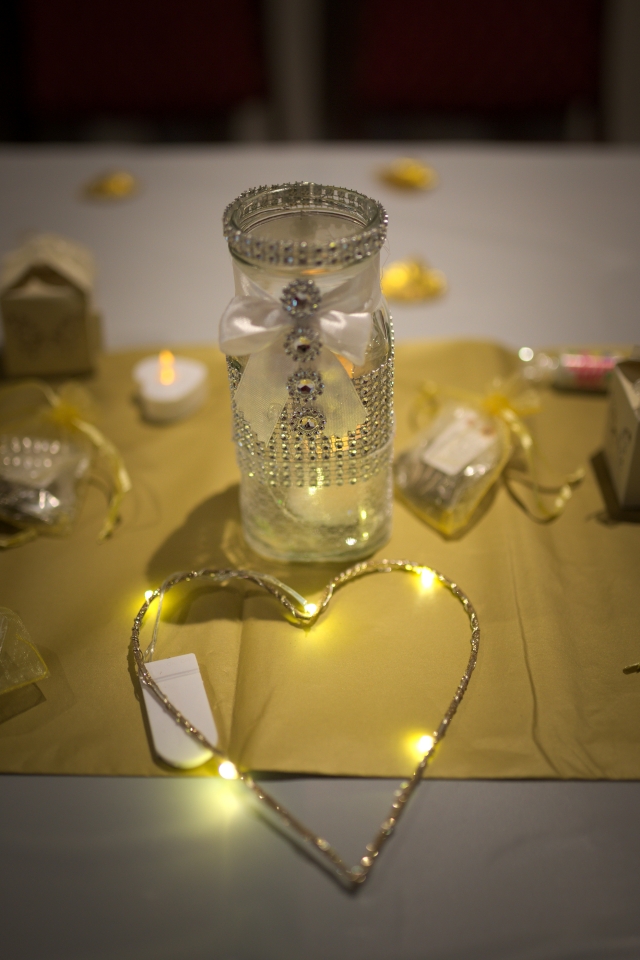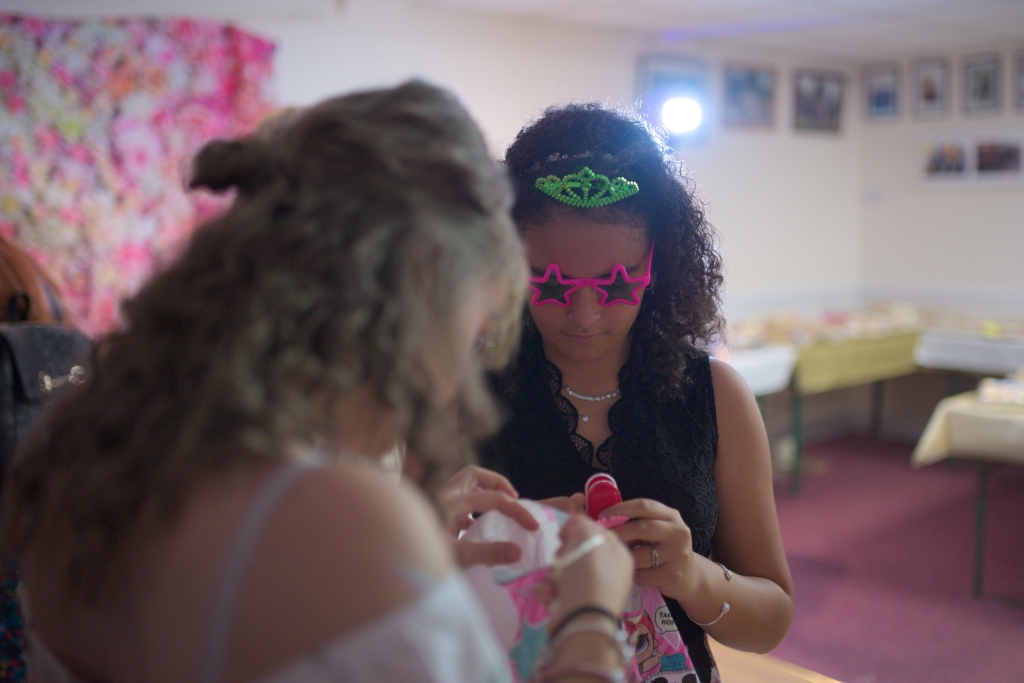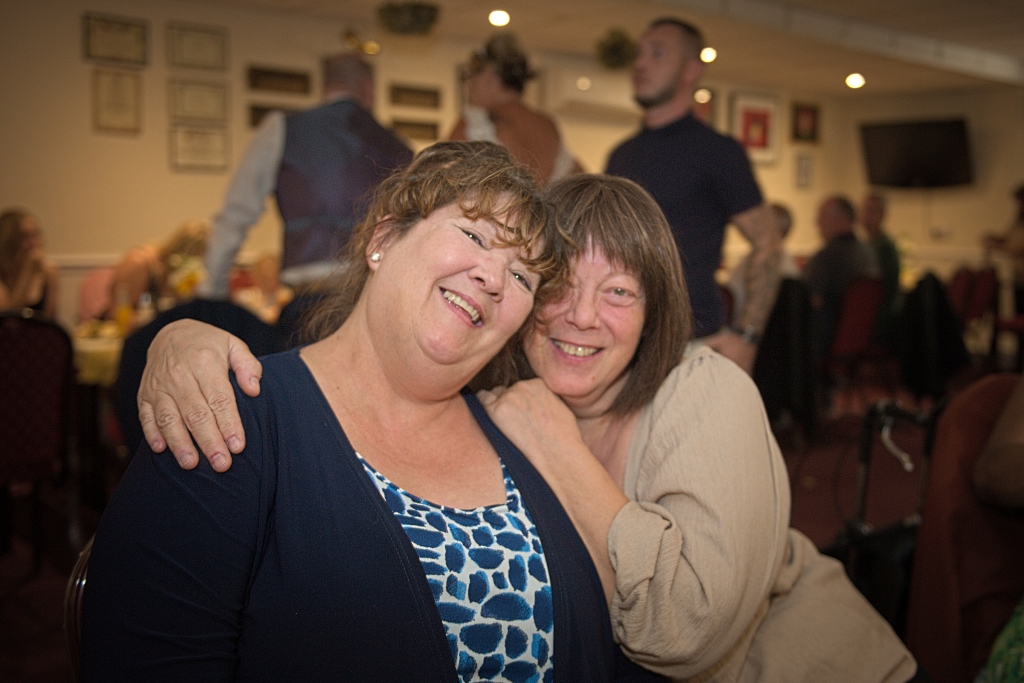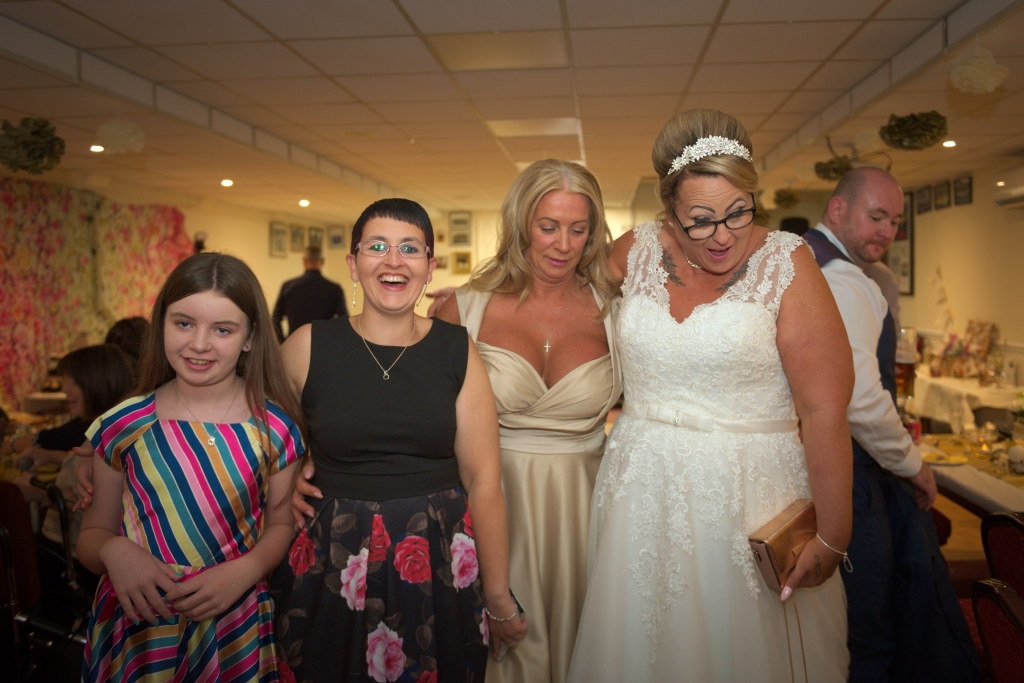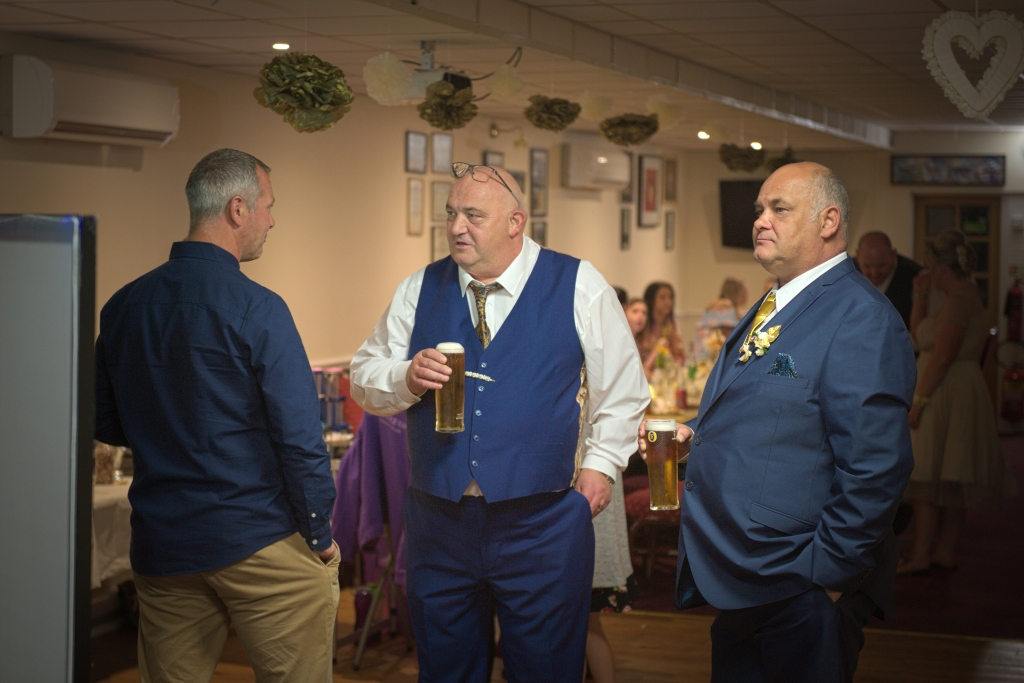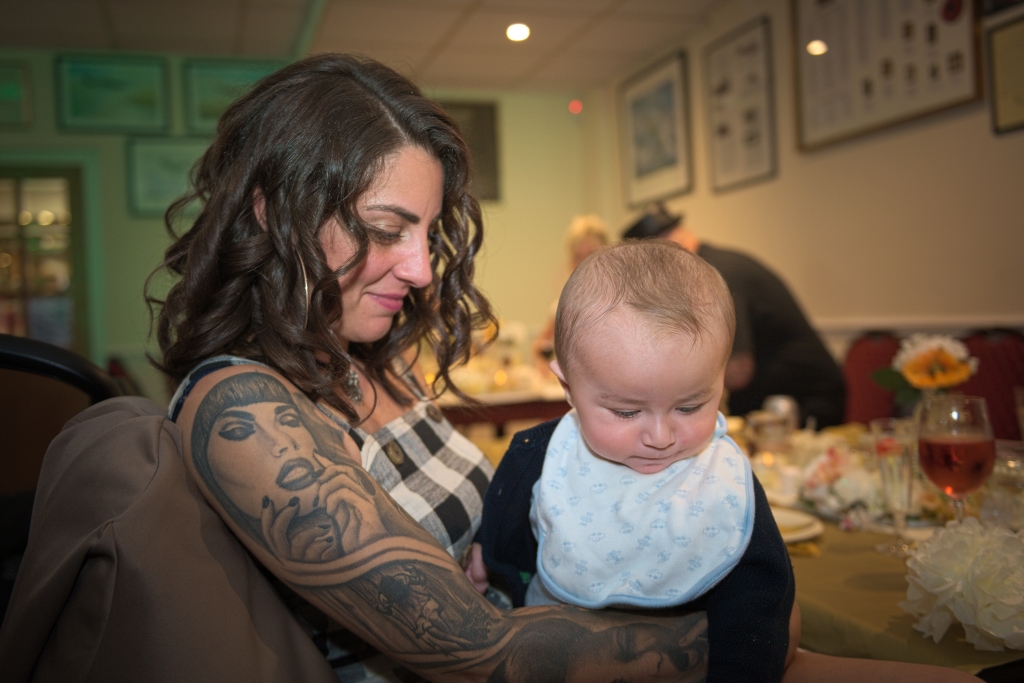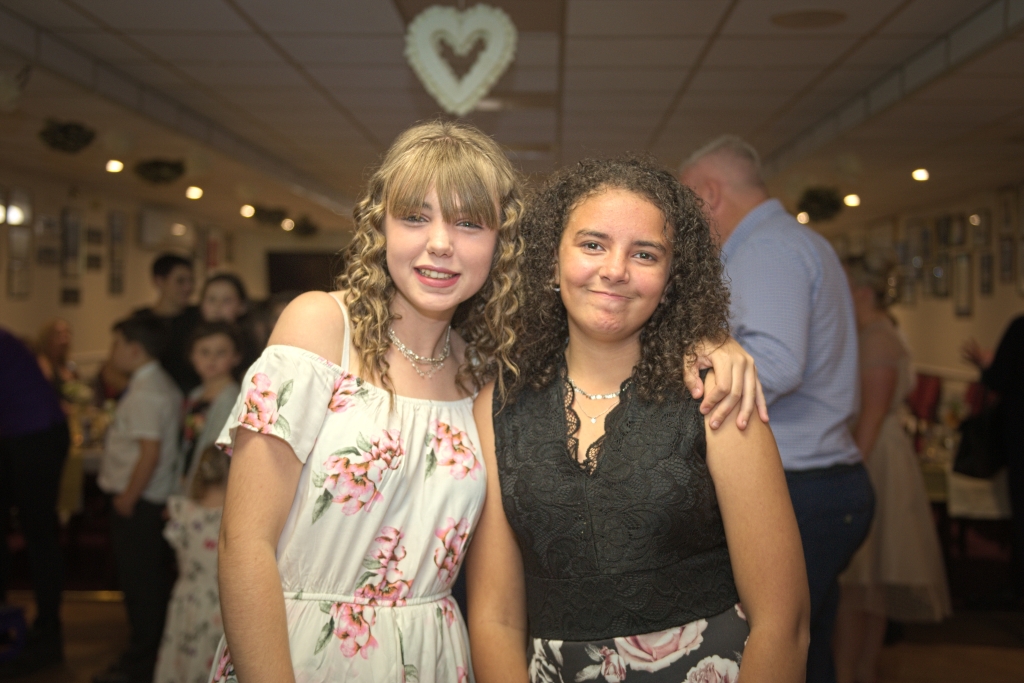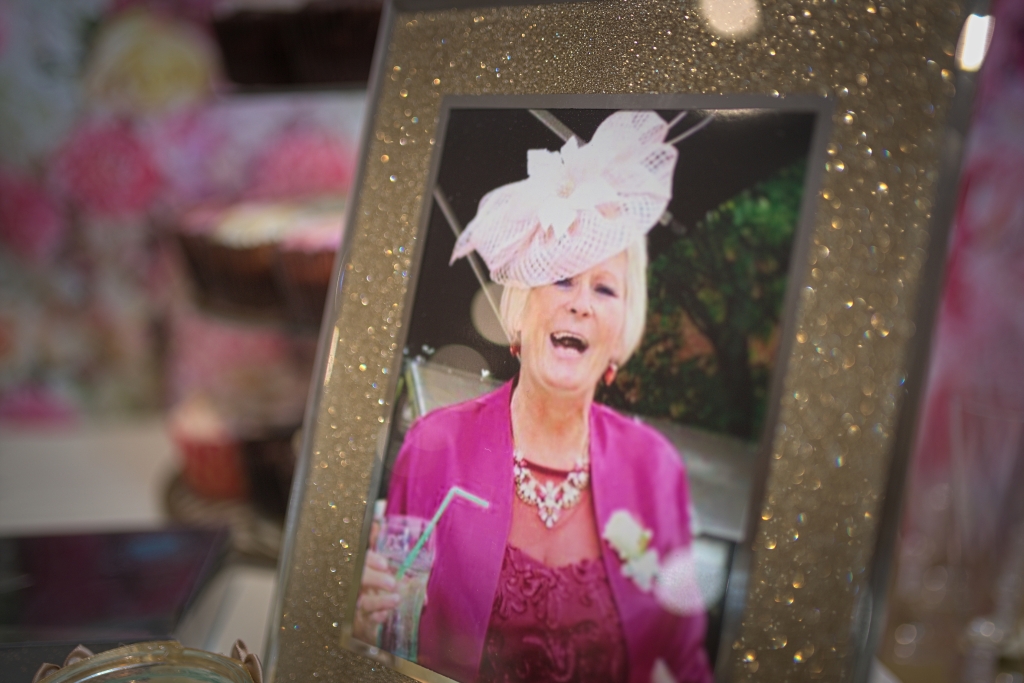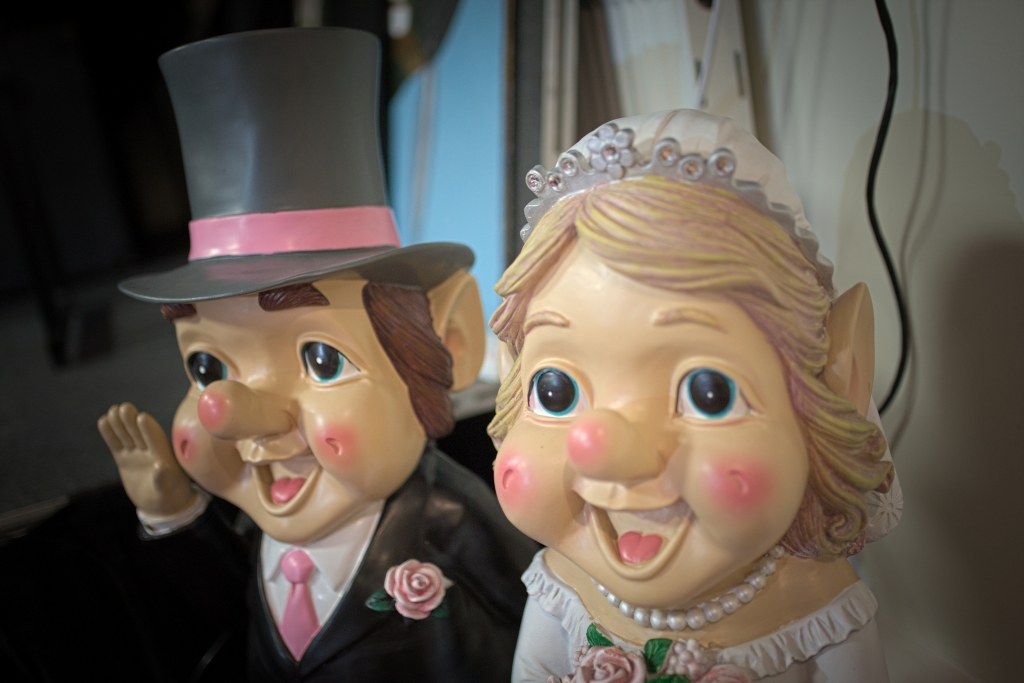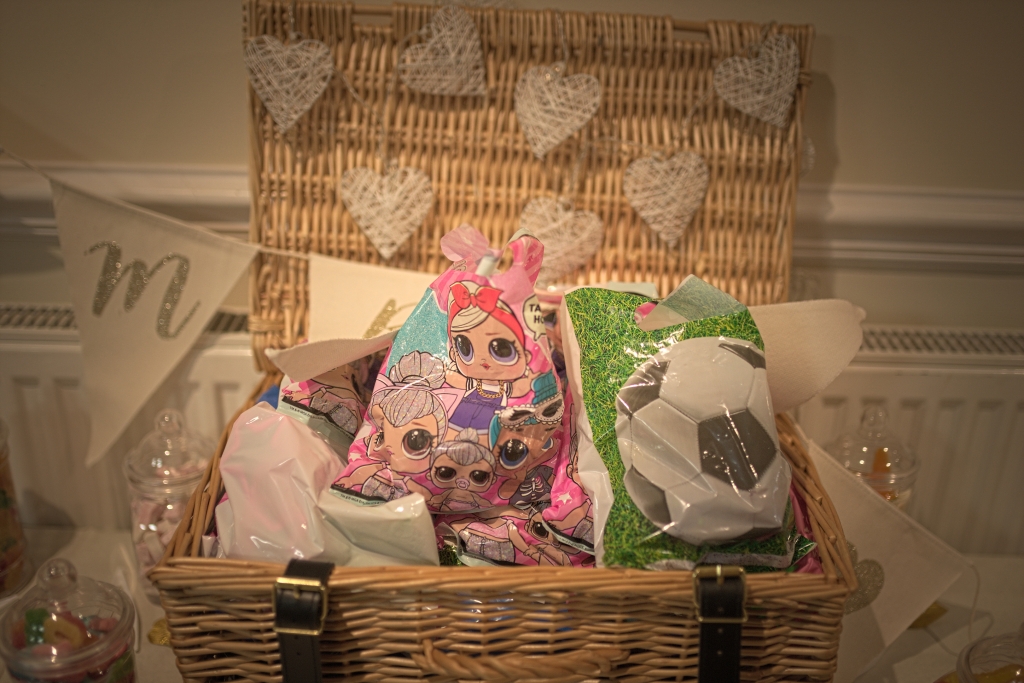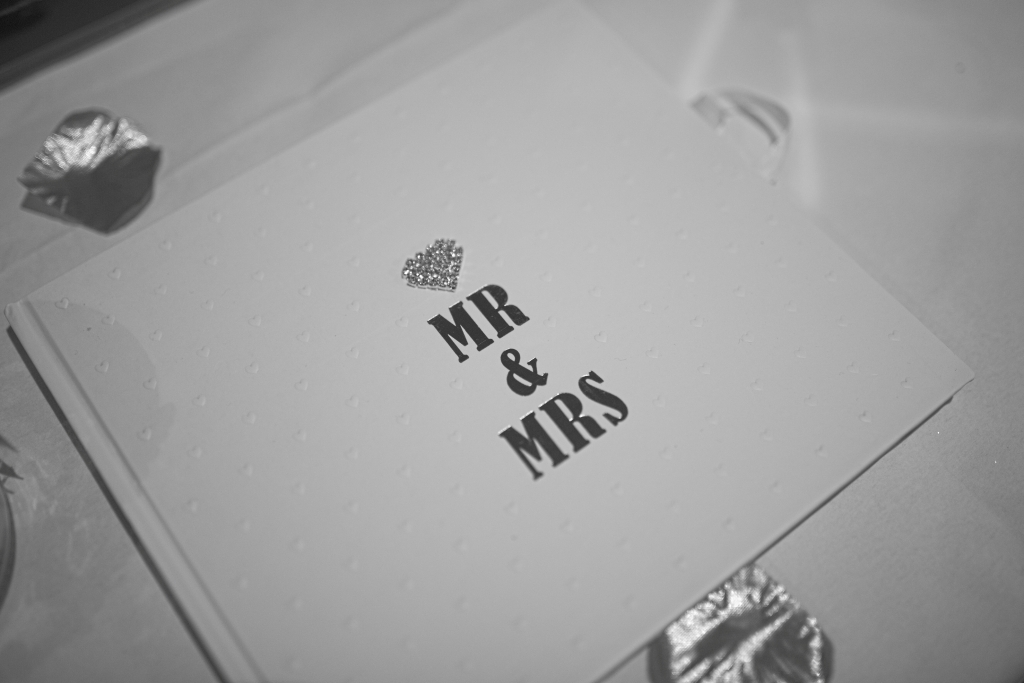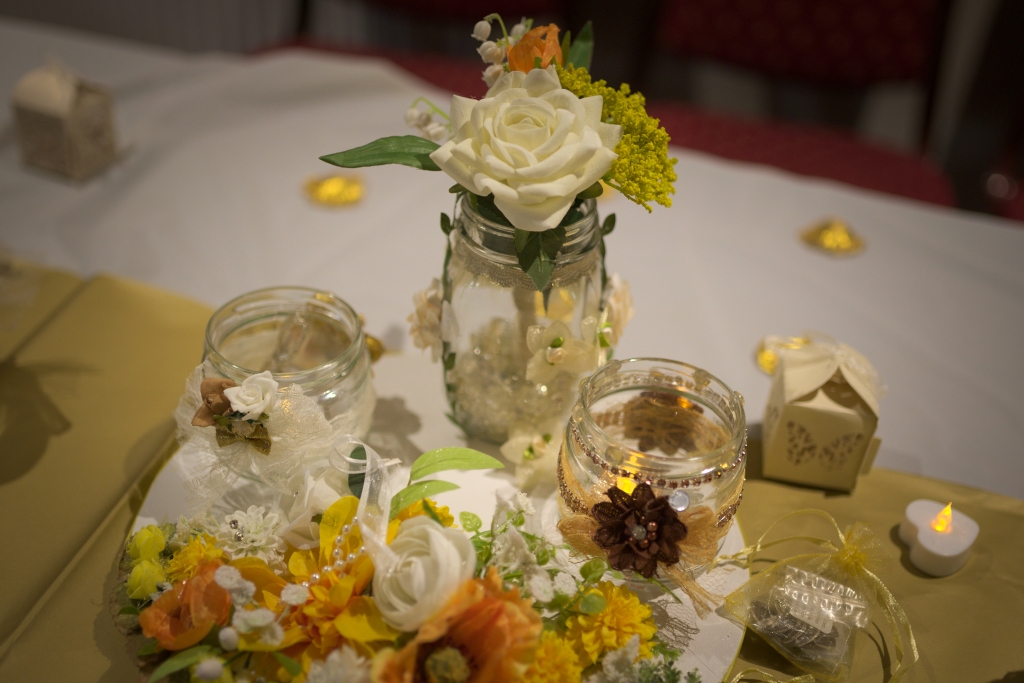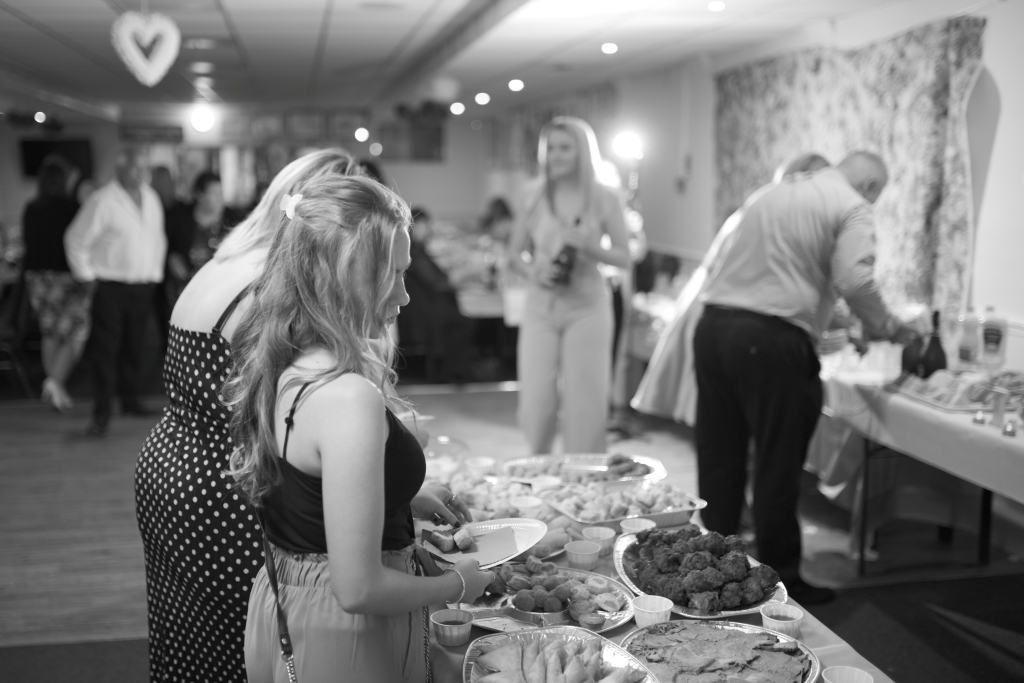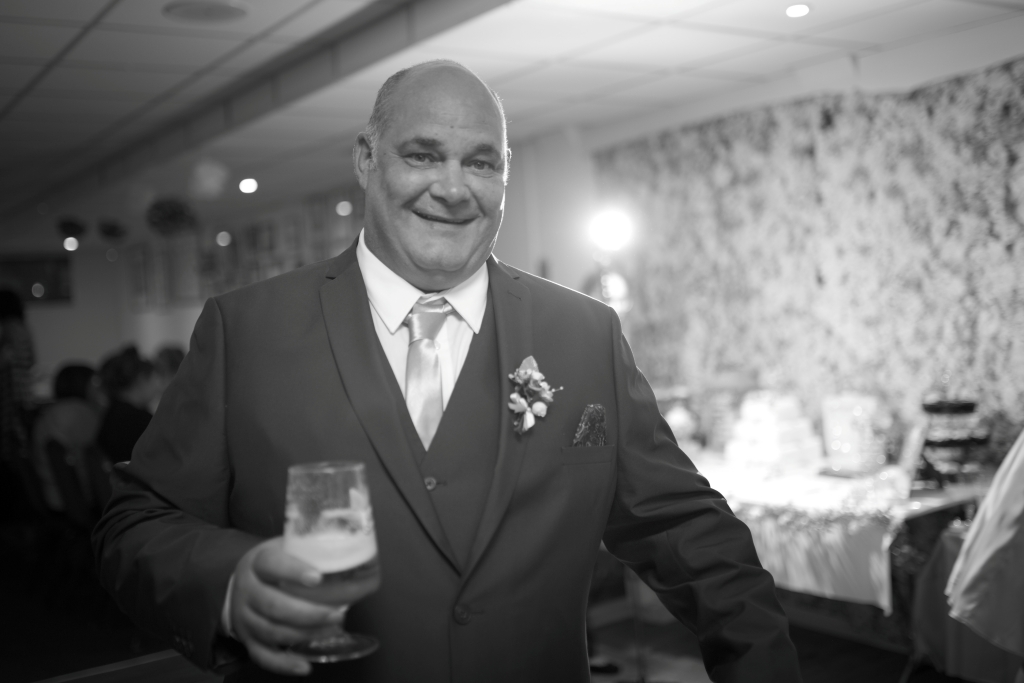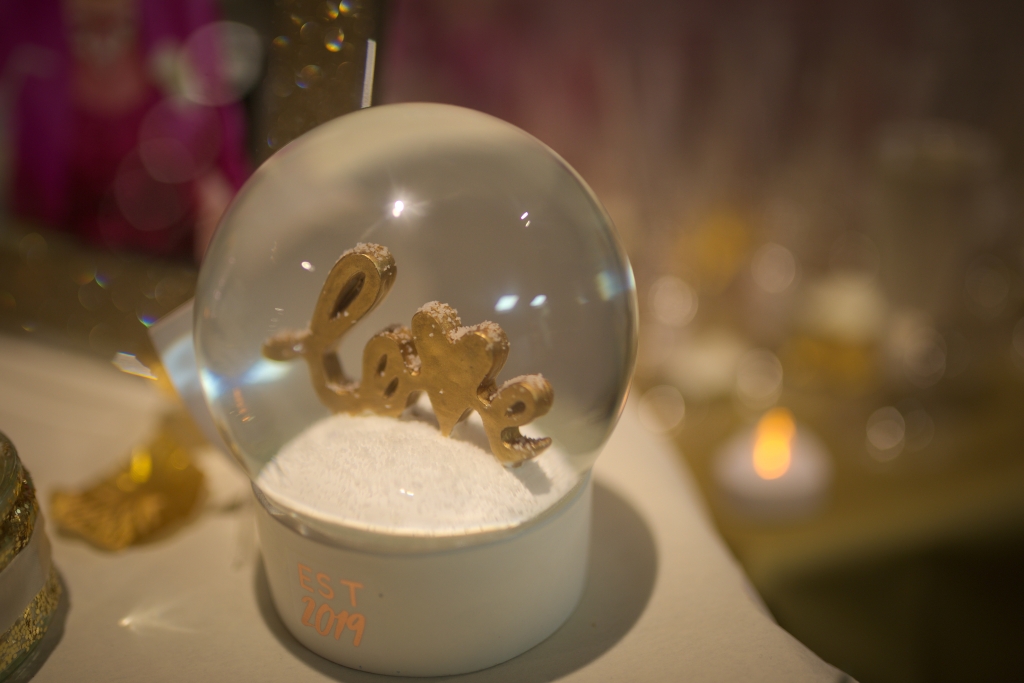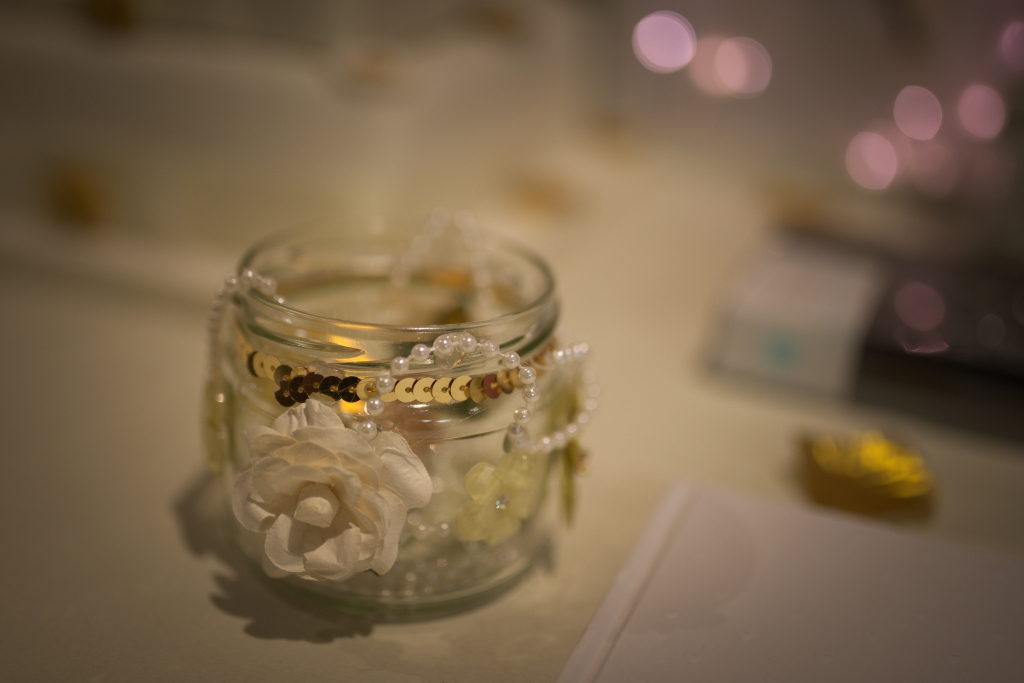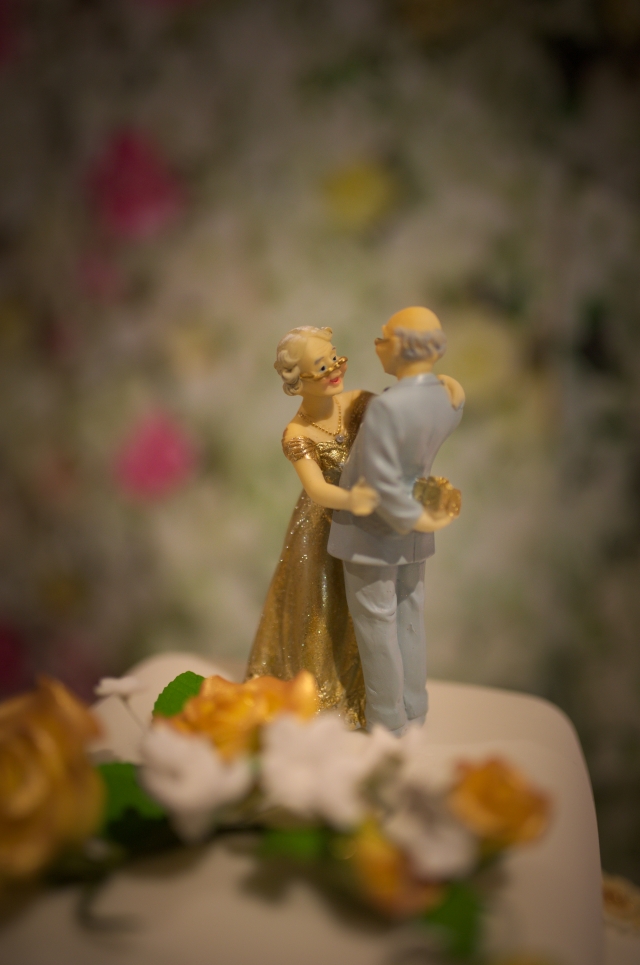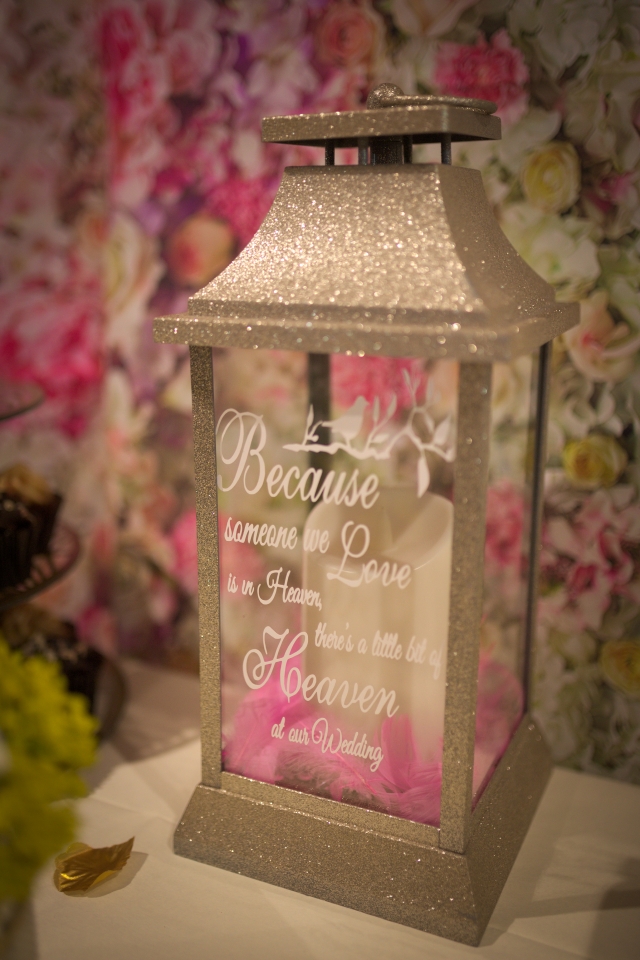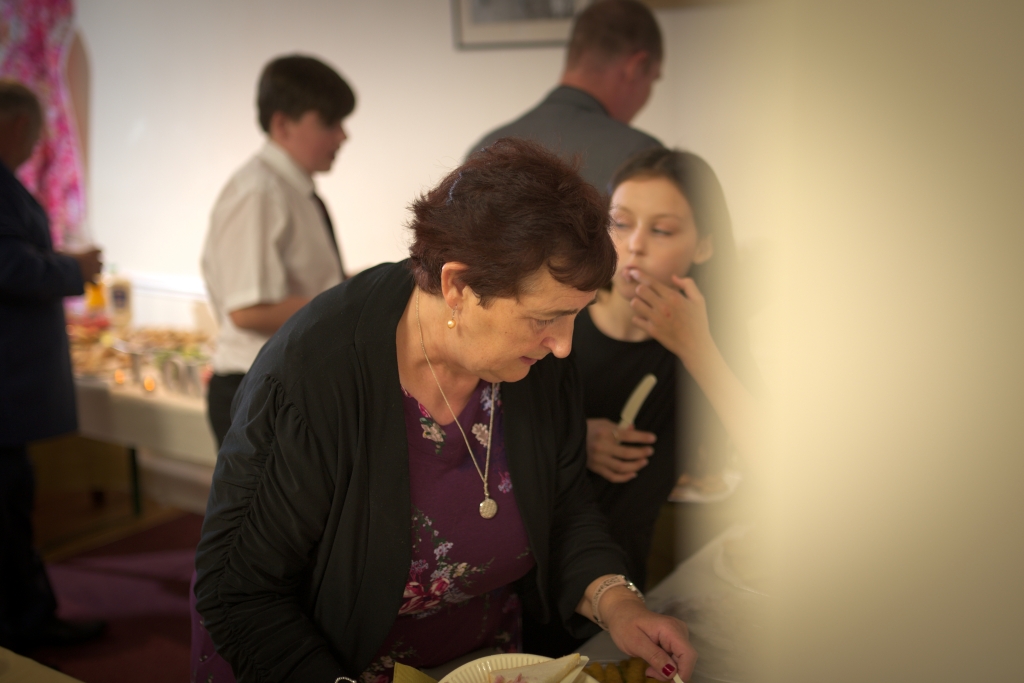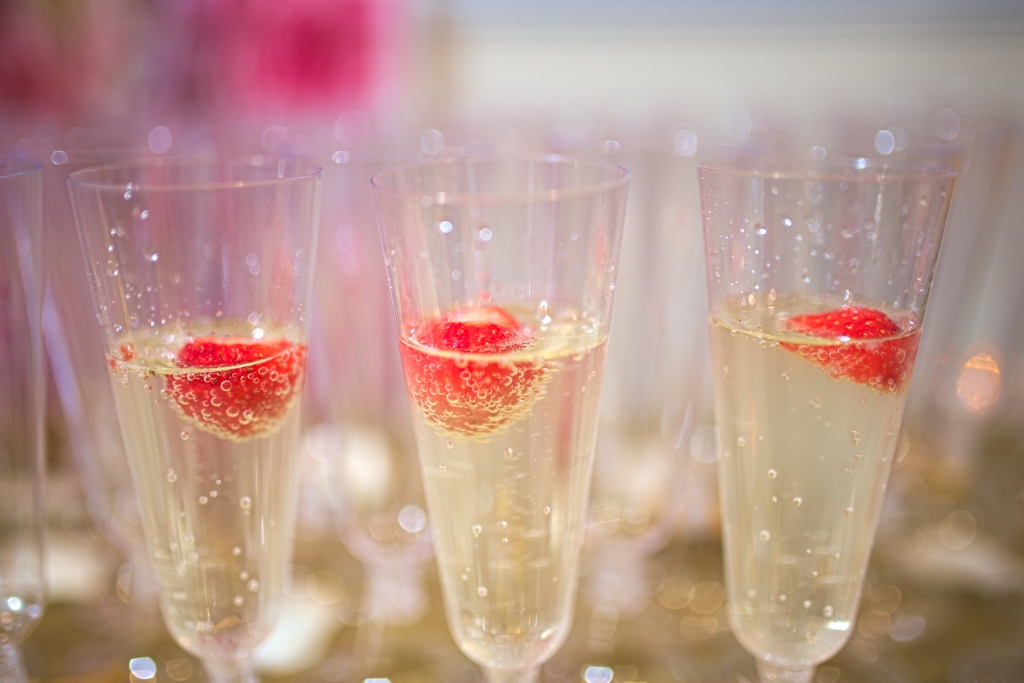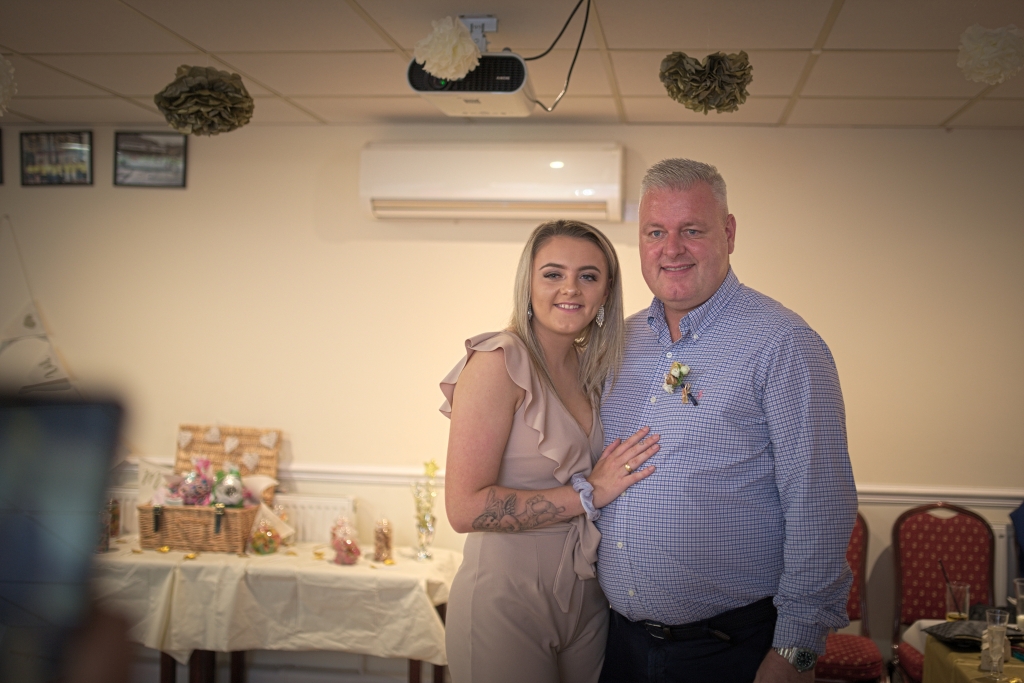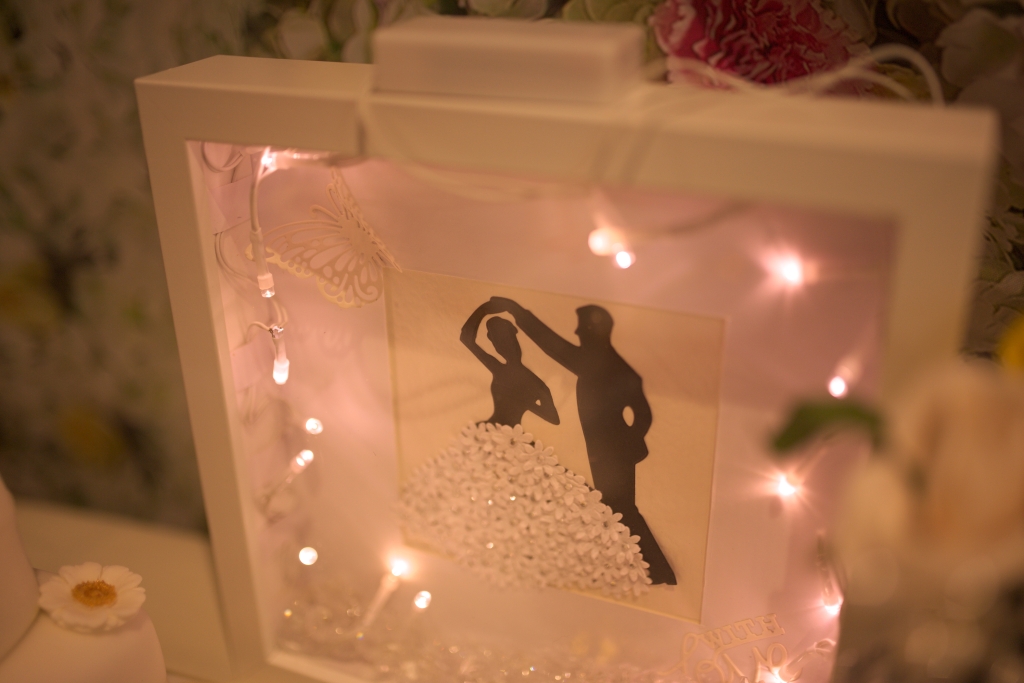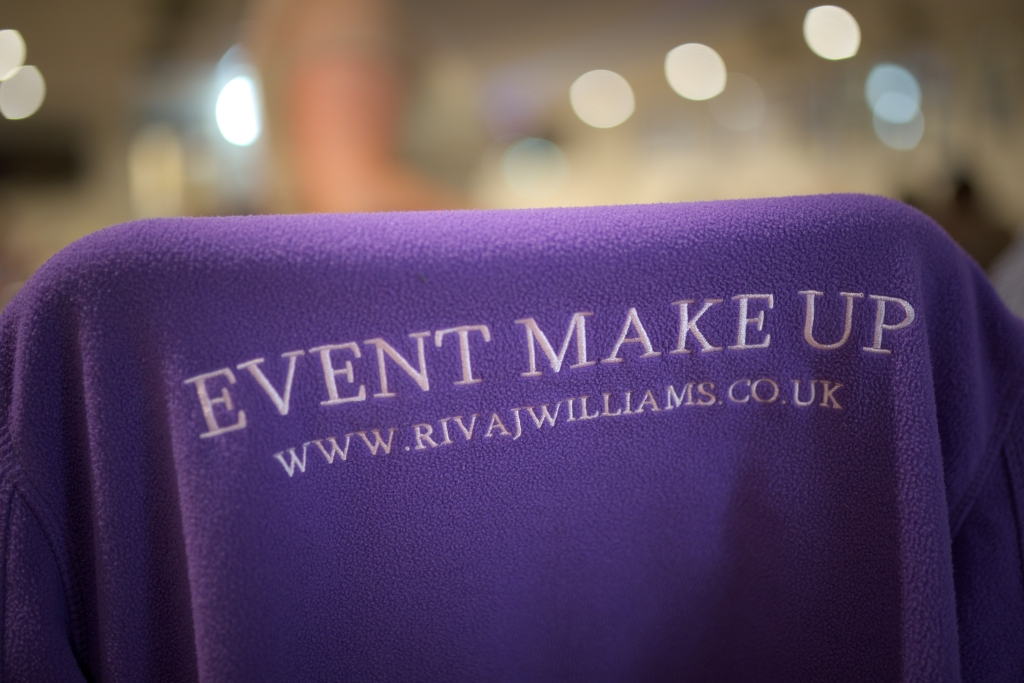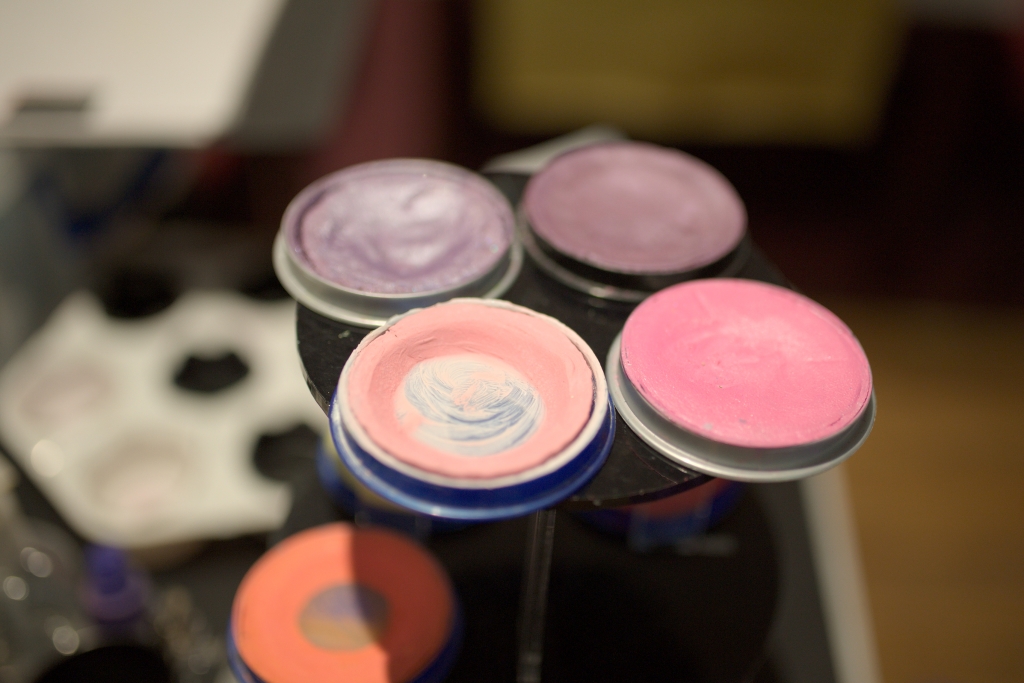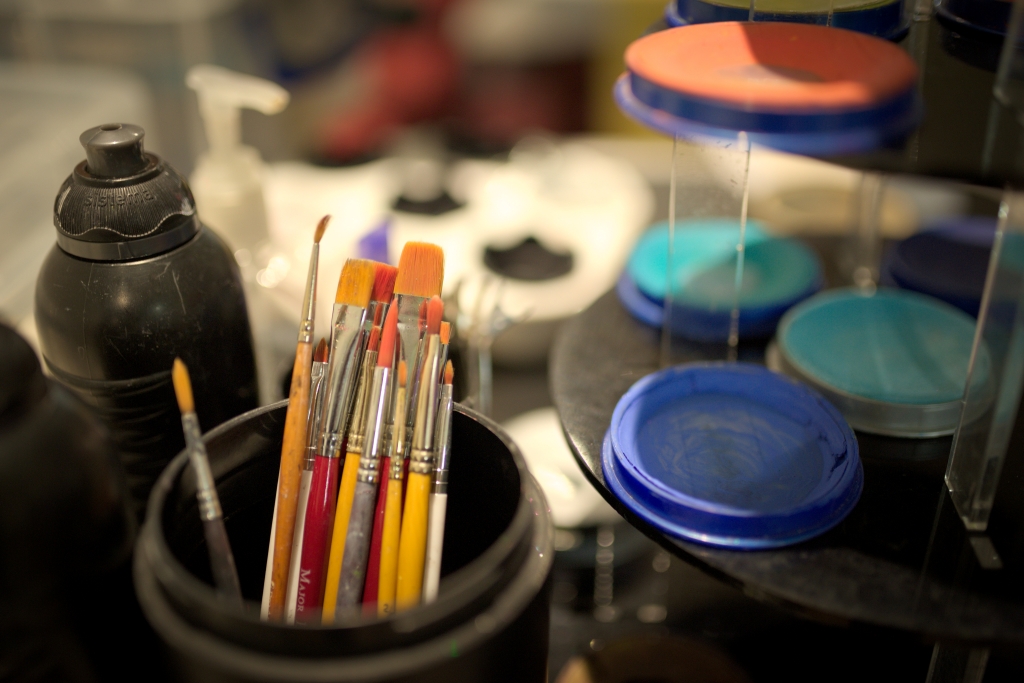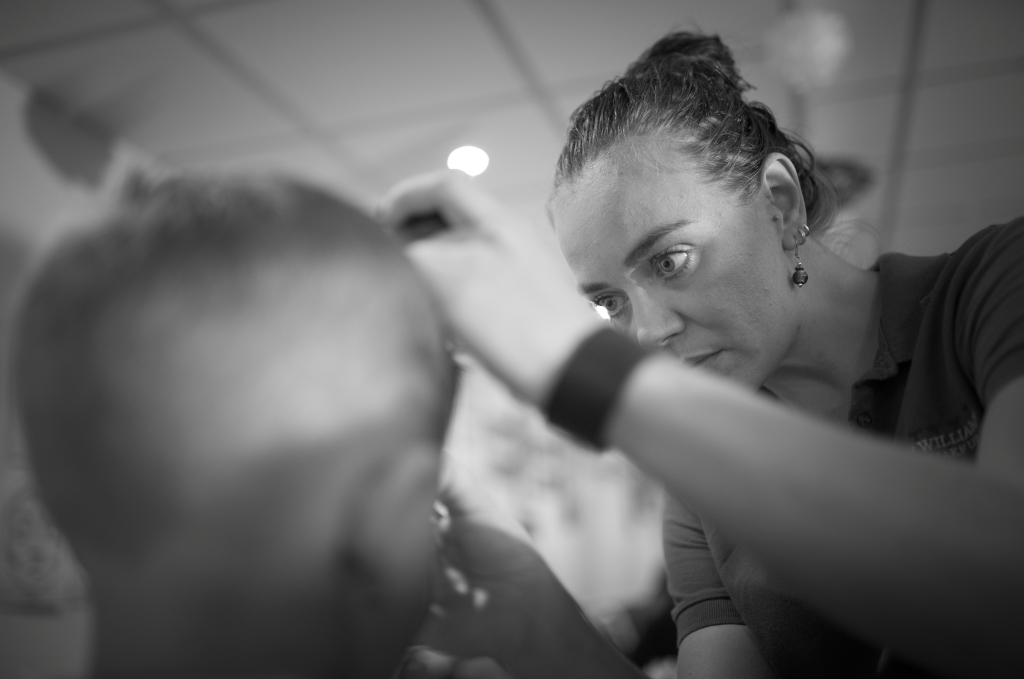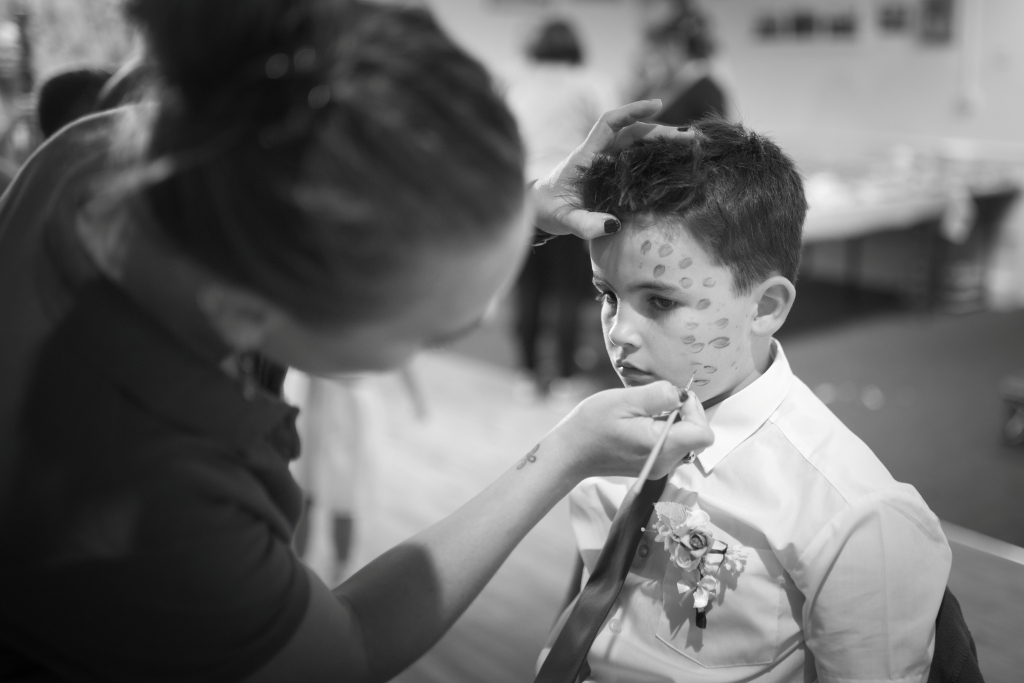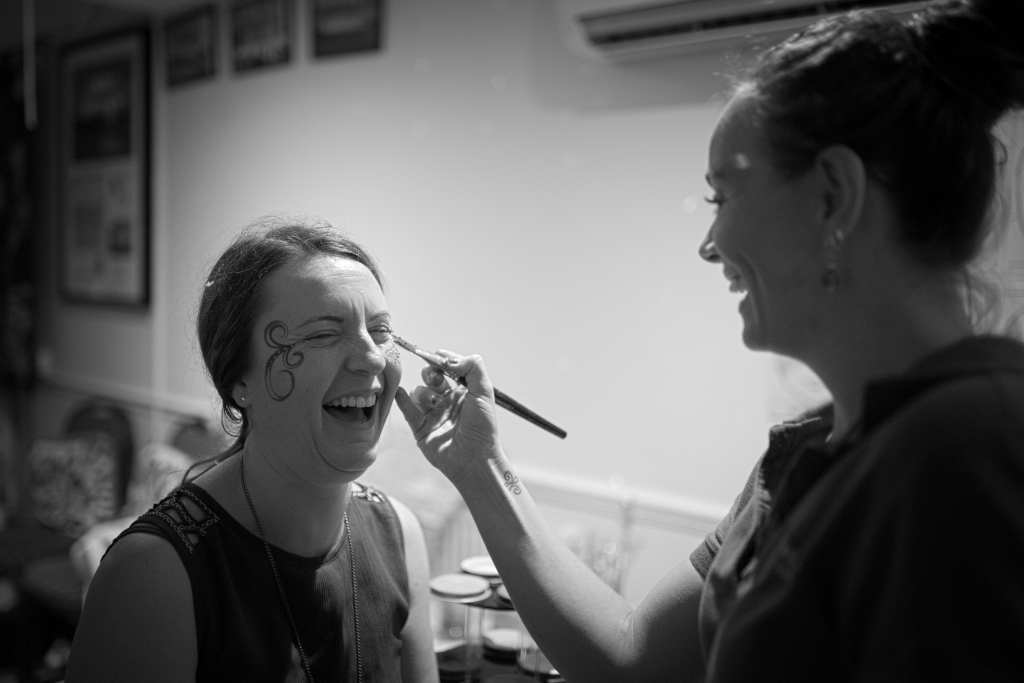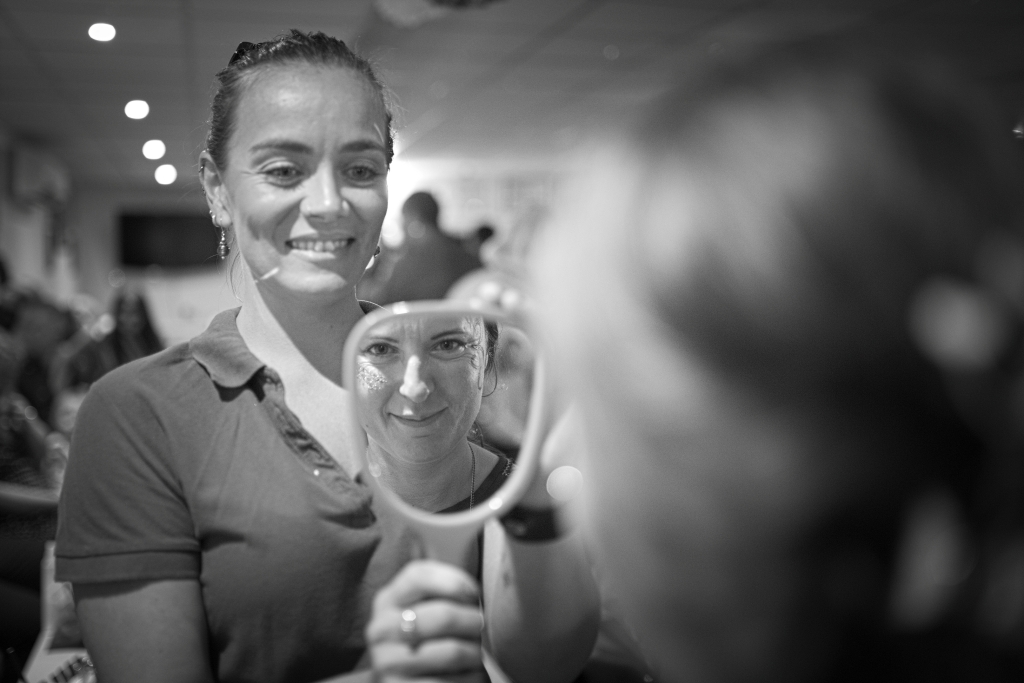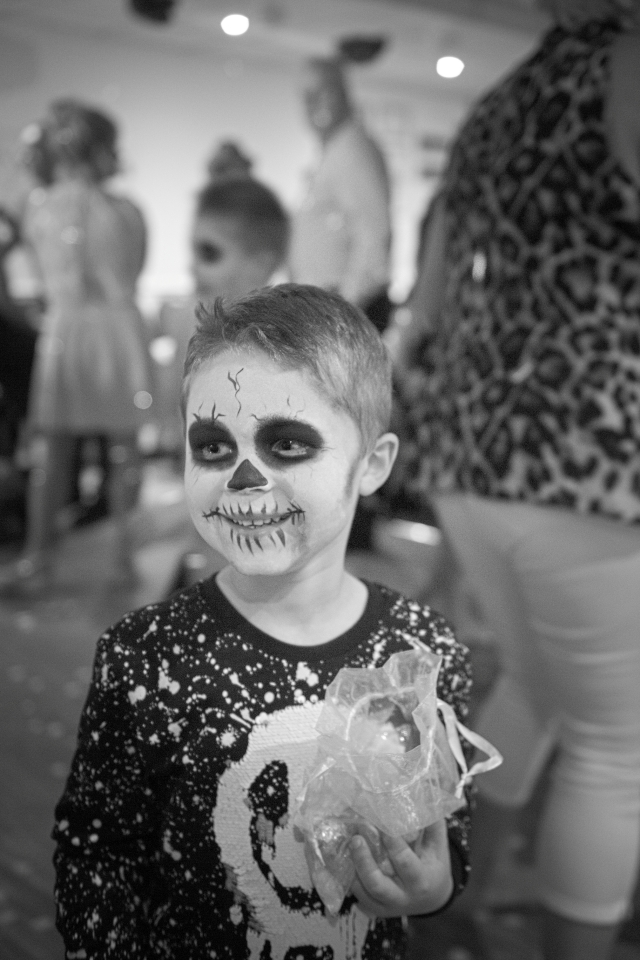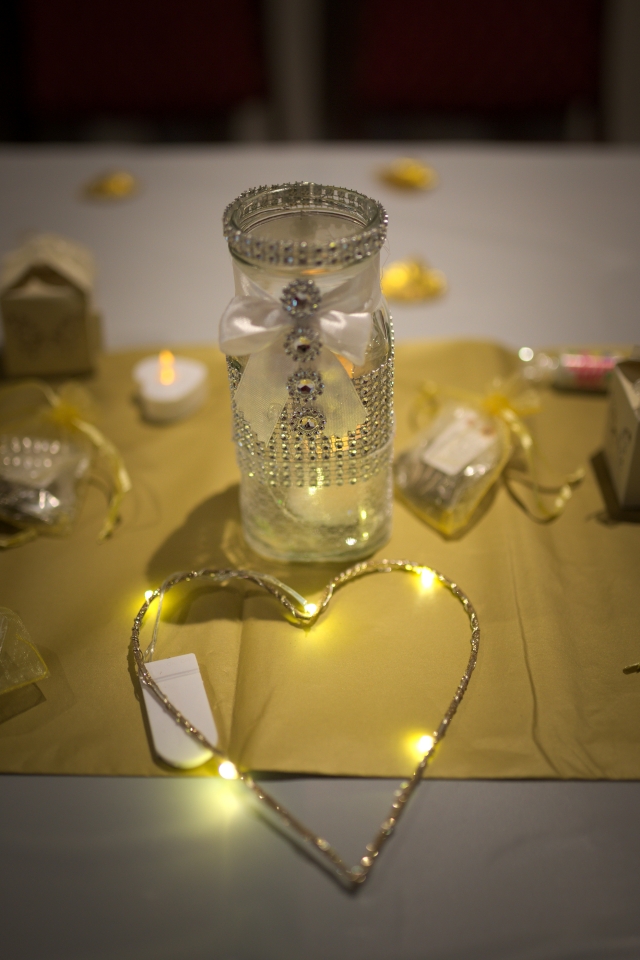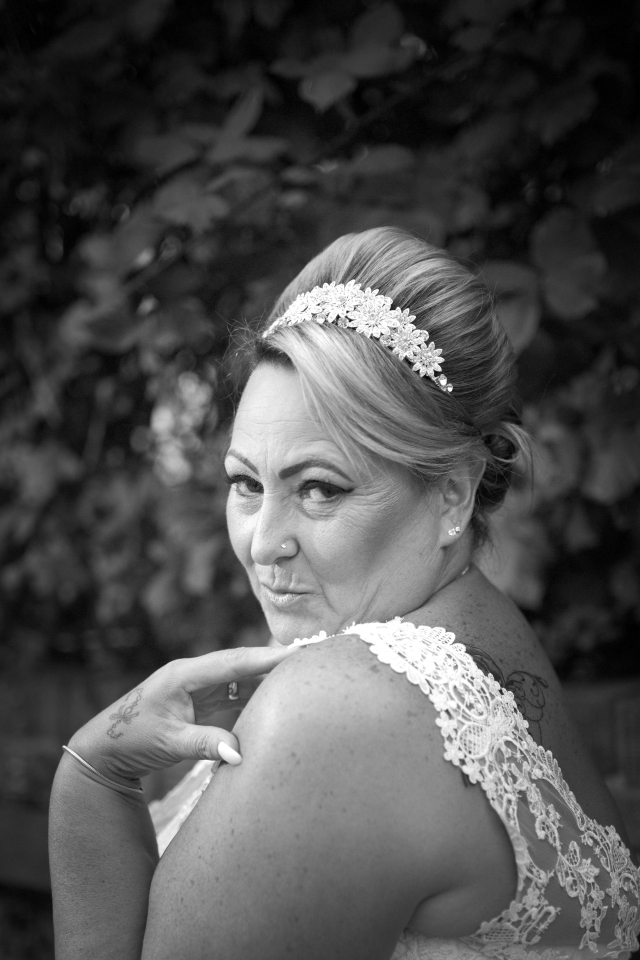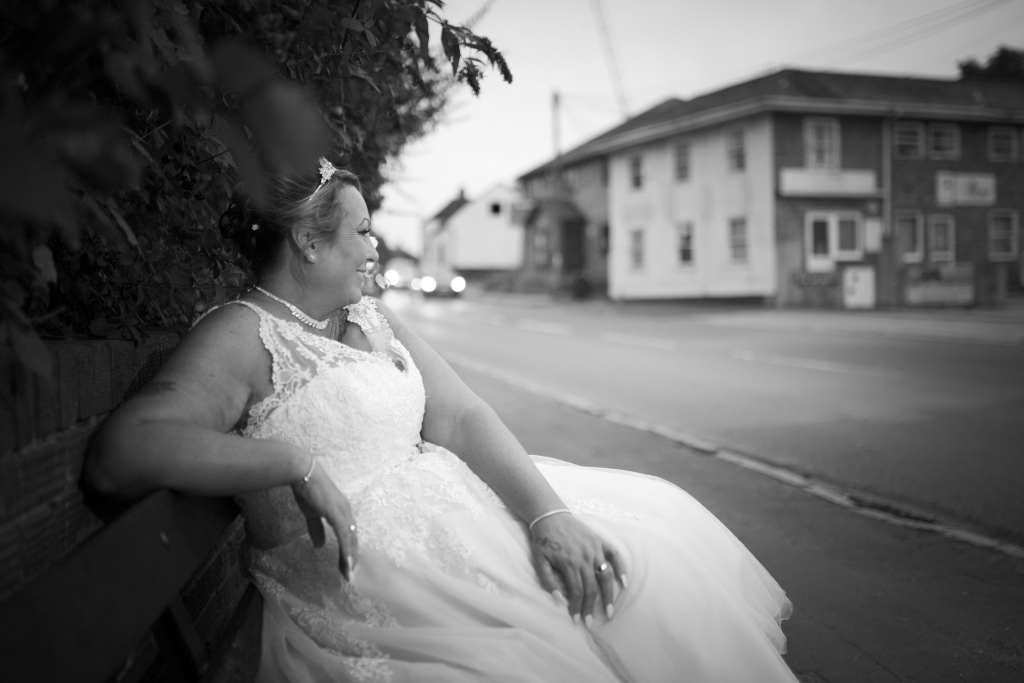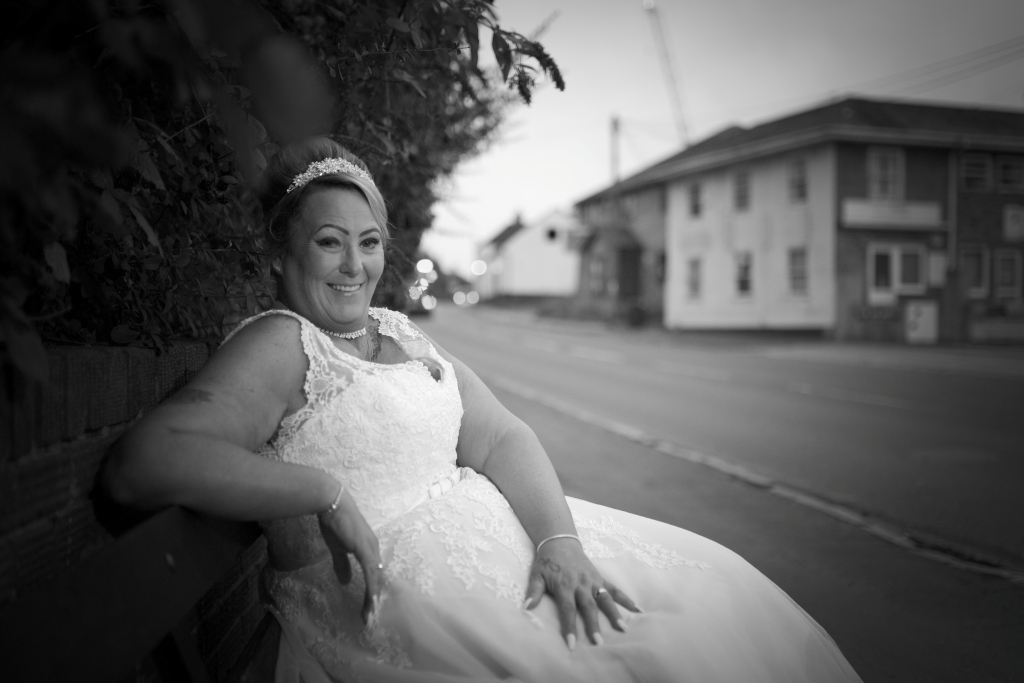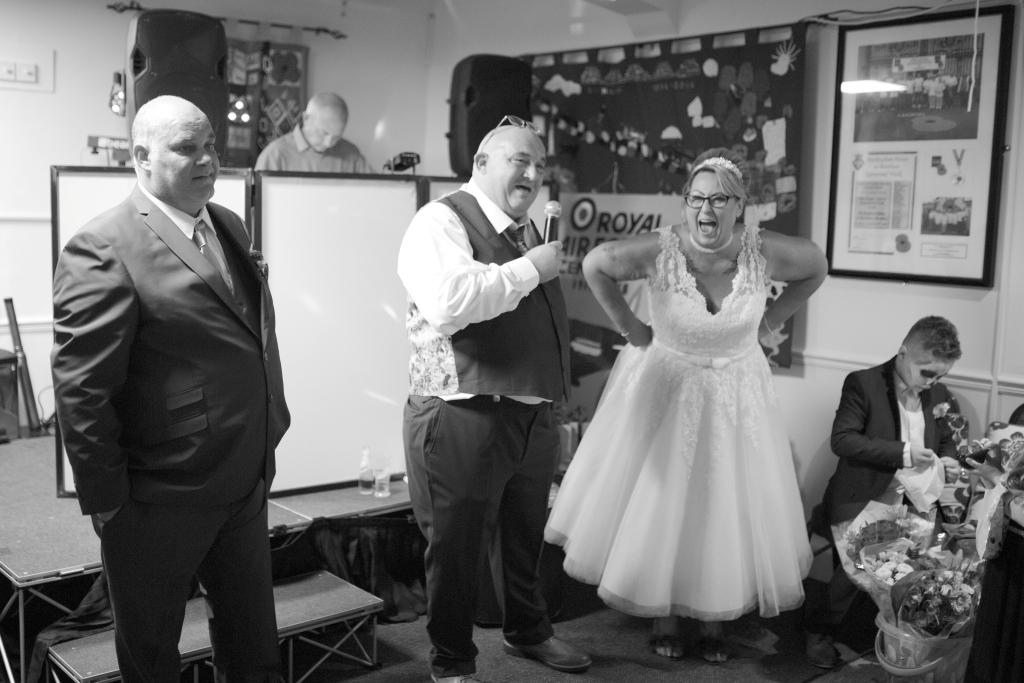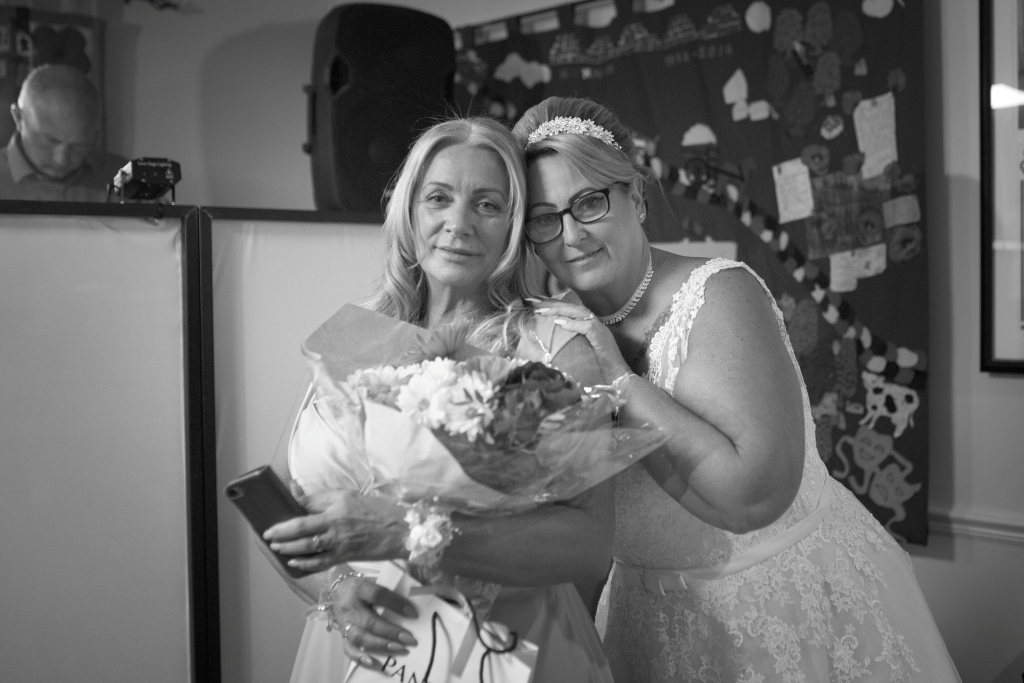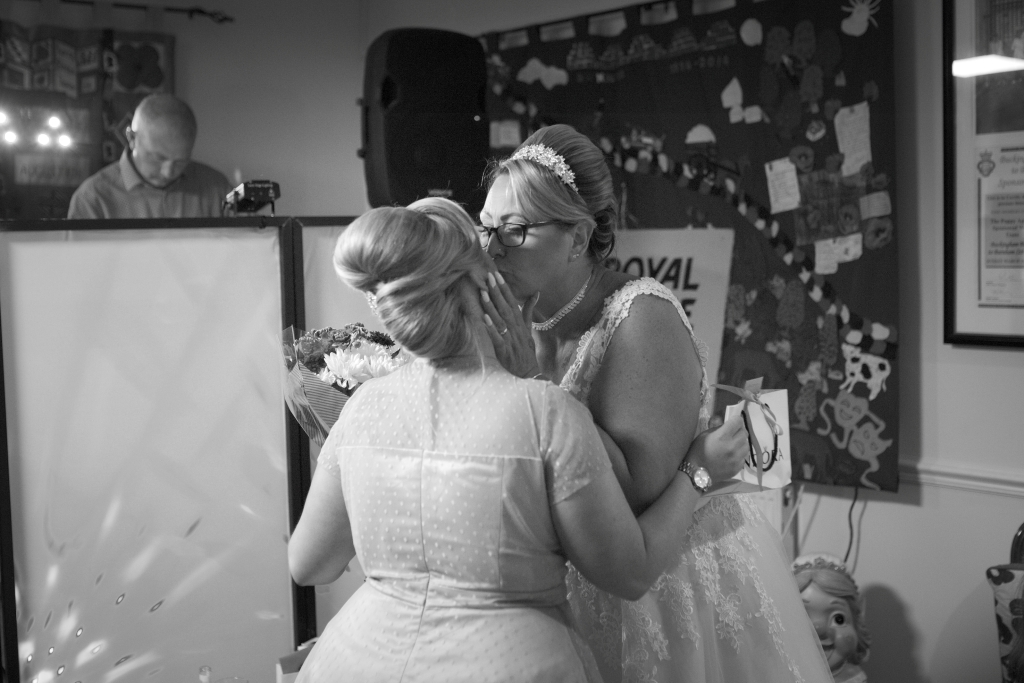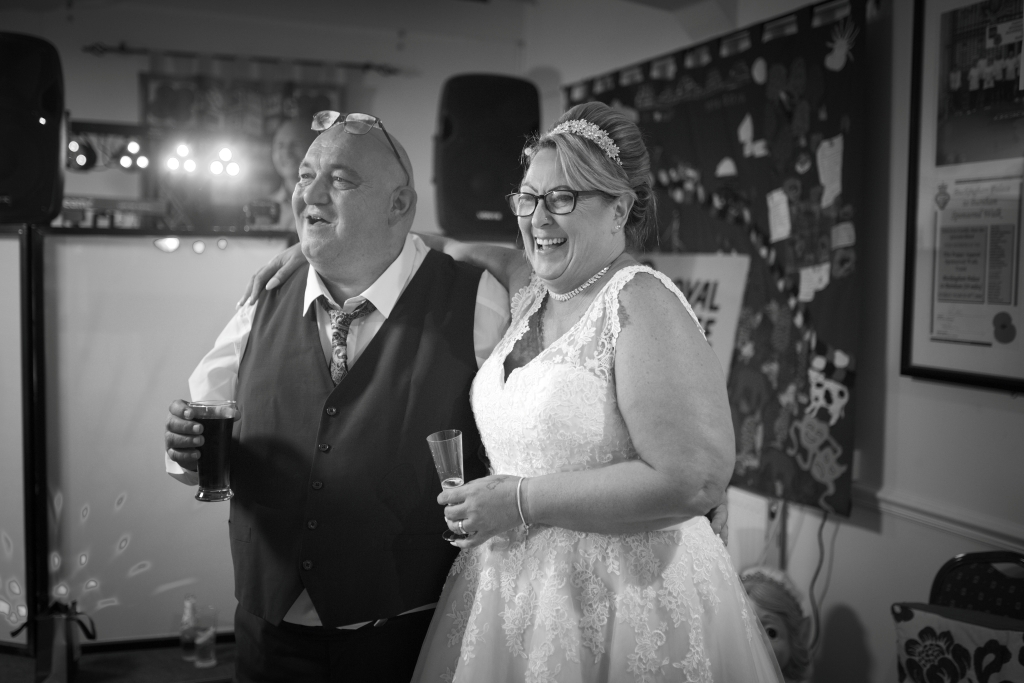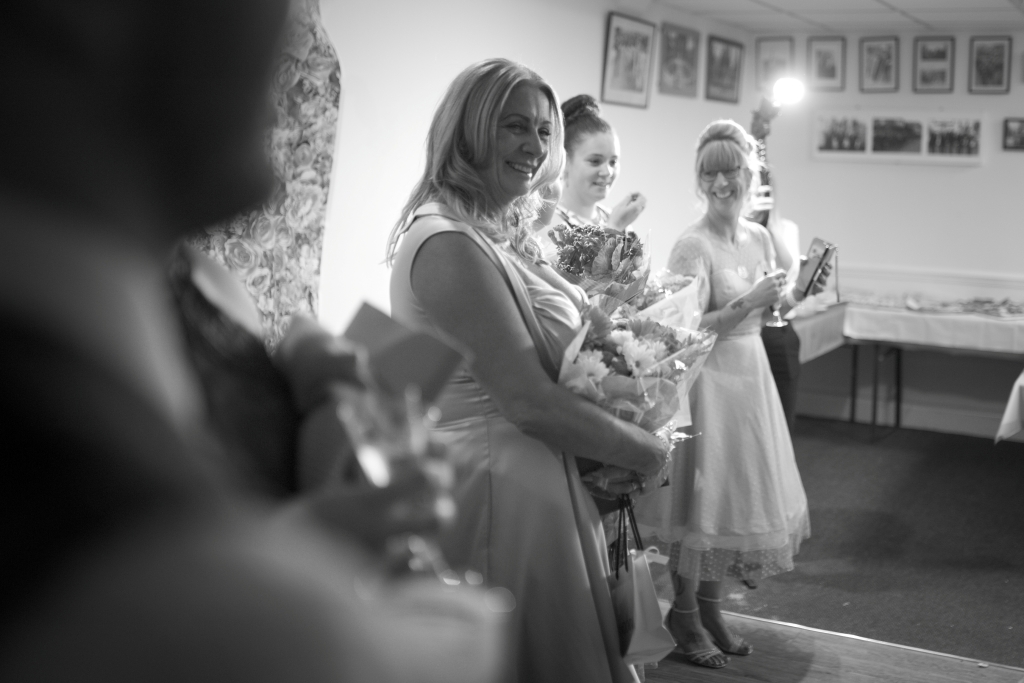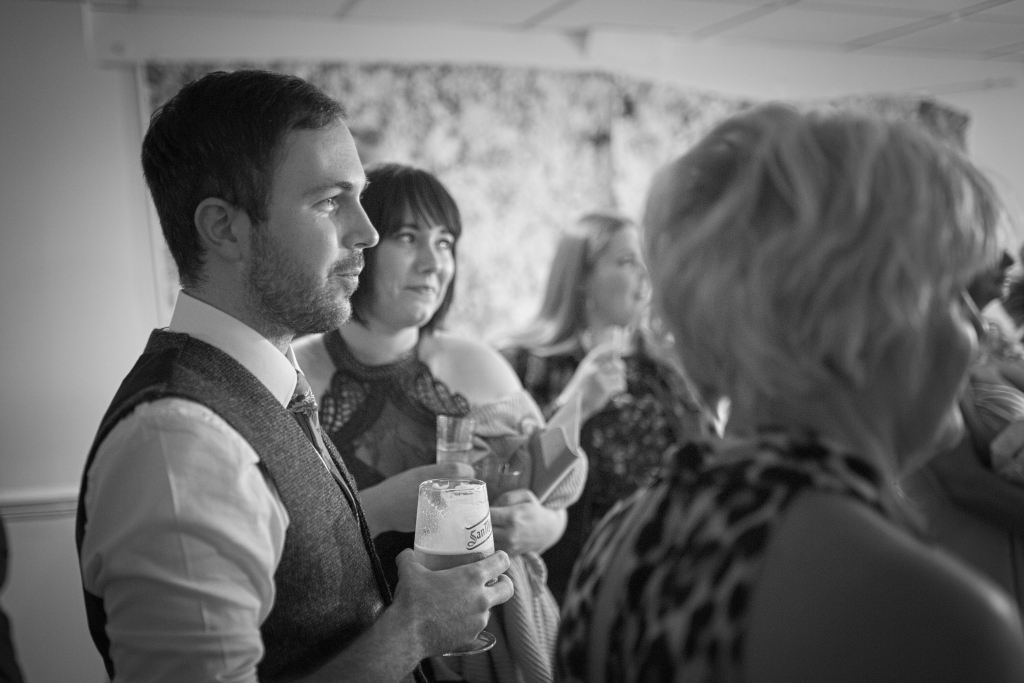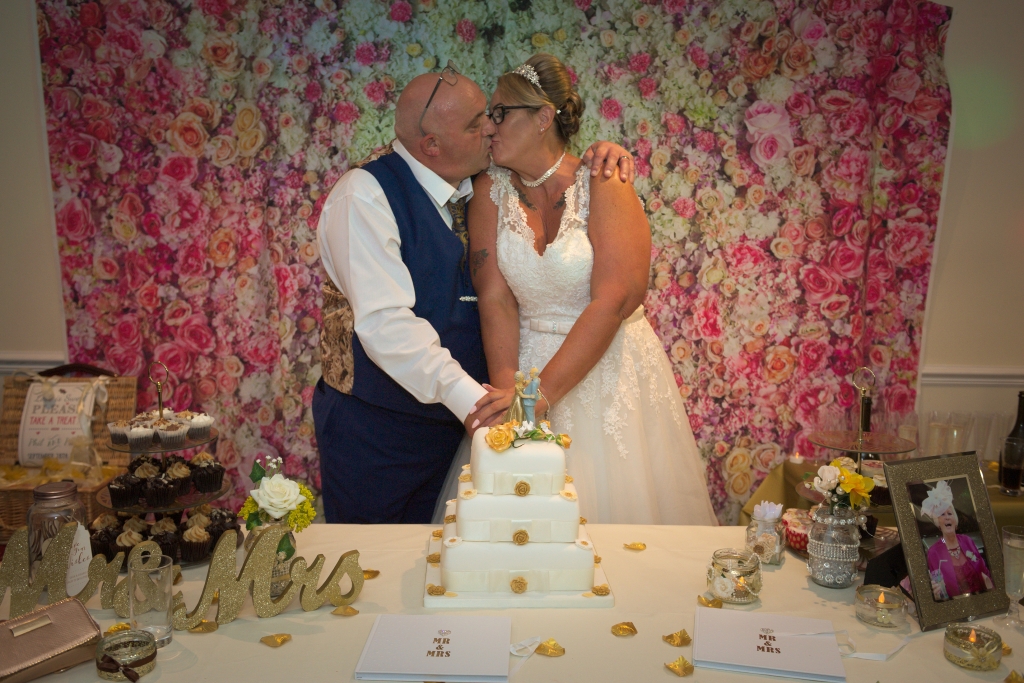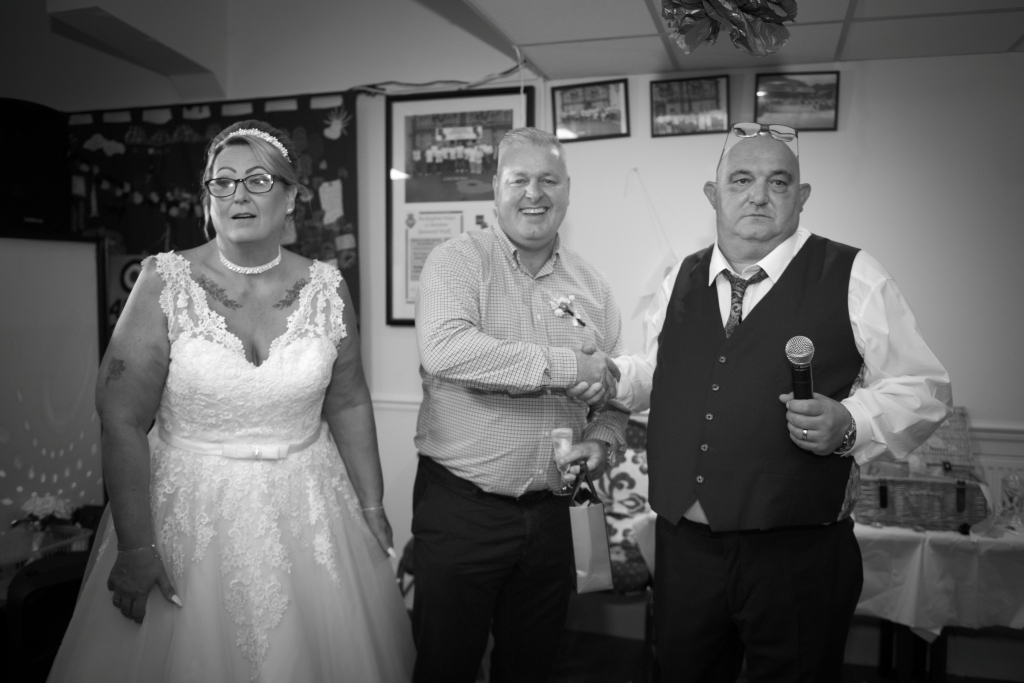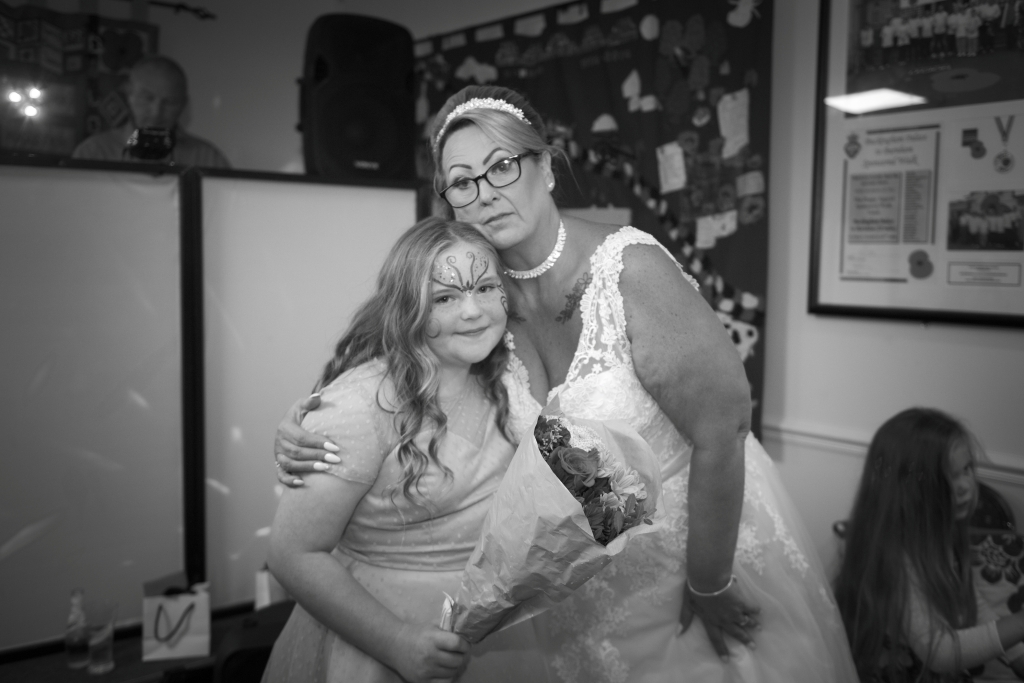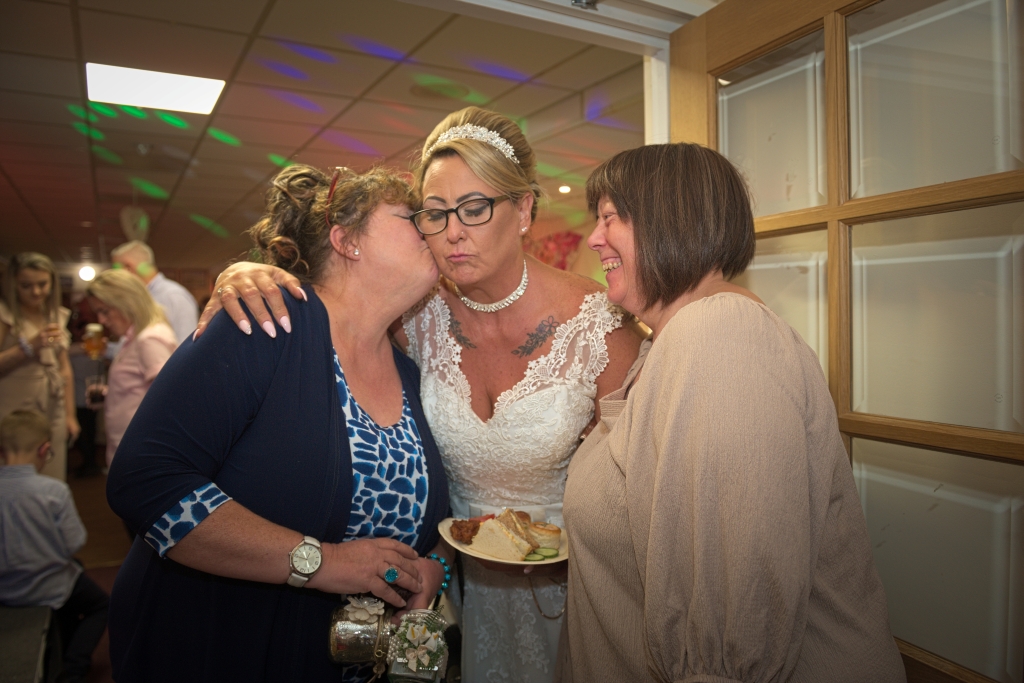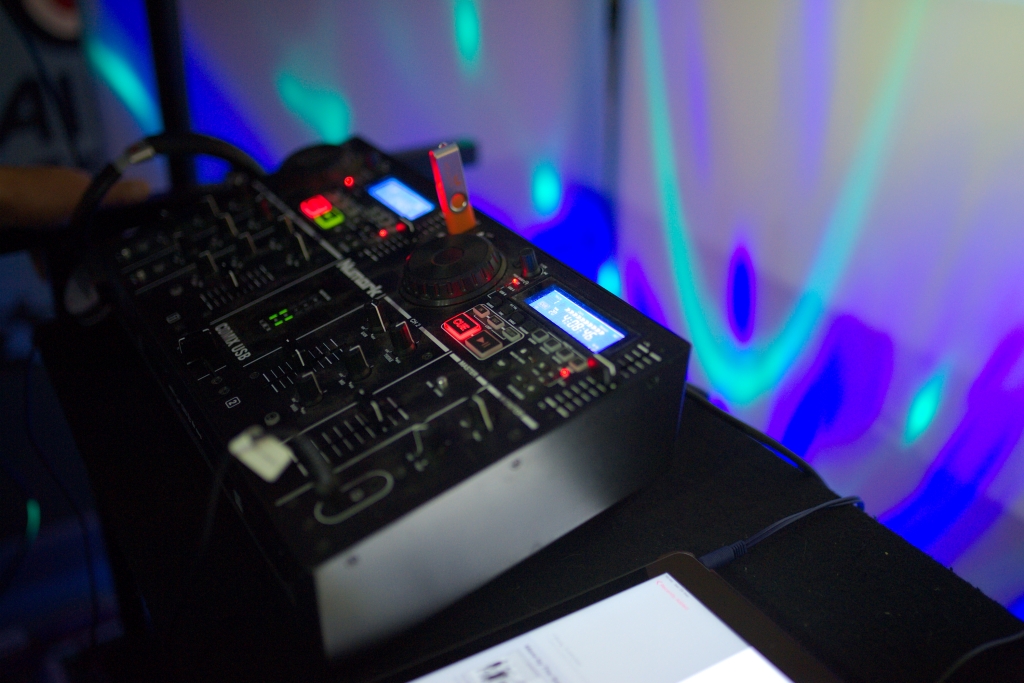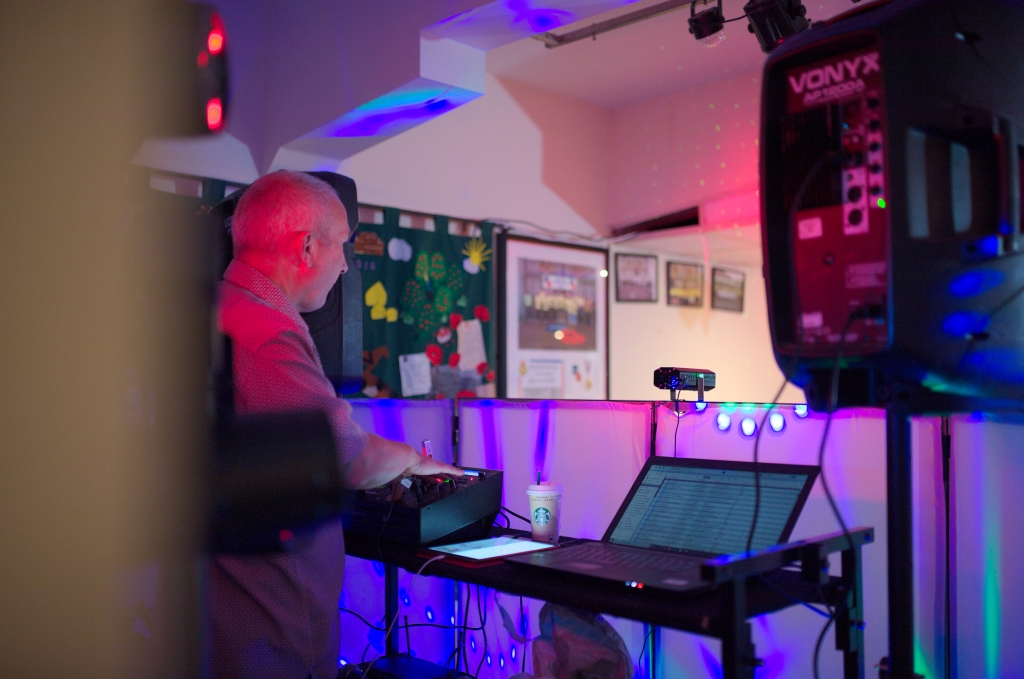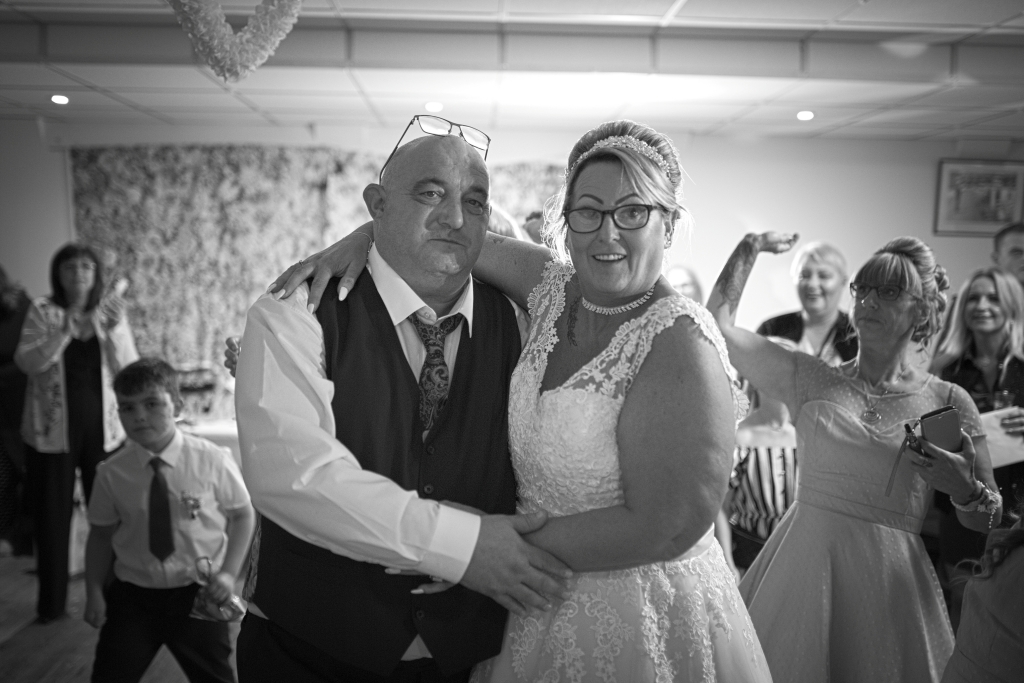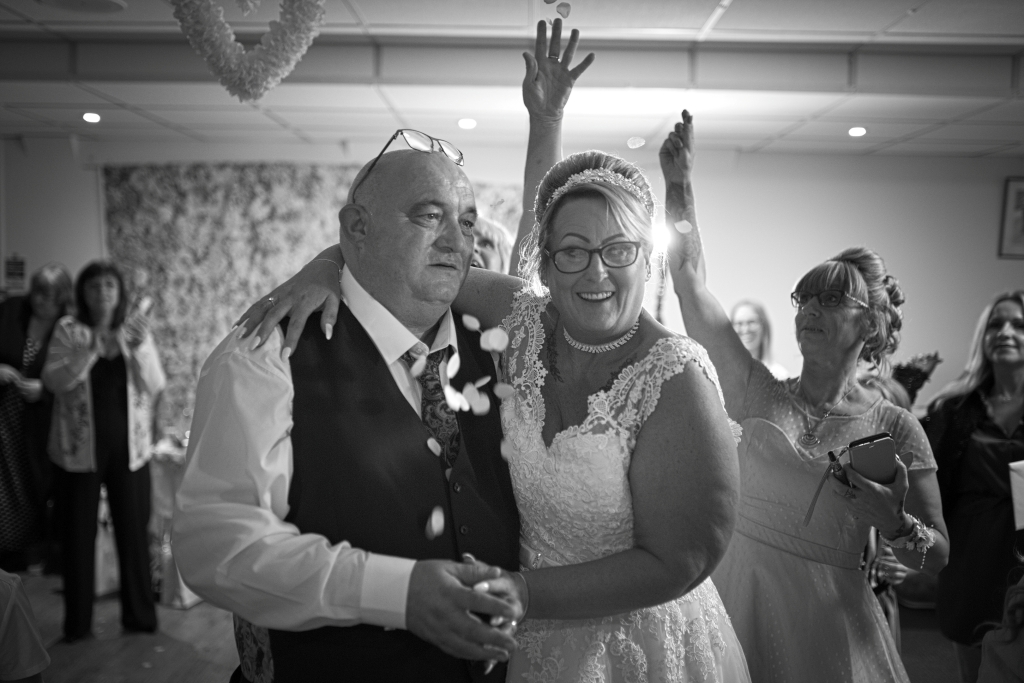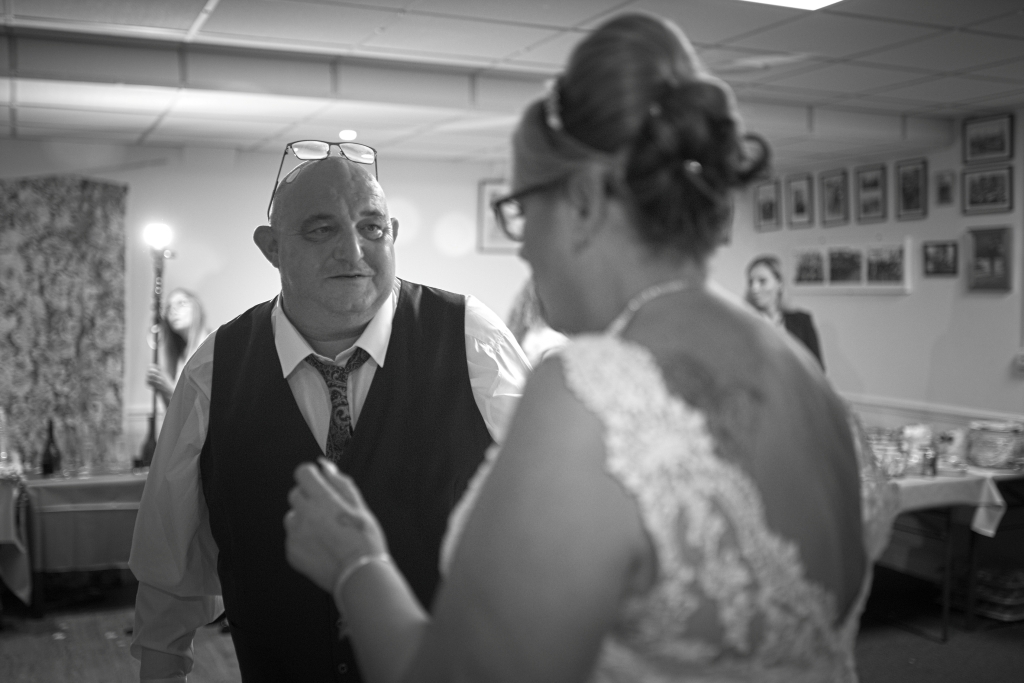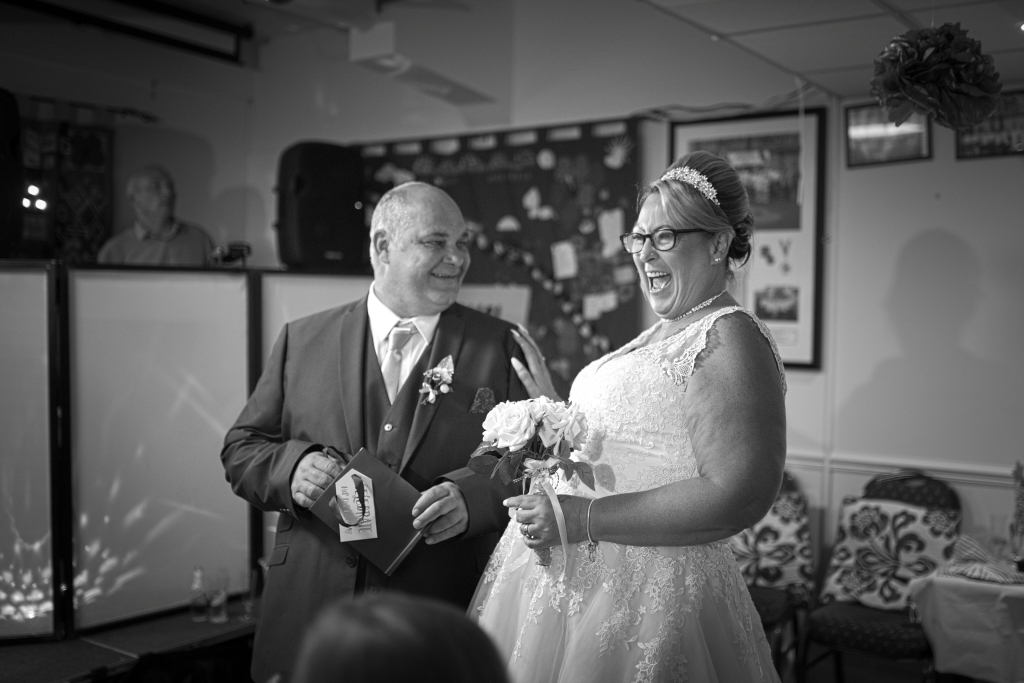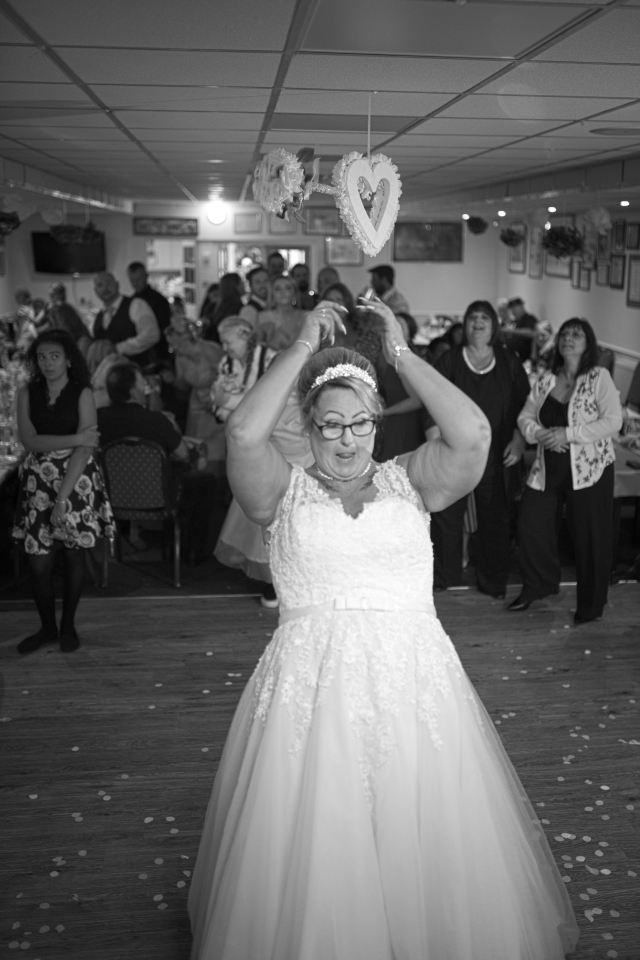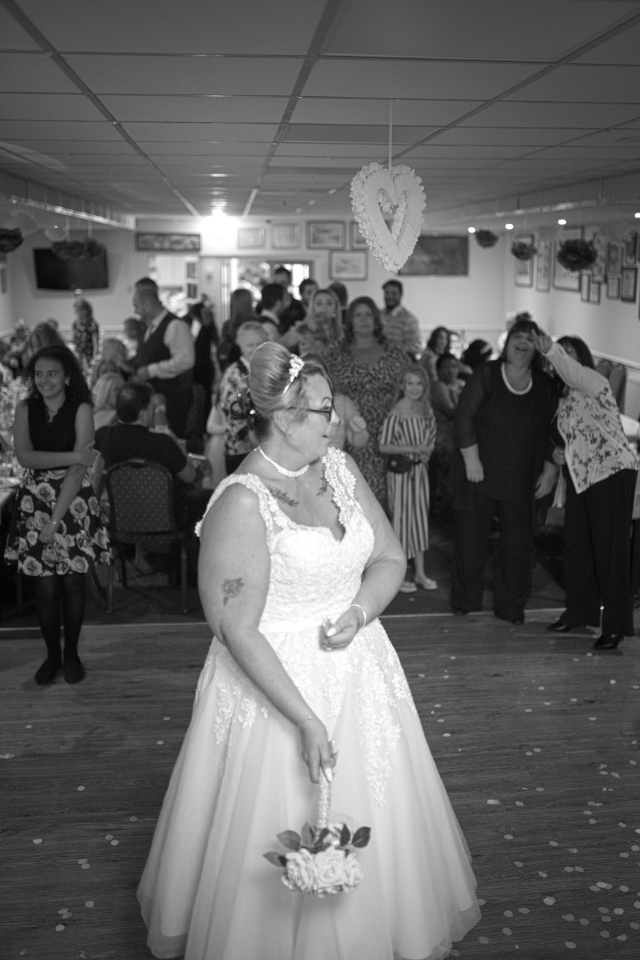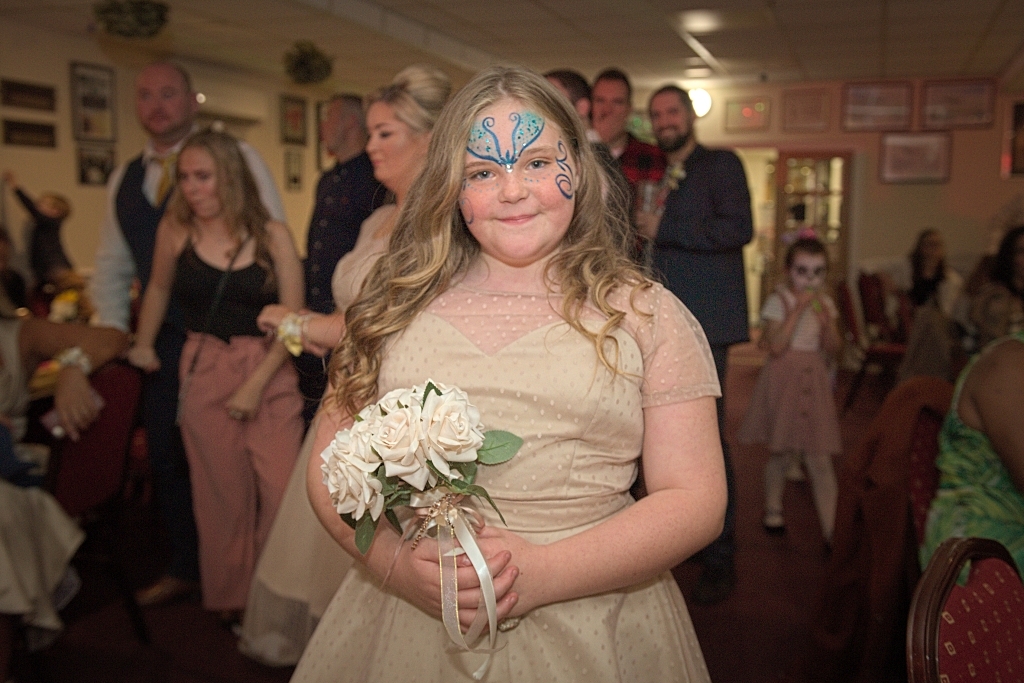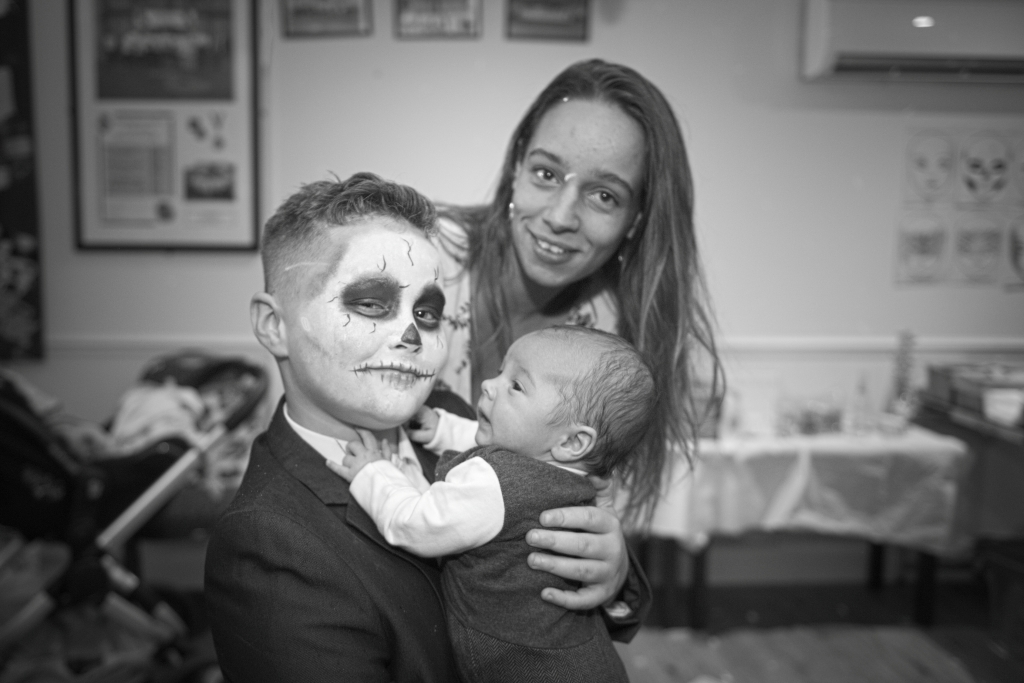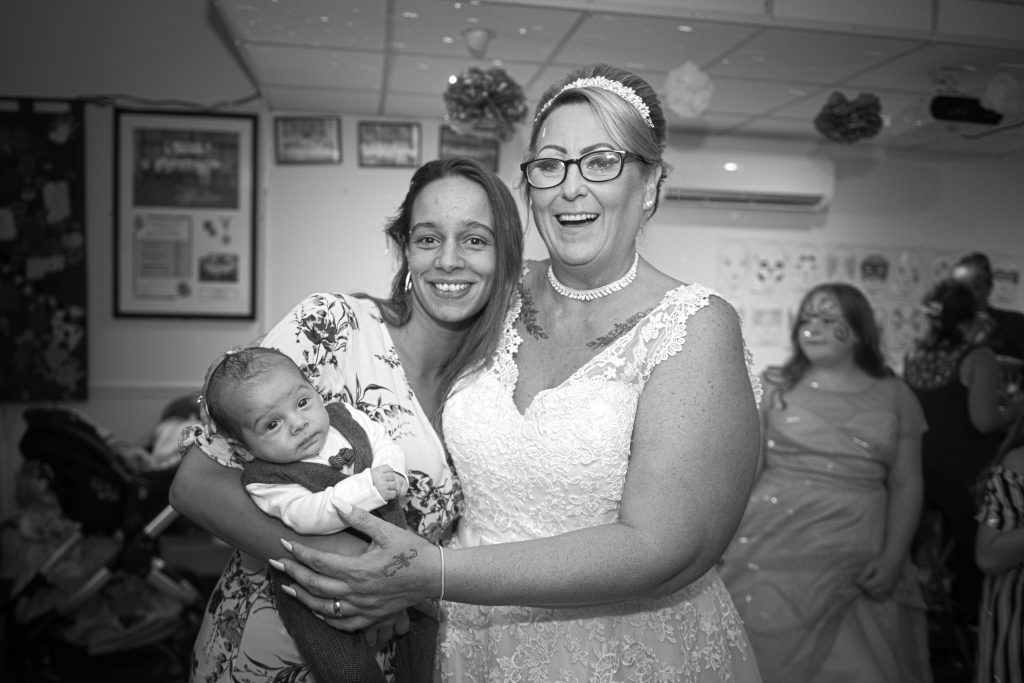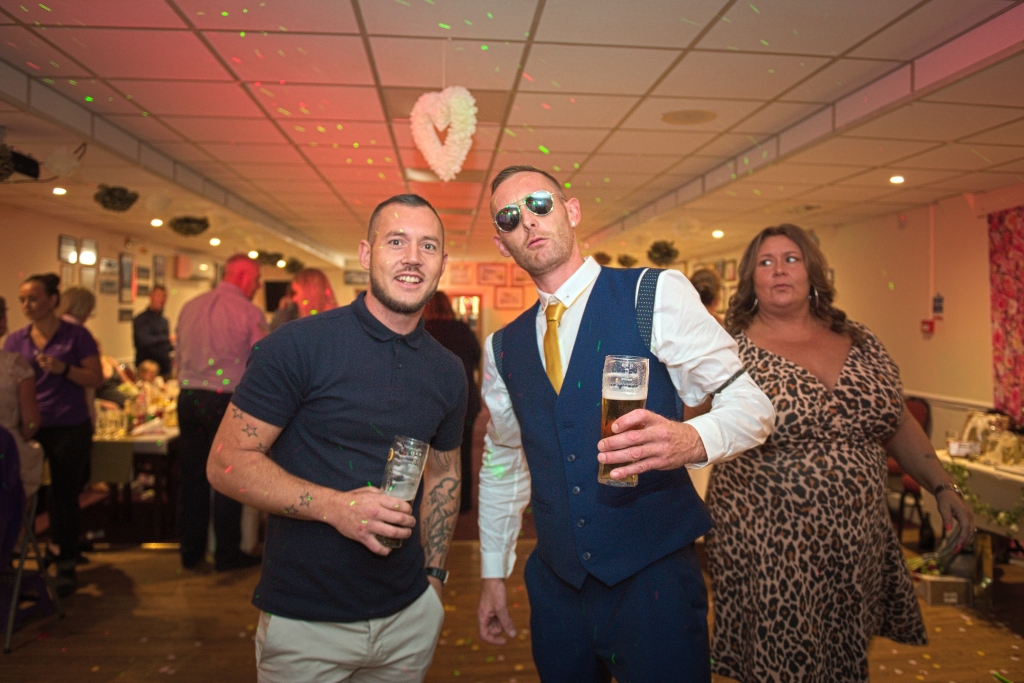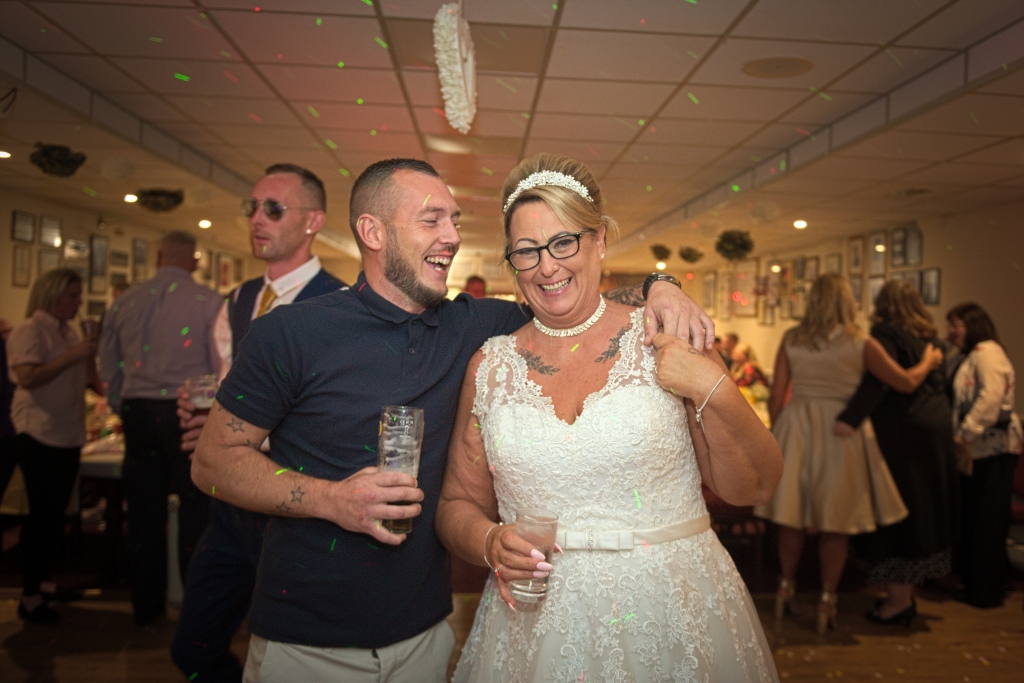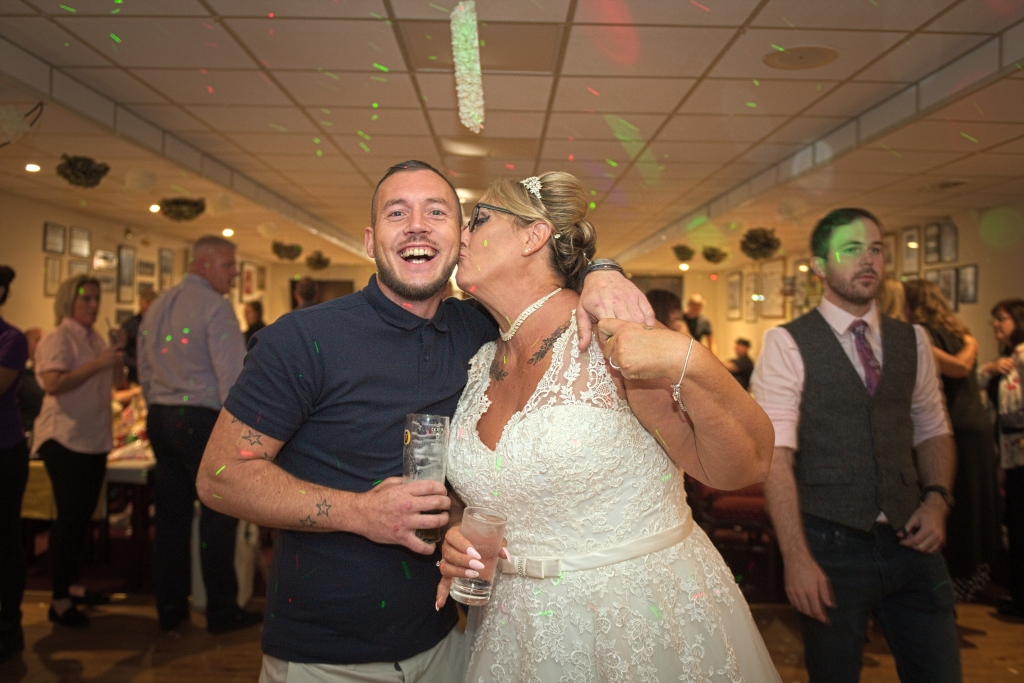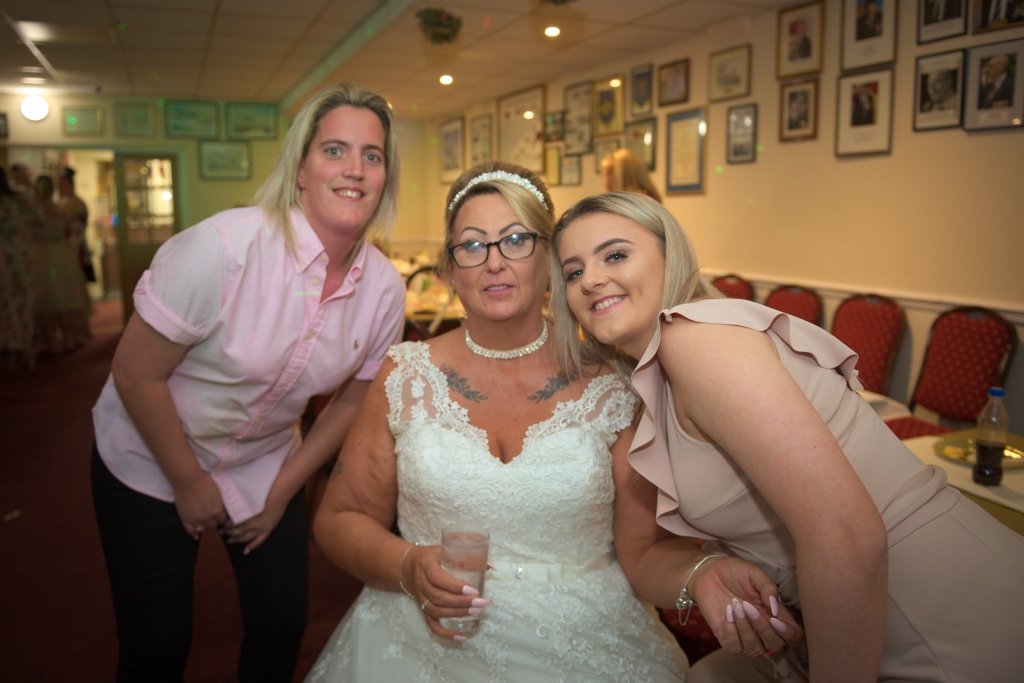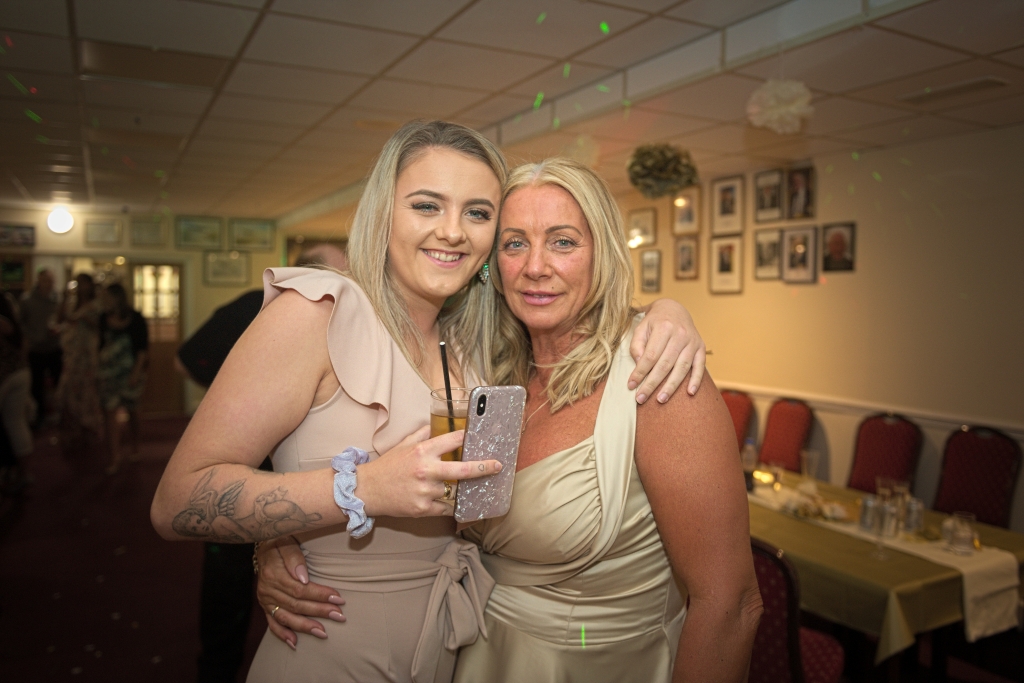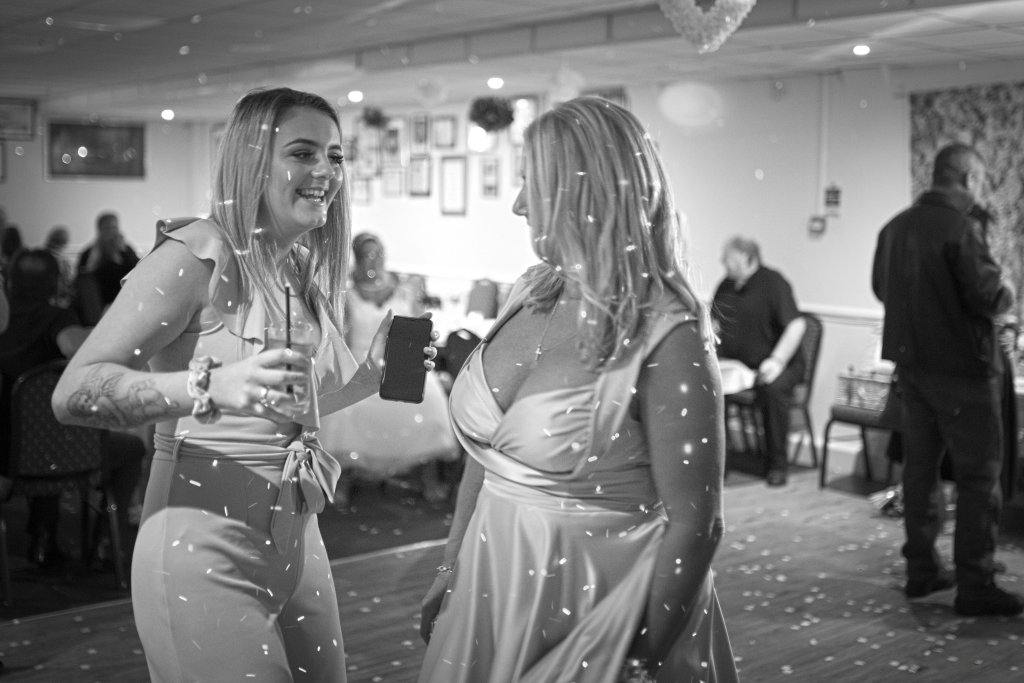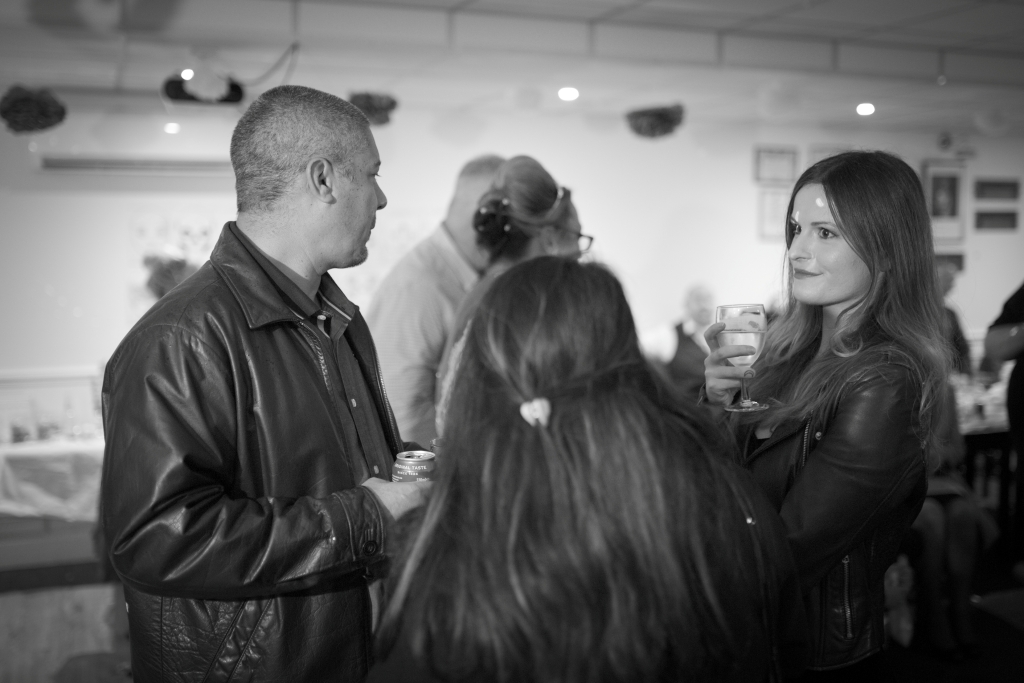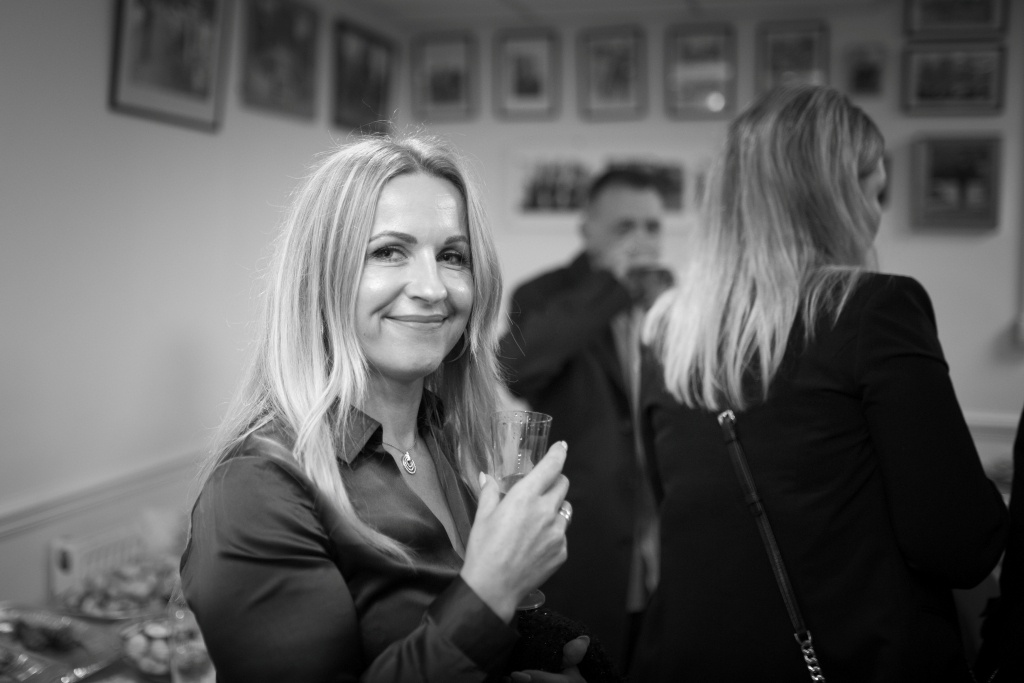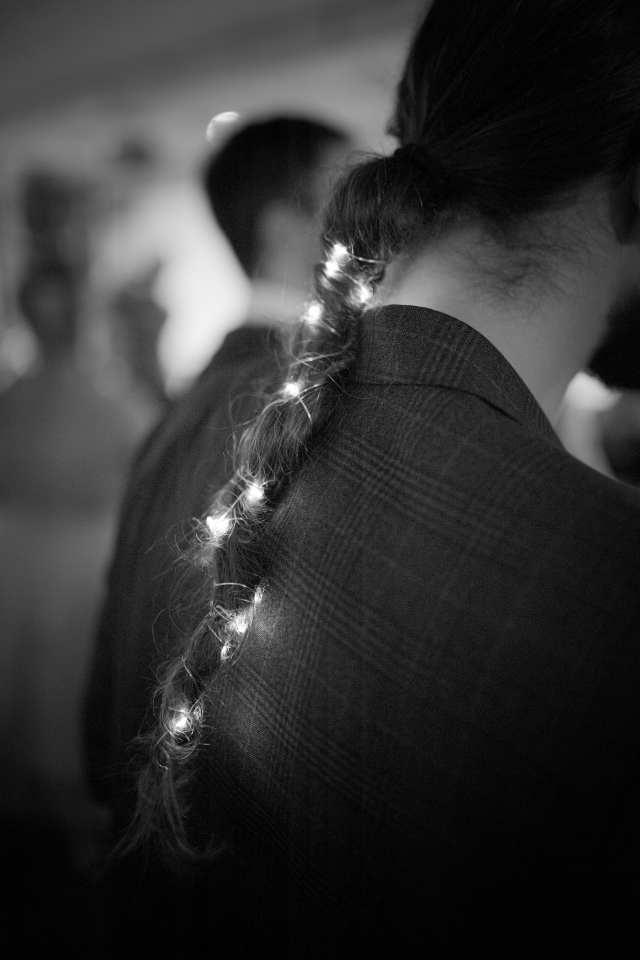 Thank you xxx
Interested in booking a wedding photo shoot? Please use my Contact  page to send me a message.
Copyright © The Photo House
All rights reserved. No part of this publication may be reproduced, distributed, or transmitted in any form or by any means, including photocopying, recording, or other electronic or mechanical methods, without the prior written permission of the publisher.