Saxons Barn Wedding Photography – Saxons Barn is a perfect country barn wedding venue located in Windsor. It is a stunning place for wedding photography – the ceremony located in the lovely garden has lots of natural light with nice country barn decorated with straw. Stacey and James are lucky. Being there I understood their choice. Once again our congratulations. Please see and comment our strong 100 below.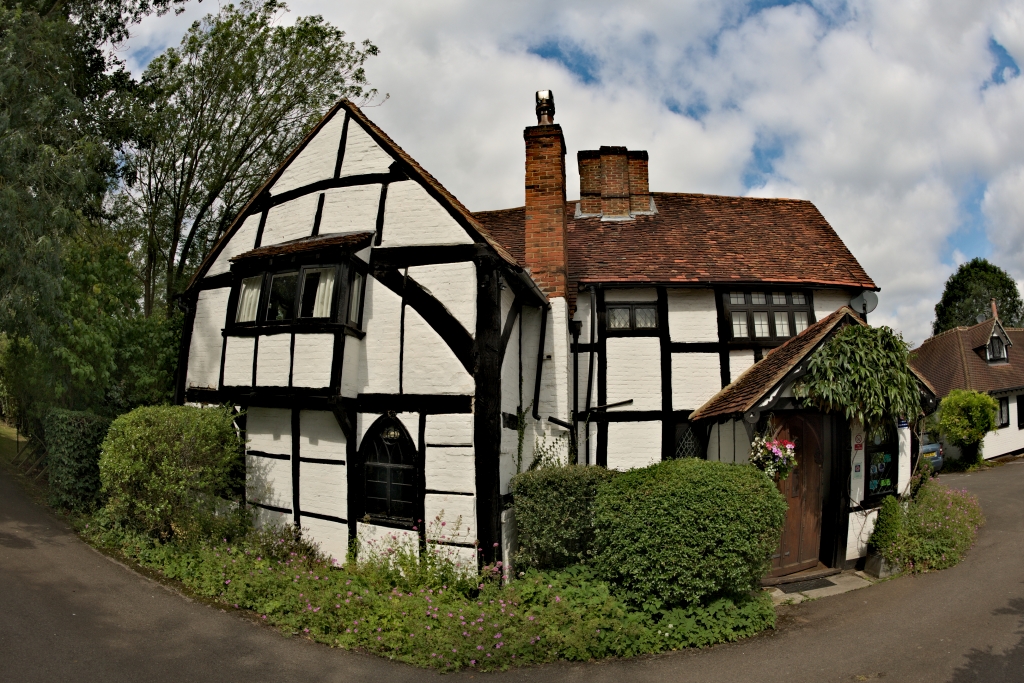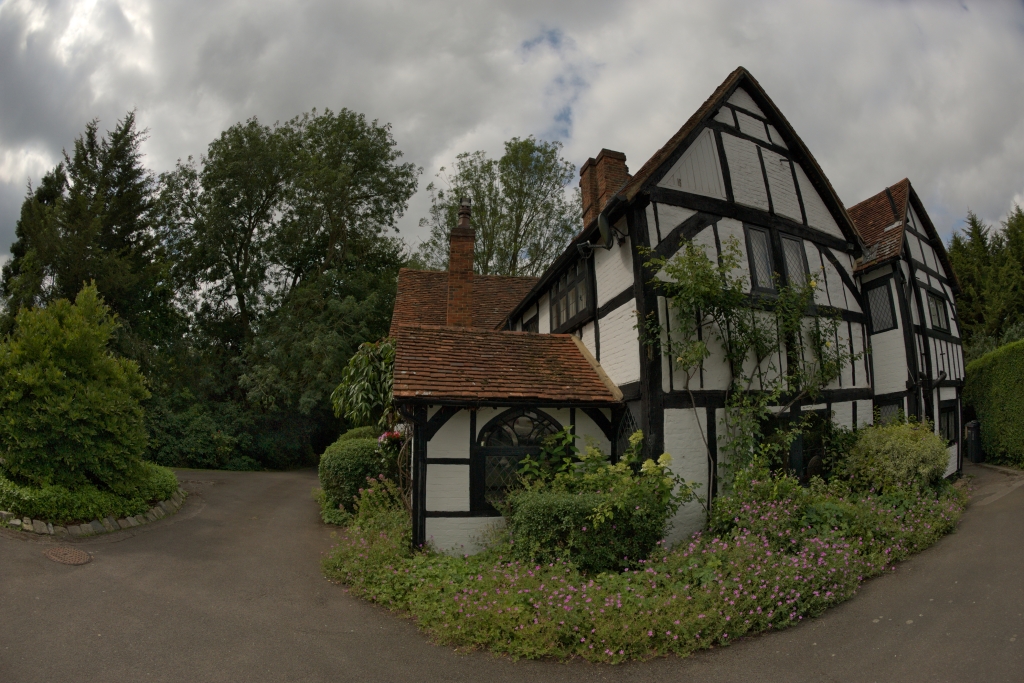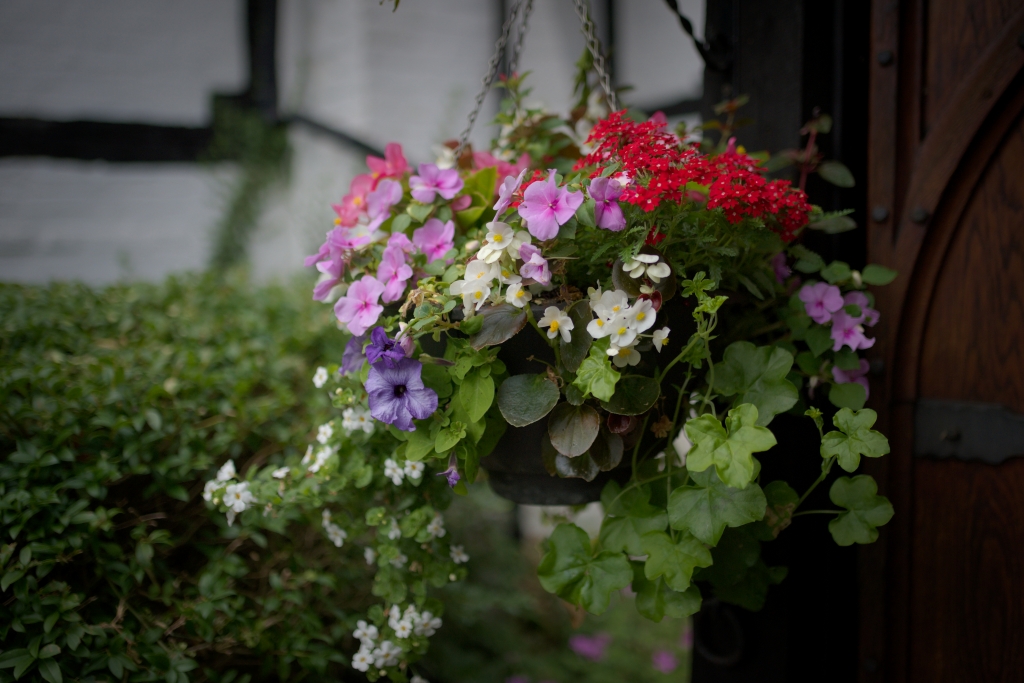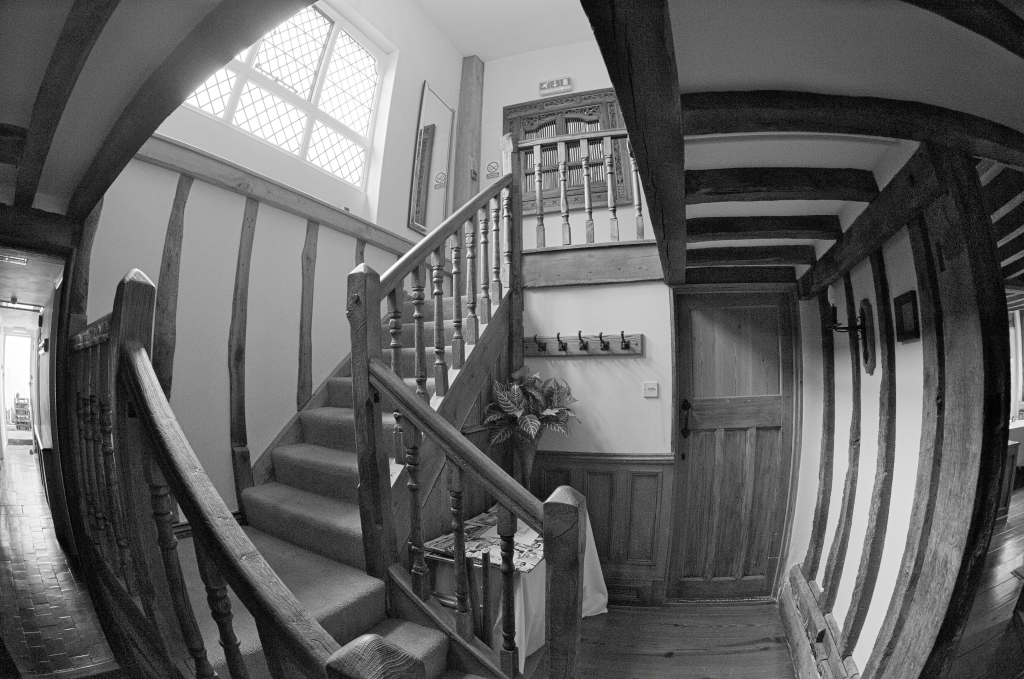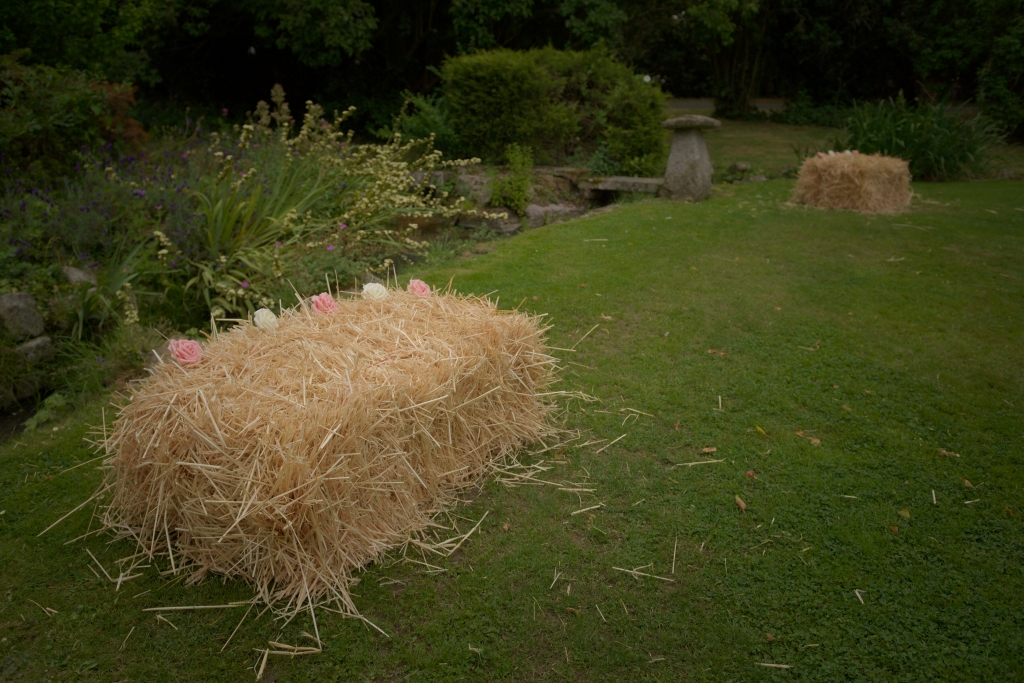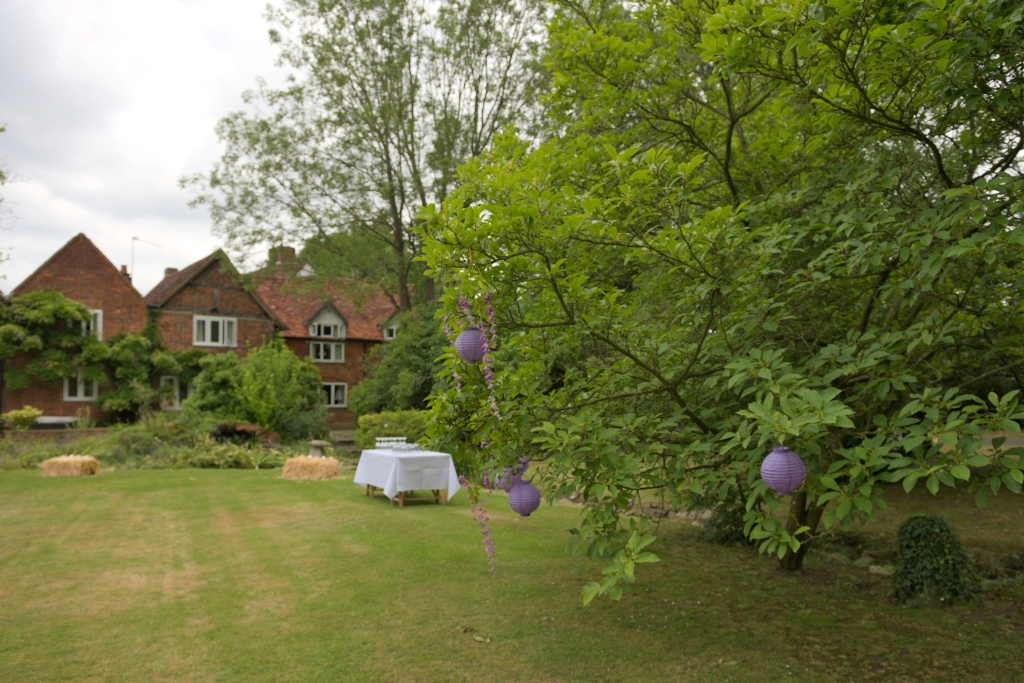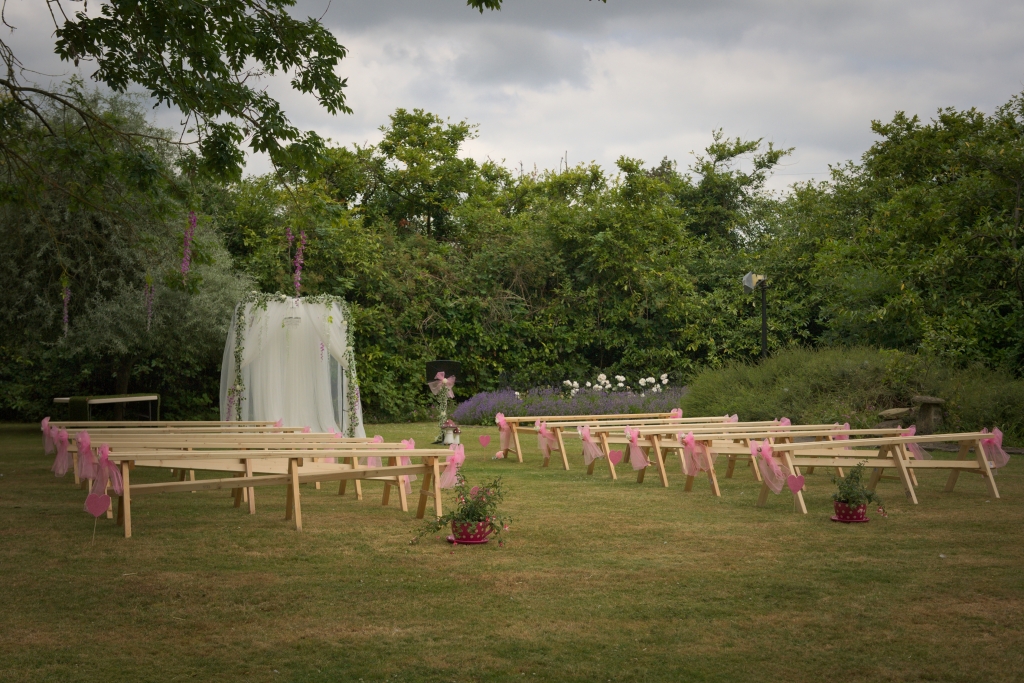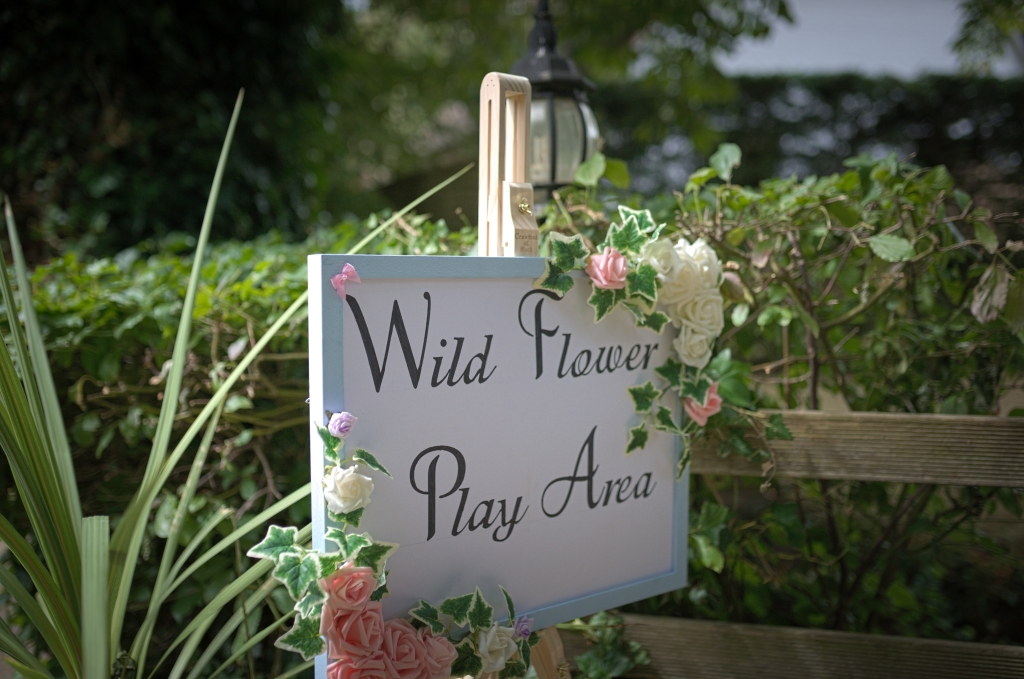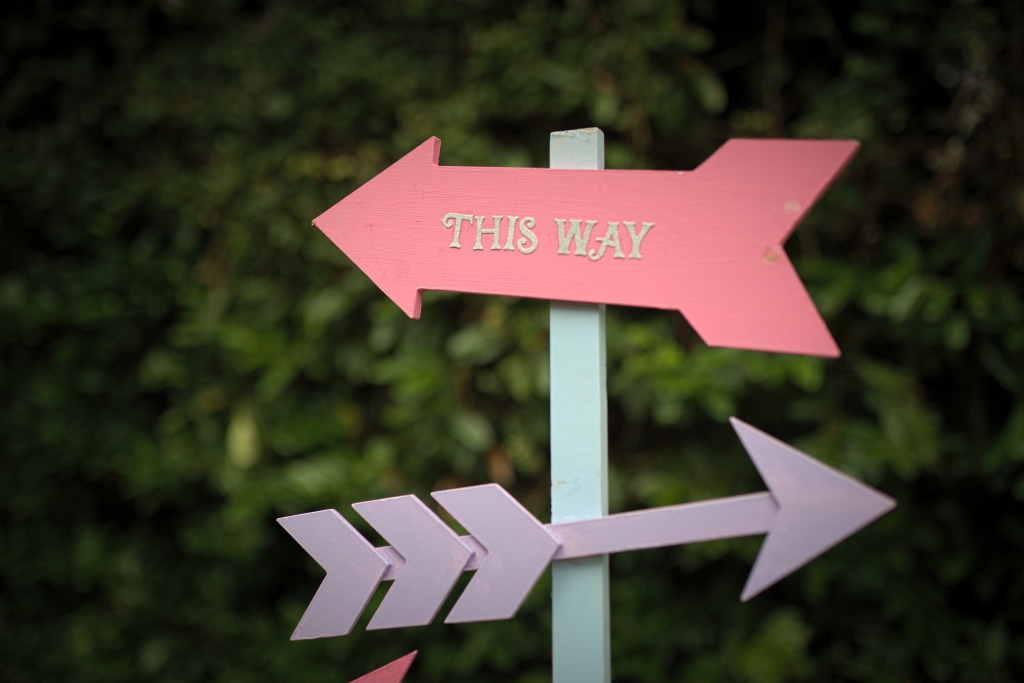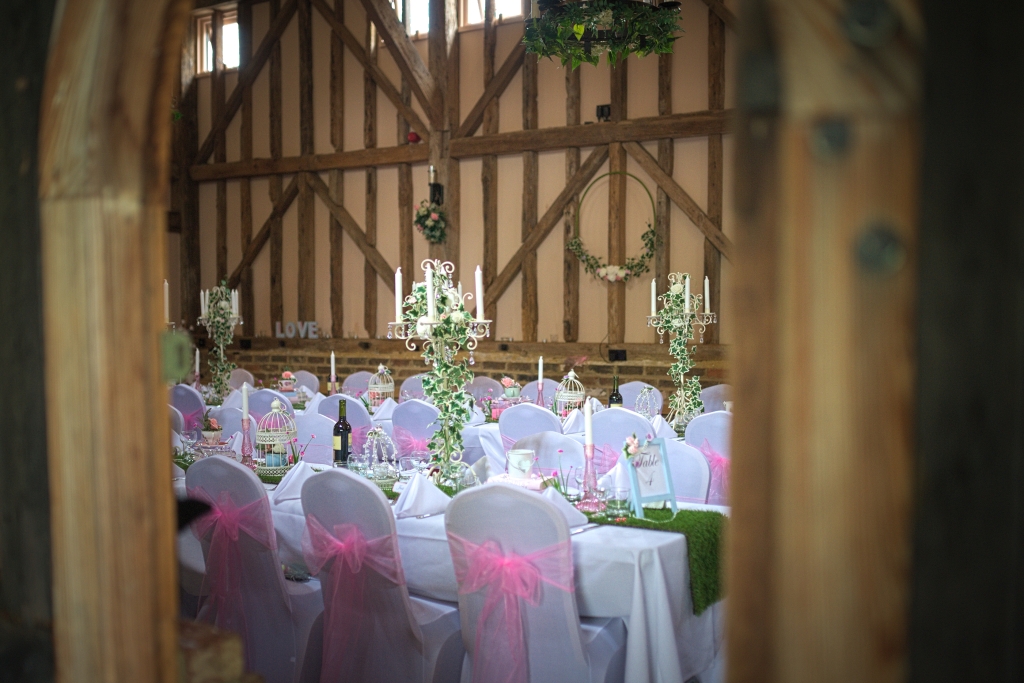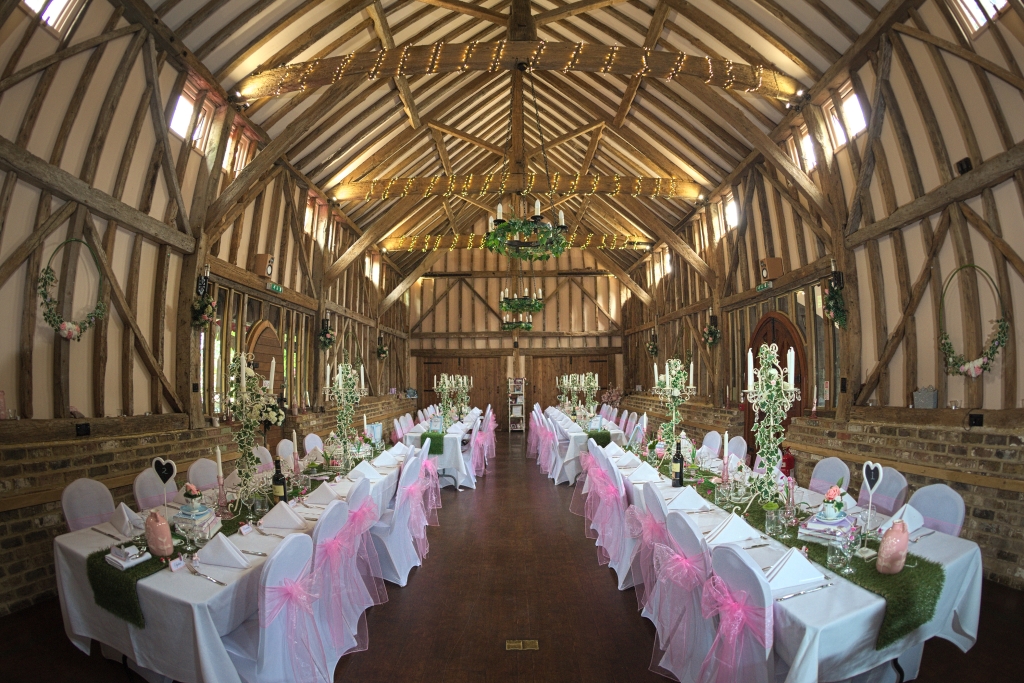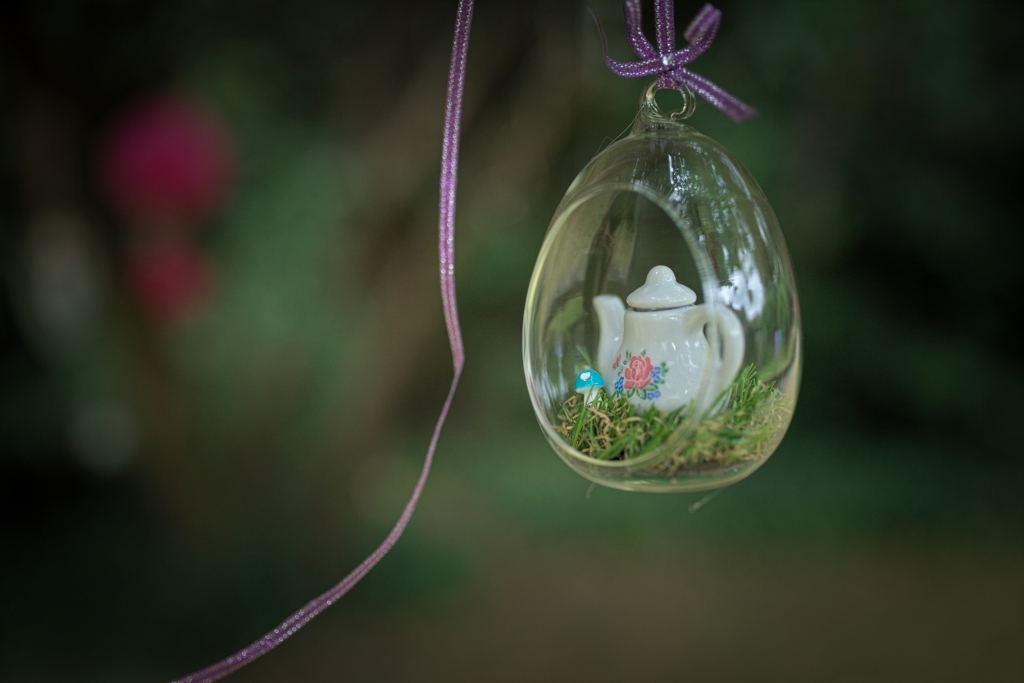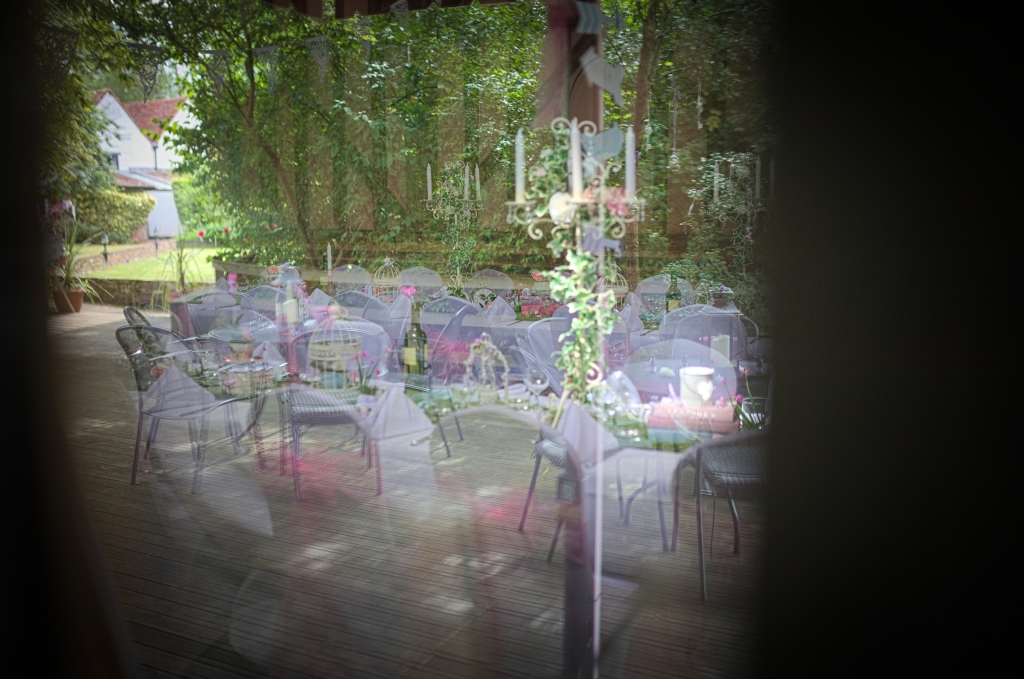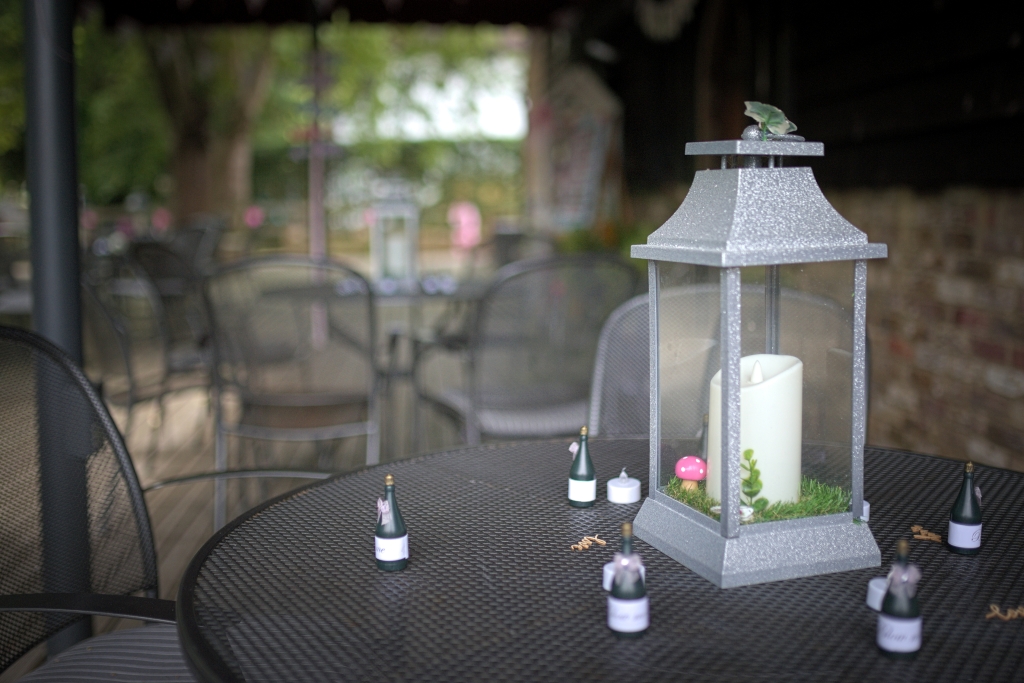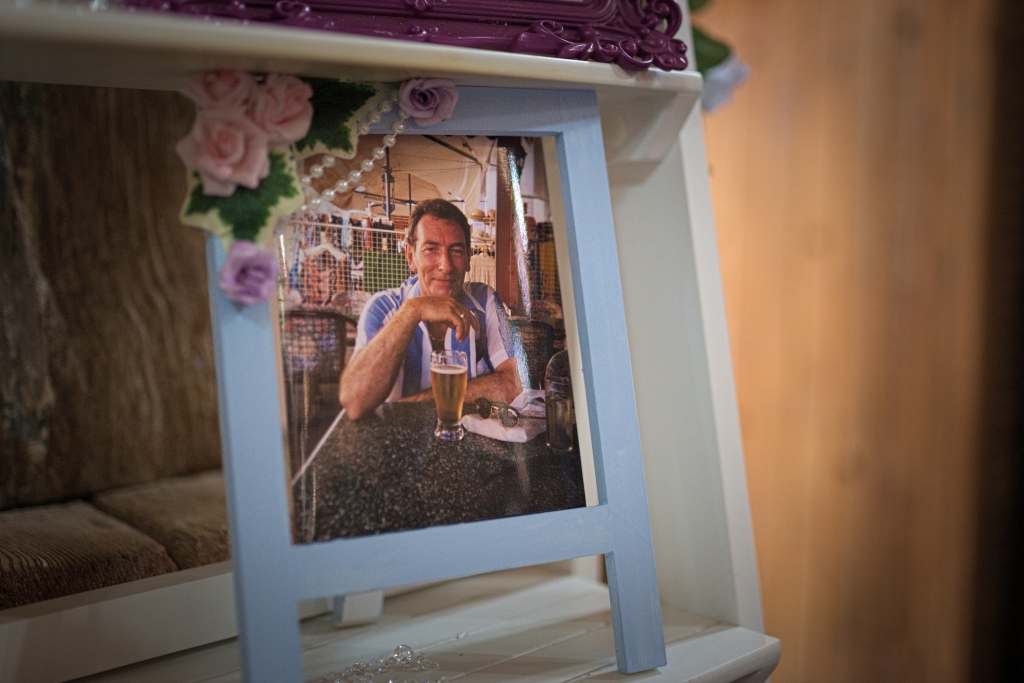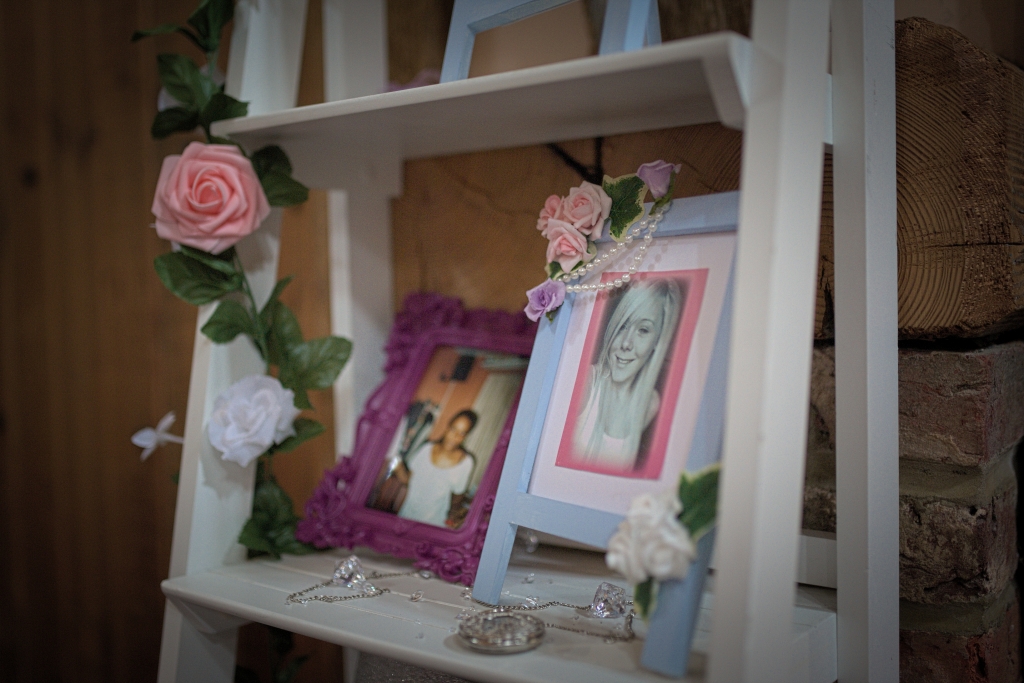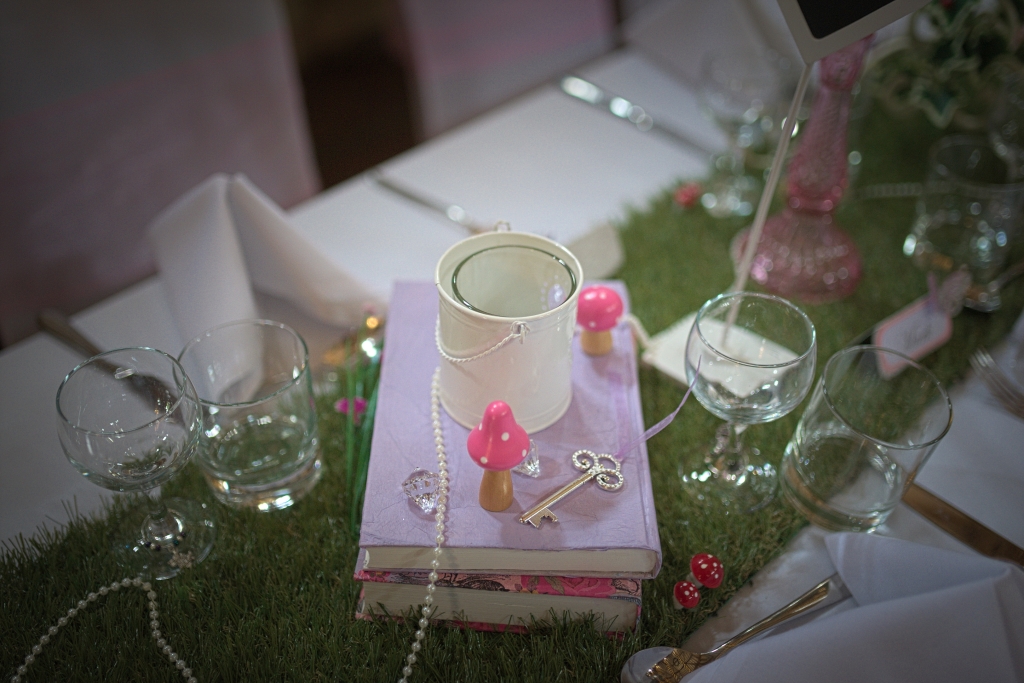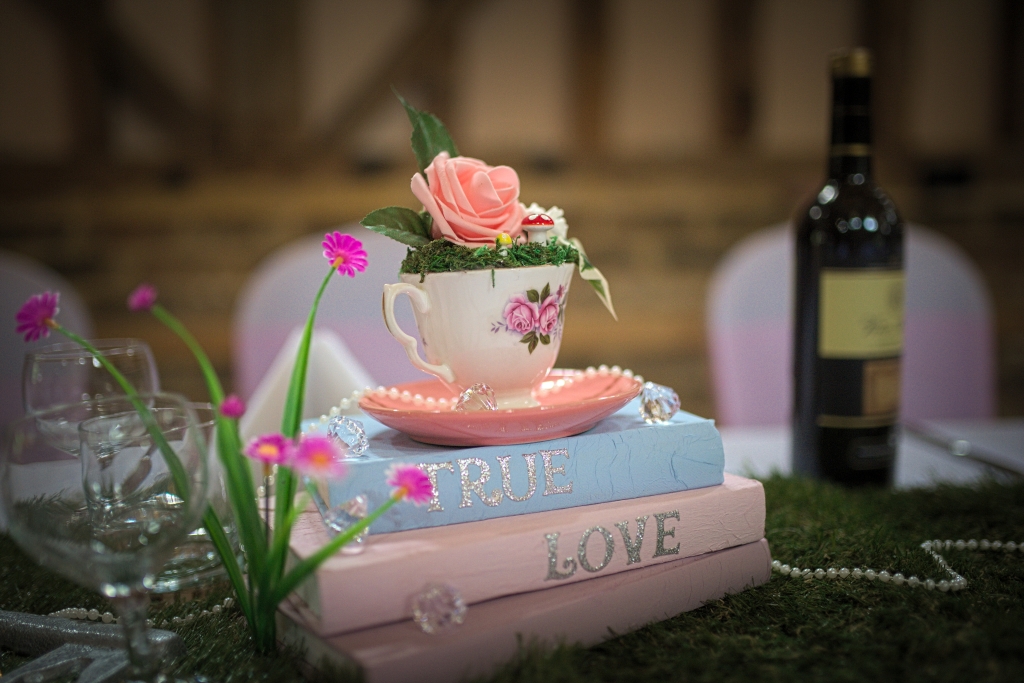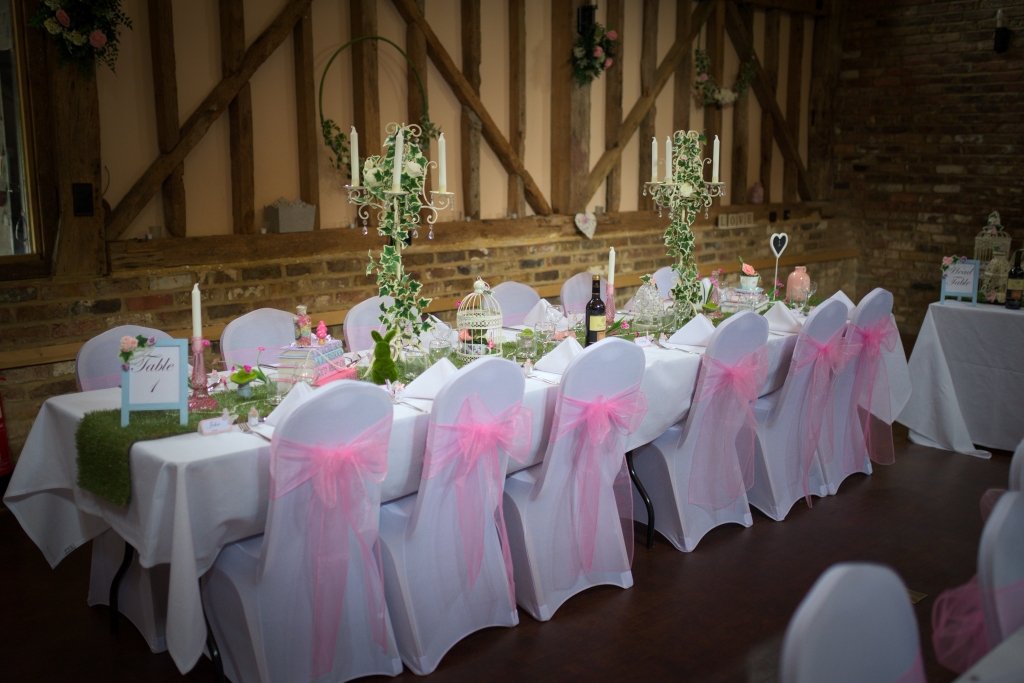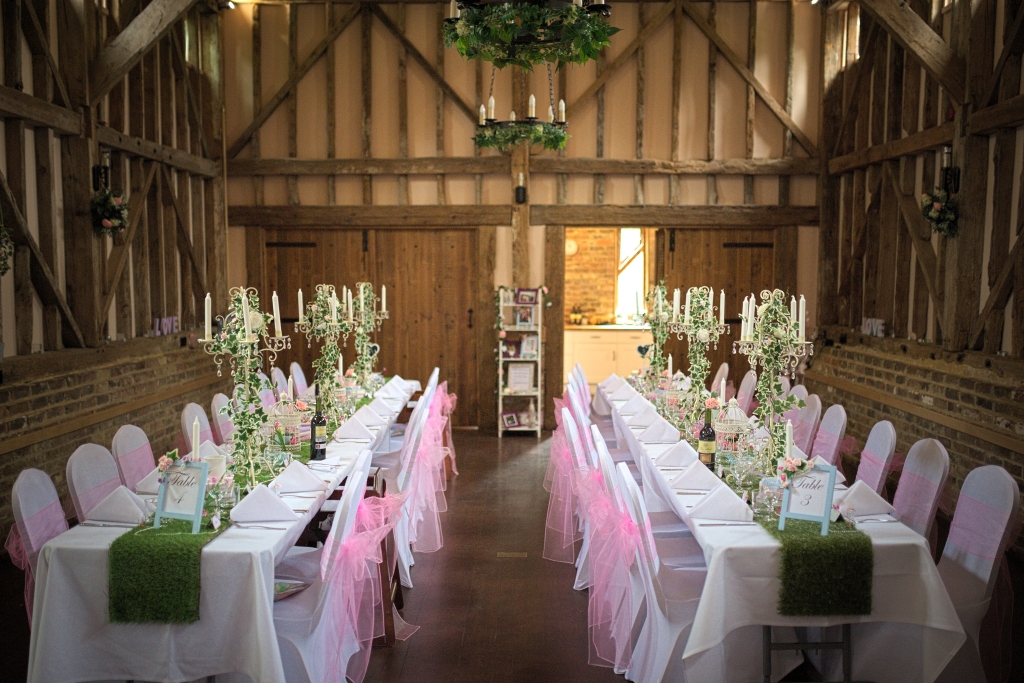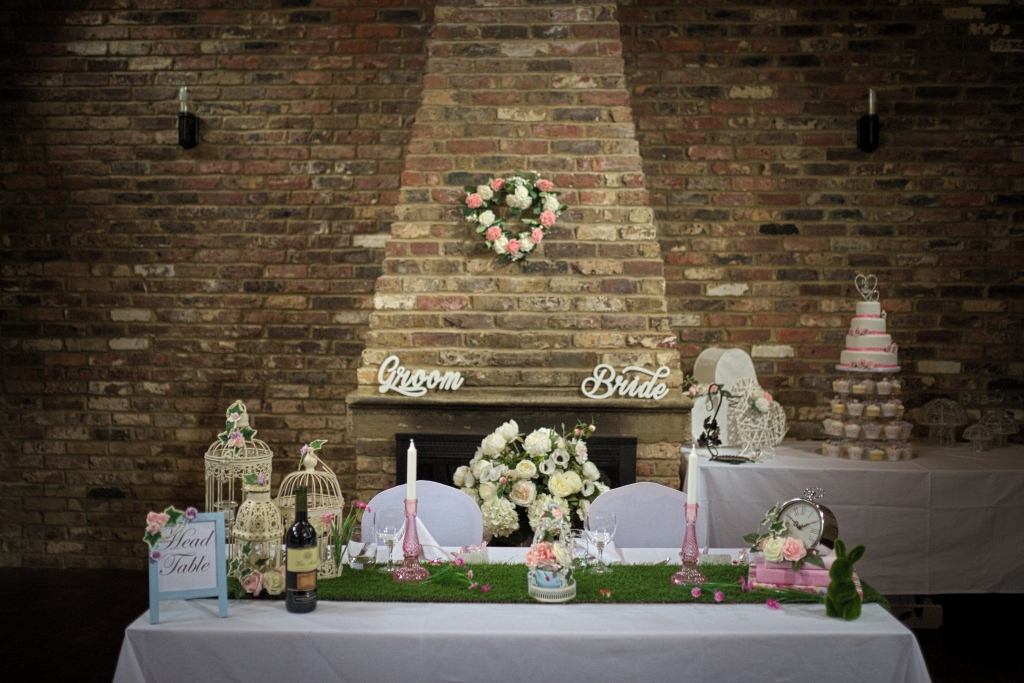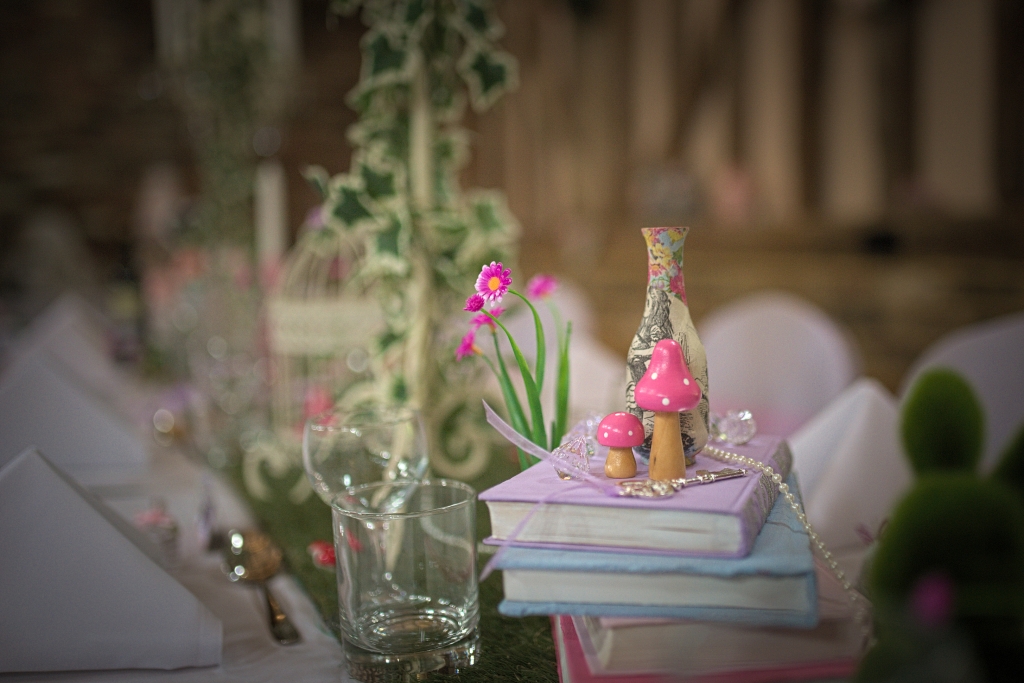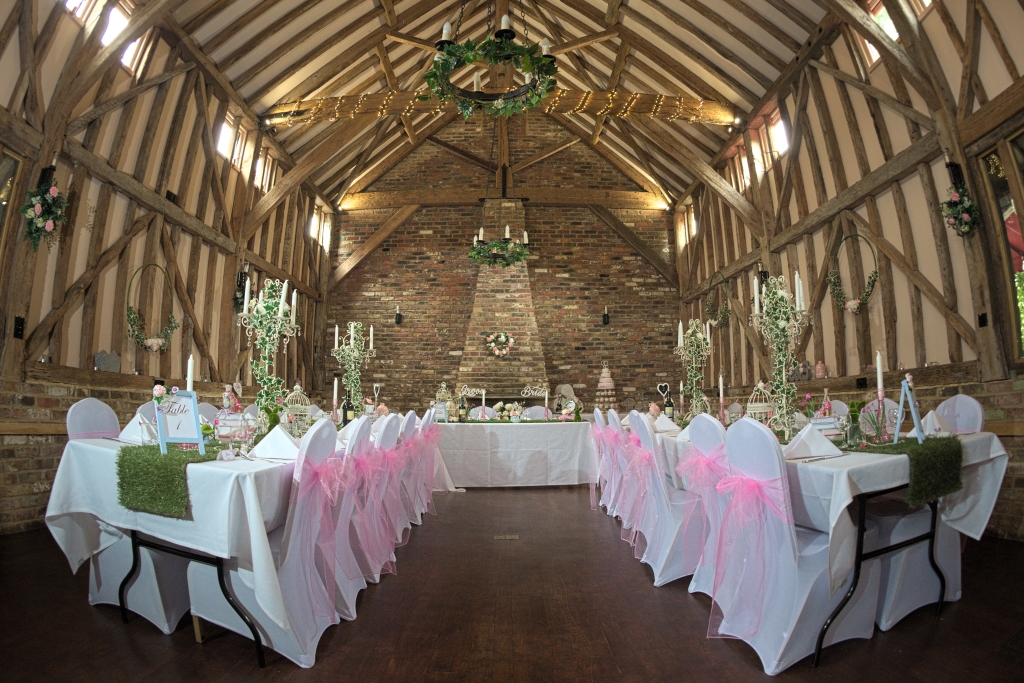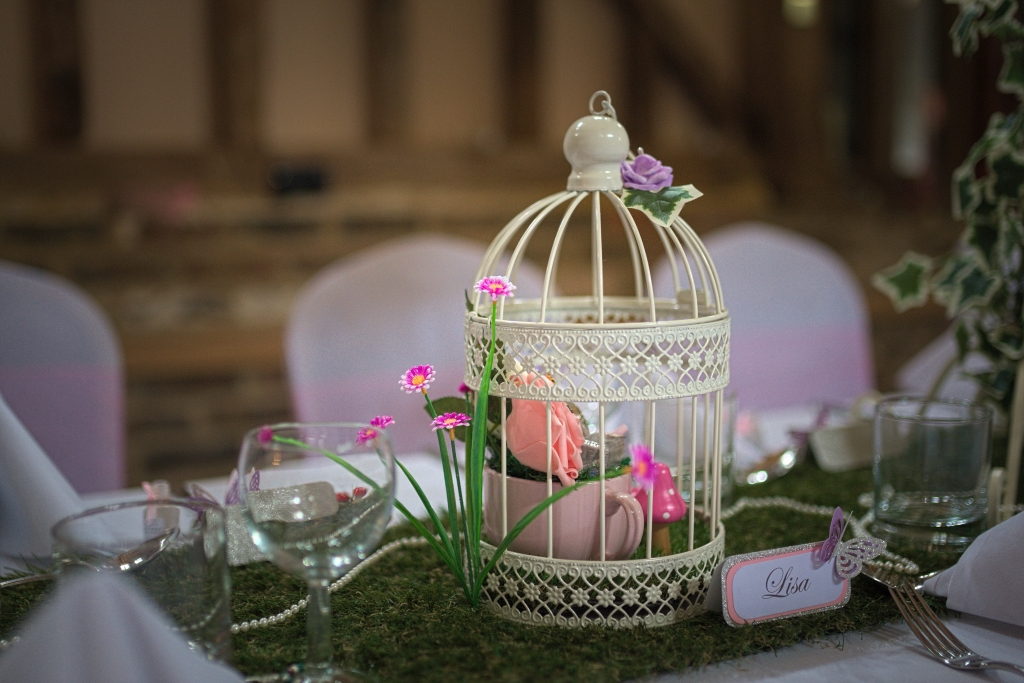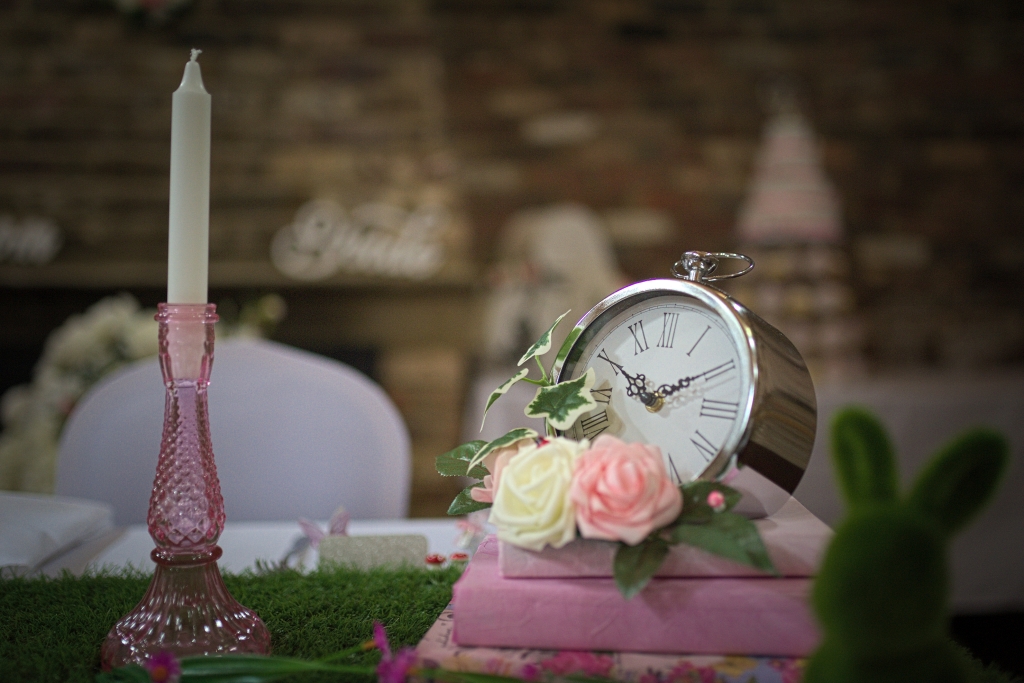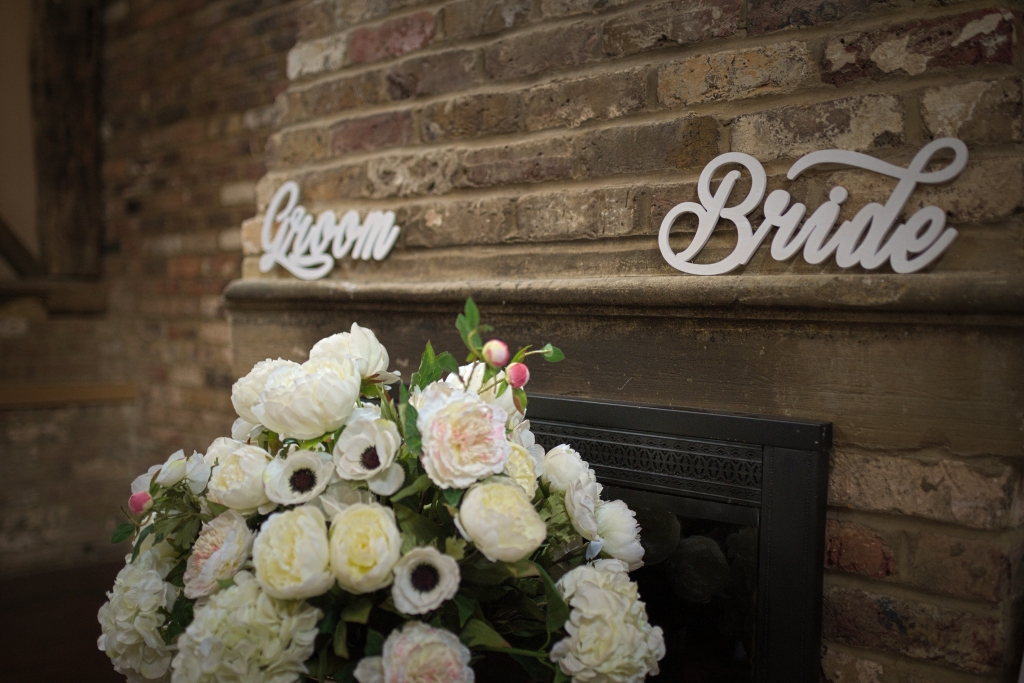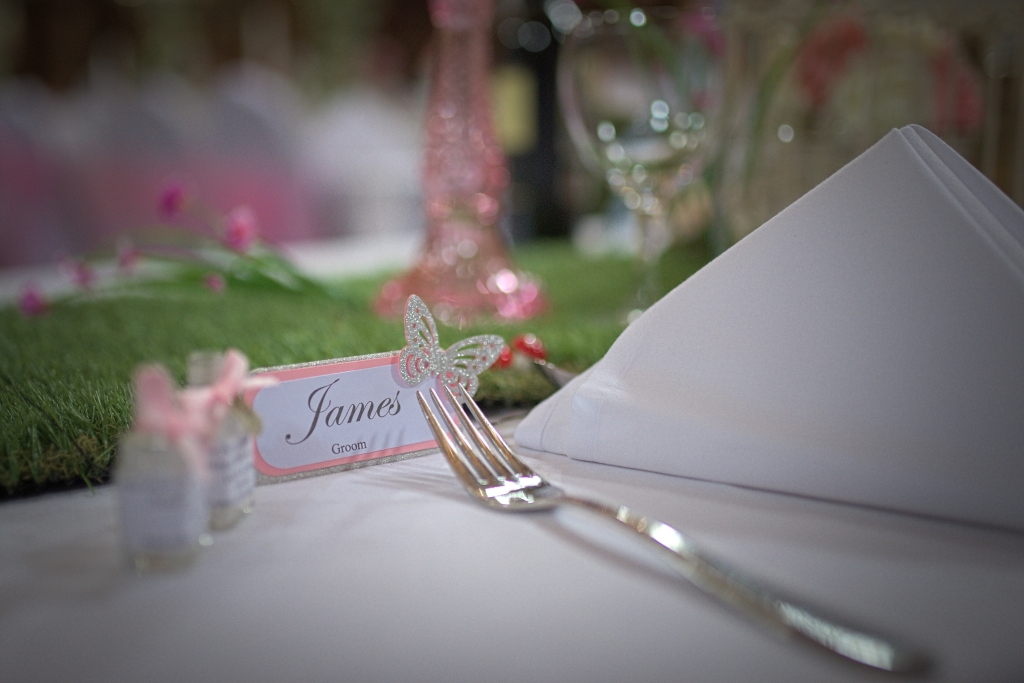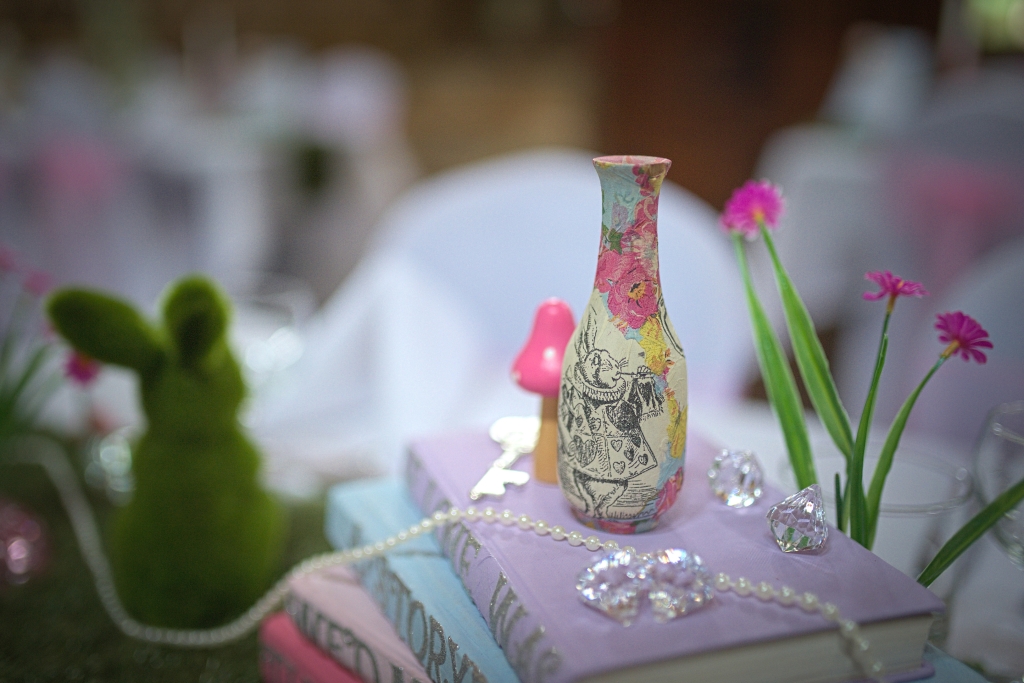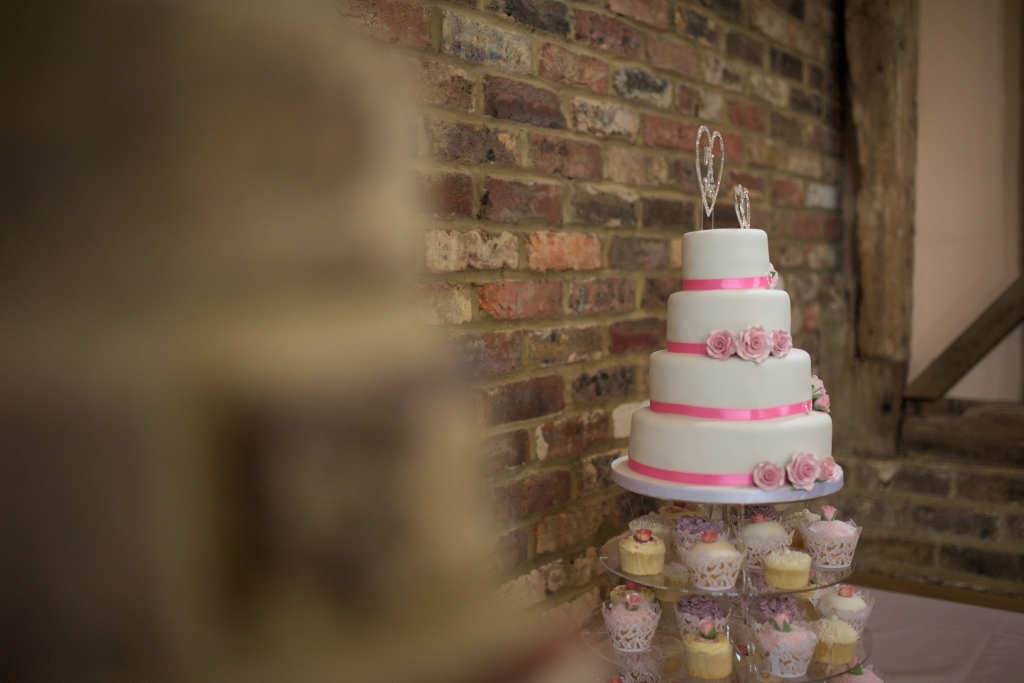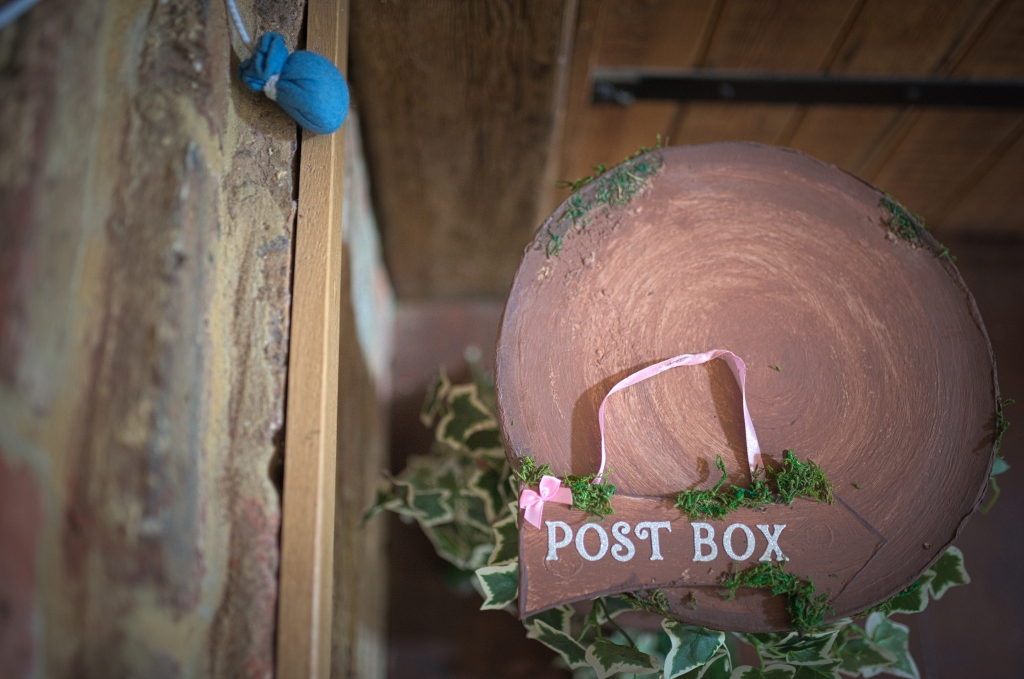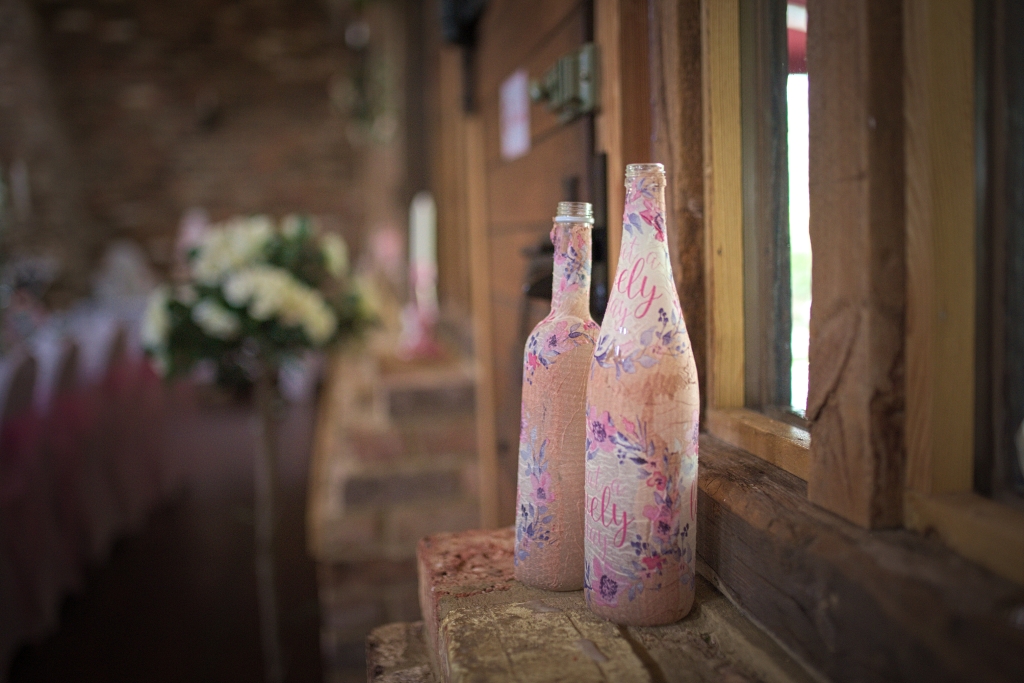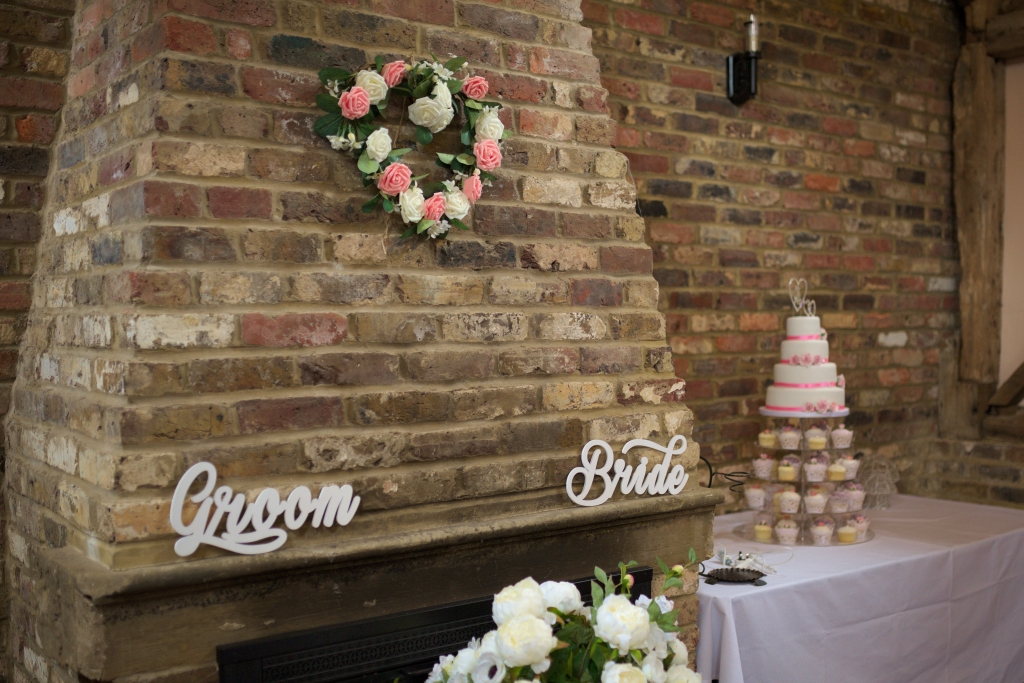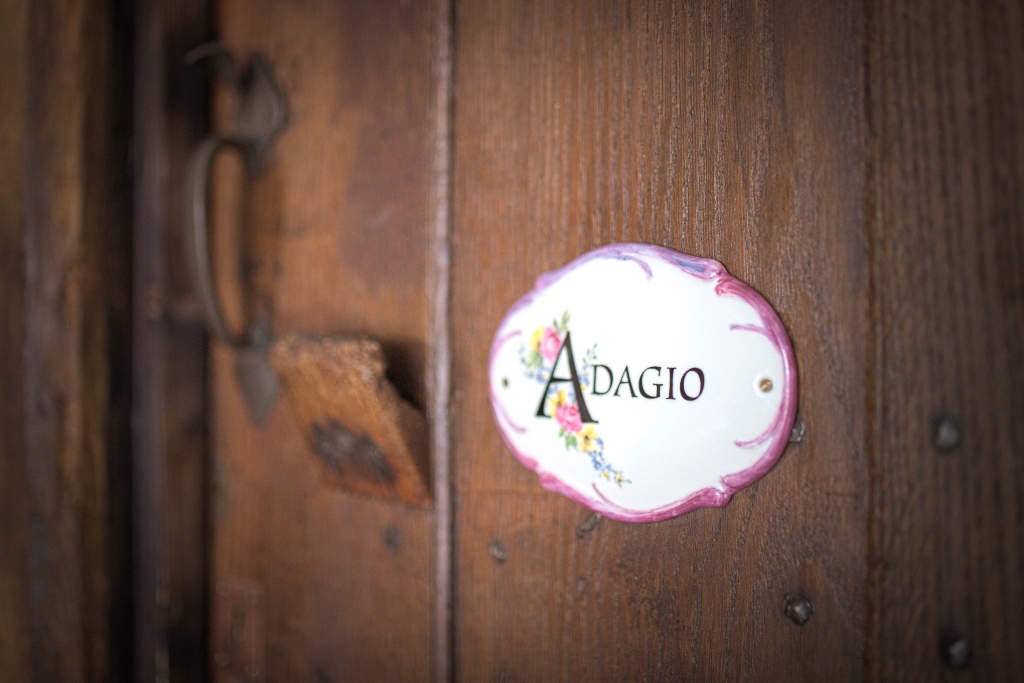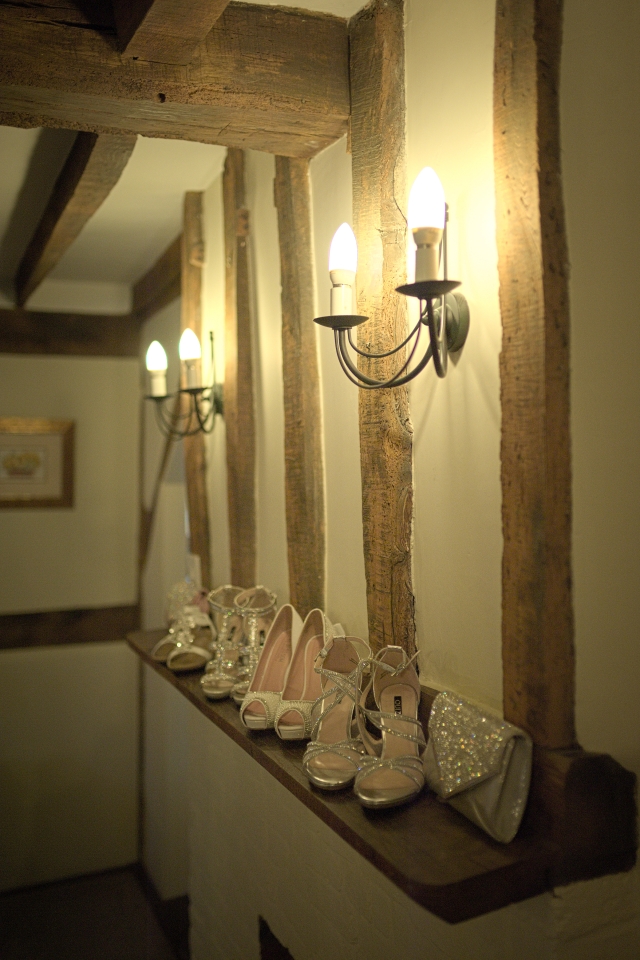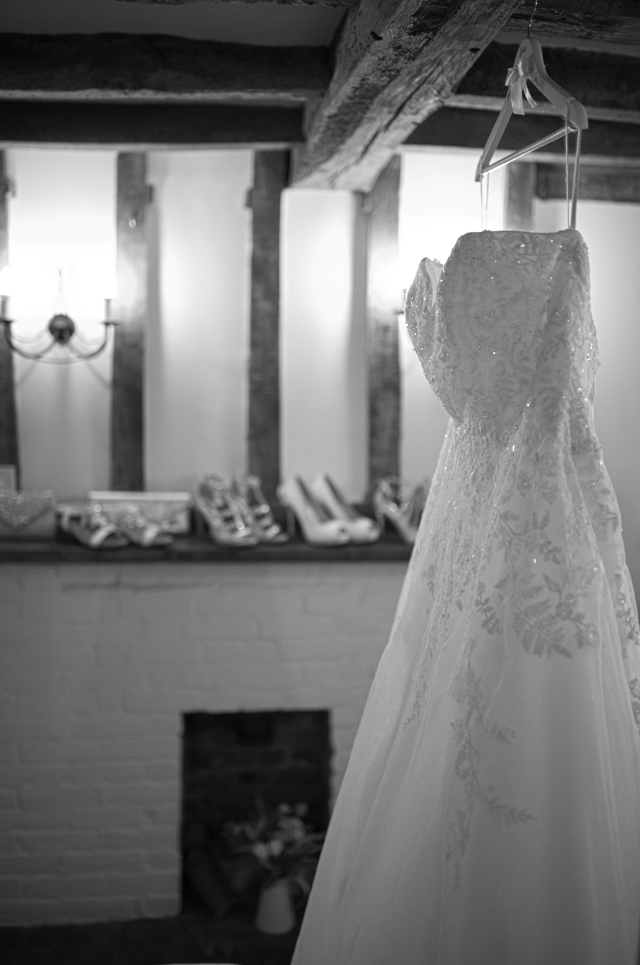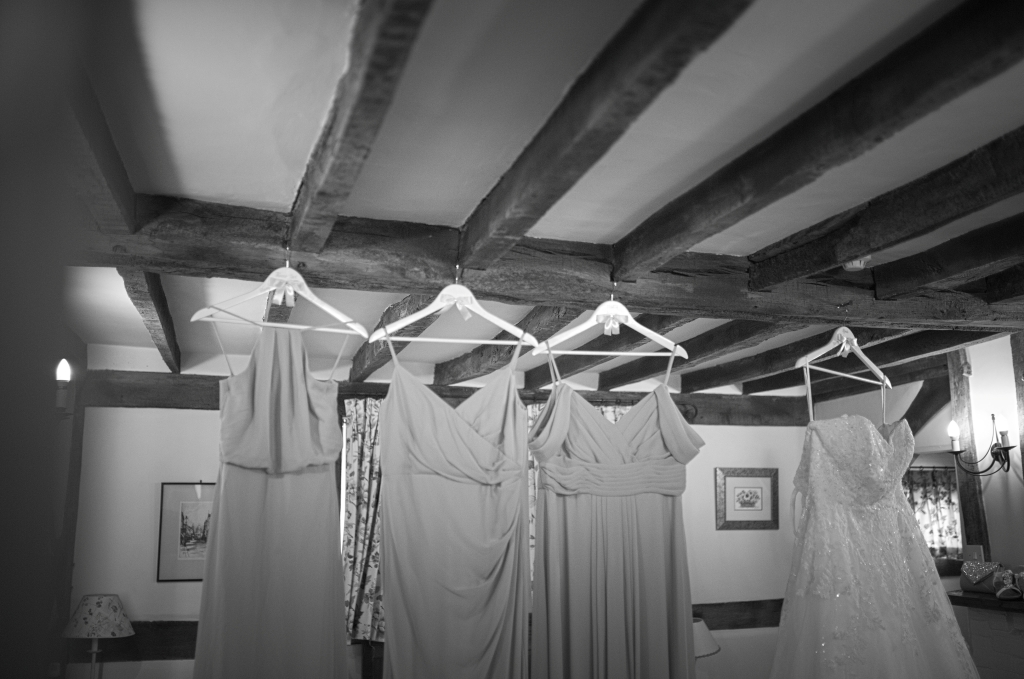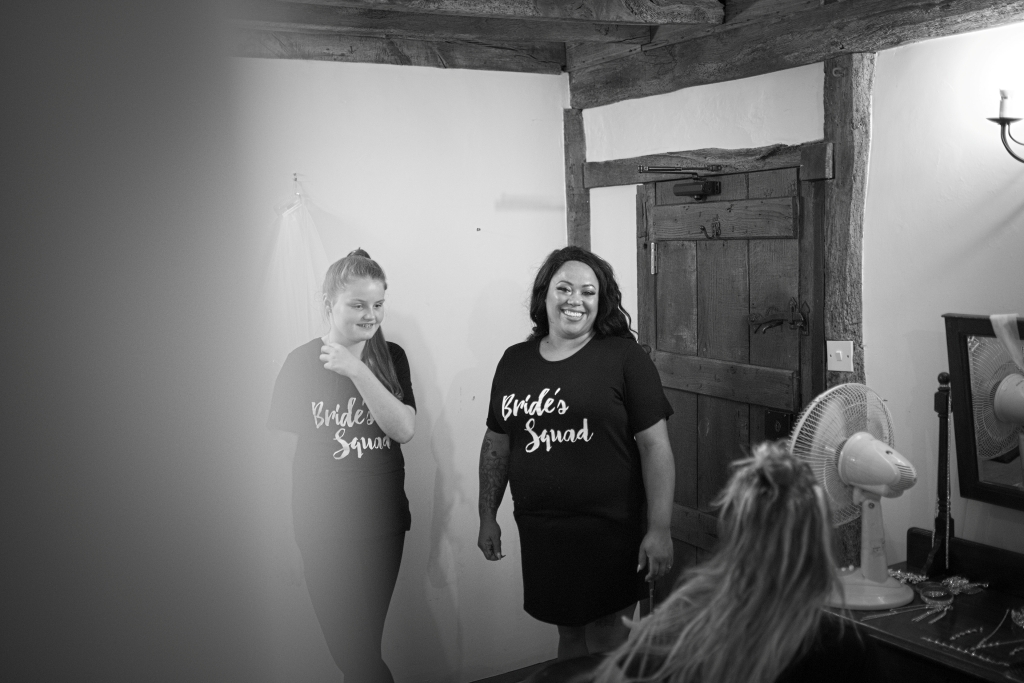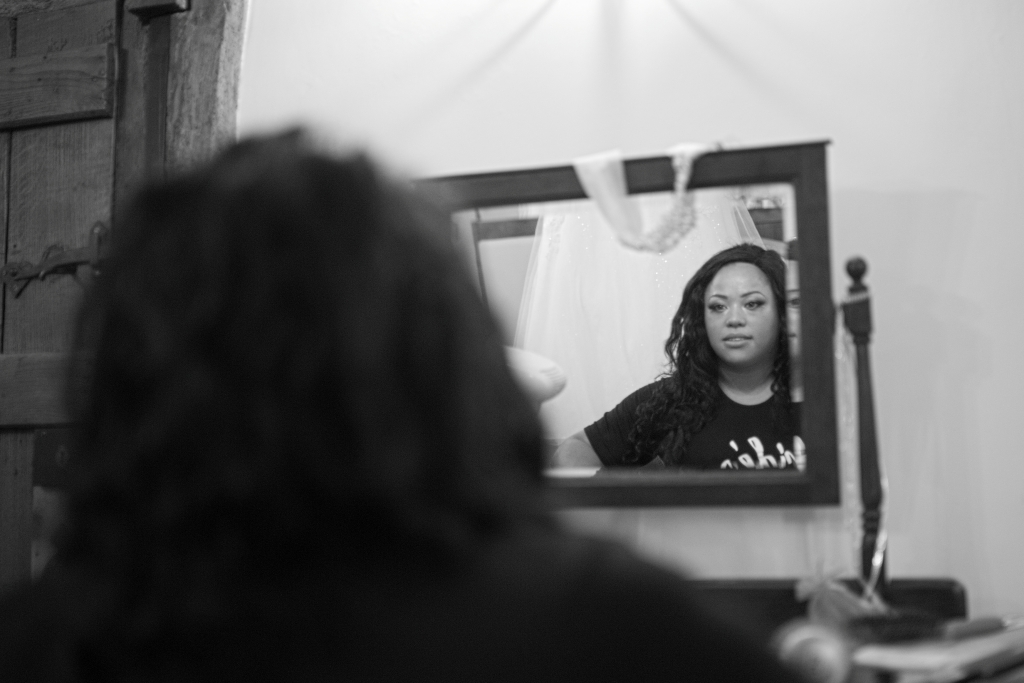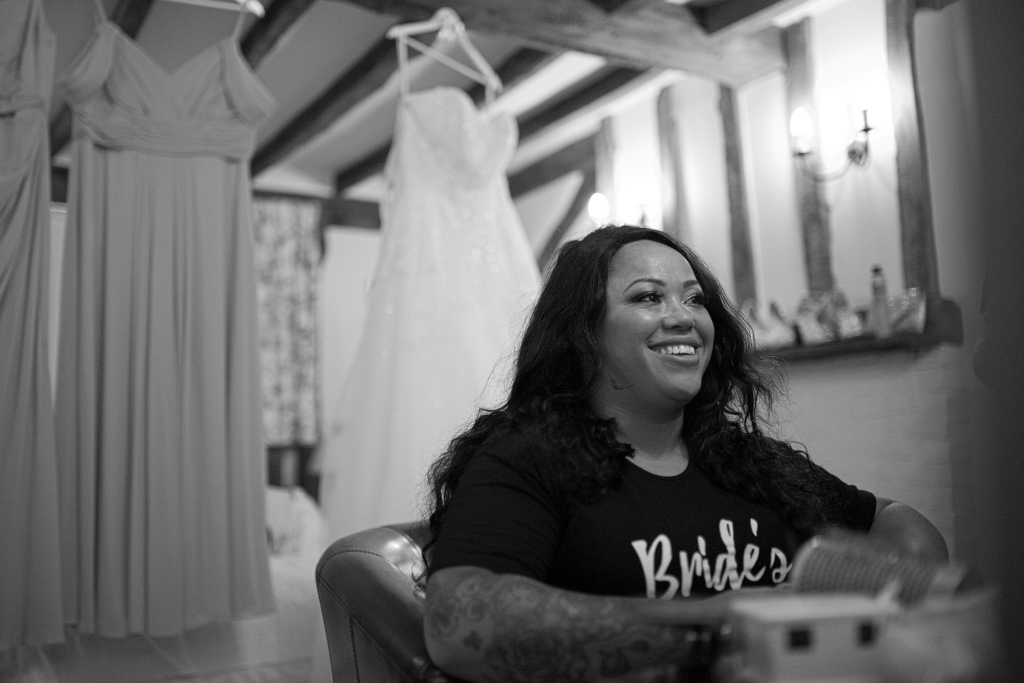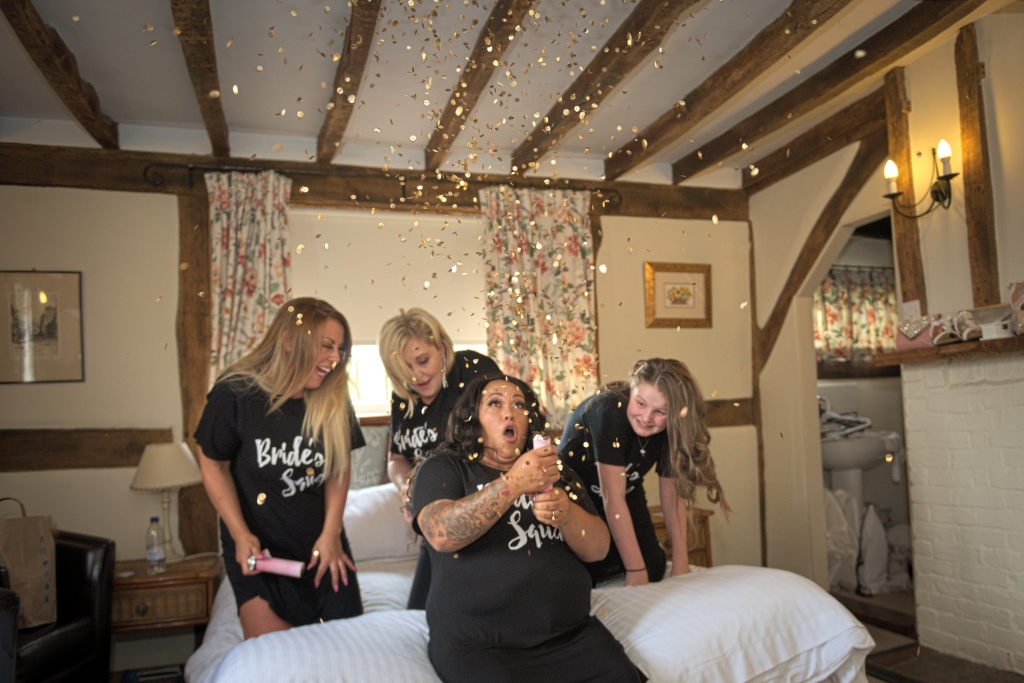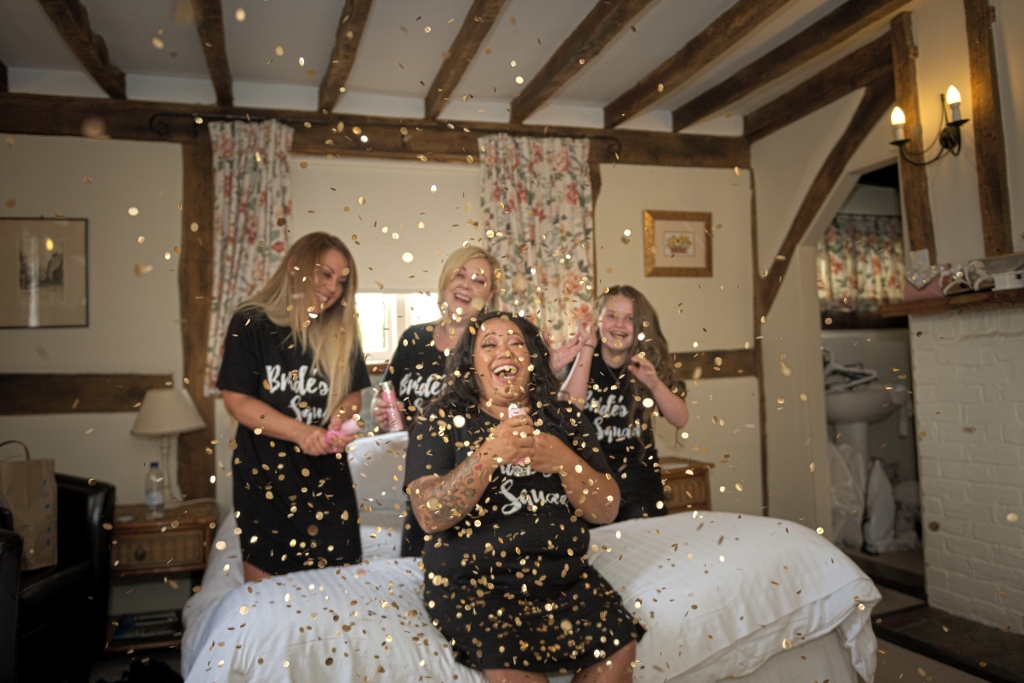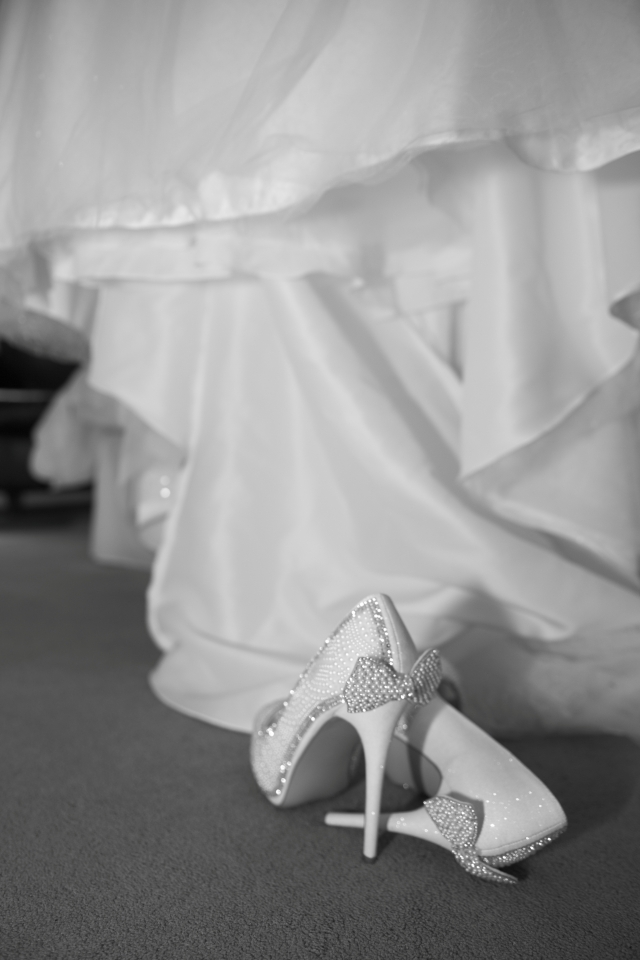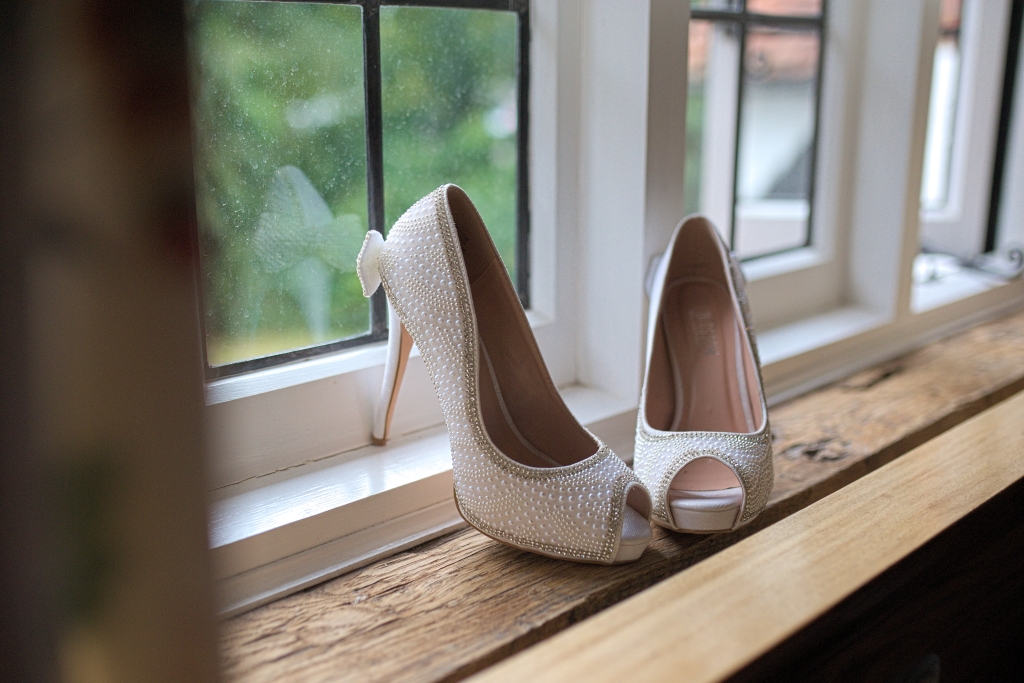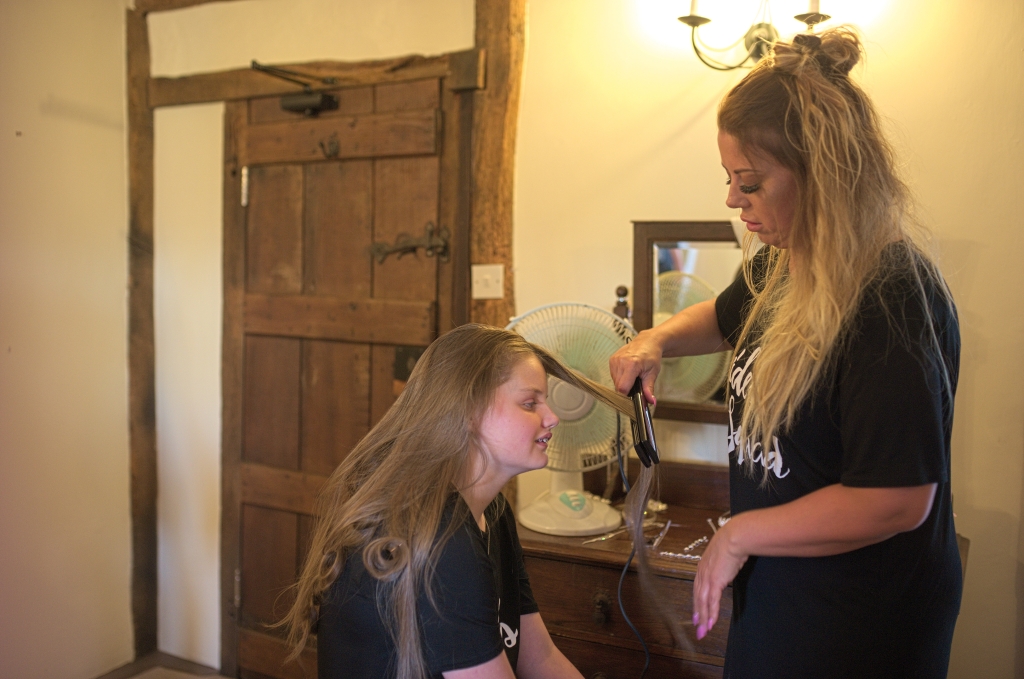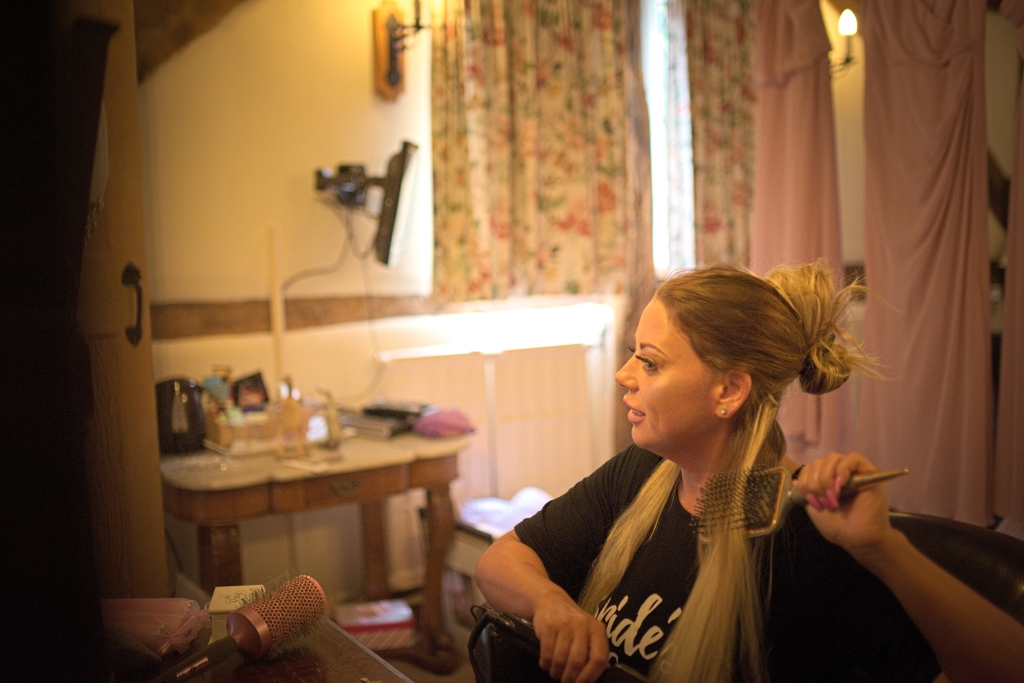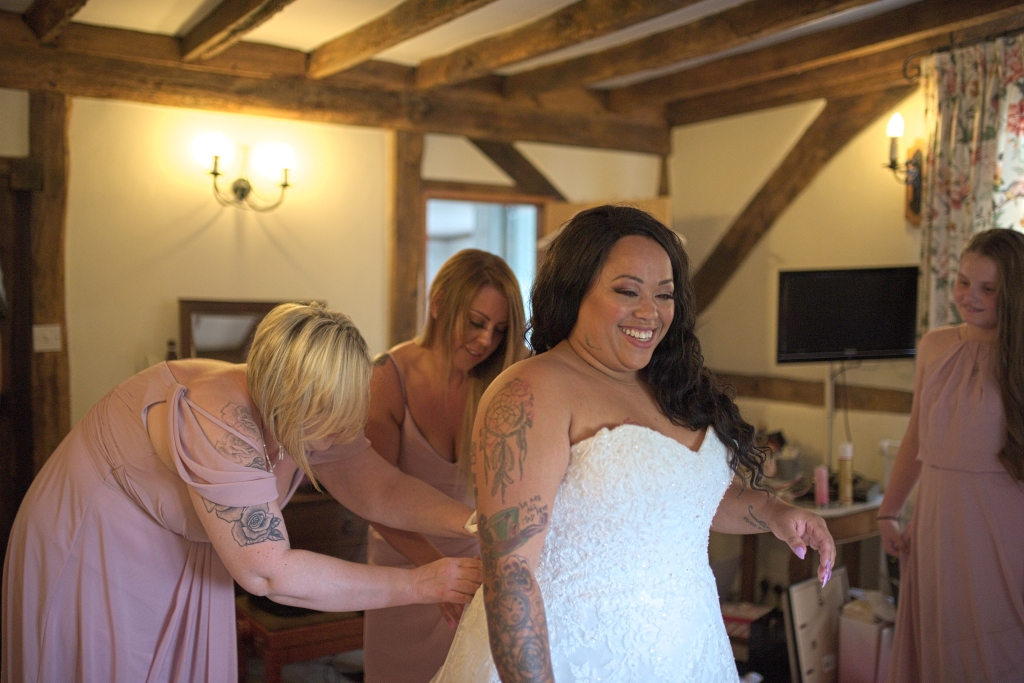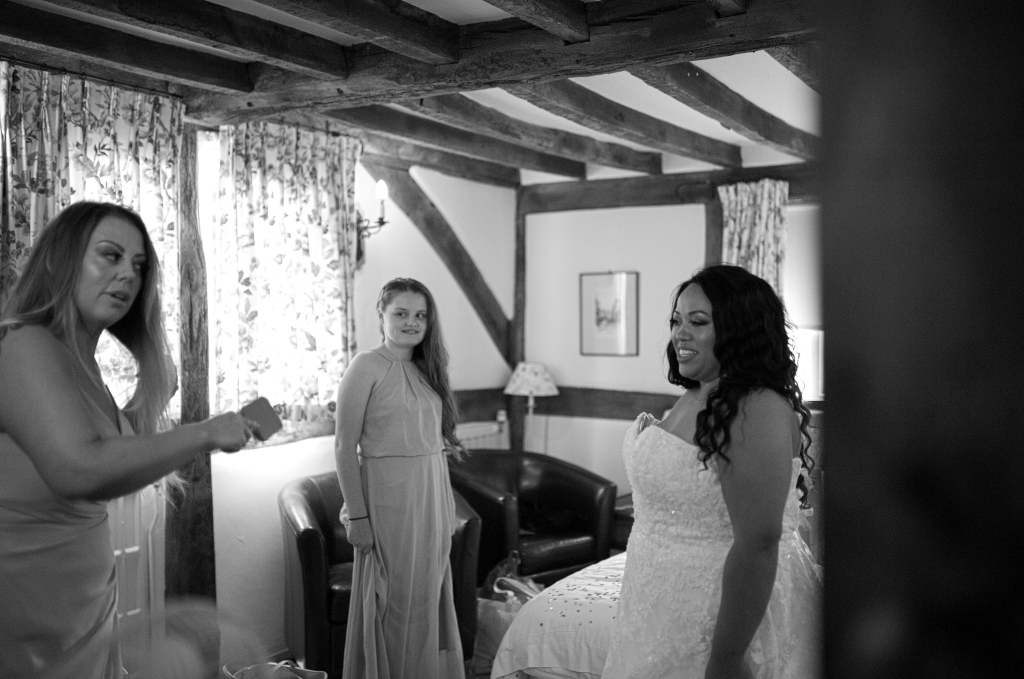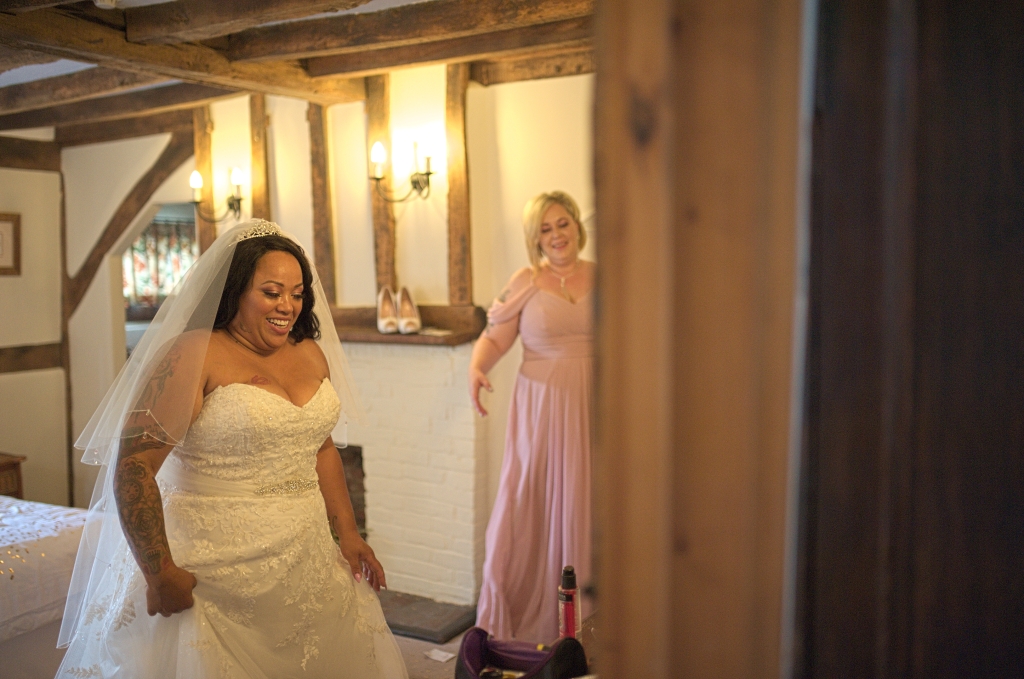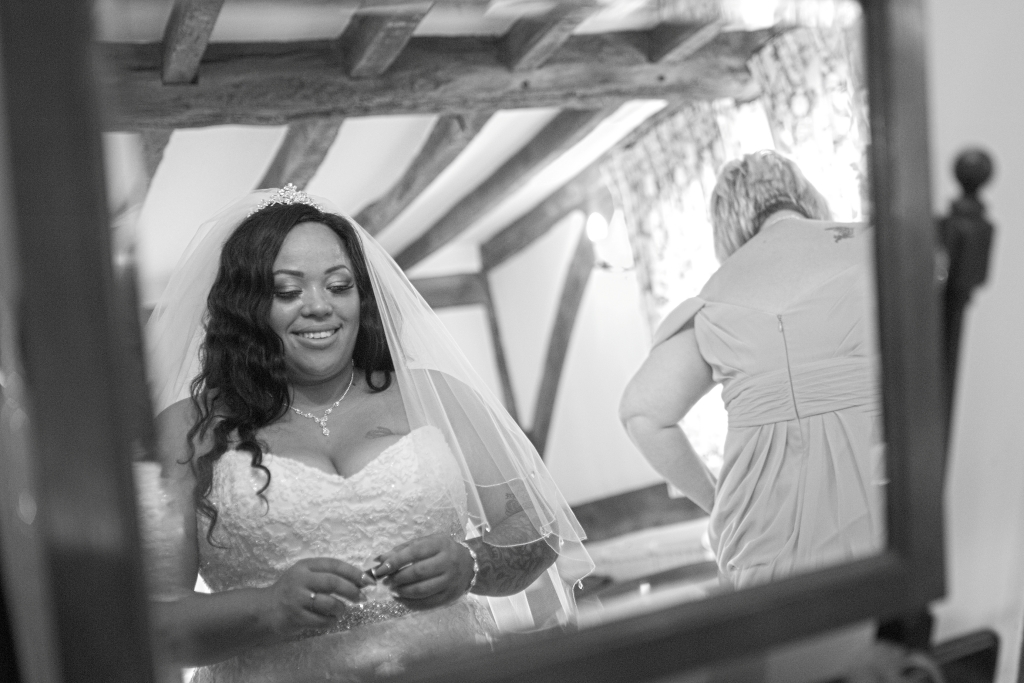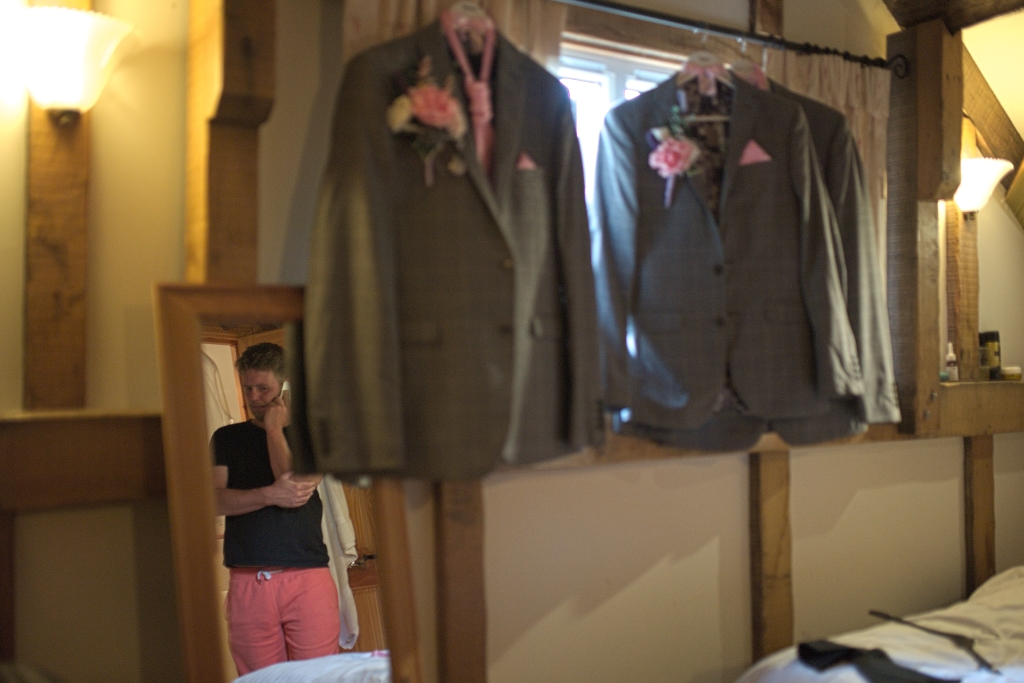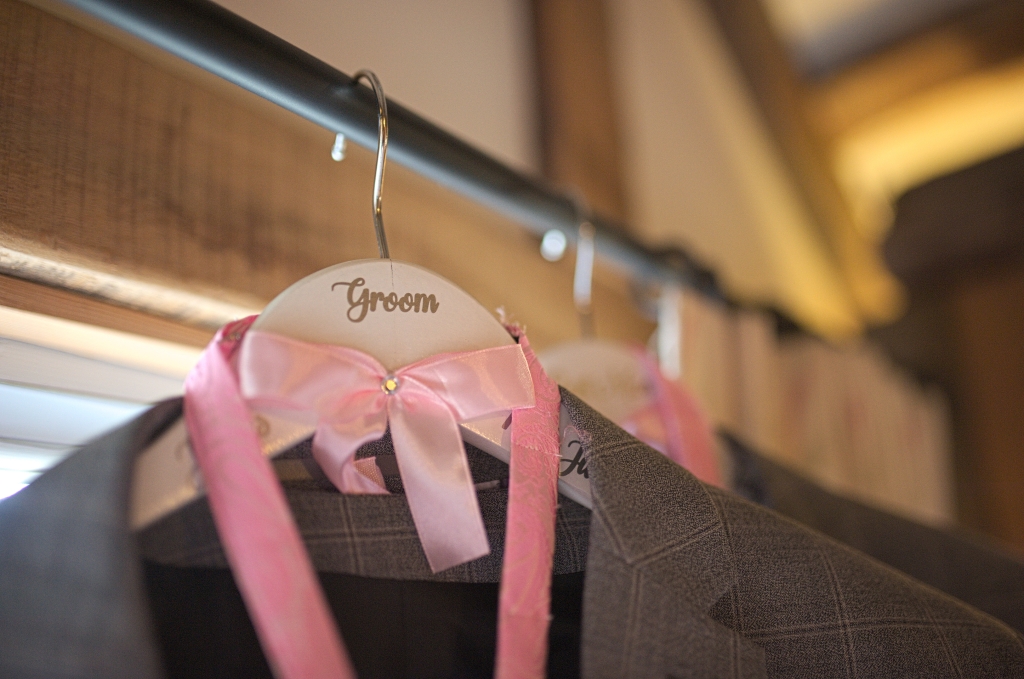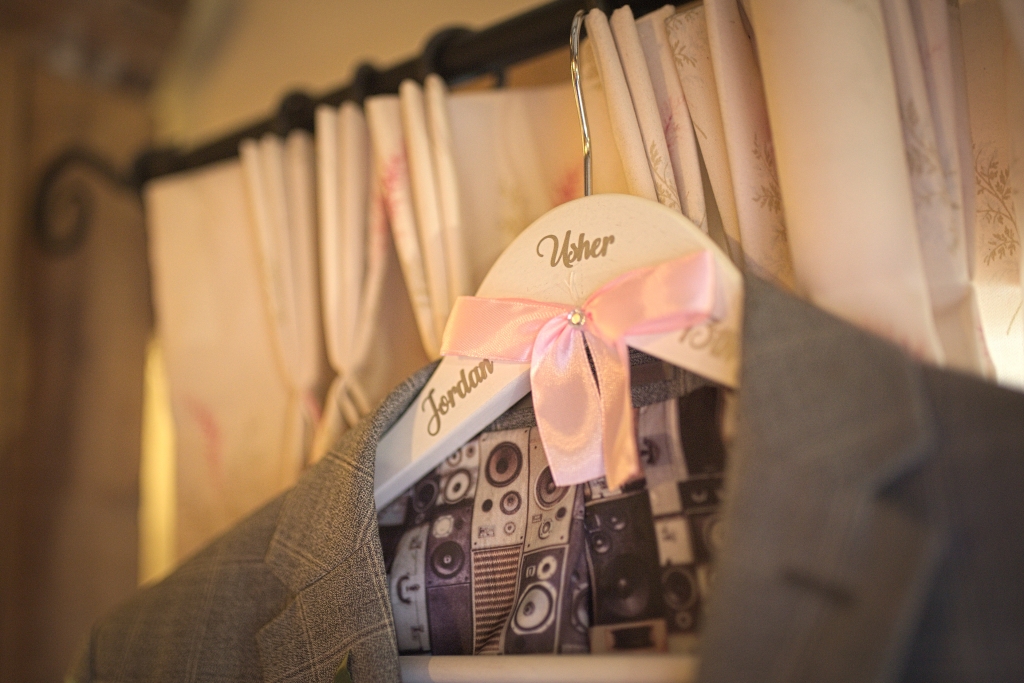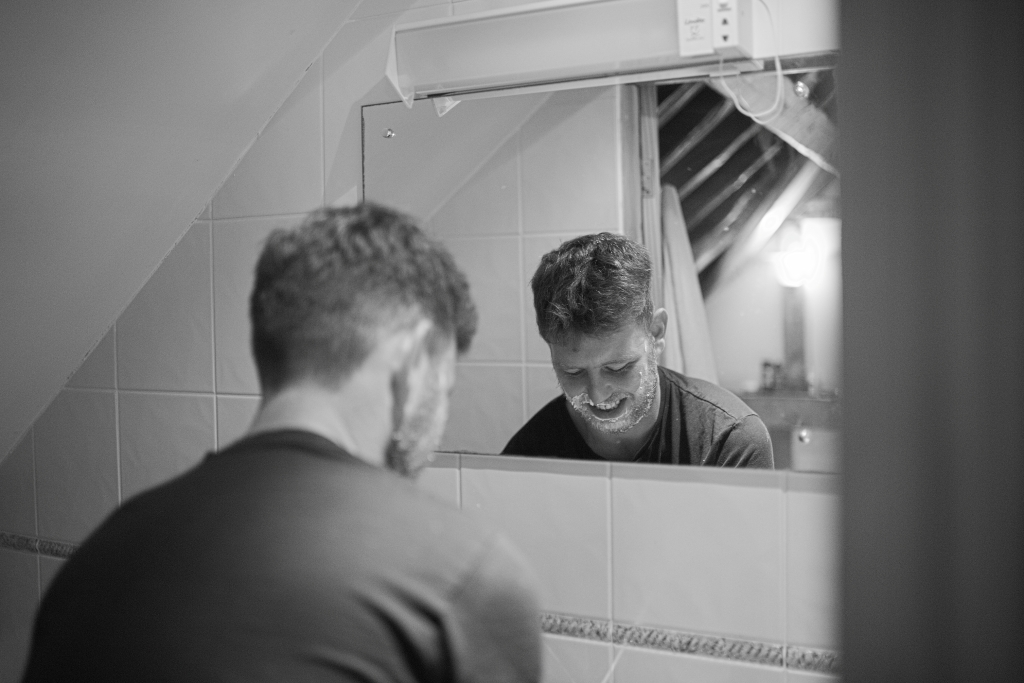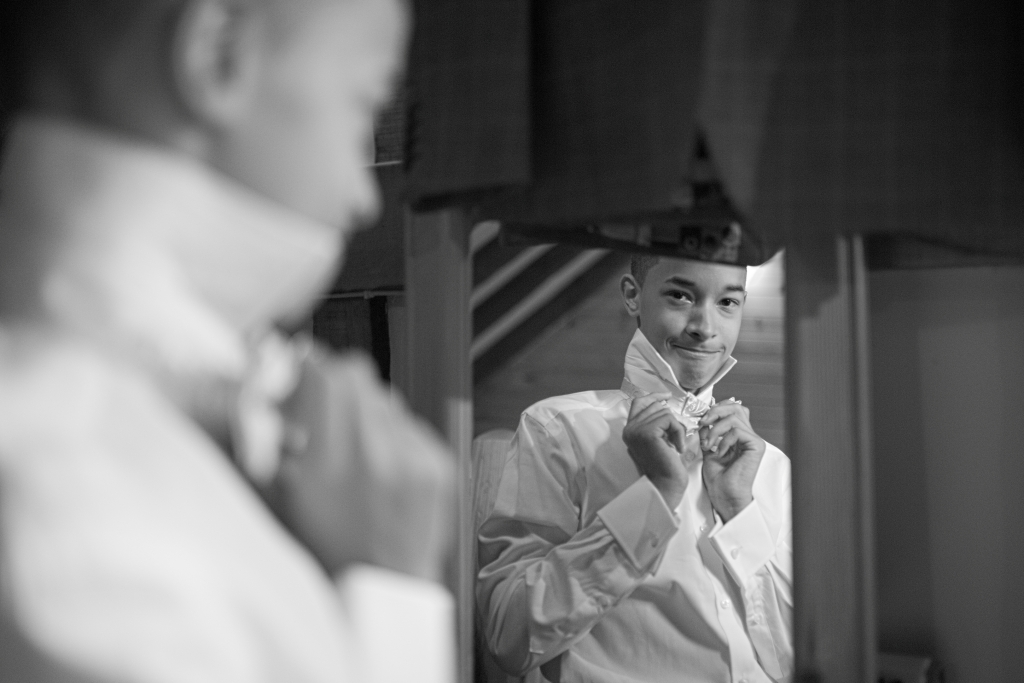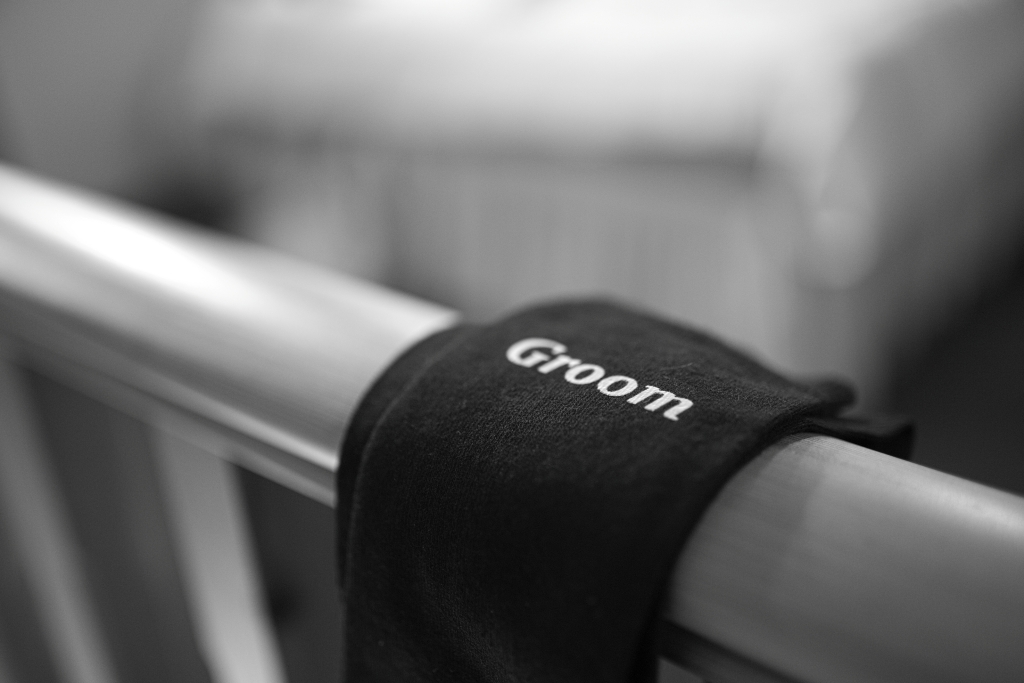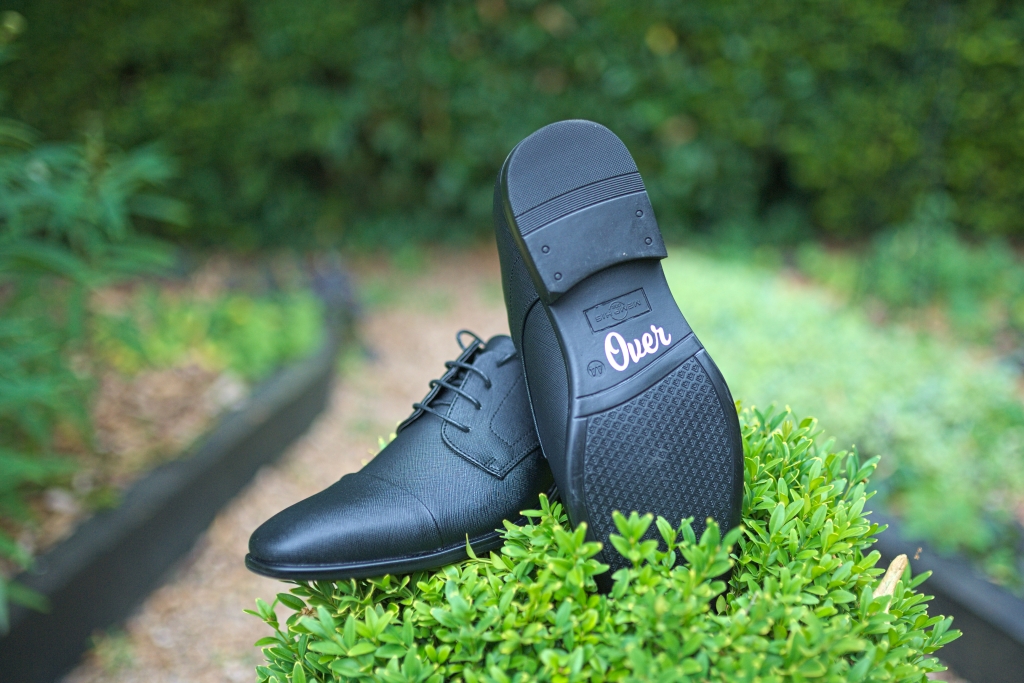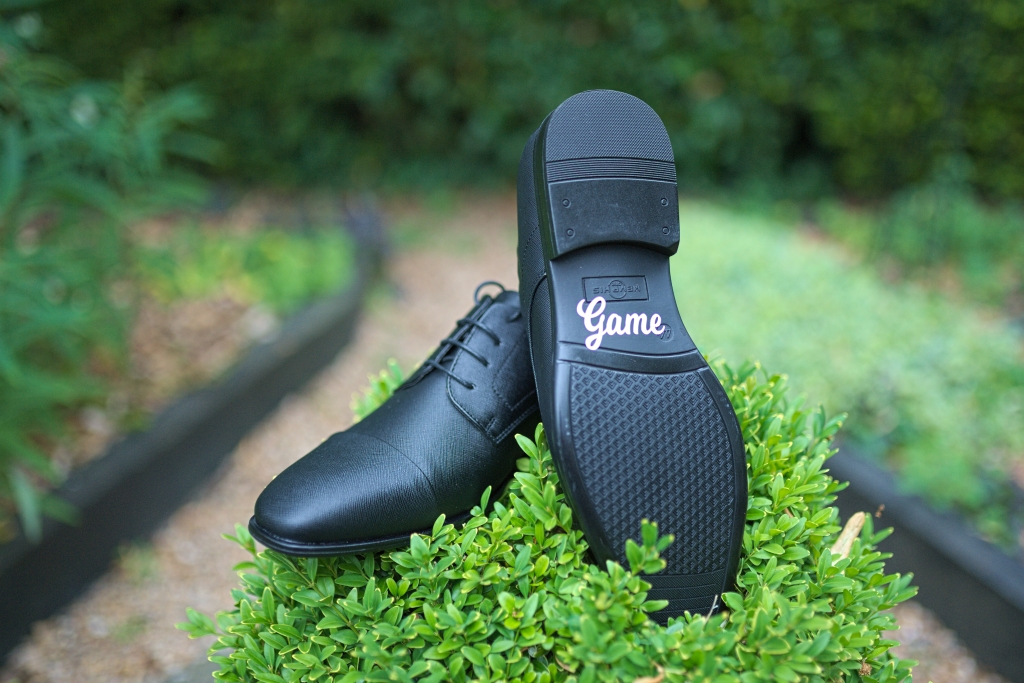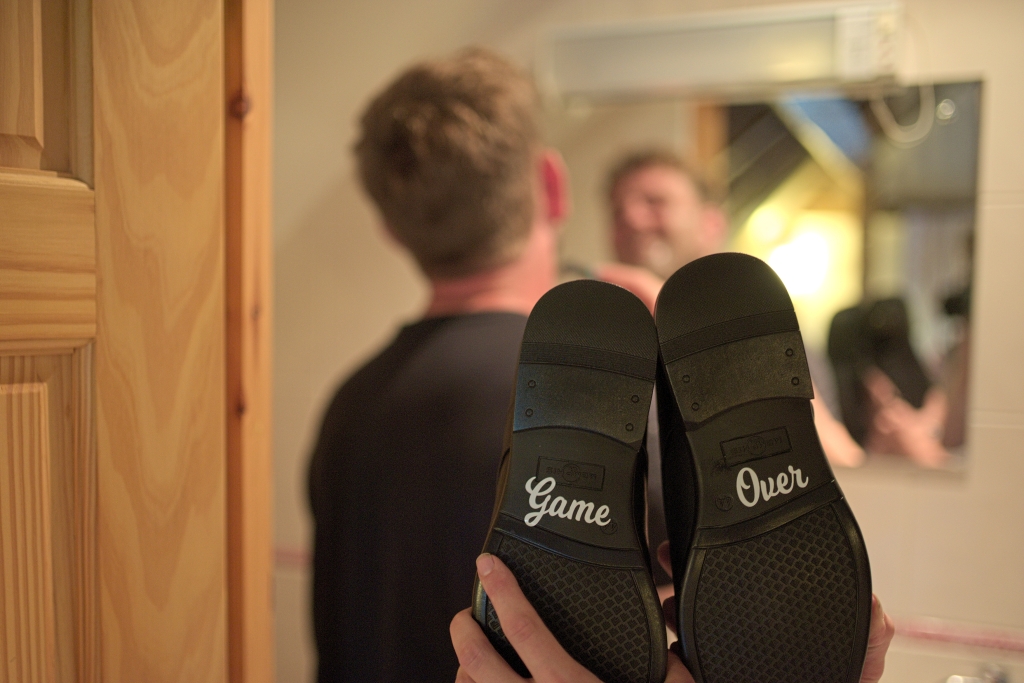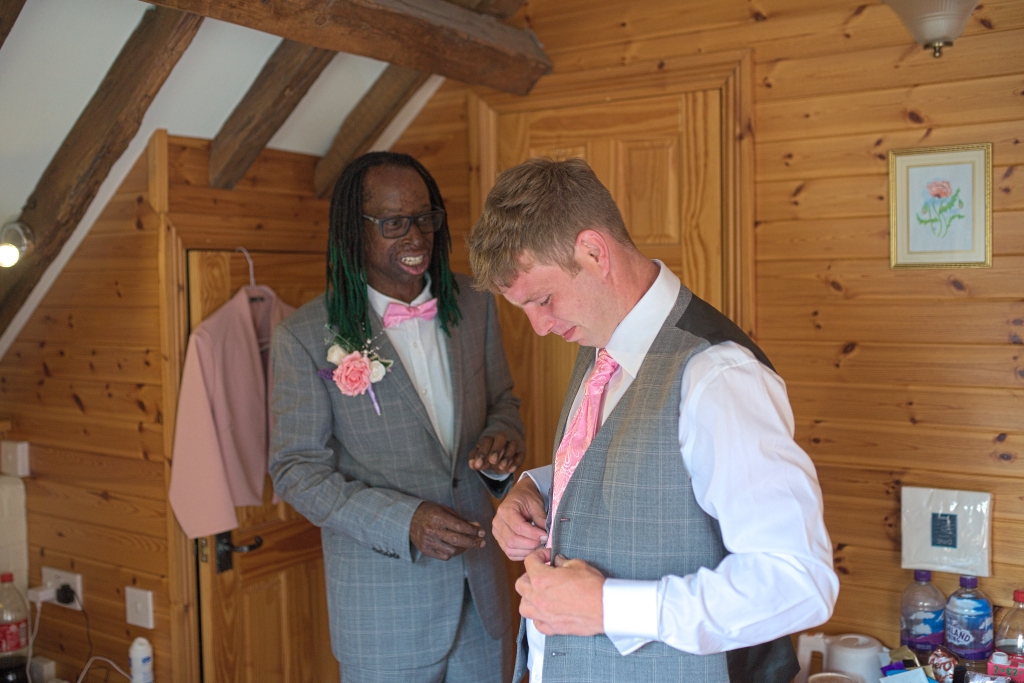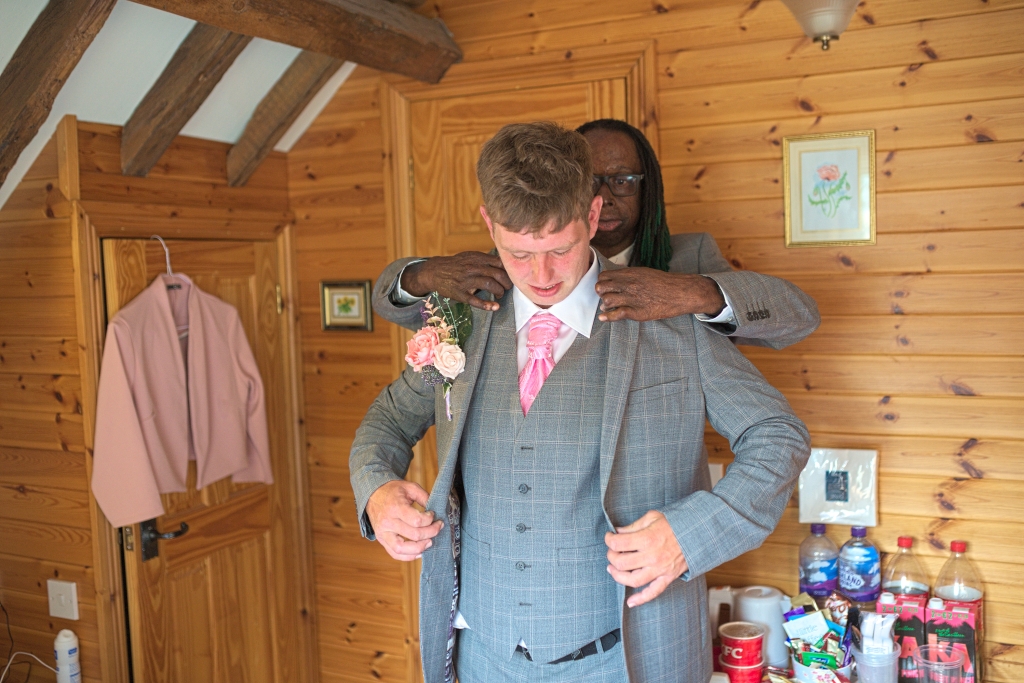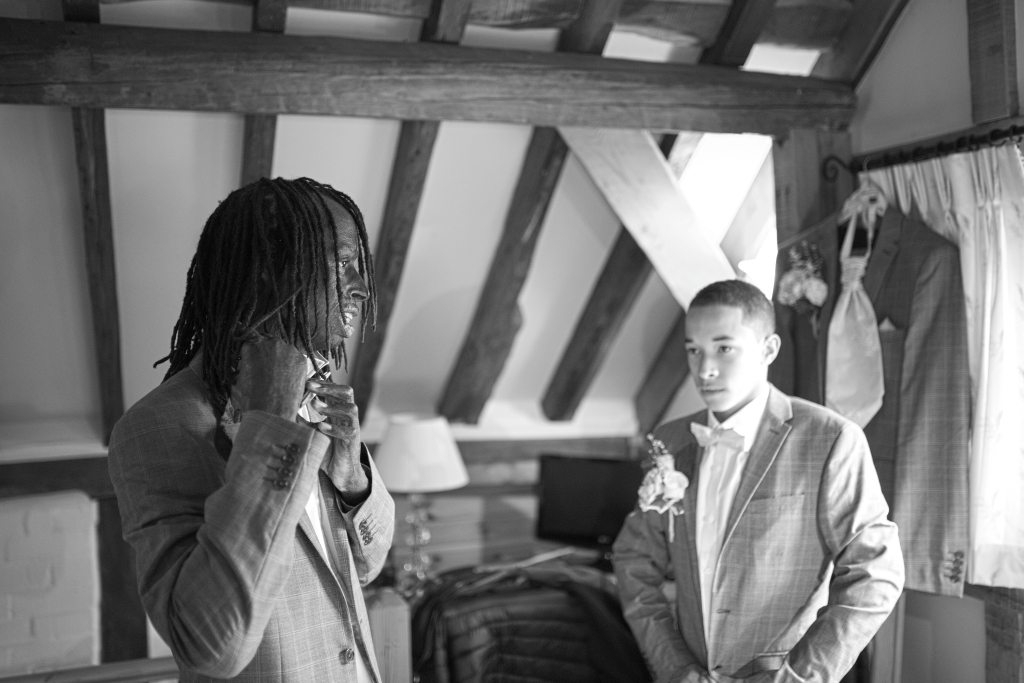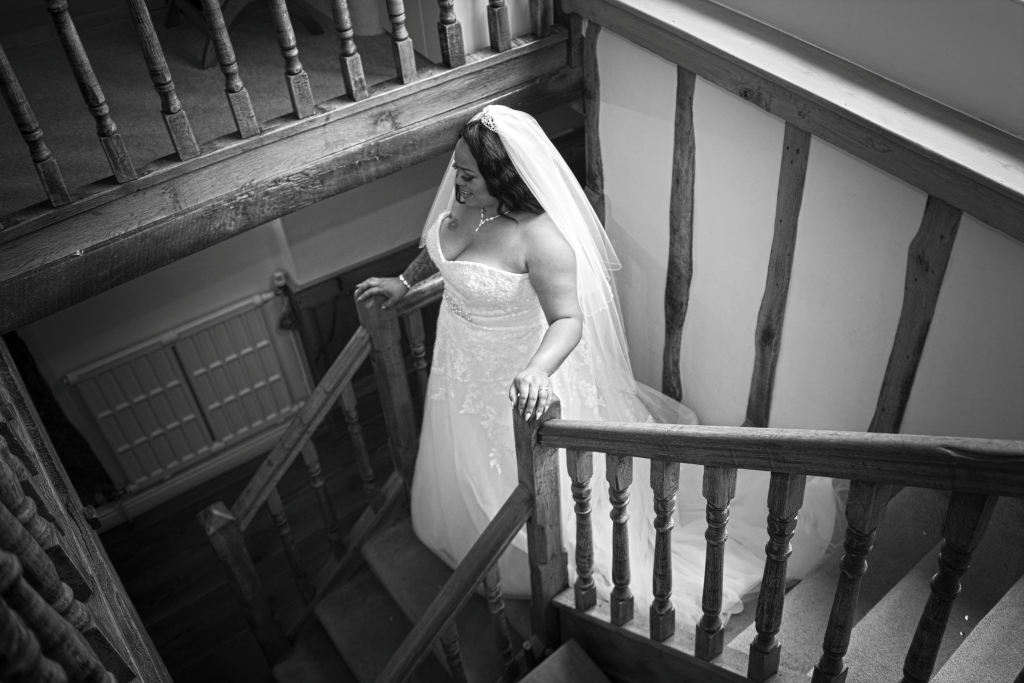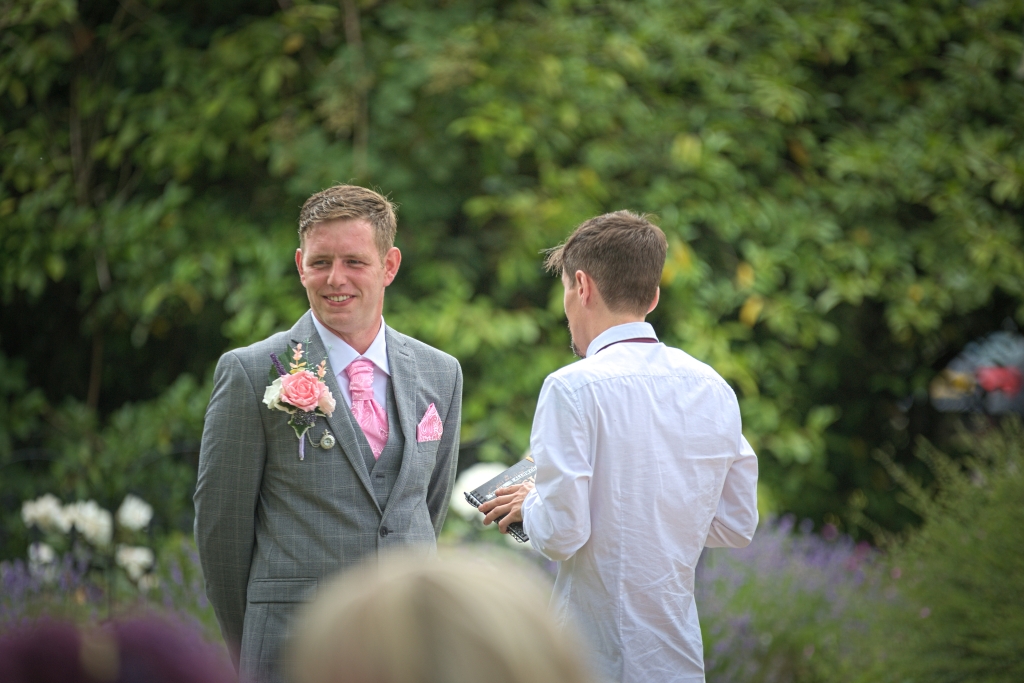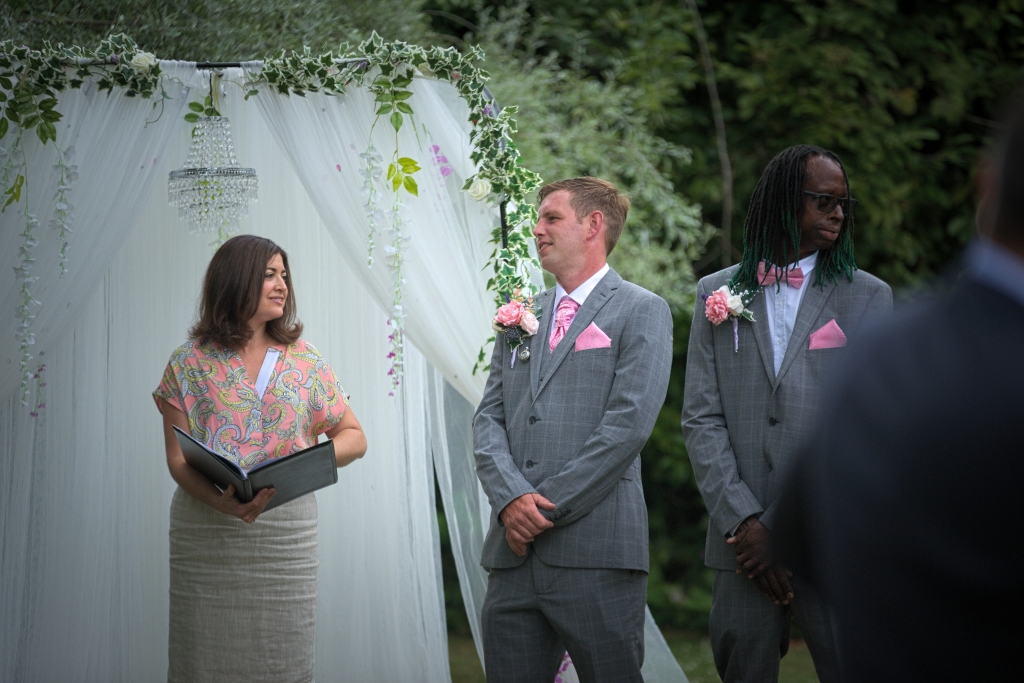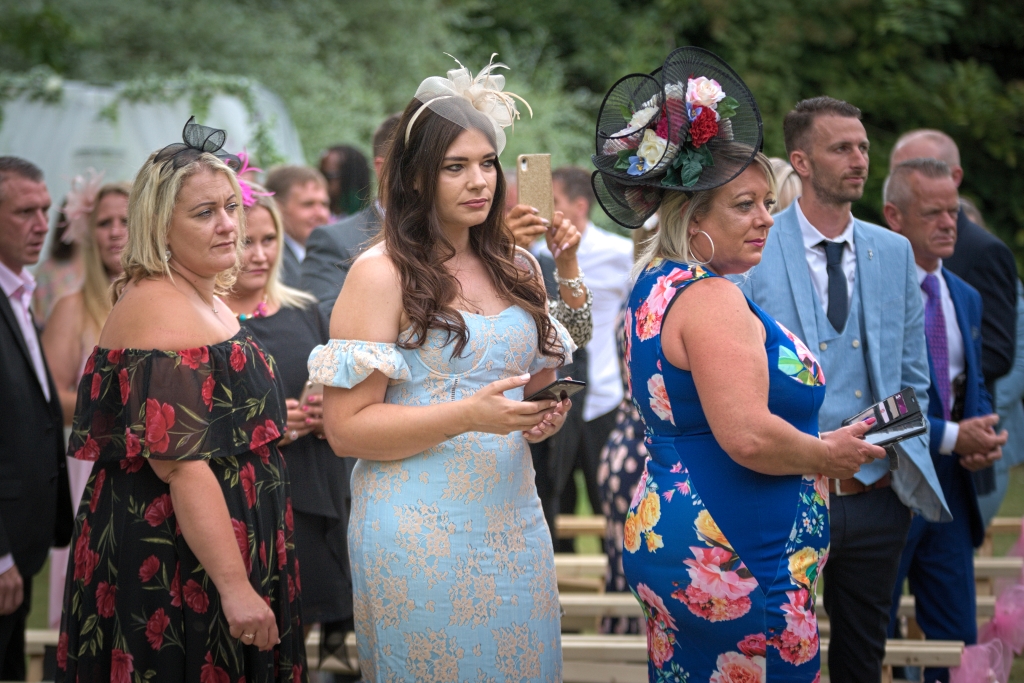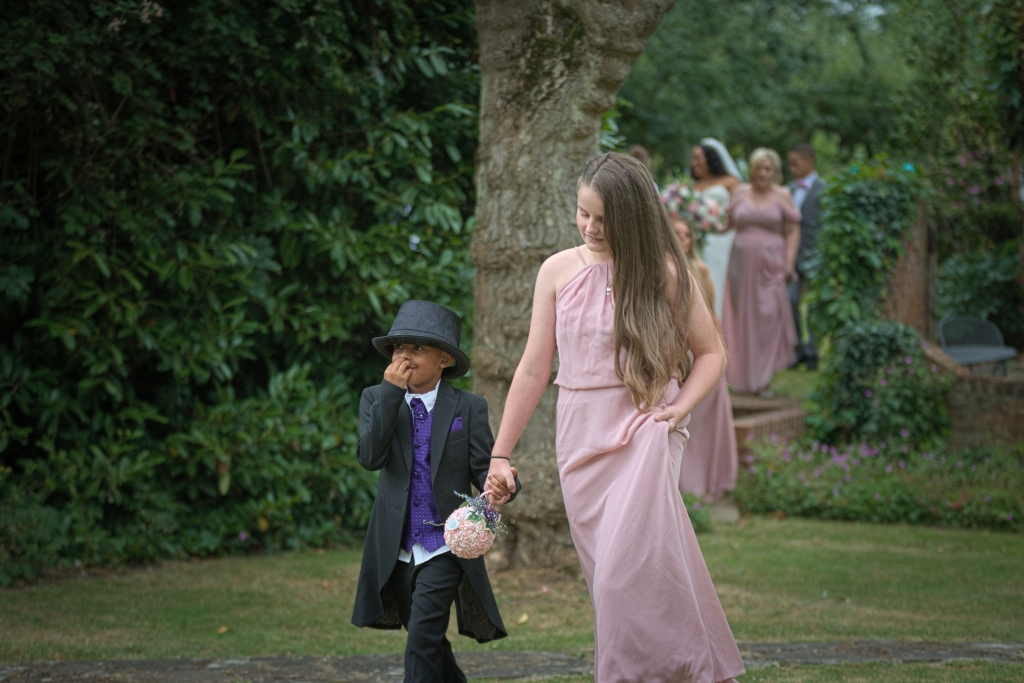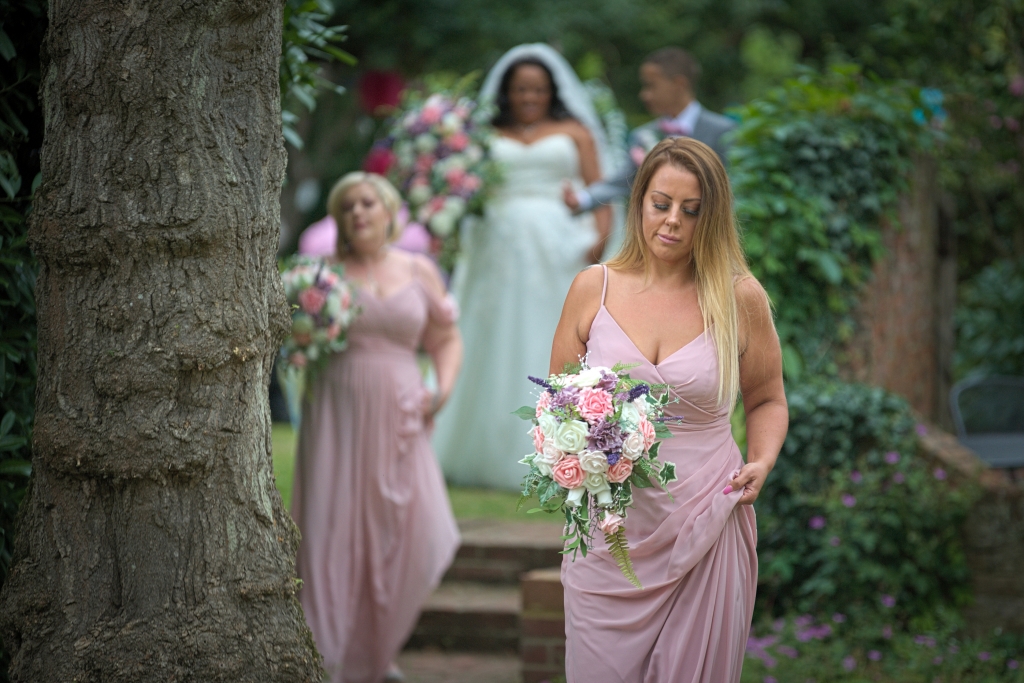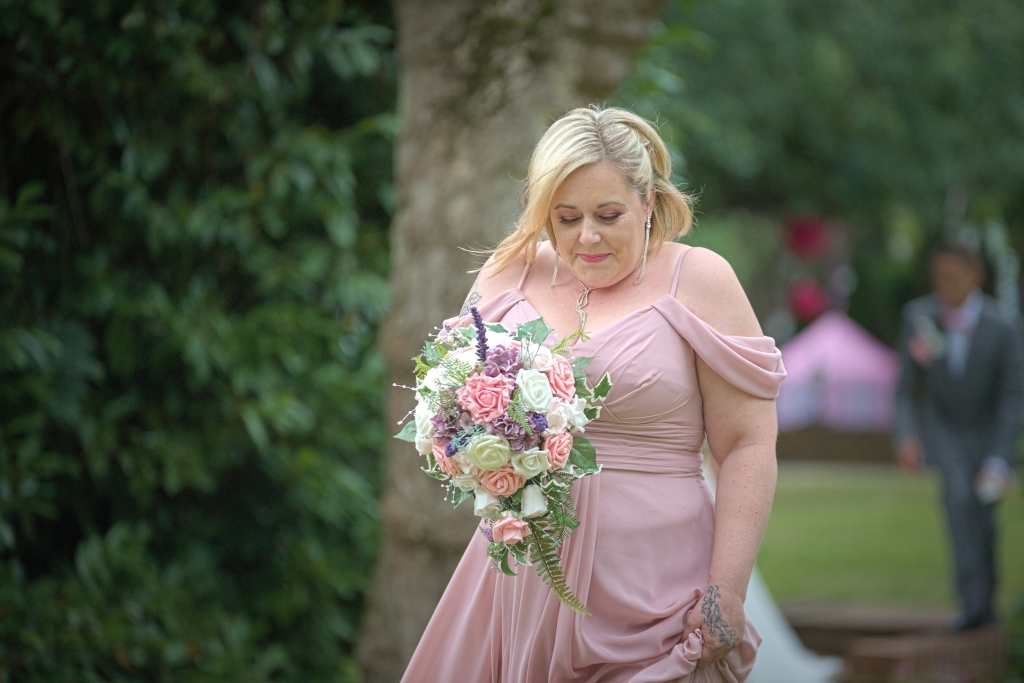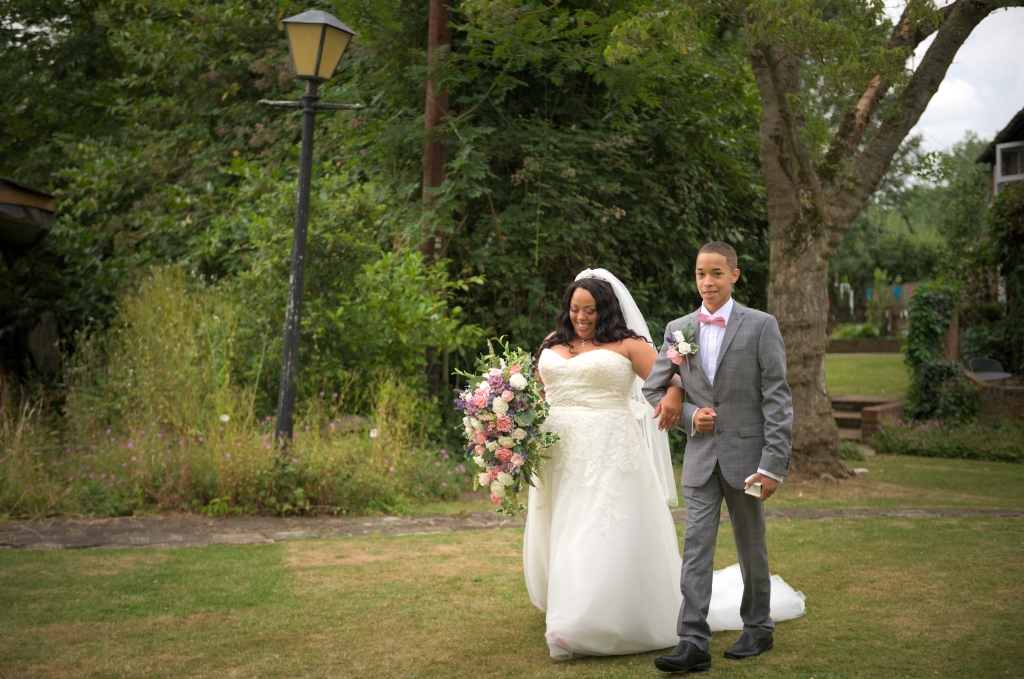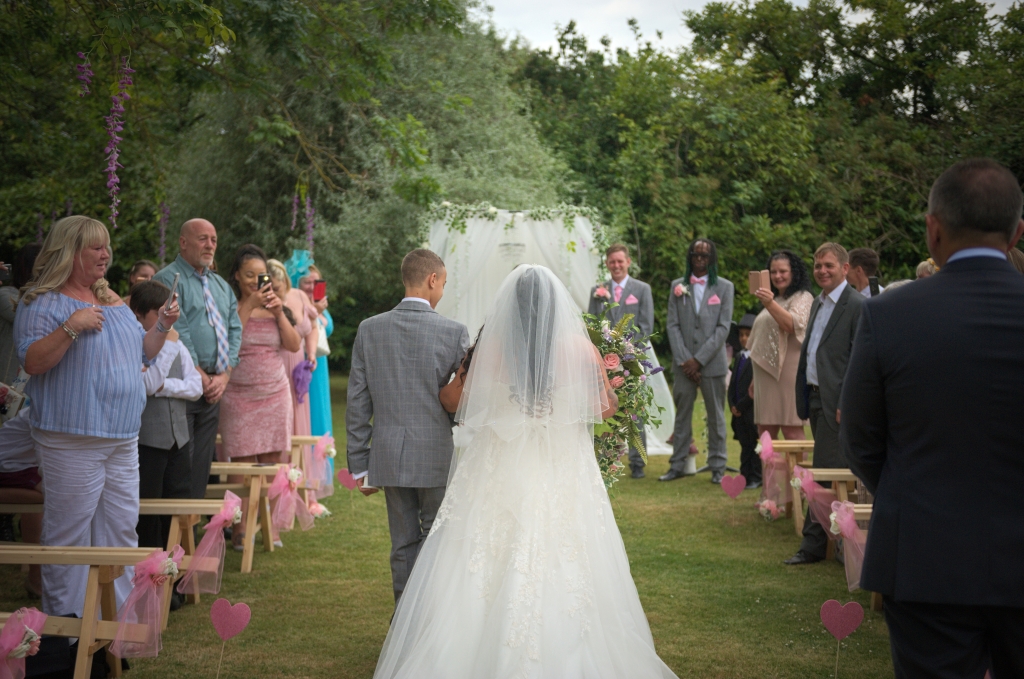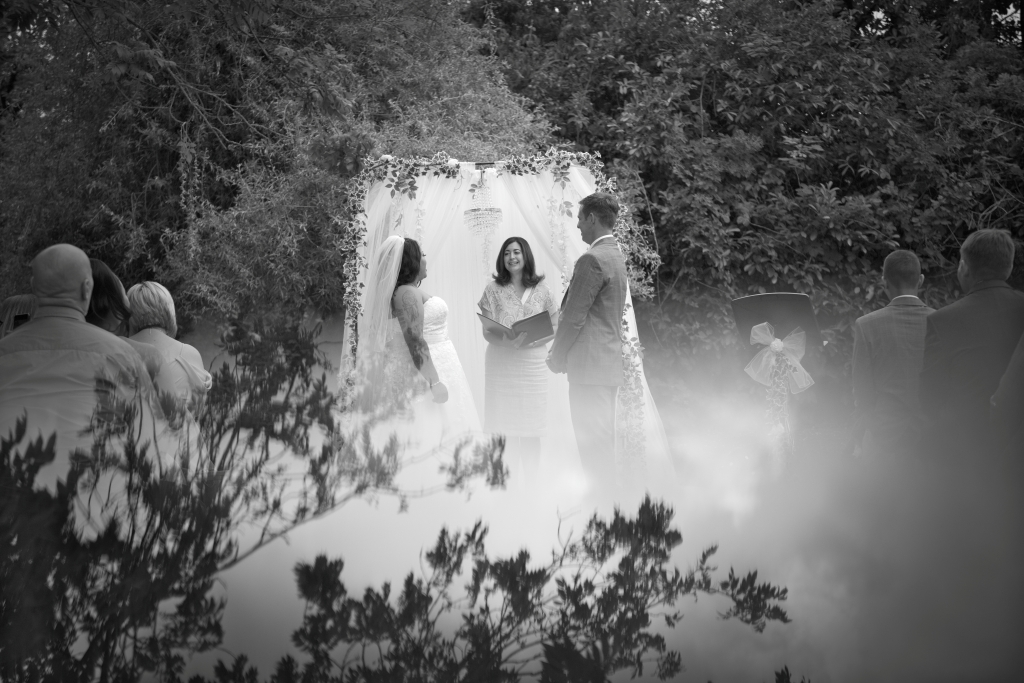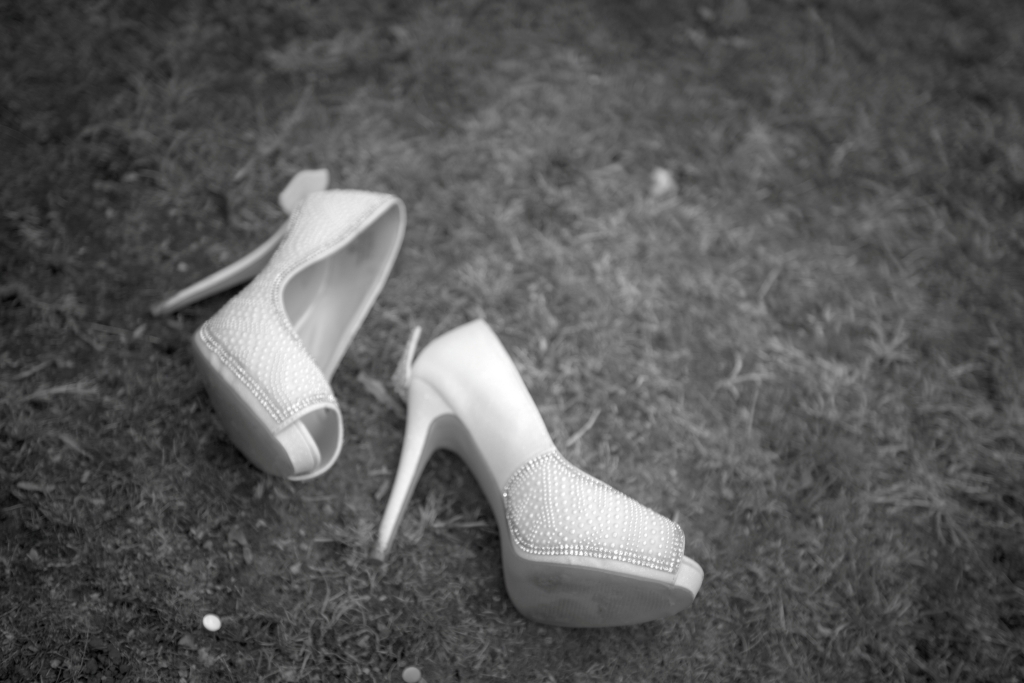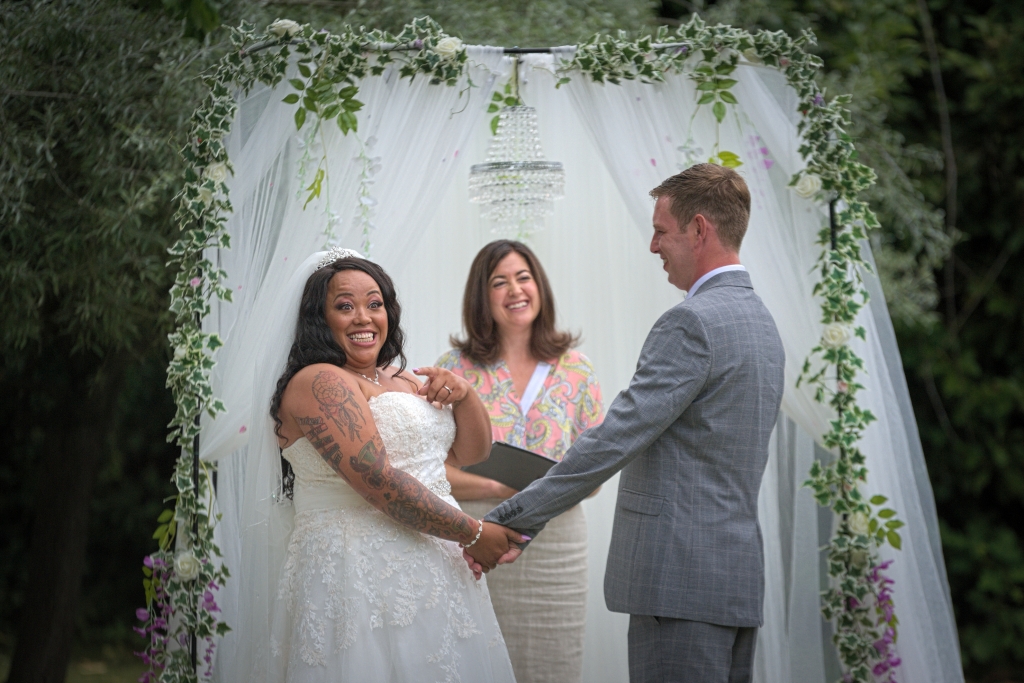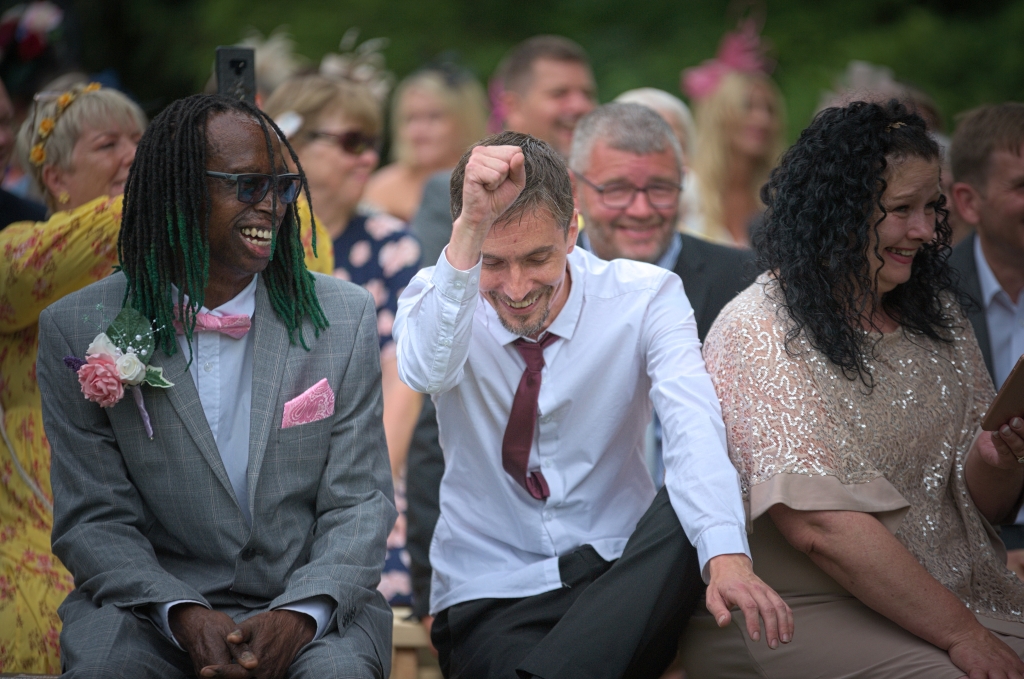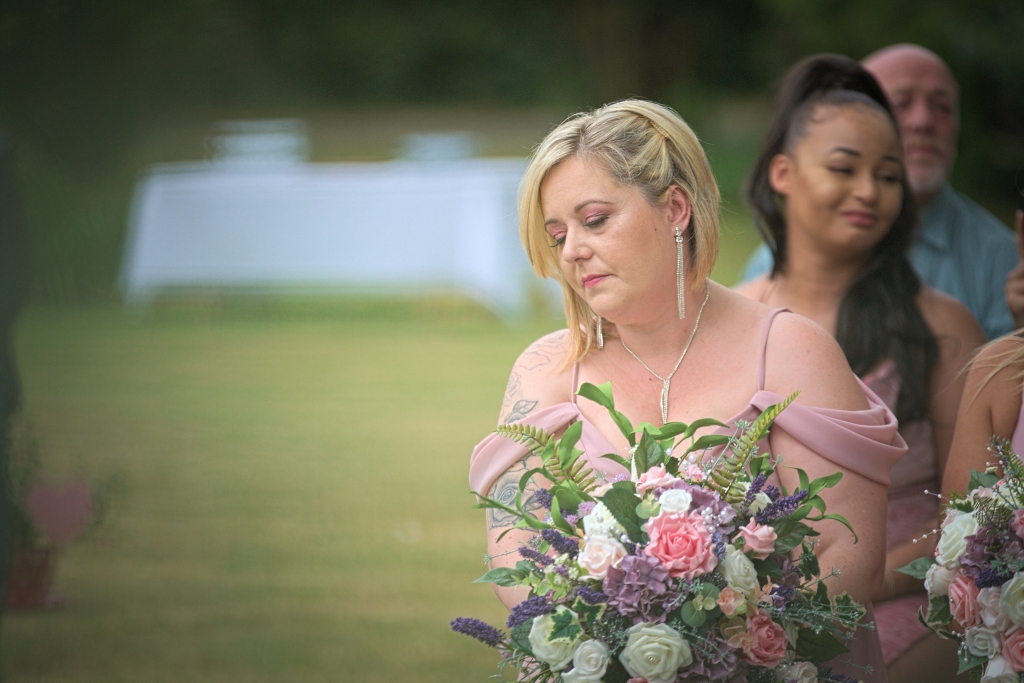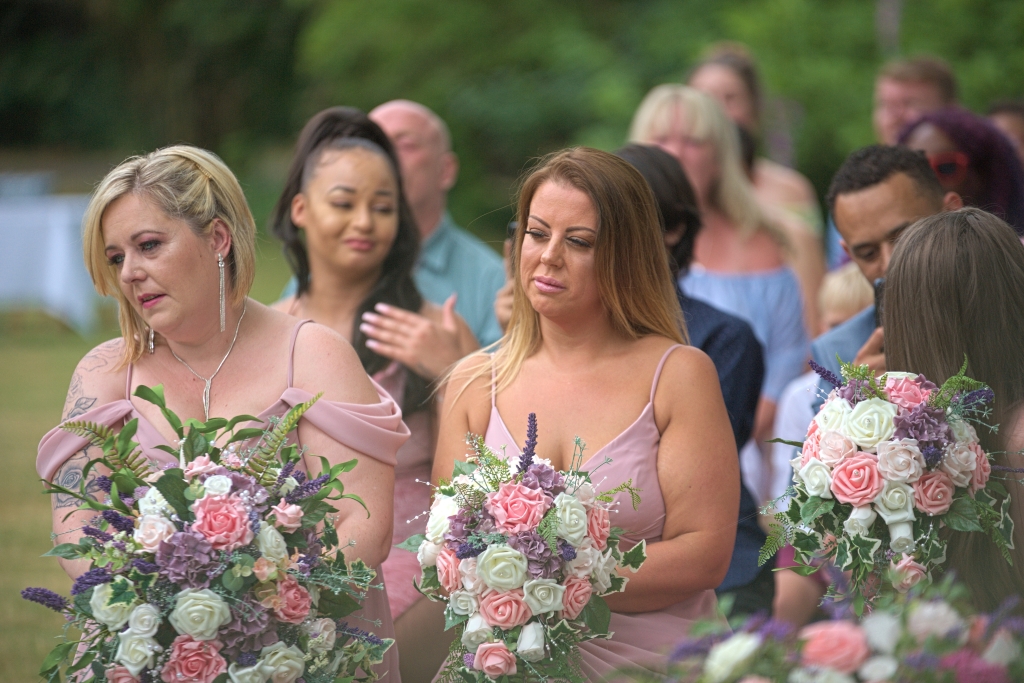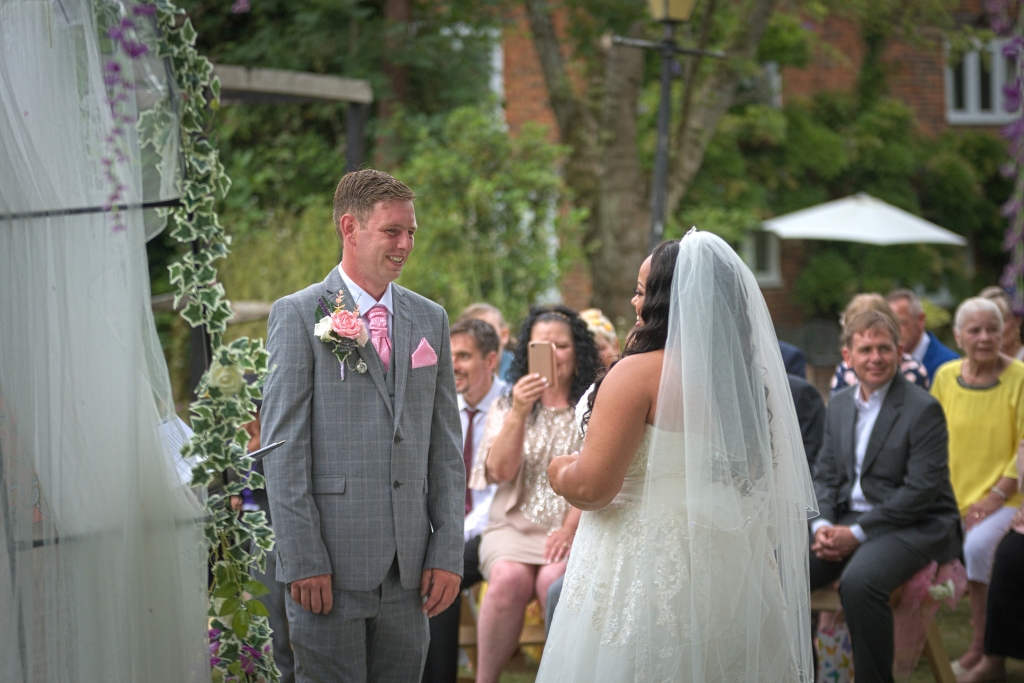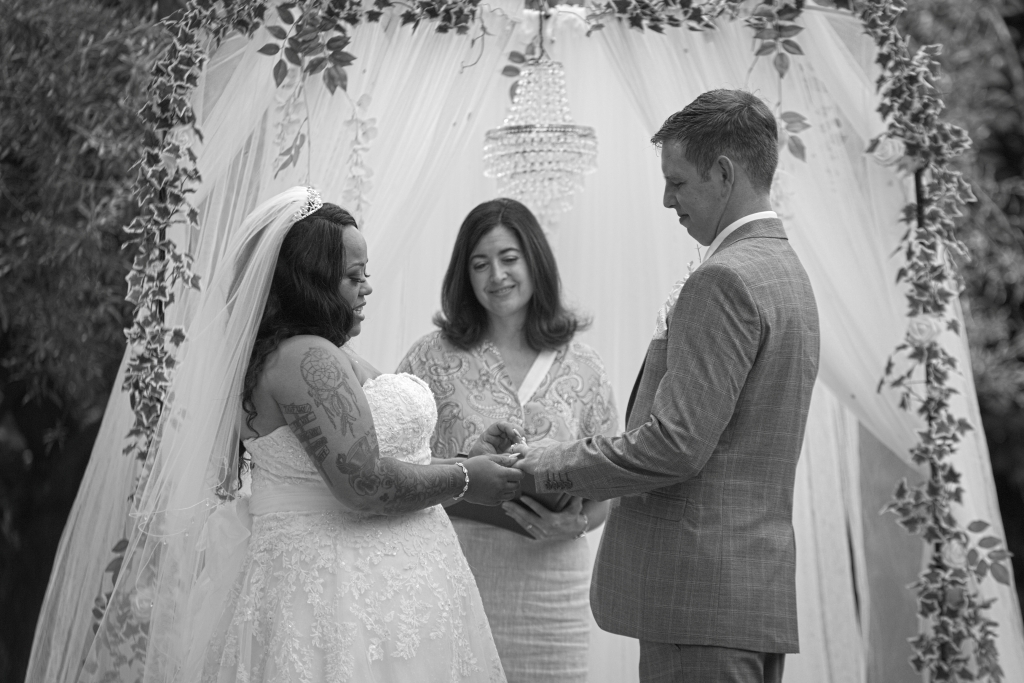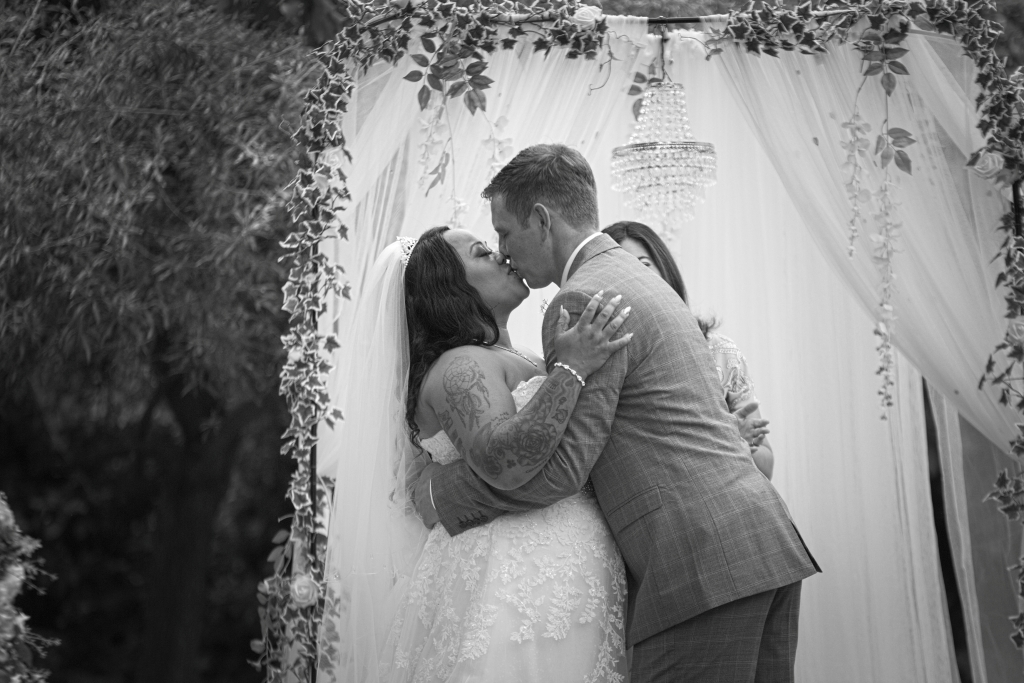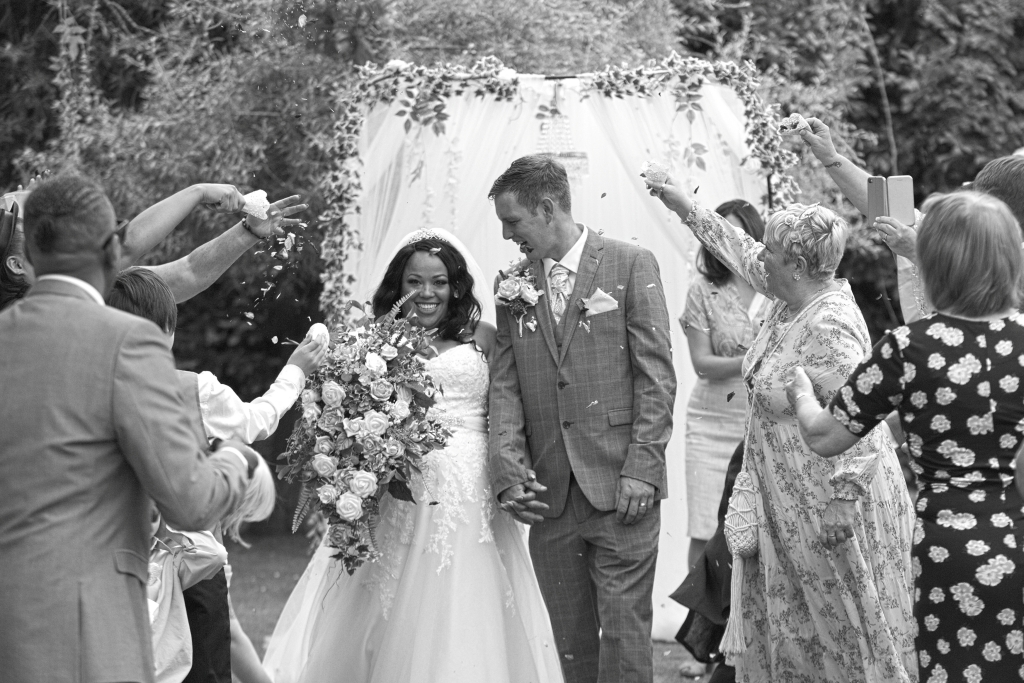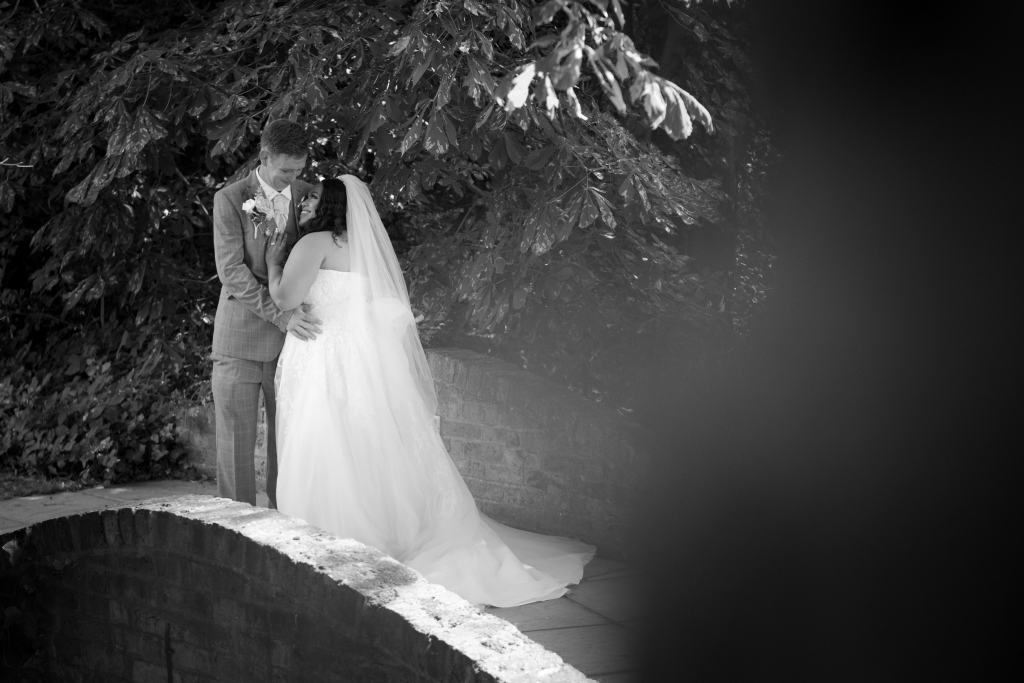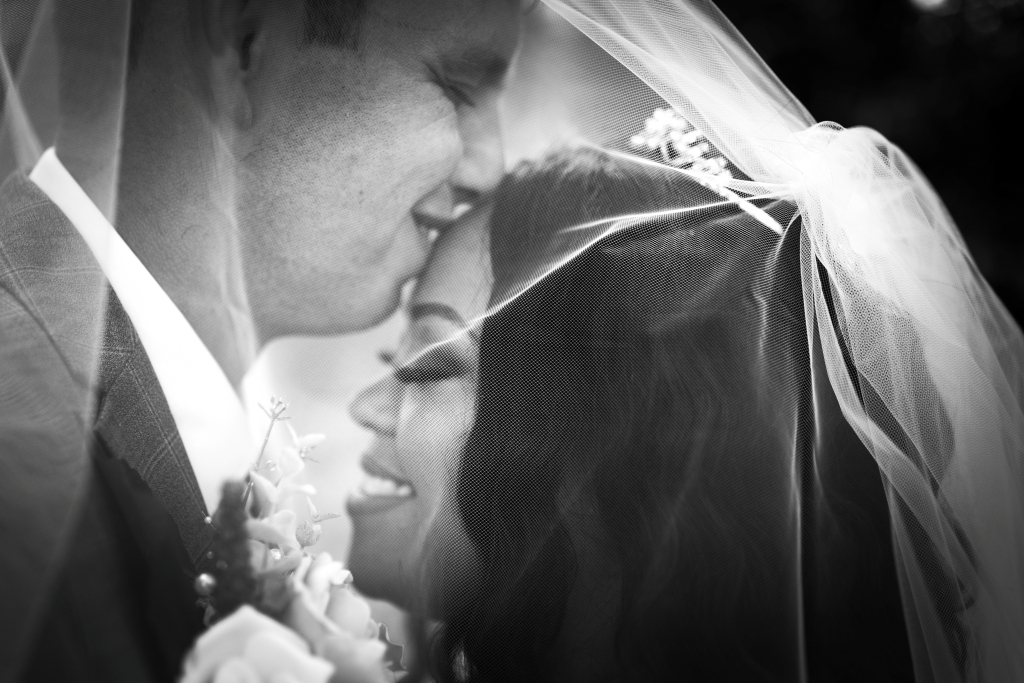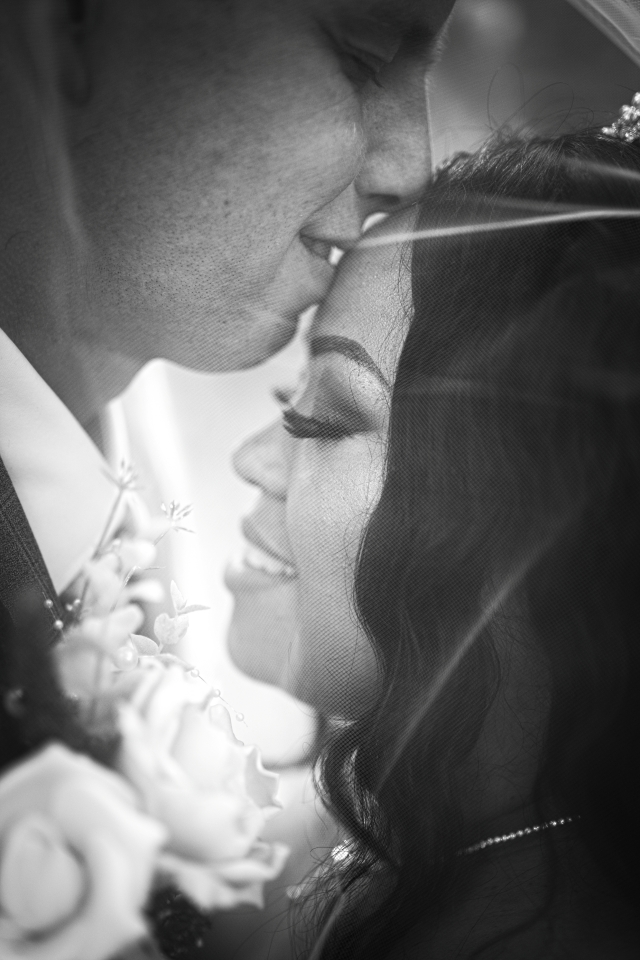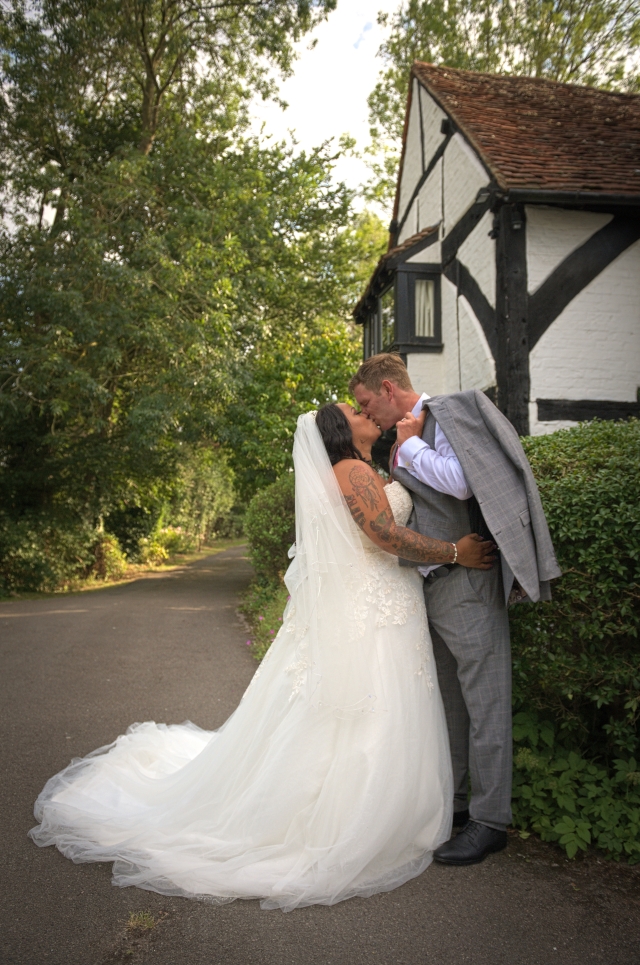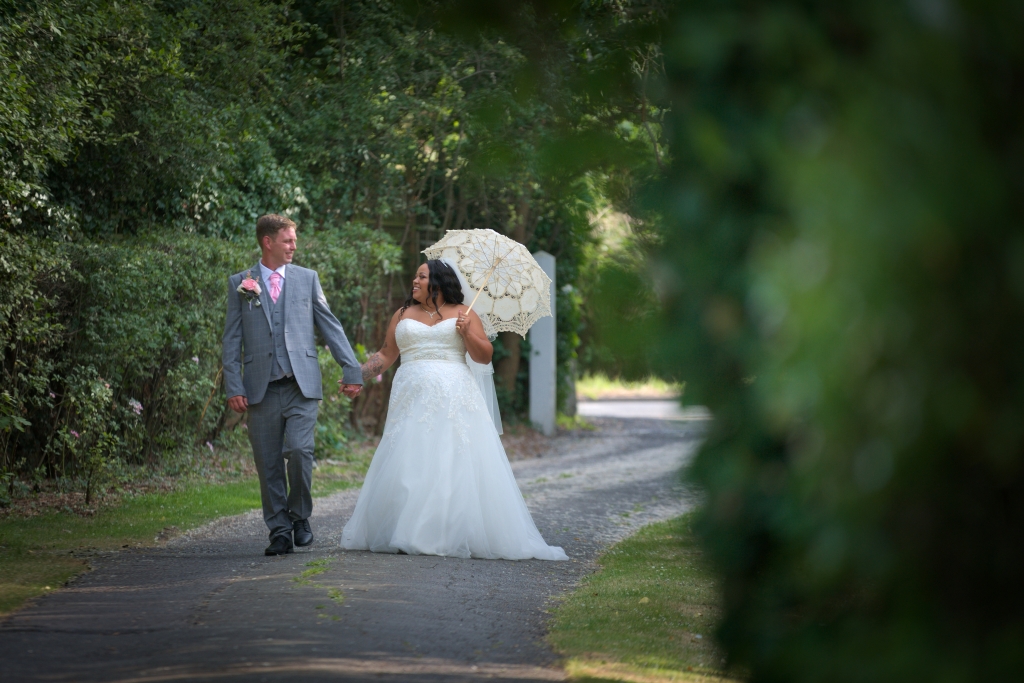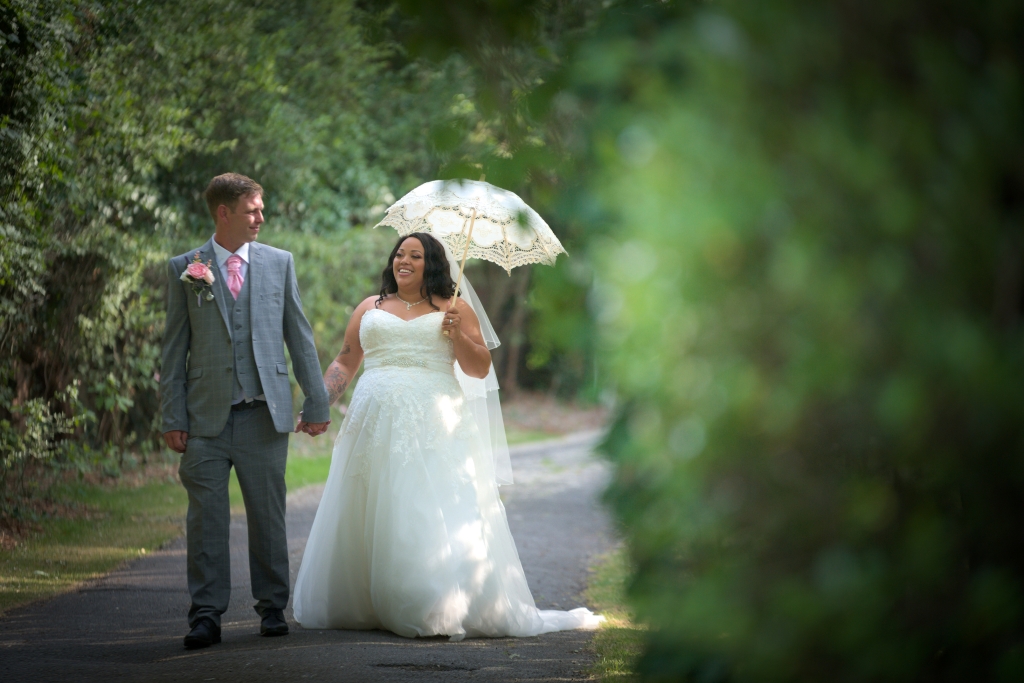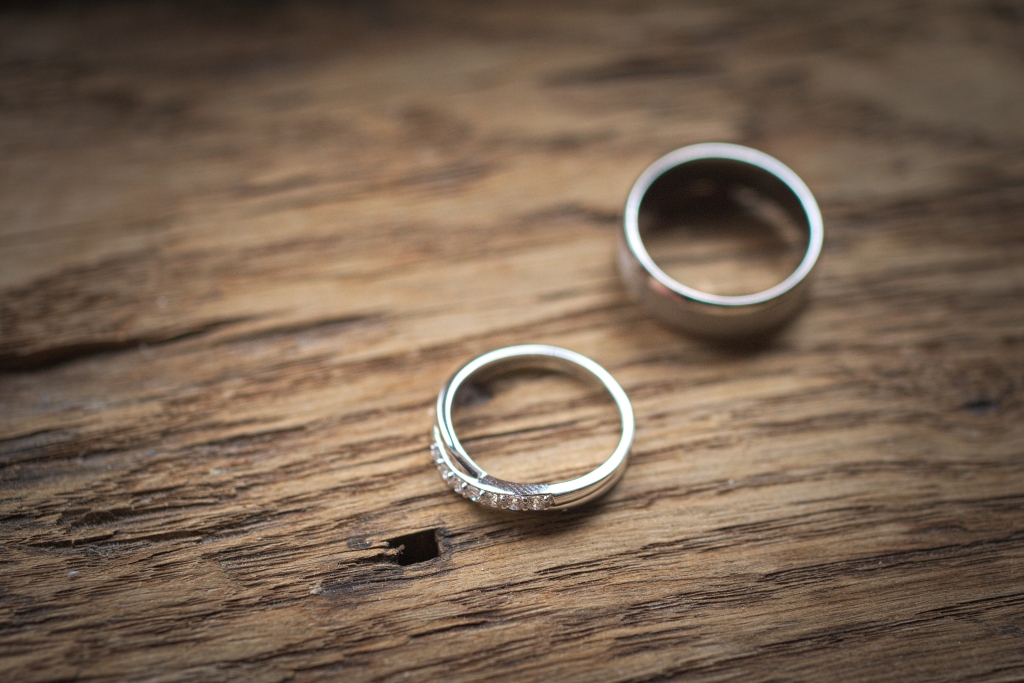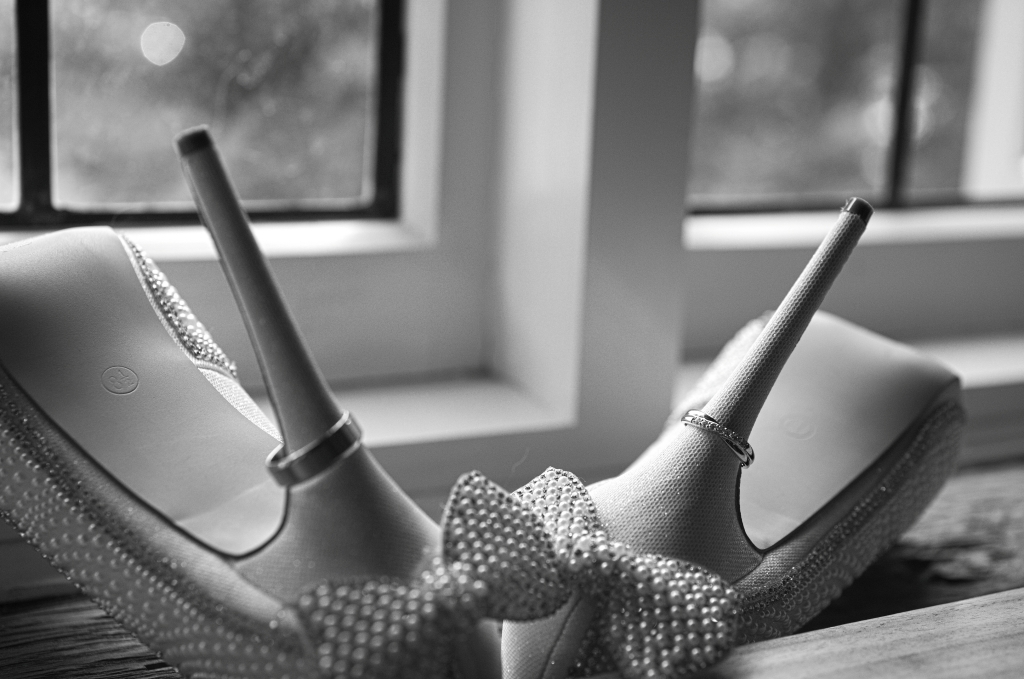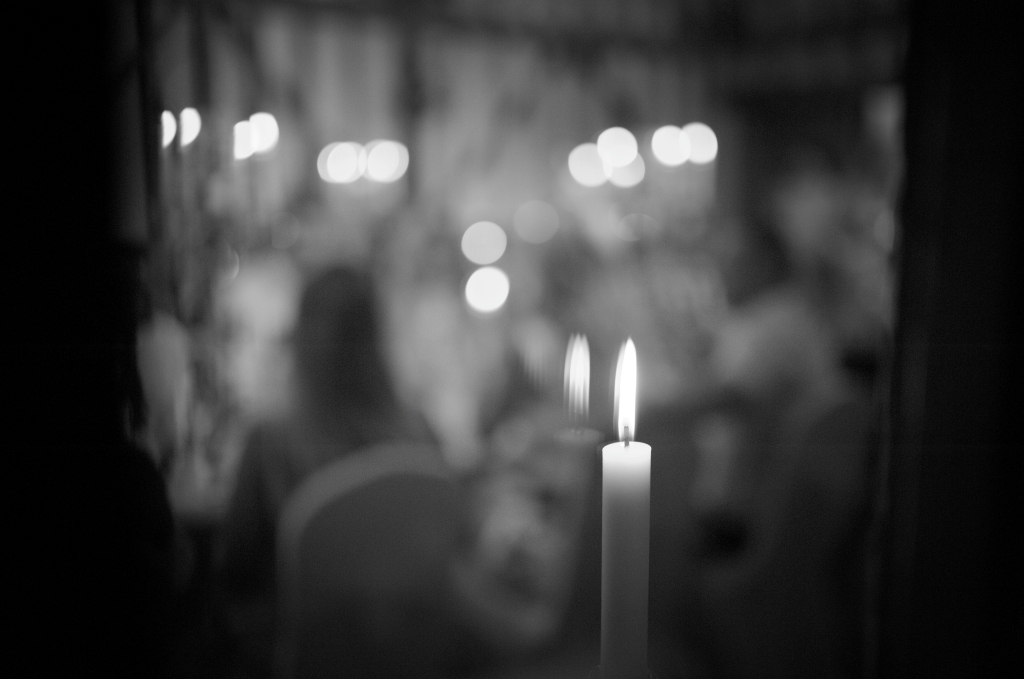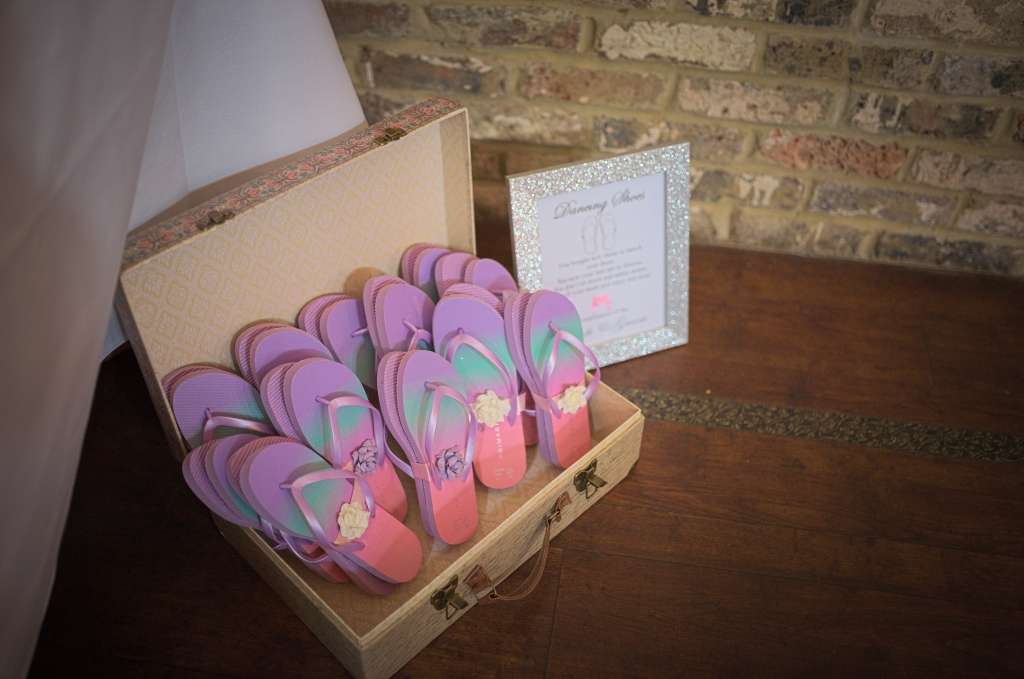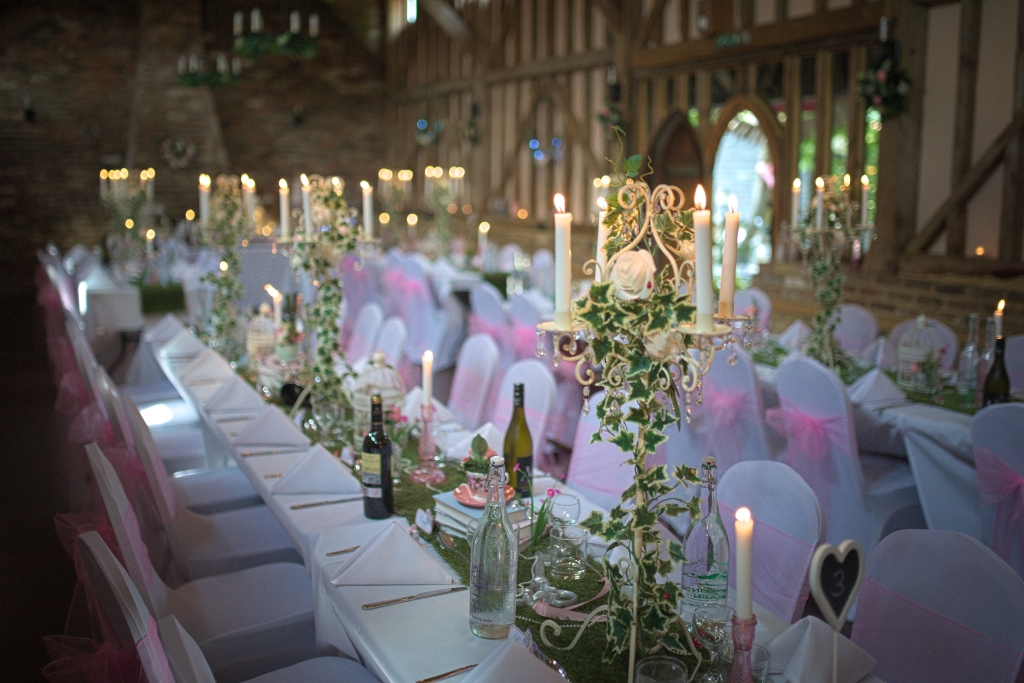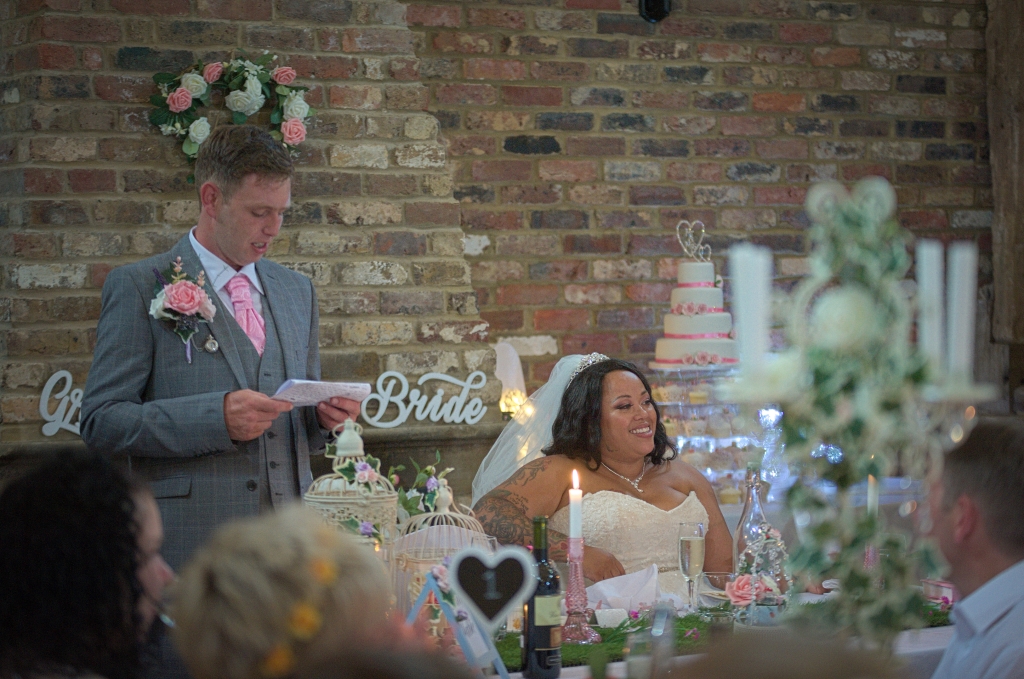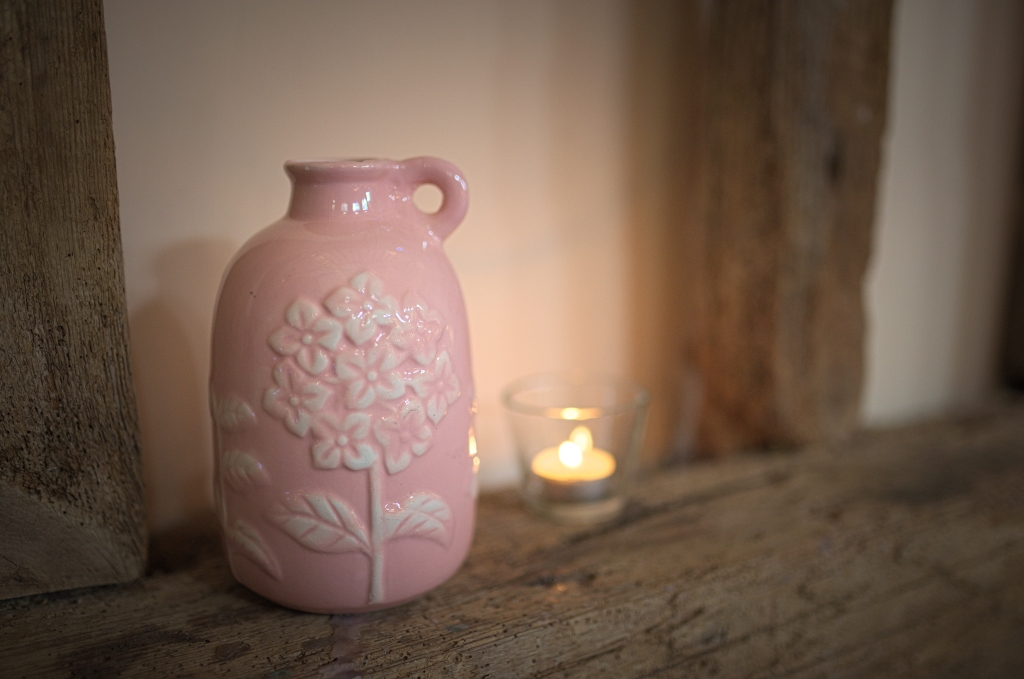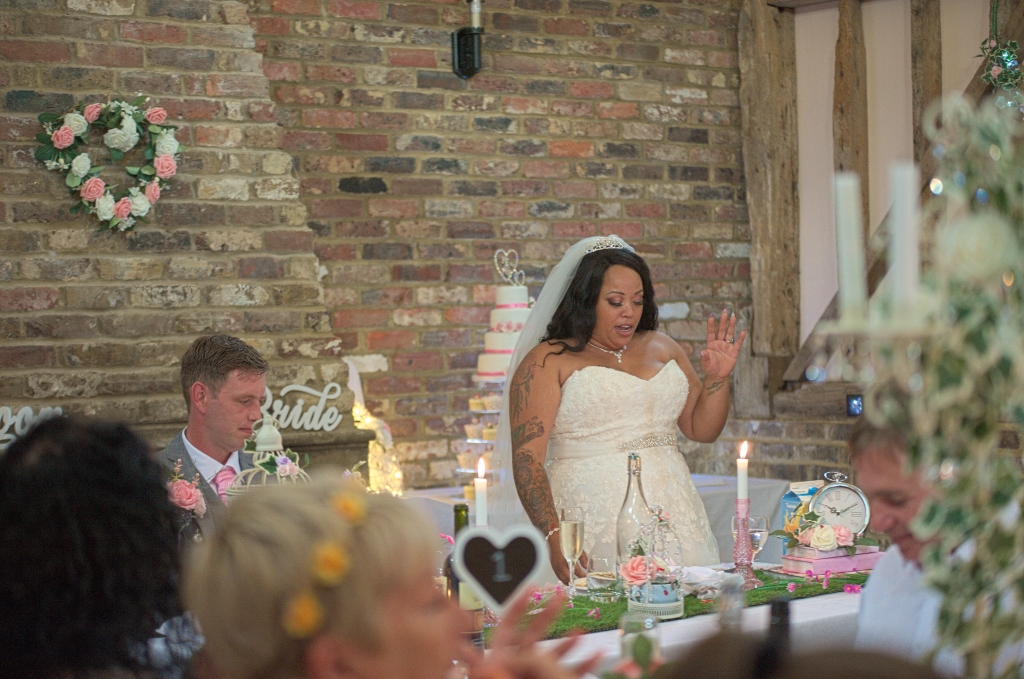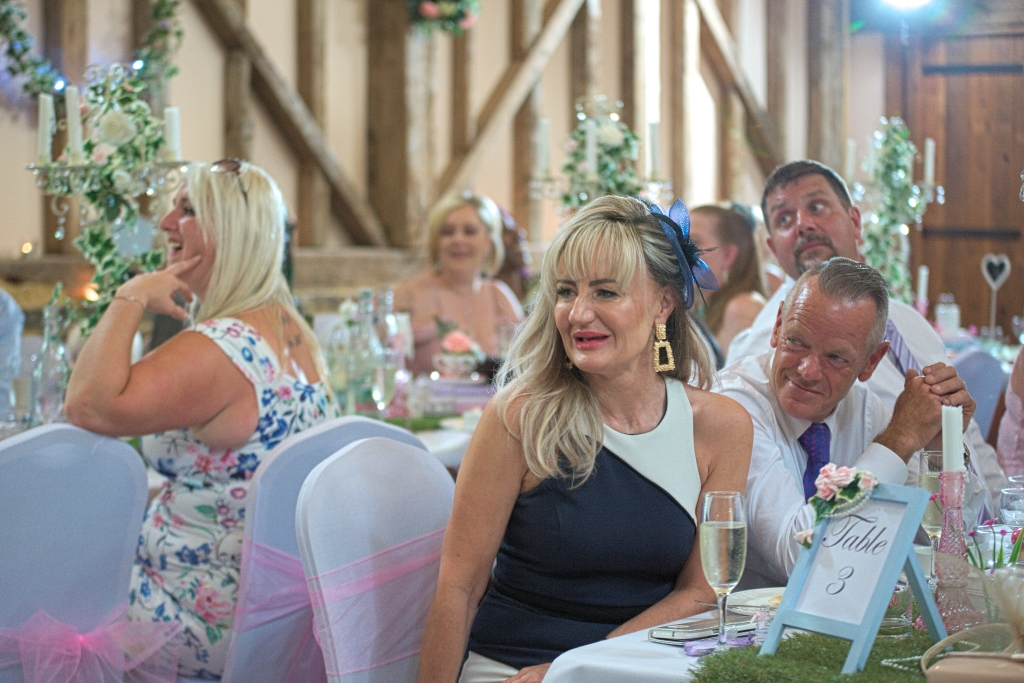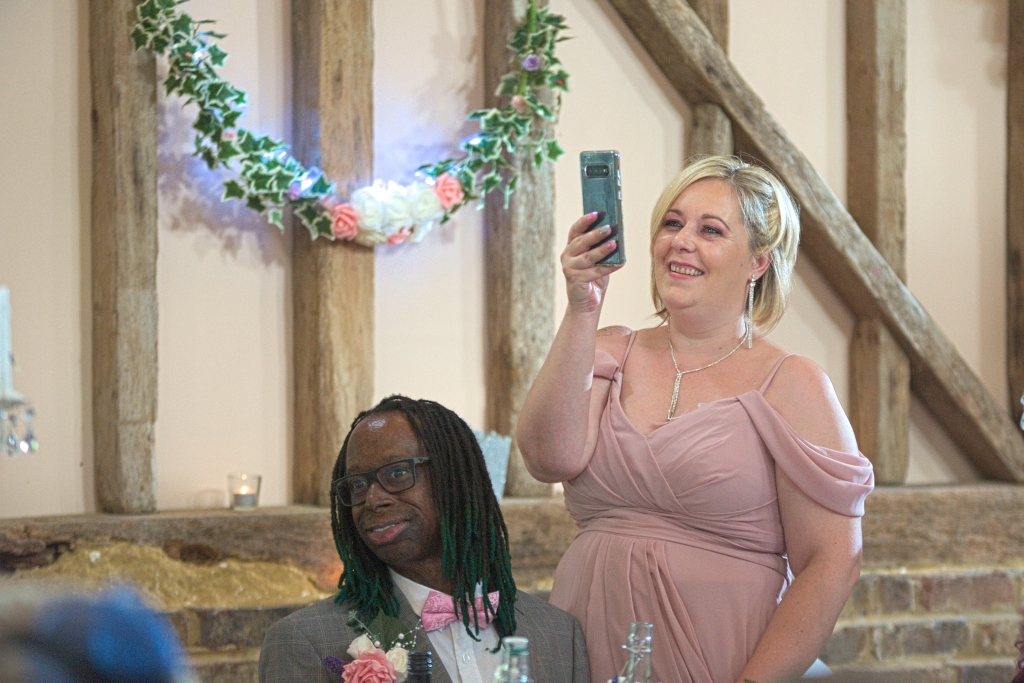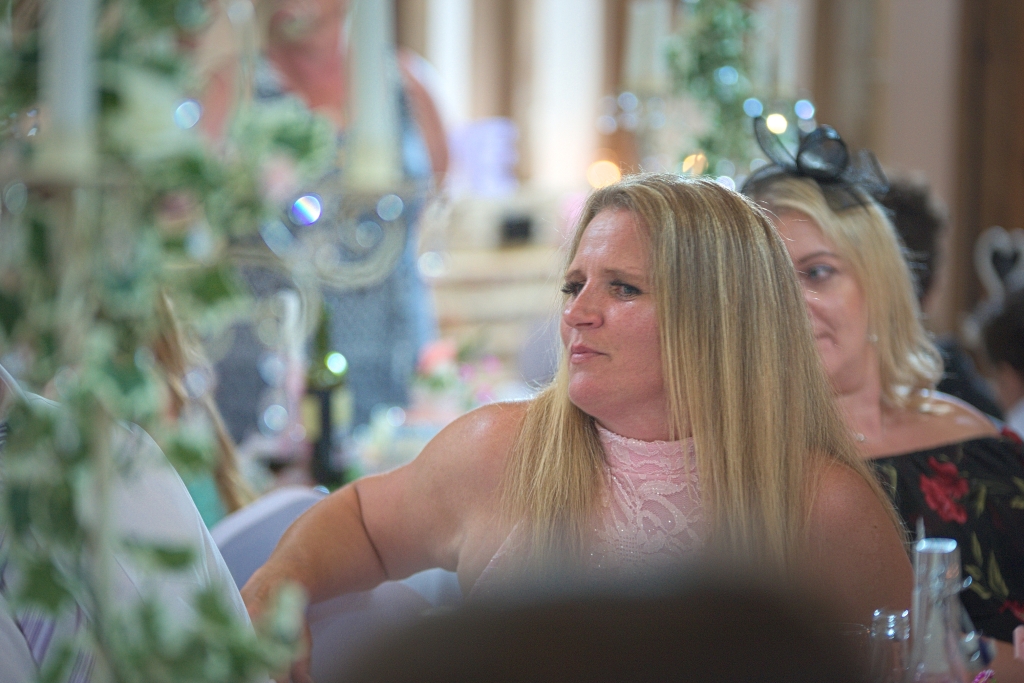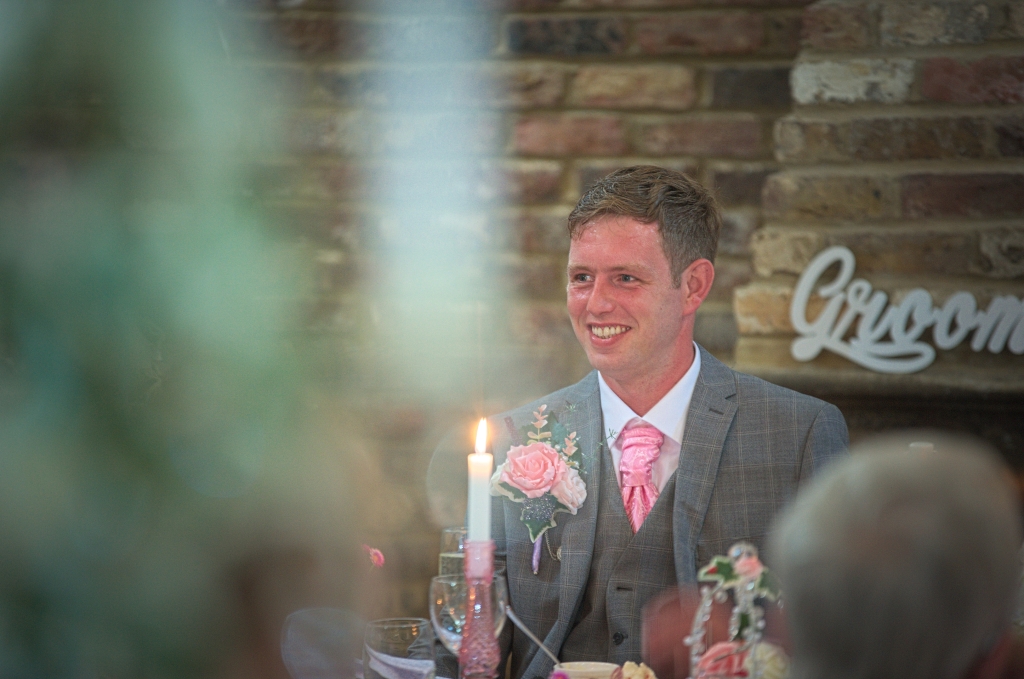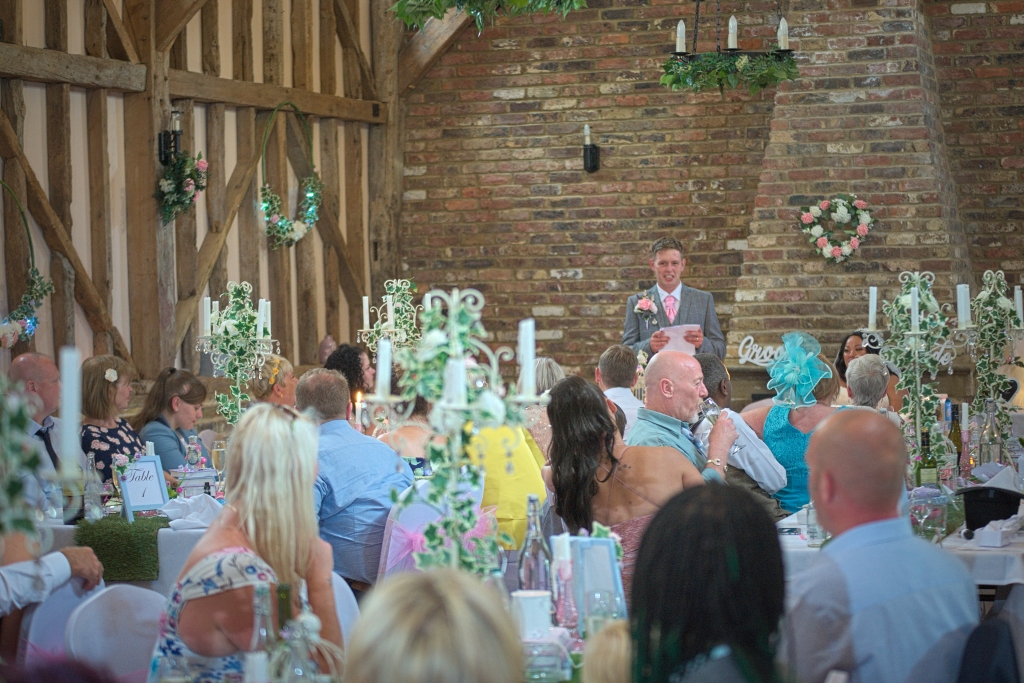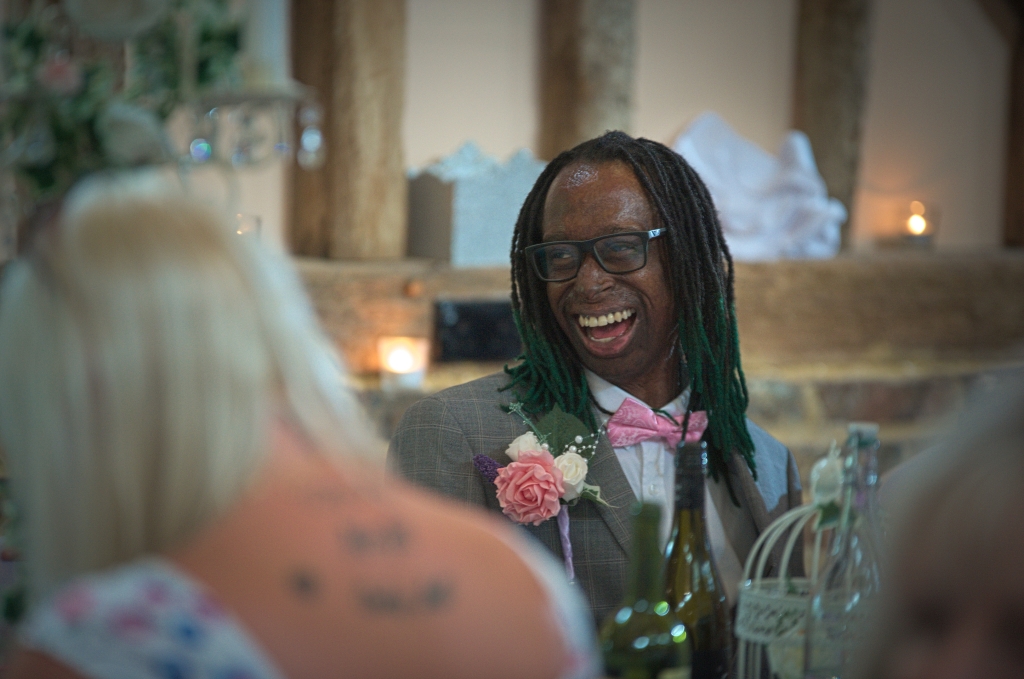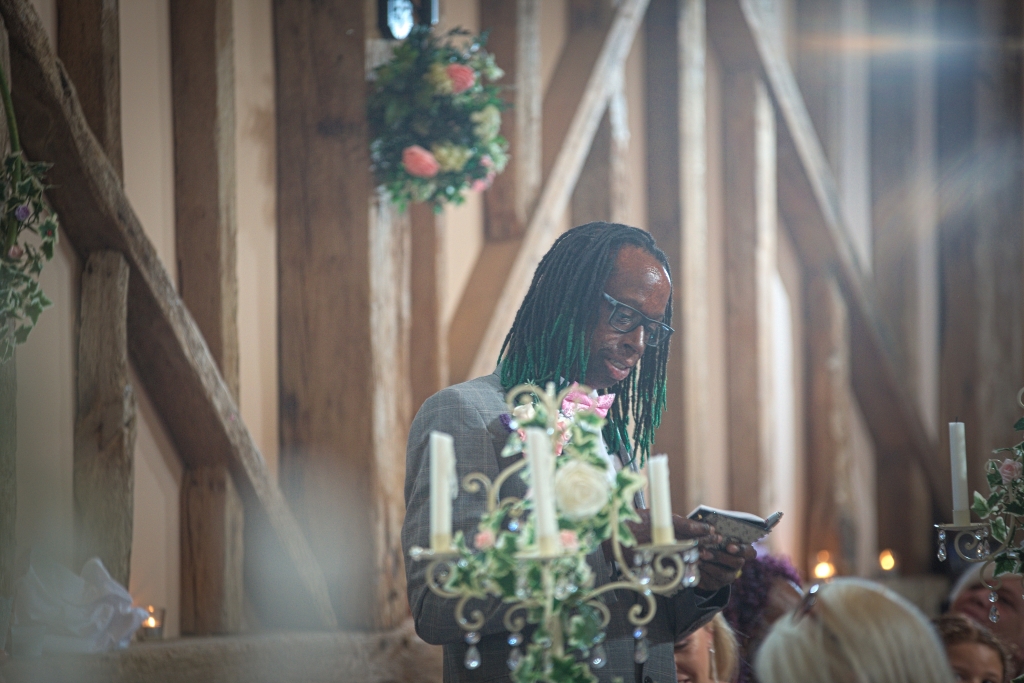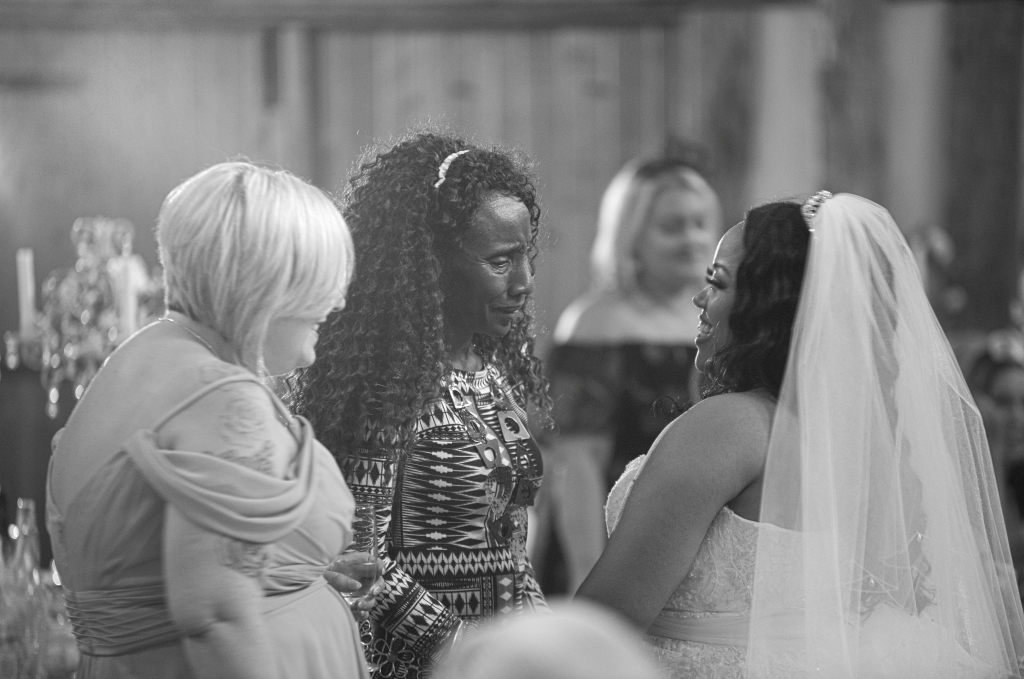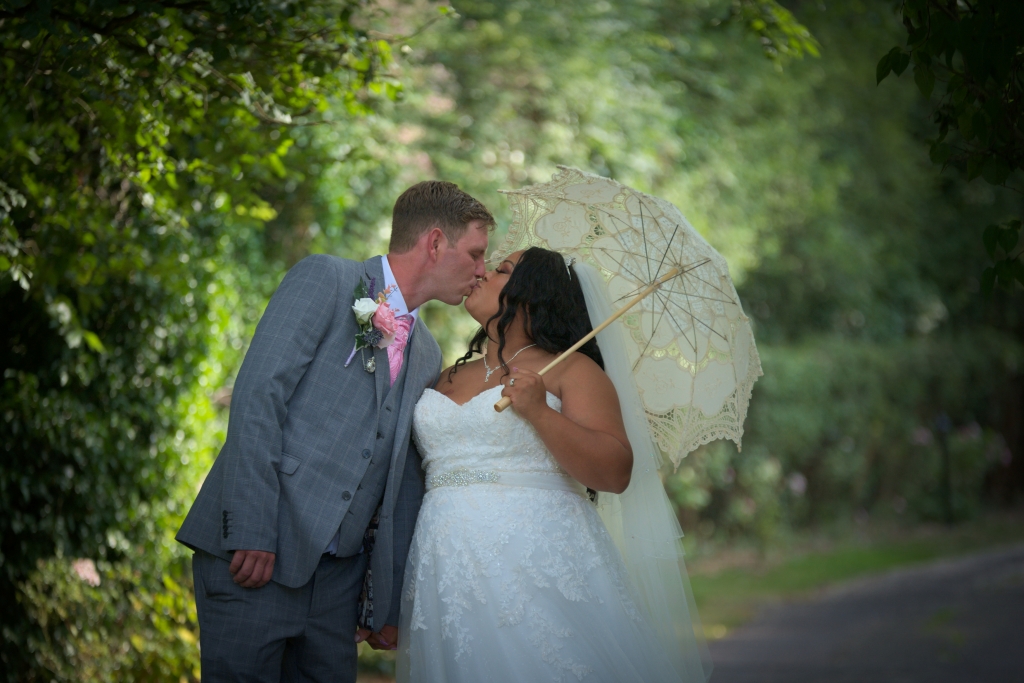 Thank you! xxx
Interested in booking a wedding photo shoot? Please use my Contact  page to send me a message.
Copyright © The Photo House
All rights reserved. No part of this publication may be reproduced, distributed, or transmitted in any form or by any means, including photocopying, recording, or other electronic or mechanical methods, without the prior written permission of the publisher.