Tony and Hayley's Big Day – Dagenham Wedding Photographer – Hello my dear loved ones!

It's has been few weeks since this beautiful wedding has been done in The Thurrock Hotel near Dagenham.

I am very happy that we've could meet you and capture these lovely  moments for you.

Tony and Hayley are incredible couple – obviously they're very good looking  but they're gorgeous on the inside as well. Photos do not reflect what they look like. Maybe I'm not as good as clients say. Please share this short 60 photos gallery with your family and friends as well. I will be grateful for every comment below.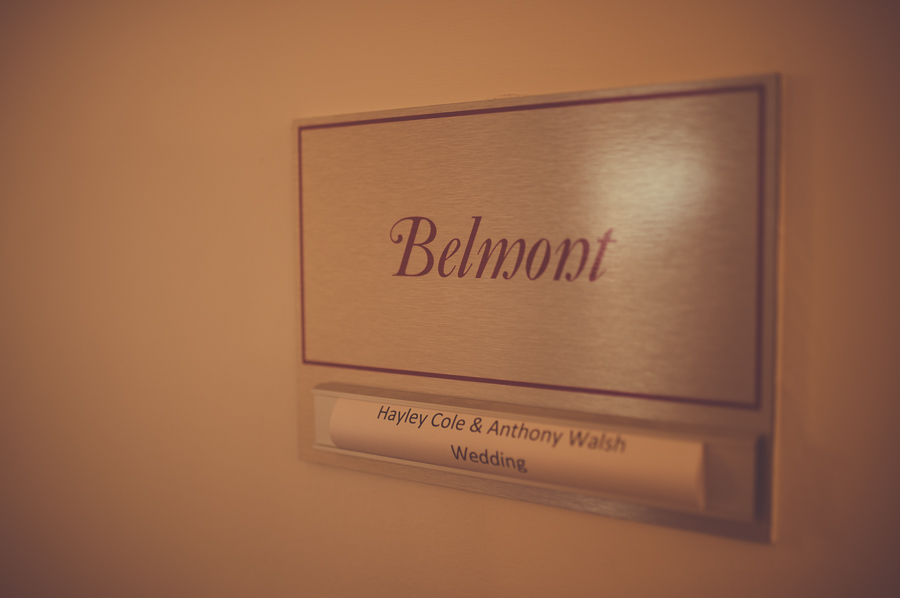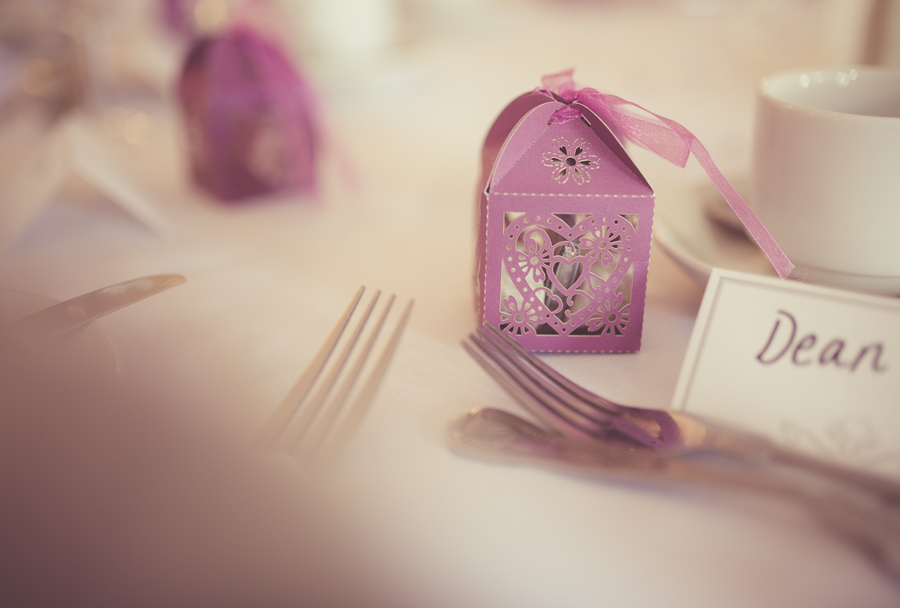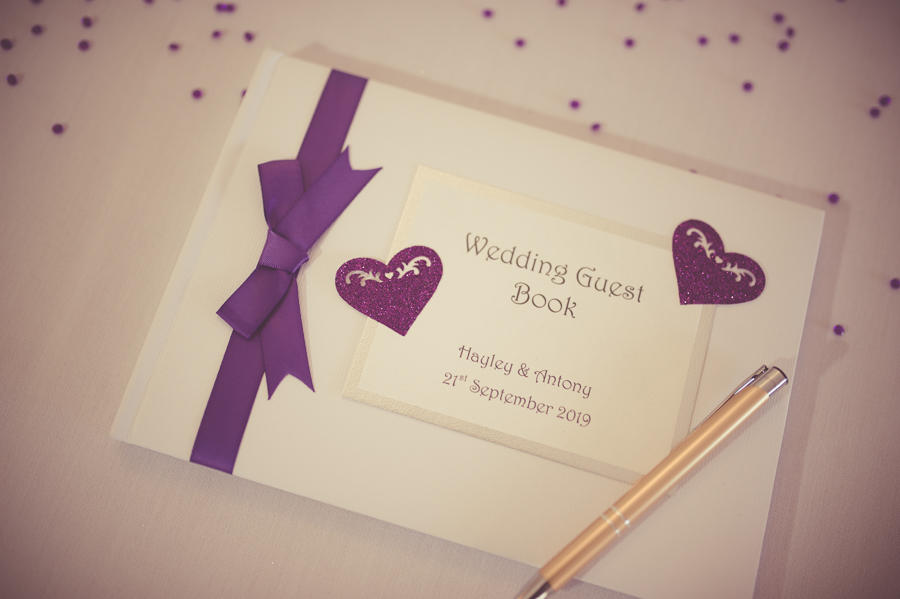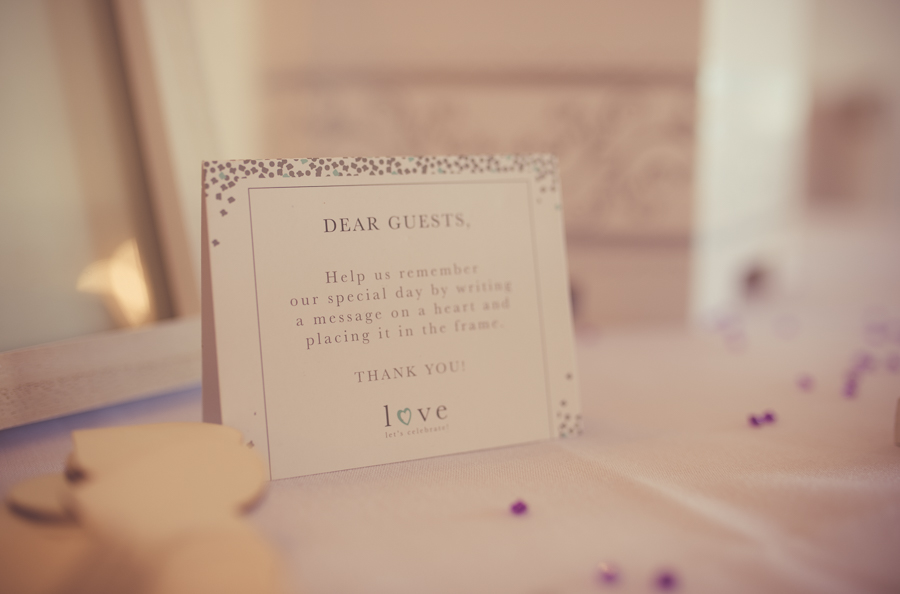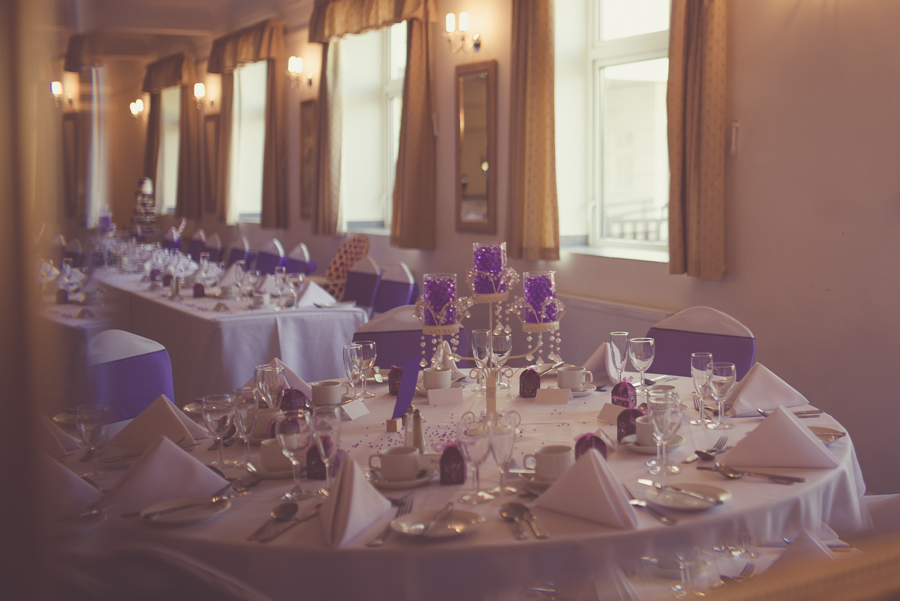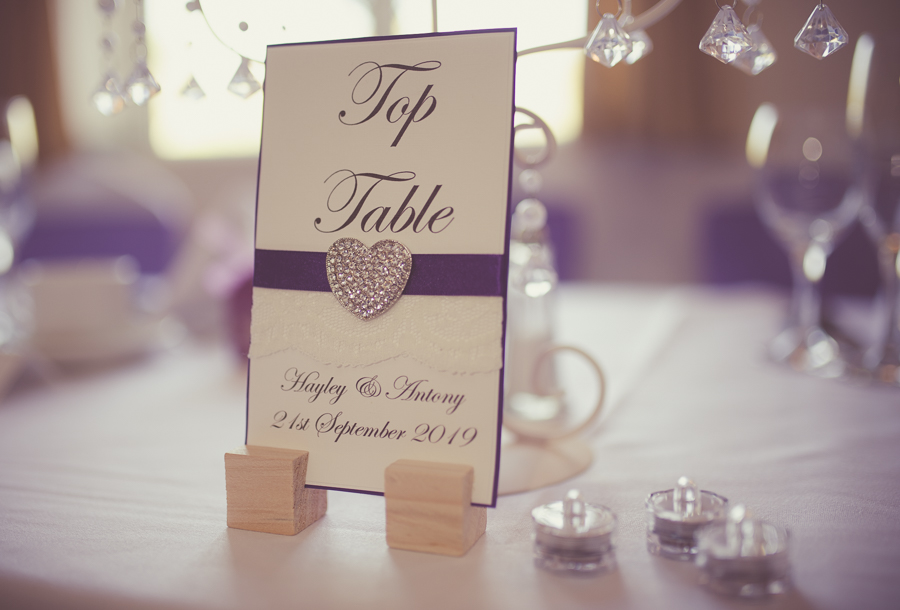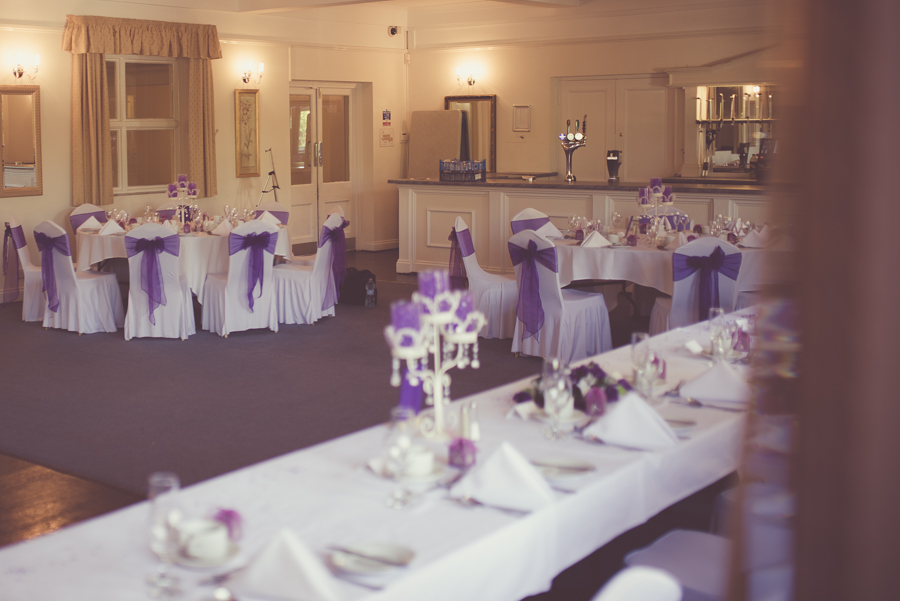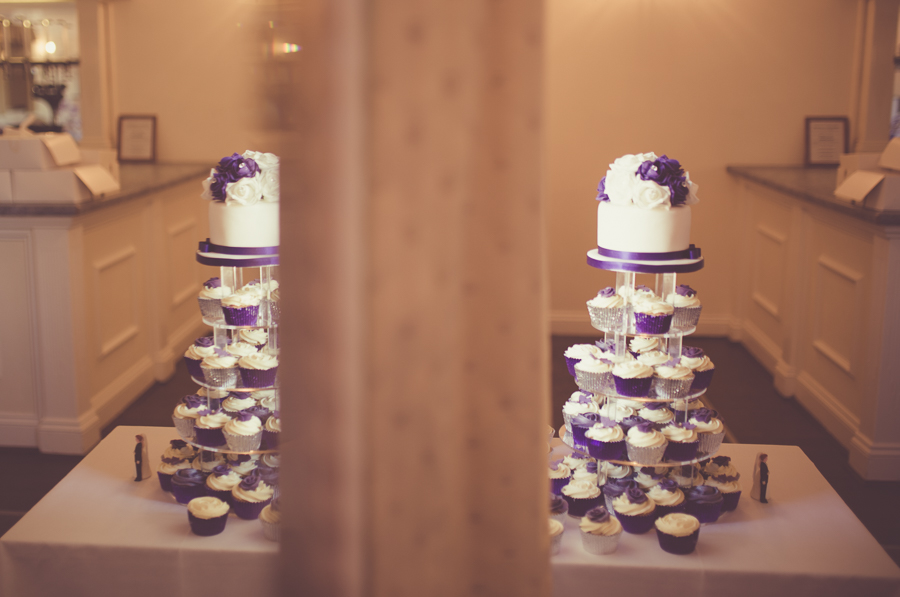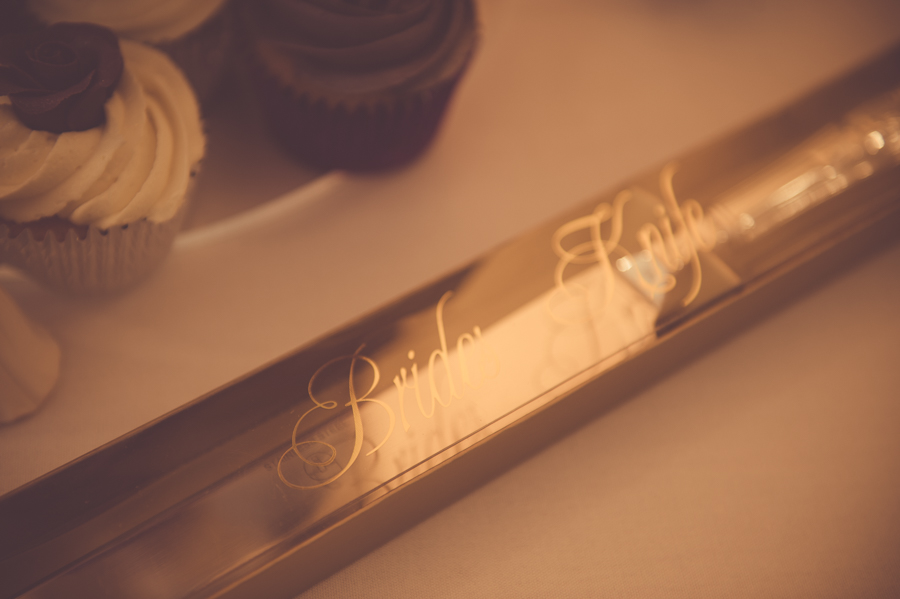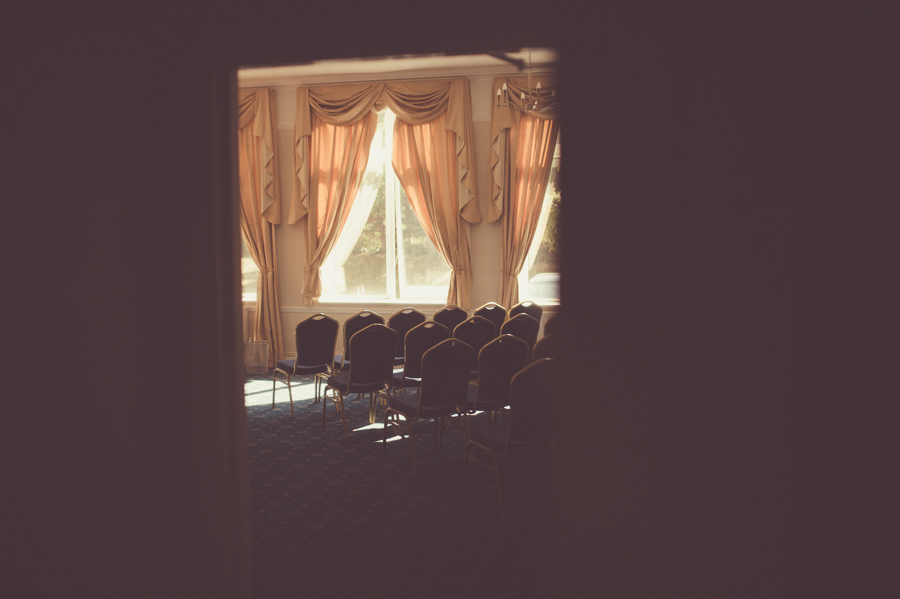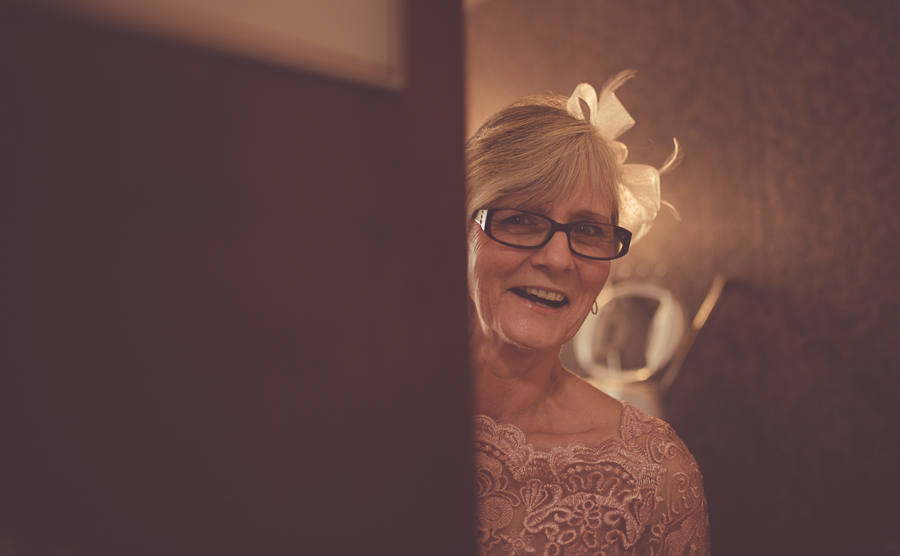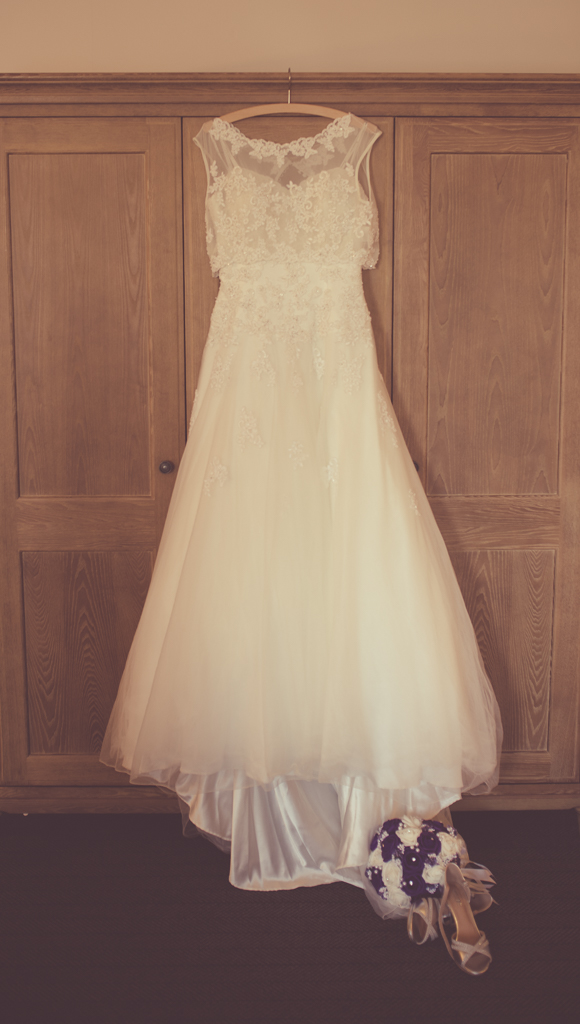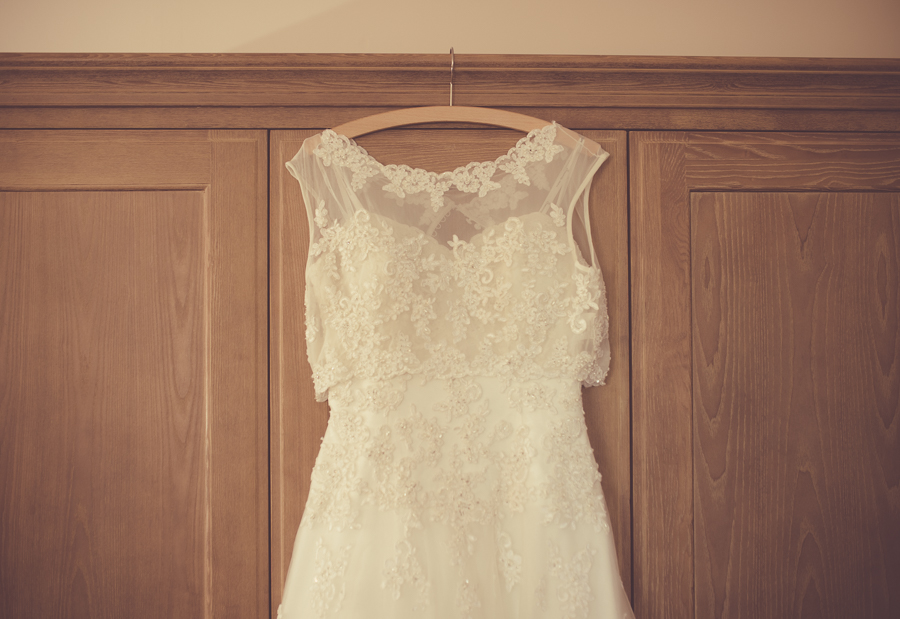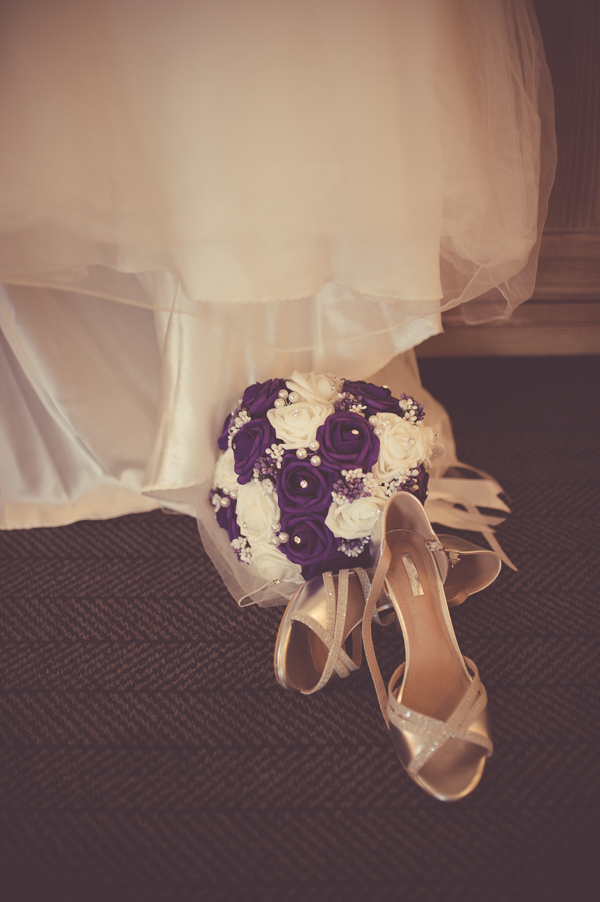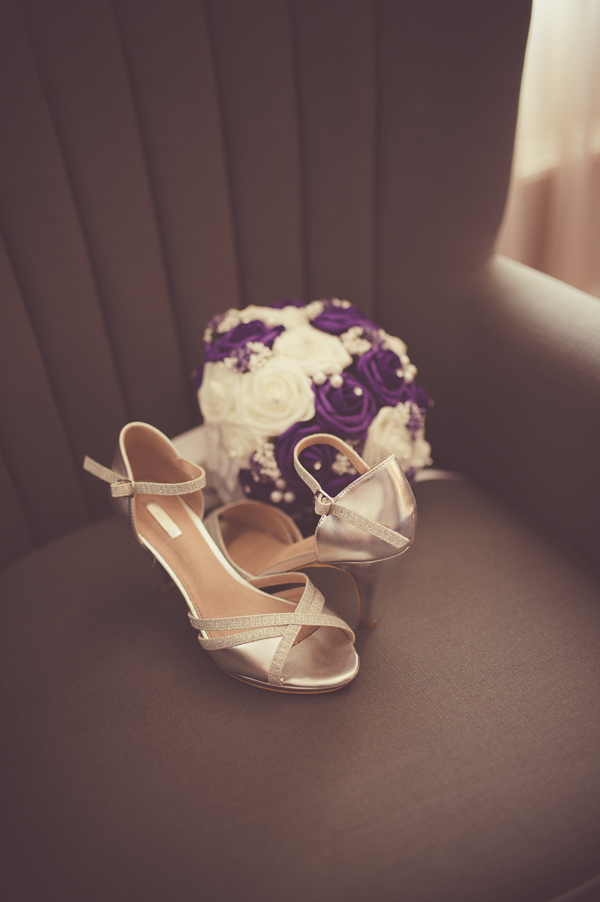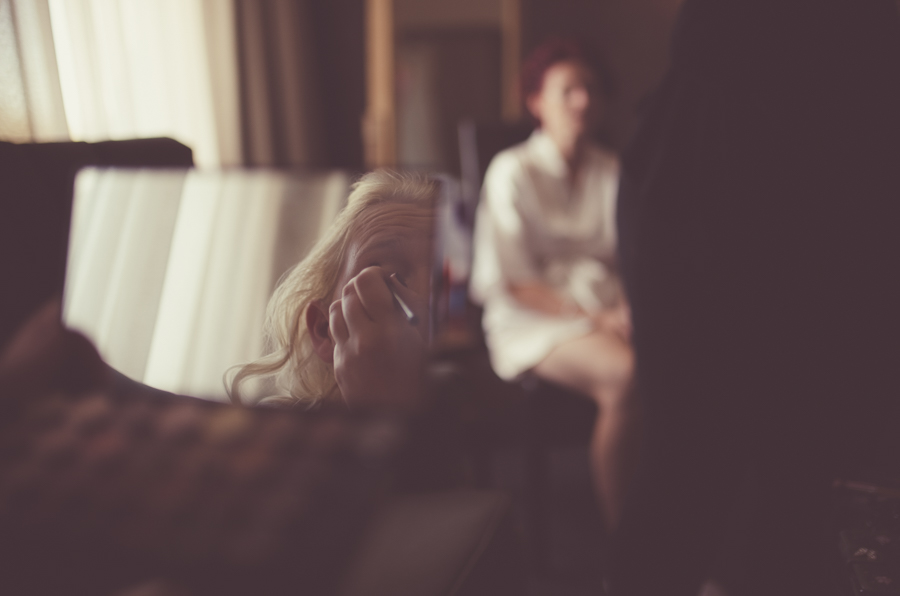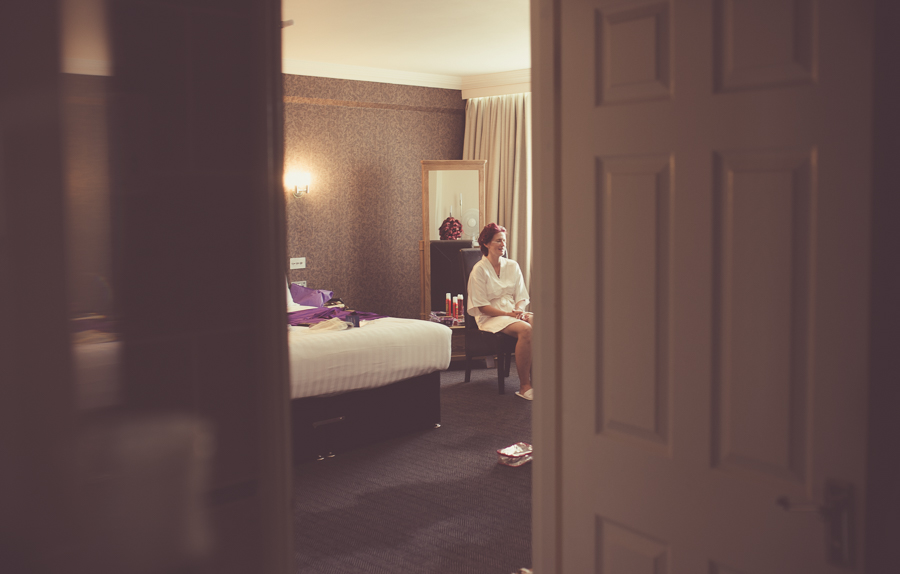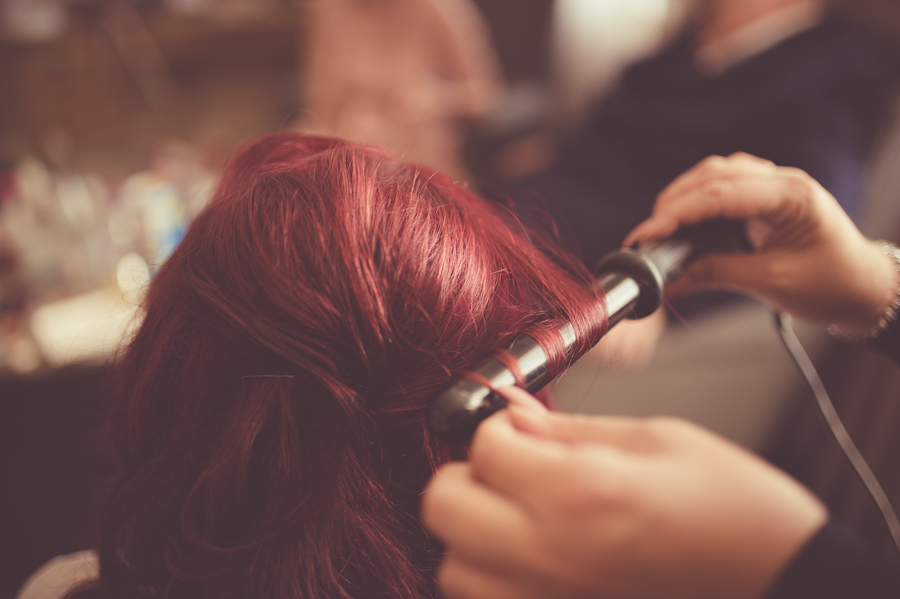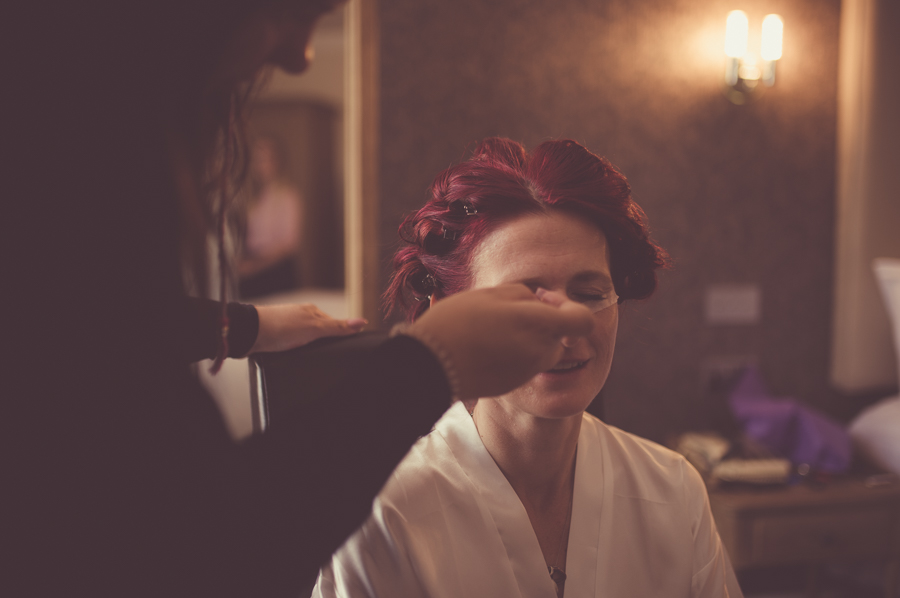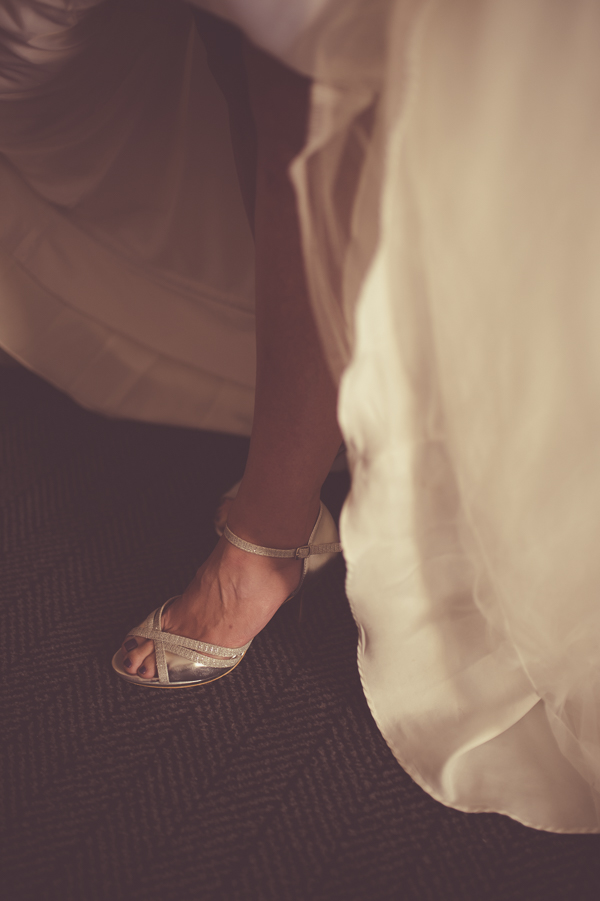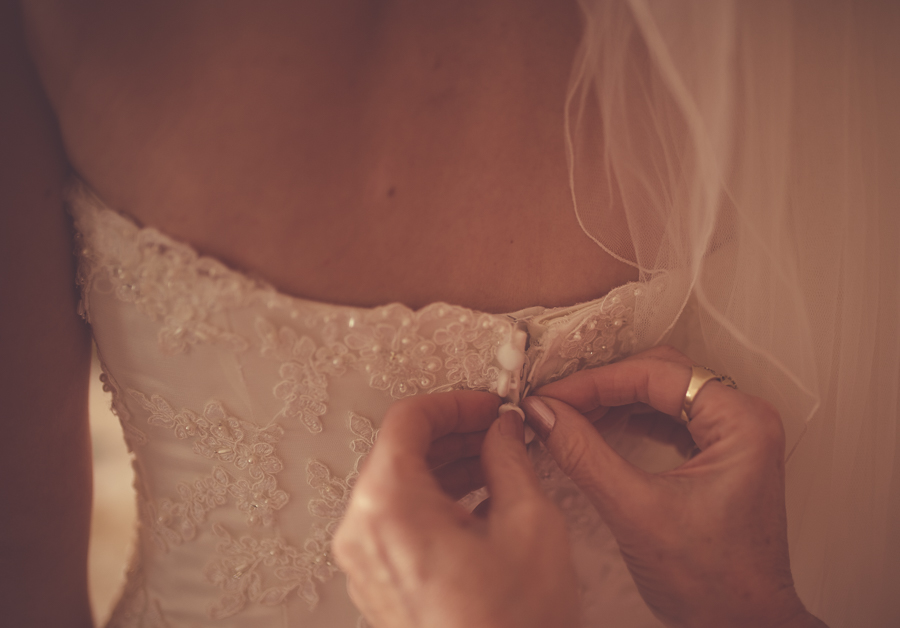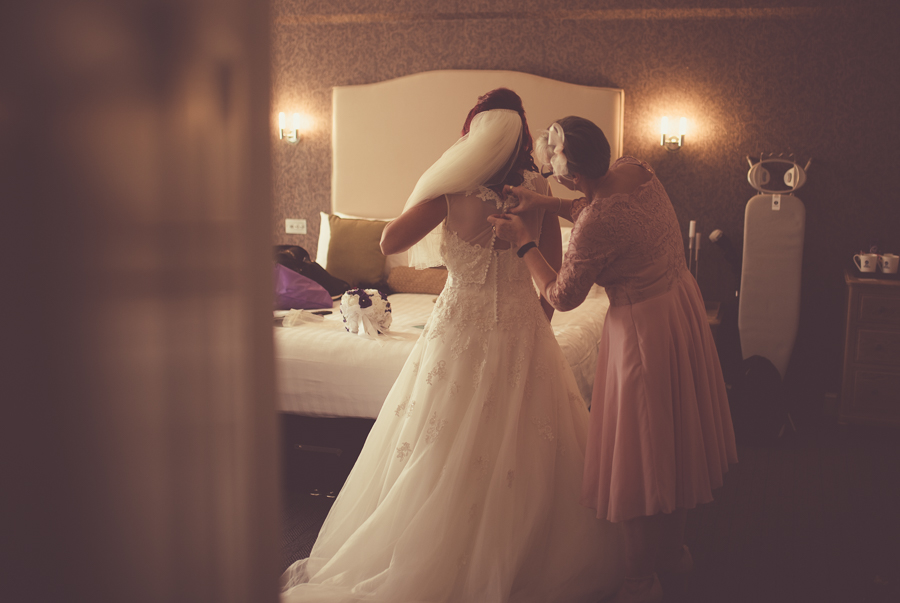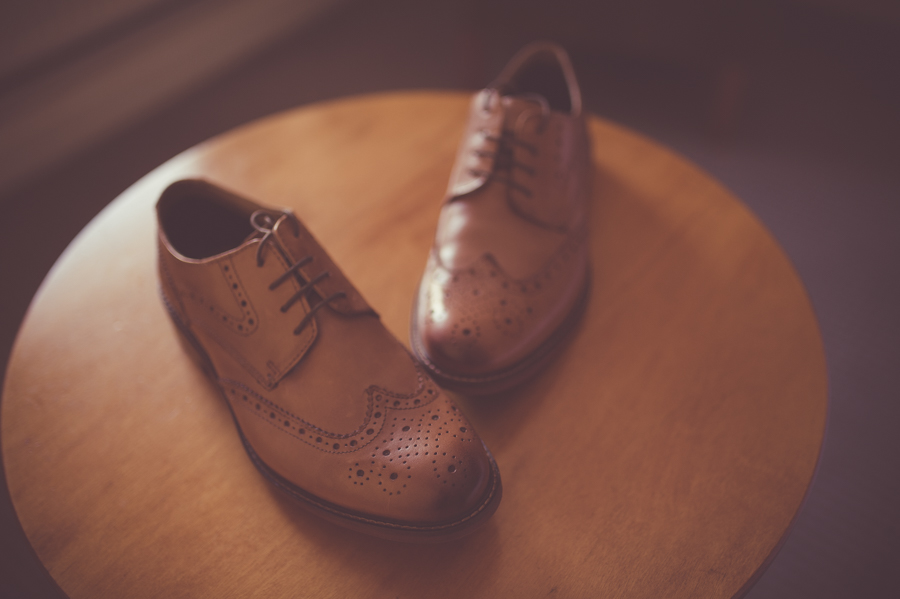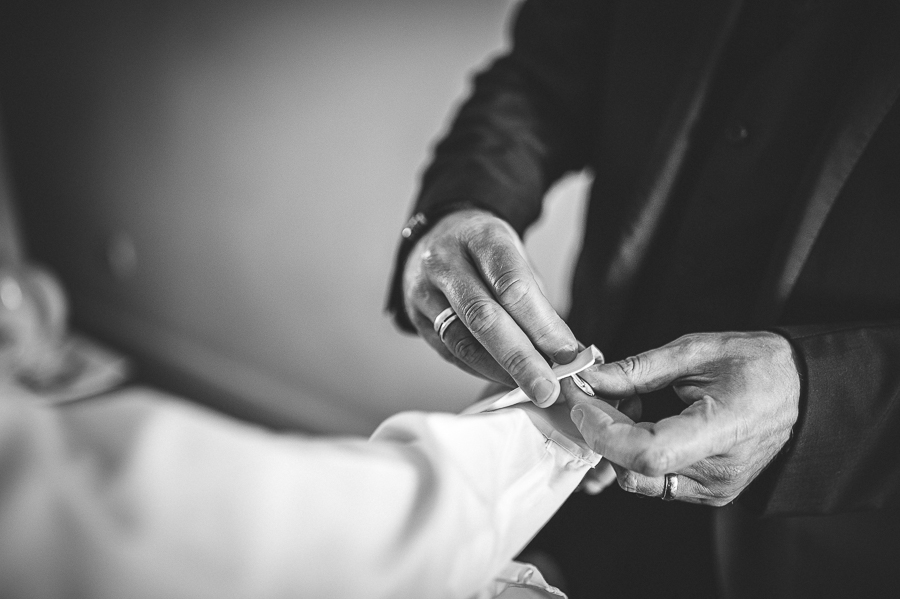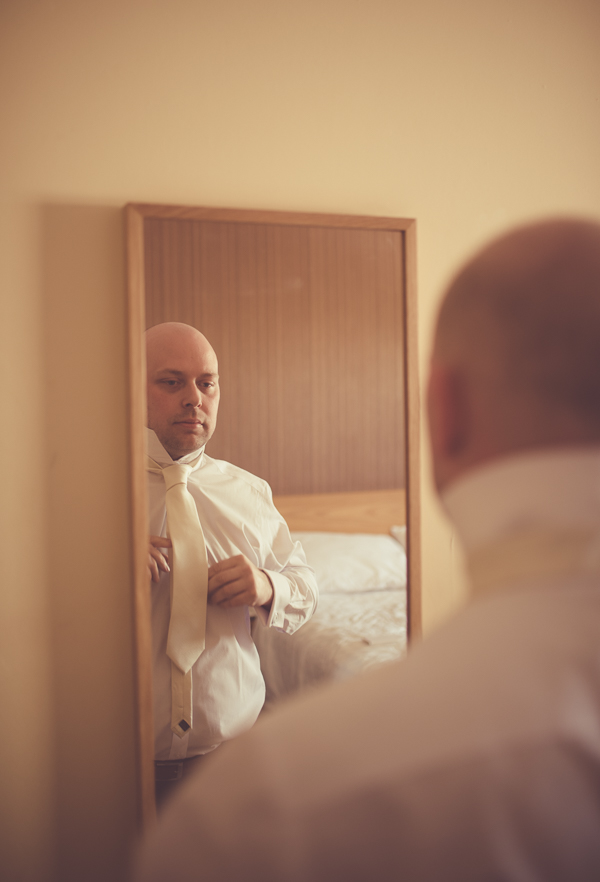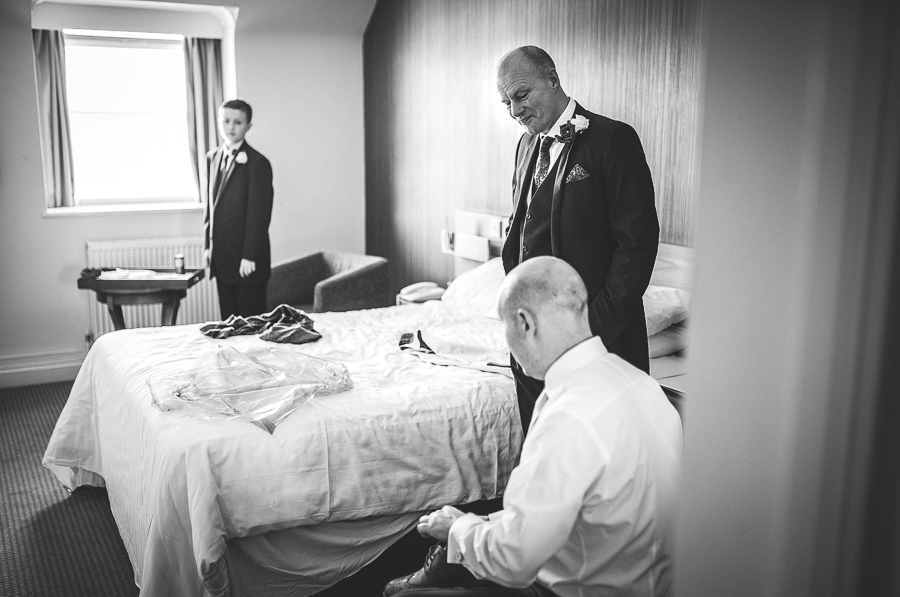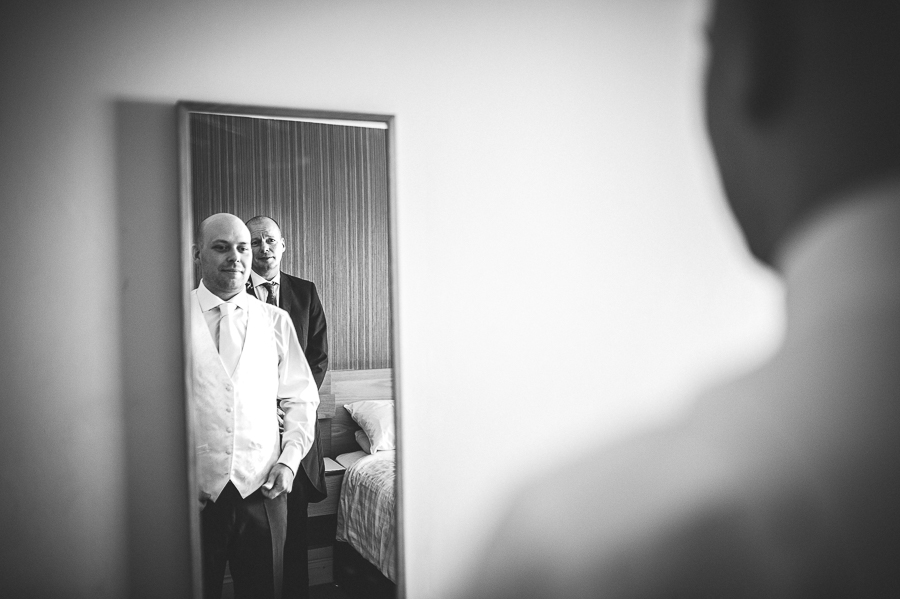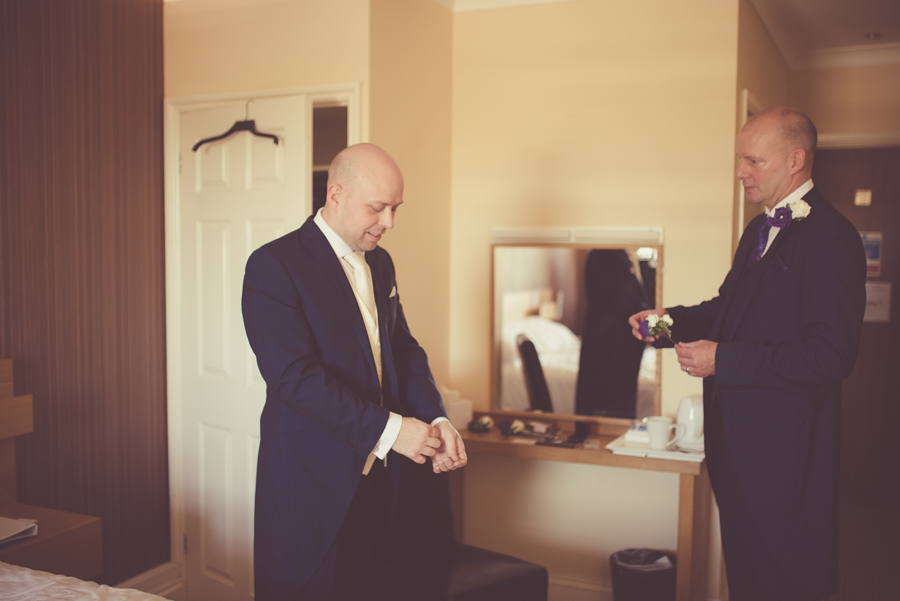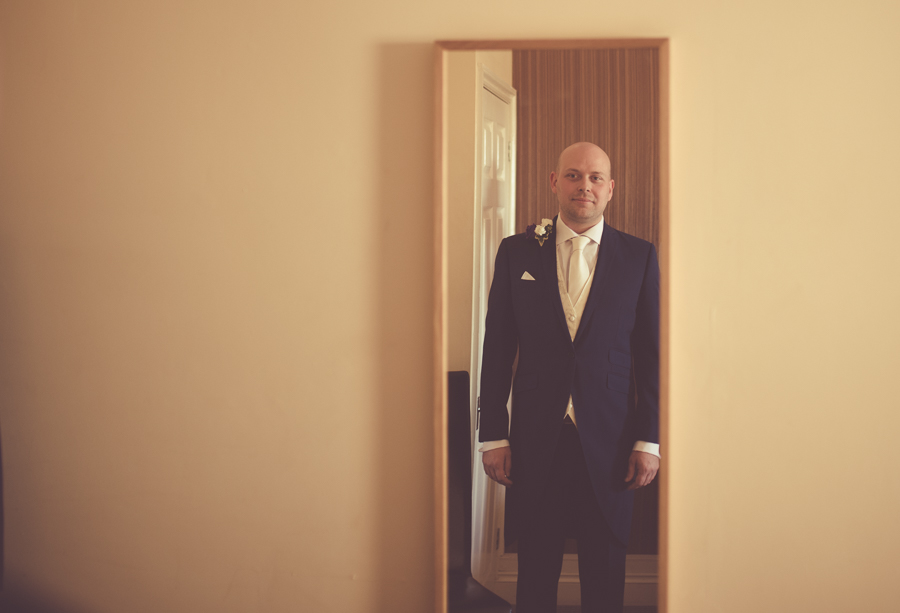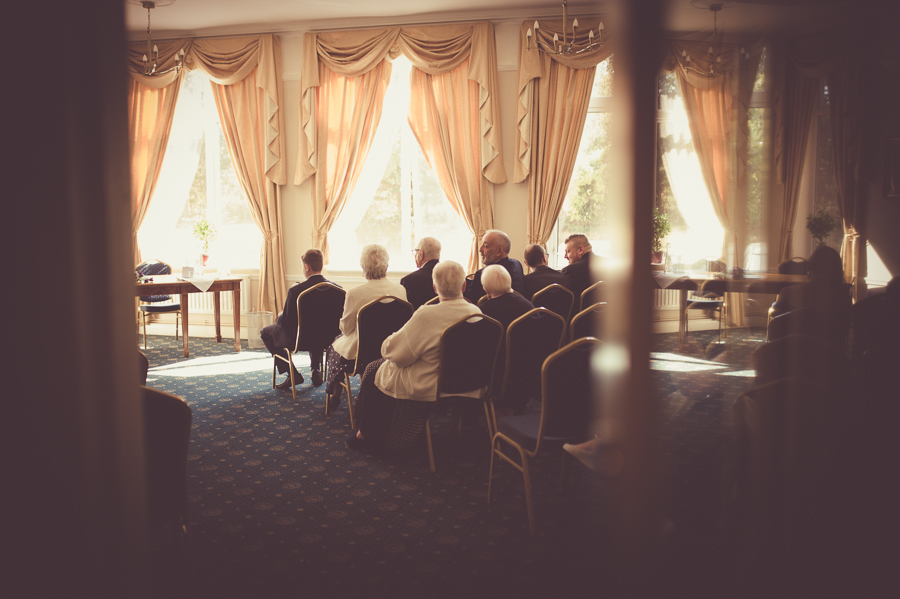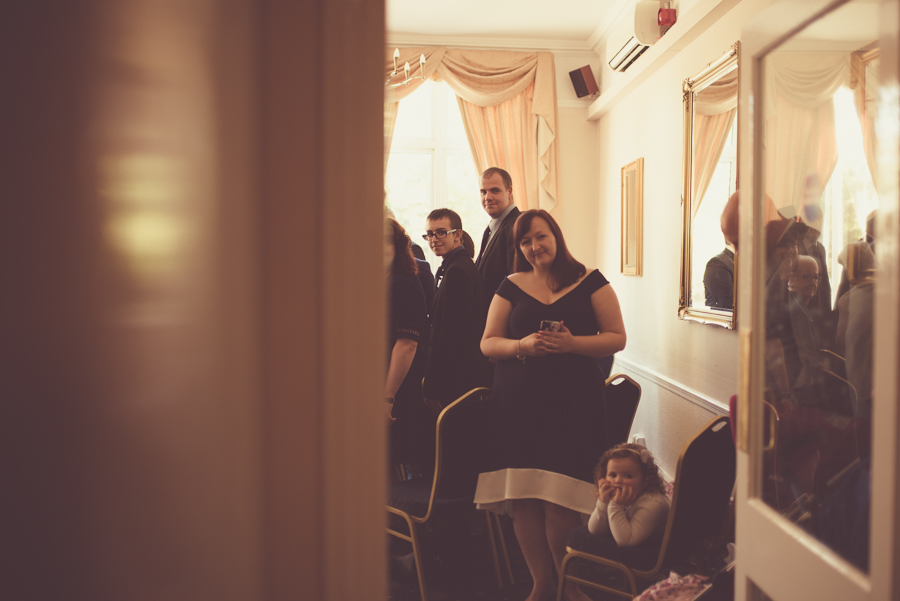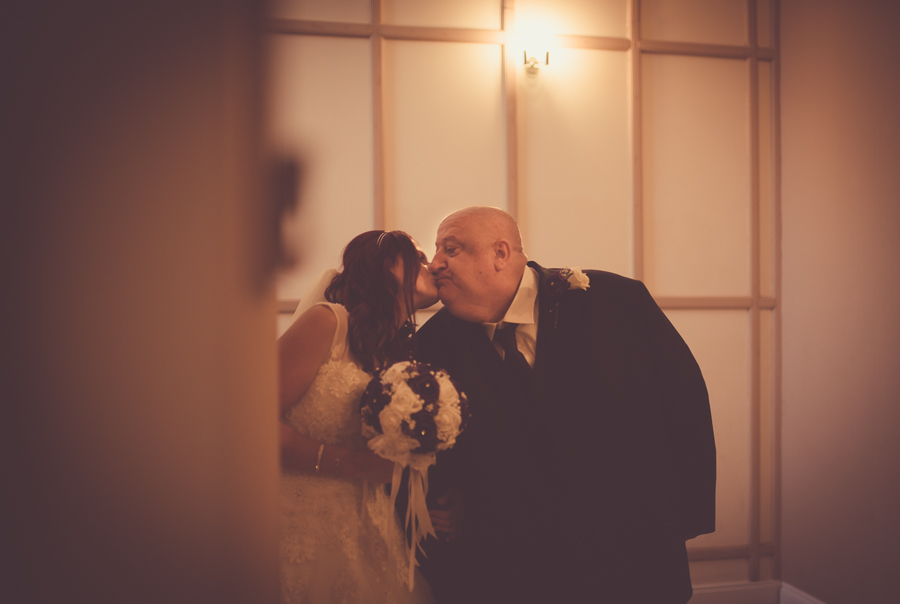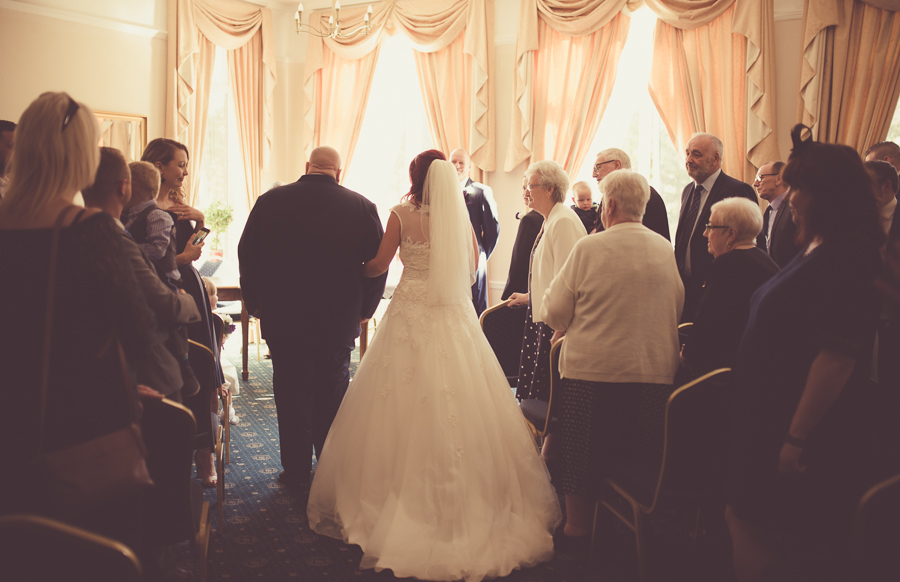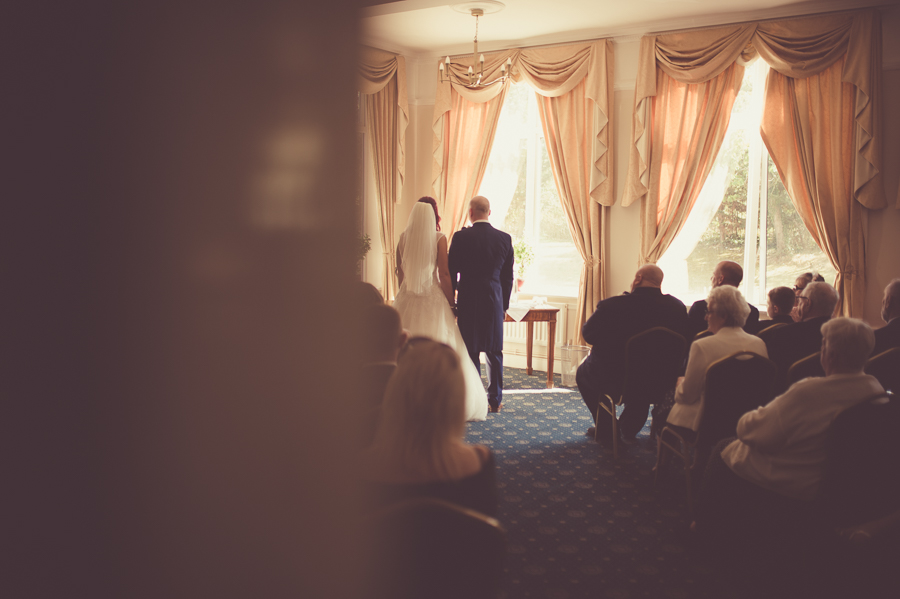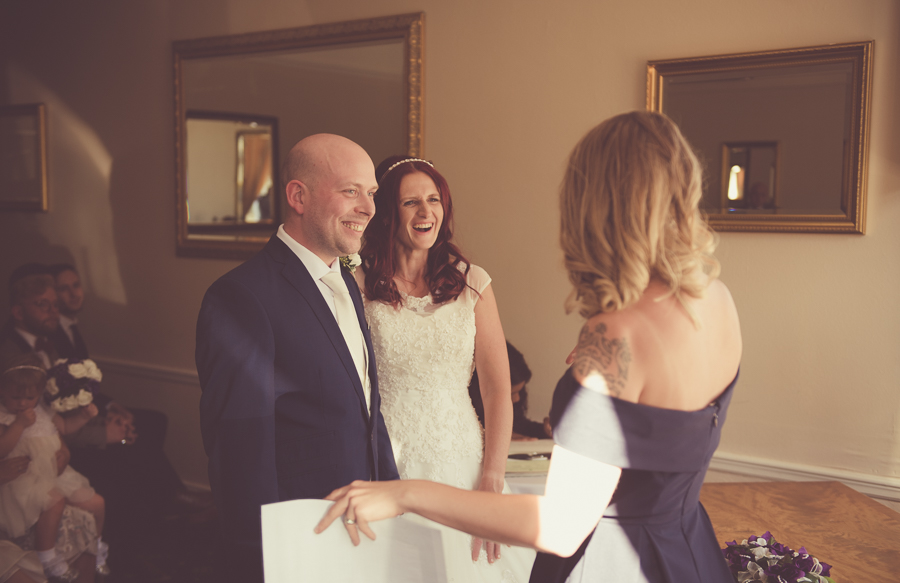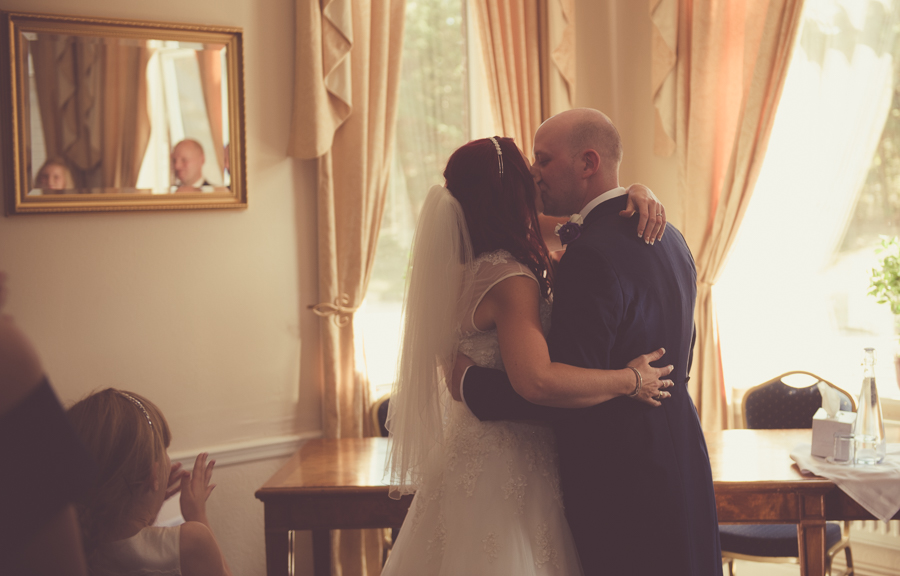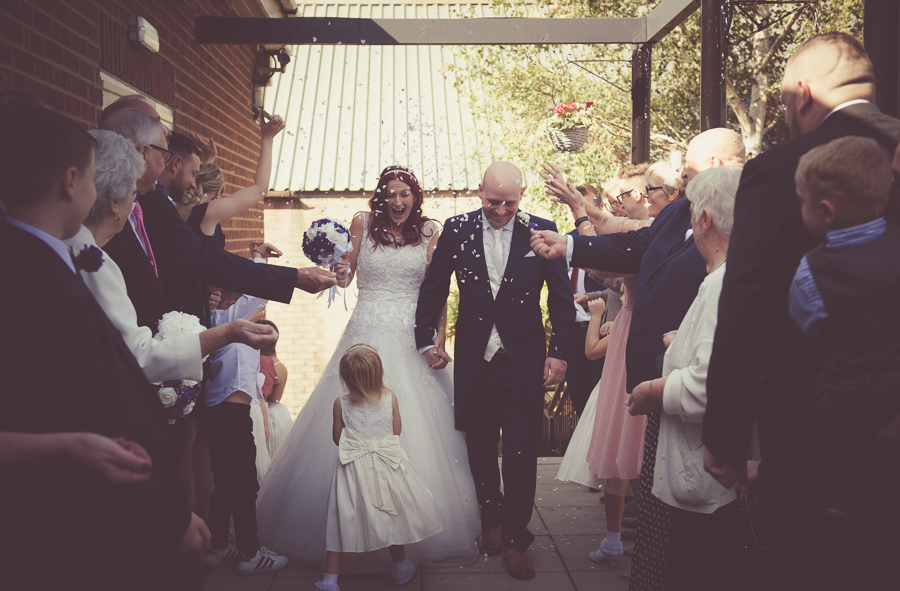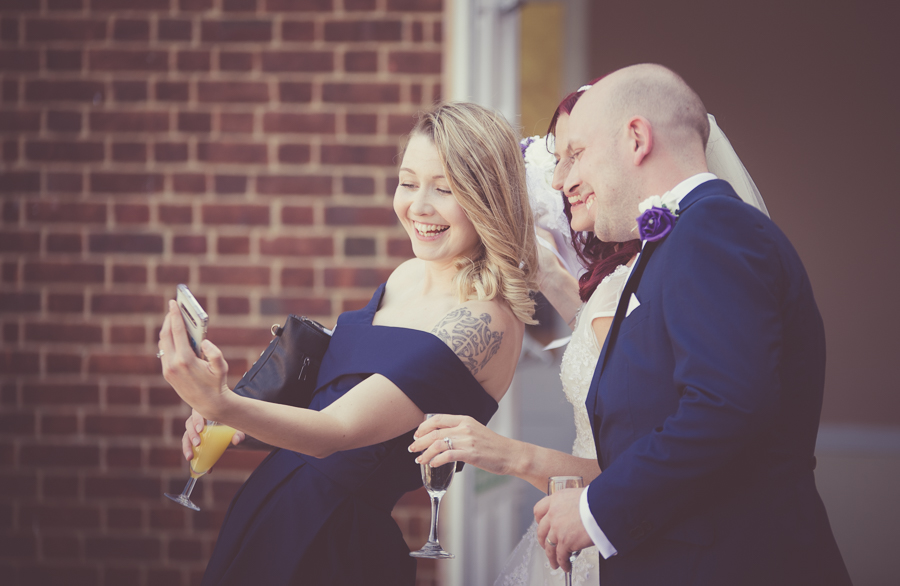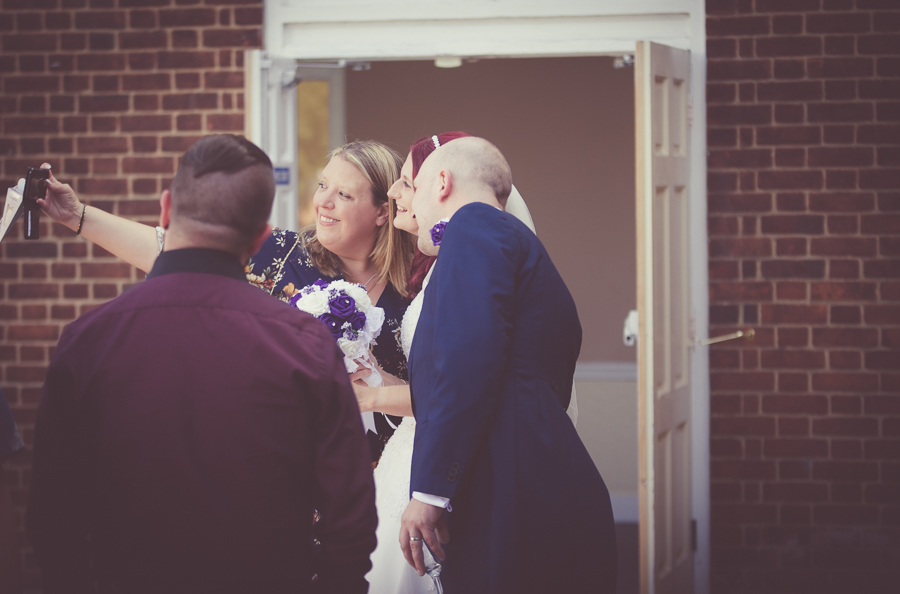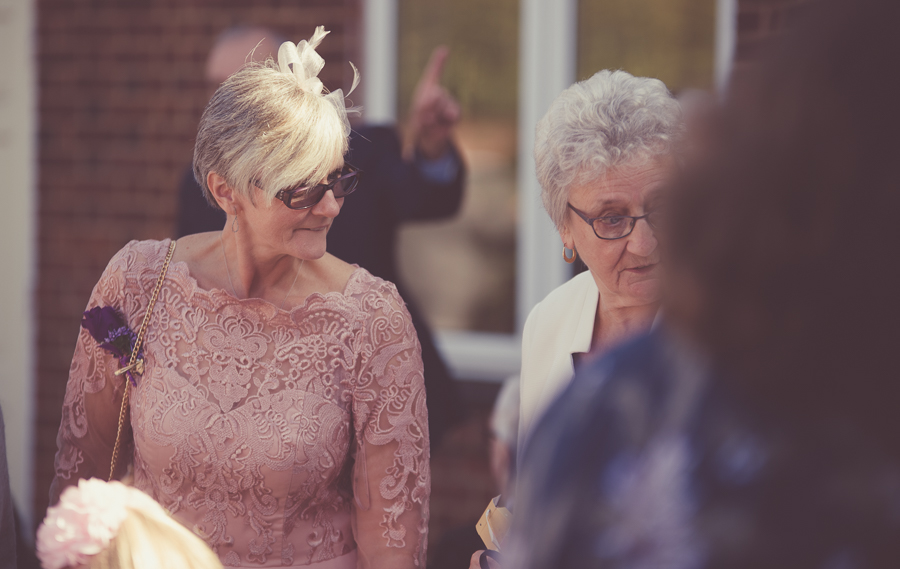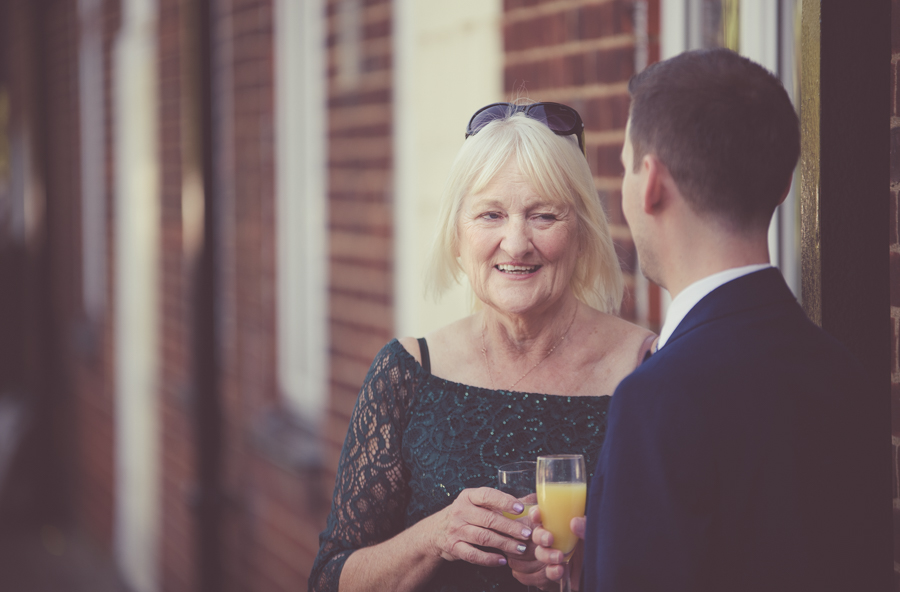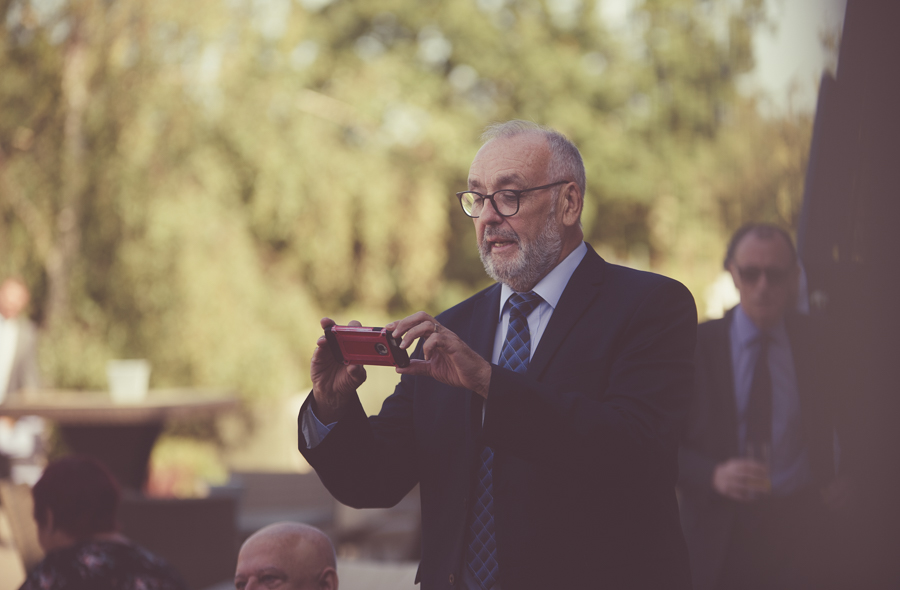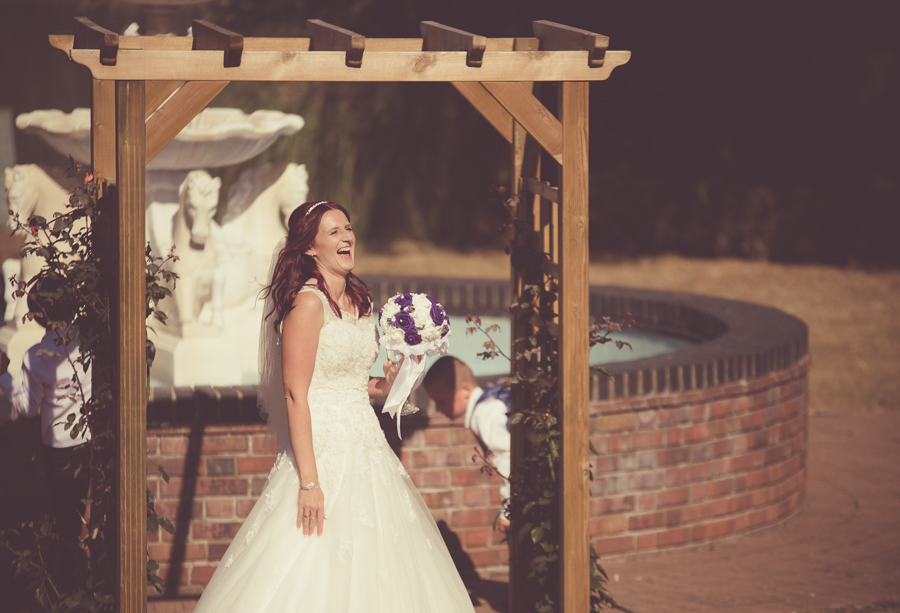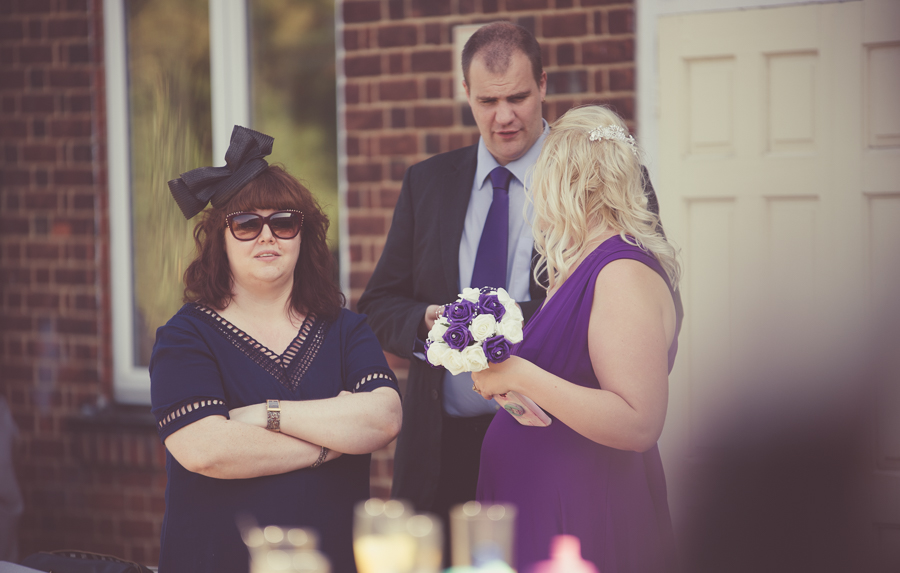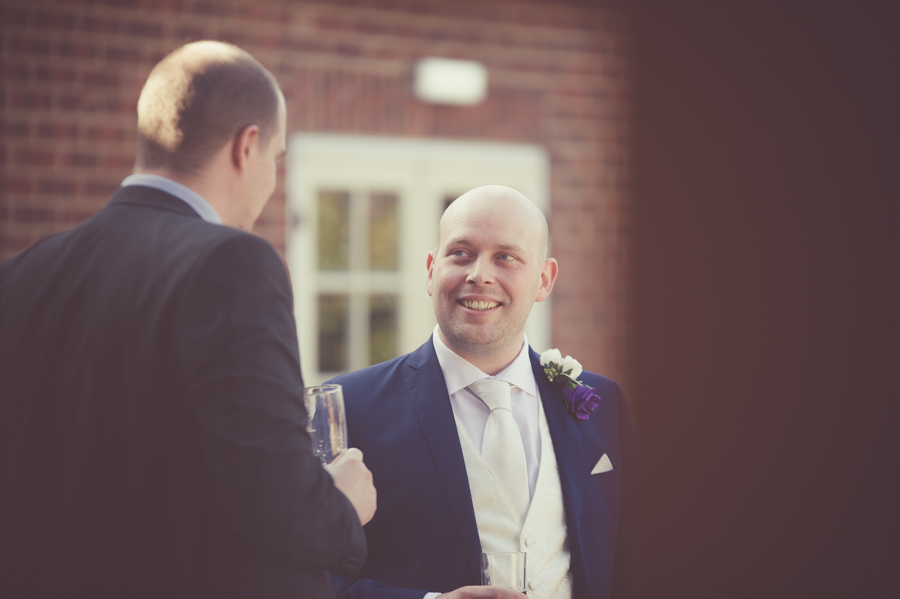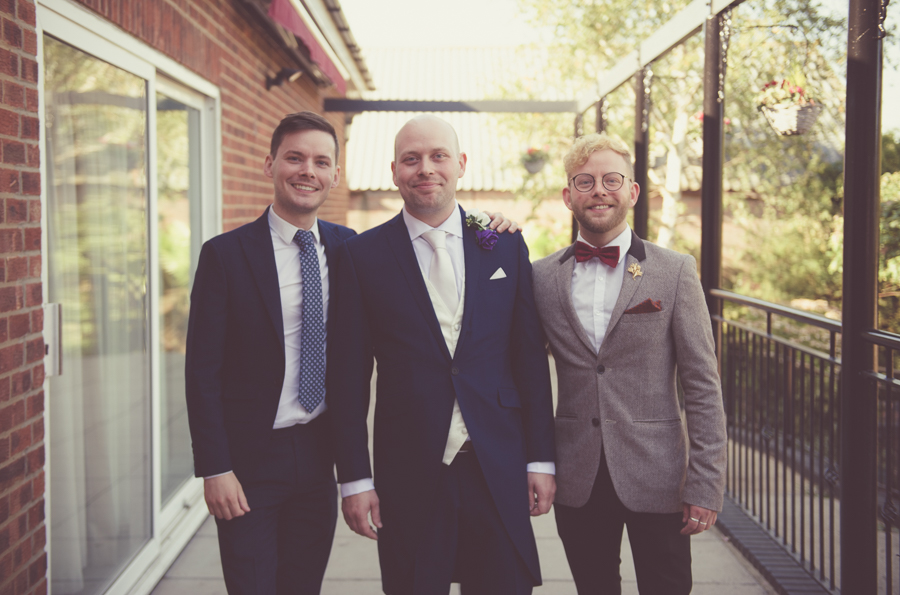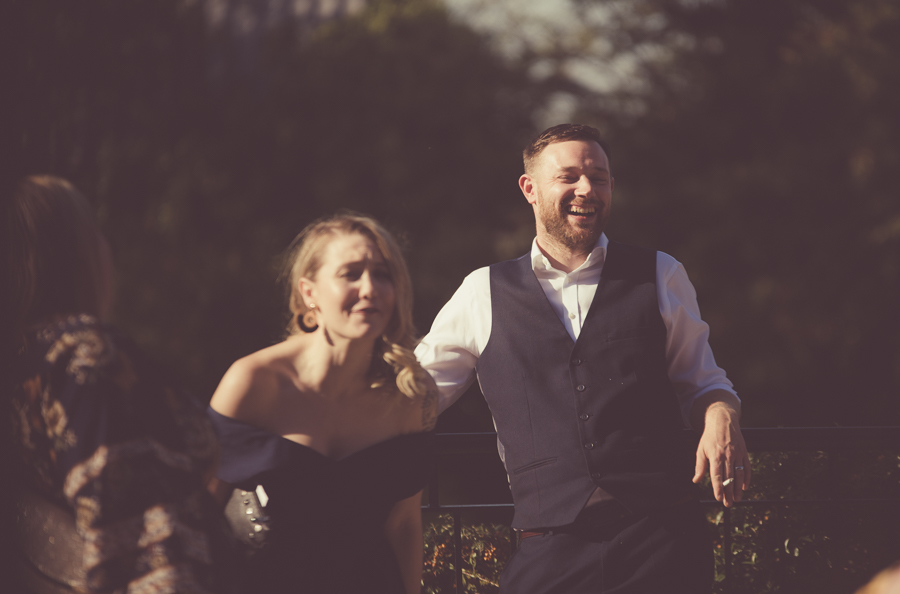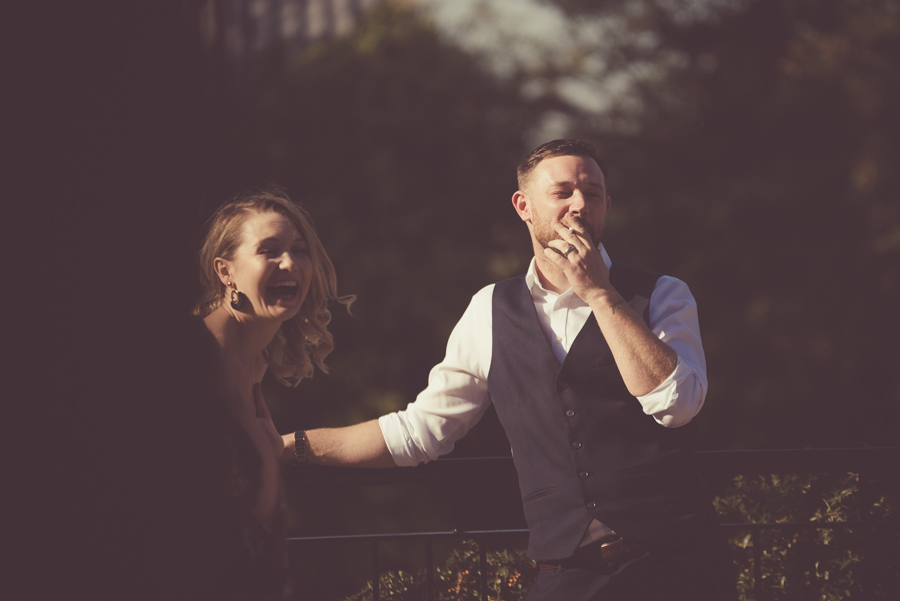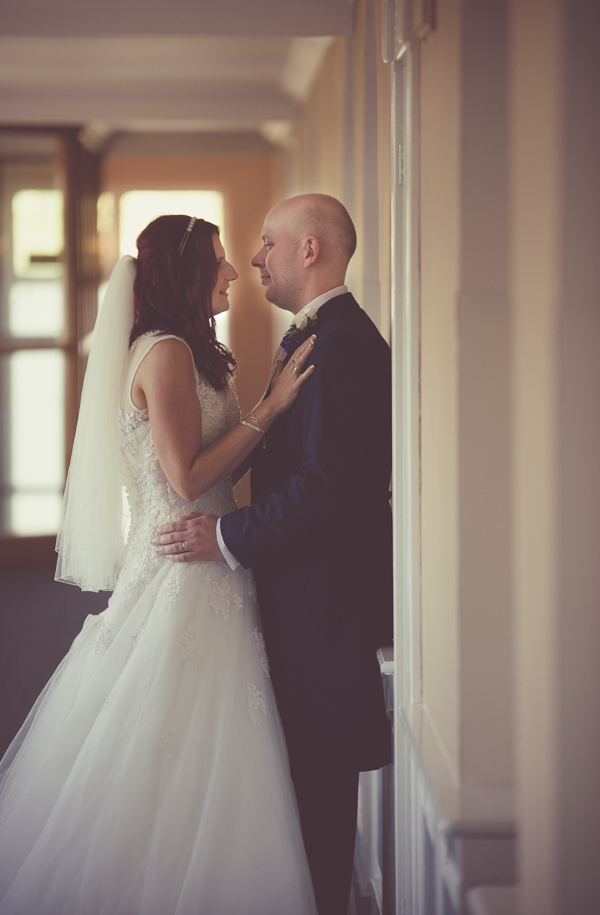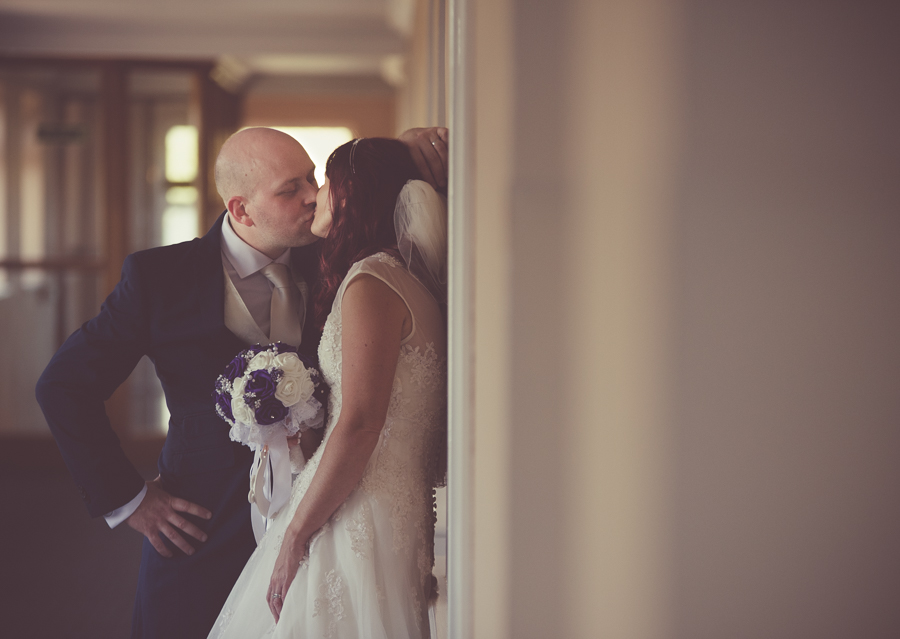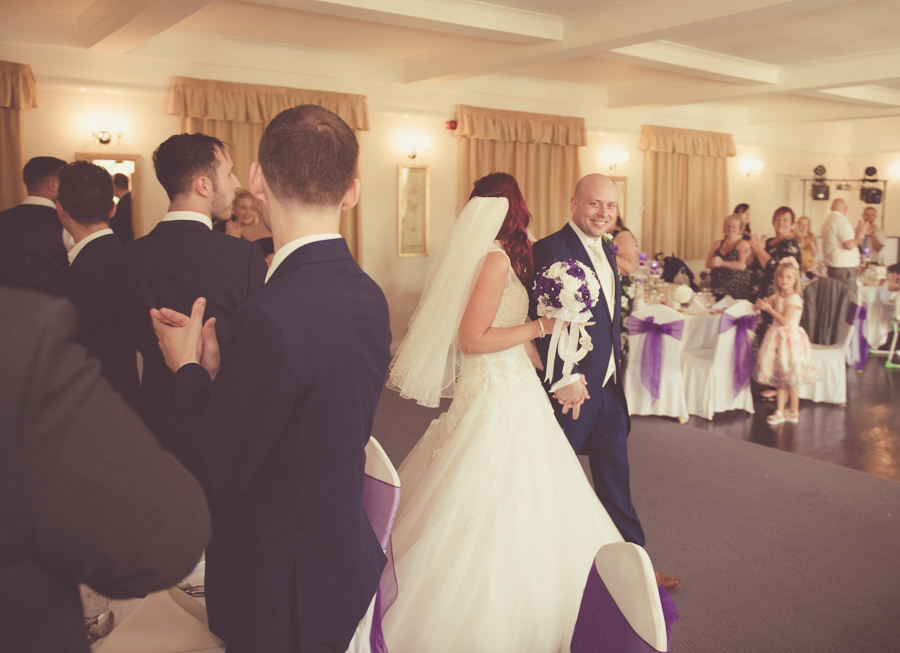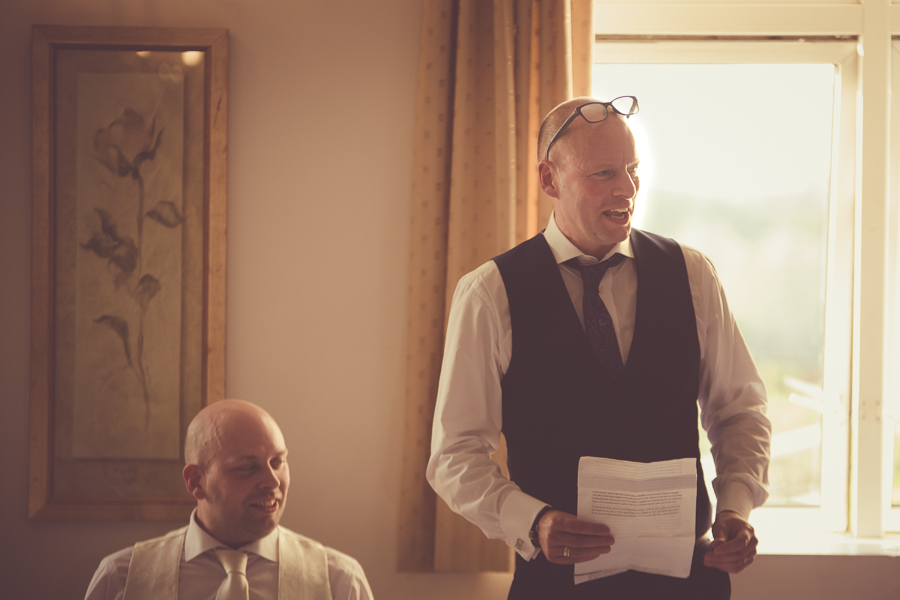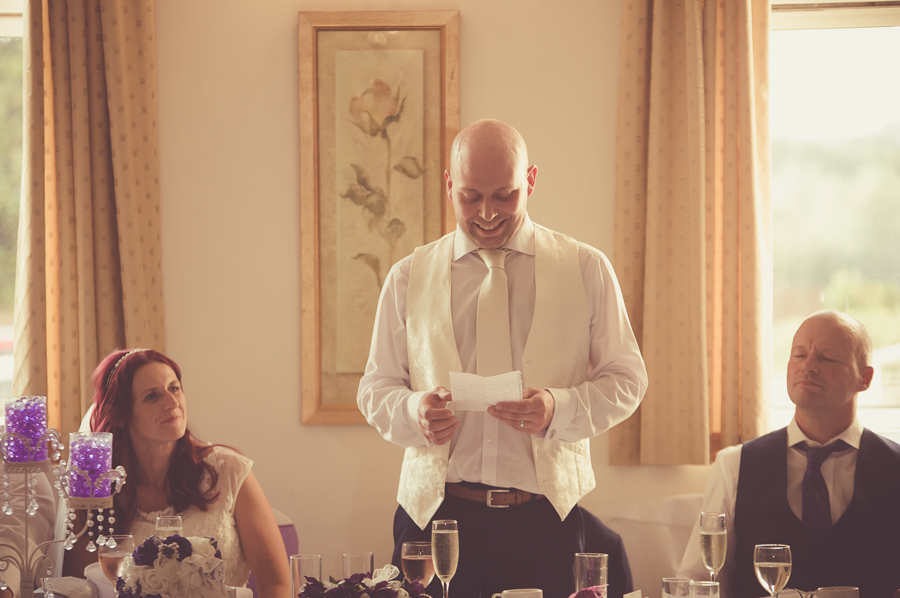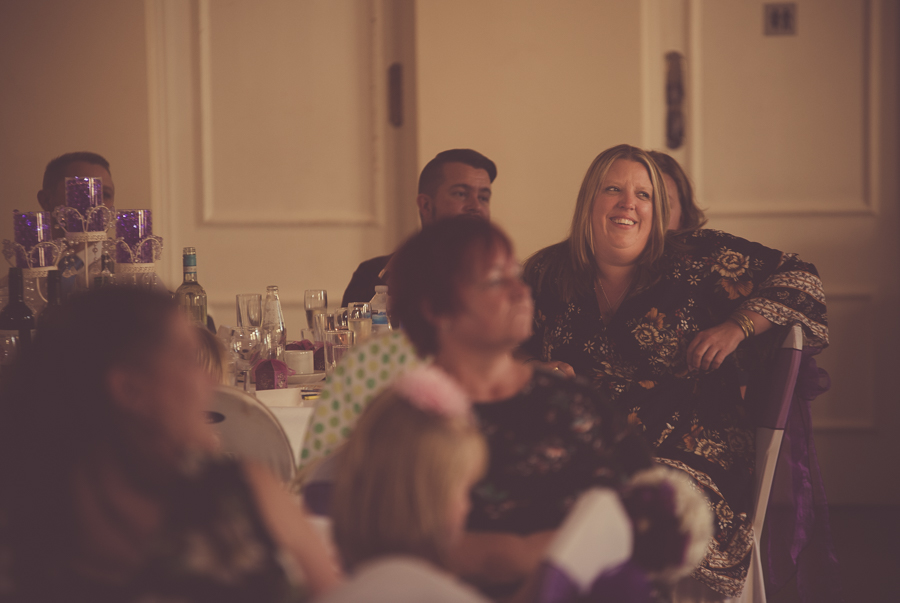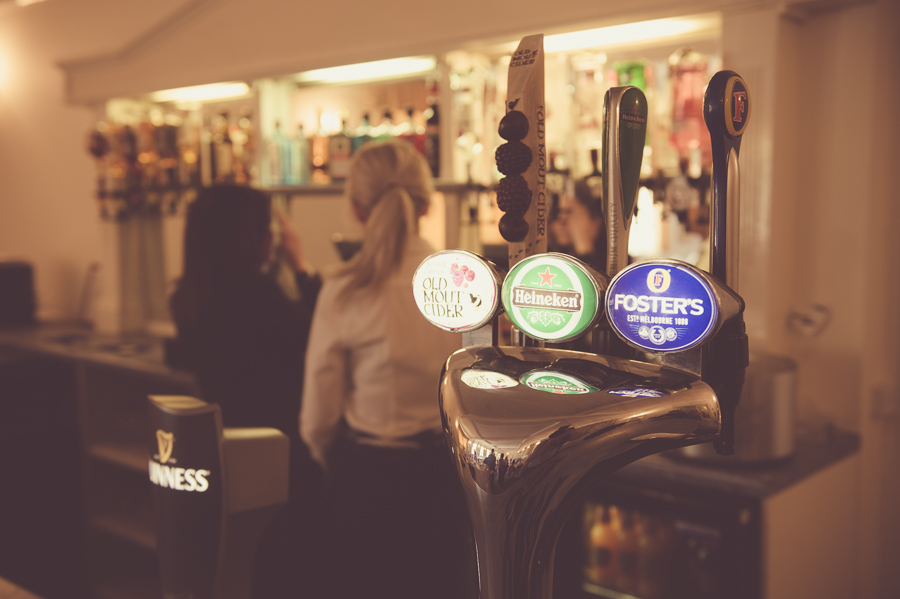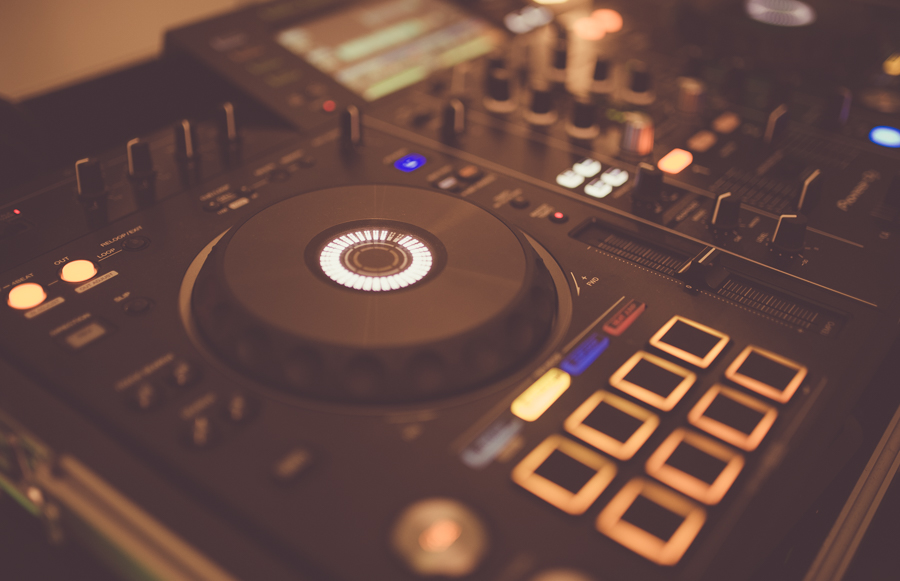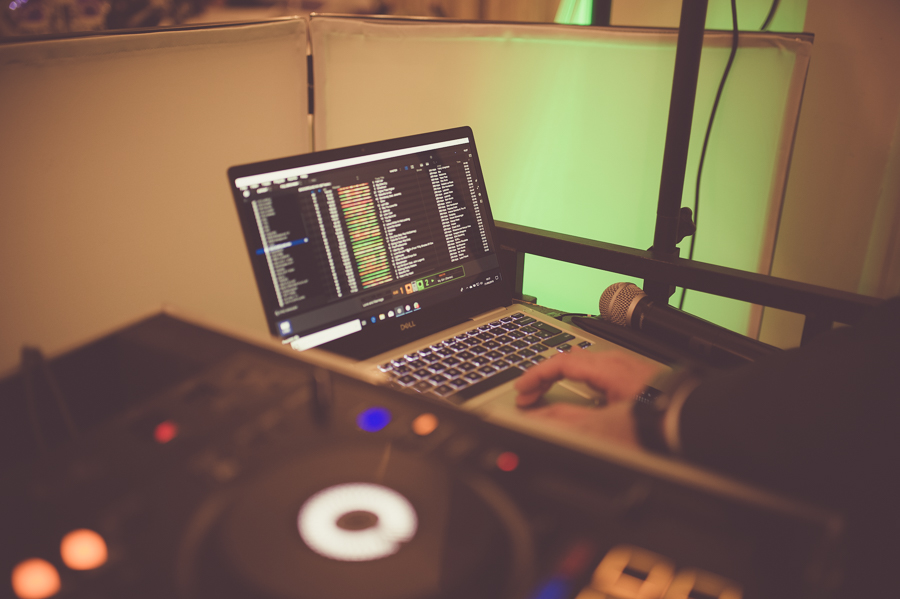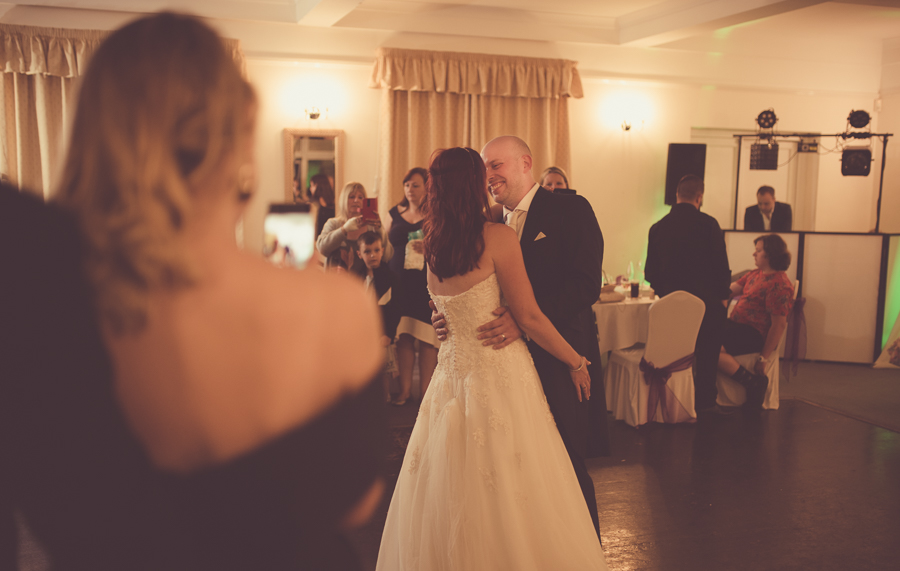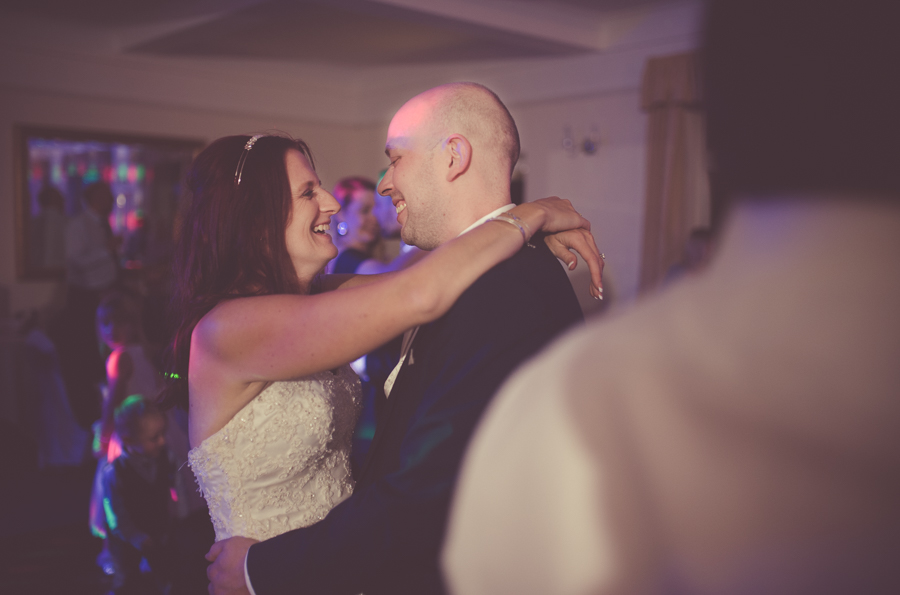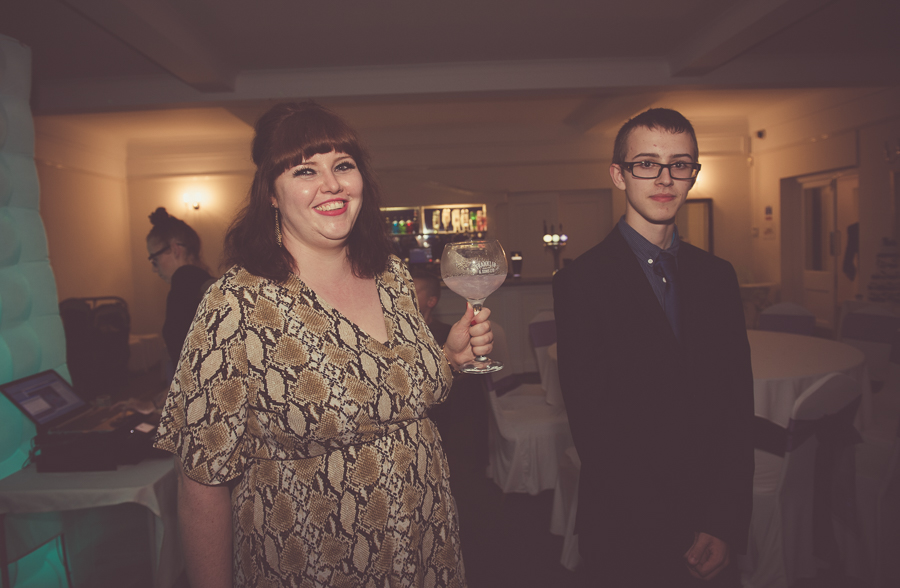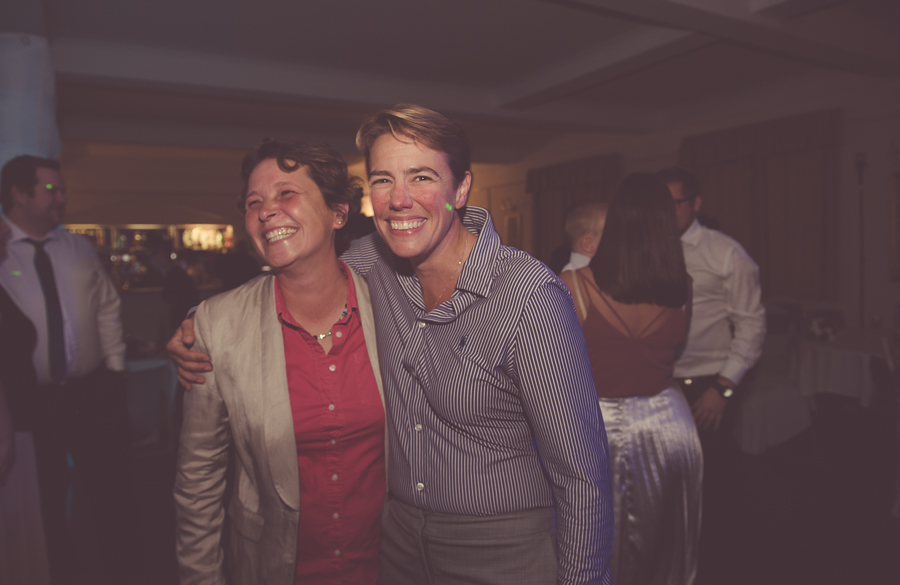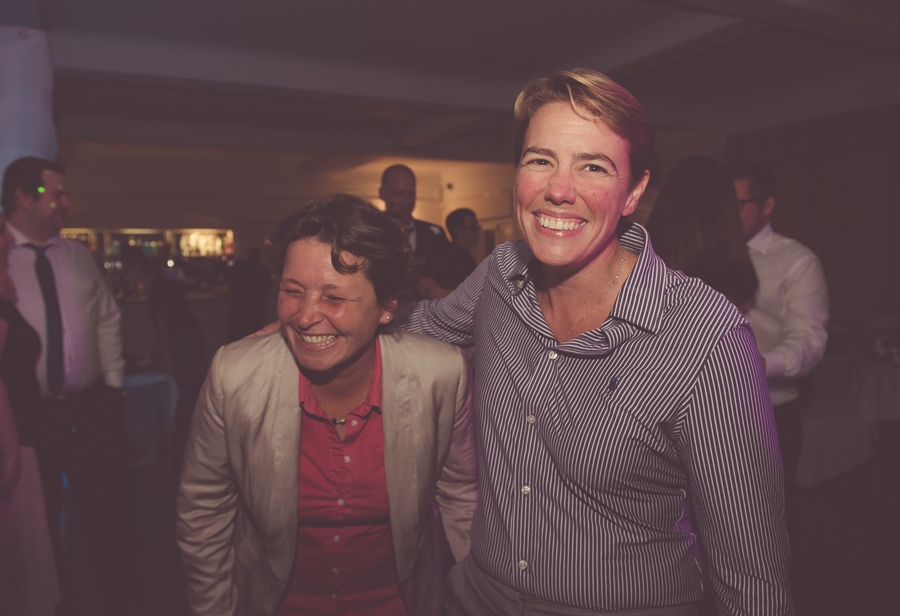 Thank You! xxx
Interested in booking a wedding photo shoot with #thephotohouse? Please use my Contact  page to send me a message.
Copyright © The Photo House
All rights reserved. No part of this publication may be reproduced, distributed, or transmitted in any form or by any means, including photocopying, recording, or other electronic or mechanical methods, without the prior written permission of the publisher.