Chorleywood Family Photographer – It was a very demanding photo session for James and Laura. We worked for 200% to achieve the desired effect. At the same time, we had a great time and gained another valuable experience.
Some of our favorite photos below.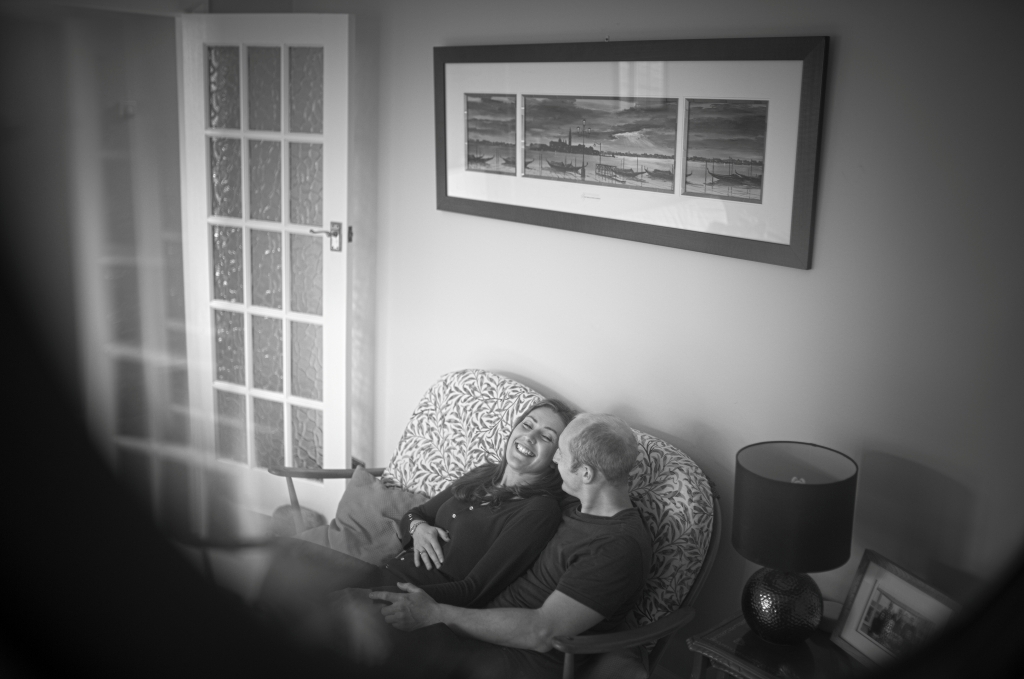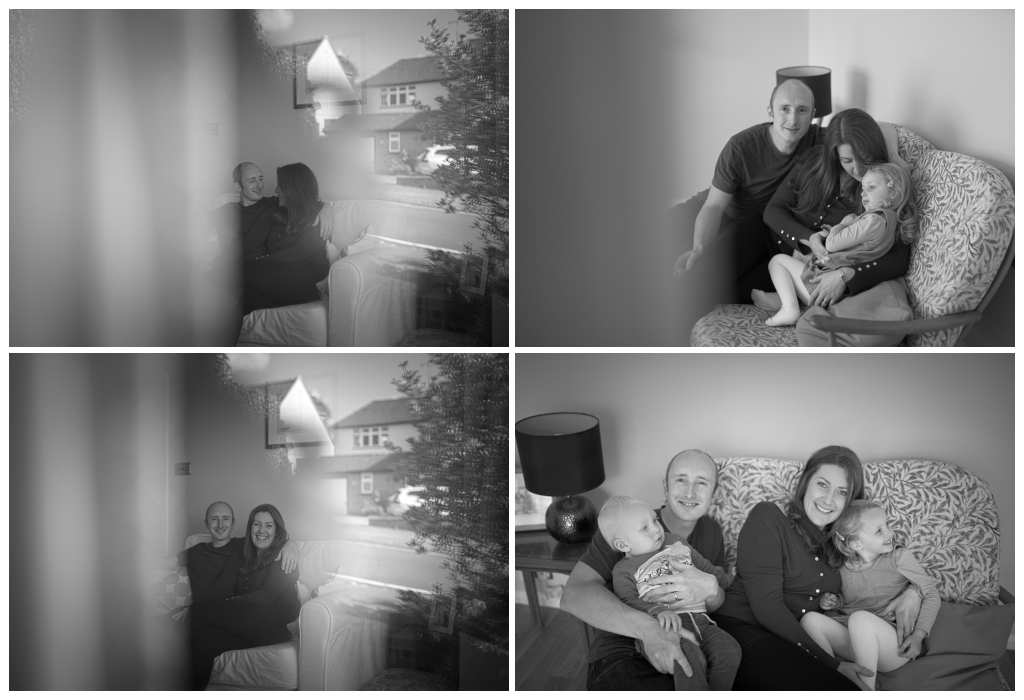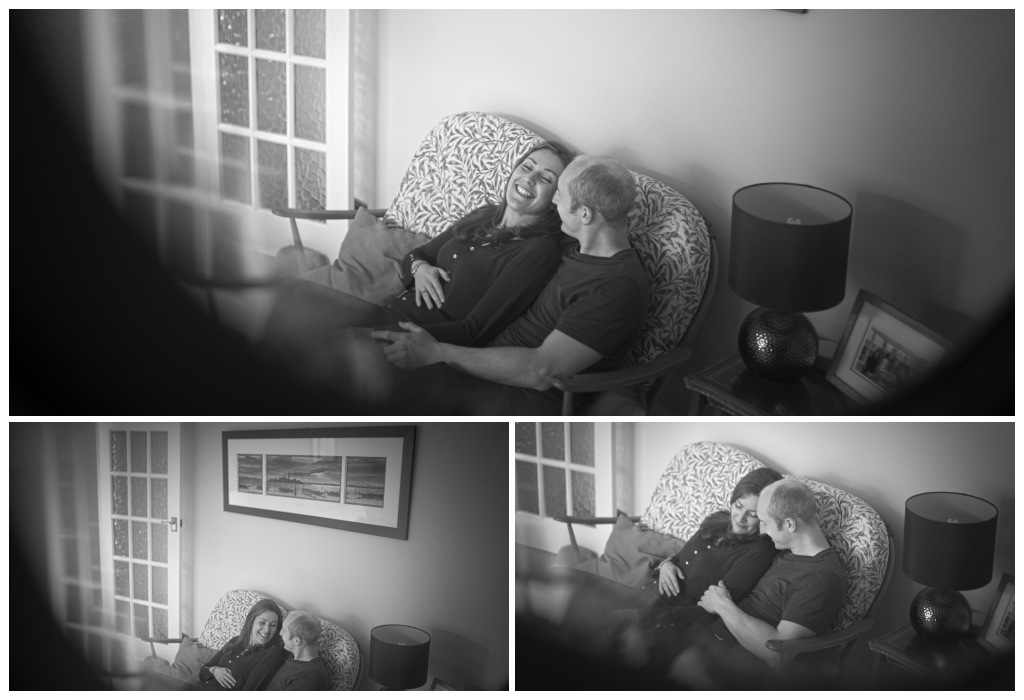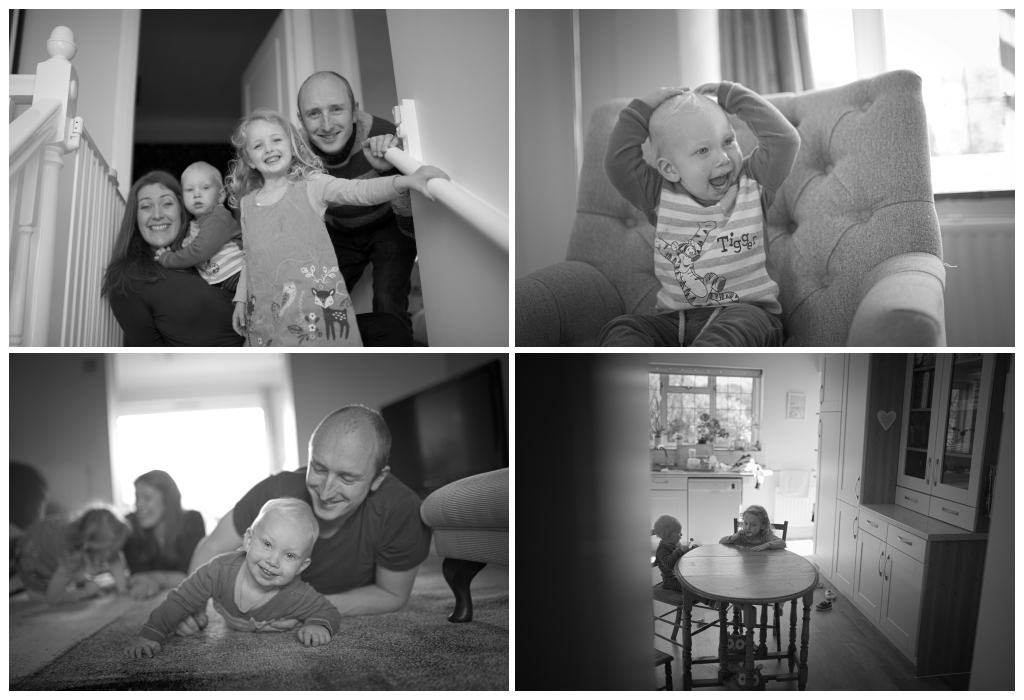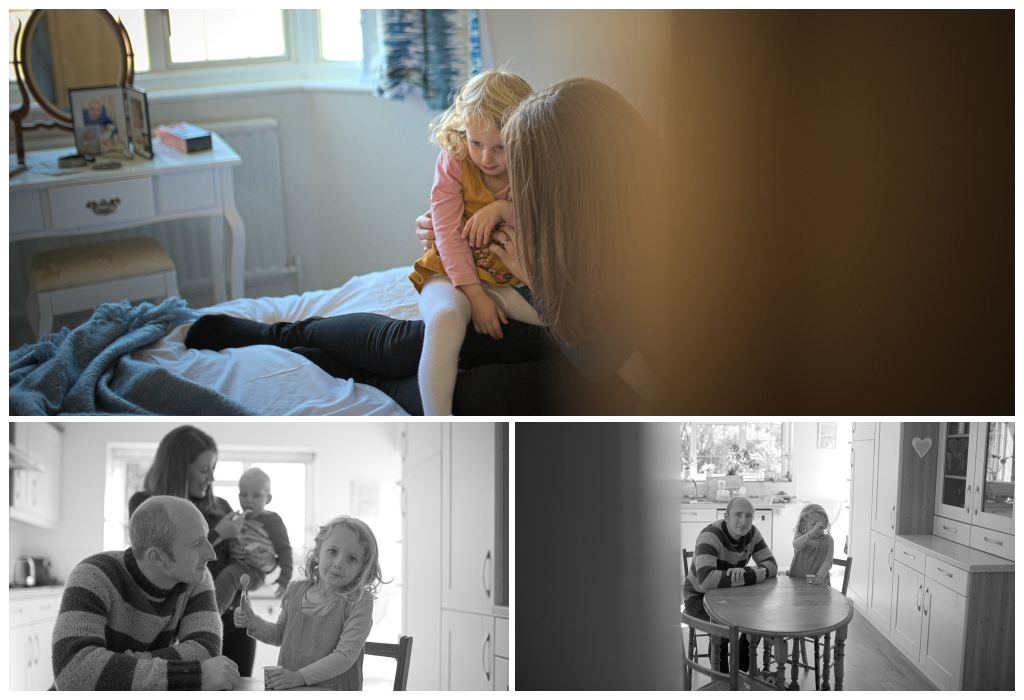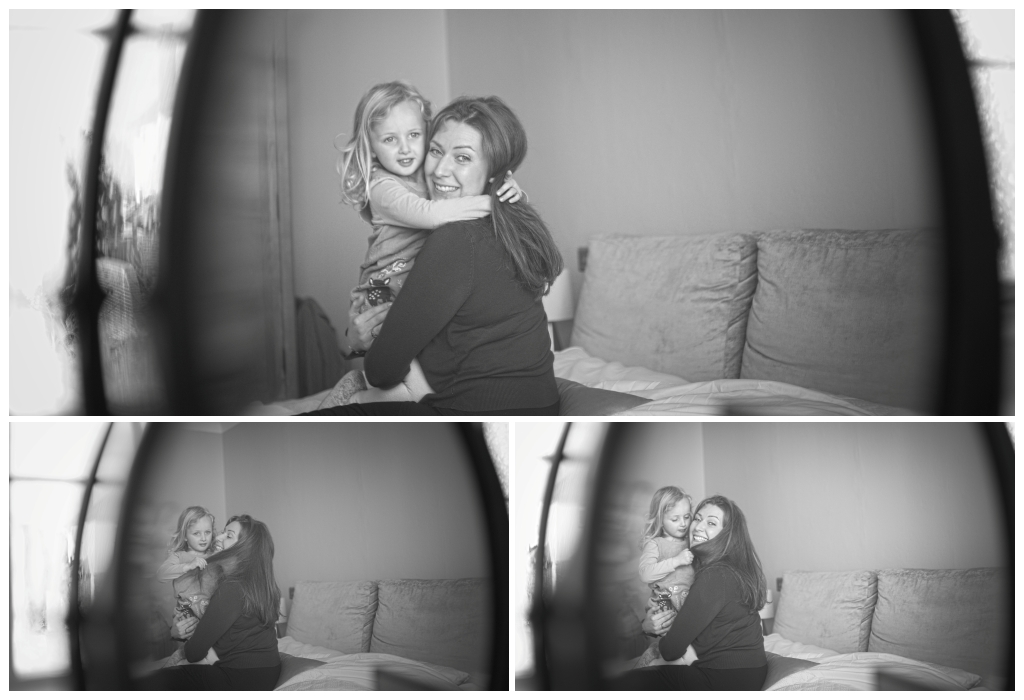 Thank You! xxx
Interested in booking a wedding photo shoot? Please use my Contact  page to send me a message.
Copyright © The Photo House
All rights reserved. No part of this publication may be reproduced, distributed, or transmitted in any form or by any means, including photocopying, recording, or other electronic or mechanical methods, without the prior written permission of the publisher.