Hello everyone! I'm super excited and proud to have my photographs included in the official Portfolio for ar18 Ltd. It's my first commercial shoot with hopefully many more to come.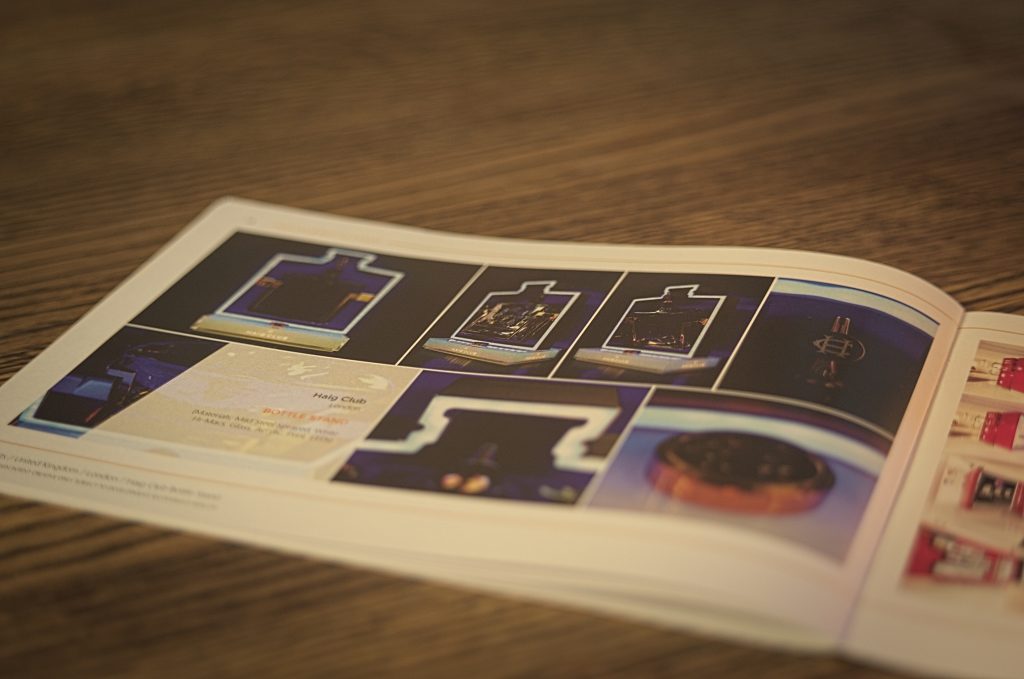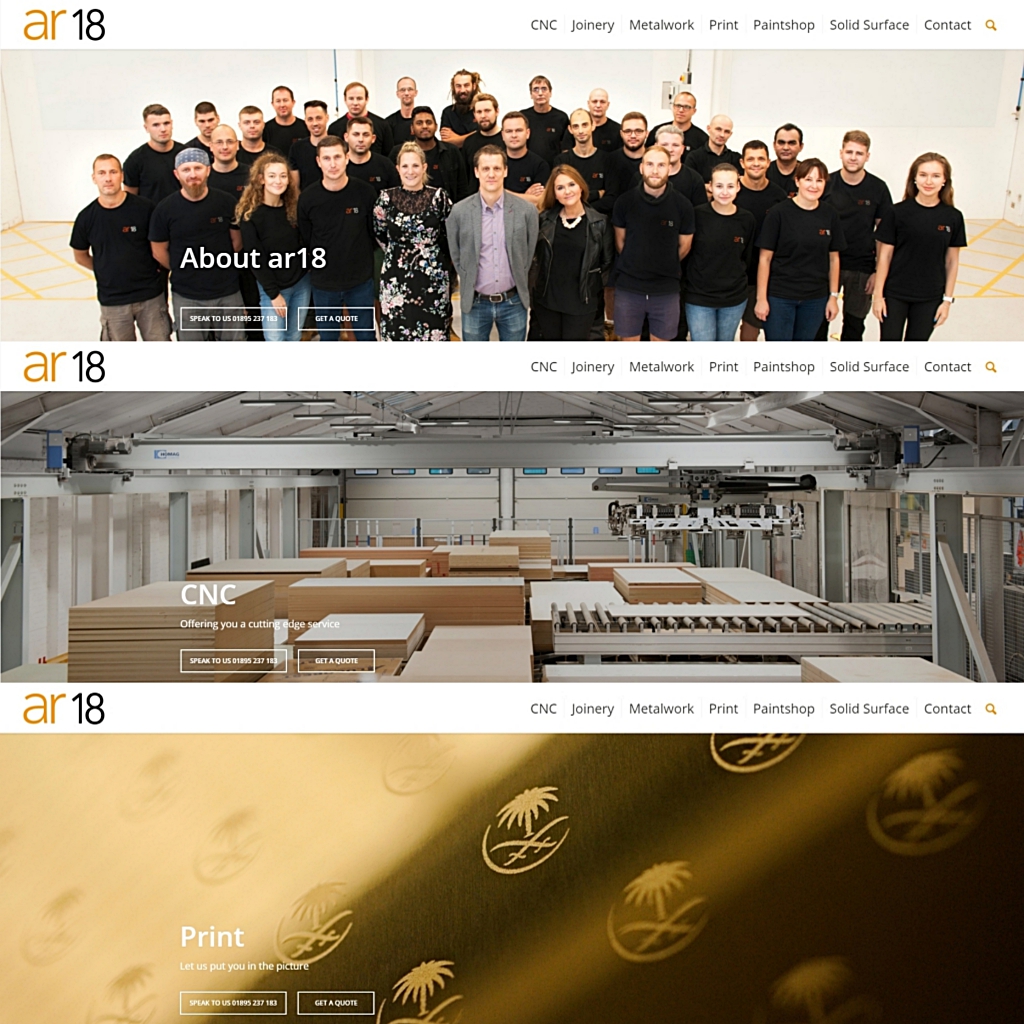 Interested in booking a session? Please use my Contact and Booking page to send me a message.
Copyright © 2018 by The Photo House
All rights reserved. No part of this publication may be reproduced, distributed, or transmitted in any form or by any means, including photocopying, recording, or other electronic or mechanical methods, without the prior written permission of the publisher.