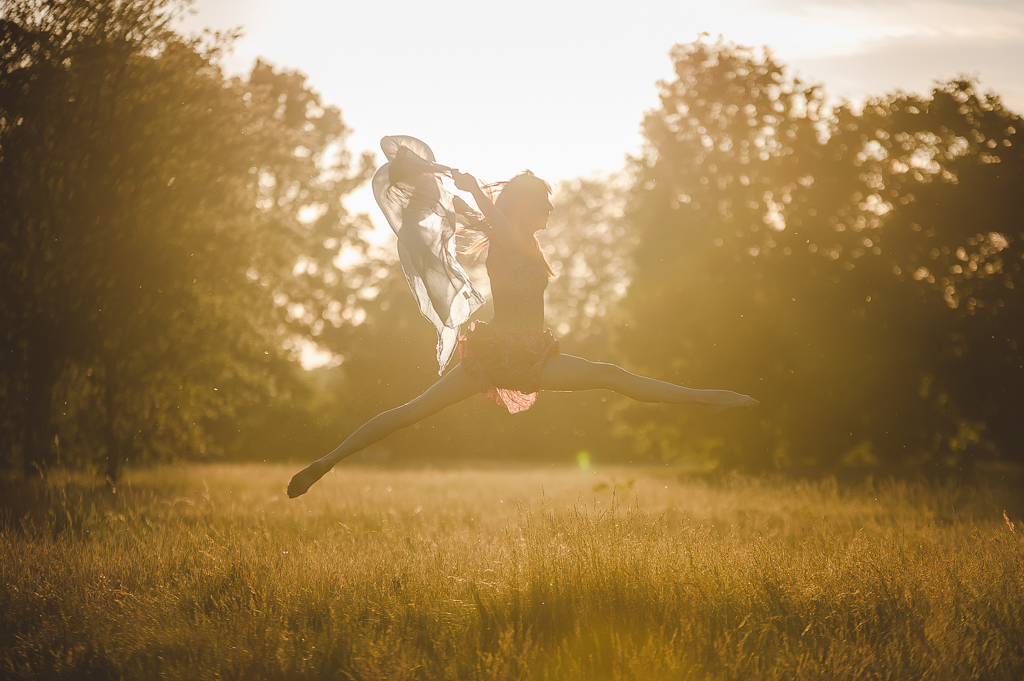 ---
Watford Portrait Photographer
Portrait Photographer in Hertfordshire
---
As a photographers, we know one thing – humans are social creatures. We love to reflect on ourselves and the people we cherish, and we like to have that ability whenever we please. Portraits have always been in photography.
Capturing every moment becomes ever more precious with each passing year. Portraits should be so much more than flat image. A true portrait will reflect a person's personality, energy and emotion, along with capturing the connection they have to their loved ones.
Portrait photography is all about the face
Our photographs always have some surprises. We always try to show good emotions.
A smile, sometimes a surprise. Love and a few things that often get away in everyday life.
Our portraits will be mixed up with other photos, which sometimes we will not call traditional portraits. However, their beauty means that we cannot miss them.
---
Our Portrait Package
Price: £220
2 hours photo session with our team
Location of your choice within 20 miles of Watford
A5, 26 pages small softcover photo book
Photo book digital photo copy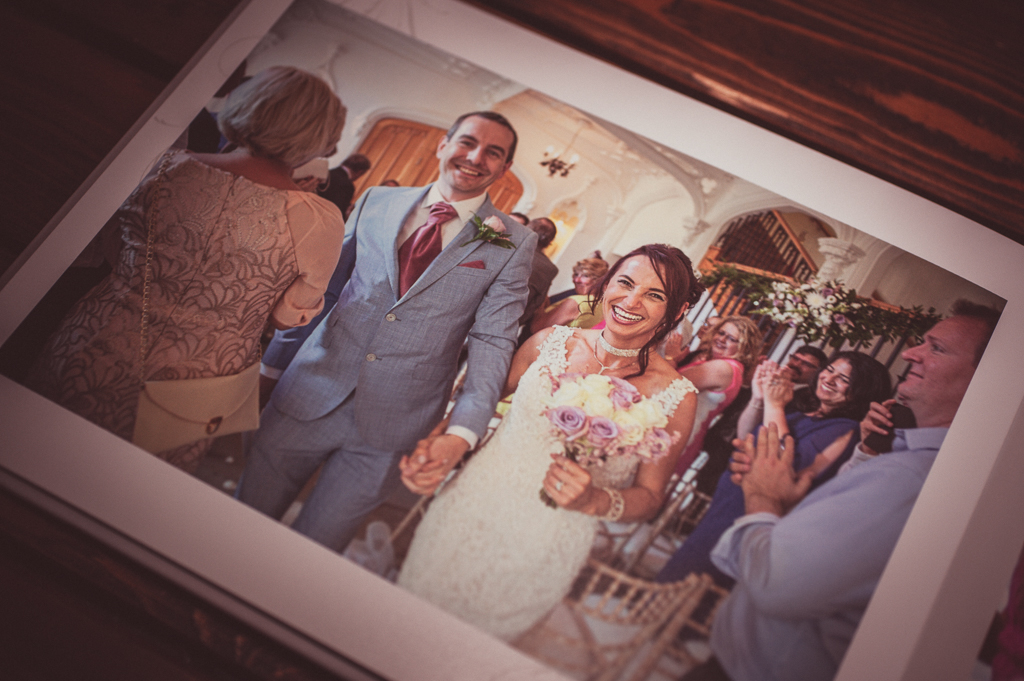 ---
Portrait Portfolio
---
Interested in booking our portrait photography package? Please contact us to check availability.
Sometimes, we may not receive a message from you. If you haven't received our reply within 24 hours, please text me on: +447802702197.
Thank you!
The Photo House